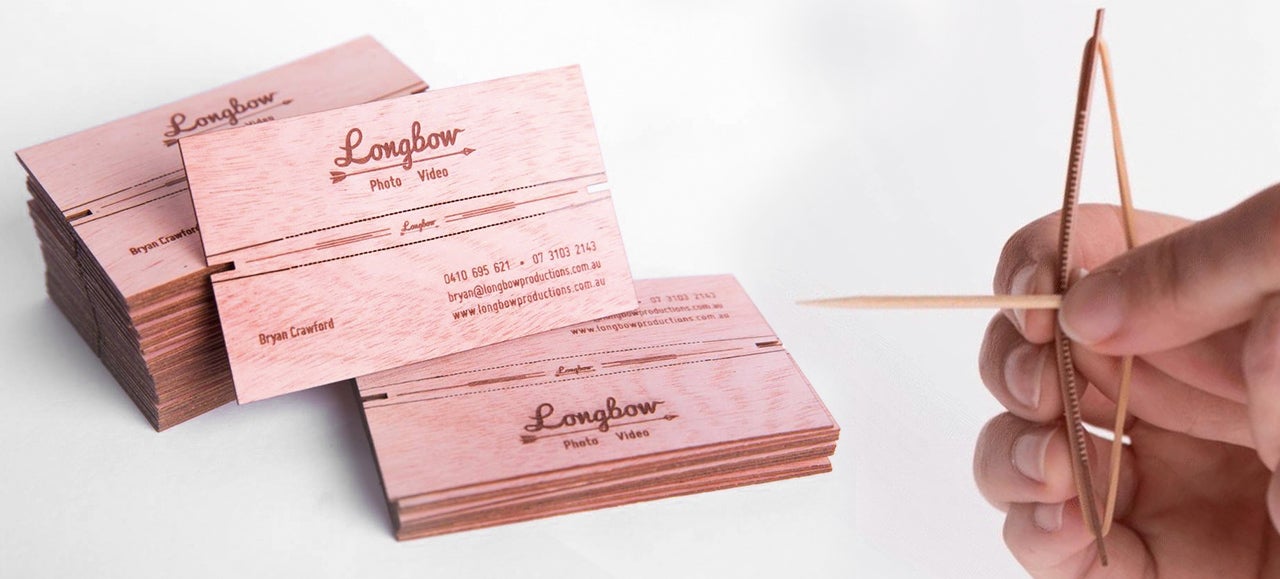 ---
You'd assume that if any company on Earth had a well-designed business card, it would be Apple. But apparently one of their engineers still felt they could create something that left an even better first impression, so they designed this incredibly unique business card made from an actual iPhone glass sourced straight from Foxconn.
---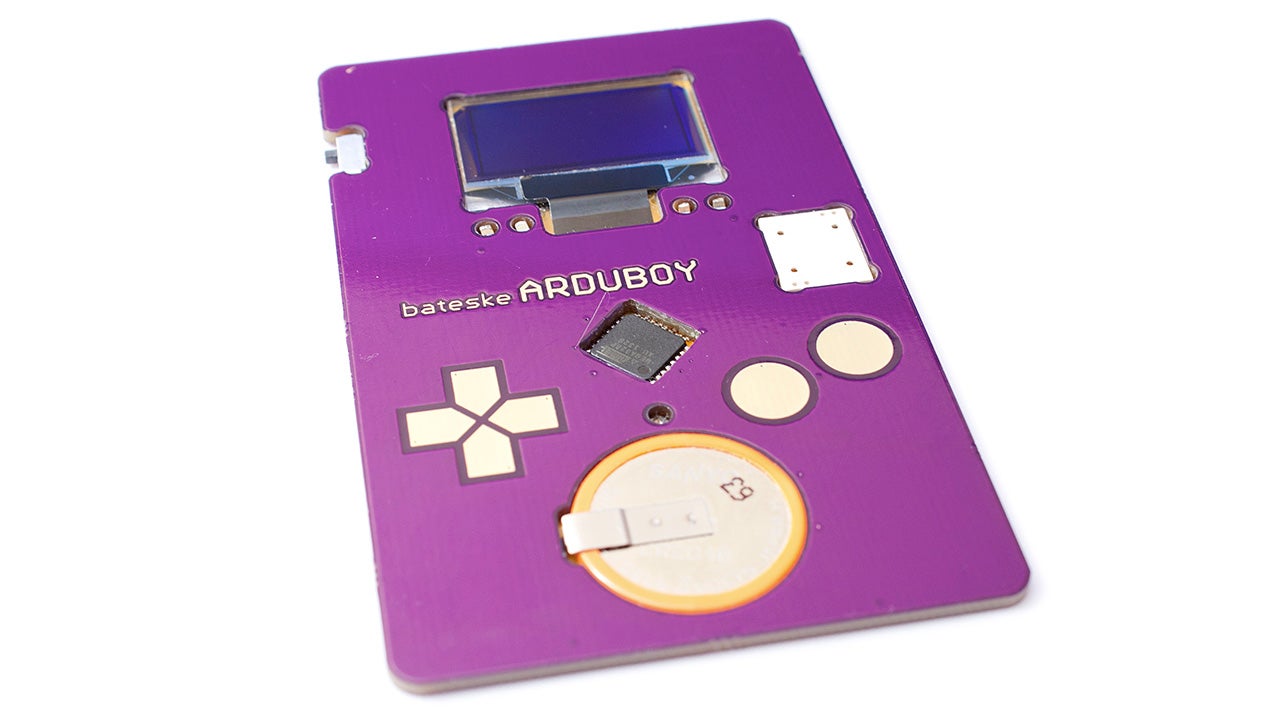 In a time when business cards seem more obsolete than ever , more and more people are coming up with fantastic ways to modernize them. And no one will probably make a better first impression than Kevin Bates, who created this business-card-sized Game Boy clone called the Arduboy that's just 1.6 millimetres thin.
---
People complain about having to use antiquated business cards to pass along contact details, but they're not going away anytime soon. So instead of complaining, the folks at TouchBase simply found a way to make business cards smarter. To access someone's contact info, all you need to do is tap these business cards on your smartphone's display.
---
Even with perfect typography, a stunning design or a novel shape, a business card is still an antiquated way to share your contact details. So the folks over at TechKeys — makers of custom keyboards — wanted to design a card that reflected their work and left a lasting impression — and what better way to do that than with a business card that doubles as a working keyboard.
---
Though slowly becoming antiquated, the business card is still the easiest way to make a great first impression with a new contact. Your choice of design, fonts, even paper says a lot about you. So imagine the impression you'll leave when you hand someone your contact details laser-etched onto a piece of beef jerky — you'll soar up that corporate ladder.
---
Here's a brilliant way to drum up new business if you're an optometrist. Myung Dong, an eye doctor in Jeju, South Korea, found the perfect way to convince the local elderly population that they could benefit from glasses or other vision treatments: a business card featuring a self-administered eye test.
---
It's probably one of the most expensive ways we've ever seen to promote yourself, but there's no doubt that experimental musician Richard Eigner's music box business cards leave a lasting impression on whoever's lucky enough to receive one. Created by Katharina Hölzl, the design was inspired by the musician's live shows which involve audience members joining the performance with music boxes of their own.
---
Since printing its address and contact details on a slice of muenster cheese would probably do more harm than good for Bon Vivant, the Brazilian-based cheese shop hired ad agency JWT to come up with something better. And in every way possible, this miniature cheese grater business card is a much better idea.
---