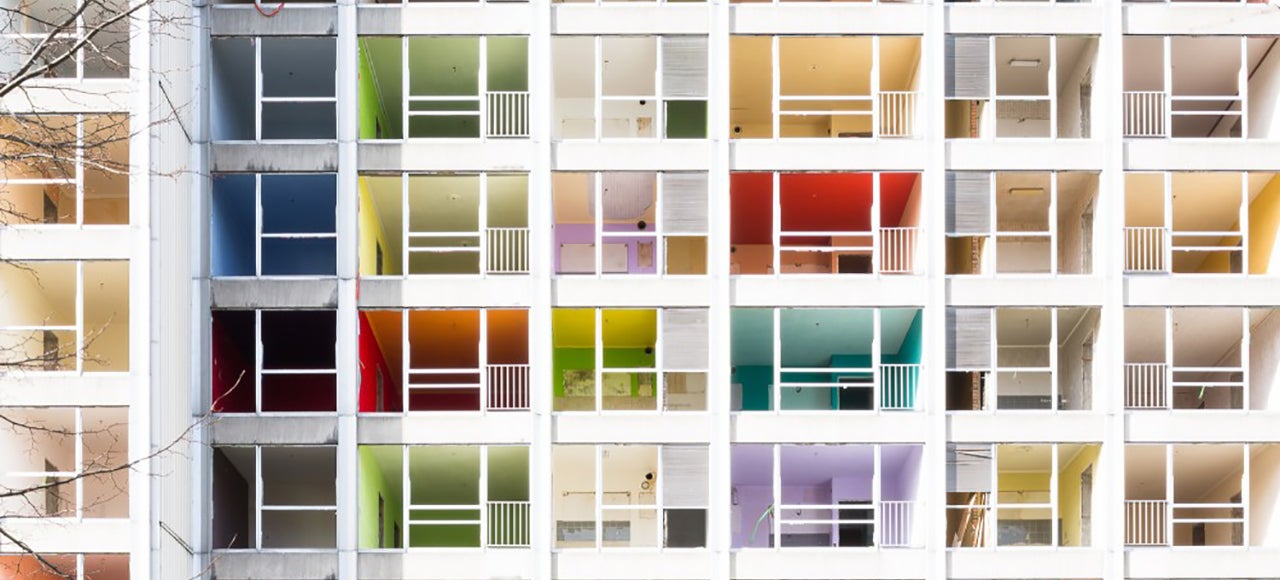 ---
Walk around New York City, and you're bound to see the work of these "wall dogs" — the men and women who paint billboard-size ads by hand, high above the city streets. Their work is exacting, and the places they paint are terrifying. Don't watch this if you're afraid of heights.
---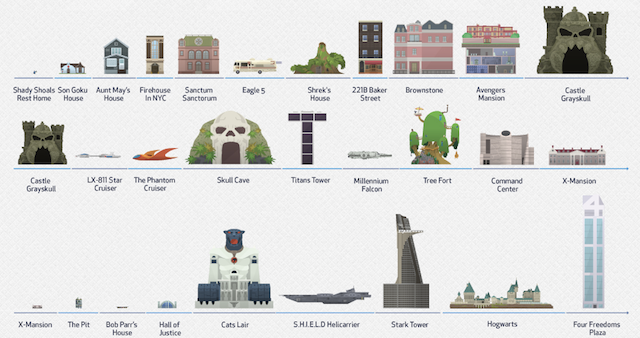 Being a superhero is the best job in the world. Not only do you save the world and get the girl and receive the world's adulation, you're also somehow rich enough (even though you're above the idea of money) to have a sick secret headquarters that every kid dreams about. And although your hero headquarters are typically less extravagant than your villain's lair, they're still prime real estate. Here is a list showing you which hero had the best headquarters.
---
In a few short weeks, employees at Twitter's San Francisco headquarters will be dining inside century-old log cabins shipped all the way from Montana. And Twitter isn't alone. The struggle to make corporate office life less stupefying and more cosy seems to have reached its logical conclusion with a new trend: buildings within buildings.
---
Designing and constructing a building is not an easy task; guaranteeing everyone is happy with their view from the thing is almost impossible. But these days architects are using intelligent computational design to make sure as many people as possible get an amazing view from their desk.
---
It sucks to be a villain. Not just because you're destined to lose to the hero but because when you do lose, you lose everything, including your stupid awesome villain hideout slash lair slash headquarters. Why couldn't you just lose a little bit and get to keep rolling around in the Death Star? Why can't I live in my Dr Evil Volcano with all of its amenities? The secret headquarters of villains are always amazing. Here's a pretty list showing you which one was biggest and baddest.
---