It has never been easier to get updates on the weather. If you have a smartphone, a few taps will pull up forecasts quicker than you can say "colder than a witch's tit" three times fast. Technology! But there's a much older, low-tech option for figuring out whether to bust out the umbrella, and it's still on display in many cities.
---
How hard can it be to blow up a building? My childhood experience with knocking over waist-high towers of cardboard blocks leads me to say "not hard," but this botched job by a demolition team in Sevastopol suggests otherwise. I mean, come on guys.
---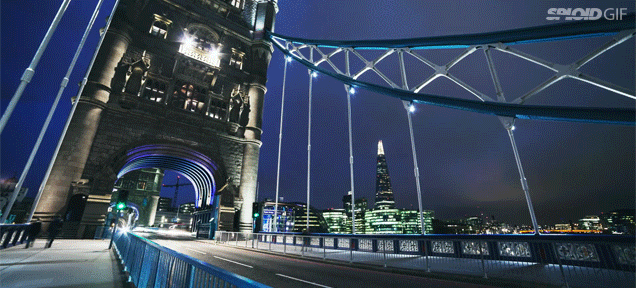 It's a little weird to say this, but I've mostly ignored London as a city to visit. Even though it's been years since I've last been and even though I enjoyed my time there, I never think about it when I get bitten by the travel bug. And I don't have a legitimate reason why not! Maybe I should go again.
---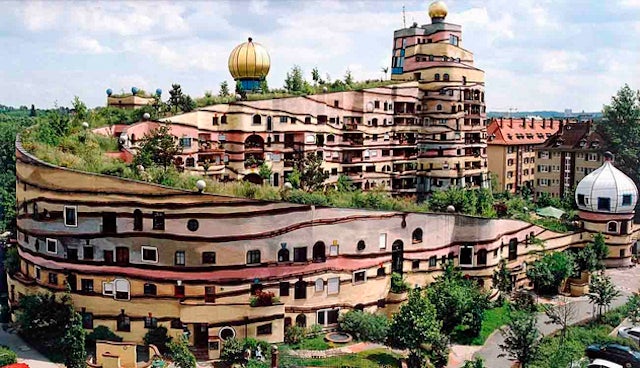 ---
The supertall boom in New York City is happening. Although we've seen a few different visualisations of how this might look, here's a series of brand-new images that puts the changing skyline in perspective, with two dozen proposed or under-construction supertalls that will irrevocably change the New York City skyline by 2018.
---
When you're building supertalls, there are other problems to worry about than just making sure they don't fall or blow over. One of the biggest is how to get people up to the top in a reasonable amount of time. If you've got a slow elevator the 125th floor might as well not exist.
---
---