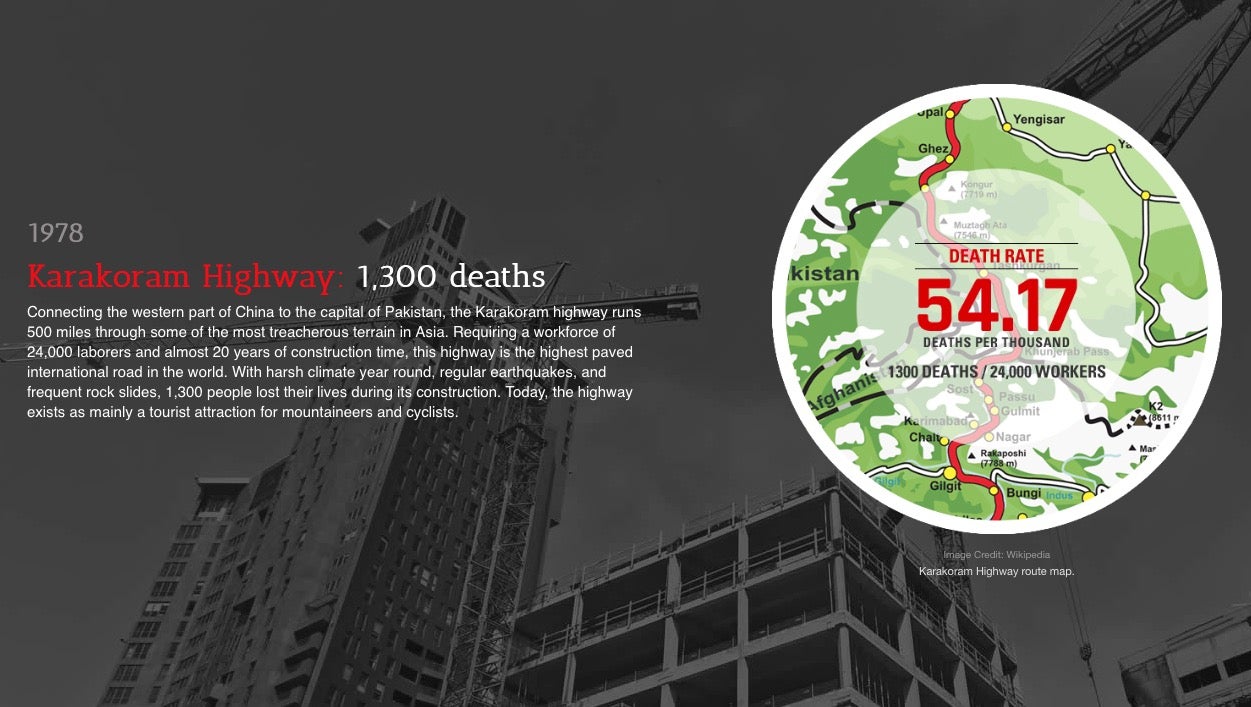 The infrastructure being built for Qatar's World Cup is using the most cutting-edge construction technologies. Yet due to the poor treatment of migrant workers, an estimated 4000 people could die building it. A new timeline of construction deaths shows this inconsistency throughout history: Even though construction methods have improved over time, worker conditions don't always keep pace.
---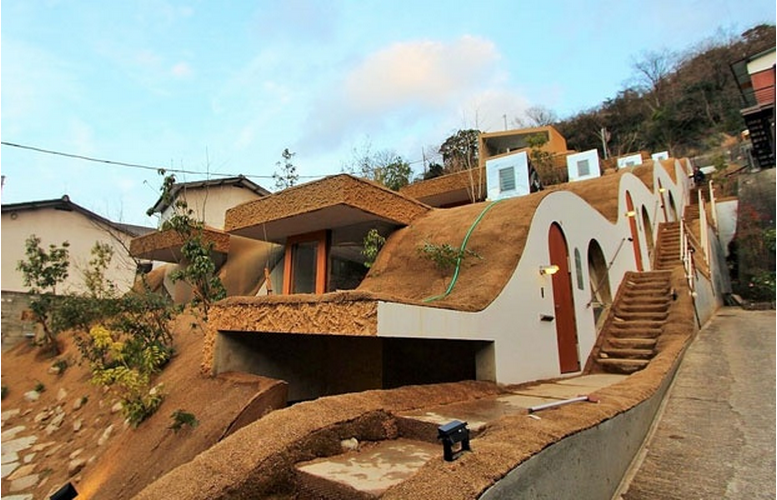 Japan is a country that's 75 per cent mountains, which makes construction more than a little tricky. One architect's solution? Build homes into the mountains — then rent them out. Tenants then score natural geothermal insulation in an abode that's downright Seussian.
---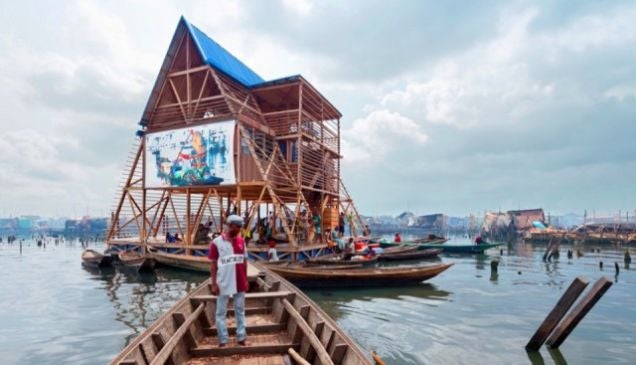 Most "best-of" lists for buildings focus on superlatives: tallest, prettiest, most expensive. For the past 50 days, The Guardian has taken a slightly different approach by compiling a stellar lineup of 50 great buildings in 50 different cities. The series serves as both a crash course in architectural history and comprehensive survey of where contemporary urbanism is headed.
---
Contrary to what New Yorkers would like to tell you, Los Angeles is freaking old. Older than the United States of America, in fact. And it's easy to see just how old the city is with built:LA, an interactive map that colour-codes the age of over three million LA buildings.
---
Yeesh. Project Senium took a tour of an abandoned asylum and seeing the decay and emptiness and mess is quite unsettling. And then imagining the stories the walls could tell and then thinking about the people who walked through the halls and then having to convince yourself that ghosts aren't real sure makes your spine melt a little bit.
---
Video: This video of a crazy guy running and jumping and doing that parkour thing across a building ledge only lasts 15 seconds, but I'm pretty sure I've threw up 15 times, cried enough tears for 15 years, broke my knees in 15 different places from trembling too hard and destroyed my ability to emotions for the rest of my life. This dude is nuts.
---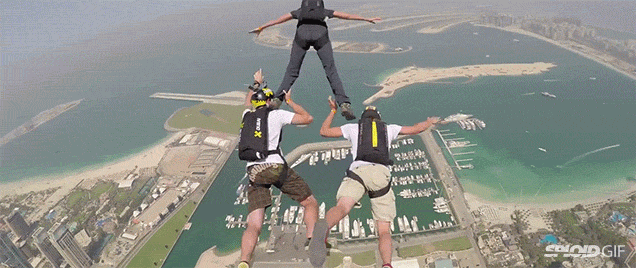 The Princess Tower is 413 metres high and currently the world's tallest residential building and the second tallest building in Dubai. It is huge. So obviously when the building opened up their roof to base jump off of, 558 awesomely crazy daredevils joined up and pulled off all sort of crazy jumps. It's like fear doesn't exist.
---