From smog-chomping supercities to giant penis skyscrapers, China has built its reputation on wild and wacky structures of late. But in a public speech last week, China's president made a promise to his country: "No more weird architecture." No way! Here's why we need to Keep China Weird.
--- Video: Over the past thirty years, few cities have undergone the transformation that Shanghai has. It went from a vertically challenged city filled with greenery to mutant New York on speed and steroids. Claire and Max illustrate how much has changed by eliminating the current buildings from the skyline and then drawing them in and putting them back.
---
Watch out 432 Park Avenue. There's a new super-skyscraper slated for 125 Greenwich Street in Lower Manhattan, and this new tower will be tall. It will be eye-catching. And it will be expensive — so expensive, they're building three floors just for maids.
---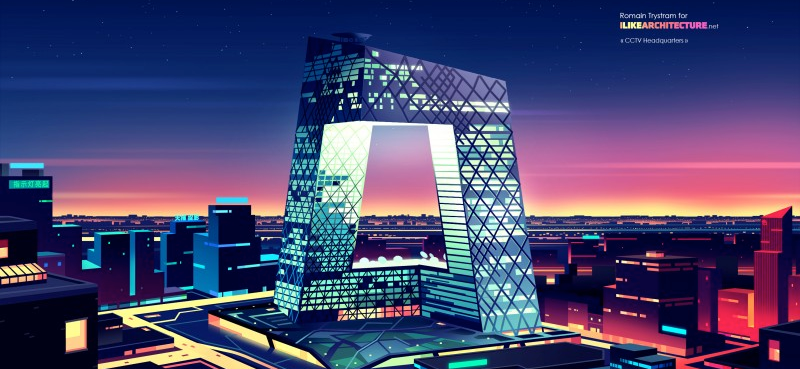 ---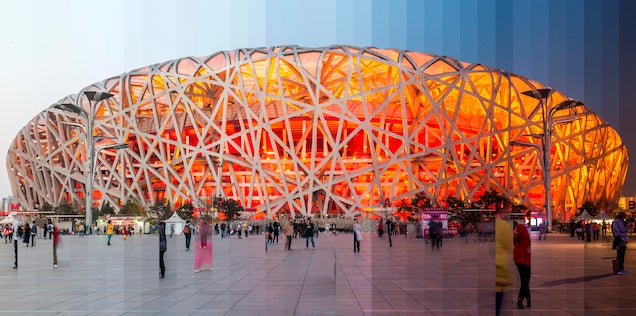 ---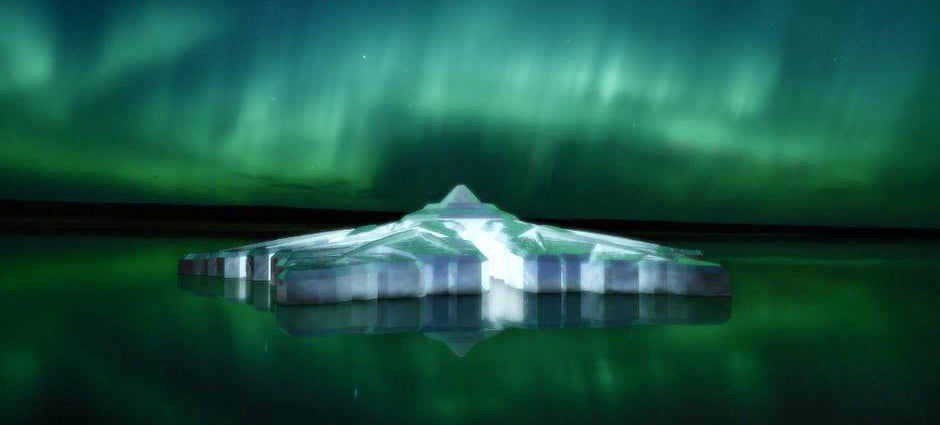 ---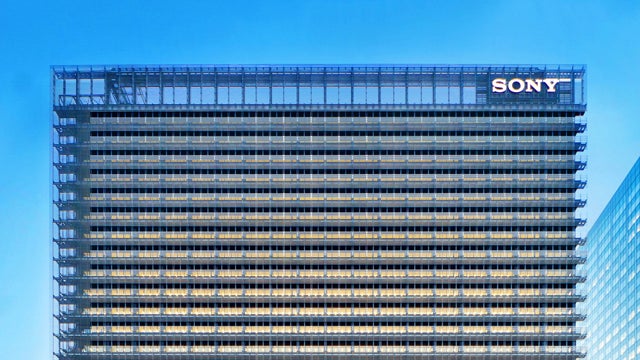 If you have ever sweated through a summer in the city, you can thank those skyscrapers all around. Tall buildings trap heat that create urban heat islands. But what if you could create a building that cools the city instead? A building skin made of a series of tubes with evaporating rainwater can do just that.
---
The UK may have a spaceport within four years — and it will probably be in the northern reaches of Scotland. The plan to have a UK spaceport up and running by 2018 is expected to be announced by the government's science minister this week, with six potential sites — four of which are in rural Scotland, where it won't matter so much if spaceplanes crash back to earth — on the shortlist.
---