Loading page
Wood is the future. That's the feeling you get after looking through the 2016 award winners named by WoodWorks, the United States' wood building council.
---
Video: Because of the city's history, unique geography, the towering buildings, the cramped quarters, all the greenery nearby and the water pushed up against the city, Hong Kong is a pretty magnificent place to photograph. Taking pictures of what's above and what's around and what's below is always pretty to look at. This drone view of Hong Kong might be the most spectacular of any photo or video footage ever taken of the city.
---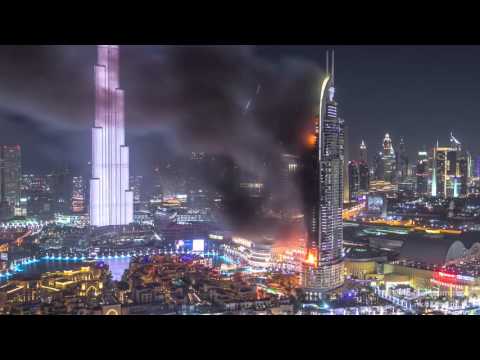 Video: On New Year's Eve, the 63-storey Address hotel in Dubai caught on fire. It was a scary sight made worse as the back drop to the fire was the Burj Khalifa (and Dubai's New Year celebration). The entire skyscraper seemed to be burning! But thankfully only 14 people suffered injuries. This time lapse by Kirill Neiezhmakov shows the skyscraper on fire in incredible detail. It's such a jarring visual, the recognisable Dubai skyline engulfed in fire and dark smoke.
---
Video: Light pollution. It really screws up the view. It would be so great if the stars in the sky could still be seen over big metropolitan areas. But it doesn't work like that. You have to go far away from civilisation into deserts and nature to see the stars and cosmos the way they are meant to be seen. David Oliver Lennon wanted to bring the beautiful night sky closer, so he layered the sky in Tasmania on top of the skylines of big cities. It's truly stunning.
---

Briefly: The tallest building in the world? The Burj Khalifa. Duh. But if plans had worked out differently for other buildings, the Burj Khalifa wouldn't even crack the top 10 tallest buildings in the world. Here's a cool chart showing all the tallest planned buildings in the world. Some of them are still ongoing while others have long been canceled. I wish they all existed in real life.
---
Wow. This drone zooms so fast through this abandoned hospital in Spain that I'm pretty sure it might've reached warp speed. All the footage in the video below, taken by CHARPU FPV, is in real time. It's pretty amazing control to fit into such small holes in the building and fly so gracefully through the hallways at such ridiculous speeds.
---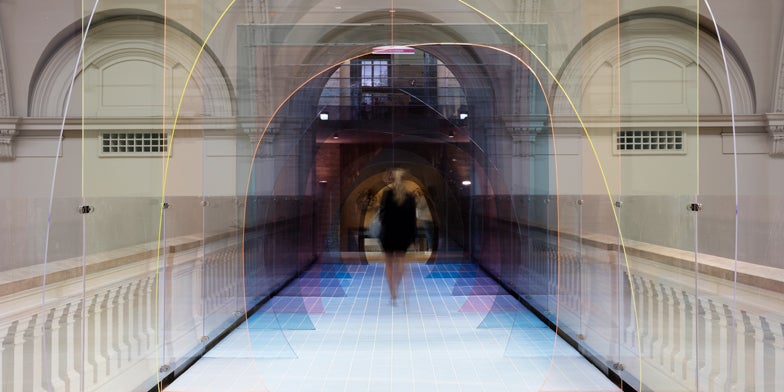 ---
Loading page