The supertall boom in New York City is happening. Although we've seen a few different visualisations of how this might look, here's a series of brand-new images that puts the changing skyline in perspective, with two dozen proposed or under-construction supertalls that will irrevocably change the New York City skyline by 2018.
---
When you're building supertalls, there are other problems to worry about than just making sure they don't fall or blow over. One of the biggest is how to get people up to the top in a reasonable amount of time. If you've got a slow elevator the 125th floor might as well not exist.
---
---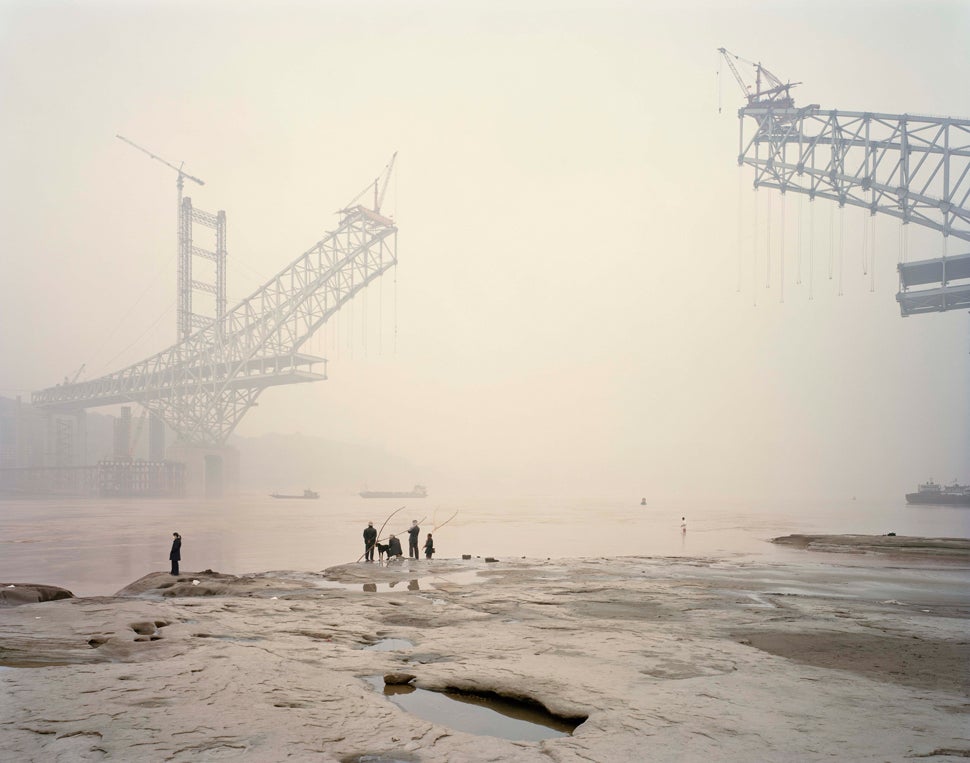 When Nicephore Niepce created the first ever photograph of the world in 1826, he chose to point his camera at a building. Architecture has been an iconic subject of photography from the very beginning, and Phaidon's new book, Shooting Space, surveys how artists new and established are looking at man-made structures.
---
From smog-chomping supercities to giant penis skyscrapers, China has built its reputation on wild and wacky structures of late. But in a public speech last week, China's president made a promise to his country: "No more weird architecture." No way! Here's why we need to Keep China Weird.
--- Video: Over the past thirty years, few cities have undergone the transformation that Shanghai has. It went from a vertically challenged city filled with greenery to mutant New York on speed and steroids. Claire and Max illustrate how much has changed by eliminating the current buildings from the skyline and then drawing them in and putting them back.
---
Watch out 432 Park Avenue. There's a new super-skyscraper slated for 125 Greenwich Street in Lower Manhattan, and this new tower will be tall. It will be eye-catching. And it will be expensive — so expensive, they're building three floors just for maids.
---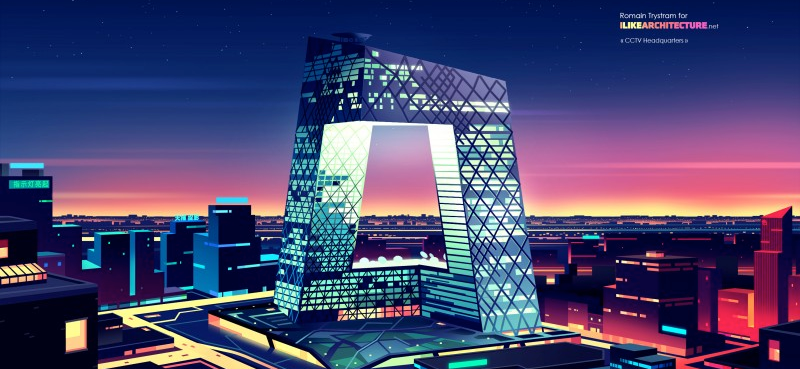 ---