Watch out 432 Park Avenue. There's a new super-skyscraper slated for 125 Greenwich Street in Lower Manhattan, and this new tower will be tall. It will be eye-catching. And it will be expensive — so expensive, they're building three floors just for maids.
---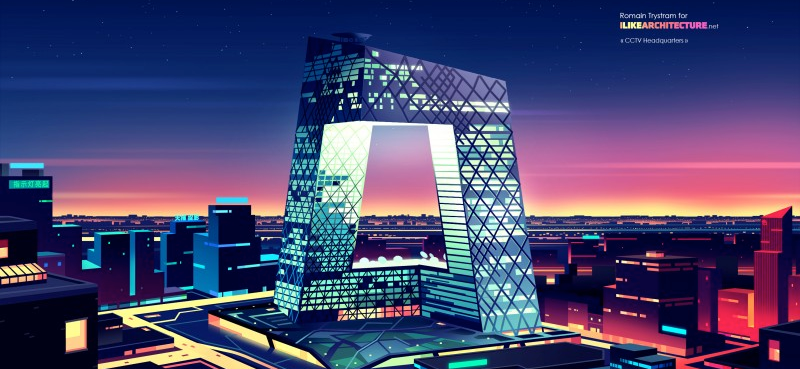 ---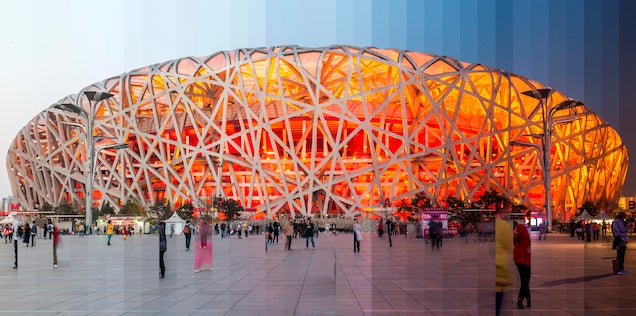 ---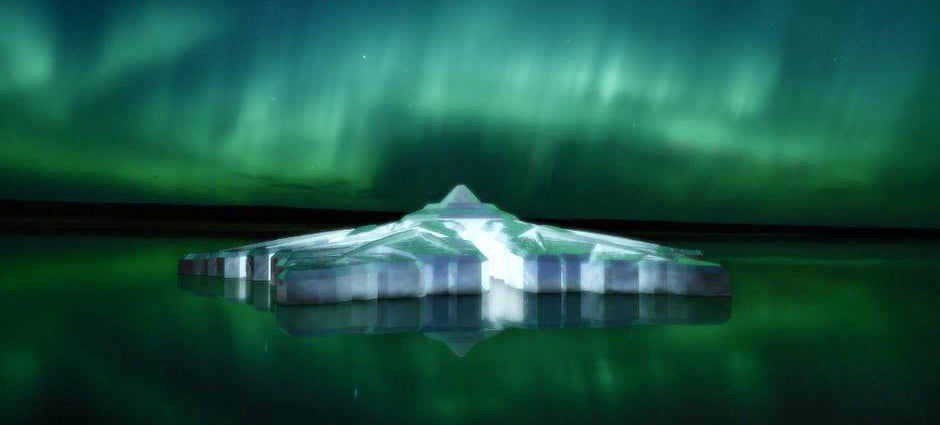 ---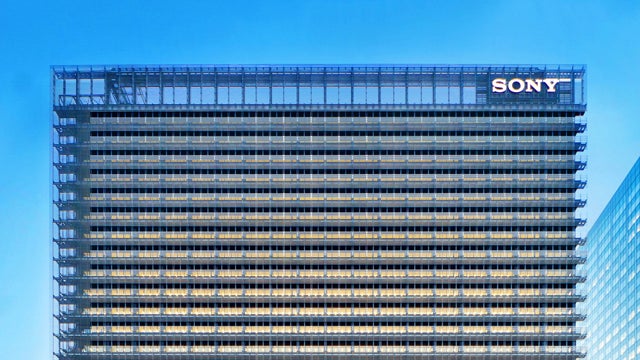 If you have ever sweated through a summer in the city, you can thank those skyscrapers all around. Tall buildings trap heat that create urban heat islands. But what if you could create a building that cools the city instead? A building skin made of a series of tubes with evaporating rainwater can do just that.
---
The UK may have a spaceport within four years — and it will probably be in the northern reaches of Scotland. The plan to have a UK spaceport up and running by 2018 is expected to be announced by the government's science minister this week, with six potential sites — four of which are in rural Scotland, where it won't matter so much if spaceplanes crash back to earth — on the shortlist.
---
High up in the hills of Lawrence Berkeley National Laboratory sit four square, blue buildings you'd be forgiven for finding nondescript. Inside, they're decorated with drab grey carpet familiar to any cubicle worker. But it's the buildings' electronic guts that make them unique in the whole world. These labs — including one that rotates 270 degrees — are where office buildings of the future will be tested.
---