I love these fantastic charts from Halcyon Maps that show which skyscrapers or churches or temples or mounds of dirt or other structures that have been the tallest buildings on each continent throughout history. You can see the ridiculous skyscraper arms race that develop in each area over the years and see what outdid who.
---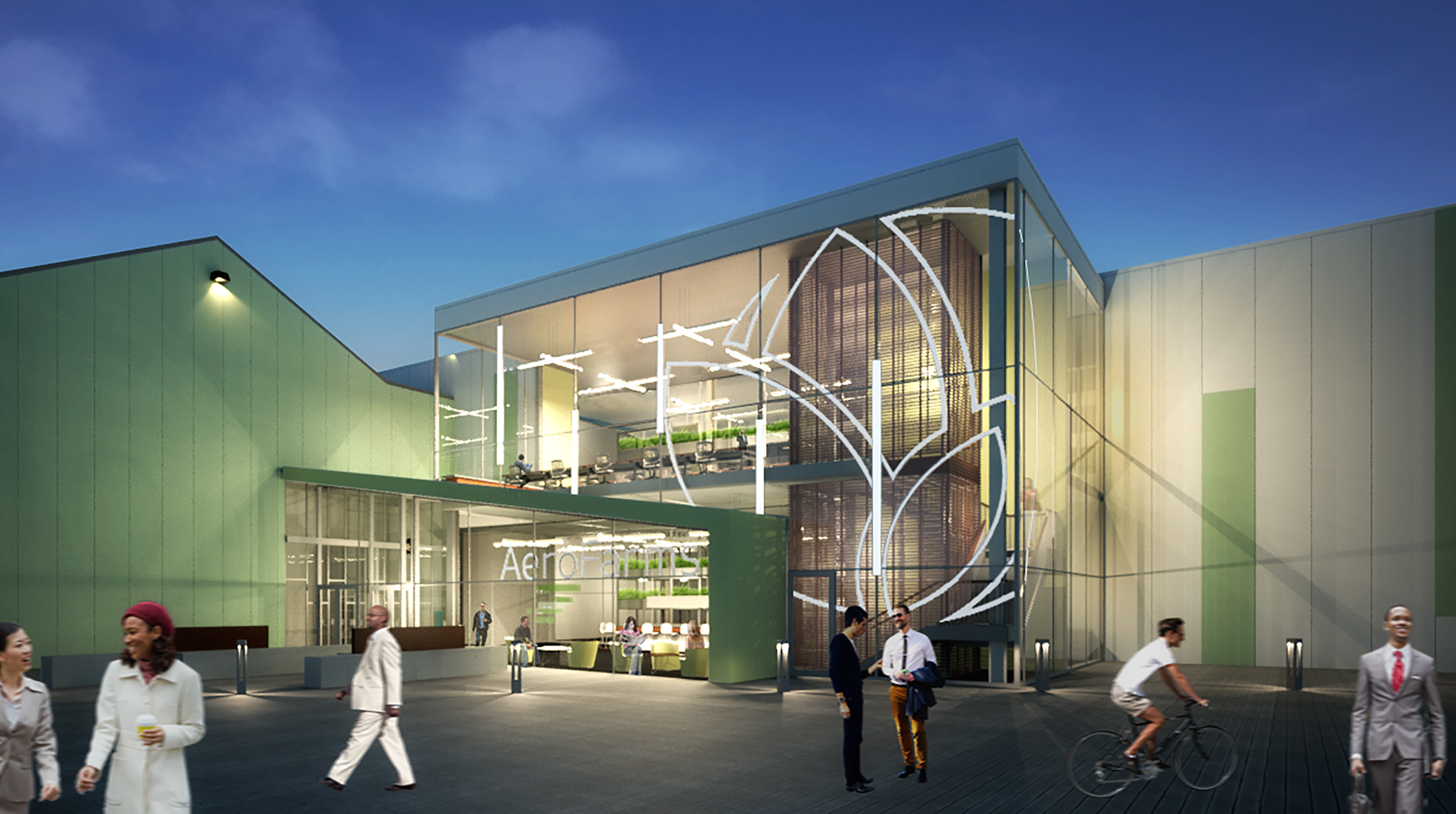 ---
America's cities haven't devolved into a post-apocalyptic hellscape yet, but they do seem to be teetering on the brink of literal collapse. And no one in Congress seems to care enough to do a damn thing anything about it.
---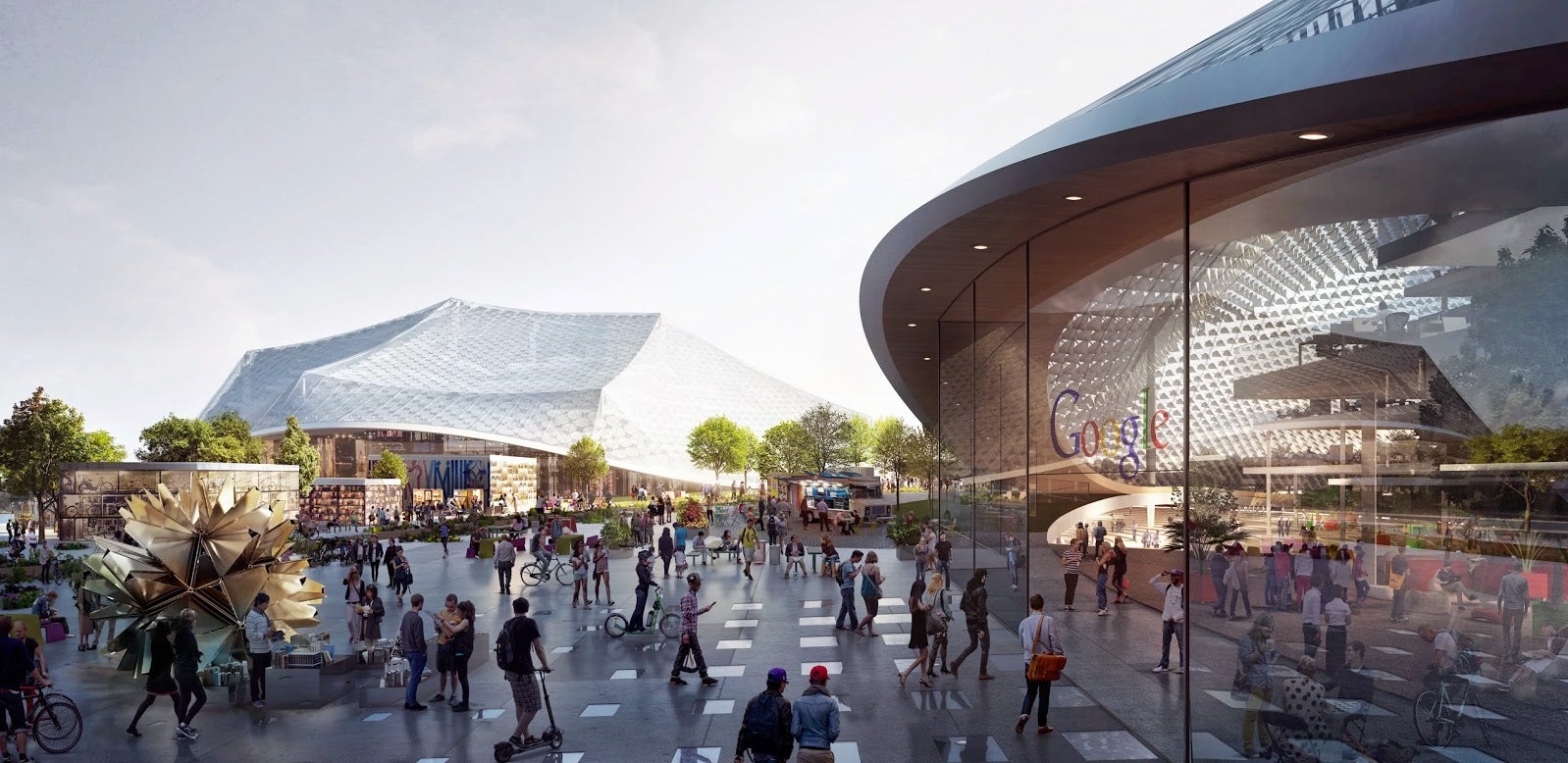 Apple is building a spaceship. Nvidia will work inside alien polygons. Amazon has its orbs. Soon, Google might have an crazy new headquarters of its own: A series of giant, transparent canopied buildings filled with open spaces for Googlers to congregate.
---
It has never been easier to get updates on the weather. If you have a smartphone, a few taps will pull up forecasts quicker than you can say "colder than a witch's tit" three times fast. Technology! But there's a much older, low-tech option for figuring out whether to bust out the umbrella, and it's still on display in many cities.
---
How hard can it be to blow up a building? My childhood experience with knocking over waist-high towers of cardboard blocks leads me to say "not hard," but this botched job by a demolition team in Sevastopol suggests otherwise. I mean, come on guys.
---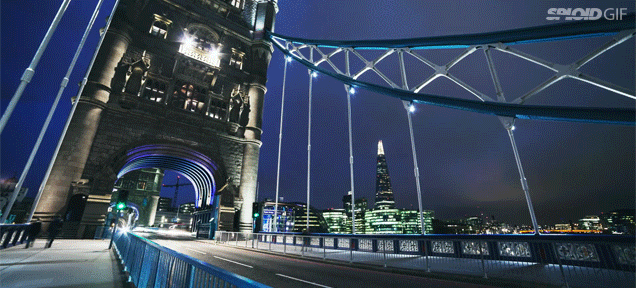 It's a little weird to say this, but I've mostly ignored London as a city to visit. Even though it's been years since I've last been and even though I enjoyed my time there, I never think about it when I get bitten by the travel bug. And I don't have a legitimate reason why not! Maybe I should go again.
---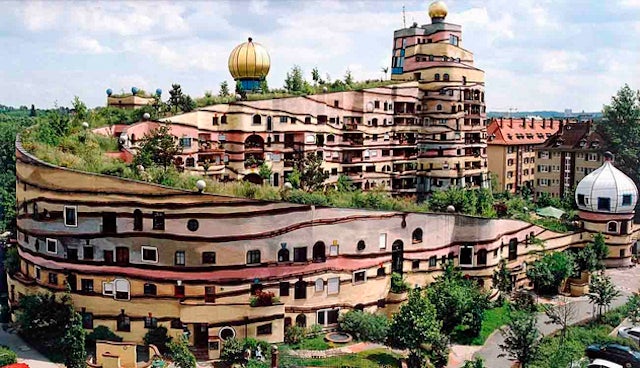 ---