Building a hackintosh — that is, installing Mac OS X on non-Apple hardware — used to require extremely restricted hardware choices and quite a bit of know-how. Now your options are vast and the installation process is fairly simple. With that in mind, here is our complete guide to building a hackintosh that will walk you through purchasing compatible parts, building your machine and installing OS X all on your own.
---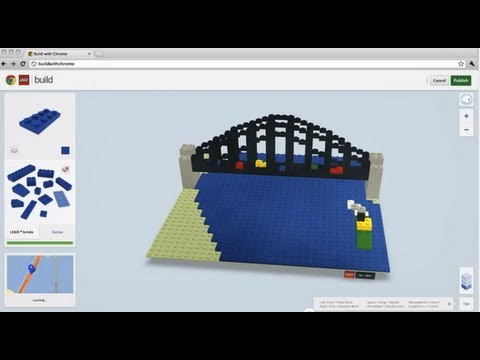 Talk about a time-sink. Google Australia has today taken the covers off of Build — a browser-based experiment that lets you build over the real world with LEGO blocks using Chrome.
---
If you're anything like me, you spent the weekend raiding the Big W toy catalogue looking for cheap Nerf guns. Whether you walked away with a foam-firing pistol, bright yellow rifle or clear perspex chain gun, there's still the question of storing your new arsenal. Try this idea from one of our awesome readers: a Nerf gun trophy case.
---
Will your new Windows 8 slate be a giant phone come 2012? Screens from last week's BUILD conference seem to indicate that. How it'll be implemented is hazy — VOIP or Windows Live notifications — but it's a good bet Microsoft's recently-bought Skype will be a BIG part of it.
---
It should come as no surprise—but Windows 7 Build 7600.16385, which Microsoft deemed the RTM, has been unceremoniously leaked. A Chinese 64-bit version was first posted on torrent sites on July 16th with an English version released later that day. As always, grab at your own risk. [The New York Times]
---