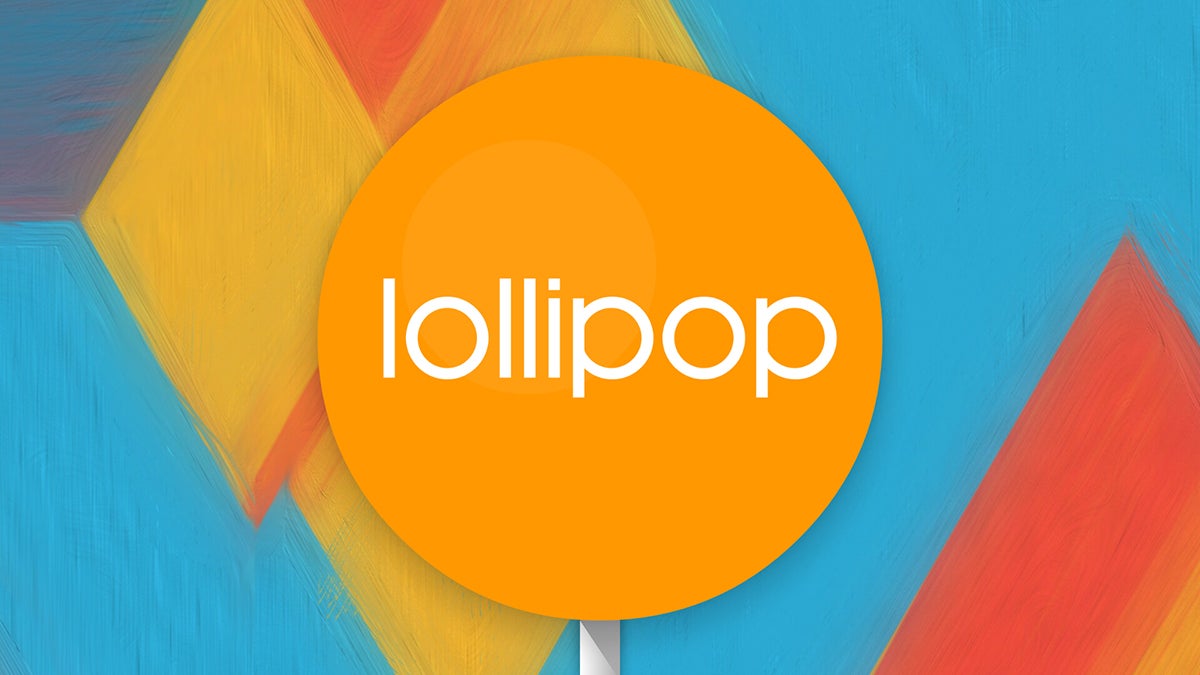 Android 5.0 Lollipop is now upon us, and while you might be rejoicing at all the new features you can take advantage of, you might also be cursing at the state that the new OS has left your device in. We've rounded up the most common Lollipop issues so far, together with the fixes you can try to get your gadgets working smoothly again.
---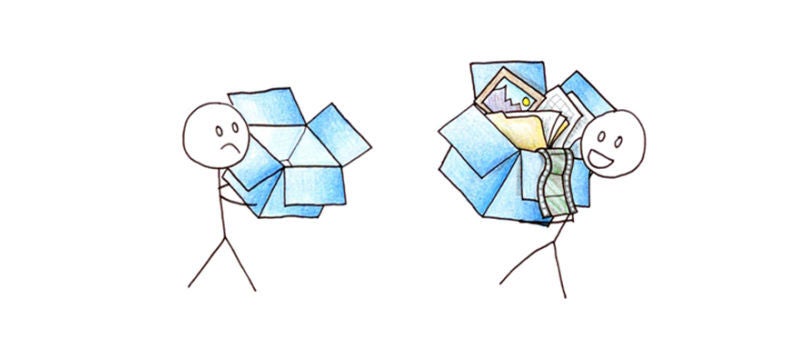 ---
Good news, Mac users. Apple just released an update for OS X that fixes a security flaw in the Bash UNIX shell. This is the part of the software that's vulnerable to the Shellshock bug uncovered last week. And although the vulnerability only affects a small number of Mac users, a fix is certainly welcome.
---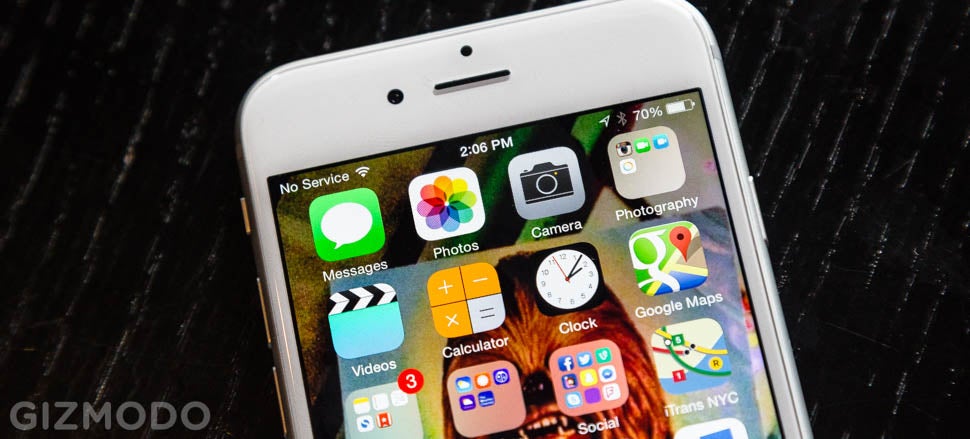 Cupertino is on high alert this afternoon after a software update to iOS 8 accidentally removed Cellular and TouchID functionality. The solution? Roll back, and wait until iOS 8.0.2.
---