As it stands now, Apple's Find My iPhone feature is pretty much your only hope when it comes to tracking down a stolen device. But thanks to a recently uncovered bug in iOS 7, even that little layer of protection can be rendered totally useless.
---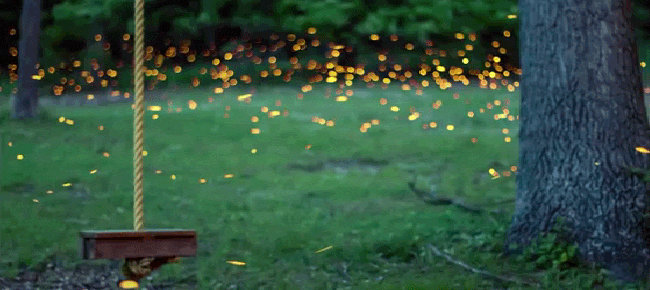 If you've been stressing out or if you're getting swamped at work or if you're feeling a little overwhelmed, here's how you fix it: by watching this lovely time lapse of fireflies by Vincent Brady. Just put it on full screen, zone out and watch fireflies (or lightning bugs if that's what you call them) paint the world with light and create mesmerising art.
---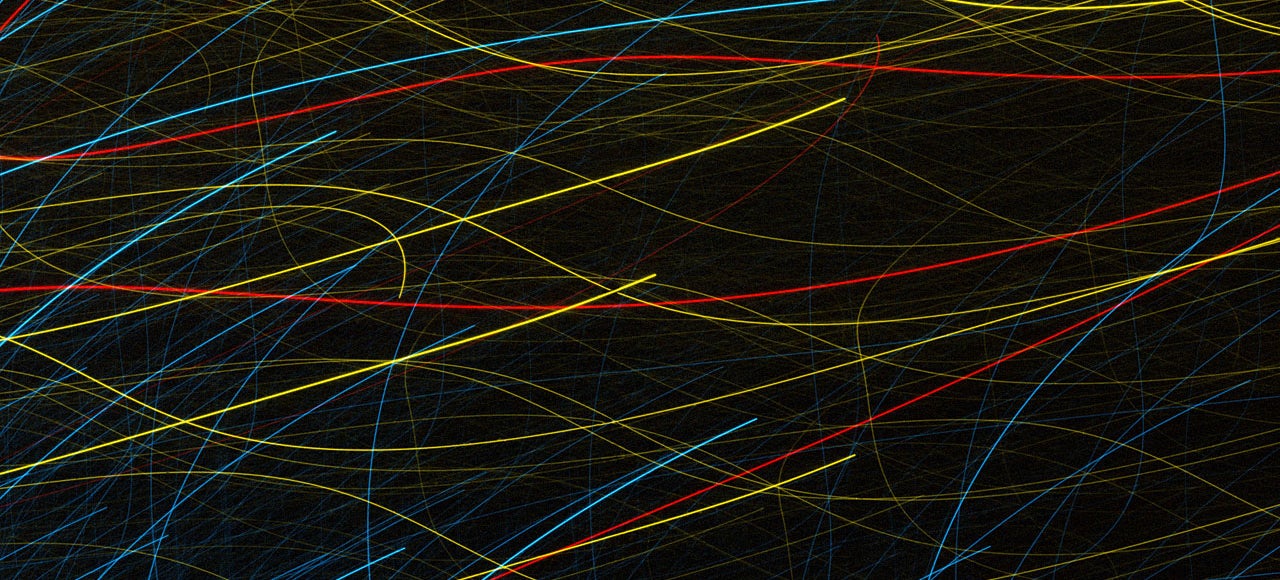 You've seen all the mind-boggling space images from the Hubble telescope, so this might seem… bizarre. What looks like a light painting or a computer rendering is an actual image sent back during the Hubble's observing session. This is what happens when the telescope locks onto a bad guide star. The European Space Agency explains:
---
Last week, Apple quietly released iOS 7.0.6, explaining in a brief release note that it fixed a bug in which "an attacker with a privileged network position may capture or modify data in sessions protected by SSL/TLS." That's the understated version. Another way to put it? Update your iPhone right now.
---
Toyota is recalling 1.9 million Prius hybrids to fix a serious bug in the engine control unit that can cause transistors to overheat — and potentially cause the hybrid system to shut down while driving. The bug can see the car revert to failsafe mode in the case of overheating, and it can still be stopped — but it sure needs fixing.
---
---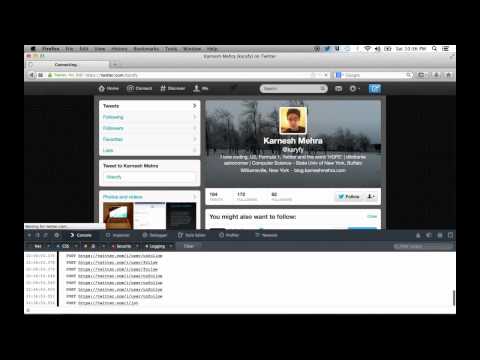 Your number of Twitter followers is sort of a badge of honour. It doesn't mean much, but having more is something (stupid) to brag about. Thanks to a bug currently active on Twitter, you can have as many as you want, just by clicking one button heaps of times.
---
I can't do it. These photographs by photographer Jimmy Kong are absolutely fantastic in capturing the venomous detail of spiders in their habitat. They look positively alien and almost peaceful. But don't you dare think that. Not for a second. Because once you think these fur ball mini aliens come in peace, the spiders are going to leap off the screen and rip your freaking head off.
---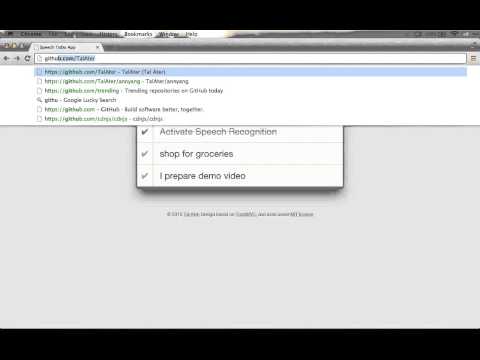 Voice control is an awesomely futuristic way to control your technology like a spaceman, but only if you can trust it. So you might want to stay tight-lipped around Chrome; Google's browser has a dangerous security flaw that can let malicious sites eavesdrop on your every word.
---