Despite technology constantly improving, there's one eternal truth in computing: your computer can and will crash, probably at the most inconvenient point. But why is that? And why is it still a problem?
---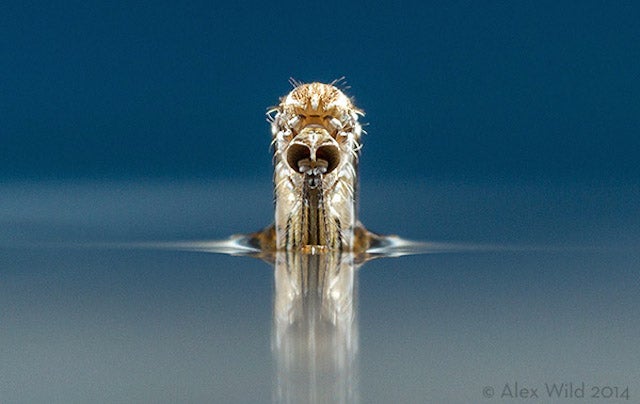 ---
As it stands now, Apple's Find My iPhone feature is pretty much your only hope when it comes to tracking down a stolen device. But thanks to a recently uncovered bug in iOS 7, even that little layer of protection can be rendered totally useless.
---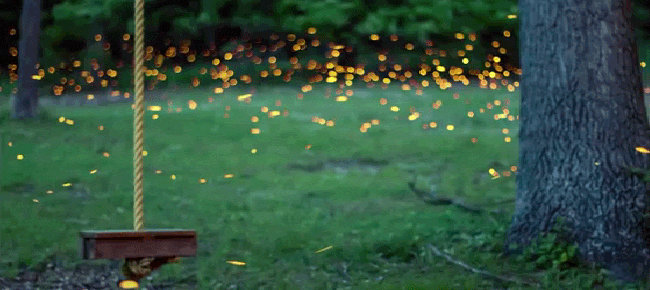 If you've been stressing out or if you're getting swamped at work or if you're feeling a little overwhelmed, here's how you fix it: by watching this lovely time lapse of fireflies by Vincent Brady. Just put it on full screen, zone out and watch fireflies (or lightning bugs if that's what you call them) paint the world with light and create mesmerising art.
---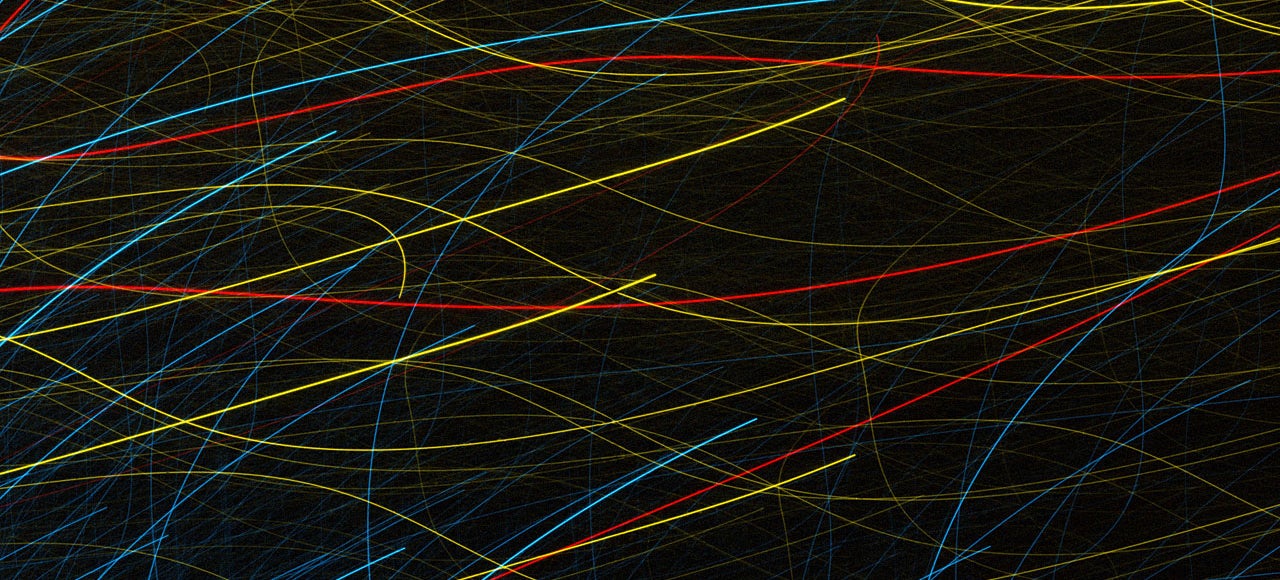 You've seen all the mind-boggling space images from the Hubble telescope, so this might seem… bizarre. What looks like a light painting or a computer rendering is an actual image sent back during the Hubble's observing session. This is what happens when the telescope locks onto a bad guide star. The European Space Agency explains:
---
Last week, Apple quietly released iOS 7.0.6, explaining in a brief release note that it fixed a bug in which "an attacker with a privileged network position may capture or modify data in sessions protected by SSL/TLS." That's the understated version. Another way to put it? Update your iPhone right now.
---