Video: I didn't expect it to be, but staring straight into the eyes of these fascinating bugs is chilling. The clear, close up shots of their heads and the incredible, foreign detail of their eyes and bodies makes them seem like they're not a part of this world. I mean, you could totally convince me that these are aliens.
---
One user of the newly available Raspberry Pi 2 computer has discovered a pretty weird flaw with the new hardware: If you shoot the cheapy computer with a camera flash, it shuts right the hell down.
---
Video: Being an ant is hard. Being an ant around humans is even harder. Being an ant around humans who are skating on a skateboard in a skateboard is pretty much impossible. This video uses CGI to imagine the struggle of an ant at the park and pretty much everything is either an obstacle or a giant monster trying to smash the ant to smithereens.
---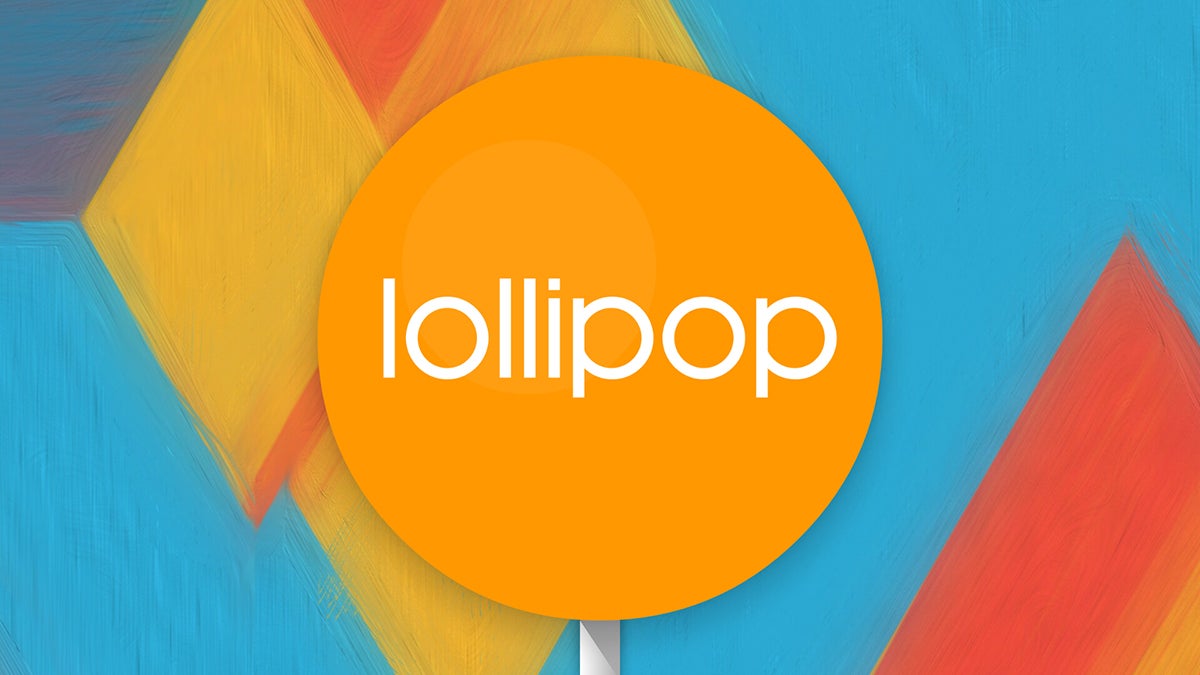 Android 5.0 Lollipop is now upon us, and while you might be rejoicing at all the new features you can take advantage of, you might also be cursing at the state that the new OS has left your device in. We've rounded up the most common Lollipop issues so far, together with the fixes you can try to get your gadgets working smoothly again.
---