Loading page
---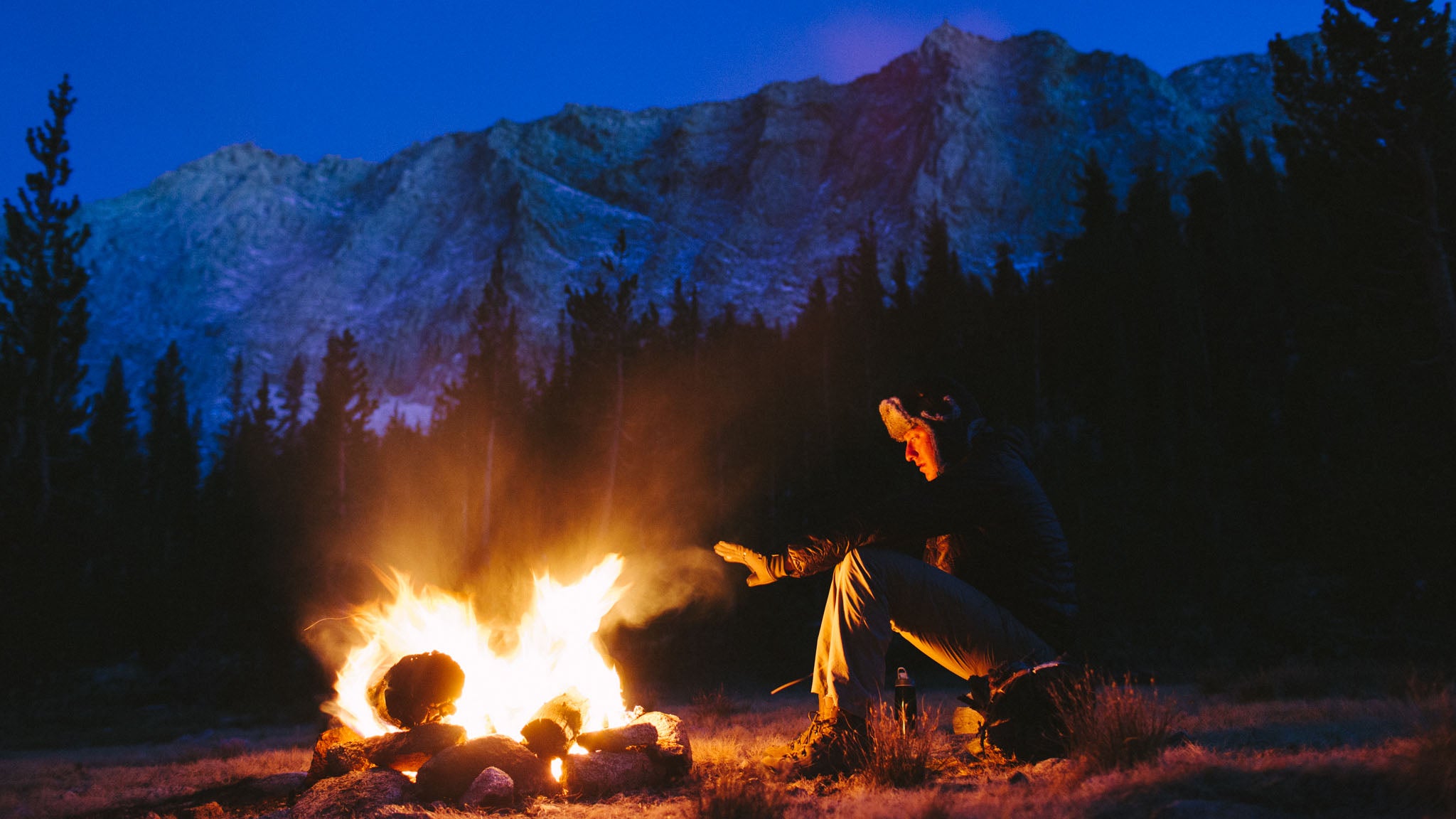 ---
Maybe you're still mourning Brazil's catastrophic loss to Germany, but the rest of the world has moved on — to discussing the impact of the next series, which will take place in 11 Russian cities in 2018. And according to their reports, it's going to be very, very expensive. Like $US11,500 per seat expensive.
---
The 2014 Federal Budget was harsh on plenty of Australians, but science took an especially rough beating. Beyond new funding for medical research, Aussie scientists have had $150 million cut from their bottom lines, and $115 million is being stripped from CSIRO. Workers from the country's peak science research organisation are protesting the cuts, holding meetings to express their displeasure.
---
The Australian Sex Party's crowd-funding for its 2014 Federal Budget response video raised $16,500, with over 150 donors. It takes aim at retirement pension age raises, the $7 Medicare copayment, handouts for school chaplains and the rising price of university places, but its most concise and most cutting target is the Liberal Party's scaled-back NBN.
---
---
---
Cheap smartphones — we mean really cheap, off-contract smartphones — are terrible. They're tormented by horrid, pixilated screens, they're slower than your grandma, and they feel like they're held together by Scotch tape. The $249 Moto G is none of those things. It definitely has significant shortcomings, but put simply, you can't get a better cheap phone.
---
There are some great tablets out there these days, but who says you need to spend big bucks to get a great device? Is it possible to buy a great tablet on a budget and still get everything you need? Let us show you the best tablets on a budget.
---
Loading page