---
Back in August we happened upon what quickly became our favourite browser extension: Cloud to Butt Plus. And now that we've had a good six months to live in a world where every instance of "cloud" on the internet is replaced with the word "butt", we've amassed quite a collection of clippings. It is glorious to behold.
---
Tired of using your mouse cursor to scroll and click through the web? No, probably not — but a new web browser may give you the option to unplug the sucker anyhow. It's called Vivaldi, and it springs from the mind of the co-founder and former CEO of Opera. In other words, a man who knows his browsers.
---
You've got a coffee in one hand, a mobile phone in the other — who's got the fingers free to actually scroll down a web page manually? Not us, so we've rounded up the best browser extensions and plug-ins that can help provide a solution. Sit back, relax and let your favourite sites flow before your eyes like magic.
---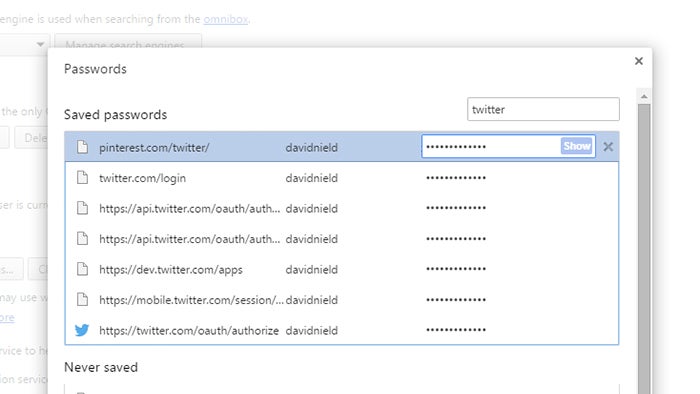 ---
With all the excitement bubbling up around the Windows 10 announcement, now is as good a time as any to take a look at the state of Internet Explorer. And, as has been the case since the dawn of time, more people use IE than every other browser combined. Just as they will continue to do until the End Days.
---