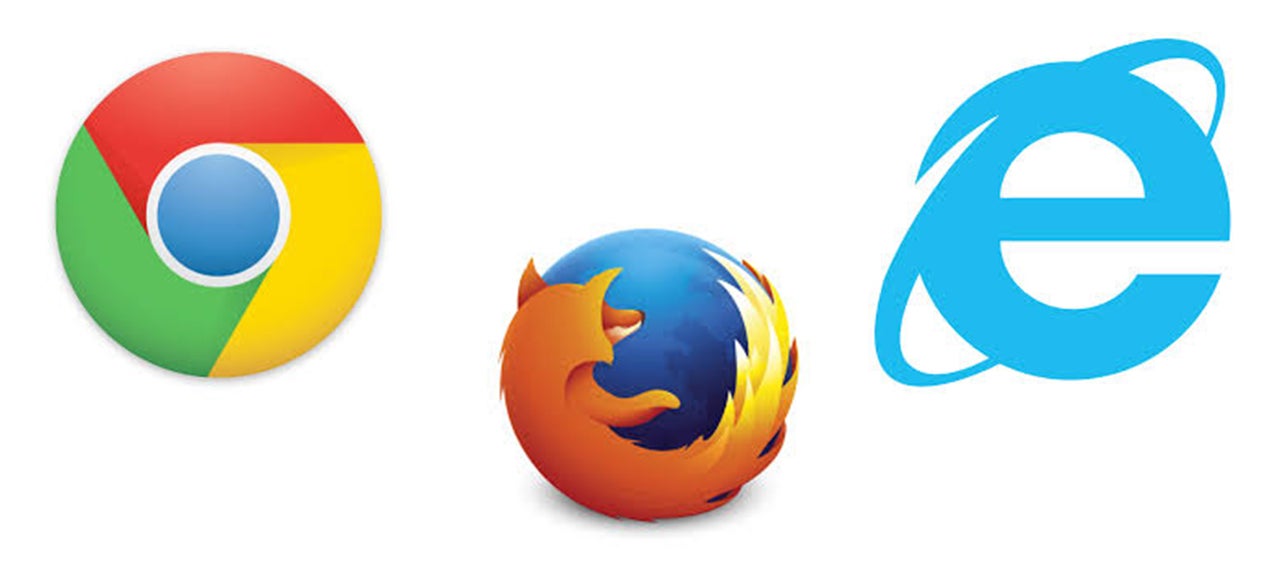 ---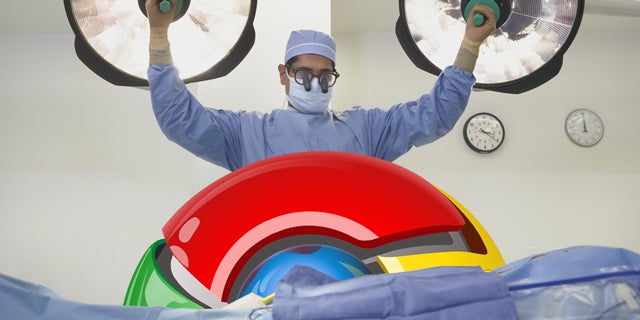 Earlier this week, we asked you to share with us that one, special Chrome extension that you just can't bear to live without. As it turns out, for most of you, that one is actually more like eight. So to help, we've pared it down to the absolute cream of the Chrome extension crop.
---
world of Chrome extensions is vast and varied. With tens of thousands of options at your literal fingertips, sorting through the muck to find those golden, life- and time-saving nuggets can seem an impossible feat. So instead, dear readers, let's work together. Tell us: What's that one Chrome extension you just can't live without?
---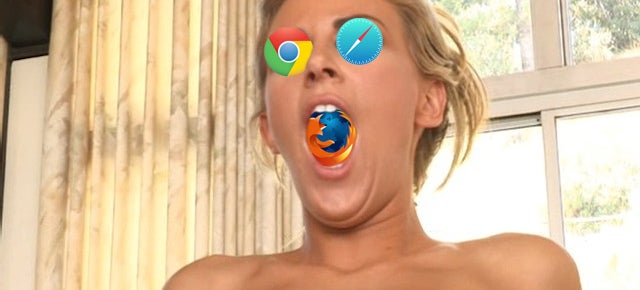 ---
We've seen eavesdropping issues in Chrome before, like one exploit that lets sites ask for permission to the microphone, and then keeps listening long, long after. But now a new one discovered by Guy Aharonovsky goes a step further: it triggers listening with no permission, even if your microphone is completely disabled.
---
If it wasn't for artists who embraced the company's computers, Apple might not have survived to release the iPod. And were it not for MacPaint, the simple (by today's standards) bitmap-based painting program included with the original Macintosh, those artists may have never fell in love with Apple in the first place. But if you're too young to remember what all the fuss was about, now you can relive MacPaint in your browser with CloudPaint.
---
Web browsing on the iPad — or any tablet for that matter — is far too frustrating of an experience for what's really one of the device's most basic uses. Safari for iOS was designed with an iPhone in mind, so anything larger becomes an awkward mix of sweeping gestures and pointed tapping. Opera's newly launched iPad-only browser, Coast, wants to fix that.
---