Loading page
There's a lot of stuff out there on the web, and you want to be able to get around all of it fast. You can of course make use of your mouse but there are always times when a keyboard combo is more efficient and more convenient. The ones we've listed here have all been tested with Google Chrome, but many will work with other browsers too.
---
Isn't the web a wonderful place for exploring? Just like any other appealing destination though, if you don't keep yourself safe, the attraction quickly wears off. Thankfully, you don't need a degree in advanced networking to protect yourself online — you just need to read and take heed of these 12 security tips, which should minimise the risk of something going wrong.
---
Flash is an lingering remnant of an older internet that's basically been on life support for years now. It's buggy, insecure, sucks the soul out of your battery and honestly you should have disabled Flash by now anyway. But Firefox will soon be pulling the plug for you.
---
Mozilla Firefox was helping web users avoid Internet Explorer long before Google Chrome arrived, and it's still going strong. Like all apps though, it can slow down over time. Here are four quick ways you can try to get the spring back in Firefox's step.
---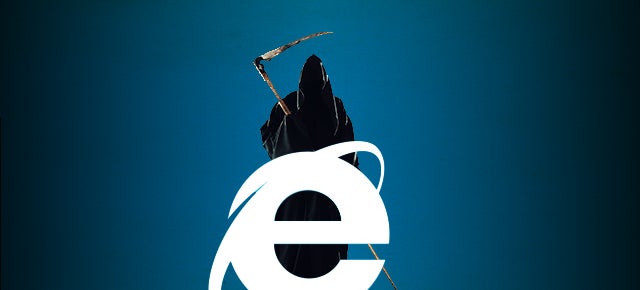 Microsoft's Internet Explorer has long been the most used browser on the internet. But its iron grip began slipping ever since Google launched Chrome in 2008. In 2012, one usage tracker declared Chrome the new champion, but some others still had IE in the lead. Now, all the holdouts are in agreement — Chrome is king.
---
One great feature we lost in the transition from iTunes to all-you-can-eat streaming services is the smart playlist. When you have 30 million tracks to choose from, queueing up everything you've not heard for six months makes less sense. Thankfully, you can bring the feature to Google Play Music with a simple Chrome extension.
---
Loading page