Loading page
Flash is an lingering remnant of an older internet that's basically been on life support for years now. It's buggy, insecure, sucks the soul out of your battery and honestly you should have disabled Flash by now anyway. But Firefox will soon be pulling the plug for you.
---
Mozilla Firefox was helping web users avoid Internet Explorer long before Google Chrome arrived, and it's still going strong. Like all apps though, it can slow down over time. Here are four quick ways you can try to get the spring back in Firefox's step.
---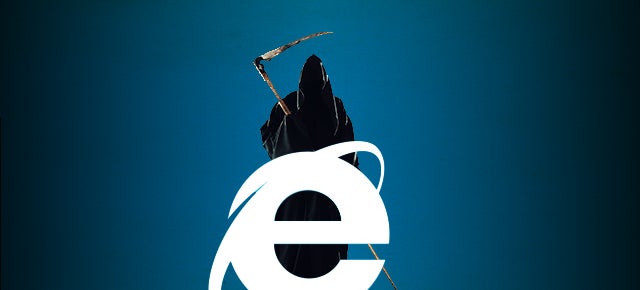 Microsoft's Internet Explorer has long been the most used browser on the internet. But its iron grip began slipping ever since Google launched Chrome in 2008. In 2012, one usage tracker declared Chrome the new champion, but some others still had IE in the lead. Now, all the holdouts are in agreement — Chrome is king.
---
One great feature we lost in the transition from iTunes to all-you-can-eat streaming services is the smart playlist. When you have 30 million tracks to choose from, queueing up everything you've not heard for six months makes less sense. Thankfully, you can bring the feature to Google Play Music with a simple Chrome extension.
---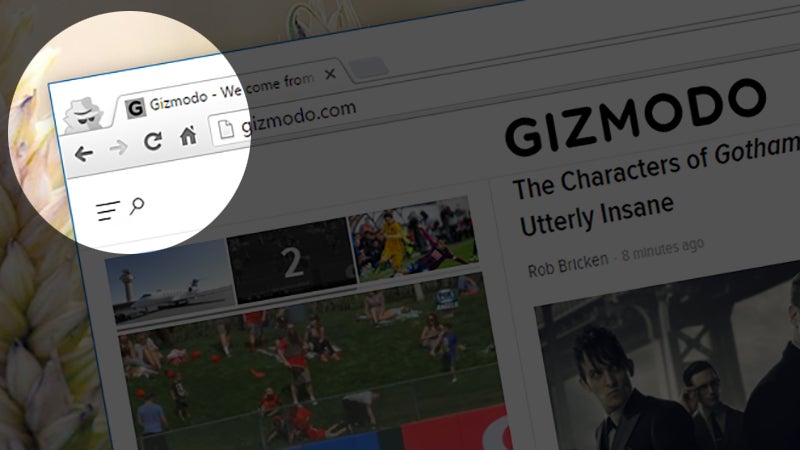 Your browser's private or incognito mode can be useful for many reasons, but you should always know what it is and isn't hiding. Here's exactly what's happening when you launch a private window.
---
In the land of browsers, Internet Explorer is king — but not for long. The most-used browser in the world is swiftly losing its prestigious ground to up-and-coming web browser, Google Chrome. Computerworld released a report that predicts if Internet Explorer continues its user base free fall, Chrome could become the new browser champ as early as May 2016.
---
Loading page