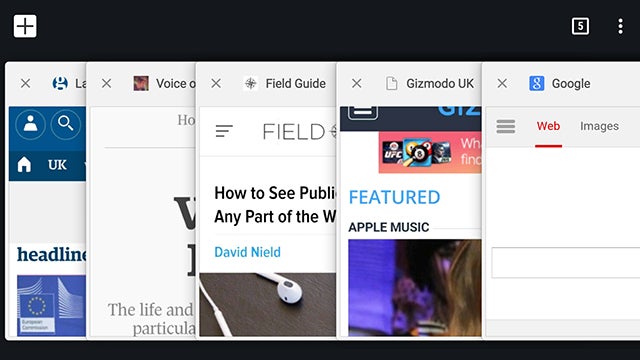 One of the new features in Lollipop treats each Chrome browser tab as a separate app on the Overview screen — the idea is you can flick between (or close) tabs as easily as apps. If you don't like that behaviour and want to leave the tab management to the browser itself, here's how to revert back to the old way of working.
---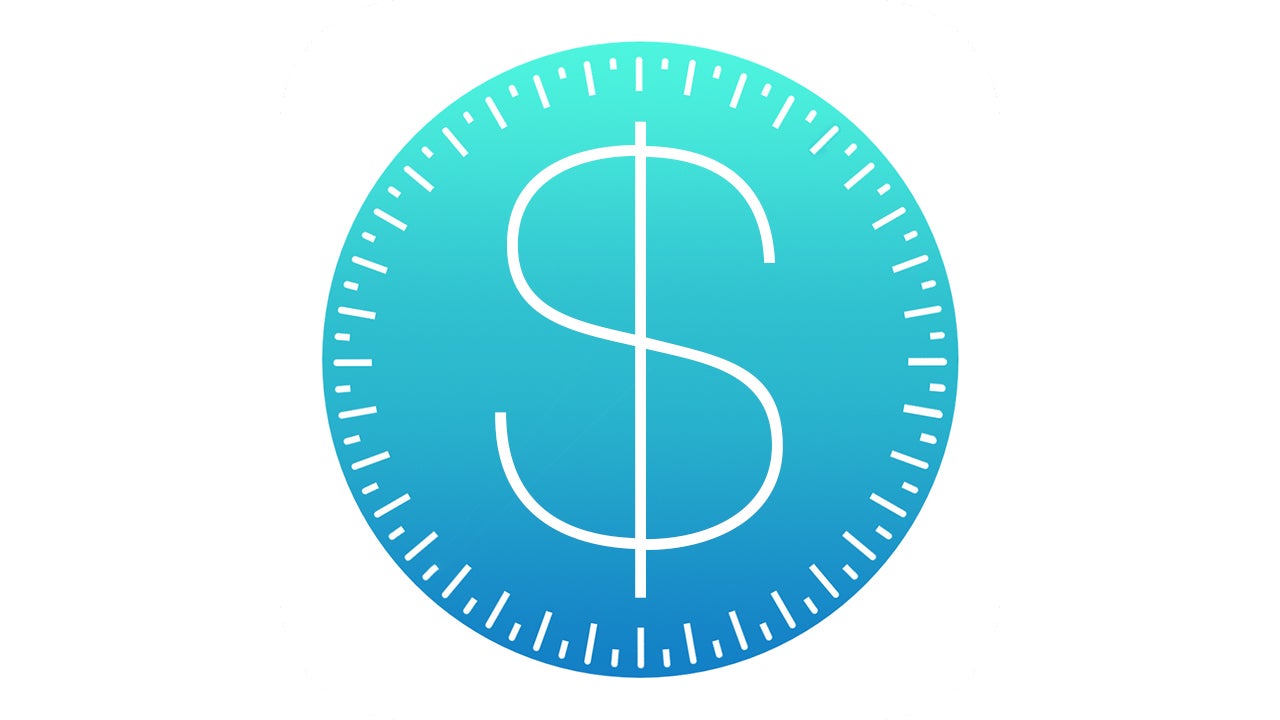 During the last few days of the World Wide Developer Conference (WWDC), Apple announced major changes to its developer programs. Gone are the different programs — and different fees — that developers for iOS, OS X, and watchOS previously had to pay. And that's great! Except, one of the most under-appreciated dev communities got a lil' bit screwed over.
---
---
Back in August we happened upon what quickly became our favourite browser extension: Cloud to Butt Plus. And now that we've had a good six months to live in a world where every instance of "cloud" on the internet is replaced with the word "butt", we've amassed quite a collection of clippings. It is glorious to behold.
---
Tired of using your mouse cursor to scroll and click through the web? No, probably not — but a new web browser may give you the option to unplug the sucker anyhow. It's called Vivaldi, and it springs from the mind of the co-founder and former CEO of Opera. In other words, a man who knows his browsers.
---
You've got a coffee in one hand, a mobile phone in the other — who's got the fingers free to actually scroll down a web page manually? Not us, so we've rounded up the best browser extensions and plug-ins that can help provide a solution. Sit back, relax and let your favourite sites flow before your eyes like magic.
---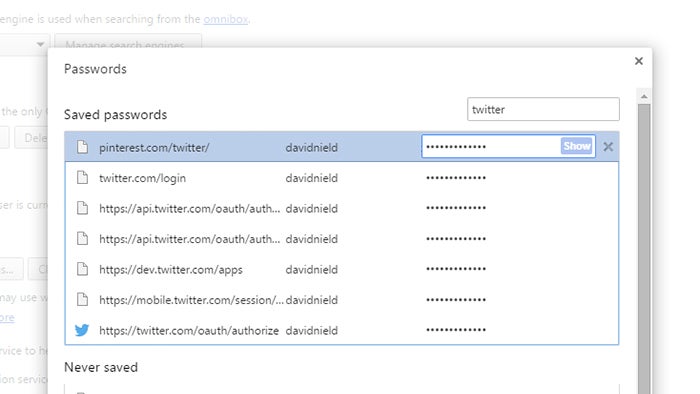 ---