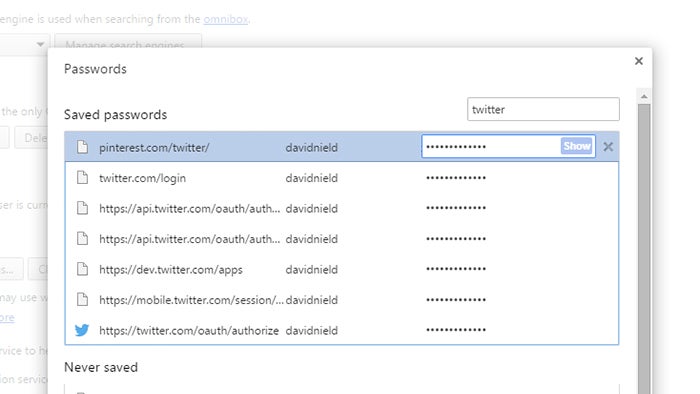 ---
With all the excitement bubbling up around the Windows 10 announcement, now is as good a time as any to take a look at the state of Internet Explorer. And, as has been the case since the dawn of time, more people use IE than every other browser combined. Just as they will continue to do until the End Days.
---
More (slightly) bad security news for Apple, on what's already been a pretty bad couple of days for iOS: Craig Hockenberry, one of the devs behind Twitterrific, has revealed in a blog post that in-app browsers are capable of logging your keyboard.
---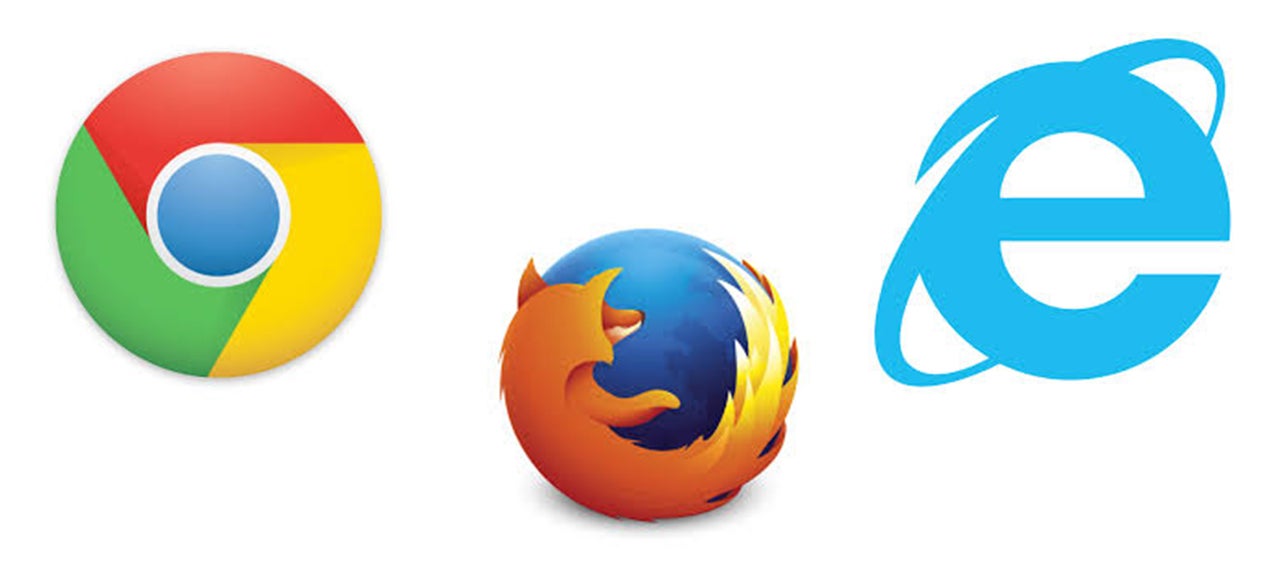 ---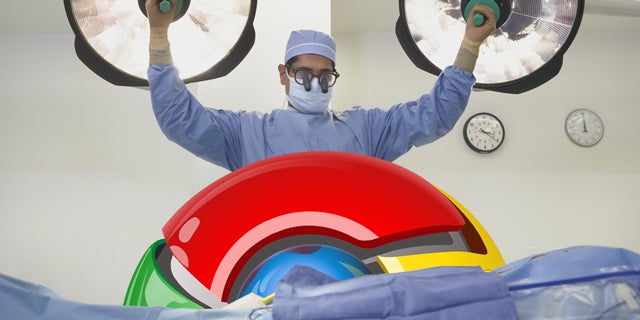 Earlier this week, we asked you to share with us that one, special Chrome extension that you just can't bear to live without. As it turns out, for most of you, that one is actually more like eight. So to help, we've pared it down to the absolute cream of the Chrome extension crop.
---
world of Chrome extensions is vast and varied. With tens of thousands of options at your literal fingertips, sorting through the muck to find those golden, life- and time-saving nuggets can seem an impossible feat. So instead, dear readers, let's work together. Tell us: What's that one Chrome extension you just can't live without?
---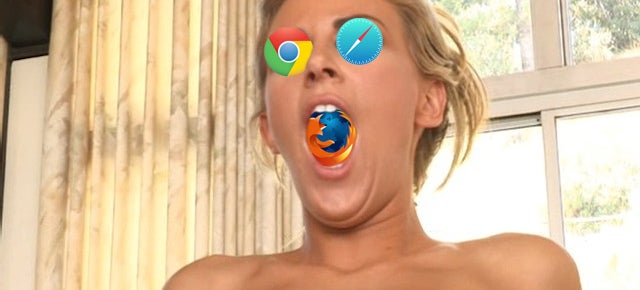 ---
We've seen eavesdropping issues in Chrome before, like one exploit that lets sites ask for permission to the microphone, and then keeps listening long, long after. But now a new one discovered by Guy Aharonovsky goes a step further: it triggers listening with no permission, even if your microphone is completely disabled.
---