---
This week, NBN Co released its quarterly results, and posted a $1.1 billion operating loss. Newly inducted CEO Bill Morrow says that the company needs to concentrate on educating and connecting consumers and businesses as well as building out the network, but things aren't exactly looking rosy for the future of the NBN.
---
Nobody can ever state with certainty how much it will cost or how long it will take to deliver broadband services to more than 22 million people spread out over 7.6 million square kilometres. Even more difficult to project are the revenues from such a service years from now. Anybody who could know would certainly possess a global monopoly along with their crystal ball.
---
The Senate Select Committee on the National Broadband Network, featuring ex-Communications Minister Senator Stephen Conroy, is out for blood. The committee has just released an interim report on the current Liberal government's management of the NBN rollout process, as well as its administration of NBNCo — and what it has to say is not pretty.
---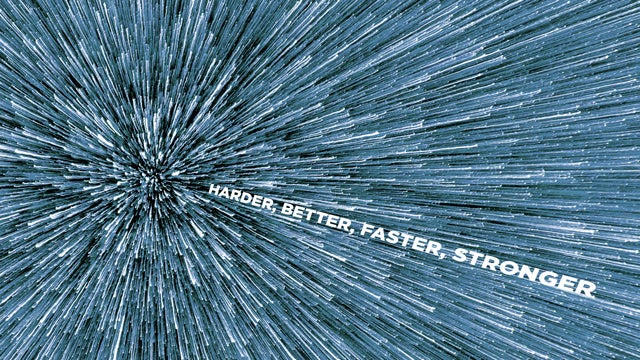 While you weren't looking, the internet got super fast. I'm not talking Google Fiber fast. I'm talking Star Trek fast. Today, it's not just possible to download a movie in seconds. New technology makes it easy to download dozens of movies in fractions of a second. Fast is almost too slow a word to describe such speed.
---
Communications Minister Malcolm Turnbull has this afternoon launched the massive Australian Broadband Quality report, and part of the service program is an interactive website. This website is similar to the NBN coverage map checker which allows you to figure out the quality, speed and availability of ADSL, HFC cable and NBN availability in your area. Updated: The website is struggling under capacity issues.
---