Loading page
The Australian Communications Consumer Action Network (ACCAN) says that information about broadband speeds isn't being communicated to consumers in a clear and upfront way.
ACCAN's submission to the ACCC's consultation on broadband speed highlights that information provided to consumers about broadband speeds is often confusing and can also be misleading as claimed speeds frequently don't match reality.
---
Has a grinning olympian convinced you to upgrade to the NBN? Or maybe you've hooked up to "super fast high speed" internet. But do you most people actually know what they are buying when they sign up to an internet service provider deal?
We need to be provided with better information about broadband speeds, the Australian Competition and Consumer Commission says, amid concerns about the current state of advertising claims.
---
---
How does your ISP stack up against the rest in the Netflix stakes? Well, we could descend into fact-absent bickering or, you know, just check out Netflix's own stats for Australia's top service providers. It even has recent data and if you're a Telstra customer, don't expect to win any of these debates in the near future.
---
With just over a month to go before Australia's federal election, you're going to be hearing a lot from every side on the economy, negative gearing, health and the environment. But anyone who reads Gizmodo is going to have be listening for answers to Australia's most pressing tech questions — and ACCAN has identified the five most pressing issues prioritised by tech-minded Aussies.
---
In December last year, Internode switched from a tiered plan structure to a single option for its naked broadband offering — 1000GB for $69.99. While a massive shift from Internode's modus operandi, it syncs with quasi-owner iiNet's plans, so no real surprises there. However, current Internode users looking to change their plans, it does come with a caveat — all content is metered.
---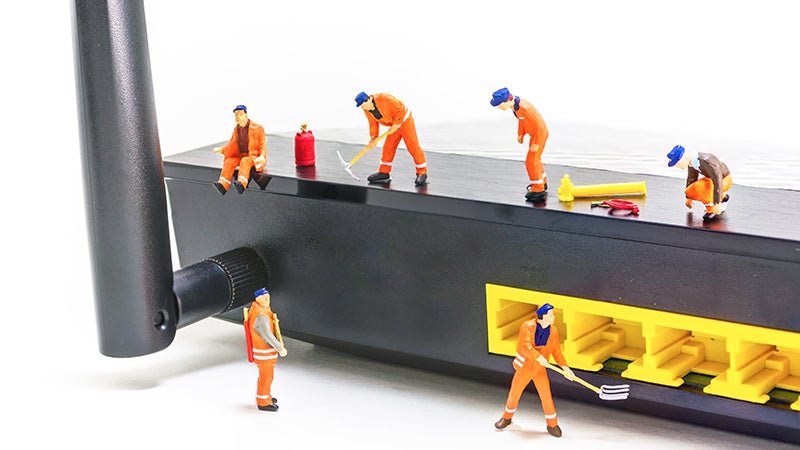 It's a heart-wrenching moment when your web browser reports that it's no longer connected to the internet. But there's no reason to panic: We've distilled the troubleshooting process into five easy steps. Keep this list close by in case your internet suddenly breaks (or pass it on to friends and family the next time they call on your assistance).
---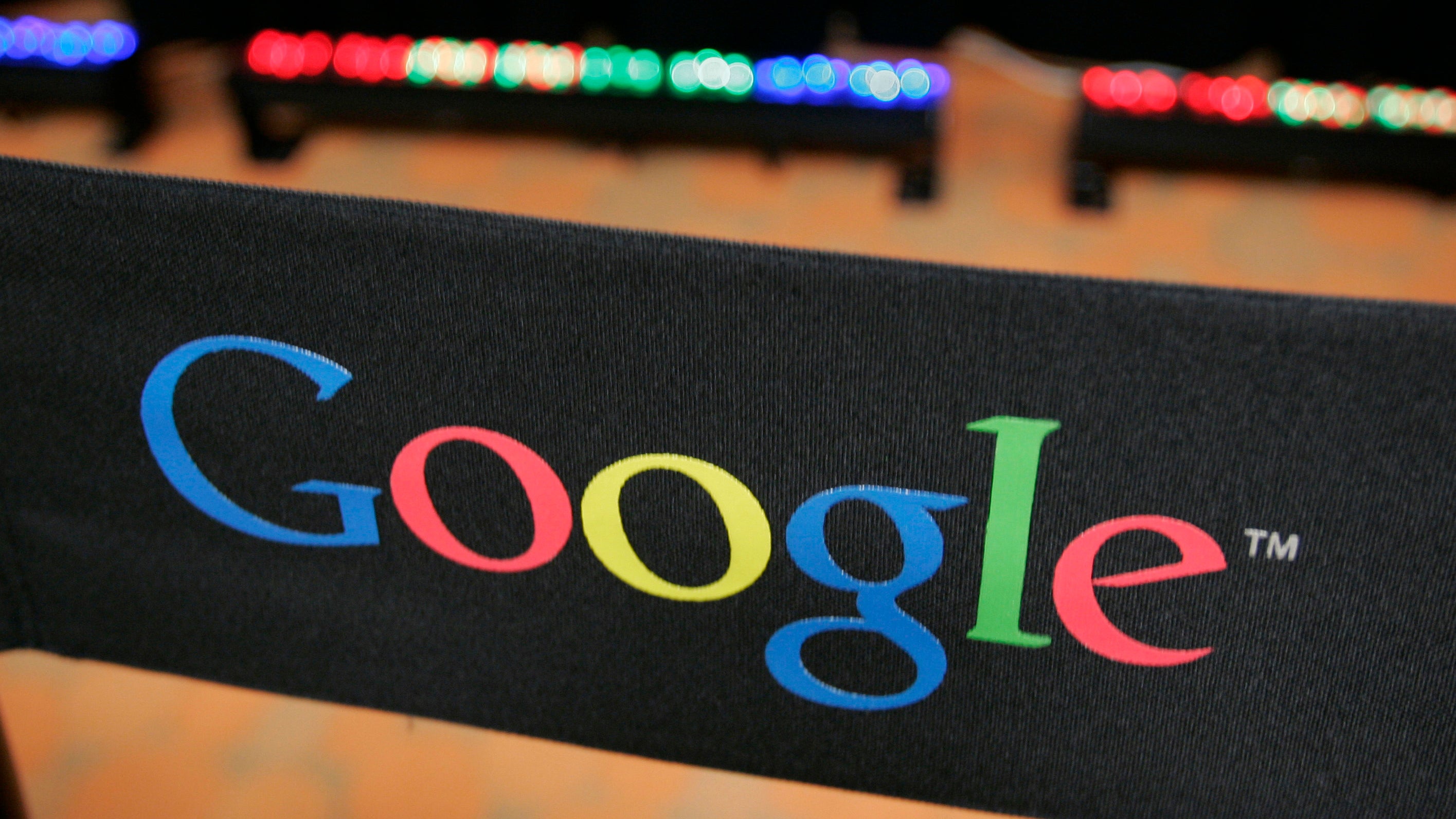 ---
Loading page