---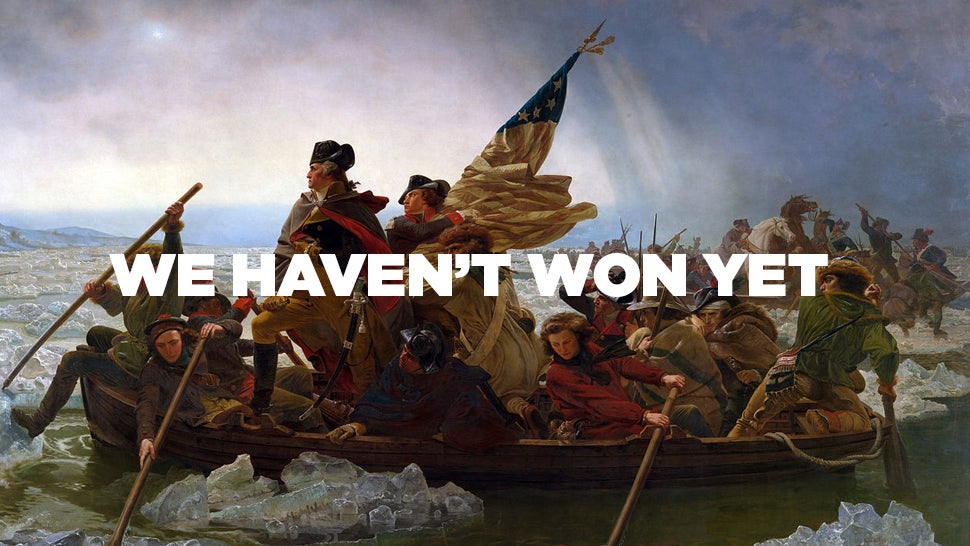 ---
---
The Federal Communications Commission (FCC) just voted to redefine broadband as "internet which is actually fast enough to use". Now, in order to call its service broadband, companies in the US will need to guarantee download speeds of 25 Mbps or faster and upload speeds of 3 Mbps or faster. This is really, really good news.
---
Good news if you live in New York! Your internet is about to get faster and cheaper, and all it took was the shuffling of funds from big corporate banks to companies working hard to improve infrastructure for the good of the people — if you live in New York. Good job, New York. Your turn, everywhere else.
---
A key element of the multi-technology mix (MTM) approach to the National Broadband Network is making use of the existing pay TV cable (HFC) network. With the agreements to acquire those networks from Telstra and Optus finalised earlier this week, NBN Co has now set a somewhat firmer timetable for when it will start offering services on that network.
---
Opinion: Australia is home to some incredible high-tech businesses, and Aussies can access some technologically amazing services — take video on demand, for example — with the quality of internet that we already have. Our download speeds, on the world stage, are okay. In the long and ongoing and convoluted and annoying argument about the National Broadband Network and about our countrywide internet, though, we're all getting caught up talking about downloads, and it's uploads that really matter.
---