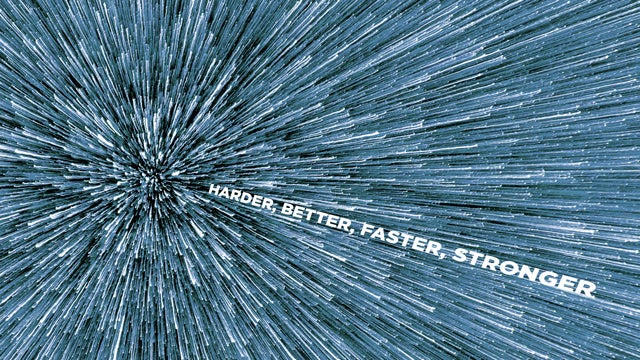 While you weren't looking, the internet got super fast. I'm not talking Google Fiber fast. I'm talking Star Trek fast. Today, it's not just possible to download a movie in seconds. New technology makes it easy to download dozens of movies in fractions of a second. Fast is almost too slow a word to describe such speed.
---
Communications Minister Malcolm Turnbull has this afternoon launched the massive Australian Broadband Quality report, and part of the service program is an interactive website. This website is similar to the NBN coverage map checker which allows you to figure out the quality, speed and availability of ADSL, HFC cable and NBN availability in your area. Updated: The website is struggling under capacity issues.
---
---
---
After the election last weekend, Luke wrote a short piece suggesting that with the change in government, we shouldn't mourn the NBN. I think we should.
---