Anyone who's ever stared glass-eyed at a Netflix video that won't load or stuttered through a glitchy Skype call knows that the United States leaves its citizens starving for bandwidth. But the latest data in Akamai's annual "State of the Internet" report presents some pretty depressing statistics about American's slow, shitty internet.
---
---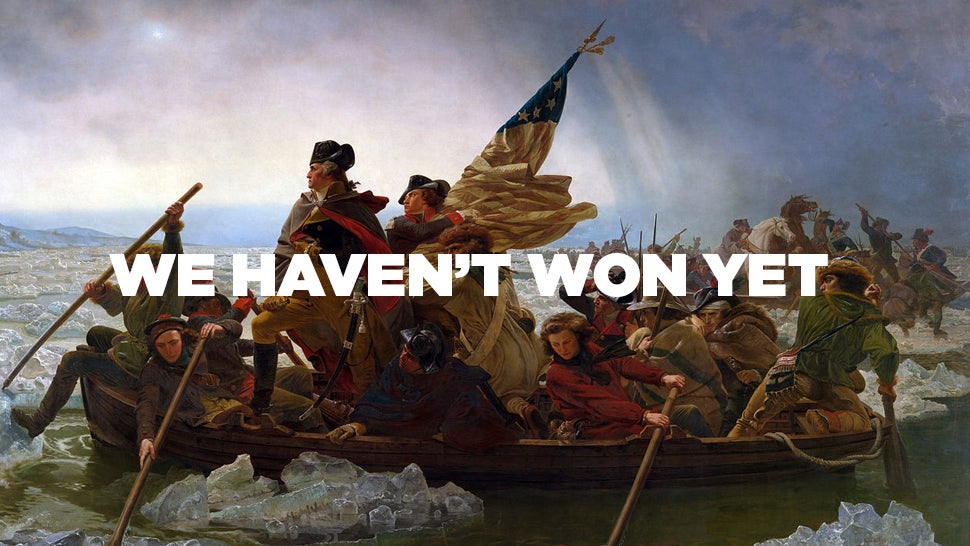 ---
---
The Federal Communications Commission (FCC) just voted to redefine broadband as "internet which is actually fast enough to use". Now, in order to call its service broadband, companies in the US will need to guarantee download speeds of 25 Mbps or faster and upload speeds of 3 Mbps or faster. This is really, really good news.
---
Good news if you live in New York! Your internet is about to get faster and cheaper, and all it took was the shuffling of funds from big corporate banks to companies working hard to improve infrastructure for the good of the people — if you live in New York. Good job, New York. Your turn, everywhere else.
---