Loading page
---
Companies spend millions of dollars coming up with unique and compelling logos that define their brands and make them stand out from their competitors. We see hundreds of them everyday, but do we really get what those logos mean? This infographic is a compilation of 40 famous logos and the hidden meaning behind them.
---
When you wrap a gift in fancy paper, the last thing you want is ugly pieces of tape stuck all over it. That's why 3M created its Scotch-brand tape that's nearly invisible, and a selling point that Hamburg-based ad agency Kolle Rebbe perfectly drove home with this clever packaging for the product that looks like a completely empty box.
---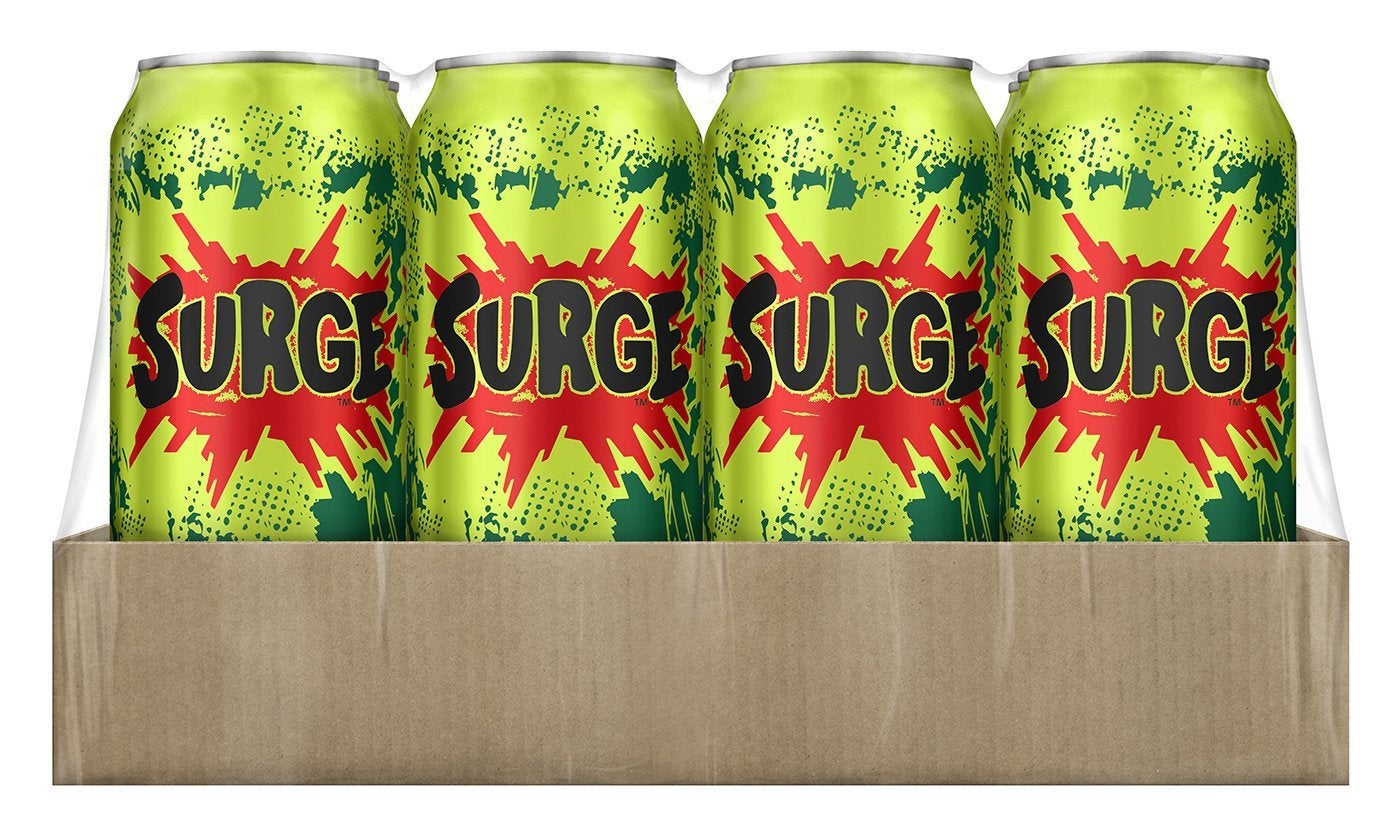 ---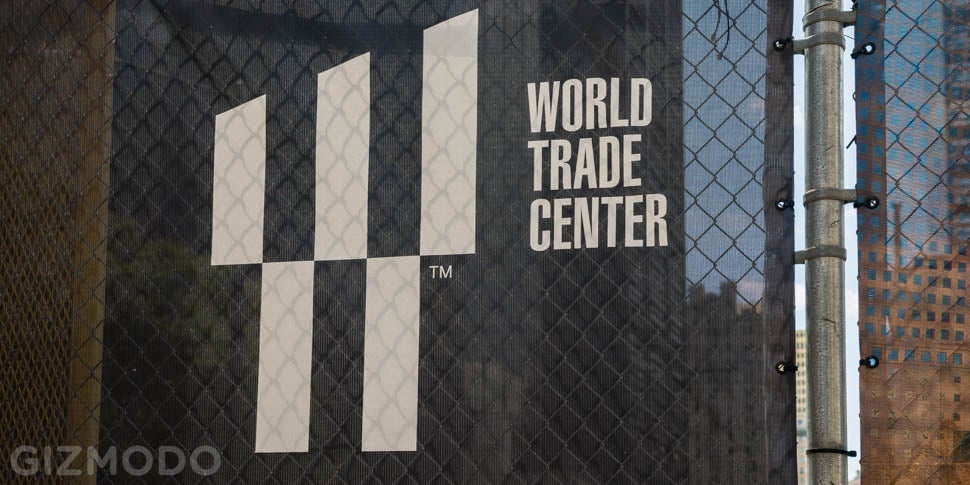 Yesterday, a new logo appeared on fencing around World Trade Center construction site. To design it, developers hired one of the world's top agencies to try to create branding that's never going to be sufficient. The very expensive and almost impossible task of creating a symbol to represent a space that will always be haunted by horrific terror.
---
Hundreds of thousands of people attend the Olympics, and millions more watch them. So there's a lot riding on the way a city presents them, from advertising to stadiums. Rio just revealed what its 2016 Games will look like, and it's done a great job — not just because no enterprising internet perv has compared it to a lewd gesture. So far. I know you'll get there, guys.
---
We'd known that legendary designer Massimo Vignelli was sick: His son issued a plea to designers who were influenced by him to send him a letter, which surely flooded his home with well-designed well-wishes over the past few weeks. This morning, Vignelli passed away at the age of 83. Here, we've collected a handful of his most iconic contributions to design.
---
Since advertising is all about the power of suggestion, it's fun to see what happens when the conceits of well-known campaigns are totally undermined. Honest Slogans takes well-known advertising and turns the slogan into some real talk about the product, or at least designer Clif Dickens's take on it.
---
Loading page