Photo: A living human brain. Looks gross. But think about how amazing this is. You have one of these things inside your head, a mass of organic matter in which billions of connections make you — every memory, everything that ever was in your life is inside this mass. So yes, it may look gross, but it's freaking amazing.
---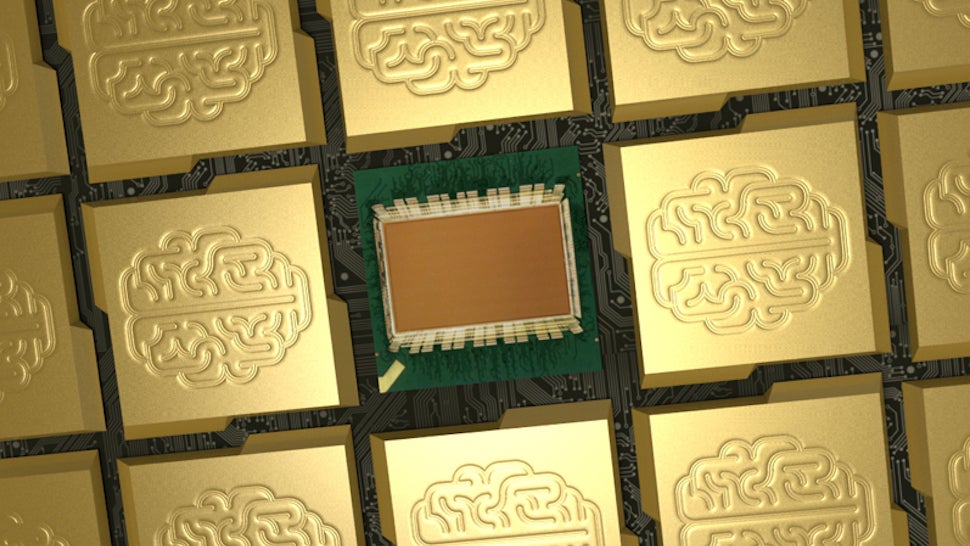 ---
Video: This video explains why our brains are at the end of our bodies in our heads. Evolutionary advantage led to sensory organs clustered together around animals' eating ends and early brains developed. Only later did animals start to protect these assets with skulls and then develop other advantages such as jaws.
---
Every one of us loses consciousness on a daily basis: it's called sleep. But scientists have never understood which part of the brain controls when you're conscious and when you're not. Now, researchers seem to have found it by coincidence while studying an epileptic patient — and used electronic brain stimulation to flip the switch on and off.
---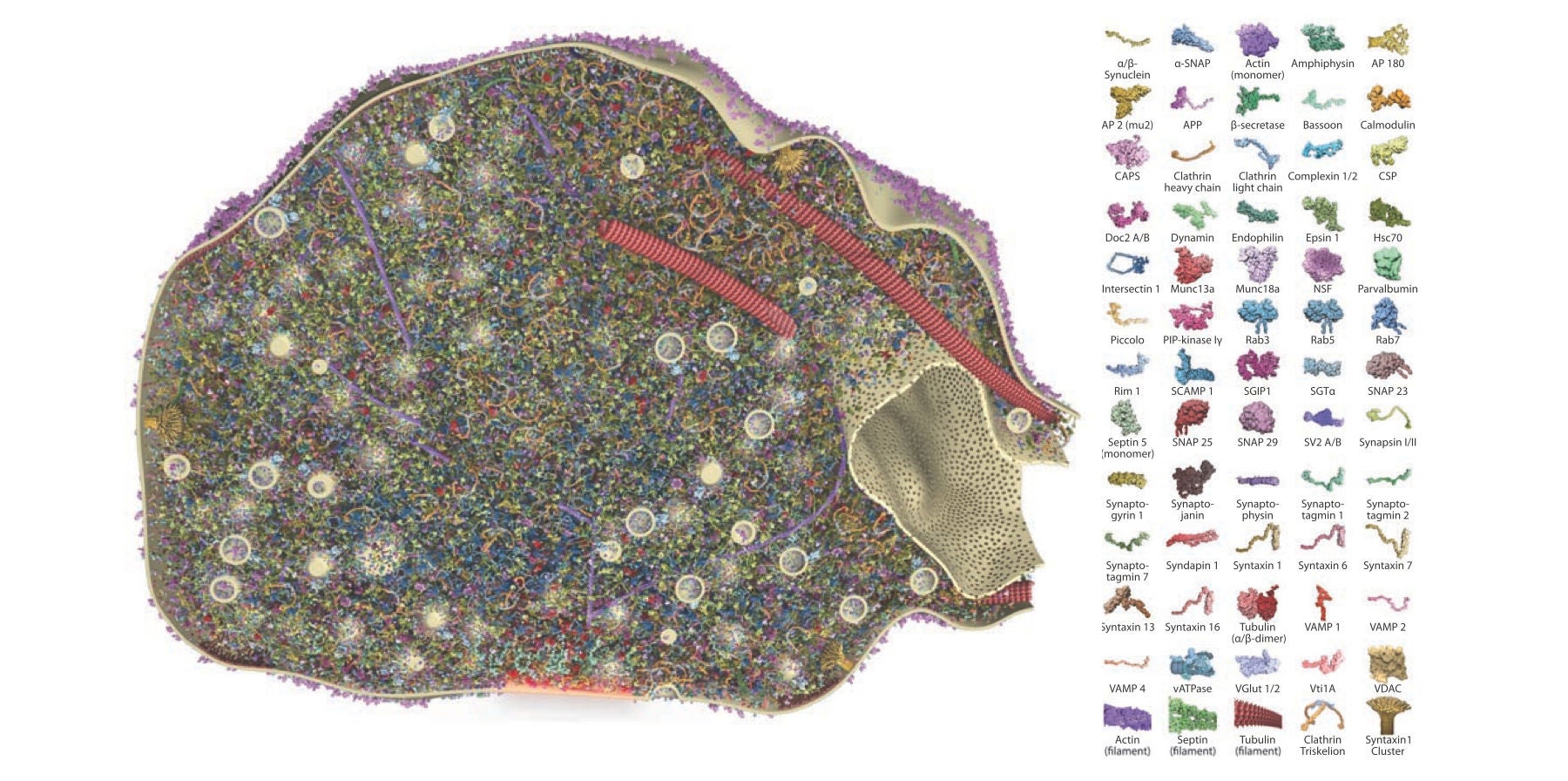 Without synapses, your neurons wouldn't be able to communicate and your brain would be little more than a ball of meat. Exactly what synapses look like has been a mystery until now, and it turns out that even though their job is simple, they're complicated as hell.
---
This is wild. Chasing the elusive dream of curing paralysis, a team of scientists used stem cells and optogenetics to circumvent the central motor system of lab mice whose nerves had been cut. This enabled them to blast individual motor neurons with a laser, triggering movement in the legs of the mice.
---