It sounds like something out of a science fiction novel, but now we have a substance that could one day allow doctors to activate different parts of your brain using nanoparticles and magnetic fields. It's even possible that this area of research could one day make our brains programmable.
---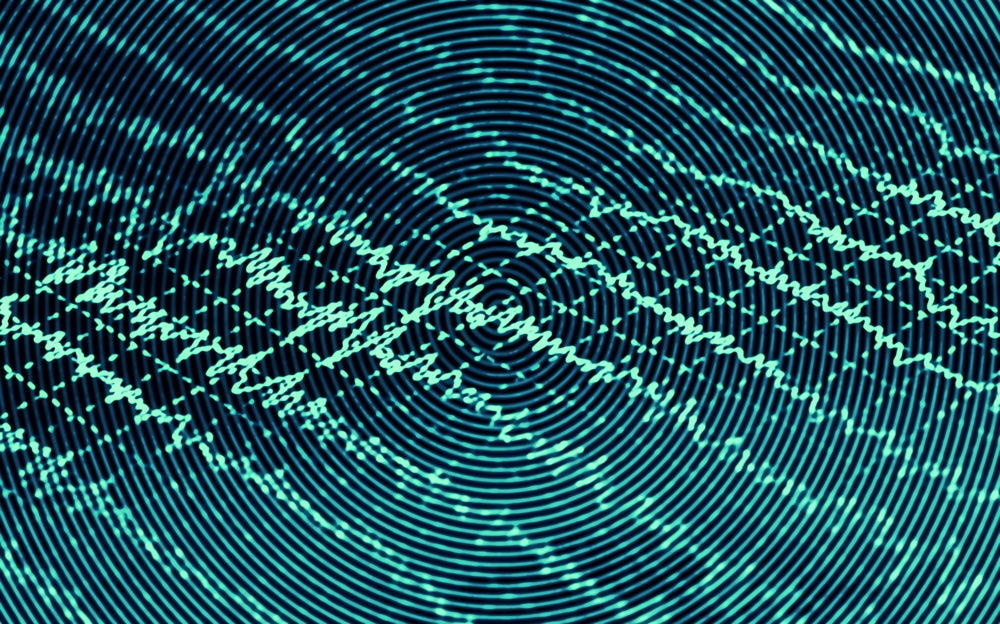 We've heard a lot about how our bodies — our faces, our irises, even our heartbeats — will replace passwords. Now, a group of neuroscientists are adding another body part to that list: the brain. Or more specifically, the brain's response to certain words.
---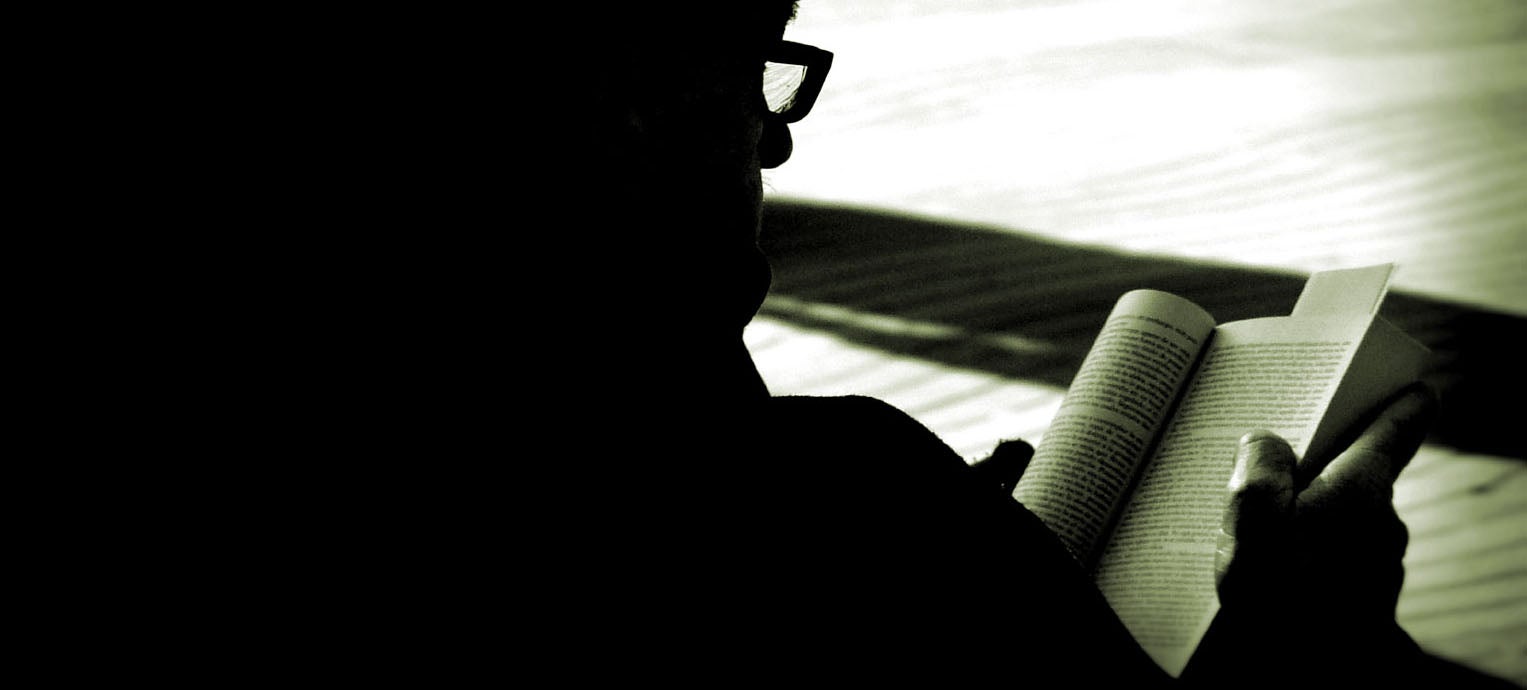 Ninety-five per cent of university-educated individuals read at a rate between 200-400 words per minute according to extensive research done by University of Massachusetts Amherst professor Dr Keith Rayner. However, there exists a small, but rather vocal subset of people who insist that they can read several times faster than this using various speed reading techniques.
---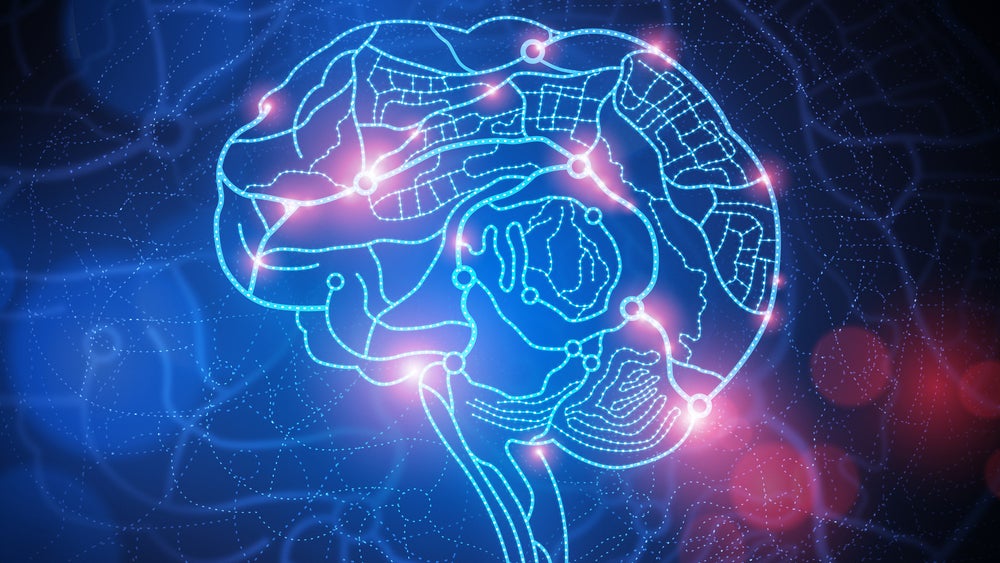 Mammalian brains are incredibly dense with connections: with present technology, just building a computer that can replicate one per cent of a human's brain technology requires the power of 250,000 desktop PCs. But, thanks to one new scientific paper, we now at least know how the synpases are organised.
---
Up until now, most microscopy has operated on a pretty simple principle: Use tricks of light to make small things appear big. A group of MIT scientists, however, are trying something radically different. They have developed a technique that physically makes tiny neurons bigger, and, yes, it uses a chemical commonly found in nappies.
---