Loading page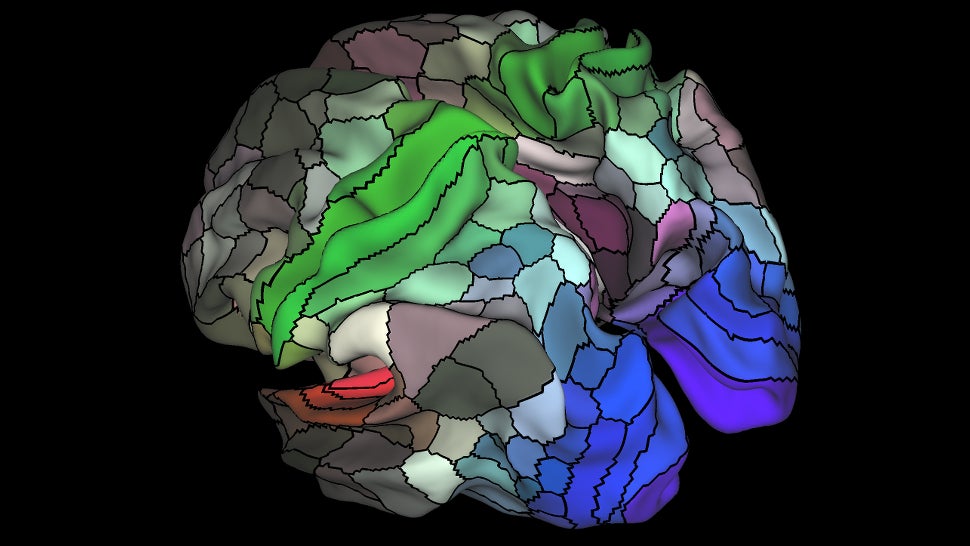 ---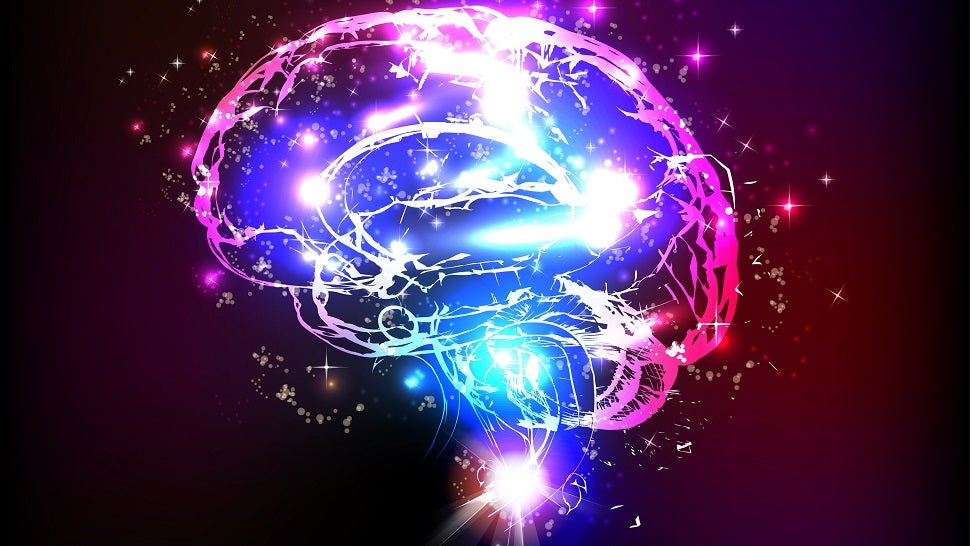 ---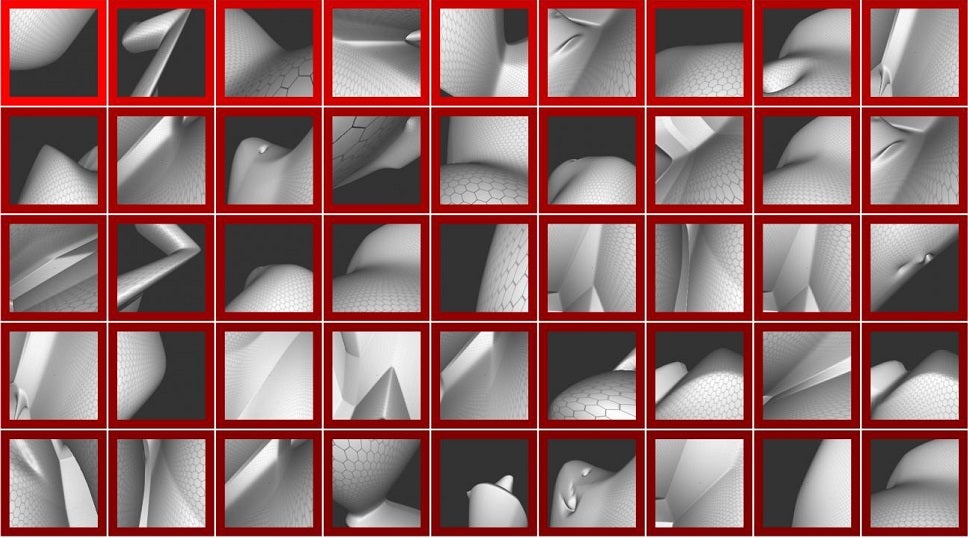 These are some of the 500 images recently shown to rhesus monkeys while their brains were being monitored. None are meant to correspond to any real-world physical object, but the experimental results revealed certain cells in the object area of the brain that let us recognise up and down, and to grasp that those directions don't move, even if our body does.
---
Movies like Eternal Sunshine of the Spotless Mind and Inception suggest it may eventually be possible to erase, modify or even implant memories into your brain. An upcoming episode of American science show NOVA introduces viewers to this futuristic possibility and the scientists who are trying to make it happen.
---
The US military is looking for ways to insert microscopic devices into human brains to help folks communicate with machines, like prosthetic limbs, with their minds. And now, Australian scientists are saying they have found a way to do just that — without ripping open patients' skulls.
---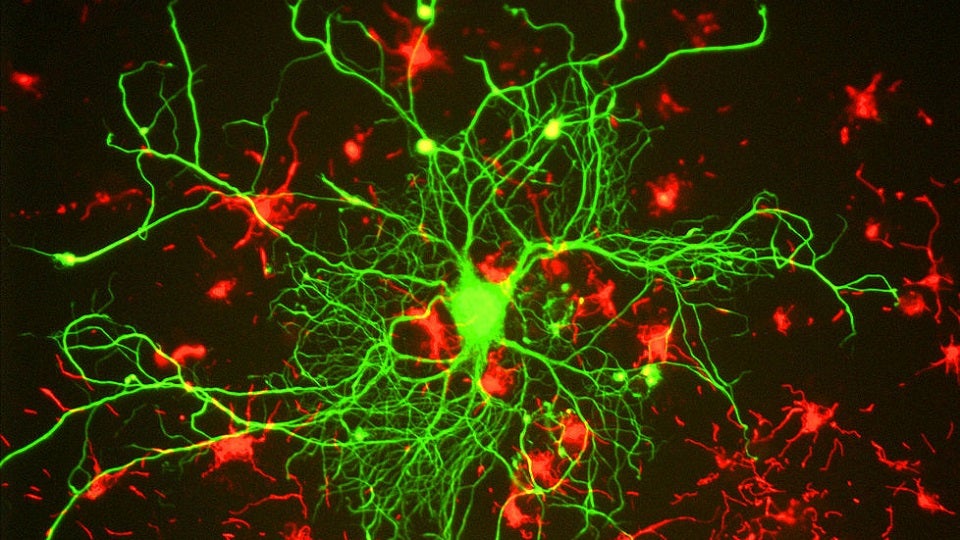 ---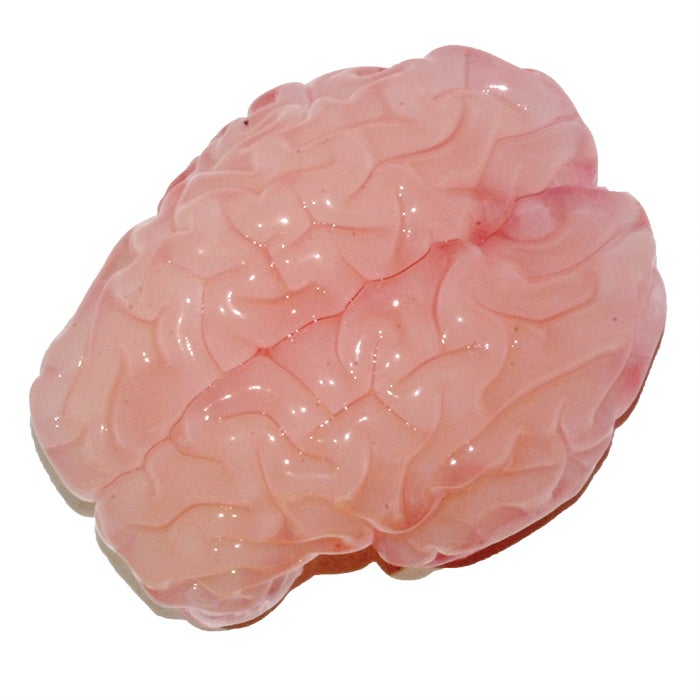 ---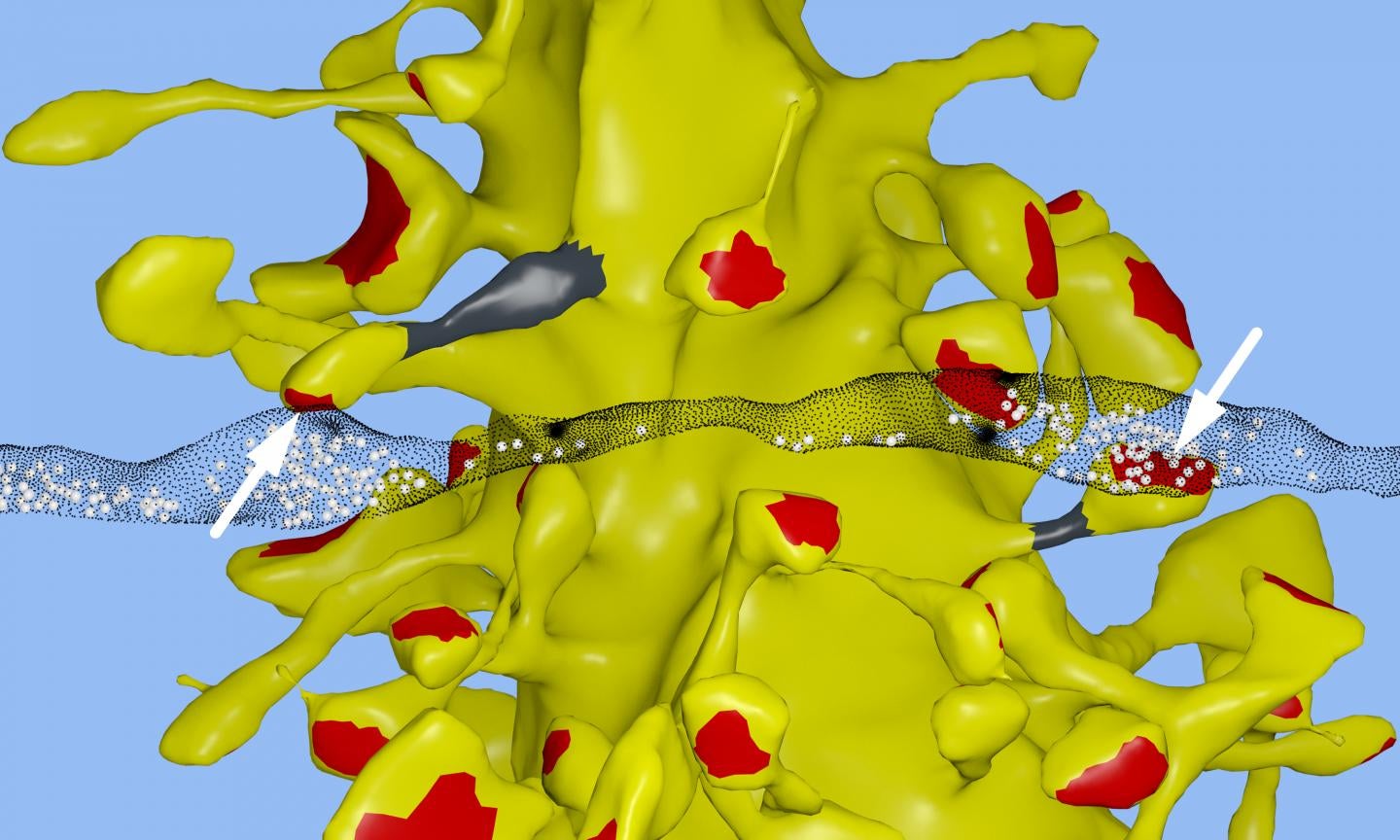 ---
It's been a weird day for weird science. Not long after researchers claimed victory in performing a head transplant on a monkey, the US military's blue-sky R&D agency announced a completely insane plan to build a chip that would enable the human brain to communicate directly with computers. What is this weird, surreal future?
---
Loading page