Up until now, most microscopy has operated on a pretty simple principle: Use tricks of light to make small things appear big. A group of MIT scientists, however, are trying something radically different. They have developed a technique that physically makes tiny neurons bigger, and, yes, it uses a chemical commonly found in nappies.
---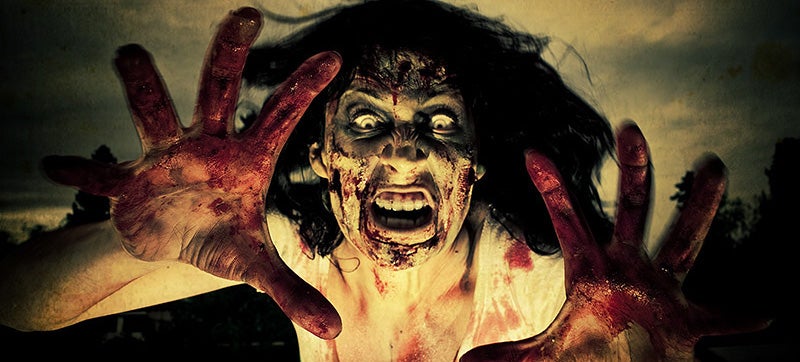 Zombies have been a pop culture staple for decades, and in that time the concept of the dead coming back to life somehow to feast on the living has proliferated virtually every form of media that exists. One trait that is seemingly synonymous with zombies is their apparent need to feed on the brains of the living. But why is this idea so intrinsically linked with zombies and where did it come from?
---
Last year, neuroscientists unveiled a remarkable new technique called CLARITY that makes whole mouse brains invisible. And now they're proving it's not just a cool trick. A striking new video shows the complex circuits that light up when mice experience fear or cocaine addiction.
---
Acute subdural hematoma is the technical name of one of the deadliest of all head injuries. This video shows how you get rid of it, which involves opening the brain and removing the clogged blood. It's really gross, but incredibly fascinating too. Warning: STRONG IMAGES.
---