Last year, neuroscientists unveiled a remarkable new technique called CLARITY that makes whole mouse brains invisible. And now they're proving it's not just a cool trick. A striking new video shows the complex circuits that light up when mice experience fear or cocaine addiction.
---
Acute subdural hematoma is the technical name of one of the deadliest of all head injuries. This video shows how you get rid of it, which involves opening the brain and removing the clogged blood. It's really gross, but incredibly fascinating too. Warning: STRONG IMAGES.
---
Photo: A living human brain. Looks gross. But think about how amazing this is. You have one of these things inside your head, a mass of organic matter in which billions of connections make you — every memory, everything that ever was in your life is inside this mass. So yes, it may look gross, but it's freaking amazing.
---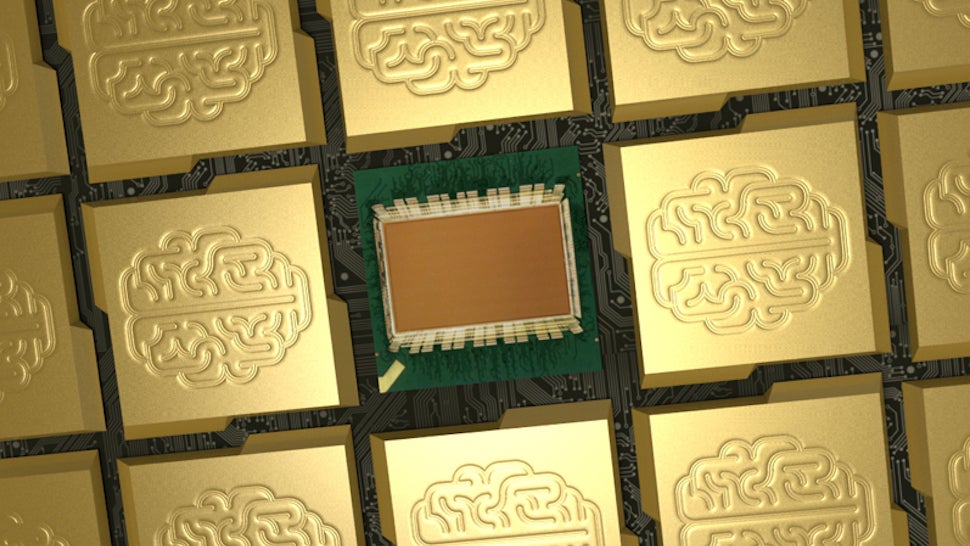 ---