Loading page
Make no bones about it, life is a struggle. From navigating the daily rat race, to raising a family, to trying to watch TV while enjoying a frosty brew from a giant mug. Every time you take a sip, the other side of the mug usually blocks your view, but not with the brilliantly engineered TV Beer Mug.
---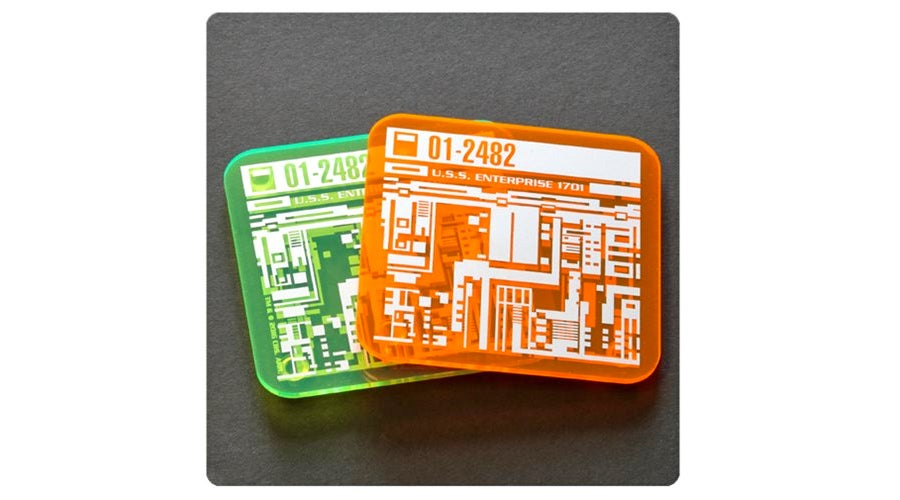 Only the truest The Next Generation fans likely know that Isolinear Chips are the 24th century's equivalent of the USB flash drives we carry around today. On the show, they utilise futuristic optical storage techniques which haven't been invented yet, so these non-functional replicas will best serve as drink coasters — as well as being a truly impressive signifier of your Trek fandom.
---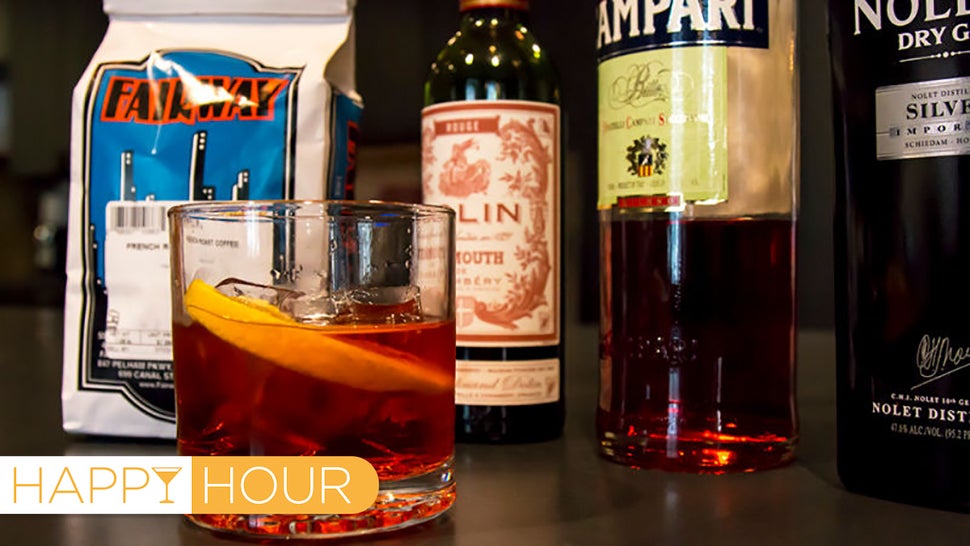 ---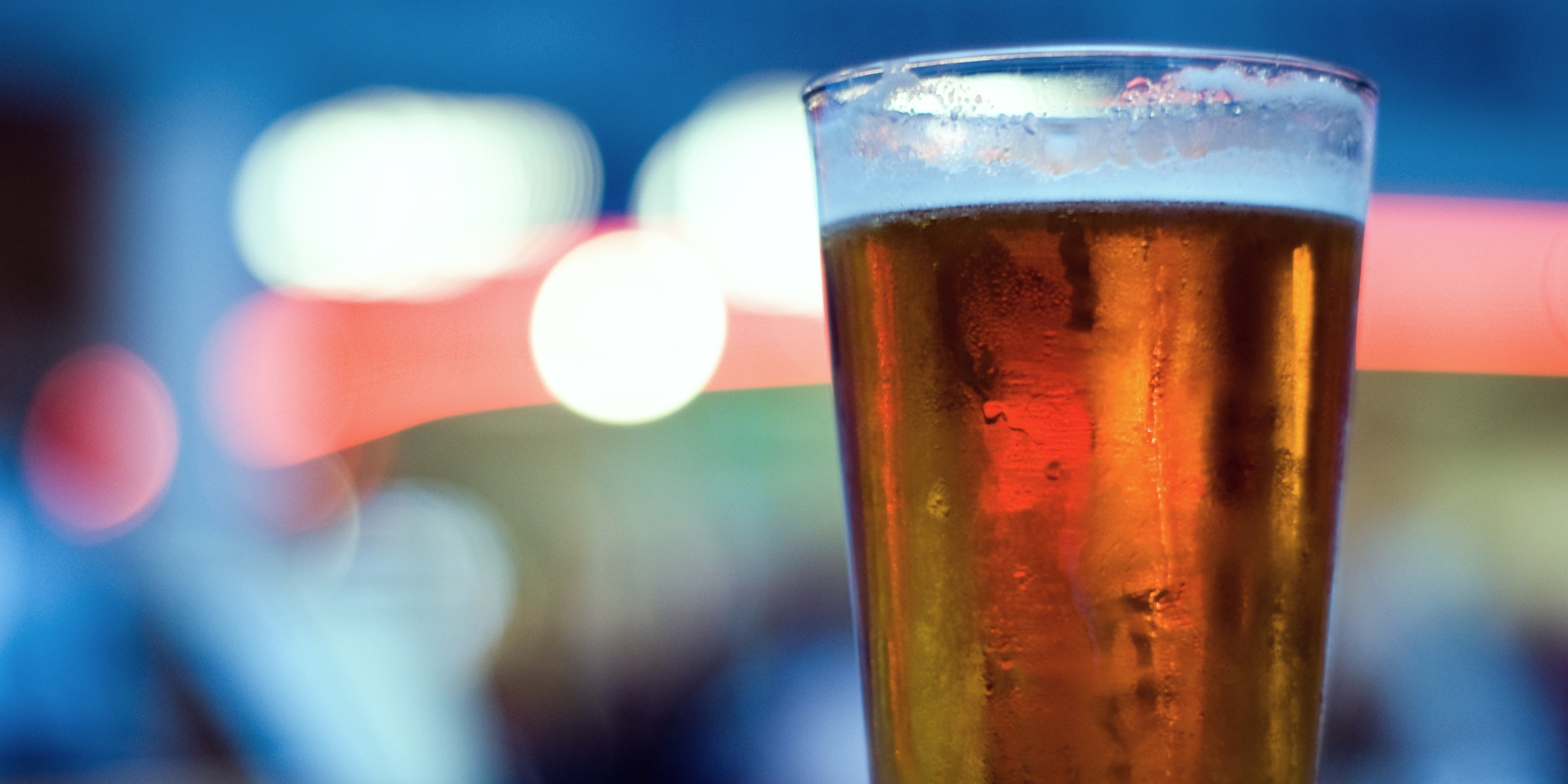 ---
Drinking from a canteen's spout is fine when you're just rehydrating after a hike. But once camp is set up, you'll probably be drinking something other than water, and that's where this canteen from the Stable Goods Co. really shines. Flip it over, remove the bottom and suddenly you've got a wide-mouthed pint glass.
---
Loading page