We haven't solved world hunger, and peace on a global scale isn't happening anytime soon, but if there's one thing humanity has mastered, its finding a way to smuggle booze. So if you play baseball, or just enjoy watching America's pastime from the stands, it's time to upgrade your glove to the Glask which features a hidden flask inside.
---
Yoshida Brewery in northern Japan is a 144-year-old family brewery that makes sake the old-fashioned way. That is, they make sake in a way that preserves a 2000-year-old tradition. Erik Shirai made a beautiful short of the people at Yoshida and the process of making sake in his film The Birth of Sake, and it looks like it will be an incredible watch.
---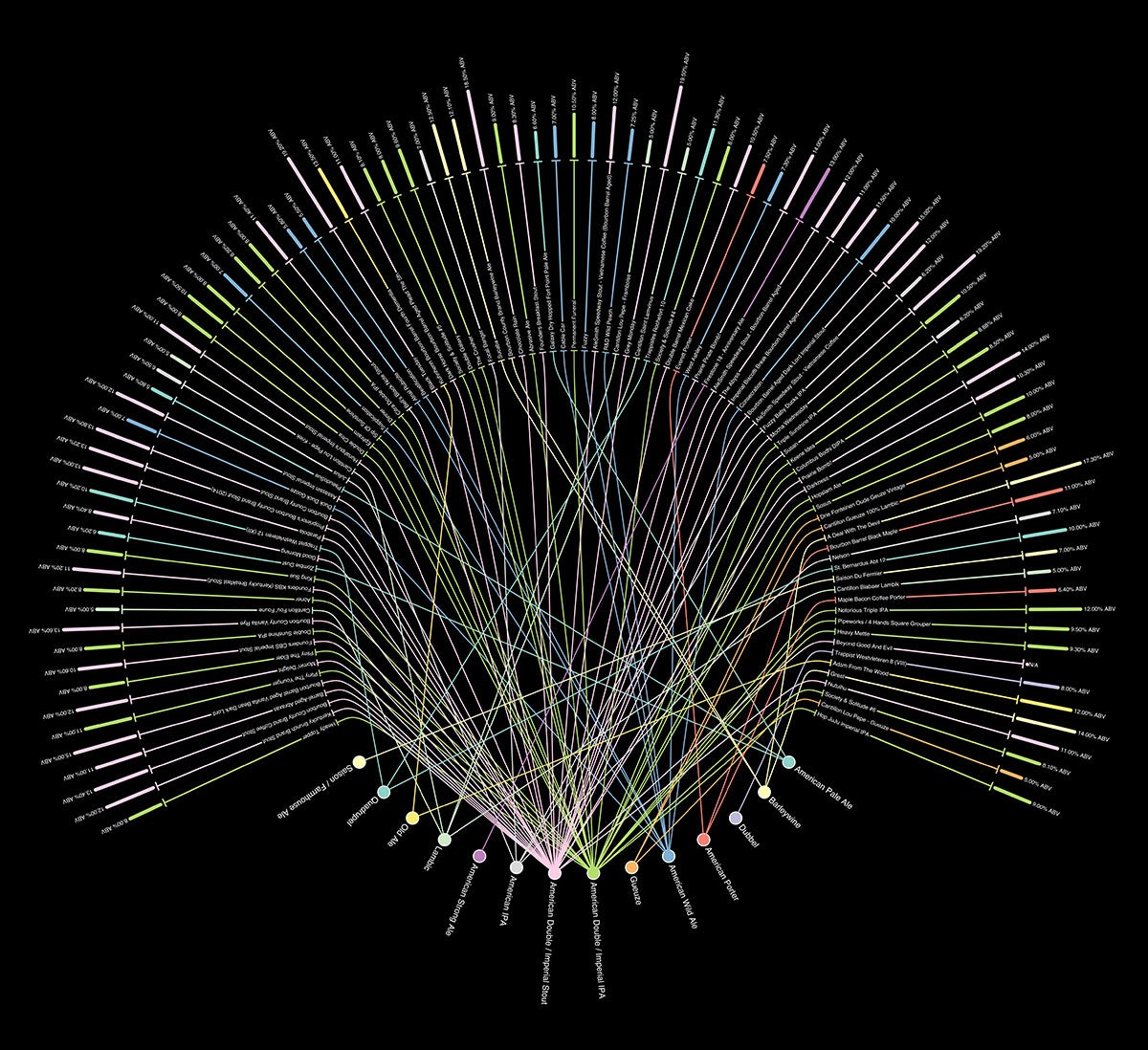 Data Looks Dope's Max Einstein made this beautiful chart that shows what the top 100 tasting beers in the world are (according to BeerAdvocate.com). You won't find (my favourite) big brand, watered-down, beer-flavoured swill in the visualisation but you will see the best beers broken down by name, ABV and style of beer.
---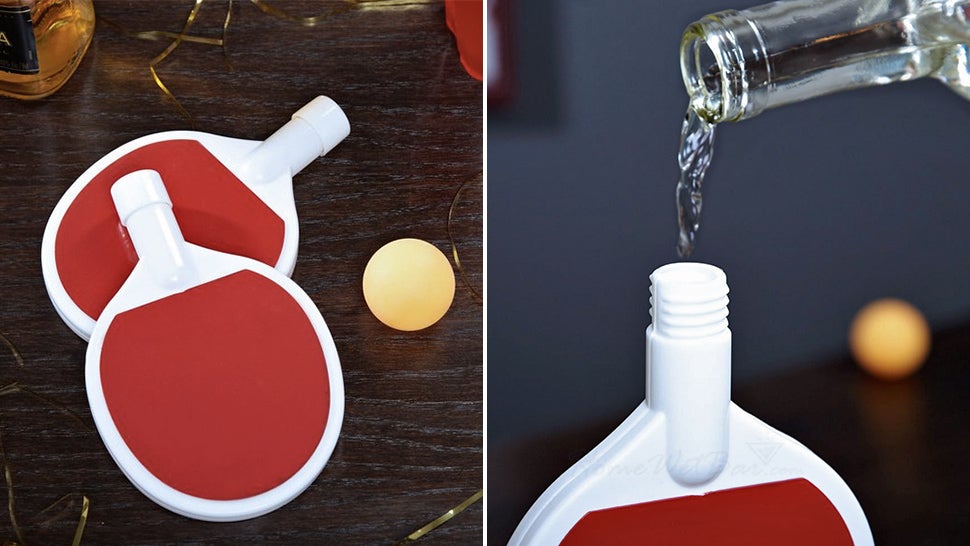 ---
If you thought pushing papers at the office all day was stressful, just imagine what your baby has to deal with. The average playground is a full-on obstacle course to an infant, with dogs to dodge, quicksand to avoid, and slides that seem a mile long. So when you kick back with a cold relaxing brew at the end of the day, your little one can do the same with their formula in this Lil' Lager beer bottle for babies.
---
With enough booze in your system, you feel like you can do anything — from singing like a Grammy-winning artist, to fighting a bouncer, to climbing a mountain. And while none of those are remotely even true, you can at least feel like you've conquered Oregon's Mount Hood every time you down a brew from this hand-blown pint glass.
---
---
Hard alcohol infused with fruit and spices has been around forever, but it's gotten a bad rap in recent years thanks to the proliferation of objectively nasty products like, oh I don't know, bubble gum-infused vodka.
---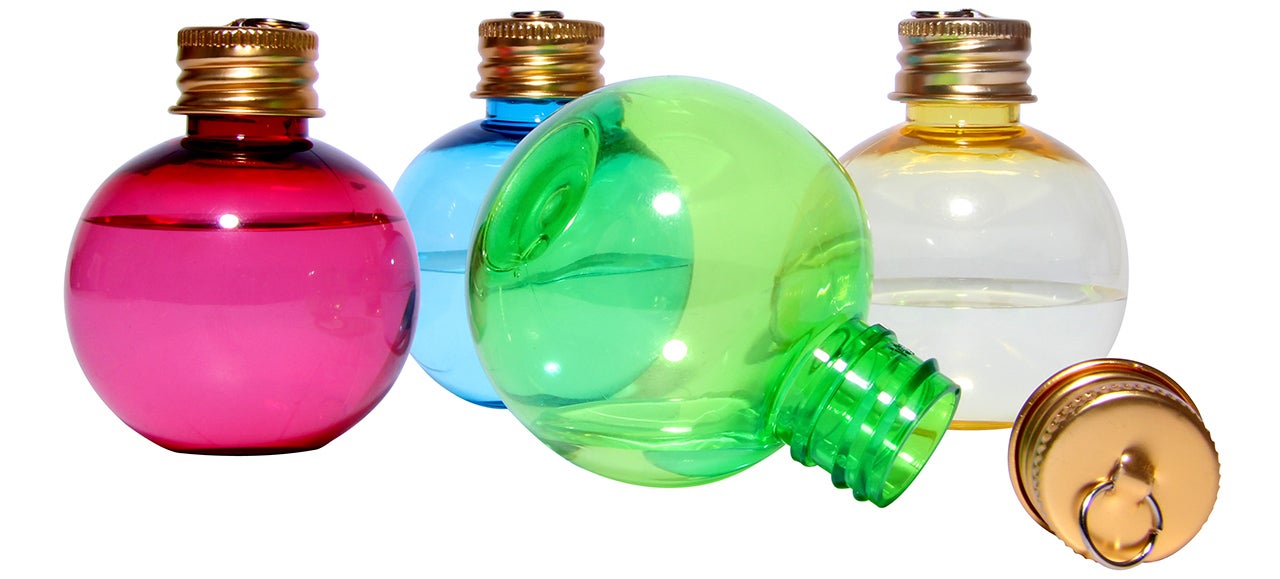 Nothing makes dealing with visiting friends and families during the holidays easier than a little liquid courage. But if you don't feel like sharing your libations, just decorate your Christmas tree with these screw-top ornaments that make it easy to hide your booze in plain sight. Every time you need a nip, just pretend you're going to water the tree.
---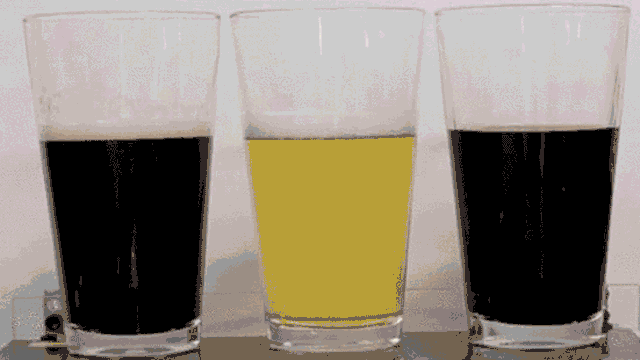 ---