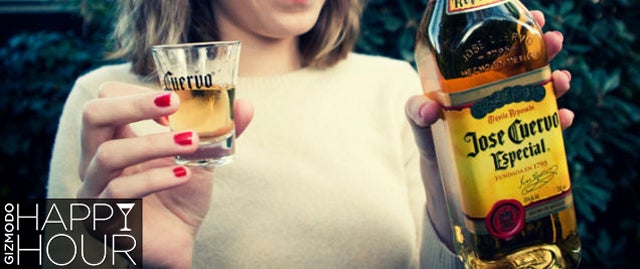 ---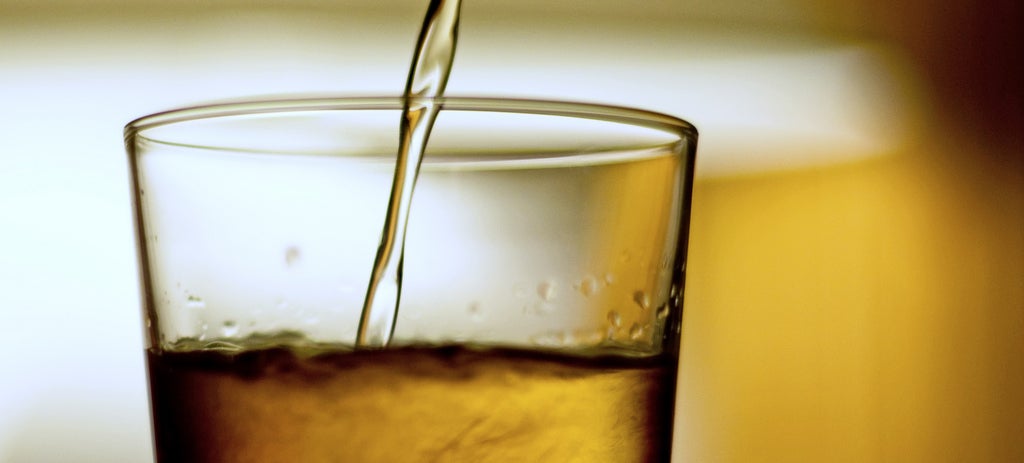 Scotch has been referred to as "the water of life", and to many who know its allure today, they can understand why. Yet the chronicle of this sometimes, smoky, often nutty, occasionally fruity elixir is poorly known, and in fact, its precise origin is lost to the mists of time (or more likely, drinking Scotch).
---
With mixology and DIY designer beverages on the rise, it's no wonder that users want more control. Enter BKON's new Craft Brewer, an impressive piece of machinery that infuses liquids in a perfect vacuum. Gizmodo recently got a hands-on demo at the iconic Counter Culture in Soho — and this thing can brew.
---
Earlier this week, the World Health Organisation ranked the globe's biggest drinking nations — but it didn't quite tell the entire story. This is what the data looks like if you ignore abstainers.
---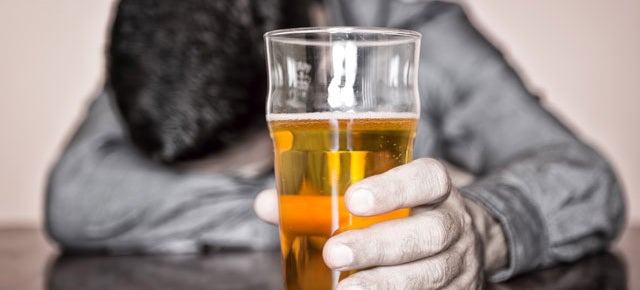 ---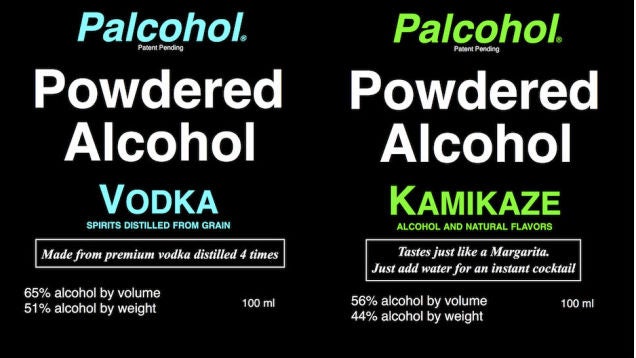 ---
Our friends at Pop Chart Lab love tracing down the tangled, tortuous branches of the family trees connecting some of our favourite things. They have done it for beer, and now they're switching to the hard stuff, with a lovely taxonomy of the world's many types of whisky.
---
Vaporising, and then inhaling alcohol has gained a lot of attention lately. In the 1950s it was introduced as a treatment for excessive fluid in your lungs, called pulmonary edema. It's now gained popularity as a way to quickly become intoxicated. Proponents of this process-to-become-plastered, tout several benefits compared to drinking it. Many claim you get drunk without any calorie intake. Some state, because you bypass the liver, you can eliminate the alcohol quickly and avoid the dreaded alcohol hangover.
---
Sometimes when you go a stadium to watch a game or an arena to watch a concert, you'll have the option of buying an overpriced large beer or a slightly less overpriced small beer. Go small to save a few dollars, because the small cup holds just as much beer as the large cup. More beer for your buck!
---