---
Hard alcohol infused with fruit and spices has been around forever, but it's gotten a bad rap in recent years thanks to the proliferation of objectively nasty products like, oh I don't know, bubble gum-infused vodka.
---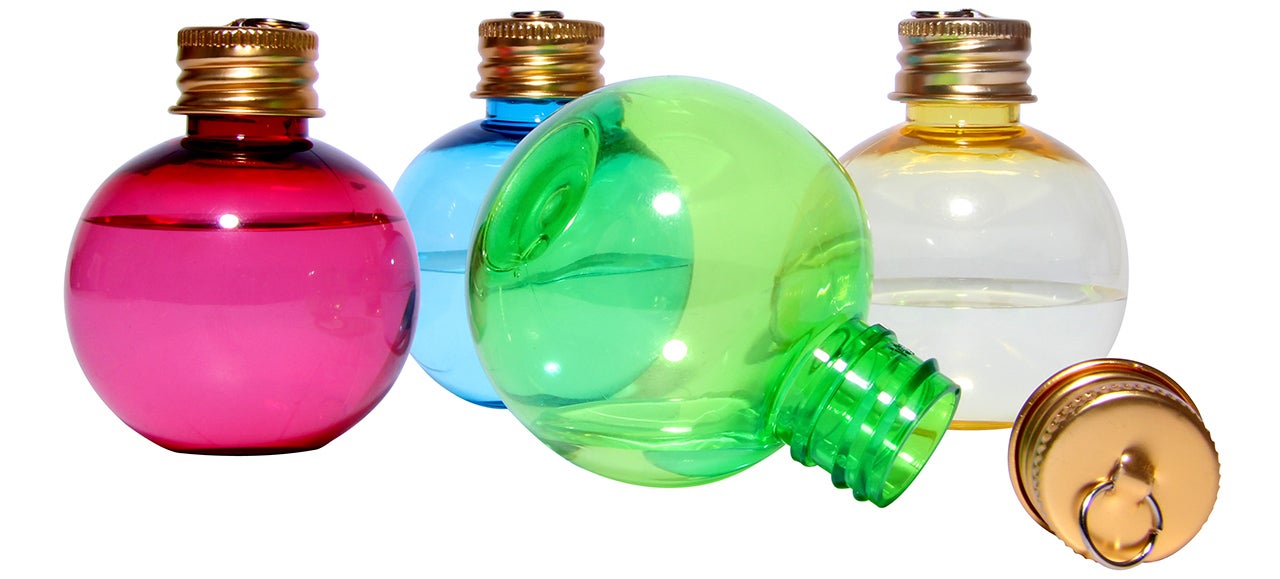 Nothing makes dealing with visiting friends and families during the holidays easier than a little liquid courage. But if you don't feel like sharing your libations, just decorate your Christmas tree with these screw-top ornaments that make it easy to hide your booze in plain sight. Every time you need a nip, just pretend you're going to water the tree.
---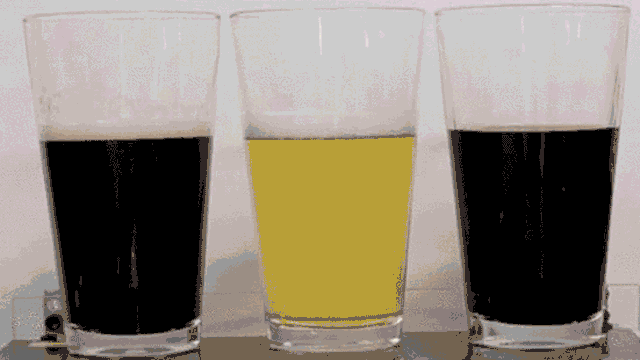 ---
---
Hiking through the mountains, riding dirt bikes, catching fish or chasing critters can be thirsty work. But, outdoors activities also put huge restrictions on the weight and size of what you can carry with you. Here's how to relax around a campfire with a nice drink at the end of a long day, without breaking your back.
---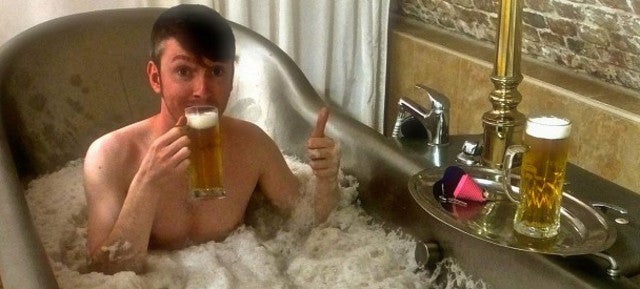 The Czech Republic is a nation renowned for its beer. The home of Pilsner, with first class breweries everywhere you turn, you're as likely to find a great place to stop off for a pint on its street corners as you are to see a McDonald's. However, for my recent trip to the Czech Republic I wanted to go one better than just getting sloshed drinking beer — I wanted to bathe in the stuff.
---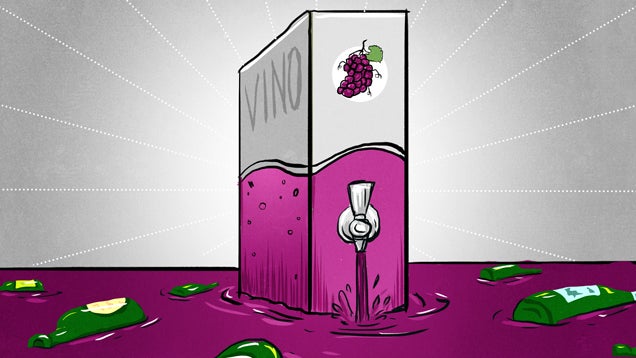 ---