A toasty pair of knitted mittens will certainly keep your hands warm in winter, but what about the rest of you? In addition to a parka and long underwear, nothing helps your body fight freezing temps like a belt of bourbon, or a shot of whiskey. And no matter where you are, you can secretly nip at the hooch with these flask-packing mittens.
---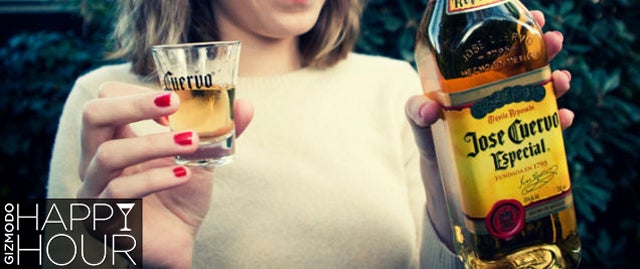 ---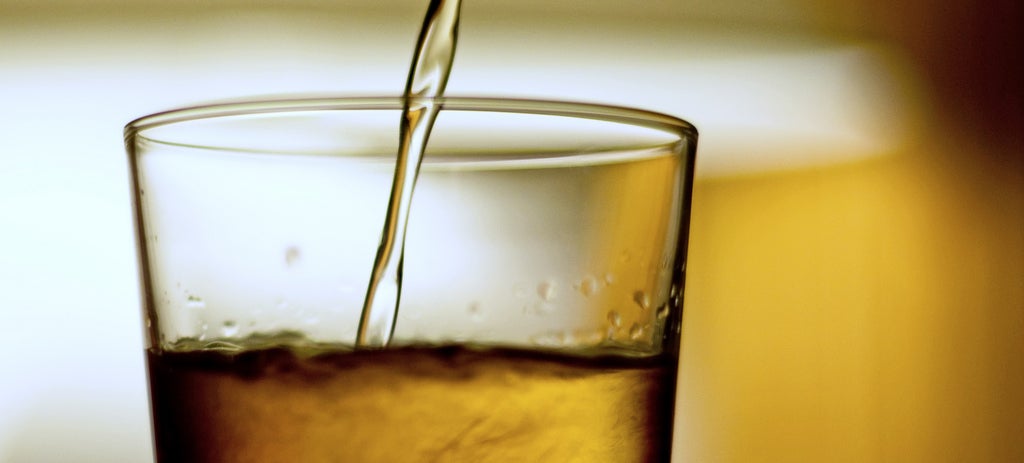 Scotch has been referred to as "the water of life", and to many who know its allure today, they can understand why. Yet the chronicle of this sometimes, smoky, often nutty, occasionally fruity elixir is poorly known, and in fact, its precise origin is lost to the mists of time (or more likely, drinking Scotch).
---
With mixology and DIY designer beverages on the rise, it's no wonder that users want more control. Enter BKON's new Craft Brewer, an impressive piece of machinery that infuses liquids in a perfect vacuum. Gizmodo recently got a hands-on demo at the iconic Counter Culture in Soho — and this thing can brew.
---
Earlier this week, the World Health Organisation ranked the globe's biggest drinking nations — but it didn't quite tell the entire story. This is what the data looks like if you ignore abstainers.
---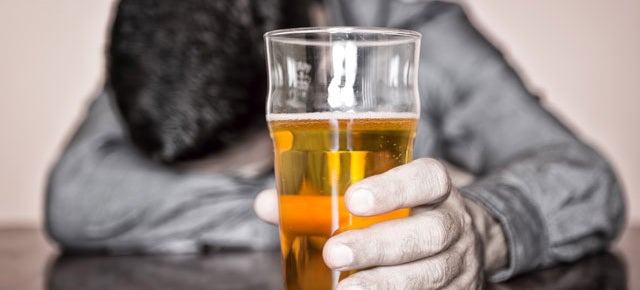 ---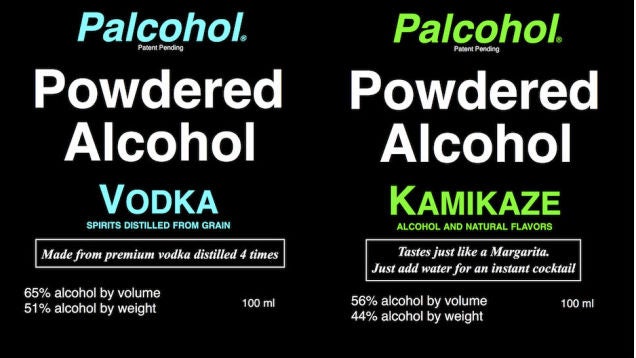 ---