Loading page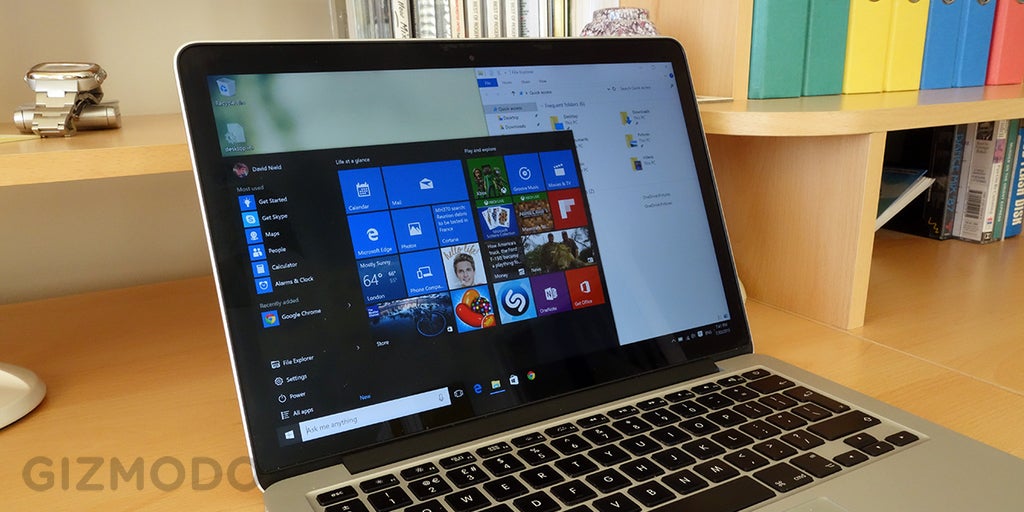 Briefly: Apple has a new version of BootCamp, actually designed to work with Windows 10. If you're already running it, look for the update in your Windows partition; otherwise, the update should be available soon. You'll need an Intel-powered Mac running OS X Yosemite to take advantage.
---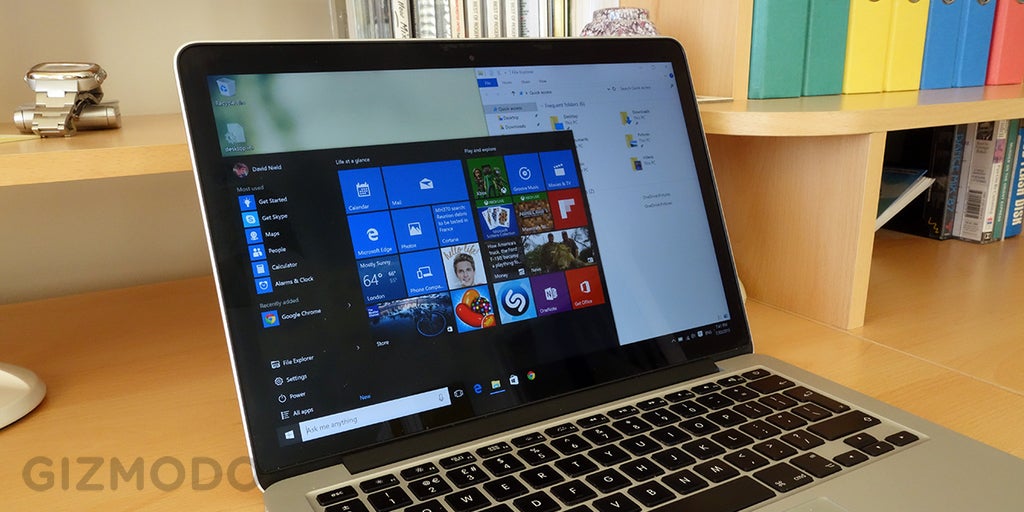 ---
I'm sitting here with my MacBook Pro and a copy of Windows 7, wanting to combine the two into the ultimate blogging machine. But how to do it?
---
Eyeing Windows 7 but feeling left out in Mac land? Well, if you have 10GB to spare and a DVD burner, here's how to join the Win7 party for free with Boot Camp.
---
Loading page