Loading page
Romance abounds in fiction — and science fiction and fantasy are full of epic romances, too. But sometimes a romance feels less like something that's true to the characters and more like a plot device the writers threw in at the last moment. Here are eight kinds of romance that we don't ever need to see again.
---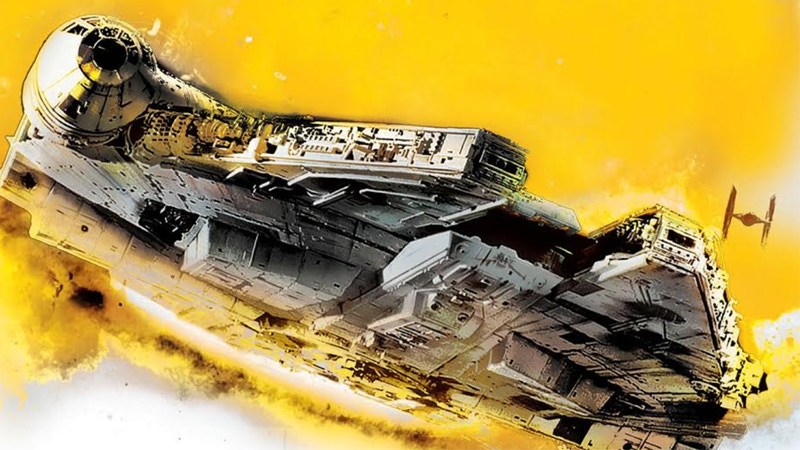 ---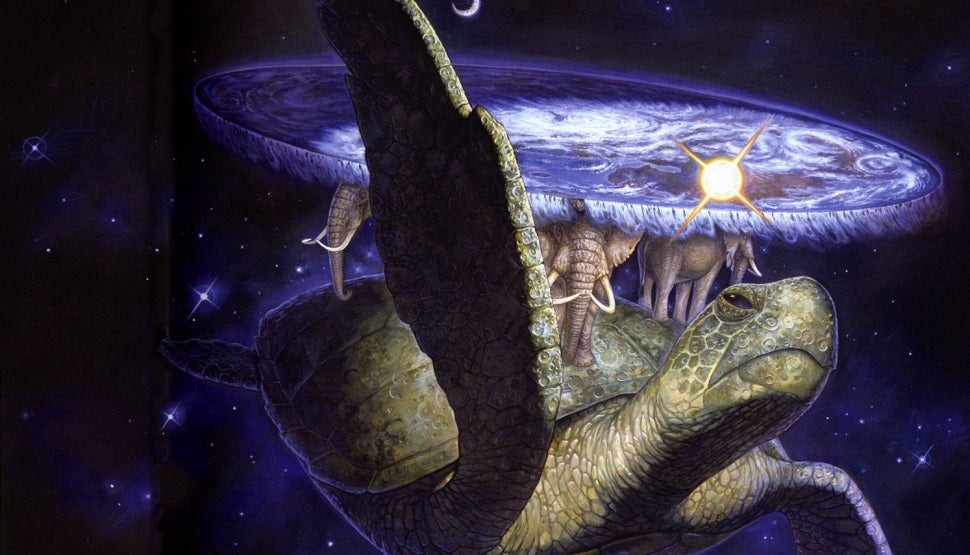 Terry Pratchett's Discworld might look intimidating — there are 40 books, and they're humorous fantasy, which seems like it could be an acquired taste. But everybody should read at least one Discworld book, because they're wonderful, and there's something for everyone. Here's our complete guide to Pratchett's masterwork.
---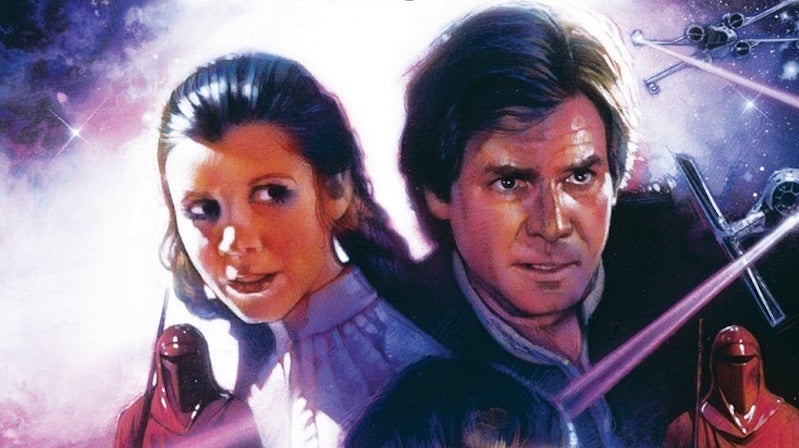 Yes, the book is over 20 years old. But someone somewhere still might want to experience it fresh. I don't recommend this, since I still have some sort of empathy for people, but still. What makes Darksaber so bad? The answer to this question is complicated, mainly because there are so many reasons.
---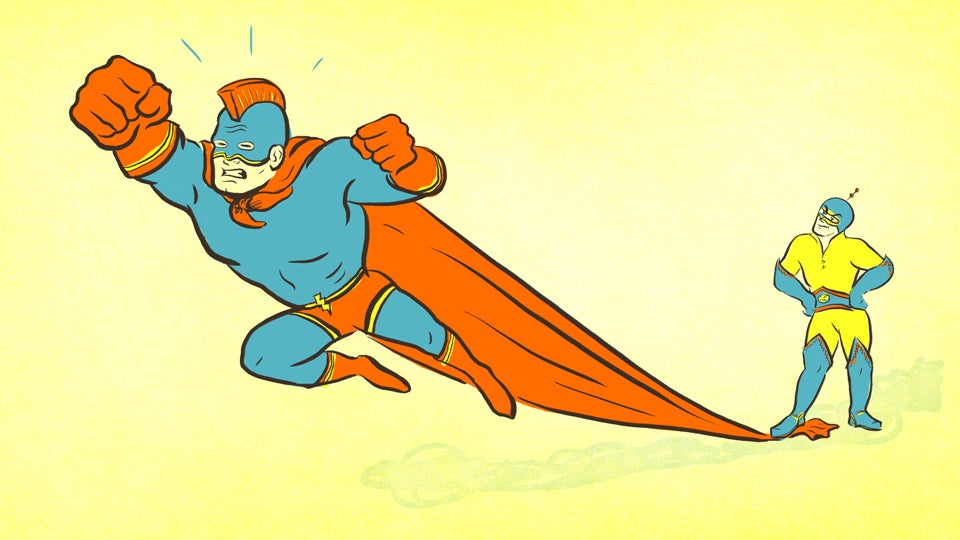 We think of superhero weaknesses as being fancy or complicated — radioactive fragments of their old home planets, or the people they love. And that's why superheroes win. In fact, most superheroes have super-obvious weak points. Here are 10 obvious superhero weakness that villains almost never attack.
---
Everybody knows the hero's journey by heart at this point. The chosen one gets called to adventure, refuses, accepts, goes on trials, loses a mentor, faces darkness, defeats evil. But sometimes the hero's journey takes a major detour. Here are 10 hero's journeys go went to a dark, terrible place.
---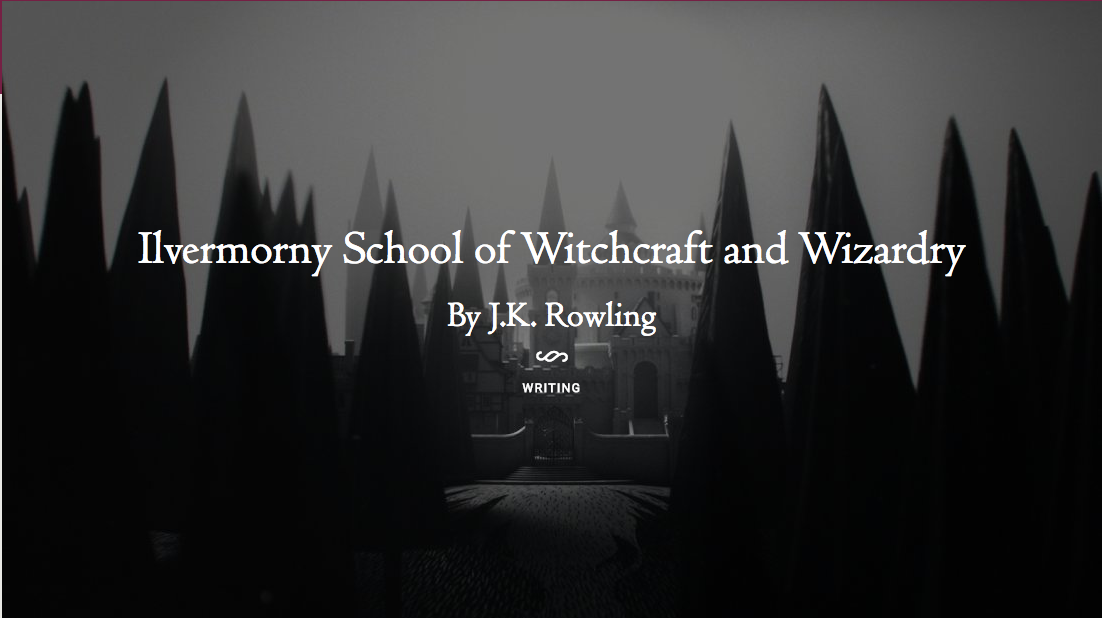 ---
Loading page