Loading page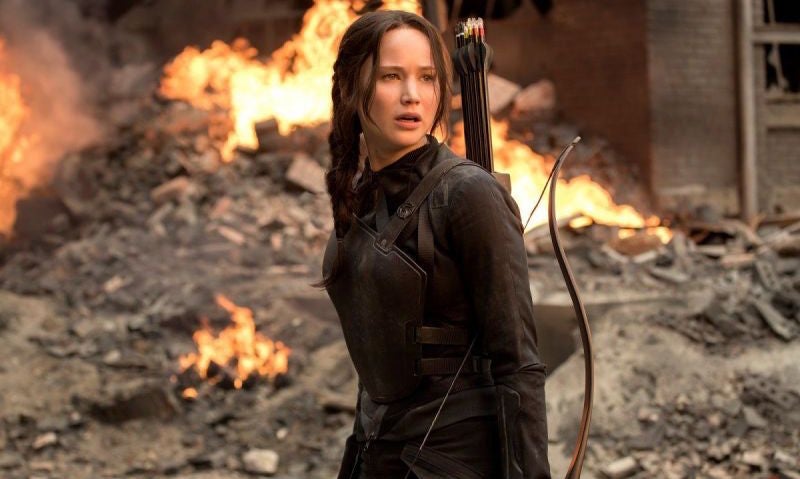 Having teenagers nearly die through the complicated machinations of adults is a tried and tested storyline. For a while, it felt like every book, movie and TV show was based on this idea. And you've seen and read them all. So the question is: Am I living in a young adult dystopia? We're here to help you figure that out.
---
---
Ever since he began publishing sci-fi stories to his website, The Martian author Andy Weir has been using unorthodox approaches to deliver his stories to audiences. His latest collection is not found online or on a bookshelf, but in a new app named Tapas, and we've got an exclusive excerpt from one of its stories.
---
This likely makes more sense if you remember that Warm Bodies, the 2013 film starring Nicholas Hoult and Teresa Palmer, is based on a book by Issac Marion. Marion has announced The Burning World will be released in 2017, continuing the tale of R the zombie's and Julie the living girl's star-crossed (flesh-crossed?) romance.
---
Great news for fans of M.R. Carey's The Girl With All the Gifts — a book that's about to enjoy a higher profile once the movie adaptation is out this spring. Carey announced he'll be writing another tale set in the same world, with the interesting twist that it will be a prequel, rather than the expected sequel.
---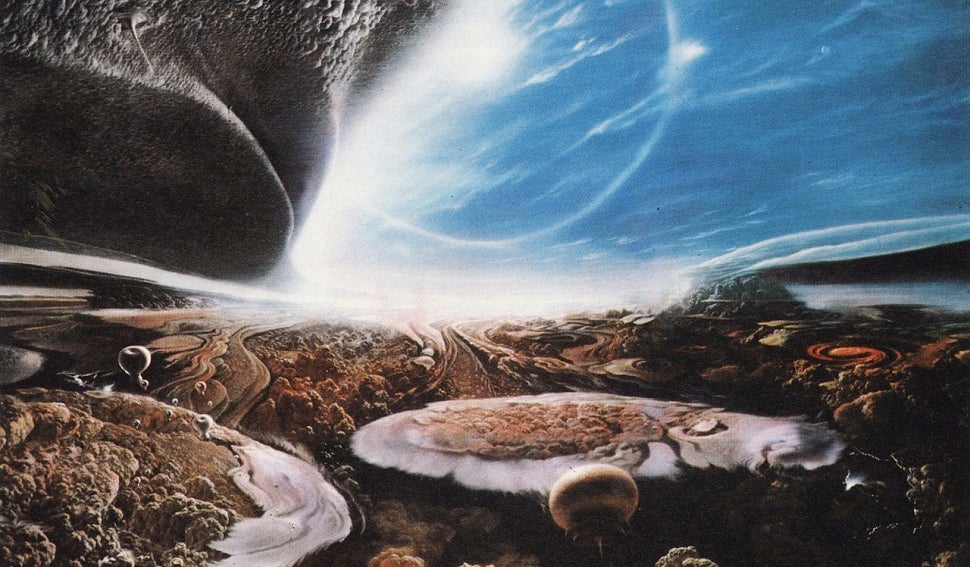 Many of the world's greatest scientists were inspired to go into their fields by reading science fiction books. And it's easy to see why. A lot of the best science fiction features scientists who solve problems and make breakthroughs. Here are 10 great novels that will inspire you with a new love of science.
---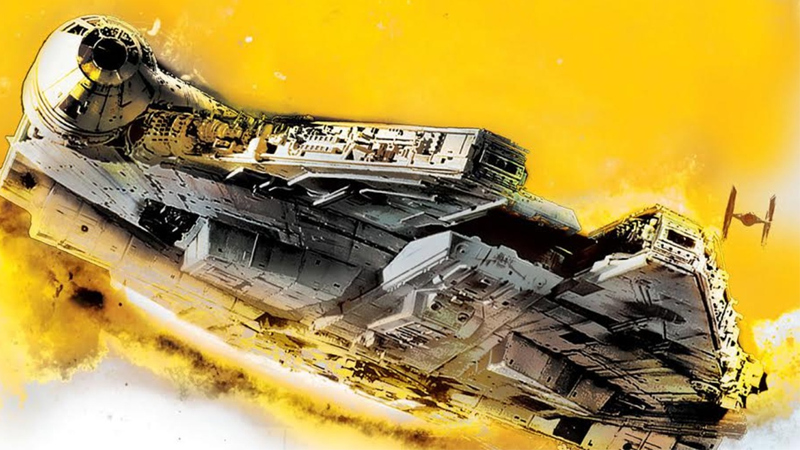 The second instalment in Chuck Wendig's trilogy set after Return of the Jedi, Aftermath: Life Debt follows Norra Wexley and her team as they search for the missing Han Solo. We talked to Wendig about writing the novels, integrating his original idea with the existing Star Wars universe, and the effect of The Force Awakens on it all.
---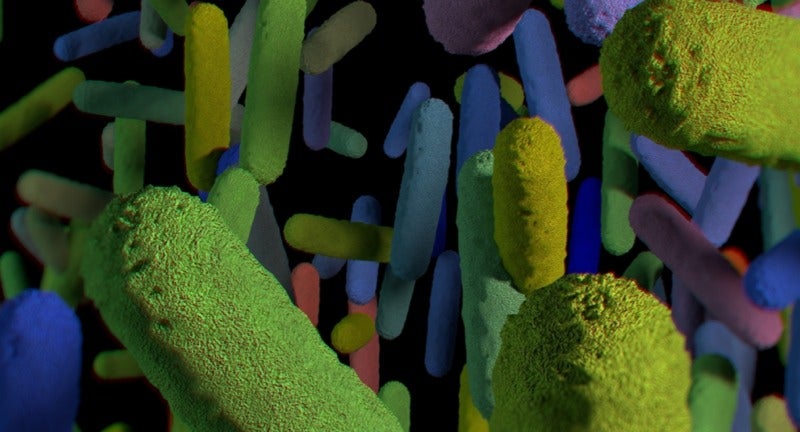 Writer Ed Yong has been chronicling the science of microbial life for years at such outlets as The New York Times, the Atlantic (where he is now a staff writer) and his blog, Not Exactly Rocket Science (currently hosted by National Geographic). Now he has published his first book, I Contain Multitudes: The Microbes Within Us and a Grander View of Life, in which he explains how bacteria can tune our immune system, change our response to cancer-fighting drugs and modify our genetic makeup. Gizmodo caught up with Yong to find out more.
---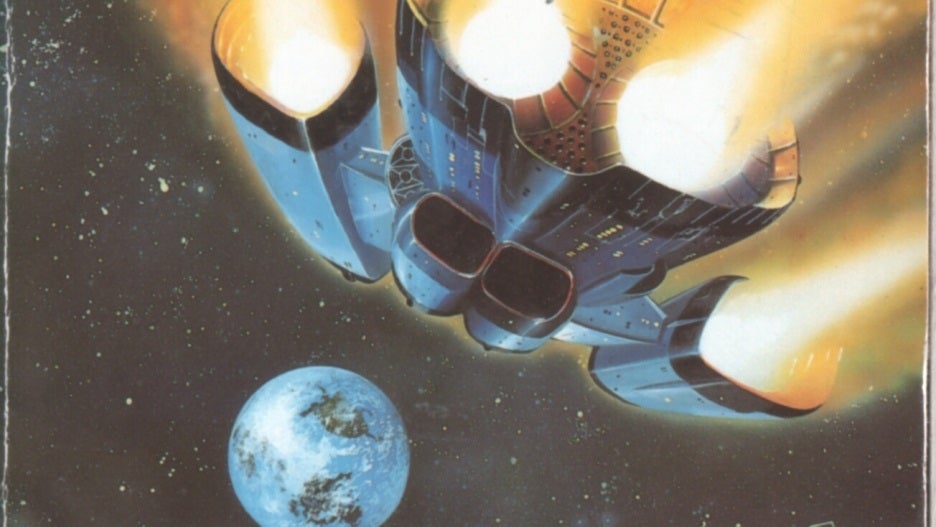 A lot of authors tend to become more conventional over time. They get more mainstream cred, mellow out, and sand the rough edges off their work. But some of science fiction's most famous authors have just kept pushing the limits of storytelling. Here are 10 science fiction and fantasy authors whose books only got weirder.
---
Loading page