---
---
Not every artistic creation is an instant masterpiece, that's why there are Moleskine sketchbooks. But where perfection really counts is with tattoos, so a magazine dedicated to the craft created a sketchbook made of artificial skin that lets amateur tattoo artists hone their skills. It's like an unholy grimoire for artists.
---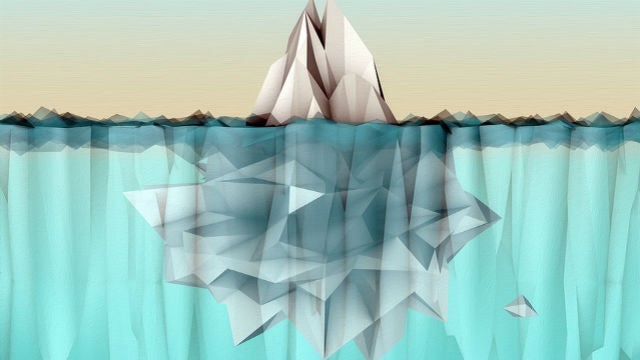 ---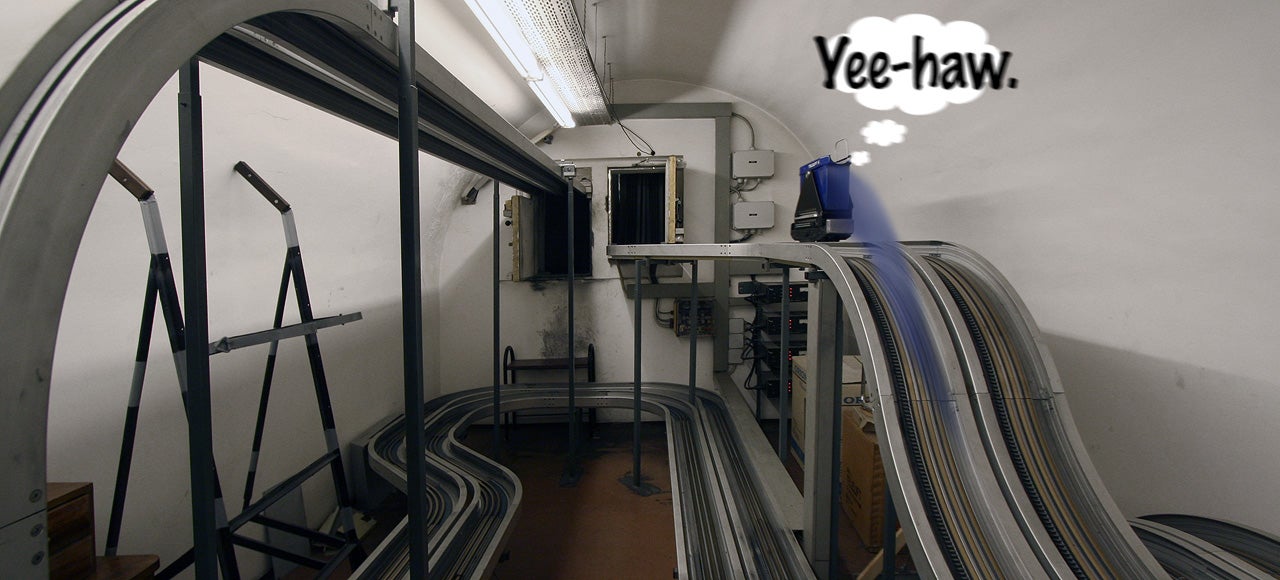 A few weeks ago we showed you images of incredible robotic library logistics, including the Telelift system of the National Széchényi Library in Budapest, Hungary. Last week I had a special opportunity to visit that library and take a look at its automated book transportation system — basically a roller coaster for books.
---
You have no idea what your kids will grow up to be while they're still toddlers, but that doesn't mean you can't gently nudge them towards one vocation or another. And since those fancy computers aren't going away any time soon, perhaps a career in coding might be worthwhile, inspired by this alphabet book featuring popular programming languages.
---
George Lucas isn't rich beyond a Hutt's dreams because he was a great director or writer. His vast fortune is a result of his shrewd decision to hold onto the merchandising rights to his space opera many years ago. A new book called A New Proof takes a look at what was involved in bringing the first official Star Wars toys to the film's rabid fans back in the late 1970s, and how it helped change movie marketing forever.
---
This is the work of a Grand Maester. Joeltronics made this very useful graph that shows which episode of Game of Thrones the TV show corresponds to which chapter and which book in the A Song of Ice and Fire books (aka the Game of Thrones books). That way you know what's been shown when and what's been omitted in the story. Warning, potential spoilers!
---
There is honour in having a worn down book with creases on its spine and dogeared corners and highlighter marks on its pages and a cover that barely resembles anything anymore. But, sometimes, a book gets a little too roughed up and is on the brink of falling apart and needs fixing. You can fix it! Or, well, this magician of a man can. He restores old books with the utmost care.
---