If you haven't yet embraced e-reading and donated all of your printed books to your local library, you're probably also the type who likes to put your various tomes on display. So to guarantee that your carefully-curated collection gets noticed by visitors, store them on this Skyline shelf that makes them look like buildings in a Instragrammed cityscape.
---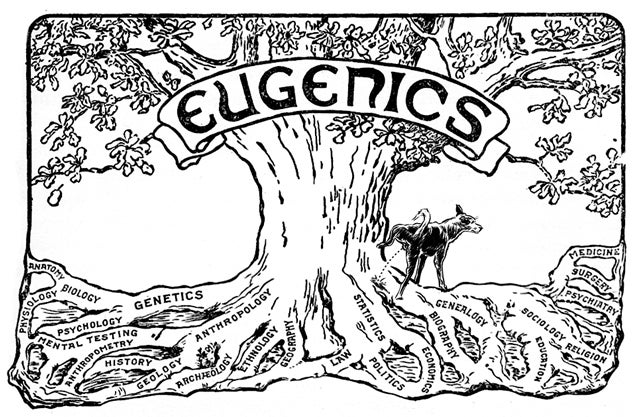 ---
Hello, dear reader, and welcome to The Kerfuffler! I'm your host, fantasy writer, essayist and mad tweeter, Saladin Ahmed. Every other week I'll be looking at our seemingly endless culture wars playing out online, tracing their fault lines, and wading hip-deep into comment sections so you don't have to.
---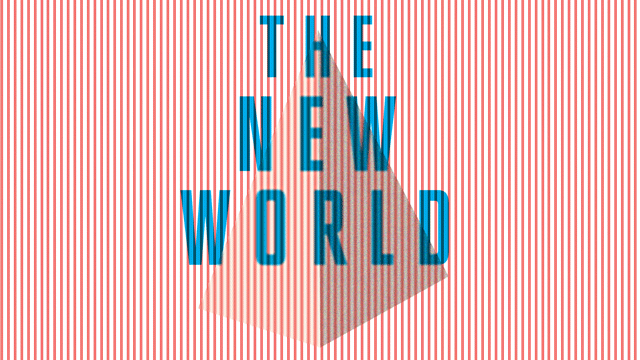 You have not read a truly digital book until you've read The New World. The novella is about a woman trying to reclaim her dead husband's head from a cult-like cryogenics company. But more than that, it is the most ambitious attempt I've seen at exploring a future where books lack physical form and are better for it.
---
One certainly doesn't hit the garage to do some work on their vehicular pride and joy with the intention of converting it from a sleek, roadworthy machine into a tank. Not a functional tank, mind you, but a "weapon of mass instruction". Well, that's what artist Raul Lemesoff did, taking a 1979 Ford Falcon and attaching all manner of hardcover and paperback to its externals… in addition to a swivelling turret.
---