If you thought blockbuster movies were the only form of entertainment that relied on over-the-top publicity stunts, you were wrong; it's alive and well in the book world as well. James Patterson's new thriller, Private Vegas, will not only be made available as 1000 free digital copies that will self-delete after 24 hours. There will also be a one-of-a-kind physical copy wired to self-destruct after the same time frame.
---
If you needed a good reason to hold onto your collection of classic tomes instead of replacing them all with a Kindle, here it is. The folks at Peleg Design have created what has to be one of the most adorable bookmarks ever with this tiny reading lamp that casts its soft beam onto whatever page you were last reading. Trying use this on your fancy ereader.
---
Building an anechoic chamber. Mapping the Wi-Fi in your building. Listening to the Earth with piezo microphones. These are all fascinating projects, and we've featured artists and engineers who have done them here on Giz before. But now, there's a book in which they explain how.
---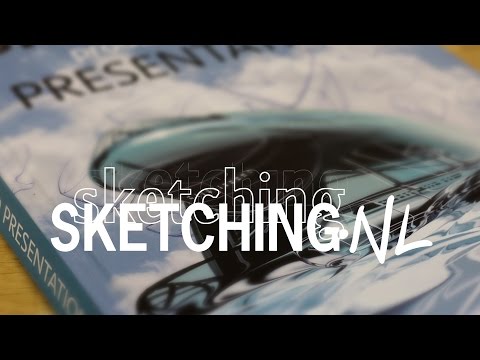 ---
Watch Bill Gates — in Lego form no less! — tell you about his favourite books of 2014, an impeccable list that has a little bit of everything for everyone. I've included all his recommendations and short reviews below so you can easily buy any of them. I recommend getting all of them for yourself too. Good stuff.
---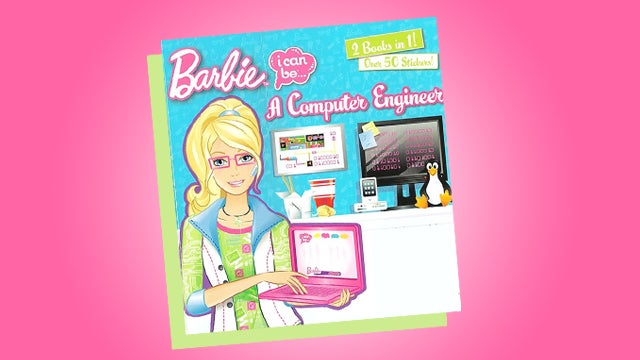 I recently paid a visit to my sweet friend Helen Jane and was excited to find this book at her house. (The second book of the "2 Books in 1!" is "Barbie [i can be…] an Actress." We'll get to that later.) Helen Jane has two little girls under the age of six. I have a daughter who is almost two. "This is great!" I said. "Barbie wants to be a computer engineer! And fifty stickers!"
---
Since 1975 the Choose Your Own Adventure books have given millions of kids the chance to determine their own destinies (at least in a literary sense). Sadly, the author and publisher of those books, R.A. Montgomery, died this week. But he leaves behind an incredible legacy in both publishing and, perhaps surprisingly, gaming as well.
---
The road trip is one of the great American photographic traditions. Open Road: Photography and the American Road Trip, a new book published by Aperture, revisits the journeys of 18 influential photographers as they set out in search of weird, beautiful and unknown things to point their cameras at.
---