Loading page
There is no doubt that Ralph McQuarrie's sublime art was fundamental in shaping the success of Star Wars, and enriching the galaxy far, far away. For years his work has been archived and championed, but a new book is collecting some of his best (and some of his rarest) Star Wars art in a lavish volume, and we have an exclusive look inside.
---
A whole series of Minecraft novels are reportedly set to hit shelves, with the endeavour kicked off with a book by Max Brooks, author of World War Z. And why not? A giant, successful game is obviously ripe for being adapted into other media, and Minecraft is already set to be a movie released in 2019. Hopefully, the book won't take that long.
---
Image Cache: The first To Boldly Go: Rare Photos from the TOS Soundstage book covered season one of Star Trek: The Original Series. Now author Gerald Gurian has released To Boldly Go: Rare Photos from the TOS Soundstage – Season Two, and it's exactly what it says on the tin — and its collection of photos are just as captivating. See for yourself!
---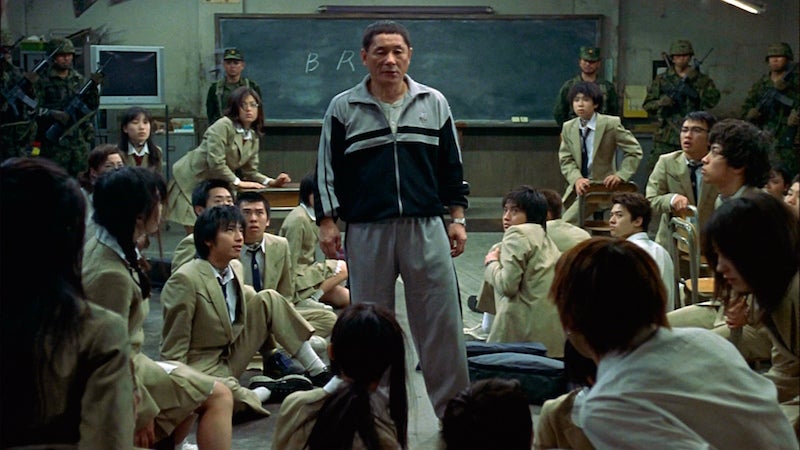 ---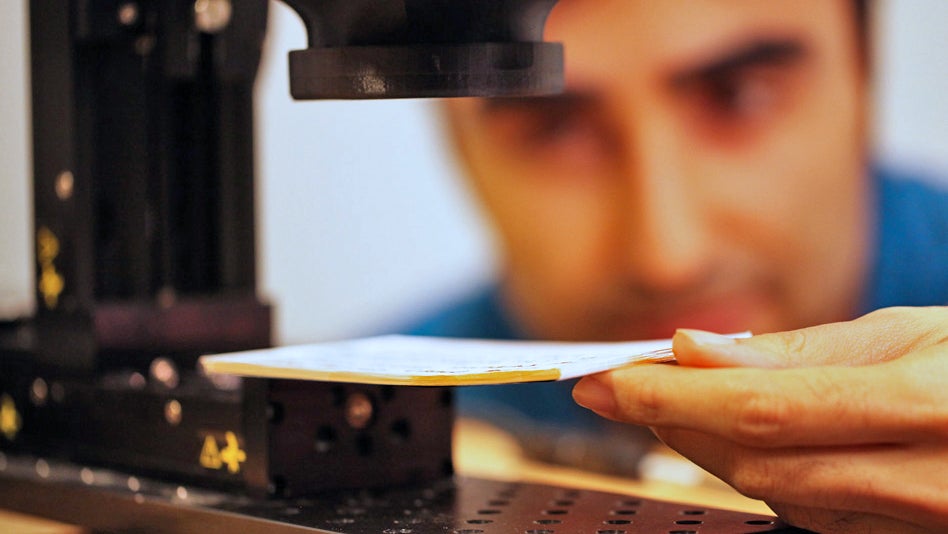 ---
Loading page