Loading page

In Laurie Penny's new novella, Everything Belongs to the Future, a miracle drug can extend the human lifespan by centuries — but only the rich can afford the treatments. It's a science fiction thriller that feels like an only slightly tilted version of our own reality, and we have an exclusive excerpt to share.
---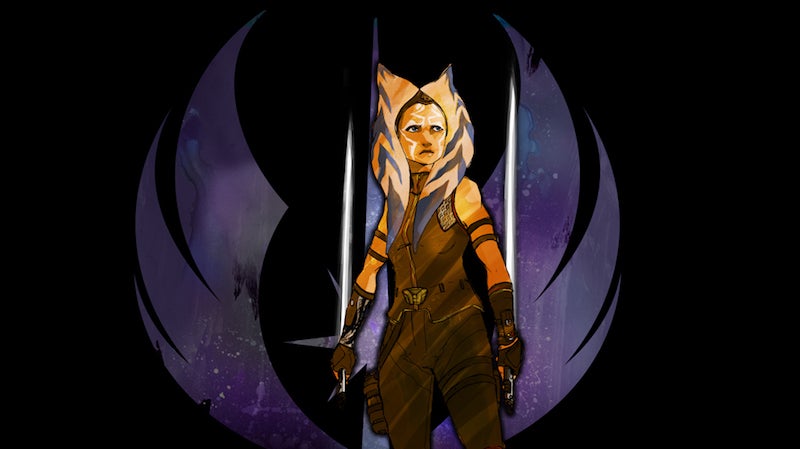 The latest Star Wars book is a young adult novel that covers a lot of the period between when we last saw Ahsoka Tano in Clone Wars and when she showed up in Rebels as "Fulcrum". There's a lot going on in the book, and it's worth your time to read the whole thing. But as for the Star Wars universe as a whole, there are a few vital things to know.
---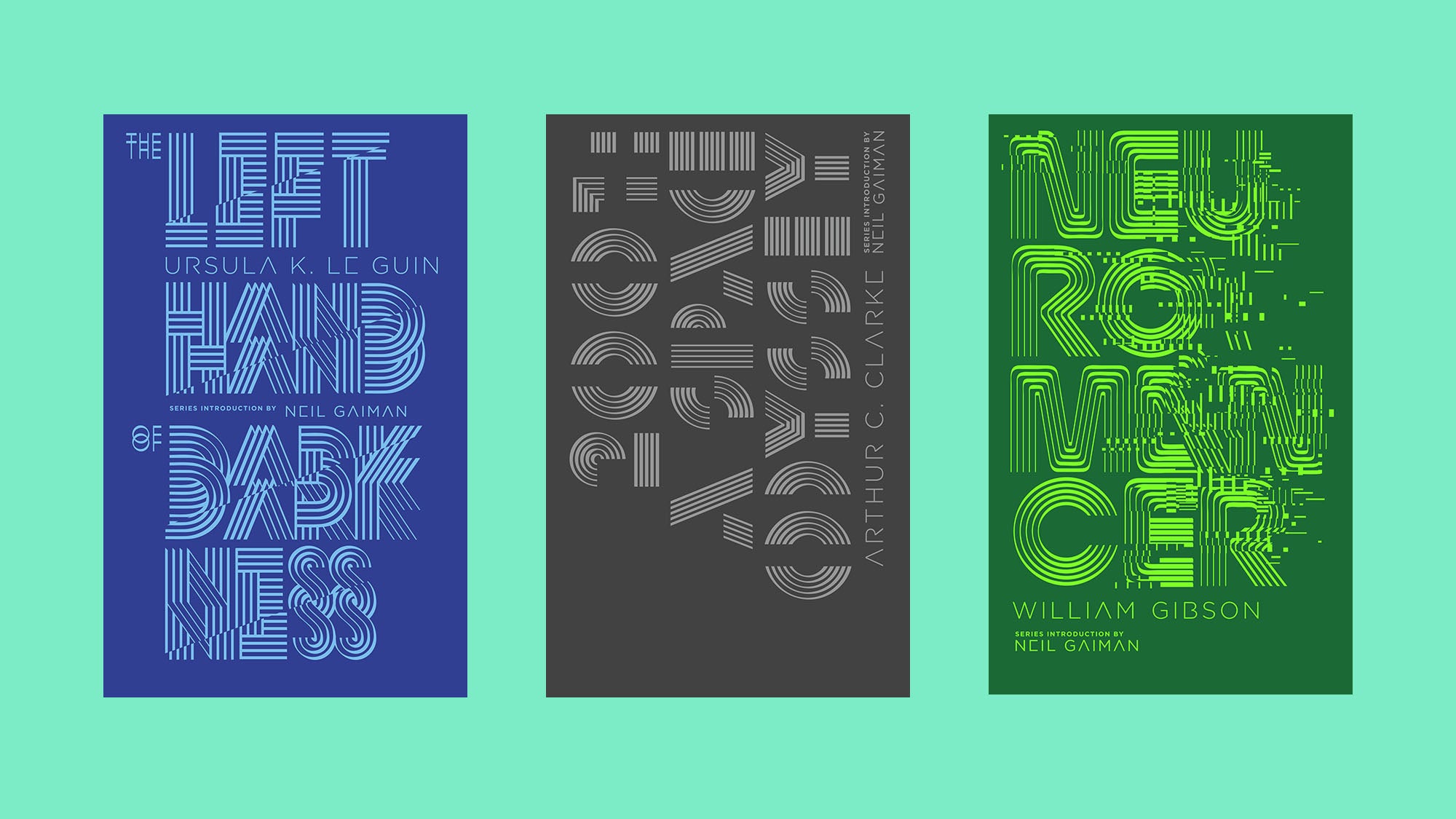 You're not supposed to judge a book by its cover, but these new Penguin Galaxy hardcovers make it really hard. The publishing company ditched its iconic "classic" covers for more futuristic and playful typeface layouts in this rather expensive but beautiful boxed set of six classic science fiction and fantasy books.
---
Video: The New York Public Library's Rose Main Reading Room is one of the most majestic spaces in the city. Unfortunately it's been closed for repairs for two years after an ornamental plaster rosette fell from the ceiling. But after fixing that, reinforcing the other 900 rosettes with steel cables and restoring the ceiling, the beautiful 24m by 90m room, with 16m-tall ceilings, finally re-opened to the public. The finishing touch in getting the reading room ready was filling the empty shelves back up with books. You can watch them do it in this time lapse.
---
Fans of literary legend Ursula K. Le Guin have probably already heard about her new story collections, but here's a reminder — and also a heads up for anyone looking to read more of her work. You can't really tell from the cover art, but these volumes are massive hardcovers that are well worth adding to any home library.
---
Video: I enjoyed this portrait of pop-up book artist Matthew Reinhart because, well, pop-up books are awesome and will never stop being amazing no matter how old I am, or how far technology advances. But also because he explains the technical aspects that go into making a pop-up book, like the V-folds he uses to make something lunge out, the layers he builds to establish structure and the different hinges he puts in to make objects move around.
---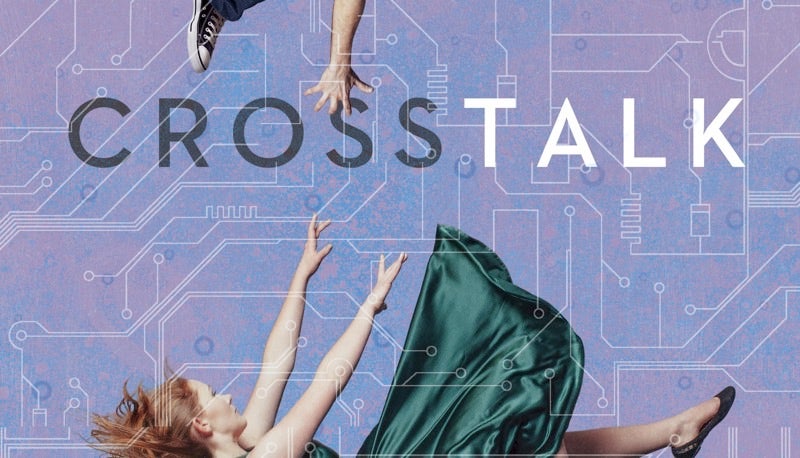 Crosstalk, the latest book from multiple Hugo- and Nebula-award winning author Connie Willis (Blackout/All Clear, Doomsday Book) takes a futuristic look at a very contemporary topic: Finding true love in the era of social media, oversharing and being instantly available every second of the day. And we have the first chapter for your reading pleasure.
---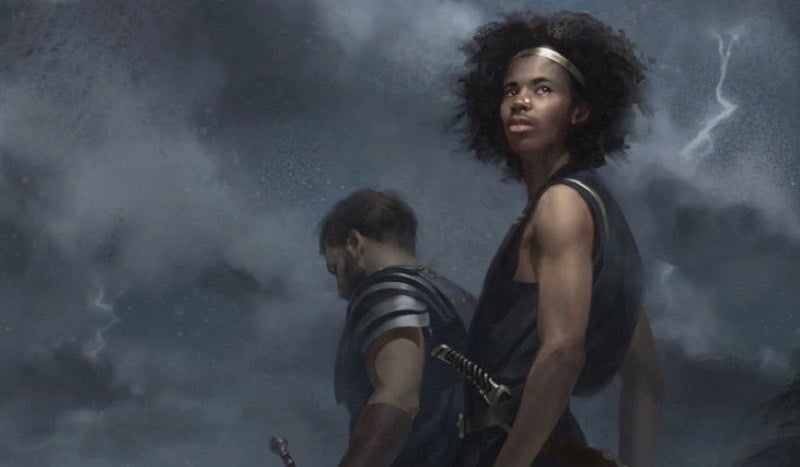 ---
Loading page