There is honour in having a worn down book with creases on its spine and dogeared corners and highlighter marks on its pages and a cover that barely resembles anything anymore. But, sometimes, a book gets a little too roughed up and is on the brink of falling apart and needs fixing. You can fix it! Or, well, this magician of a man can. He restores old books with the utmost care.
---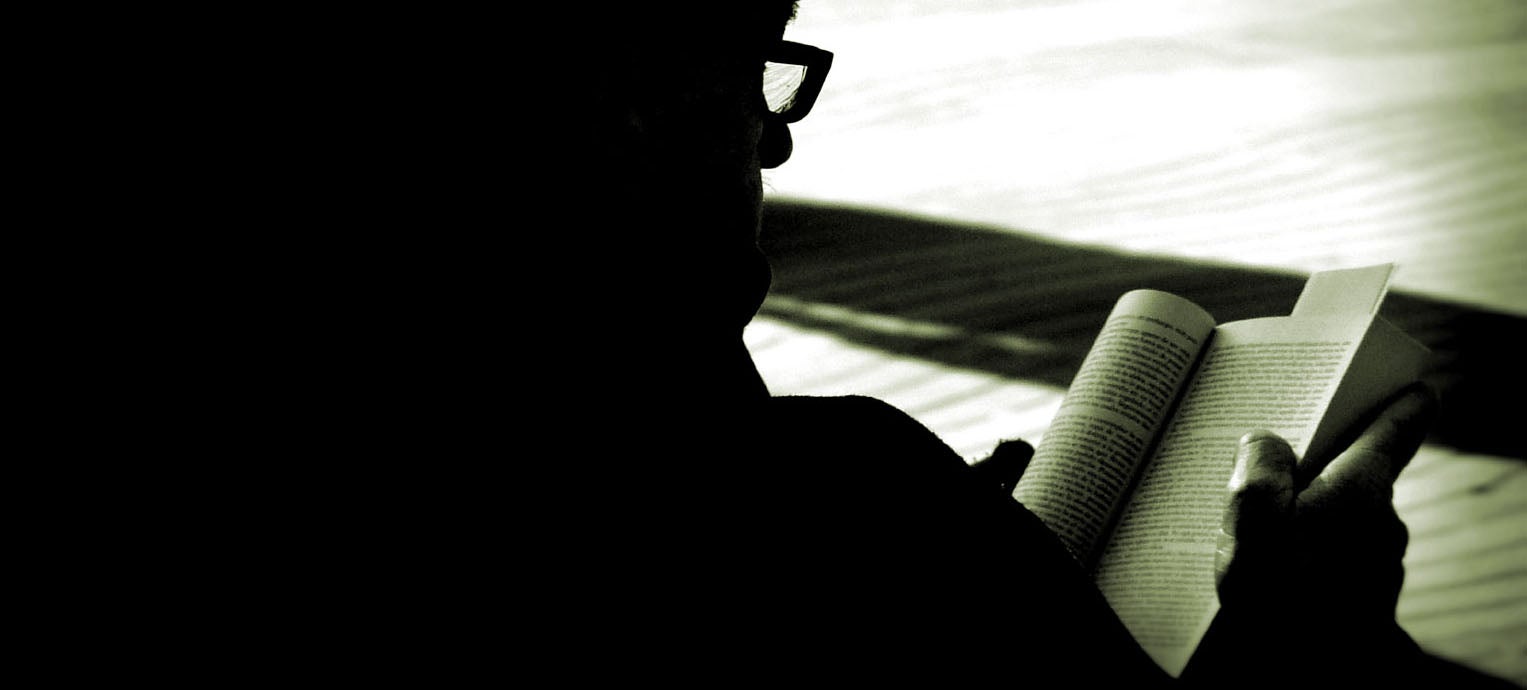 Ninety-five per cent of university-educated individuals read at a rate between 200-400 words per minute according to extensive research done by University of Massachusetts Amherst professor Dr Keith Rayner. However, there exists a small, but rather vocal subset of people who insist that they can read several times faster than this using various speed reading techniques.
---
A mountain lion named P-22 is making headlines today for being discovered inside — and eventually escaping from — a Los Angeles basement. In this excerpt from his new book about the urban wilderness,Tristan Donovan gives us the origin story of P-22.
---
There's a new undersea cable in the works, unlike any system that's been built before. It is almost 10,000 miles long. It winds under the Arctic Ocean, from the United Kingdom, over Canada, and down to Japan, offering the fastest possible route between London and Tokyo. It stops on icy Canadian shores along the way, providing internet access to small communities entirely dependent on spotty satellite connection. And what's really new: the cable is made possible only by climate change. Melting Arctic ice is making way for giant cable ships.
---
Human beings are the most important ingredients in game design. Without the participation and attention of an actual person, games are just basically systems waiting for input. In the latest novel by legendary science-fiction writer William Gibson, humans aren't just controlling disembodied avatars in made-up worlds. They're also controlling each other in the worst possible ways.
---
Sideshow Collectibles has revealed that its Harry Potter Monsters Book of Monsters replica will be available sometime this year for $US295. That seems expensive, but the furry, tentacled tome also includes an accompanying book full of actual drawings, sketches, and info on all the creatures in the Harry Potter universe.
---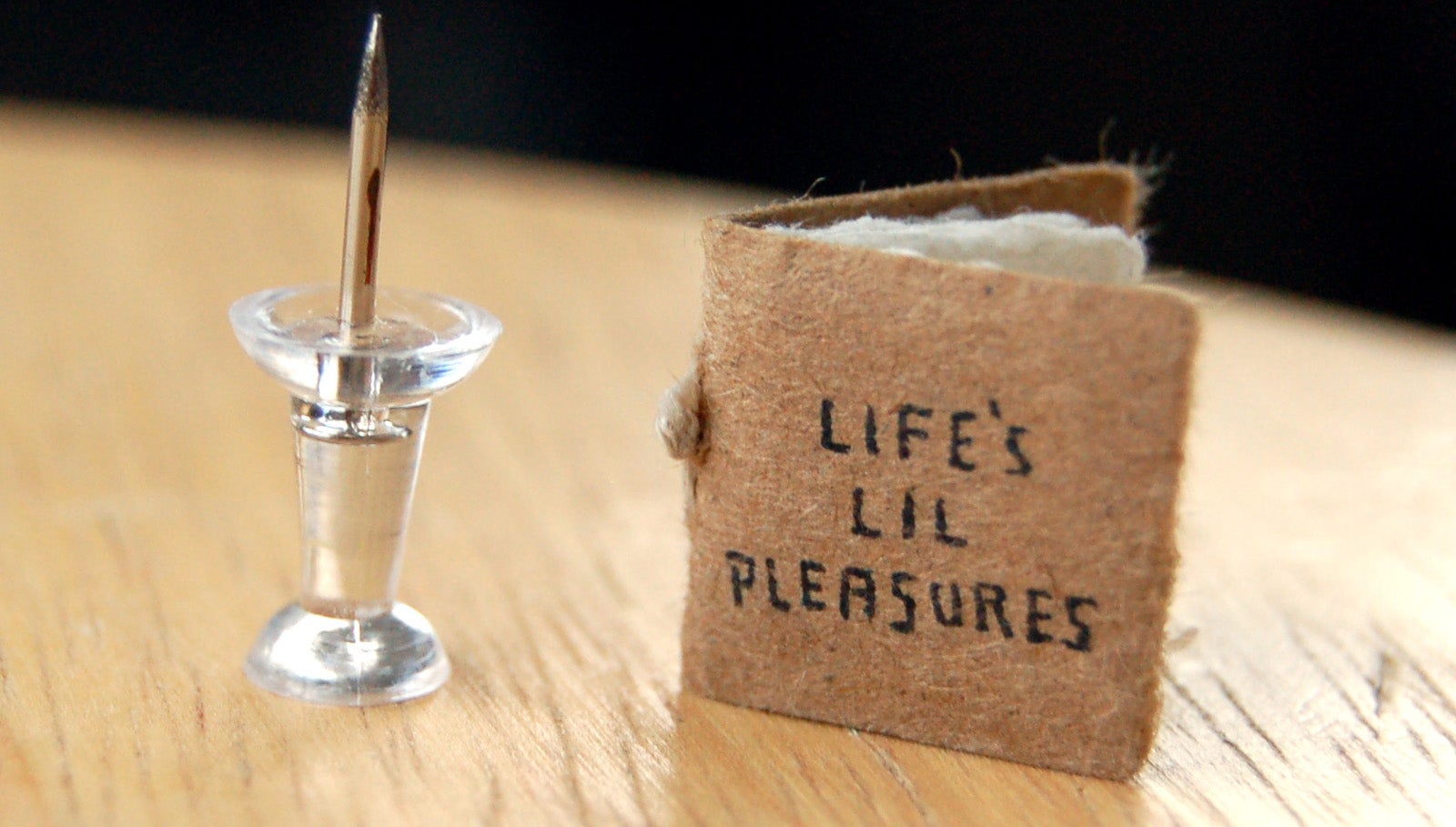 ---
If you haven't yet embraced e-reading and donated all of your printed books to your local library, you're probably also the type who likes to put your various tomes on display. So to guarantee that your carefully-curated collection gets noticed by visitors, store them on this Skyline shelf that makes them look like buildings in a Instragrammed cityscape.
---