Loading page
Artificial intelligence is being used to power everything from messaging apps to Bluetooth speakers, so why not apply similar smarts to your web bookmarking service? That's the idea behind Stash, available for your phone and your browser, and here's how it works.
---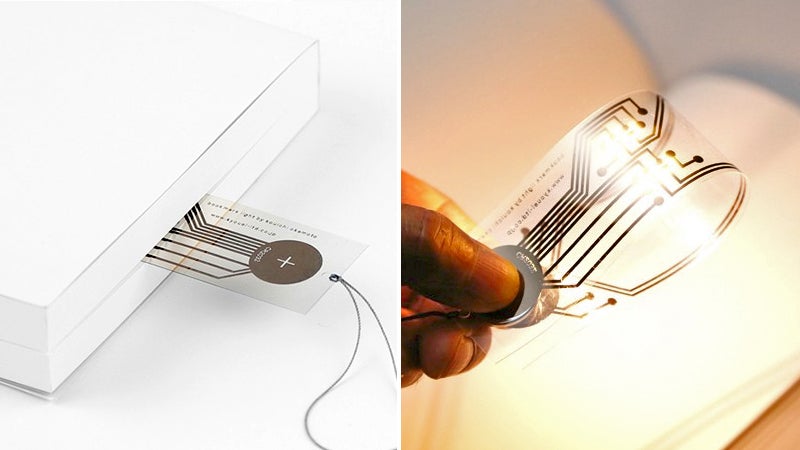 Just because you've completely shunned ebooks and e-readers for classic paper tomes, that doesn't mean you can't let a little technology improve your reading experience. Kyouei Design's Bookmark Light will not only save your page, it will also save your eyes, turning into an ultra-compact reading light.
---
If you find yourself drowning in an ocean of unorganized bookmarks, then Chrome's recently revamped bookmark manager has one or two tricks that may help. One is the option to search through your bookmarked pages right from the browser's address bar at the top of the interface.
---
Dropbox is one of those services that's always getting a minor upgrade or two in the background without anyone really noticing. One of the newest features added to the web interface is the ability to drag-and-drop links into a Dropbox folder for safe keeping — the feature's rather rudimentary right now, but it's a useful way of collecting a bunch of links together and (if you need to) sharing them around.
---
If you've got a bunch of links you need to share with someone else, you could paste them one-by-one into an IM window or email… or you could use Google's newly revamped bookmarks system to do the job for you. Here's how to collect your links and make the list public.
---
If you needed a good reason to hold onto your collection of classic tomes instead of replacing them all with a Kindle, here it is. The folks at Peleg Design have created what has to be one of the most adorable bookmarks ever with this tiny reading lamp that casts its soft beam onto whatever page you were last reading. Trying use this on your fancy ereader.
---
The idea-centric brains at Nokia Beta Labs have been working hard on some cool ideas for video recording on smartphones. Like this automatic bookmarking feature, where a shift in scene creates a new chapter in a video without ever cutting.
---
Loading page