Loading page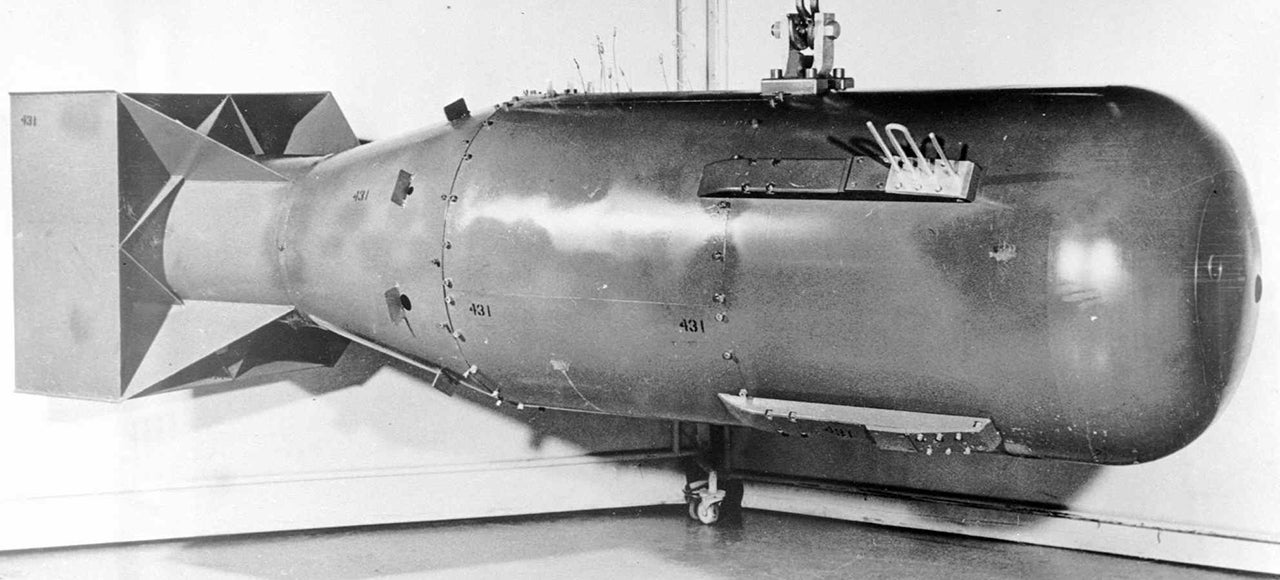 Little Boy, the nuclear bomb that U.S. forces dropped on the Japanese city of Hiroshima on August 6th, 1945, leveled a two-mile radius of the city, killing an estimated 80,000 people. It was an enormous amount of destruction — and it was caused by less than two per cent of the uranium carried by the bomb.
---
Airport security checkpoint lines are the very definition of a "necessary evil". Everyone hates the long waits and the awkward disrobing dances as you rid yourself of all your shoes, smartphones, metal, etc. Yet, we're eternally grateful when crazy people with samurai swords don't fly coach. Now, a new breakthrough in nanotechnology could help ease our collective dread for airport security, at least a little bit.
---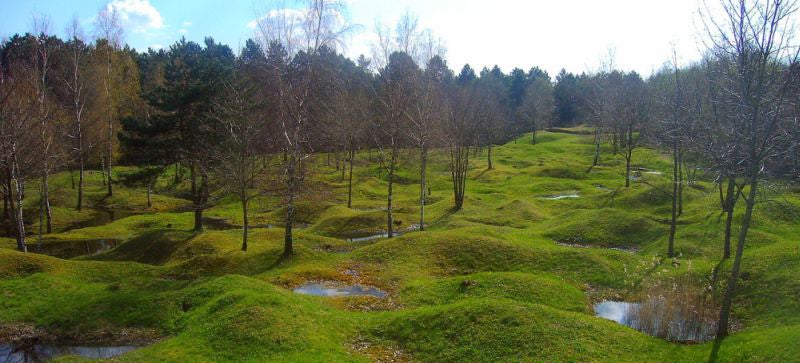 Every once in a while, we're reminded of World War I's awful legacy: Trenches that run like gashes through the French countryside, craters in farmland, the iron harvest. These scars are even deeper than we might imagine. Bombs actually shattered bedrock and created the bizarre, dimpled landscape of modern day Verdun.
---
Allegories abound in this macabre tale of runaway industrialism in post-World War Europe. An enterprising defence contractor replaces his inefficient human workforce with mechanical monstrosities, a move that doesn't sit well with his former employees. Returning with the hammer and sickle of socialist justice, one ex-bomb-maker attempts to enact his revenge, only to find that this military-industrial complex runs far deeper than anyone imagined.
---
Oh my. This is beyond scary. A 1.6km-long train carrying crude oil derailed near a small town in the US state of North Dakota and sent explosions, flames and dark black smoke into the sky. Luckily (and almost unbelievably), no one was hurt in the accident that looked a lot more like a nuke exploding than a train derailment.
---
Loading page