Allegories abound in this macabre tale of runaway industrialism in post-World War Europe. An enterprising defence contractor replaces his inefficient human workforce with mechanical monstrosities, a move that doesn't sit well with his former employees. Returning with the hammer and sickle of socialist justice, one ex-bomb-maker attempts to enact his revenge, only to find that this military-industrial complex runs far deeper than anyone imagined.
---
Oh my. This is beyond scary. A 1.6km-long train carrying crude oil derailed near a small town in the US state of North Dakota and sent explosions, flames and dark black smoke into the sky. Luckily (and almost unbelievably), no one was hurt in the accident that looked a lot more like a nuke exploding than a train derailment.
---
When mushroom clouds exploded in the sky during Cold War-era nuclear bombs testing, they also created an unexpected boon for science. The nuclear explosions caused a massive uptick in Carbon-14 that eventually settled in all living tissue — everything from tree rings to elephant tusks to human brain cells.
---
Just in case you were still being fooled into thinking that the TSA is good for, well, anything, follow along with YouTube contributor Terminal Cornucopia as he constructs a home-made "FRAGGuccino" from stuff you can buy from airport terminal kiosks — you know the ones you can enter after passing through security.
---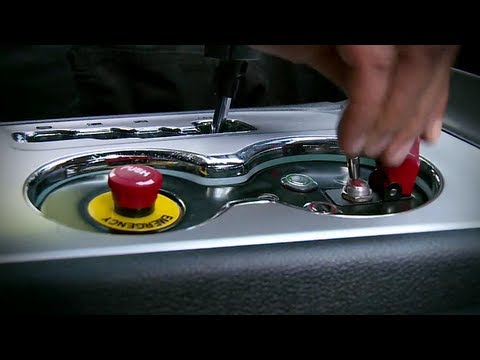 In an attempt to thwart and discourage the use of cars and other vehicles in suicide bombing attacks, NATO has been funding the development of a compact electromagnetic jammer that can safely cause an engine to cut out before a bomber reaches their target.
---
---