Loading page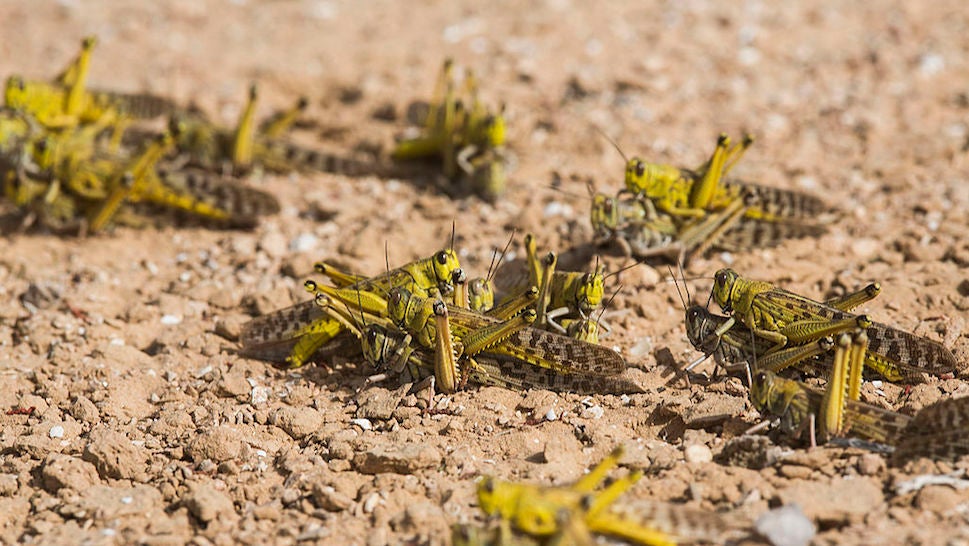 Locusts contain multitudes. Though traditionally associated with Biblical plagues that destroy crops, it turns out that they could have a second career as remote-controlled cyborgs that sniff out explosives. This possibility is only slightly less terrifying.
---
Video: The US Air Force's B-52 Bomber has been around since the 1950s and can hold up to 31,750kg of weapons. It's a legendary beast that stretches 47.5m long, has a wingspan of 56m, and hits 12m tall. Known as the BUFF (that's for Big Ugly Fat Fucker), it can hold nine weapons on each wing and 27 more inside the weapons bay. More devastatingly, it can also hold eight nukes inside.
---
Video: Here is how subsidence craters are formed: An underground nuclear explosion gets set off and creates a hole underneath the ground, the ground collapses because nothing is supporting it any more and then boom. Giant crater. It is so gnarly to see because the ground looks like its melting into the core of the Earth.
---
Video: Nuclear bombs are the deadliest weapons we've ever created because of the destruction they have caused to human life and the damage they leave with radiation and the sheer magnitude of their explosions. The arms race led to more and more testing of bigger and bigger bombs. Here are the largest nuclear explosions in history.
---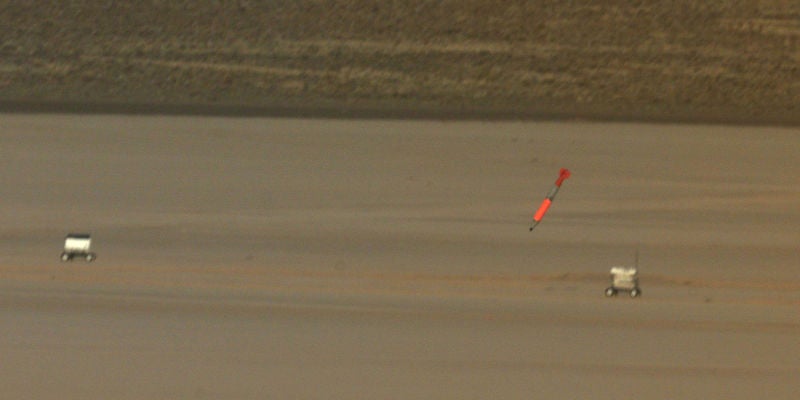 Hey look, it's the scariest New York Times sentence you'll read in 2016: "The explosive innards of the revitalized [nuclear] weapons may not be entirely new, they argue, but the smaller yields and better targeting can make the arms more tempting to use — even to use first, rather than in retaliation."
---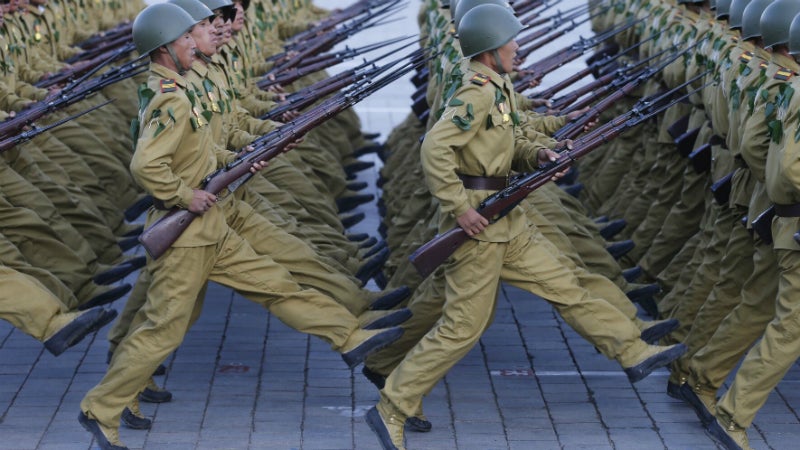 ---
Imagine you're taking a walk and trying to enjoy Mother Nature for all her beauty when you brush up against a squirting cucumber and have it explode like a bomb and spew its seed and guts all over you like a blown up, shooting fire hydrant. These things are like a ticking time bomb, when they blow they GO.
---
Loading page