Samsung's wireless multi-room speakers are a new addition to the market, but make for strong competition against the might of Sonos, as well as upstart competitors like LG's Music Flow. As well as the largest M7 wireless speaker and mid-weight M5, Samsung has a new, smaller unit in the M3 — made for bedrooms, smaller apartments, and spaces where you can't fit a big hulking music box.
---
Not content with just releasing new in-ear, on-ear and over-ear headphones, both wired and wireless, Bose also has a new rechargeable speaker. The SoundLink Colour is a compact, powerful, portable Bluetooth speaker that isn't without its compromises, but does a great job for actually playing music and other audio wirelessly from your smartphone.
---
---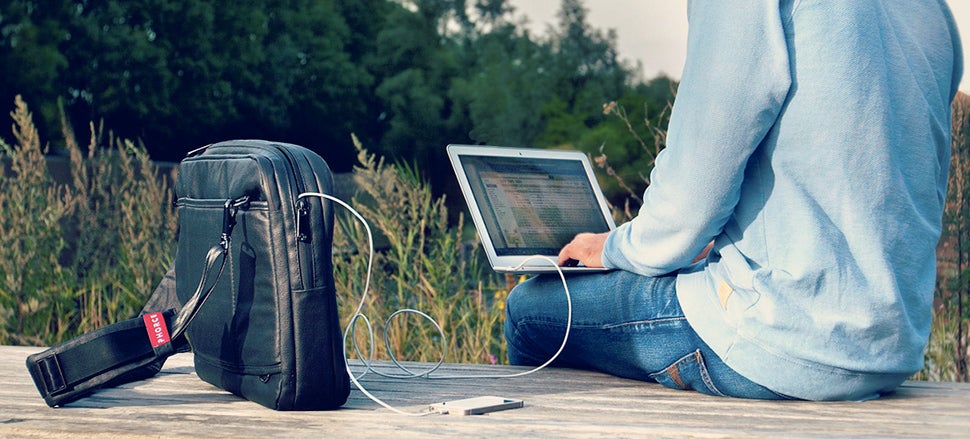 The bigger a portable charger you carry, the longer your gadgets can run while away from a power outlet. But backup batteries are heavy, so it's a tradeoff between capacity and what's comfortable to stash in your pocket. Unless you throw a bag like the Phorce over your shoulder, which makes it easy to haul around your toys, a laptop and 26,000mAh of extra power
---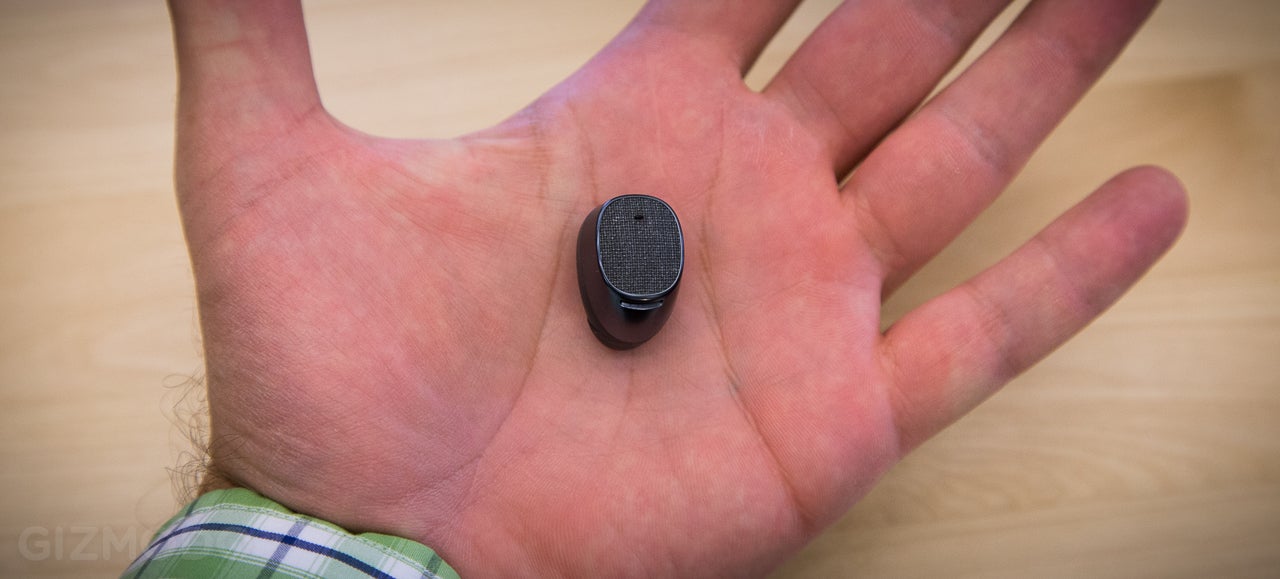 While the Moto 360 was unquestionably the wearable of last week, Motorola quietly showed off a little something else. Something very little, in fact. The Moto Hint is a teeny-tiny Bluetooth headset, and it's the first I've seen that isn't actively stupid-looking. But it's not just for making calls — this is the new way to interact with your digital assistant.
---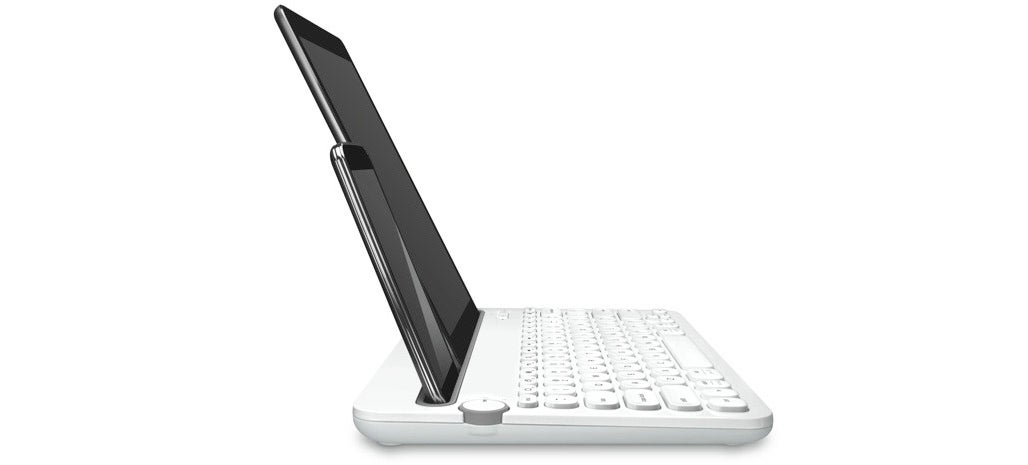 ---
Bluetooth headsets aren't the sexiest of technology devices. They're all about function over fashion. There are a select few, though, that manage to look good while also doing some pretty impressive things. Plantronics' Voyager Edge is a Bluetooth headset aimed at the tech-savvy — it's not as fashionable as some of its competitors, but it's just about the best you can get for making calls or taking voice notes.
---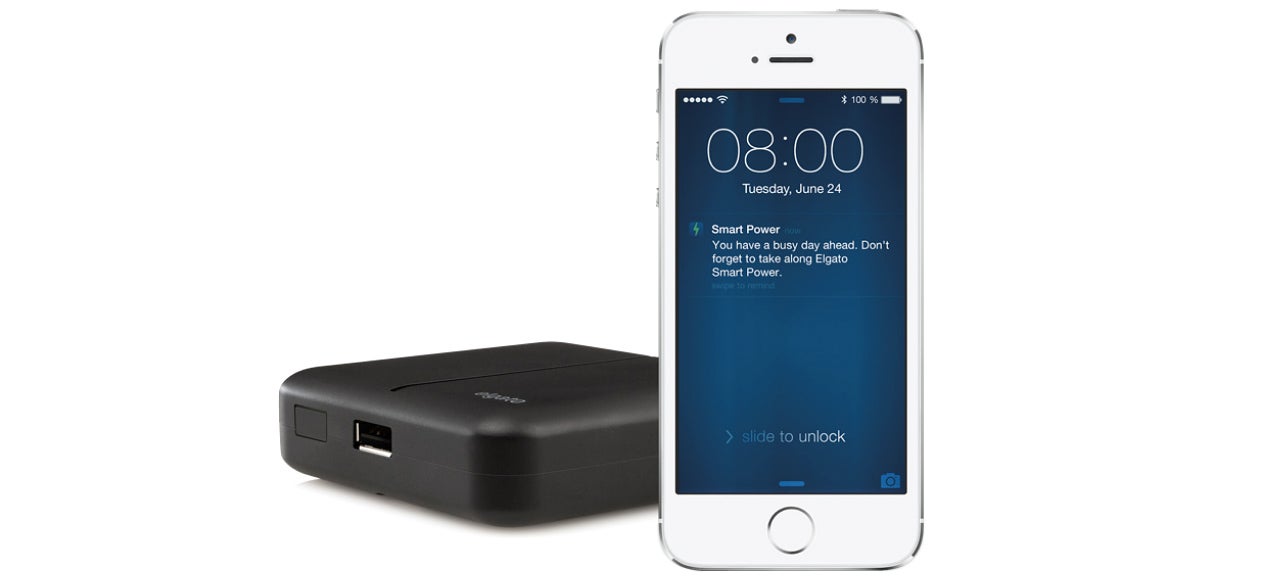 A portable charger can save your butt on days when your smartphone never seems to leave your hand — but only if you remember to bring it with you. So not only has Elgato packed 6000mAh into its new Smart Power battery, but Bluetooth and an accompanying iOS app as well, so that it can peek at your iPhone's calendar and automatically remind you to pack it on long, busy days.
---