If pressured, Jesse England might have a tough time justifying the existence of his unique creation — known as the Universal Record. What looks like an extra-thick piece of vinyl is actually a Bluetooth adaptor for record players. But instead of transmitting sound from a turntable through a wireless speaker, it allows sound to be transmitted and played through the turntable's needle.
---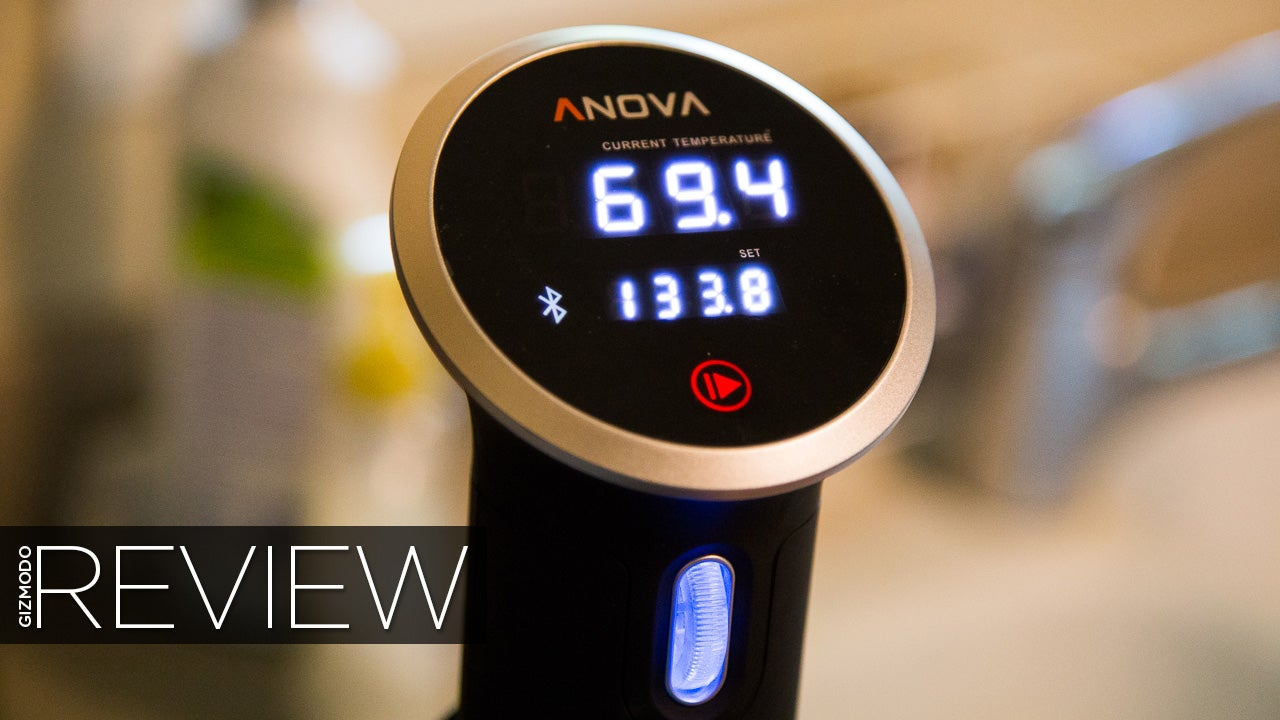 I have a problem. It's a kitchen gadget addiction. Ever since I was a kid, I've always wanted to try the latest and greatest cooking appliances — or at least all the As Seen On TVand Sky Mall shit. Well, that addiction just paid off: The Anova Precision Cooker has been bringing me stupid amounts of joy for the past few weeks. Sous vide, anyone? This $229 gadget makes it so, so easy.
---
---
Bluetooth is an incredible invention. iTunes is a mediocre media player. But if you use a Mac, you can't have one without the other. Any time you connect a Bluetooth Audio device, OS X opens iTunes. This is a feature that you can't turn off, and it's annoying as hell.
---
The Rolly, a dancing, rolling, glowing MP3 player, was yet another intriguing product in a long line of curiosities from Sony. Unfortunately, it wasn't intriguing enough for consumers to actually spend $US400 on it. But someone at Sony is obviously still carrying a torch for the Rolly, because the company's new rolling Bluetooth speaker seems eerily familiar to a product that already failed.
---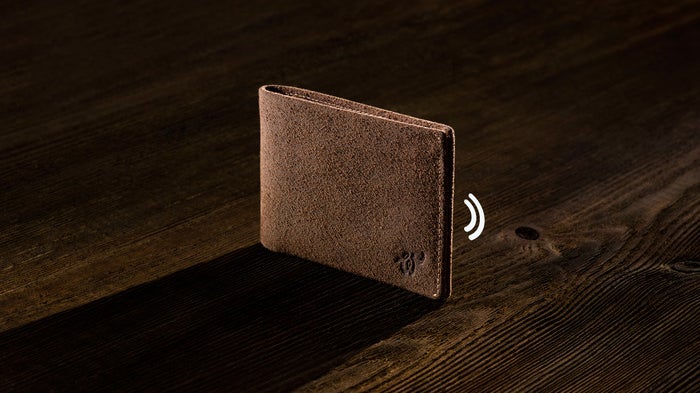 When a new Kickstarter launches for an everyday item with (Bluetooth/NFC/WiFi/solar panels/CNC'd aluminium unibody — delete as appropriate) capabilities on board, I'm normally first in the line of jeering sceptics. But a wallet with built-in Bluetooth actually makes a lot of sense. Sign me up, please.
---
There's a never-ending debate when it comes to buying umbrellas: Do you spend a lot of money on an expensive one you'll probably end up losing, or do you buy a cheap model that will most certainly break in a light breeze? Davek wants you to go the former route, and is now upgrading its umbrellas with Bluetooth in the hopes that you'll never forget it again.
---
Gaming headphones are a weird breed; they're made for extended listening, voice chat and for daily harsh treatment. Gamers play on a wide range of different devices, but Astro's mid-range A38 is made for the gamers out there that don't have a console — if you're on PC, or more likely on tablet and smartphone, this is the headset for you.
---
Today the Los Angeles Police Department announced that it had purchased 3130 new tasers that activate a body camera when they're being used. The camera is activated after the officer turns off the safety on the Taser. The "non-lethal" weapon communicates with the officer's body camera via bluetooth.
---