Back in 2013, Apple enthusiastically announced iBeacons, Bluetooth-powered beacons that would interact with your iDevice. They were enthusiastically forgotten about by everyone but Apple Stores and the Toronto Maple Leafs; but thanks to Google's rival project, Bluetooth beacons might not be dead yet.
---
After the perfect top to wear to your next party? Auckland University of Technology student Matt Martin might be able to help you out with his "Wearable Beacon" T-shirt, which uses a combination of electronic devices to detect and respond to the presence of wireless signals, include Bluetooth and Wi-Fi.
---
I grew up watching Star Trek. In many cases, I speak in starship captain quotes and other Final Frontier sayings: "Make it so,""he's dead, Jim," "Khan!" You name it. But this $US150, bluetooth-equipped Star Trek communicator is going to enable my bad habits even further — and my friends will hate me for it.
---
To make it easier to manage the mountain of tools you'll usually find on a construction site, and to help deter theft, Dewalt is introducing a new line of Bluetooth rechargeable batteries that can be connected to a smartphone app for checking their charge status — or remotely disabling them.
---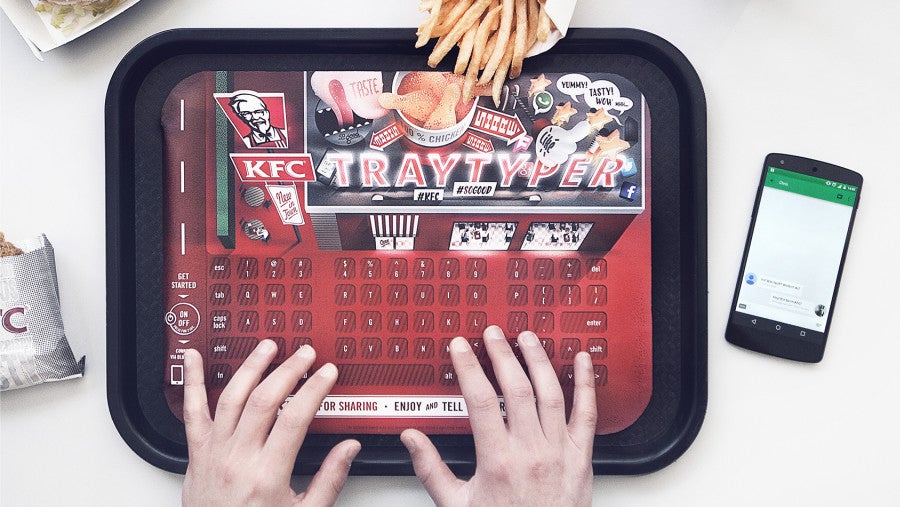 ---
We all want our own Iron Man suit, complete with flying capabilities and palm cannons. The reality is none of us are billionaire geniuses, so we'll have to make do with what we've got. And that's this to-scale helmet from Tony Stark's famous costume that you don't so much wear on your head as, uh, listen to. Yes, it's a speaker.
---
If pressured, Jesse England might have a tough time justifying the existence of his unique creation — known as the Universal Record. What looks like an extra-thick piece of vinyl is actually a Bluetooth adaptor for record players. But instead of transmitting sound from a turntable through a wireless speaker, it allows sound to be transmitted and played through the turntable's needle.
---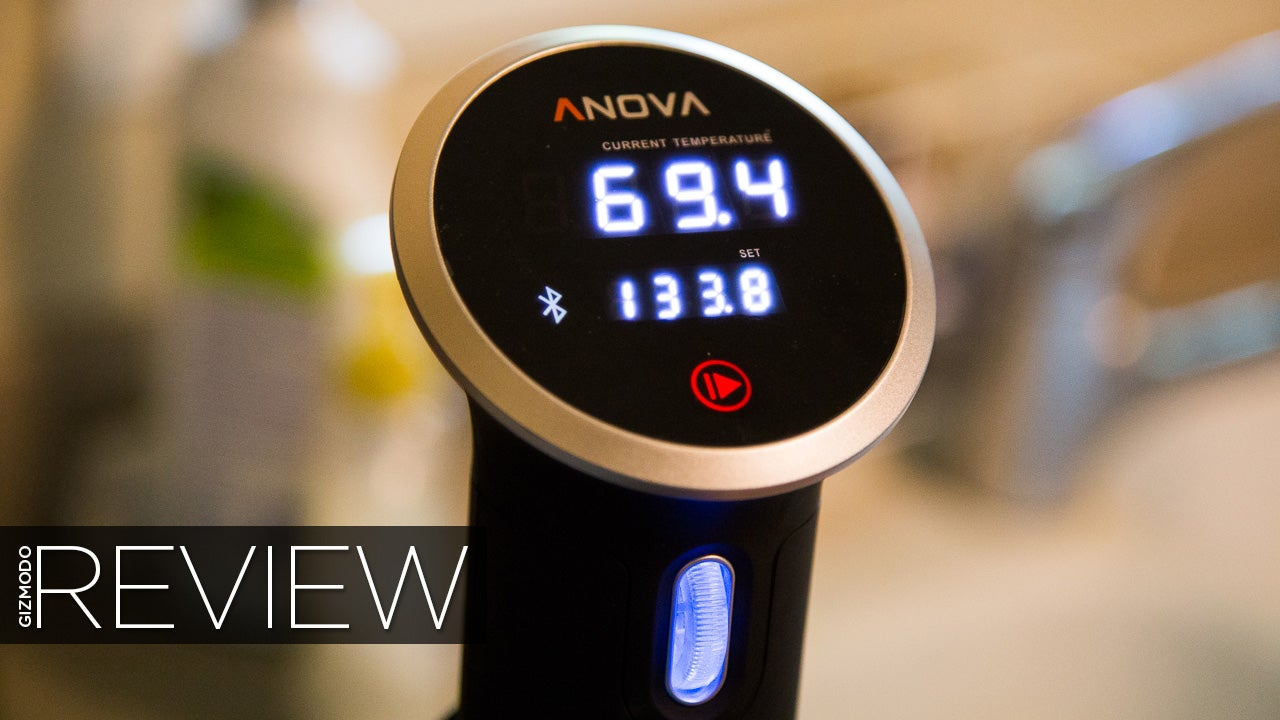 I have a problem. It's a kitchen gadget addiction. Ever since I was a kid, I've always wanted to try the latest and greatest cooking appliances — or at least all the As Seen On TVand Sky Mall shit. Well, that addiction just paid off: The Anova Precision Cooker has been bringing me stupid amounts of joy for the past few weeks. Sous vide, anyone? This $229 gadget makes it so, so easy.
---