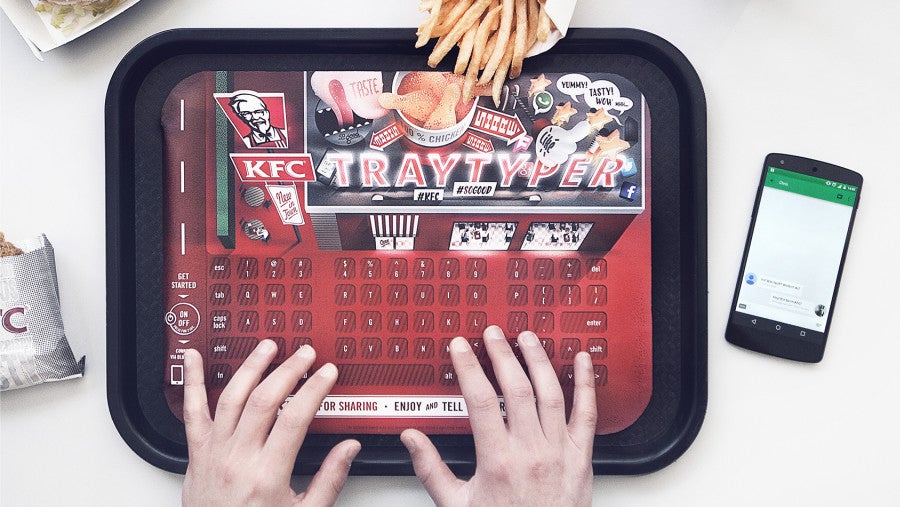 ---
We all want our own Iron Man suit, complete with flying capabilities and palm cannons. The reality is none of us are billionaire geniuses, so we'll have to make do with what we've got. And that's this to-scale helmet from Tony Stark's famous costume that you don't so much wear on your head as, uh, listen to. Yes, it's a speaker.
---
If pressured, Jesse England might have a tough time justifying the existence of his unique creation — known as the Universal Record. What looks like an extra-thick piece of vinyl is actually a Bluetooth adaptor for record players. But instead of transmitting sound from a turntable through a wireless speaker, it allows sound to be transmitted and played through the turntable's needle.
---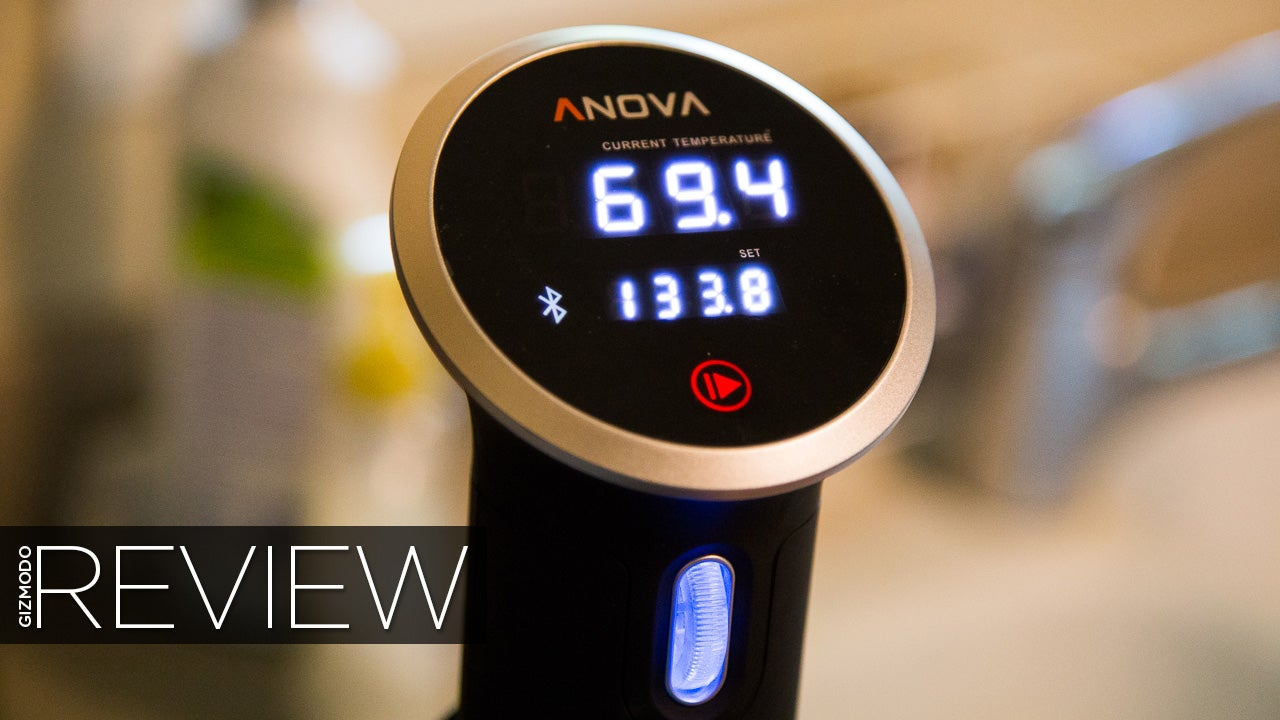 I have a problem. It's a kitchen gadget addiction. Ever since I was a kid, I've always wanted to try the latest and greatest cooking appliances — or at least all the As Seen On TVand Sky Mall shit. Well, that addiction just paid off: The Anova Precision Cooker has been bringing me stupid amounts of joy for the past few weeks. Sous vide, anyone? This $229 gadget makes it so, so easy.
---
---
Bluetooth is an incredible invention. iTunes is a mediocre media player. But if you use a Mac, you can't have one without the other. Any time you connect a Bluetooth Audio device, OS X opens iTunes. This is a feature that you can't turn off, and it's annoying as hell.
---
The Rolly, a dancing, rolling, glowing MP3 player, was yet another intriguing product in a long line of curiosities from Sony. Unfortunately, it wasn't intriguing enough for consumers to actually spend $US400 on it. But someone at Sony is obviously still carrying a torch for the Rolly, because the company's new rolling Bluetooth speaker seems eerily familiar to a product that already failed.
---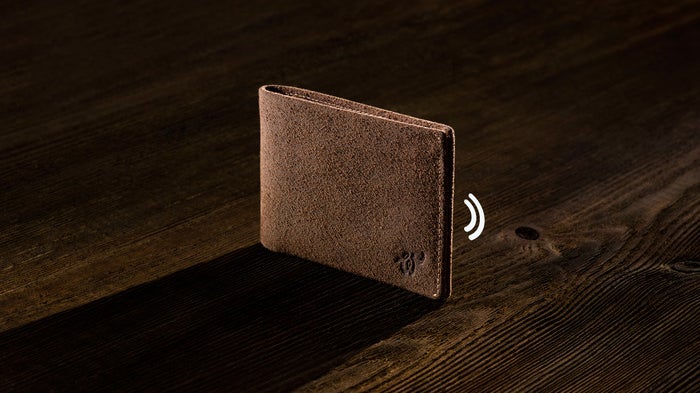 When a new Kickstarter launches for an everyday item with (Bluetooth/NFC/WiFi/solar panels/CNC'd aluminium unibody — delete as appropriate) capabilities on board, I'm normally first in the line of jeering sceptics. But a wallet with built-in Bluetooth actually makes a lot of sense. Sign me up, please.
---