There are dozens of Bluetooth speakers available in Australia today that follow a standard template: internal rechargeable battery, Bluetooth, microphone for handsfree calls, and a set of mono or stereo speaker drivers to make the best use of that precious remaining chassis space. Harman Kardon's Esquire Mini doesn't pack the outright punch of its bigger brother, but it's significantly more portable and makes a great hotel room companion for those short overseas trips. (OK, get your mind out of the gutter.)
---
Just because you prefer the warm, crackly sound of vinyl records to MP3s doesn't necessarily mean you also like being tethered to a home stereo whenever you want to listen to your record collection. So Pyle has created this portable turntable that transforms into a briefcase for easy transport, and also includes a rechargeable battery powering a pair of flip-out speakers.
---
Melbourne design team Studio Proper is best known for its Wallee mounts for iPad and iPhone. (They're not terrible, either, according to you.) But they've branched out from cases and mounting systems, dipping their toes in the waters of technology with a novel, circular wireless speaker. It's called the PA2 — that's for Proper Audio, by the way — and it's actually the second Bluetooth stereo that Studio Proper has designed and prototyped.
---
Parrot's original Philippe Stark-designed Zik headphones were an impressive exercise in design meeting high technology — powerful noise cancelling and all-out wireless sound quality wrapped in plush full-grain leather. They were a little bulky, though — and that's just one of the aspects that the new Zik 2.0 wants to improve upon.
---
The first time I tried the Parrot Zik headphones, my jaw dropped. The world around me disappeared. I felt like I was right there in the sound studio with the artist. So you can imagine my excitement to try the updated Zik 2.0. If you don't mind paying $US400 for headphones, you should be excited too.
---
If you're anything like me, you were really excited to try out the new Handoff feature in OS X Yosemite and iOS 8. And you were equally disappointed when you updated all of your software, and the damn thing didn't work. Fear not, fellow computer user! With Apple's help, I managed to get Handoff working, and you can too.
---
When Jawbone released the Big Jambox, it was the first big tech brand with a super-sized wireless speaker to up-size from the original Jambox. Then Ultimate Ears jumped onto the bandwagon with the Boombox. Now, Beats has its own plus-size Bluetooth speaker, taking the design of its original Pill and giving it a serious dose of steroids. If you want to go big, the Beats Pill XL is the Bluetooth speaker to choose.
---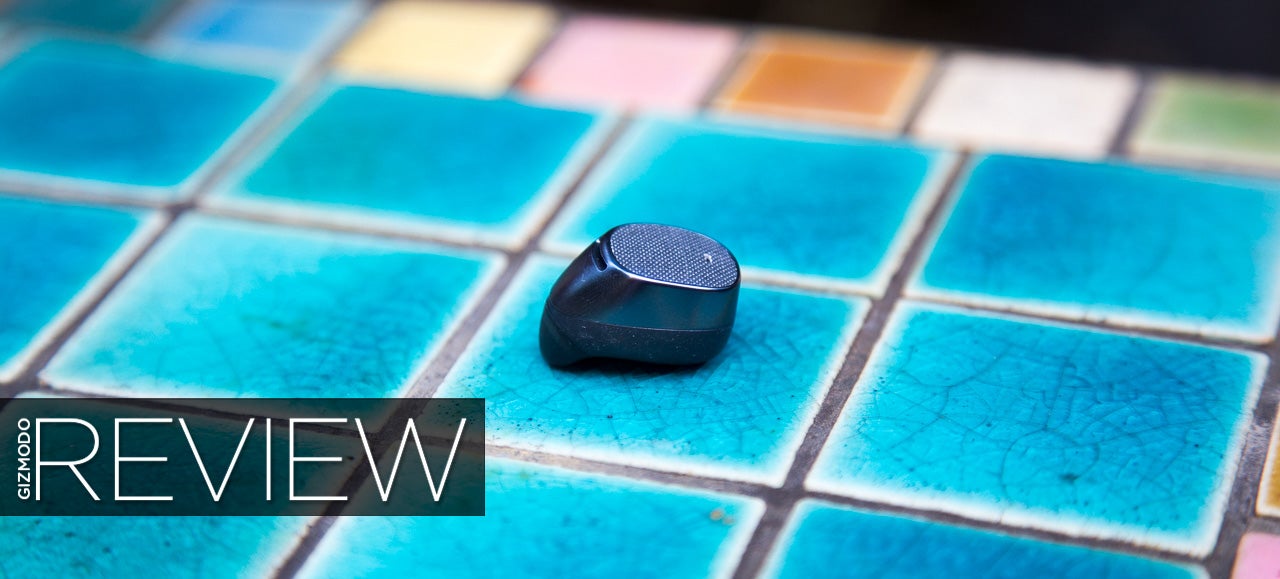 Bluetooth earpieces have always stuck out. I mean they have literally stuck out of your ear. Perhaps they're not as much of a fashion faux pas as Google Glass, but there's definitely a stigma about them. To combat the cyborg look, some wearable manufacturers are building smartwatches, but Motorola also has a backup plan: a tiny, handsome earbud that can act like a personal assistant.
---