Loading page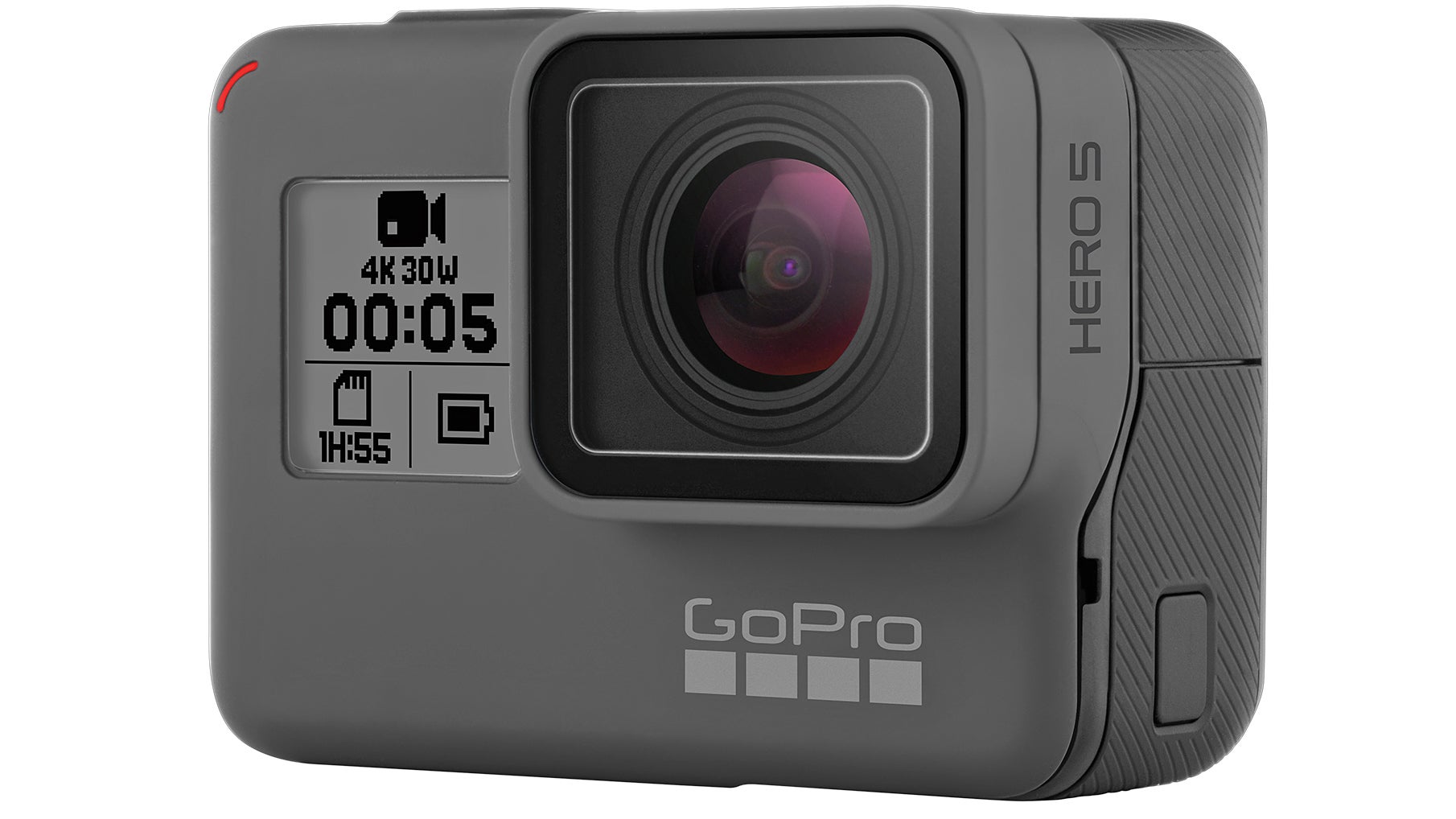 It's been over a year-and-a-half since the GoPro Hero4 Silver and Black were introduced, and we're finally getting our first look at the brand new Hero5. It's still a cute little cube that will record your adventures, so what exactly is new this time? Here's a clear breakdown of the latest action camera in the company's lineup.
---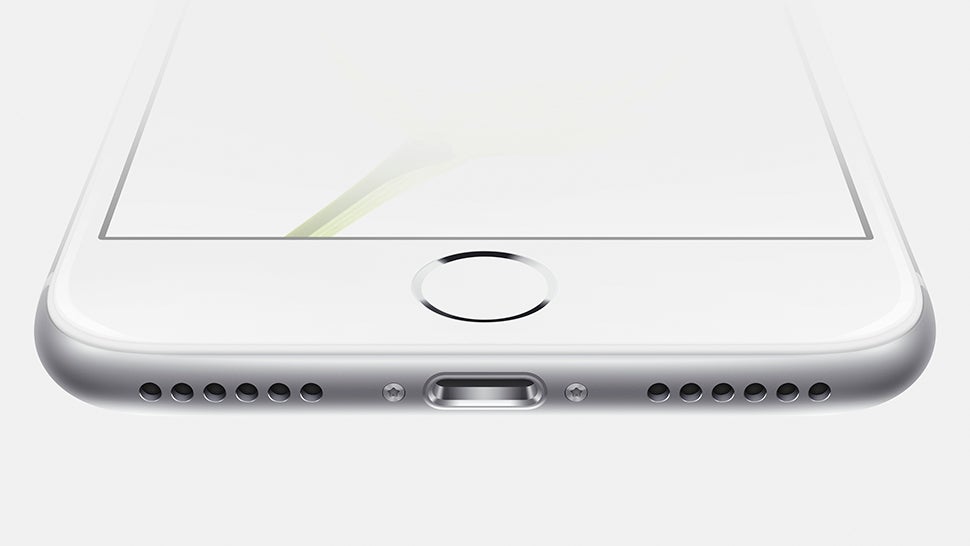 When Apple stopped including disk drives on its desktop computers, the world barely batted an eye. When DVD-ROMs were removed from the MacBook, few cared. But the loss of the headphone jack on the iPhone 7 is a clear indicator that the apocalypse is upon us. But don't freak out just yet, we're going to help you deal.
---
When Bluetooth headphones first hit the market in the mid-2000s, it was a good idea to steer clear. The sound was discernibly worse. Connection problems were abundant, and they were expensive. But a decade later, consumer research firm NPD Group says that Bluetooth headphones have finally outsold their wired competition in the US.
---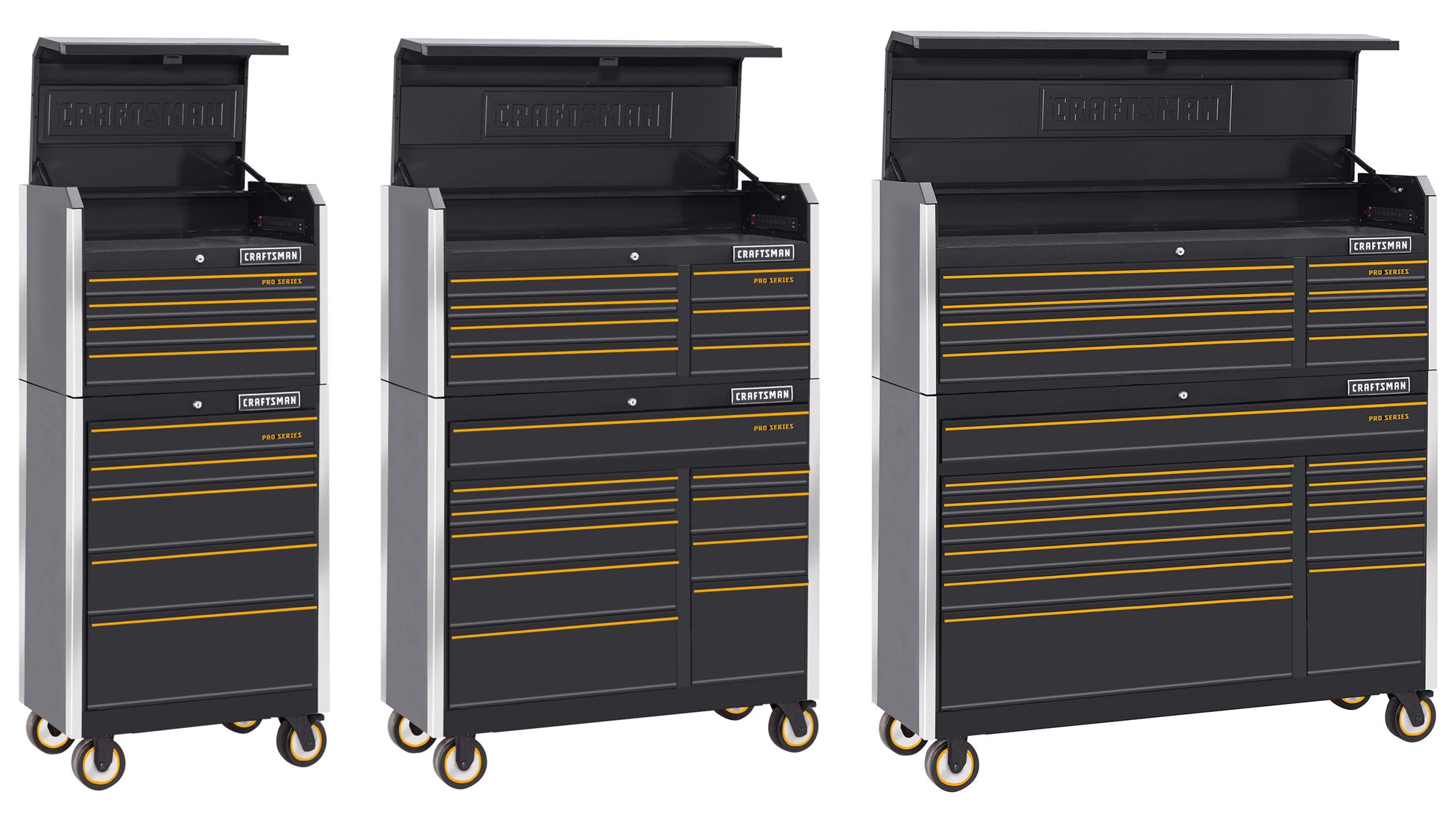 Tools are expensive, but so is having to replace your rolling tool chest, because you misplaced its key in your workshop and had to physically cut the lock open. So Craftsman's new Pro Series storage units feature Bluetooth-connected locks that can be opened and secured using an app — just don't lose your smartphone.
---
With billions of wireless devices shipped across the globe every year, it is safe to assume that most of us carry at least one wireless gadget with us much of the time.
---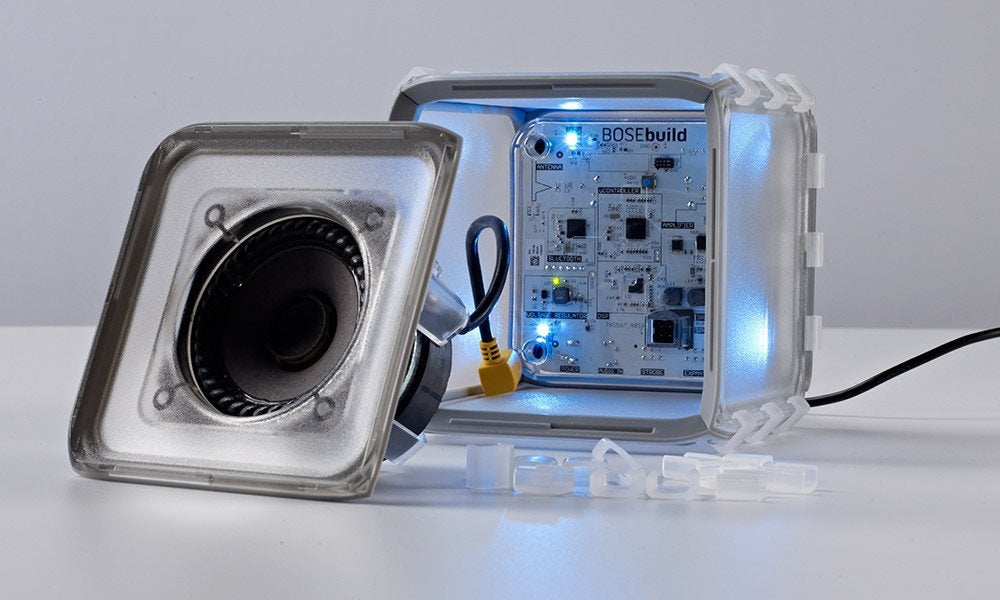 Every company wants kids to build stuff — not in an illegal child labour kind of way but in a fun, educational kind of way. Ball robots are teaching kids code and Google's new modular blocks work towards a similar goal. But Bose's BOSEbuild speaker is more interested in teaching the ins and outs of sound and speaker design. It also looks cool as hell.
---
We love Bose's QuietComfort 25 headphones — they're some of the most powerful, comfortable, hiss-free noise cancelling cans that we've ever used. We didn't exactly think the 3.5mm headphone cable was an inconvenience, but clearly Bose did. The new QuietComfort 35s integrate Bluetooth, and also have an internal rechargeable battery to boot.
---
In a world that cherishes gadgets that keep getting smaller and lighter, the Fluance Fi70 is a big hulking WTF. The $US500 ($679) Bluetooth speaker is as big as your parent's oldest television set and weighs in at a hulking 37kg. It's so ridiculous, so surprisingly handsome, and so cheap that I almost want to buy it. Almost.
---
Loading page