---
The Rolly, a dancing, rolling, glowing MP3 player, was yet another intriguing product in a long line of curiosities from Sony. Unfortunately, it wasn't intriguing enough for consumers to actually spend $US400 on it. But someone at Sony is obviously still carrying a torch for the Rolly, because the company's new rolling Bluetooth speaker seems eerily familiar to a product that already failed.
---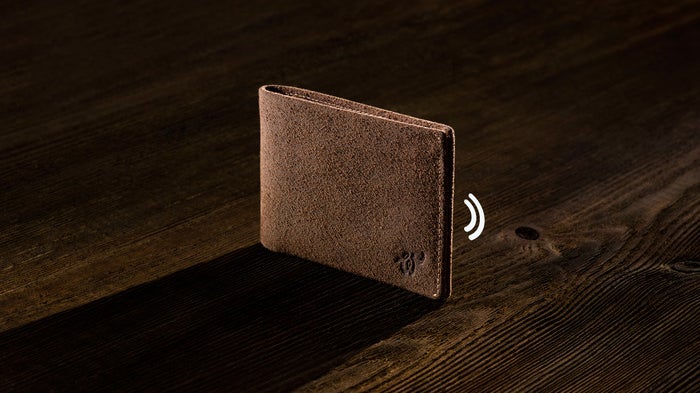 When a new Kickstarter launches for an everyday item with (Bluetooth/NFC/WiFi/solar panels/CNC'd aluminium unibody — delete as appropriate) capabilities on board, I'm normally first in the line of jeering sceptics. But a wallet with built-in Bluetooth actually makes a lot of sense. Sign me up, please.
---
There's a never-ending debate when it comes to buying umbrellas: Do you spend a lot of money on an expensive one you'll probably end up losing, or do you buy a cheap model that will most certainly break in a light breeze? Davek wants you to go the former route, and is now upgrading its umbrellas with Bluetooth in the hopes that you'll never forget it again.
---
Gaming headphones are a weird breed; they're made for extended listening, voice chat and for daily harsh treatment. Gamers play on a wide range of different devices, but Astro's mid-range A38 is made for the gamers out there that don't have a console — if you're on PC, or more likely on tablet and smartphone, this is the headset for you.
---
Today the Los Angeles Police Department announced that it had purchased 3130 new tasers that activate a body camera when they're being used. The camera is activated after the officer turns off the safety on the Taser. The "non-lethal" weapon communicates with the officer's body camera via bluetooth.
---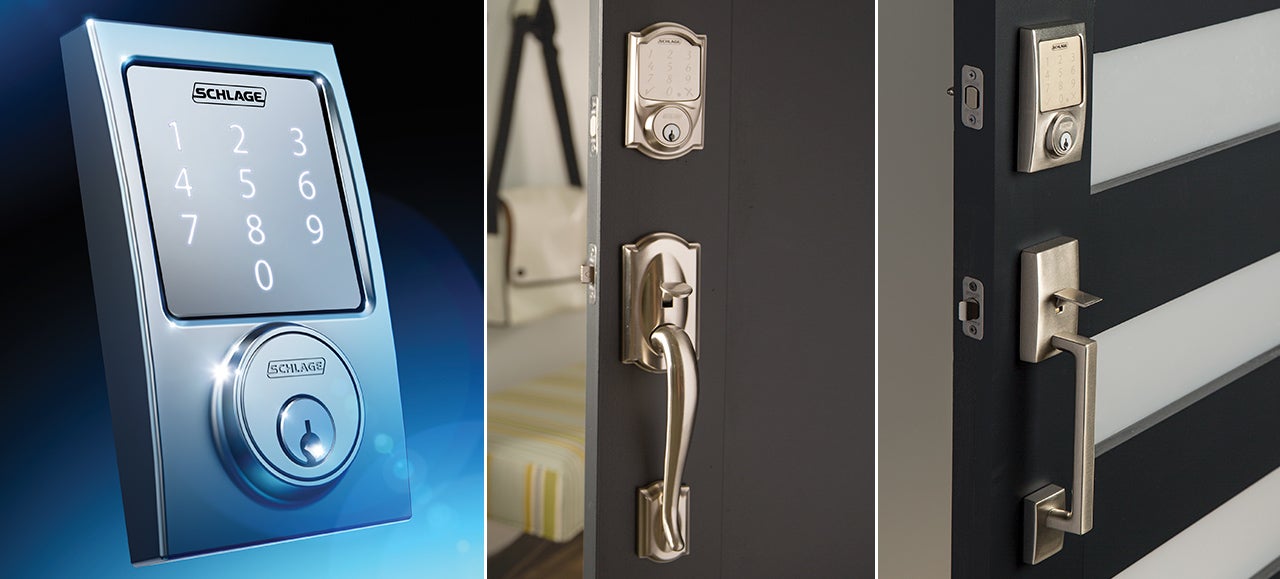 Even if you're the forgetful type who's always prone to losing their keys, there's a good chance your smartphone never gets misplaced. After all, how could you ever risk missing a single tweet or Instagram update? So Schlage is introducing a new electronic door lock called the Sense that adds Bluetooth alongside a glowing keypad allowing you to use your smartphone as a wireless front door key when your hands are too full to type.
---
Humanity's endless march to make gadgets smaller has led to countless compromises in the name of miniaturisation. Thinner smartphones mean terrible battery life, and compact wireless speakers seem to completely forget our ears love bass. At least Philips is trying to fix the latter with its new FL3X Bluetooth speaker that expands like a collapsible cup to create a resonance chamber that promises to improve its bass performance.
---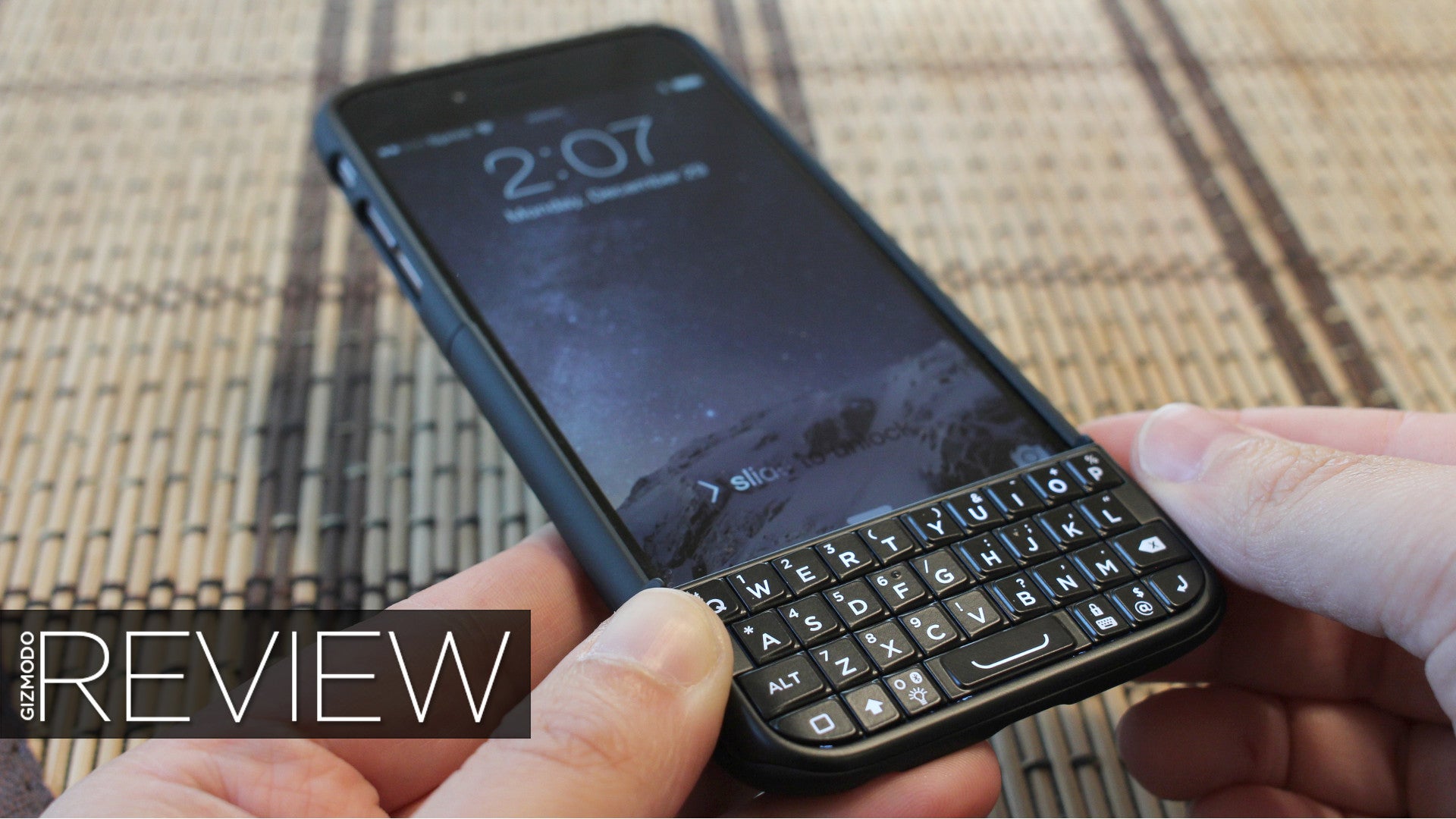 ---
Bluetooth was never supposed to be called Bluetooth. Back in 1996, a consortium of companies — Intel, Ericsson, Nokia, and later IBM — decided to create a single wireless standard. Each company had been developing their own short-range radio technologies, but all the names they came up with sucked. Then, along came an obscure Scandanavian king from the Middle Ages.
---