Today the Los Angeles Police Department announced that it had purchased 3130 new tasers that activate a body camera when they're being used. The camera is activated after the officer turns off the safety on the Taser. The "non-lethal" weapon communicates with the officer's body camera via bluetooth.
---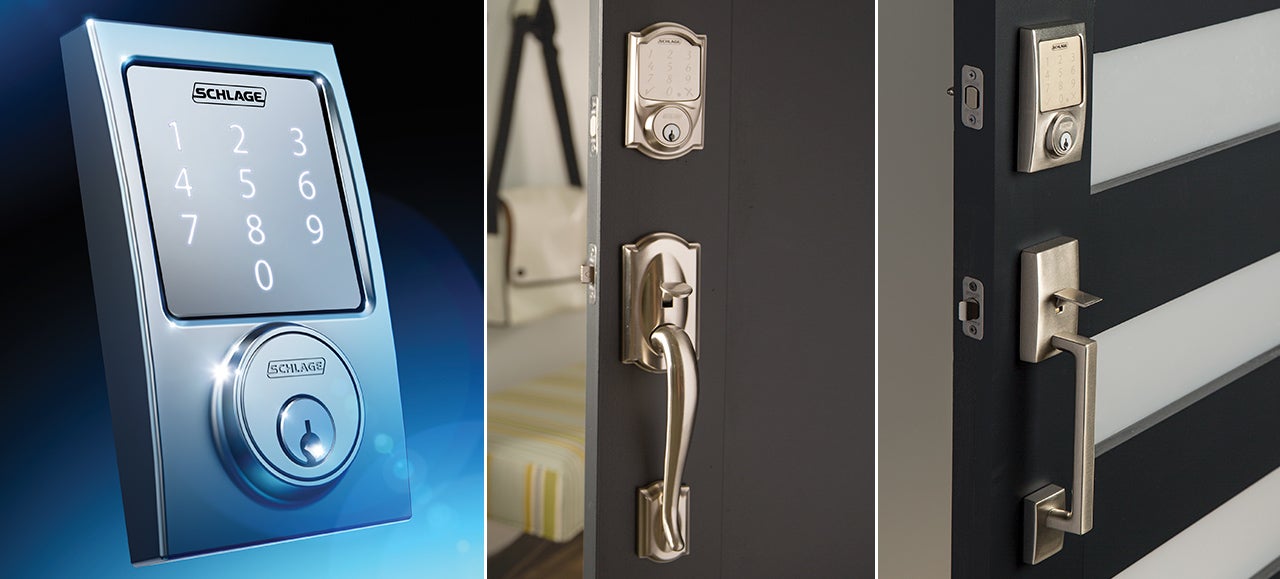 Even if you're the forgetful type who's always prone to losing their keys, there's a good chance your smartphone never gets misplaced. After all, how could you ever risk missing a single tweet or Instagram update? So Schlage is introducing a new electronic door lock called the Sense that adds Bluetooth alongside a glowing keypad allowing you to use your smartphone as a wireless front door key when your hands are too full to type.
---
Humanity's endless march to make gadgets smaller has led to countless compromises in the name of miniaturisation. Thinner smartphones mean terrible battery life, and compact wireless speakers seem to completely forget our ears love bass. At least Philips is trying to fix the latter with its new FL3X Bluetooth speaker that expands like a collapsible cup to create a resonance chamber that promises to improve its bass performance.
---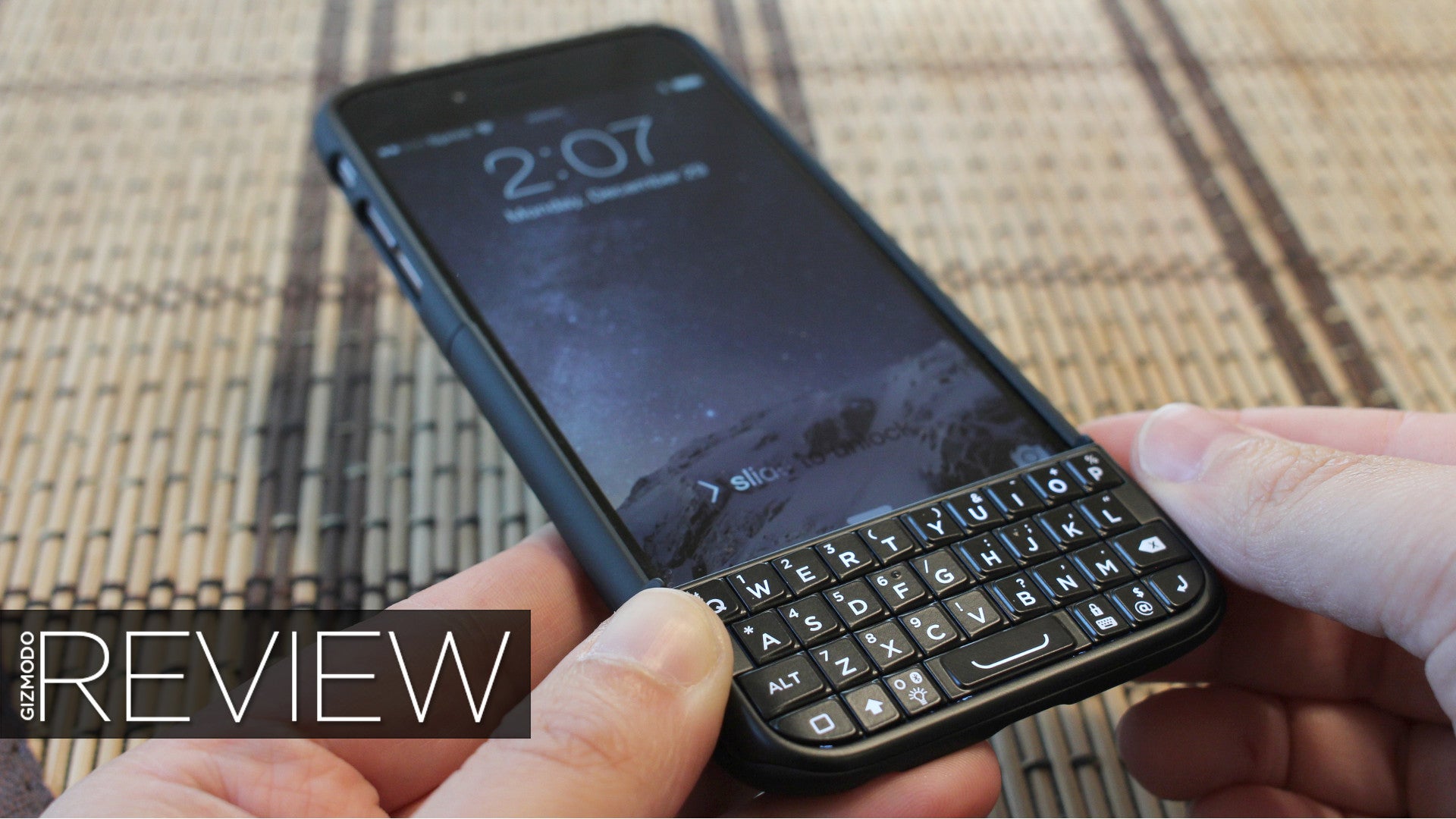 ---
Bluetooth was never supposed to be called Bluetooth. Back in 1996, a consortium of companies — Intel, Ericsson, Nokia, and later IBM — decided to create a single wireless standard. Each company had been developing their own short-range radio technologies, but all the names they came up with sucked. Then, along came an obscure Scandanavian king from the Middle Ages.
---
---
I love headphones, always have. That's probably because for most of my life, I was hearing impaired. Headphones were the only way for me to hear music the way it was supposed to be heard — the treble, the bass and everything in between. But I don't want to be tethered to my laptop and phone: I want to do it wirelessly.
---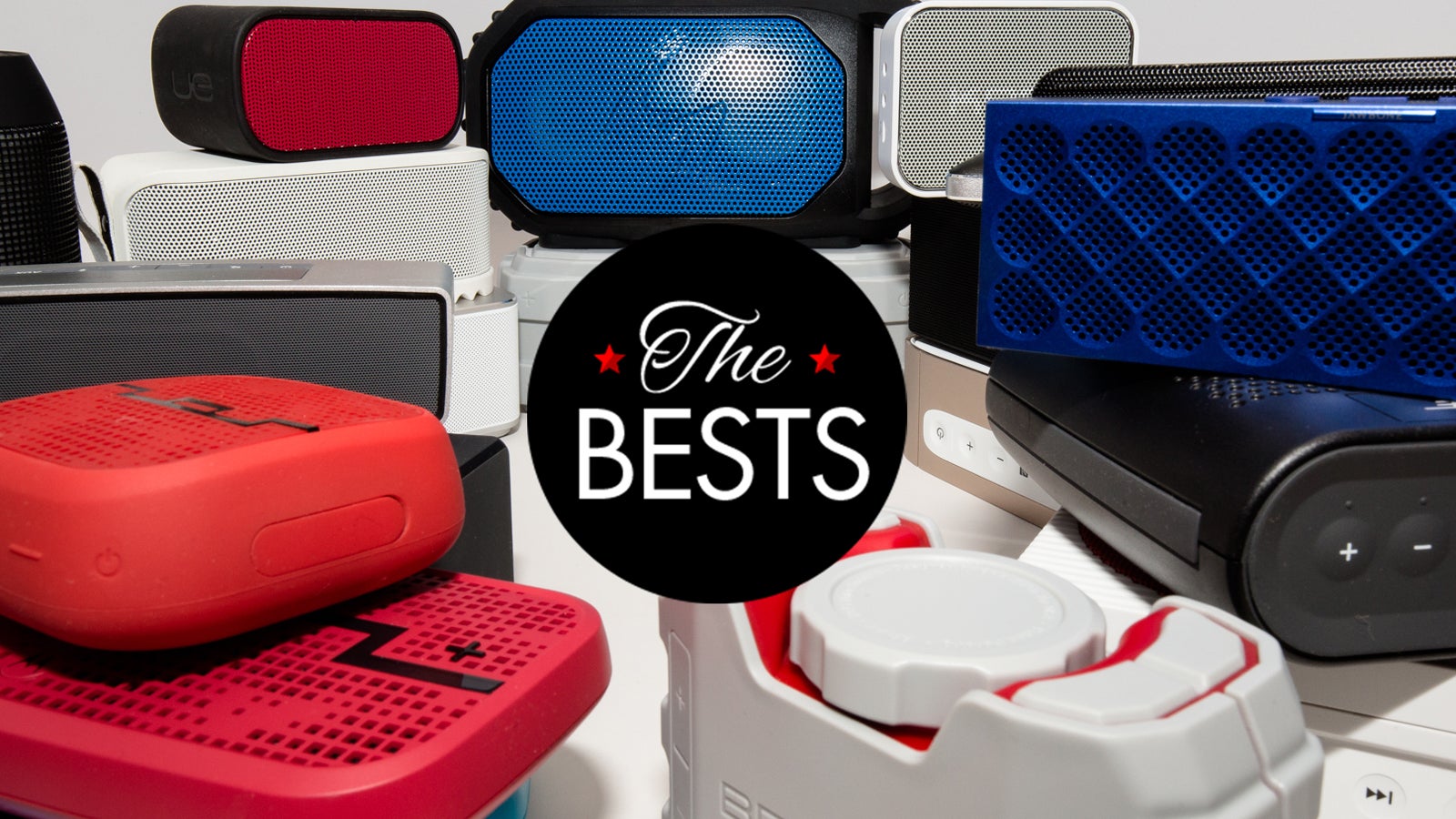 ---
Bluetooth speakers are a dime a dozen these days. Some are definitely better than others, but most of the wireless hi-fi units on the market are made by electronics companies rather than heritage audio companies with a foremost interest in sound quality. There are some longtime audio brands out there that take their time and do things right, though. Bang & Olufsen's first ever Bluetooth speaker, the BeoPlay A2, is actually one of the best you can buy.
---
Bluetooth is kind of like Wi-Fi's smart but misunderstood cousin. The word "Bluetooth" conjures images of finance bros yelling into those obnoxious little earpieces more than what the technology actually does, which is connect devices together over short distances. Well, Bluetooth's upcoming 4.2 spec may prove too useful to ignore: This revamped version of the technology will directly connect to the internet.
---