If you're anything like me, you were really excited to try out the new Handoff feature in OS X Yosemite and iOS 8. And you were equally disappointed when you updated all of your software, and the damn thing didn't work. Fear not, fellow computer user! With Apple's help, I managed to get Handoff working, and you can too.
---
When Jawbone released the Big Jambox, it was the first big tech brand with a super-sized wireless speaker to up-size from the original Jambox. Then Ultimate Ears jumped onto the bandwagon with the Boombox. Now, Beats has its own plus-size Bluetooth speaker, taking the design of its original Pill and giving it a serious dose of steroids. If you want to go big, the Beats Pill XL is the Bluetooth speaker to choose.
---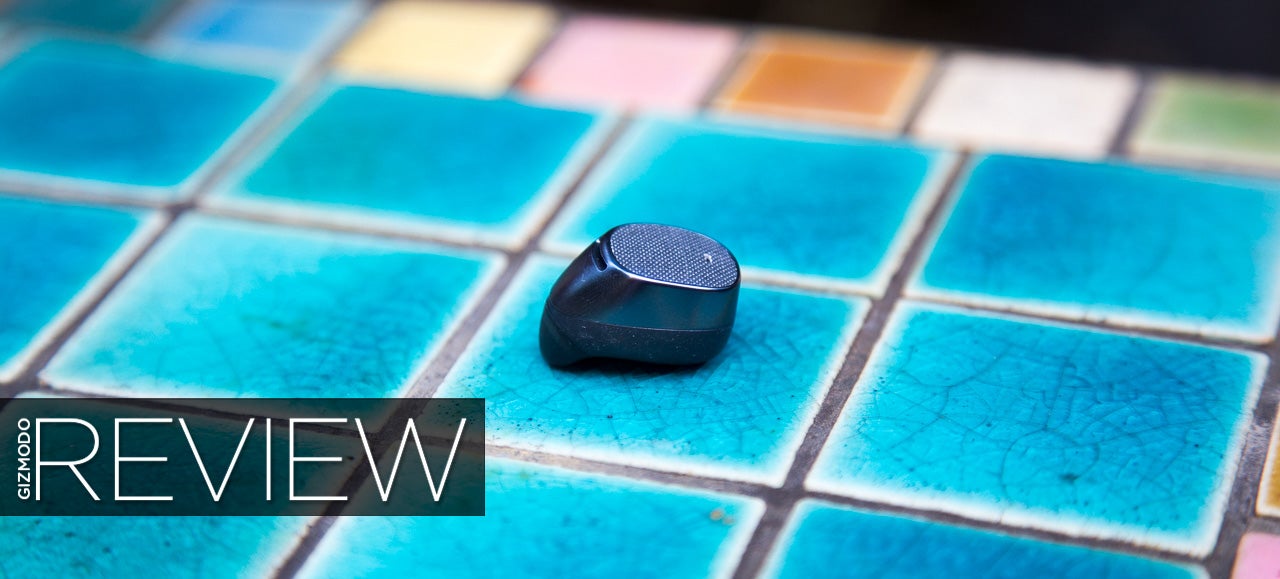 Bluetooth earpieces have always stuck out. I mean they have literally stuck out of your ear. Perhaps they're not as much of a fashion faux pas as Google Glass, but there's definitely a stigma about them. To combat the cyborg look, some wearable manufacturers are building smartwatches, but Motorola also has a backup plan: a tiny, handsome earbud that can act like a personal assistant.
---
The first significant update for Android Wear is now rolling out, and it all lines up nicely with a rumour we heard early last month. Most significantly, the update brings offline storage for your music, enhanced Bluetooth pairing, and support for Wear watches with GPS. Basically, Android Wear really wants to be your running buddy.
---
Even for a seasoned renovator, installing a new light switch in a room isn't the easiest of tasks. There are holes to be cut, wires to be run, and the worry that you're somehow going to short out your home. But with the new Avi-on Switch, adding a new light switch in a more convenient spot is as easy as sticking a Post-It note to the wall.
---
If you're going to dive head first into an already crowded market like the world of Bluetooth speakers, you better do something to make your product instantly stand out. And it looks like Bowers & Wilkins has done just that with its new T7 compact speaker featuring a stylish honeycomb design that actually helps strengthen its housing to reduce vibrations and improve its sound.
---
Samsung's wireless multi-room speakers are a new addition to the market, but make for strong competition against the might of Sonos, as well as upstart competitors like LG's Music Flow. As well as the largest M7 wireless speaker and mid-weight M5, Samsung has a new, smaller unit in the M3 — made for bedrooms, smaller apartments, and spaces where you can't fit a big hulking music box.
---
Not content with just releasing new in-ear, on-ear and over-ear headphones, both wired and wireless, Bose also has a new rechargeable speaker. The SoundLink Colour is a compact, powerful, portable Bluetooth speaker that isn't without its compromises, but does a great job for actually playing music and other audio wirelessly from your smartphone.
---
---