---
I love headphones, always have. That's probably because for most of my life, I was hearing impaired. Headphones were the only way for me to hear music the way it was supposed to be heard — the treble, the bass and everything in between. But I don't want to be tethered to my laptop and phone: I want to do it wirelessly.
---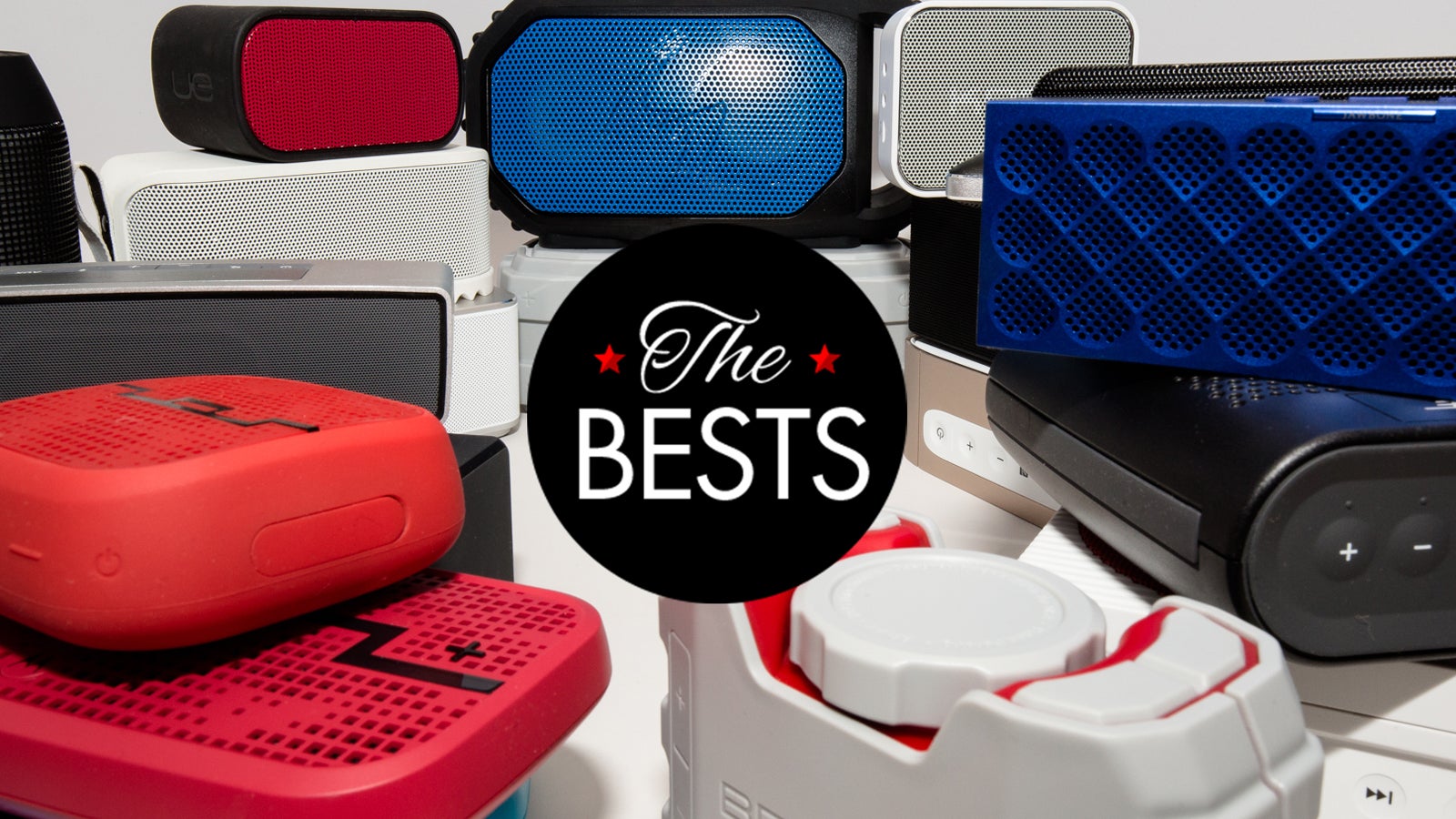 ---
Bluetooth speakers are a dime a dozen these days. Some are definitely better than others, but most of the wireless hi-fi units on the market are made by electronics companies rather than heritage audio companies with a foremost interest in sound quality. There are some longtime audio brands out there that take their time and do things right, though. Bang & Olufsen's first ever Bluetooth speaker, the BeoPlay A2, is actually one of the best you can buy.
---
Bluetooth is kind of like Wi-Fi's smart but misunderstood cousin. The word "Bluetooth" conjures images of finance bros yelling into those obnoxious little earpieces more than what the technology actually does, which is connect devices together over short distances. Well, Bluetooth's upcoming 4.2 spec may prove too useful to ignore: This revamped version of the technology will directly connect to the internet.
---
There are dozens of Bluetooth speakers available in Australia today that follow a standard template: internal rechargeable battery, Bluetooth, microphone for handsfree calls, and a set of mono or stereo speaker drivers to make the best use of that precious remaining chassis space. Harman Kardon's Esquire Mini doesn't pack the outright punch of its bigger brother, but it's significantly more portable and makes a great hotel room companion for those short overseas trips. (OK, get your mind out of the gutter.)
---
Just because you prefer the warm, crackly sound of vinyl records to MP3s doesn't necessarily mean you also like being tethered to a home stereo whenever you want to listen to your record collection. So Pyle has created this portable turntable that transforms into a briefcase for easy transport, and also includes a rechargeable battery powering a pair of flip-out speakers.
---
Melbourne design team Studio Proper is best known for its Wallee mounts for iPad and iPhone. (They're not terrible, either, according to you.) But they've branched out from cases and mounting systems, dipping their toes in the waters of technology with a novel, circular wireless speaker. It's called the PA2 — that's for Proper Audio, by the way — and it's actually the second Bluetooth stereo that Studio Proper has designed and prototyped.
---
Parrot's original Philippe Stark-designed Zik headphones were an impressive exercise in design meeting high technology — powerful noise cancelling and all-out wireless sound quality wrapped in plush full-grain leather. They were a little bulky, though — and that's just one of the aspects that the new Zik 2.0 wants to improve upon.
---