Loading page
The guy next to me huffed loudly — an explosive grunt of displeasure that had me halfway between amusement and horror. We were in a meeting room at the Hilton in New Jersey, seated in front of a giant TV with a giant sound system, and we'd just seen footage played back on Panasonic's UB900 4K Ultra HD Blu-Ray player. Compared to the competitor, it had performed well and everyone in attendance was eager to get their hands on one for testing at home.
---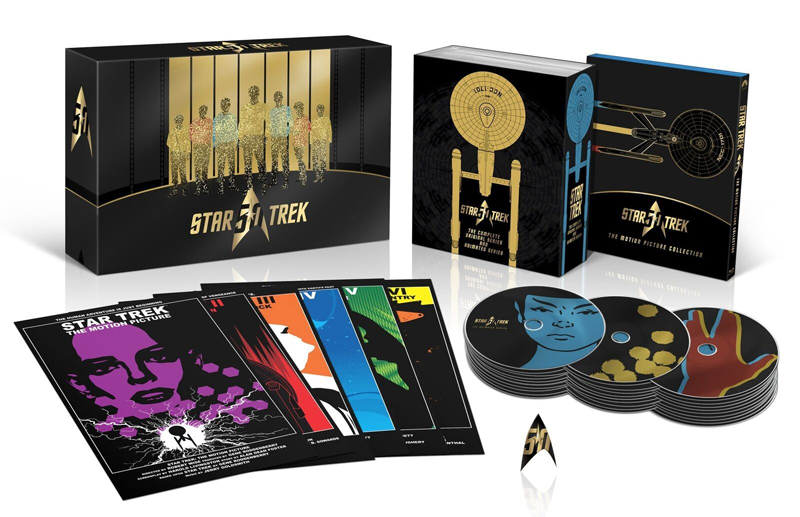 ---
High Dynamic Range continues to prove its importance as Samsung's UBD-K8500 Ultra HD Blu-ray disc player lands on Australian shelves.
Panasonic jumped the gun recently in order to announce Australia's first Ultra HD Blu-ray disc first player — I've already put the Panasonic player through its paces, but it won't actually be on sale until September and judging by overseas pricing it's likely to sell for at least $1000. Now Samsung has thrown its hat in the ring with a $599 player that hits the shelves this month.
---
When you're buying your lunch today, you might want to take a moment and spend a little more. Gizmodo's Lunch Time Deals posts point out any particularly good bargains for Aussie bargain hunters around the 'net. Today we've spotted a buy-one-get-one-free deal on blu-rays at JB Hi-Fi, but there's a couple of conditions.
---
---
Video: This side-by-side comparison video of 4K HDR Ultra HD and Blu-Ray doesn't show the true technological difference between the two (because things get lost in translation when it ends up as a video on YouTube). But it does illustrate how there is a visual difference between the two that goes beyond just more resolution. 4K TVs are often disregarded because we can't appreciate the resolution unless the screen is much bigger than usual, but with 4K allowing for high dynamic range, Ultra HD movies can pack a much better colour punch.
---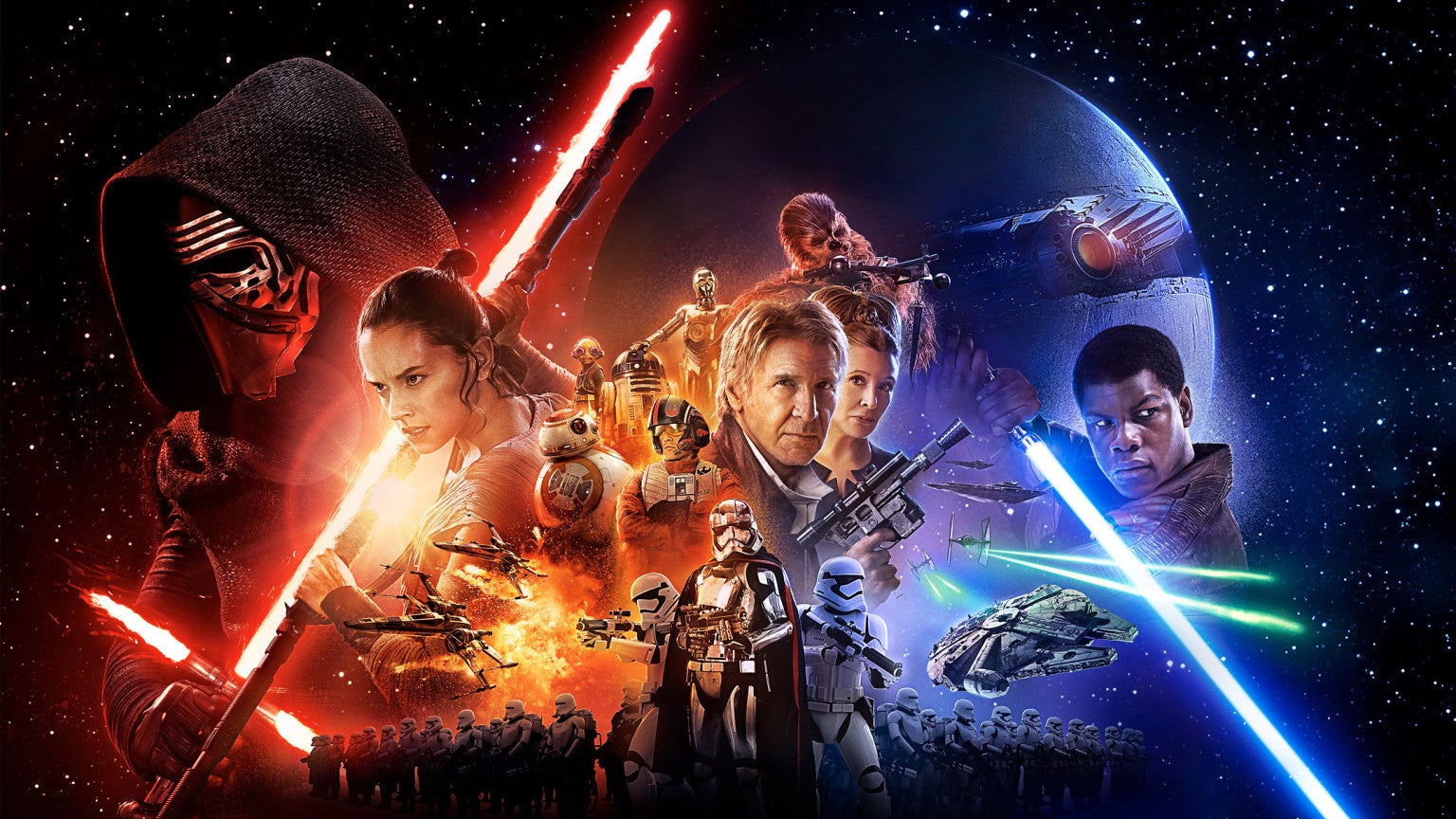 What more can be said about Star Wars: The Force Awakens that already hasn't? It's literally been a topic of conversation for years, and you'd think it would slow down eventually. Instead, it's the opposite — especially since the film hits digital download today and we found a ton of new info in the extras.
---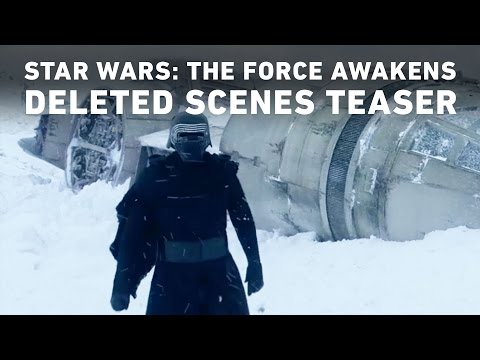 ---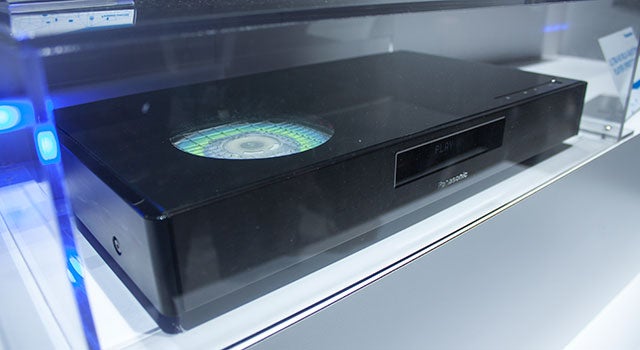 The CES show floor just opened, and the chaos is real. Sift through it and you'll find Panasonic has a gem hiding out in its massive booth. We've already been told 12930821321312 times that that 4K is here, and while the screens are, the stuff to watch is still sparse. But Panasonic's new Blu-Ray prototype wants to make sure you can use every pixel possible.
---
Loading page