Loading page
Here's the weird thing about an already great movie like Captain America: Civil War. It's such a big hit that it doesn't have to be a good Blu-ray. It could be the movie on a disc in a paper slipcover and it would sell like crazy. But thankfully, Marvel decided to pack the release with lots of solid, additional content.
---
Last week, Amazon accidentally let slip that a new bumper collection including all six extended editions of Peter Jackson's Middle-Earth movies together for the very first time was on its way — and that it apparently had a humongous price tag. We thought it couldn't possibly be true, but apparently we were wrong.
---
If you have a new (and probably quite expensive) 4K HDR TV, then 4K video is amazing — it looks incredible. But to watch a 4K Blu-ray, you need a 4K Blu-ray player, which can set you back quite a few hundred dollars more than regular Blu-ray. If you do want to make that investment, though, the cheapest 4K Blu-ray player actually does a lot more than just play movies. You can buy a 4K-toting Xbox One S for as little as $399, a full $200 cheaper than the least expensive Blu-ray player on sale in Australia today.
---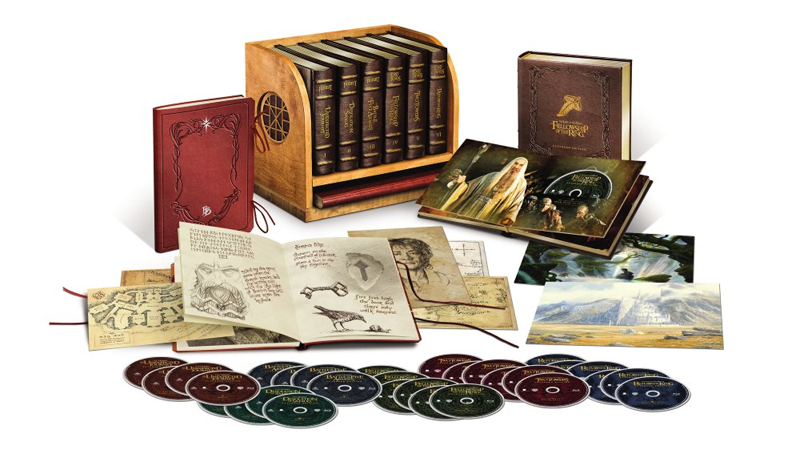 ---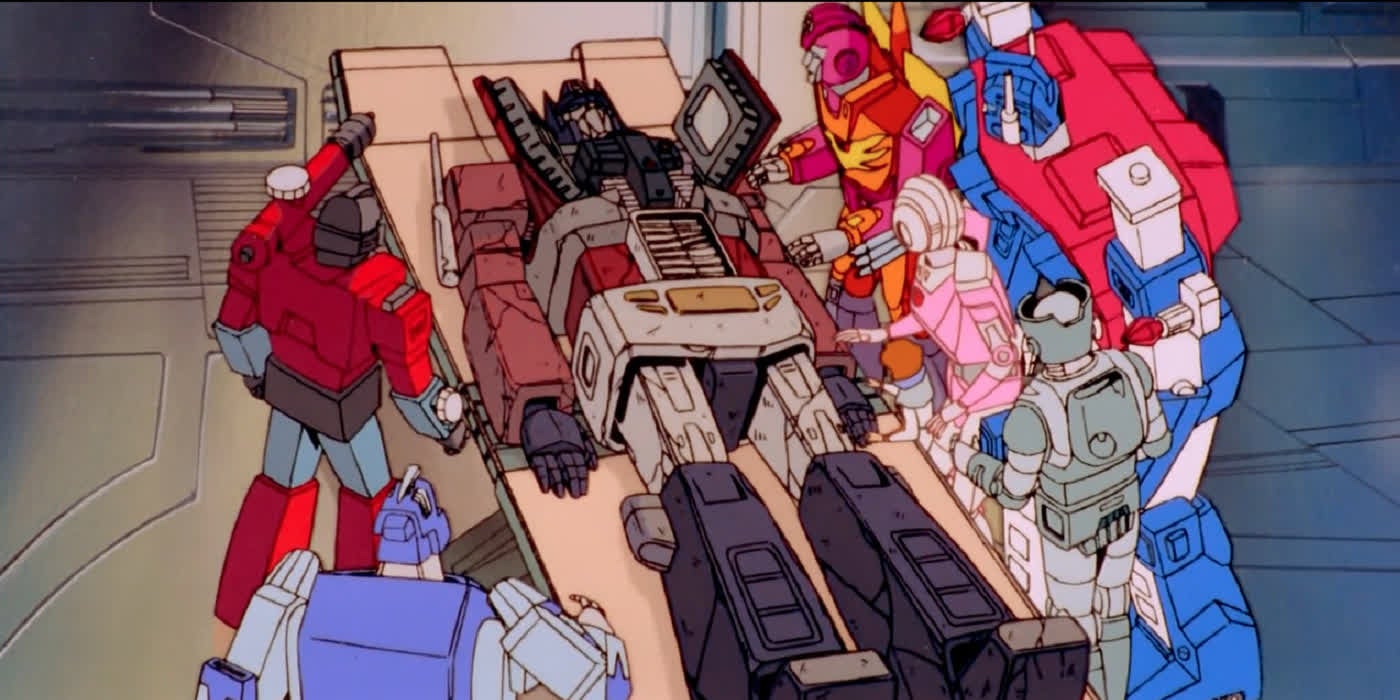 Optimus Prime passed away on 8 August 1986. It was 30 full years ago, when Transformers: The Movie debuted, that the heroic robot sacrificed his own life to defeat the evil Megatron. But an event that was tragic for Prime's fellow Autobots turned out to be completely traumatic for me and God knows how many other kids.
---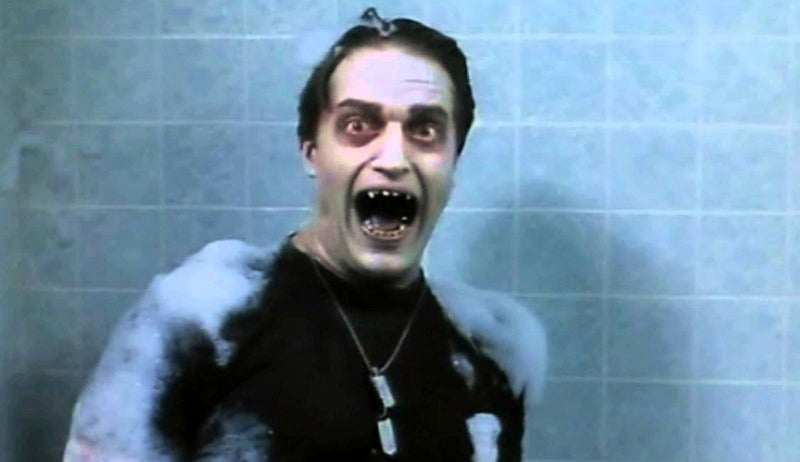 Any weirdo who came of age in the VHS era will remember Vestron Video; though the 1980s powerhouse had some big hits (including Dirty Dancing), it was also responsible for making countless midnight movies available for home viewing. Now, Lionsgate owns the Vestron vaults, and six very special Blu-rays are soon to follow.
---
The guy next to me huffed loudly — an explosive grunt of displeasure that had me halfway between amusement and horror. We were in a meeting room at the Hilton in New Jersey, seated in front of a giant TV with a giant sound system, and we'd just seen footage played back on Panasonic's UB900 4K Ultra HD Blu-Ray player. Compared to the competitor, it had performed well and everyone in attendance was eager to get their hands on one for testing at home.
---
Loading page