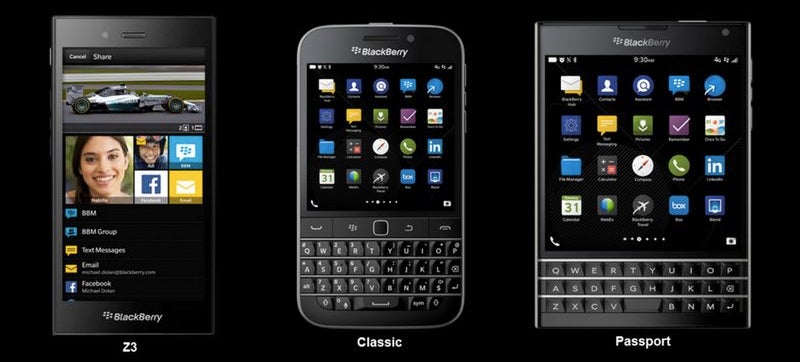 According to the folks over at Mobile Syrup, during Blackberry's quarterly earnings report, John Chen confirmed the existence of the company's next phone — and it's a head-scratcher. Previously known as the Windermere, the device is now officially known as the Passport and features a square 4.5-inch 1440×1440 pixel display, with a squashed QWERTY keyboard located below.
---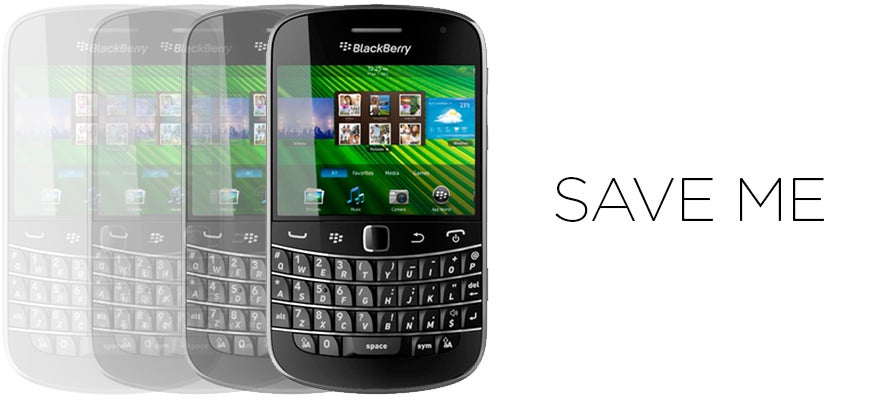 ---
This is not the BlackBerry Q20. It's the Q10, released in 2013. The reason we can't show you a photo of the upcoming Q20 is that no photo exists just yet. Not even computer renderings of the Q20 are available. The newly announced BlackBerry smartphone, just unveiled at Mobile World Congress 2014, won't be available in Australia until the second half of 2014.
---
Every day or so I read another blog post (or ranting comments) about how BlackBerry could be rehabilitated, or how Nokia could restart Maemo and build the ultimate smartphone again. Things came to a head after Jolla announced their first phone for sale. Surely this phone with an amazing user interface will vindicate the N9?! Amazing technology plus a killer UI? Marketshare is theirs for the taking!
---
What's the most you'd ever pay for a phone? I'd venture a guess and say probably $1000 given the amount of iPhone 5s devices I see getting about. How would you like to pay over $2500 for a crap smartphone you could just pay under $400 for? Meet the Porsche Design P'9982.
---
I think at this point we can pretty safely say that BlackBerry's BB 10 relaunch was a bit of a disaster for the once-mighty Canadian smartphone makers. I mean, you don't give your CEO the boot for nothing right? And it now seems the company is ready to fully capitulate to its Android rival.
---
BlackBerry might just be on the way out, but that doesn't mean it's about to go quietly. The Canadian manufacturer still has a few great handsets left in it, one of them being the new Z30.
---