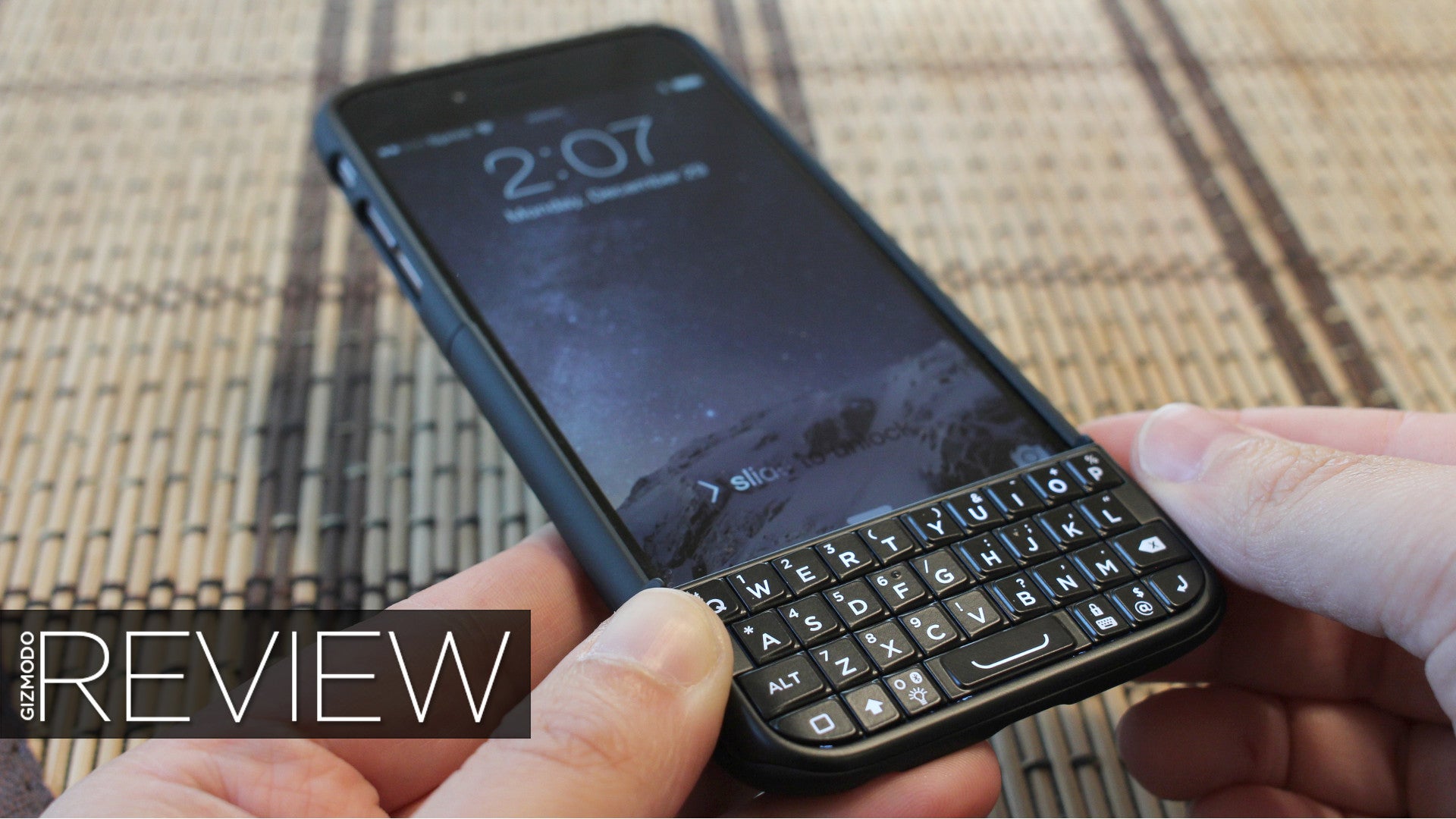 ---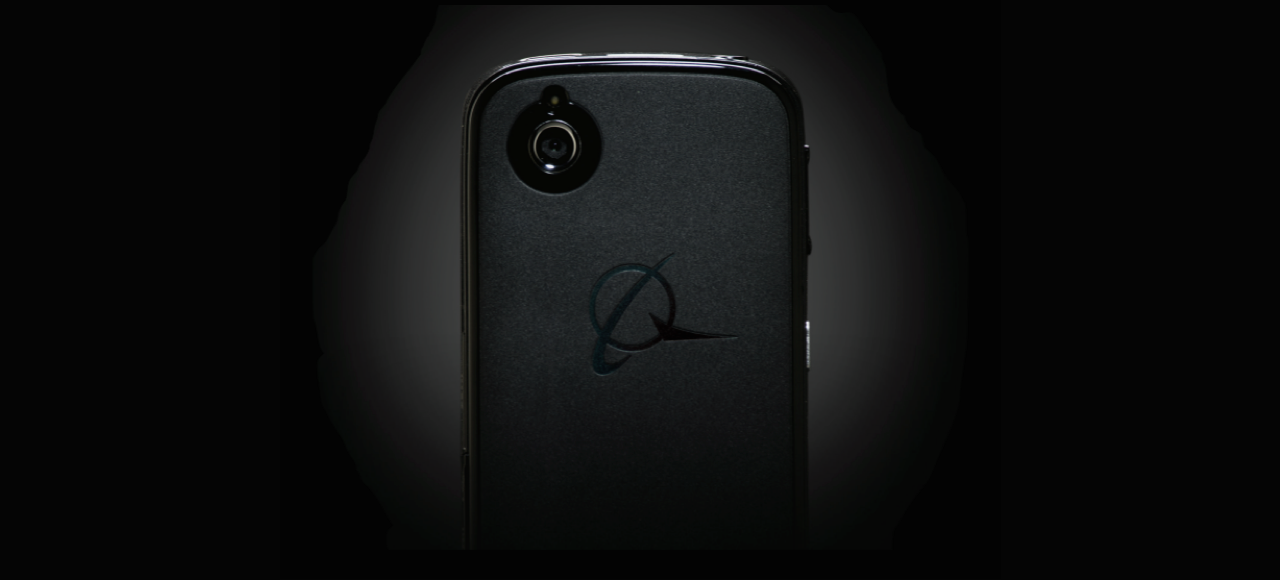 We've known for nearly a year that Boeing is working on an understandably hush-hush smartphone project. It's a self-destructing phone for spies called the Boeing Black. And now we know that BlackBerry is helping — which is kind of weird since the Boeing Black runs on Android. Again, it's all very hush-hush.
---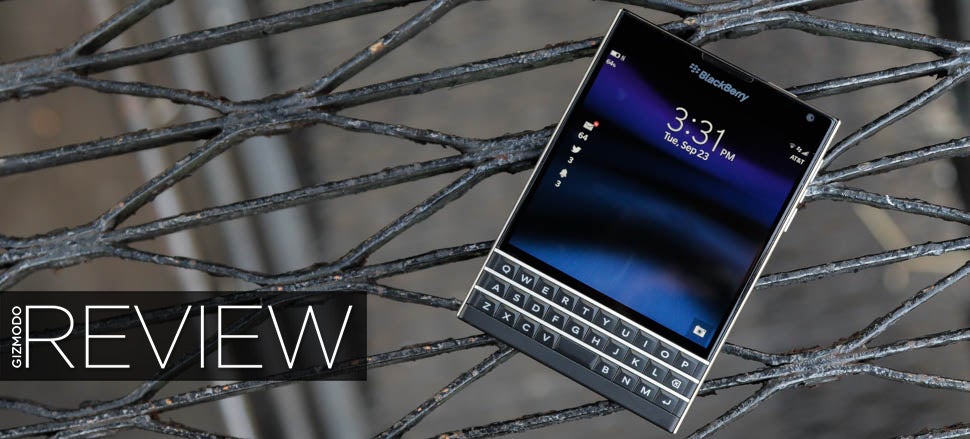 ---
Today BlackBerry launched the latest weapon in its long-term comeback plan: the cross-platform business app Blend. As its name implies, Blend allows BlackBerry users to access their messages and content on a range of tablet and PC screens while still under the protection of BlackBerry's secure network. In other words, it hopes to render "device-hopping" a thing of the past.
---
Today marks the official launch of BlackBerry's latest flagship smartphone; the swankily named Passport. Boasting an unusual square touch screen and a miniaturized QWERTY keyboard, the Passport is aimed at business professionals who are bold enough — or crazy enough — to try something different. Read on for the specs rundown.
---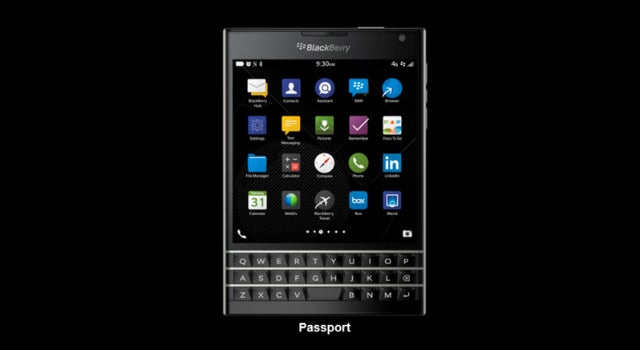 In mid-June BlackBerry confirmed the strange existence of the BlackBerry Passport. This atypical smartphone raised eyebrows because of its near-square design and devotion to a physical keyboard. Today, the company's CEO John Chen revealed the Passport would cost $US600 sans subsidies.
---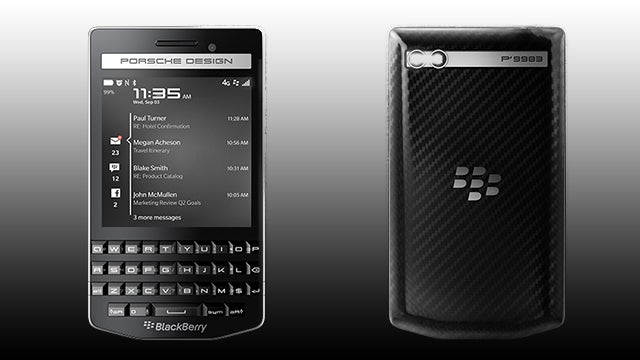 ---