Loading page
Cops and spies alike are up in arms lately over companies like Apple using uncrackable encryption on their devices. But Blackberry, whose clickity keyboards can still be heard in the halls of many government bureaucracy, doesn't think criminals deserve privacy.
---
---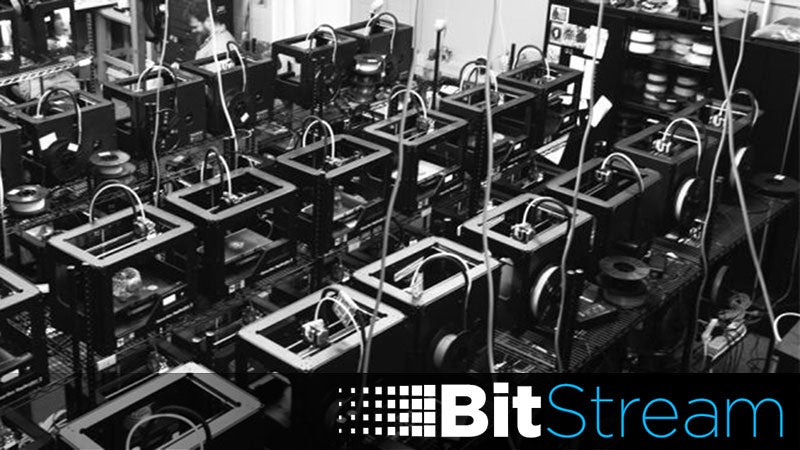 ---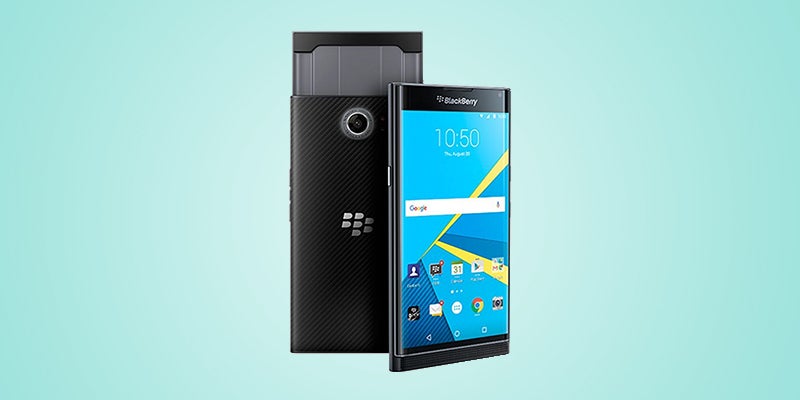 Americans can now preorder The Priv, one of BlackBerry's strangest creations (and it's made some weird stuff), for $US700. $US700! That puts BlackBerry's latest in direct competition with some of the best smartphones you can buy.
---
Blackberry's newest phone, the Priv, runs Android. That's an unusual move for Blackberry; so unusual, in fact, that it's confused poor CEO John Chen, who completely blew this exclusive first look at the Priv.
---
One of the weirdest little pocket devices in 2015 is Blackberry's still "rumoured" Venice, a slider smartphone with physical keys running near stock Android. With a new hands on video with an evaluation unit of Blackberry's new smartphone Frankenstein, Baka Mobile's brief four-minute tour shows off some cool stuff.
---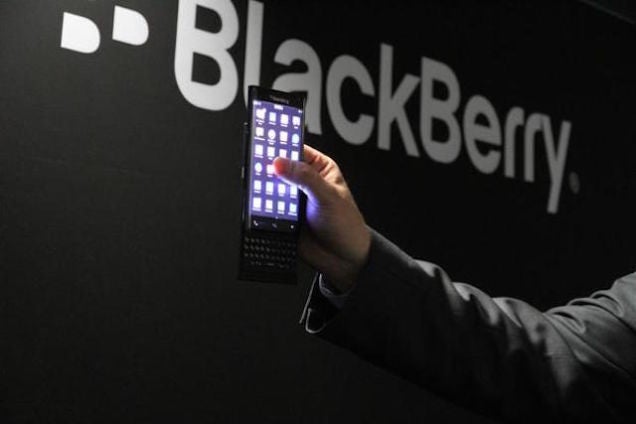 ---
Intrigue! Mystery! Really shitty phones from 2008! We have a strange situation on our hands: The former co-CEO of BlackBerry recently broke his years-long silence on the company to reminisce about one of its worst failures, the BlackBerry Storm, but he told a weird lie that made the Storm sound like an even bigger trashcan nightmare than it actually was.
---
Loading page