Even as Blackberry has fallen from grace over the last few years, its proprietary messaging service BBM has remained a solid, well-designed product. A few months back, the company announced plans to bring the product to iOS and Android. We were excited then, and after spending a few minutes with the final build of both apps, we're thinking this could be Blackberry's foothold into a new future.
---
If the Z10 looked something like Blackberry was trying to build an iPhone copy to house its BB10 platform, the just announced Z30 would be the BB10 Galaxy S4 or HTC One. After holding it for a few minutes, I'm convinced it's something I wouldn't mind holding for at least a few minutes more.
---
---
---
It looks like rumours of a new BlackBerry handset, the Z30 (once referred to as the A10), could carry some weight: this hands-on video purports to show off the new device, and it seems convincing.
---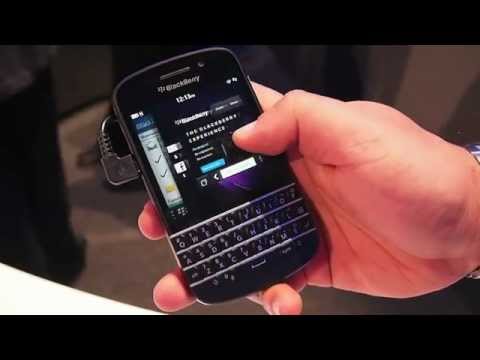 BlackBerry has returned to its knitting with the keyboard-equipped Q10, which is great on the surface but a dog's breakfast underneath.
---