Loading page
---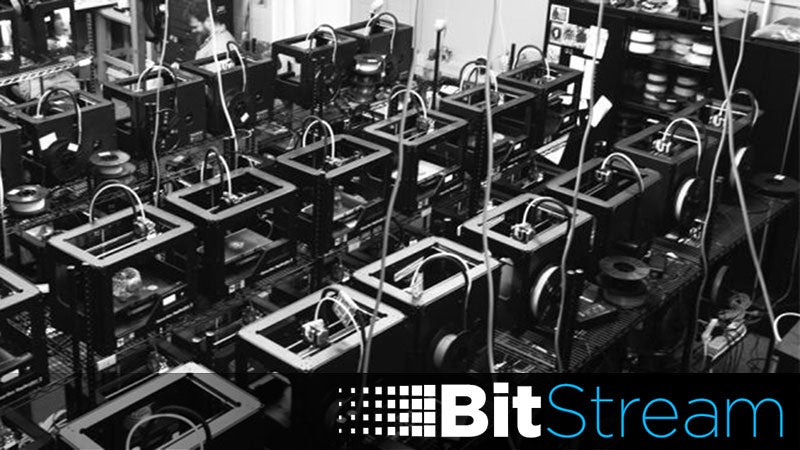 ---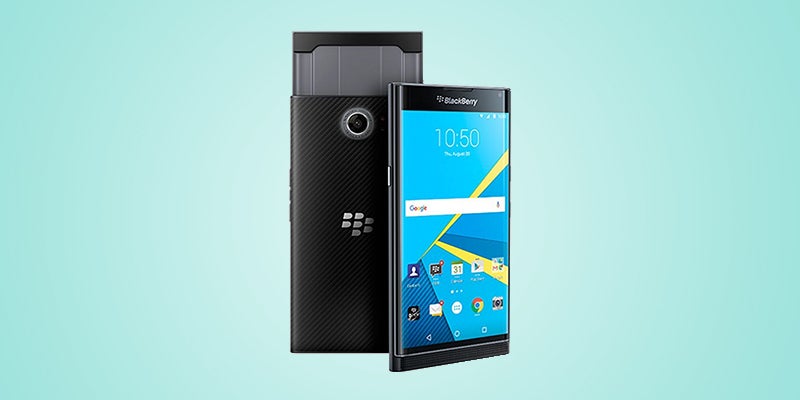 Americans can now preorder The Priv, one of BlackBerry's strangest creations (and it's made some weird stuff), for $US700. $US700! That puts BlackBerry's latest in direct competition with some of the best smartphones you can buy.
---
Blackberry's newest phone, the Priv, runs Android. That's an unusual move for Blackberry; so unusual, in fact, that it's confused poor CEO John Chen, who completely blew this exclusive first look at the Priv.
---
One of the weirdest little pocket devices in 2015 is Blackberry's still "rumoured" Venice, a slider smartphone with physical keys running near stock Android. With a new hands on video with an evaluation unit of Blackberry's new smartphone Frankenstein, Baka Mobile's brief four-minute tour shows off some cool stuff.
---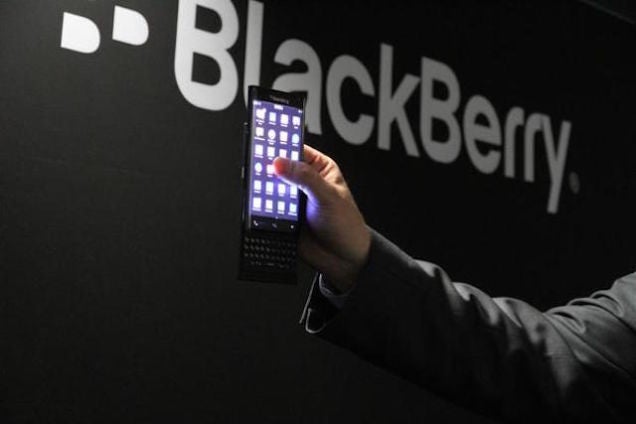 ---
Intrigue! Mystery! Really shitty phones from 2008! We have a strange situation on our hands: The former co-CEO of BlackBerry recently broke his years-long silence on the company to reminisce about one of its worst failures, the BlackBerry Storm, but he told a weird lie that made the Storm sound like an even bigger trashcan nightmare than it actually was.
---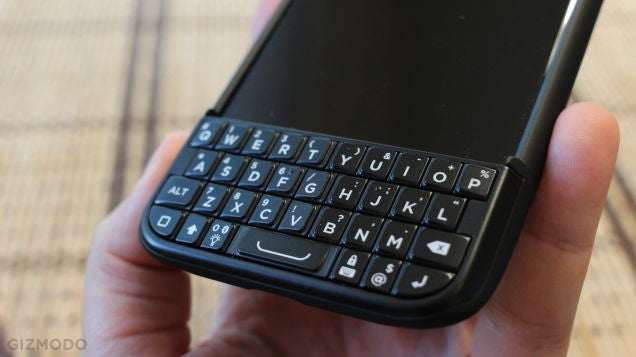 BlackBerry and Ryan Seacrest are not buds. The first Typo keyboard — an absolutely horrible iPhone keyboard attachment you wouldn't wish on your worst enemy — was just the focus of a lawsuit that cost Seacrest's crew nearly $US860,000. Now BlackBerry is back, and suing them again for the Typo 2.
---
Loading page