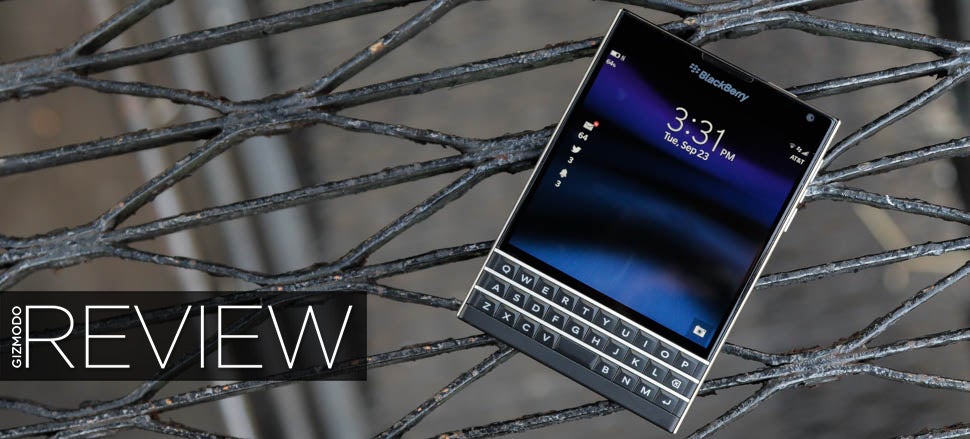 ---
Today BlackBerry launched the latest weapon in its long-term comeback plan: the cross-platform business app Blend. As its name implies, Blend allows BlackBerry users to access their messages and content on a range of tablet and PC screens while still under the protection of BlackBerry's secure network. In other words, it hopes to render "device-hopping" a thing of the past.
---
Today marks the official launch of BlackBerry's latest flagship smartphone; the swankily named Passport. Boasting an unusual square touch screen and a miniaturized QWERTY keyboard, the Passport is aimed at business professionals who are bold enough — or crazy enough — to try something different. Read on for the specs rundown.
---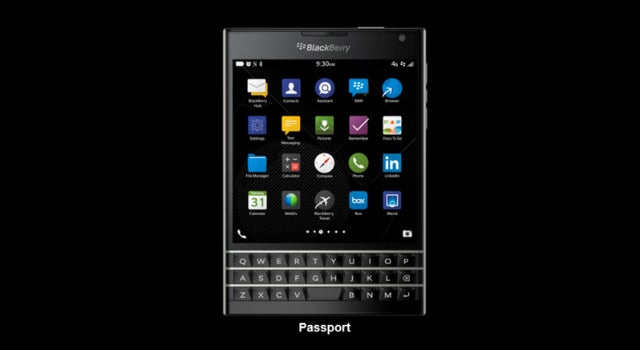 In mid-June BlackBerry confirmed the strange existence of the BlackBerry Passport. This atypical smartphone raised eyebrows because of its near-square design and devotion to a physical keyboard. Today, the company's CEO John Chen revealed the Passport would cost $US600 sans subsidies.
---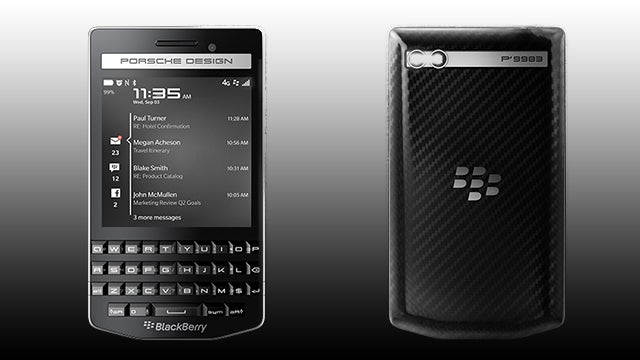 ---
Today, BlackBerry is giving us our first look at one of the key features of BB 10.3: A voice assistant. Like everything else the company formerly known as RIM does these days, BlackBerry Assistant would have been revolutionary years ago. Today, it's just an obvious feature that's too late to make it a differentiator.
---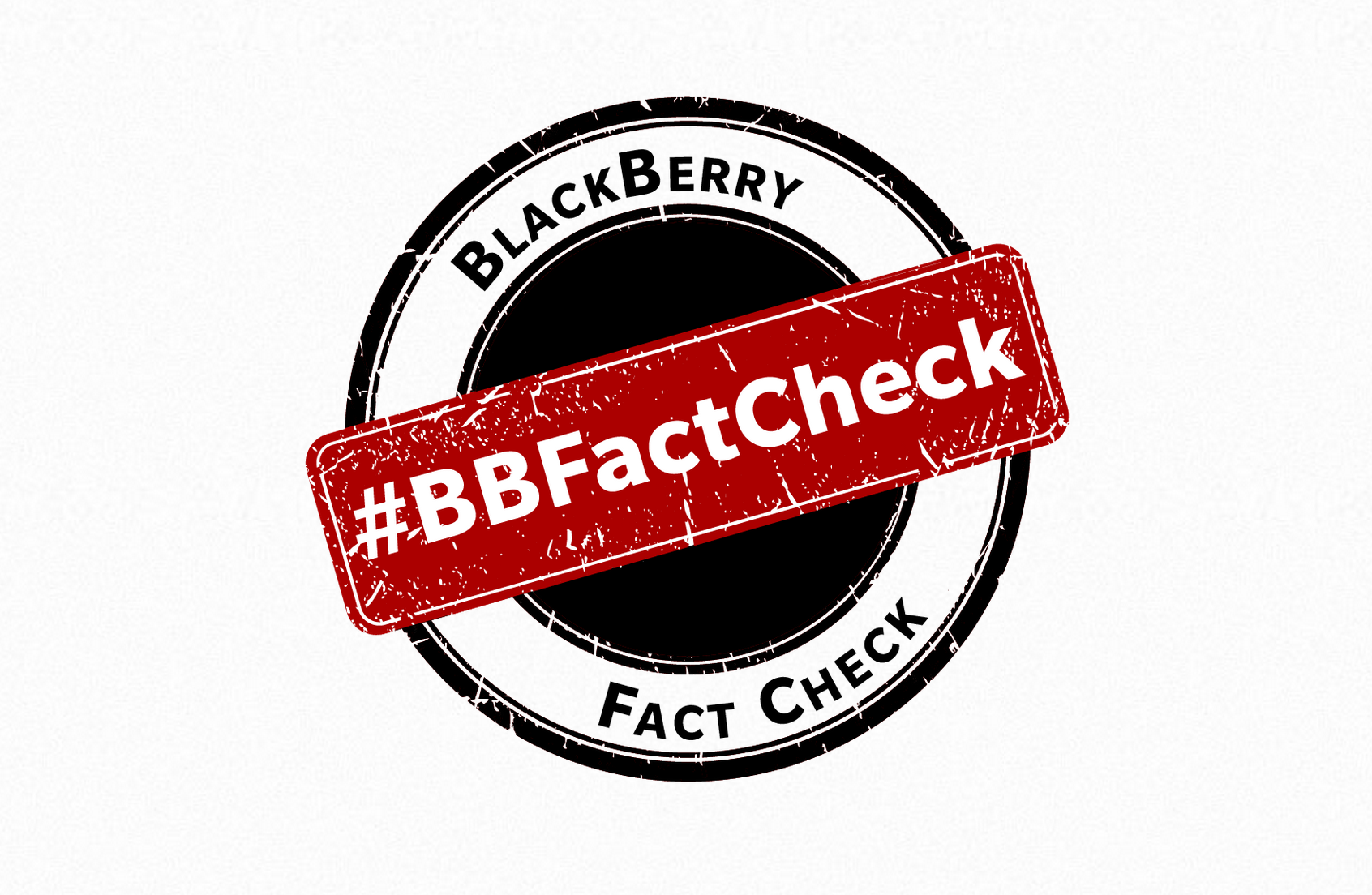 ---