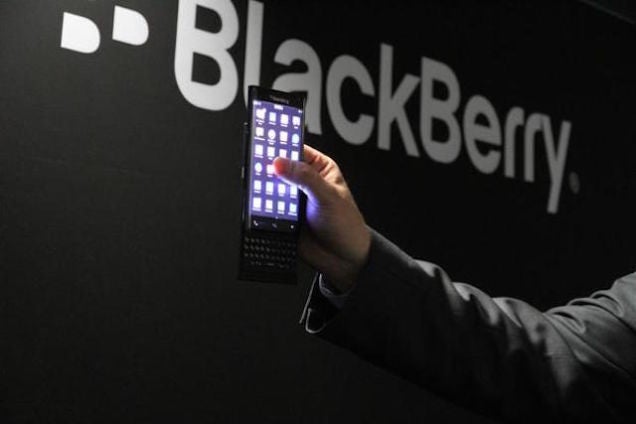 ---
Intrigue! Mystery! Really shitty phones from 2008! We have a strange situation on our hands: The former co-CEO of BlackBerry recently broke his years-long silence on the company to reminisce about one of its worst failures, the BlackBerry Storm, but he told a weird lie that made the Storm sound like an even bigger trashcan nightmare than it actually was.
---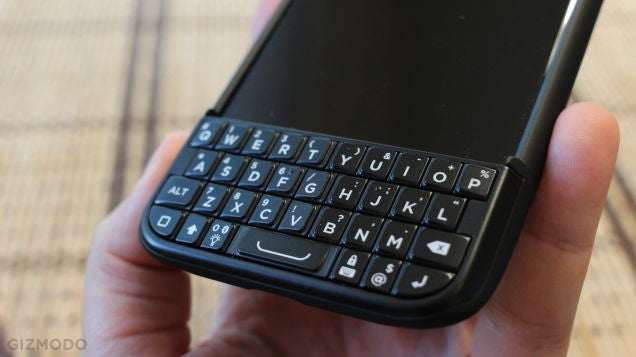 BlackBerry and Ryan Seacrest are not buds. The first Typo keyboard — an absolutely horrible iPhone keyboard attachment you wouldn't wish on your worst enemy — was just the focus of a lawsuit that cost Seacrest's crew nearly $US860,000. Now BlackBerry is back, and suing them again for the Typo 2.
---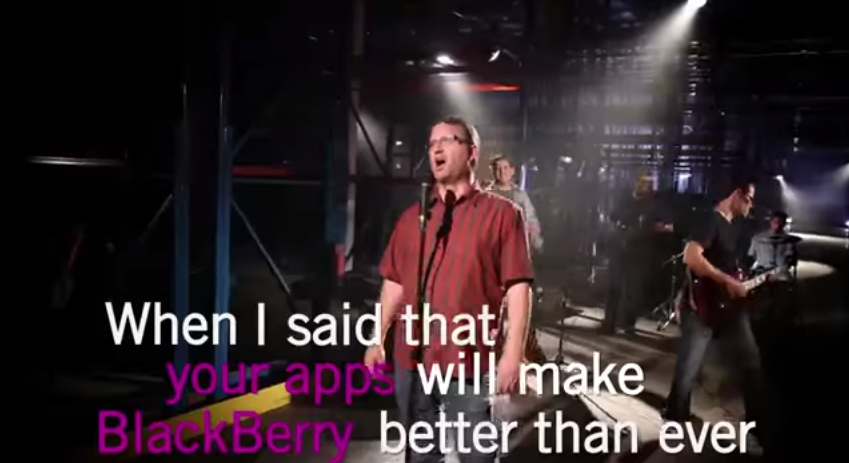 ---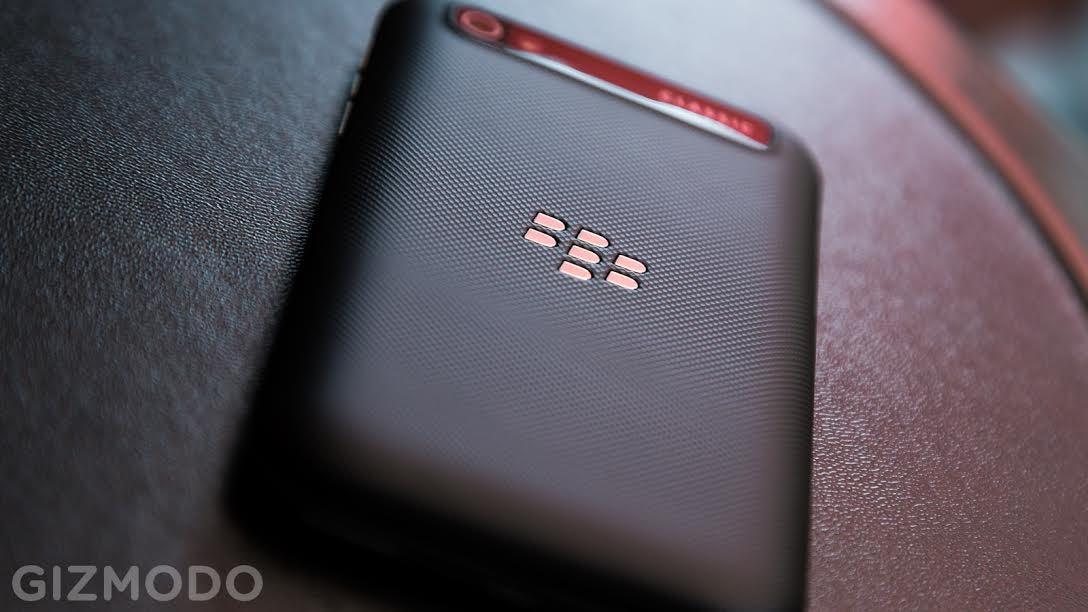 Need a BlackBerry to be just a BlackBerry? No weird designs or touchscreens distracting you? Try the BlackBerry Classic: it just landed at Telstra for a strangely high price.
---
Let's talk about the word "classic." Classic can mean "timeless," as in an ageless beauty that never fades or a joke with a punchline that always hits. It can also mean "old," like the candy red '57 Chevy you'll probably never see on a modern highway. Which one describes the BlackBerry Classic? Take a guess.
---
BlackBerry has jumped into the debate on net neutrality the way that BlackBerry does just about everything these days: ass-backwards. Last night, BlackBerry CEO John Chen wrote a blog post that contorted the standard definition of net neutrality into a complicated pretzel of crazy, insisting that Apple and Netflix are violating the principle of net neutrality by… not making iMessage and Netflix available for BlackBerry customers.
---
Reuters is reporting that Samsung has offered Blackberry a takeover offer for as much as $US7.5 billion, which would be about 38 per cent more than the stock market says the Canadian hardware company is even worth. Supposedly, the meeting happened last week but no party on either side has confirmed any details.
---