Loading page
---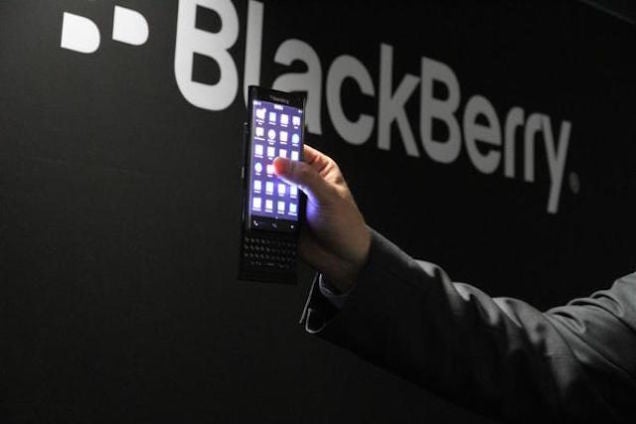 While Apple has been waging a very public battle, it turns out that Canadian police have been decrypting the messages of millions of Blackberry users. Rather than apologising for the breach, Blackberry CEO John Chen defended his company's approach.
---
Blackberry — the financially floundering smartphone maker that prides itself on end-to-end encryption — may have finally met its match in the form of the Royal Canadian Mounted Police. Motherboard reports that the RCMP, as part of a criminal investigation, was able to intercept and decrypt more than a million Blackberry messages over the course of two years.
---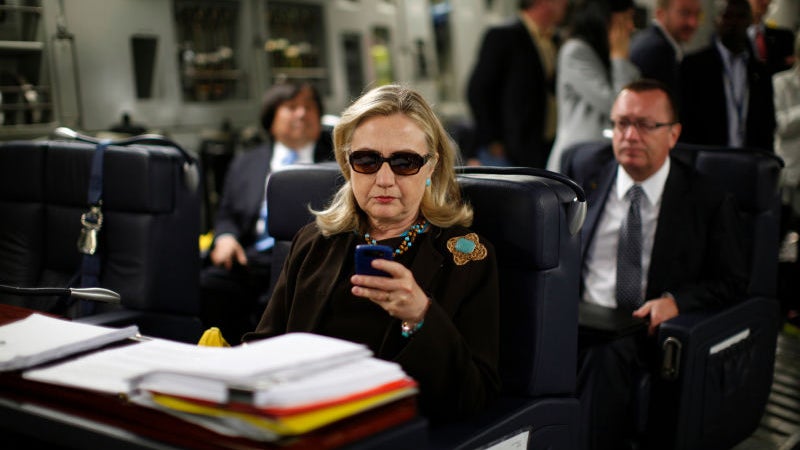 ---
From tomorrow, PRIV by BlackBerry — the first-ever BlackBerry smartphone powered by Android — will be available in Australia. "While PRIV will provide a choice in operating system to new and existing customers," Blackberry said in a statement, "the company remains committed to the BlackBerry 10 operating system, and will continue to release platform updates focused on security and privacy enhancements".
---
Loading page