Loading page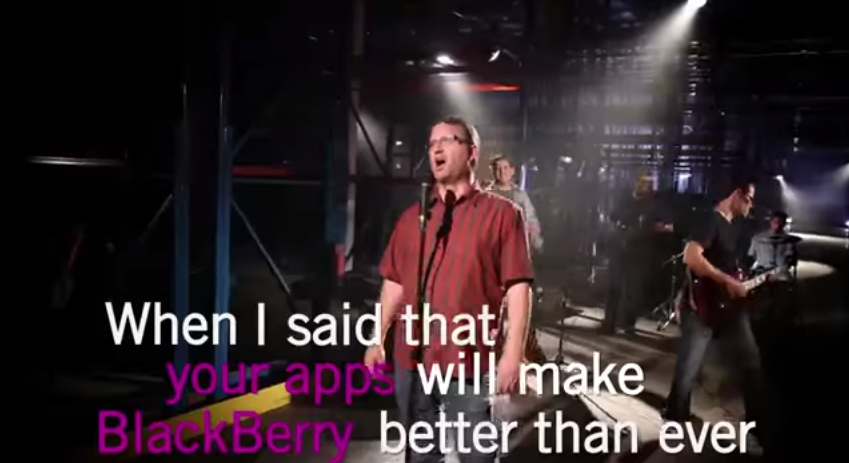 ---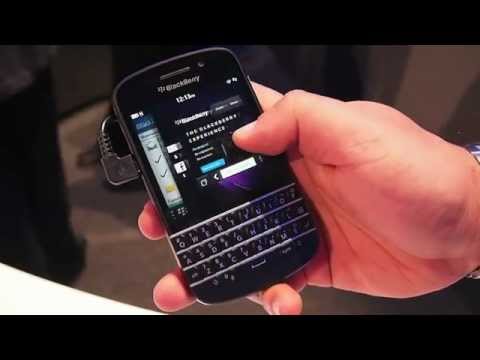 BlackBerry has returned to its knitting with the keyboard-equipped Q10, which is great on the surface but a dog's breakfast underneath.
---
BlackBerry 10 is here at last, so, of course, there's another BlackBerry-tastic music video from VP of Developer Relations Alec Saunders. Now that BlackBerry's actually delivered on those promises from the first song, you can't fault 'em for wanting to take a victory lap, even if it's really hard to watch.
---
Blackberry's demise, much talked about and somewhat goaded, is on hold while the world reacts to the Blackberry 10 OS and two handsets launching on March 22. And already someone has come forward to buy a million units. So that's… unexpected.
---
Earlier this week it was reported that video streaming service Netflix has no plans to develop a BlackBerry 10 app. While that specific nugget of news wasn't surprising, we began to wonder what other popular apps may or may not be coming to BB10.
---
---
Loading page