Loading page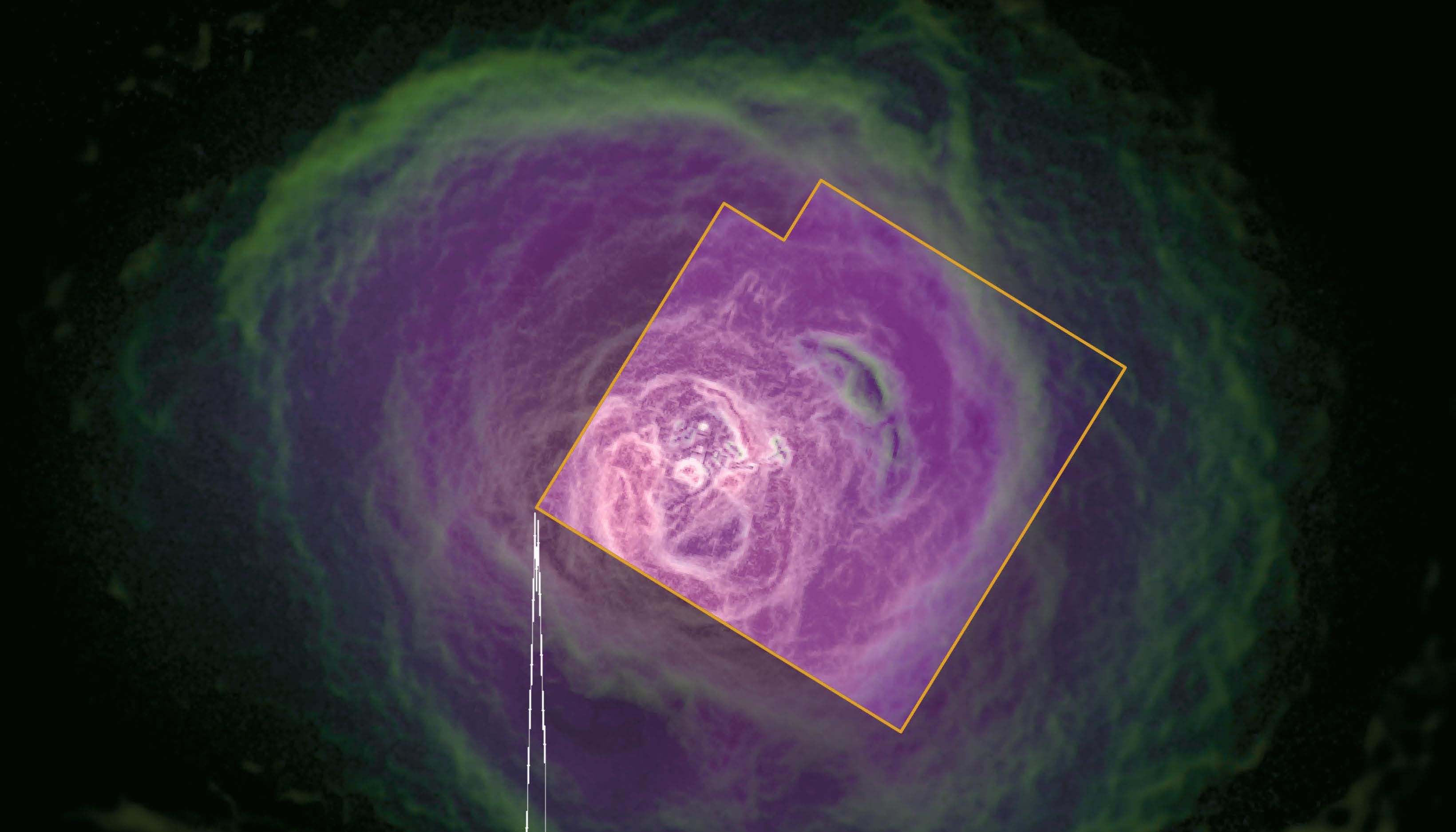 ---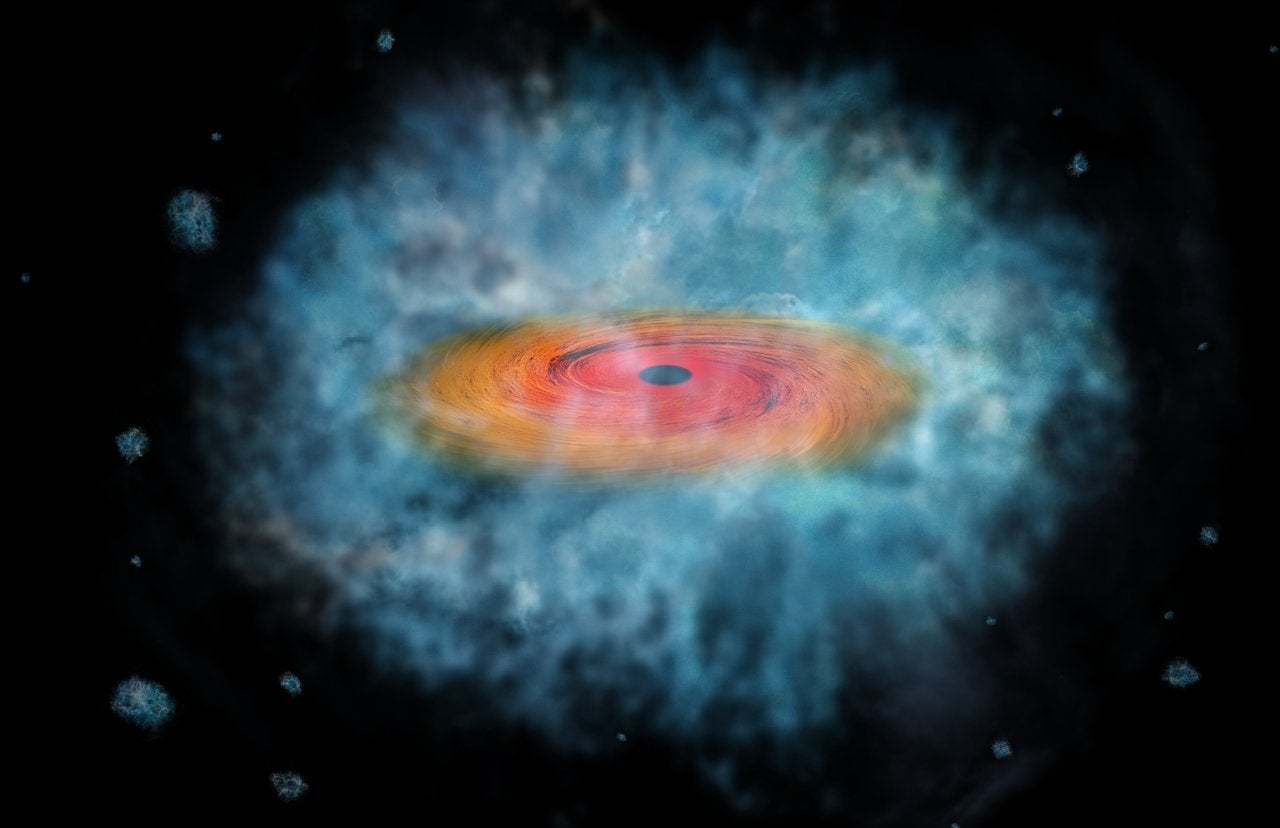 ---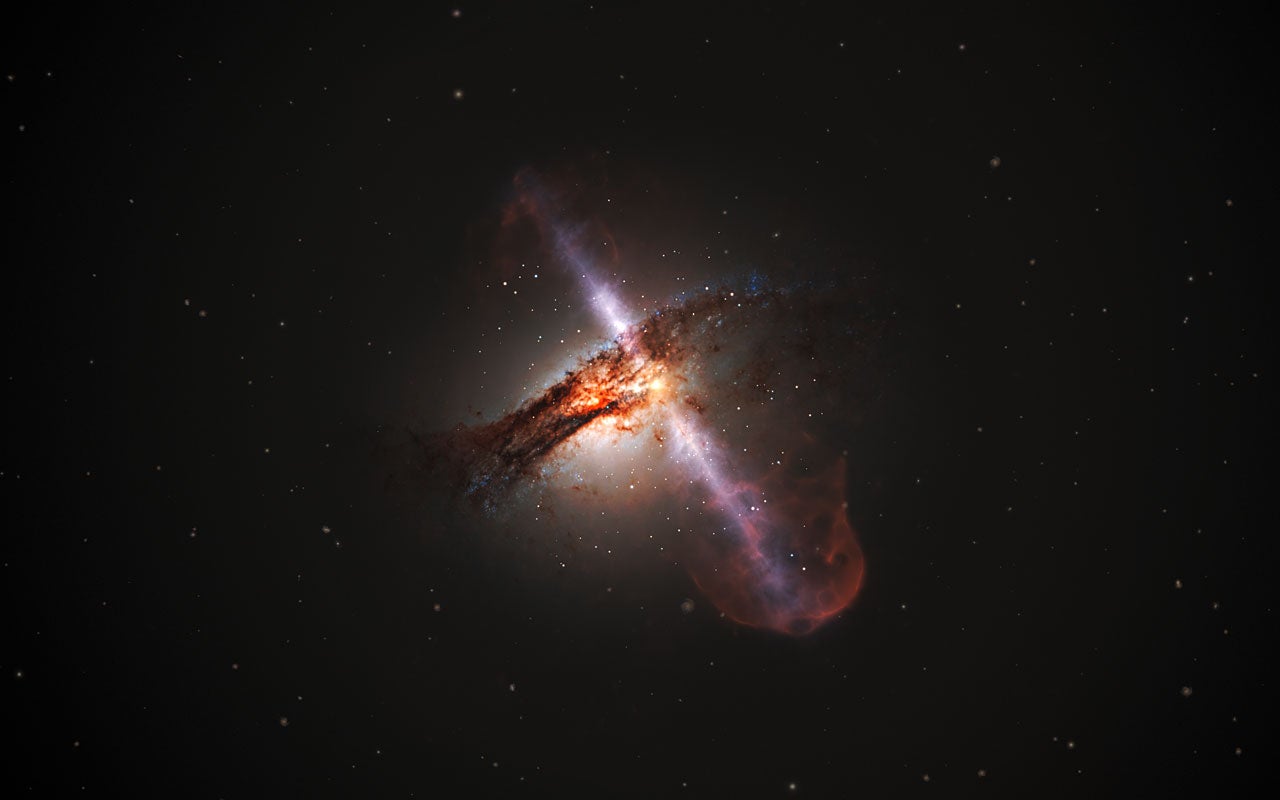 ---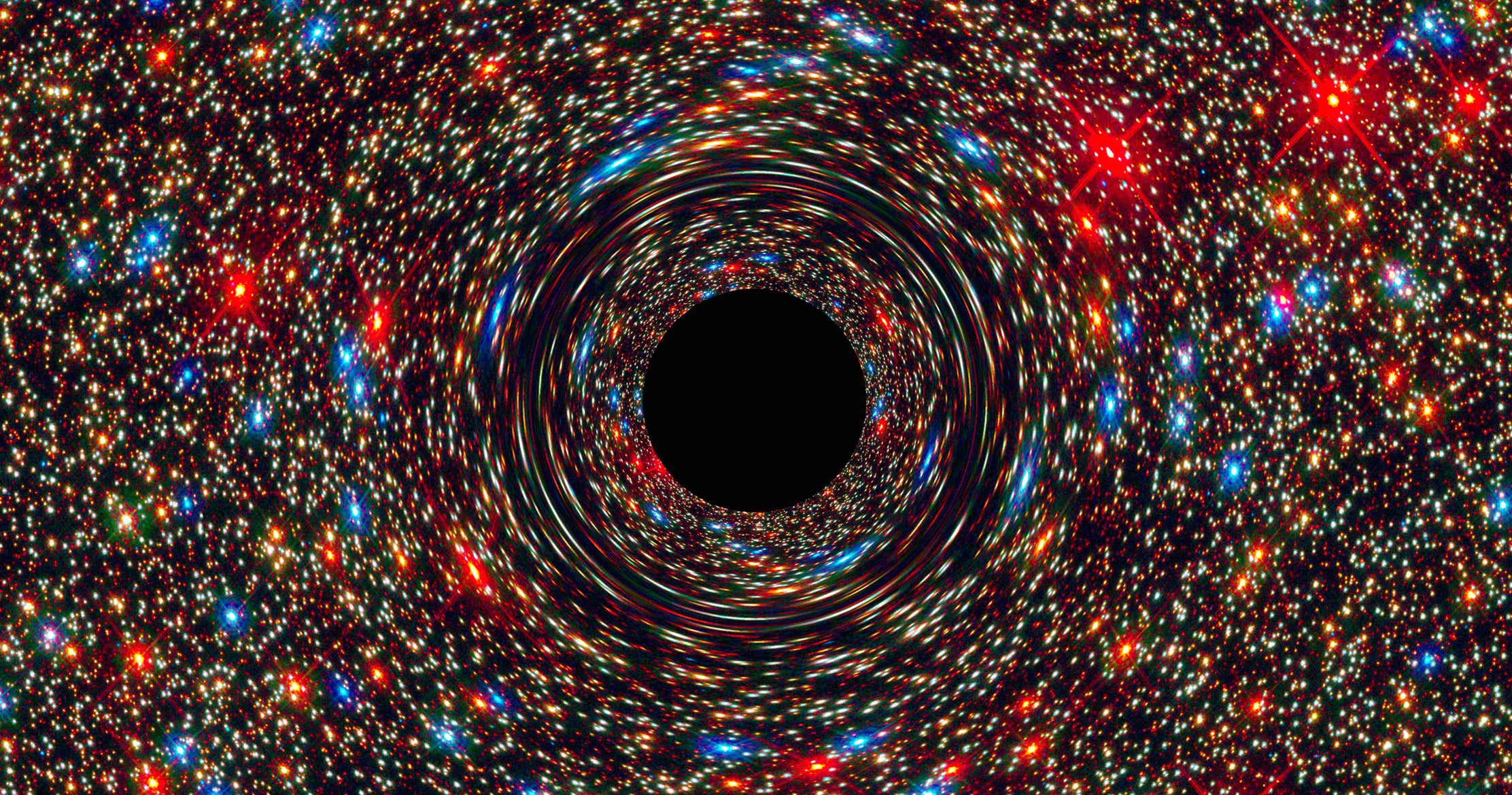 ---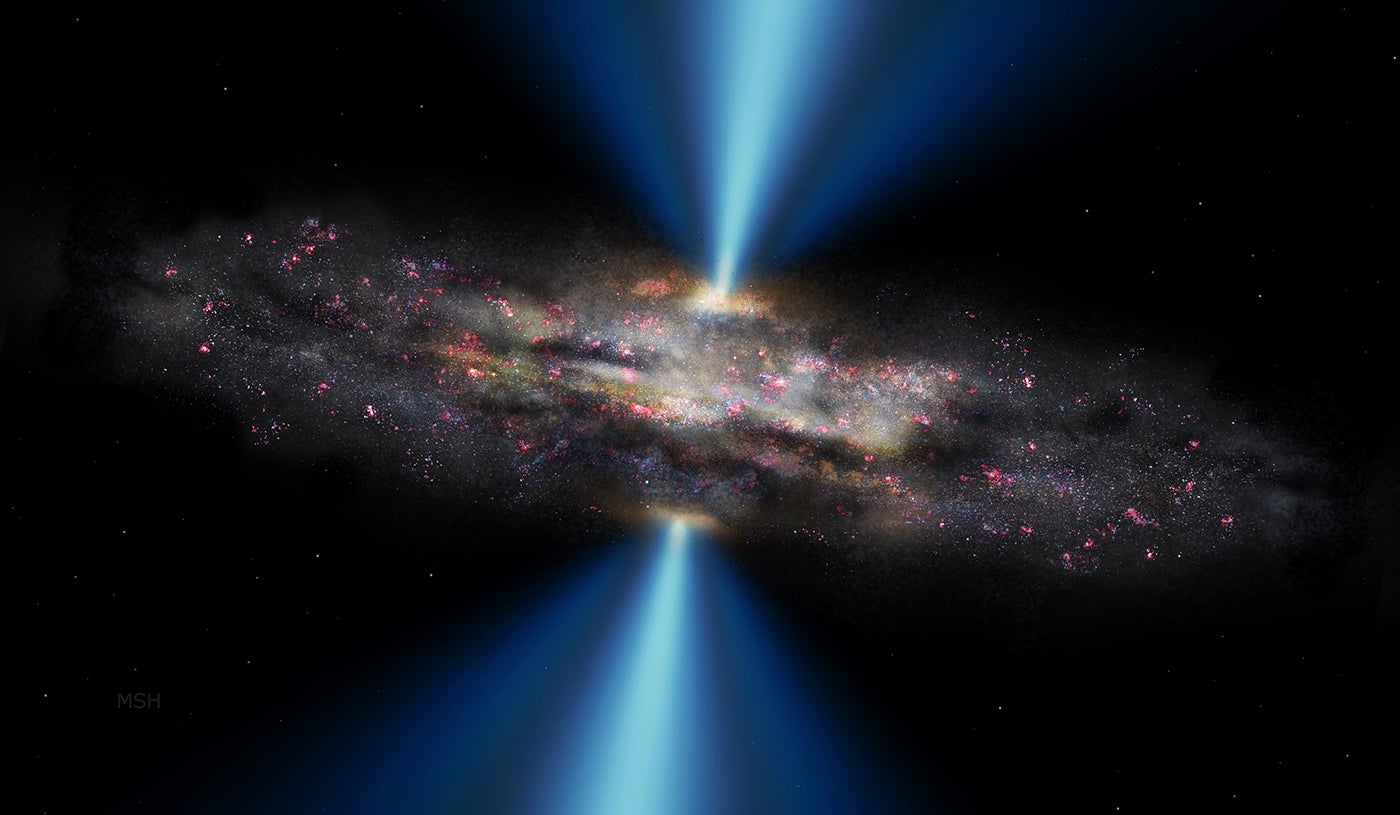 Two months ago, astronomers picked up and then pinpointed the location of a weird burst of radio waves from space, prompting heated debate about the possible source of the signals. Now, new data has finally revealed that source — and it's not such a big mystery after all. Move along, nothing to see here: Just a star-gobbling supermassive black hole burping out some excess radio waves.
---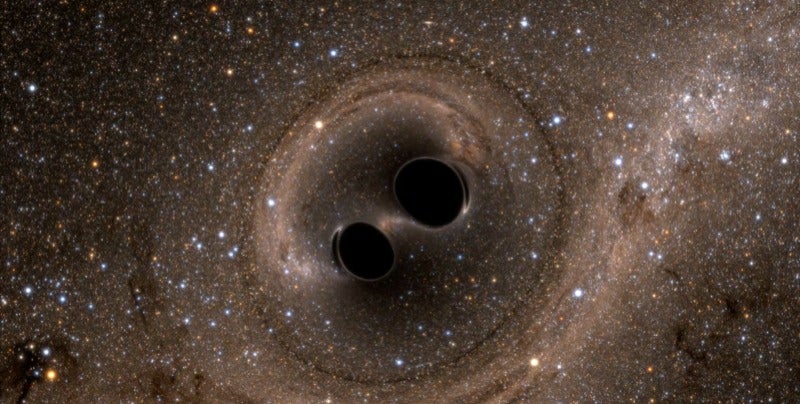 ---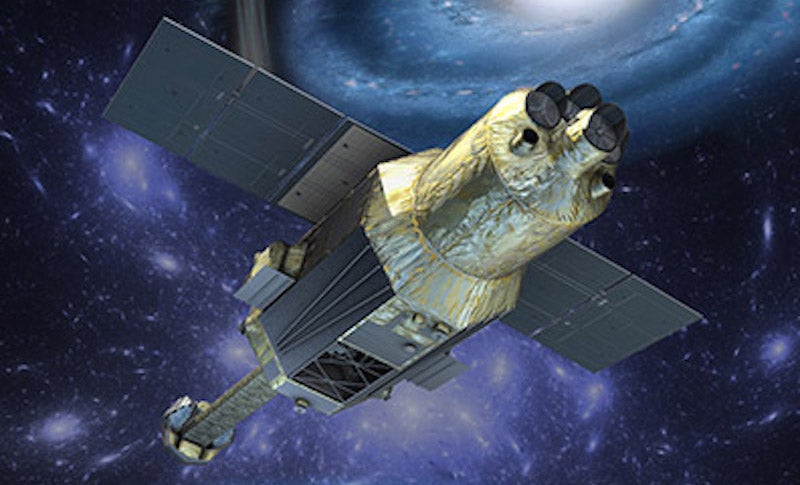 Earlier this week something happened to make Japan's brand new black hole satellite suddenly, mysteriously lose all contact with Earth. Now, we have video of it spinning wildly in space — and JAXA has also received a few odd, new messages.
---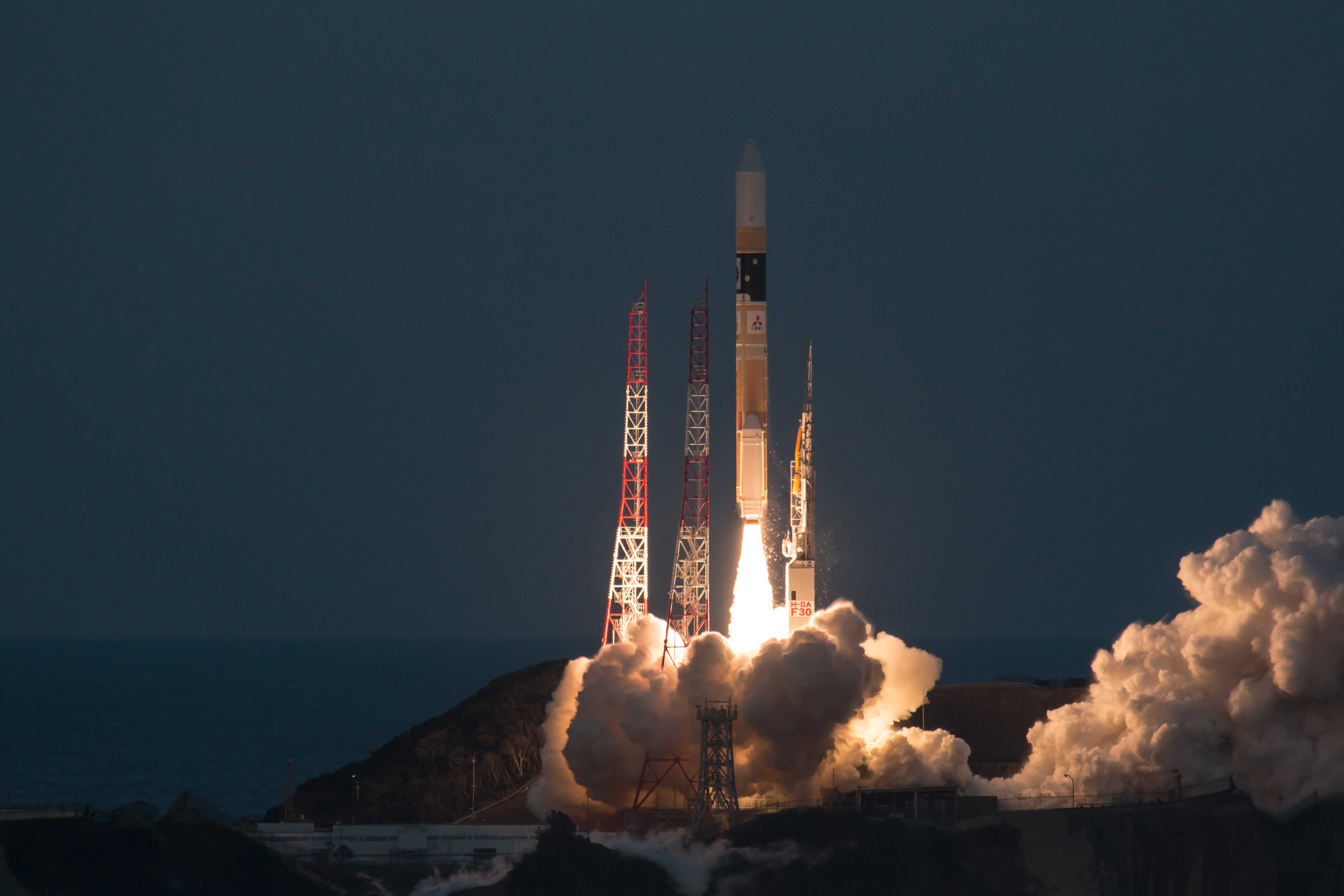 ---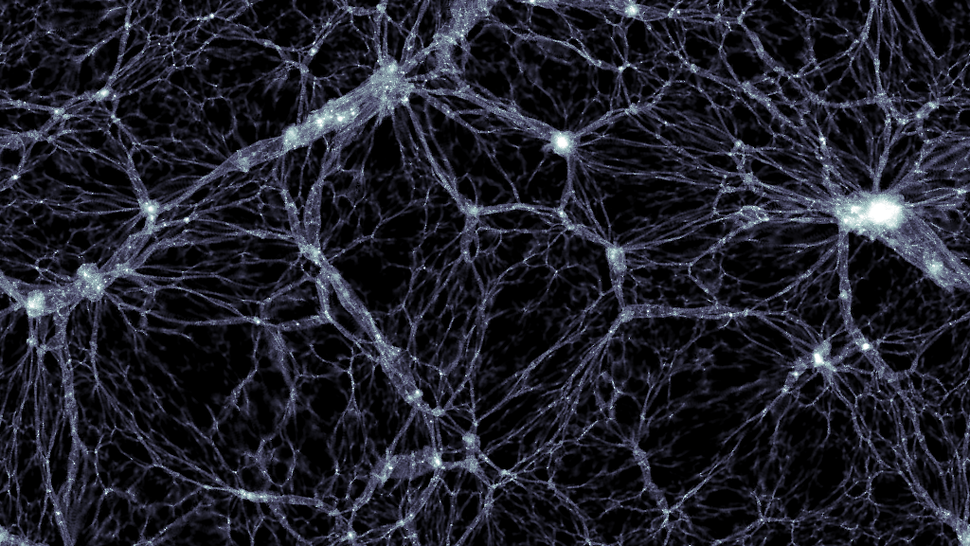 ---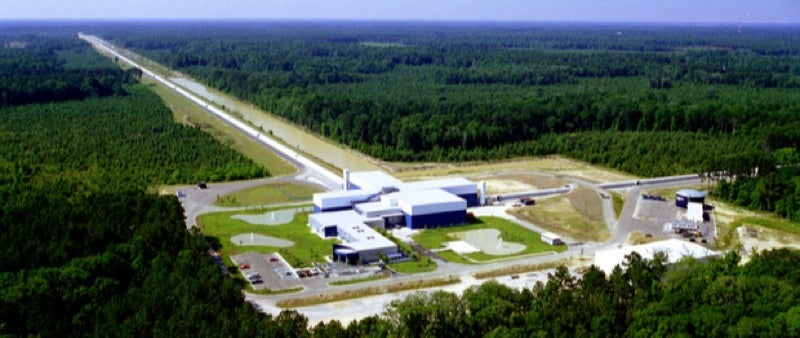 Gizmodo readers asked a lot of great questions about yesterday's big announcement on the discovery of gravitational waves. And Dr Amber Stuver of the LIGO Livingston Observatory in Louisiana is here today with some answers.
---
Loading page