---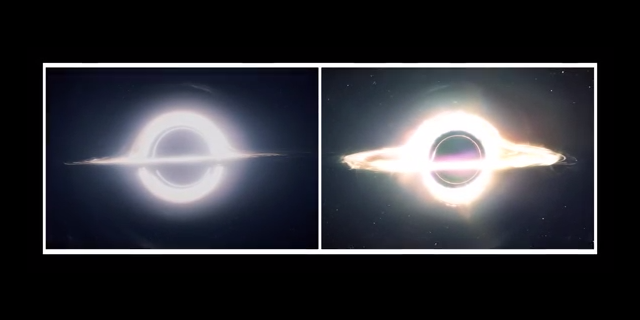 ---
Wired just published a meaty feature on Kip Thorne and the science behind Interstellar. Thorne, one of the world's most celebrated theoretical physicists, worked with director Christopher Nolan to ensure that depictions of things like black holes and wormholes would be accurate in the film. And also spectacular.
---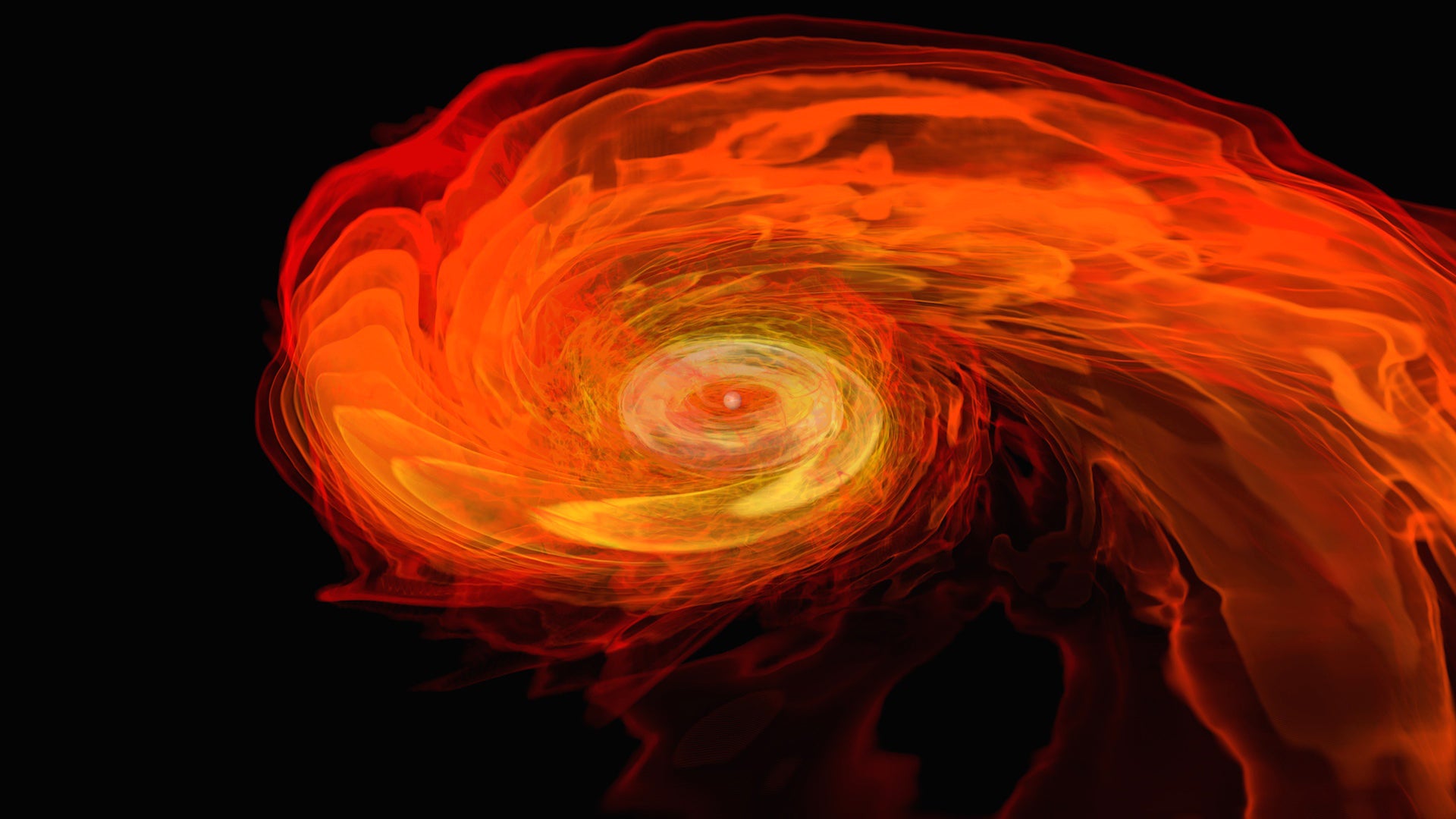 NASA Goddard has created an impressive supercomputer simulation of one of the most violent events in the universe: a battle to the death between two neutron stars, ripping each other apart and colliding until they form a black hole. Even if it's just a simulation, looking at the scale and forces involved blows my mind.
---
Falling into a black hole never sounded like fun. How could it? Black holes are the darkest places in the universe, where not even light can escape the singularity's immense gravitational pull. It wouldn't be fun. But what, exactly, would happen?
---
You've probably seen plenty of headlines this week proclaiming "Stephen Hawking Says Black Holes Don't Exist" and heard people who read those headlines chattering excitedly about this seemingly huge shift in astrophysics. But as PopMech wisely points out, that's not an accurate summary of what Hawking actually said.
---
Nothing is ever as tranquil as it seems. This image is pretty and has lots of fun, trippy colours. But all of that variation is being produced by gas, dust and other matter as whole galaxies fall into a supermassive black hole. Created from Hubble data, the image shows the cosmic tug-of-war going on in the Perseus Cluster of Galaxies 230 million light years away.
---