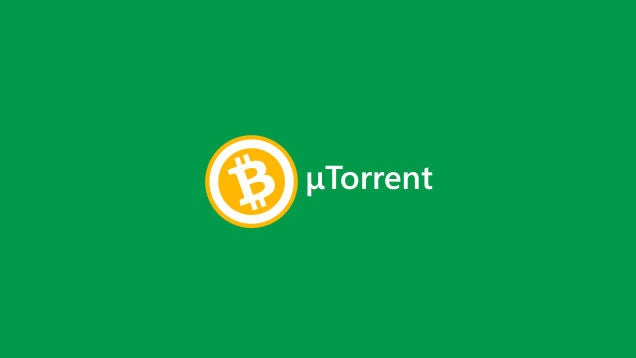 ---
The Dallas Buyers Club LLC v iiNet Limited piracy court case raises many questions about what sort of trail people leave when they use technology to make illegal copies of movies and other copyrighted material.
---
When you download the popular torrent client uTorrent, the website describes the software as "light, limitless" and "elegant, efficient". That's ironic because multiple users are reporting that the latest uTorrent update quietly installs processor-hogging bitcoin-mining software without your knowledge.
---
As I recently discovered whilst trying to teach my roommate about torrenting — educationally, of course — downloading illegal stuff off the internet still isn't the easiest thing in the world. Bitport is a website that's trying to change all that: it will find, download, and stream your torrents to you, all with a stupid level of security and ease.
---
Living in fear of Hollywood hunting you down for torrenting Game of Thrones? An extremely cut-down copyright law reform proposal spearheaded by government Ministers Malcolm Turnbull and George Brandis could remove the possibility of direct or financial penalties on Australians who illicitly download copyrighted files.
---