Loading page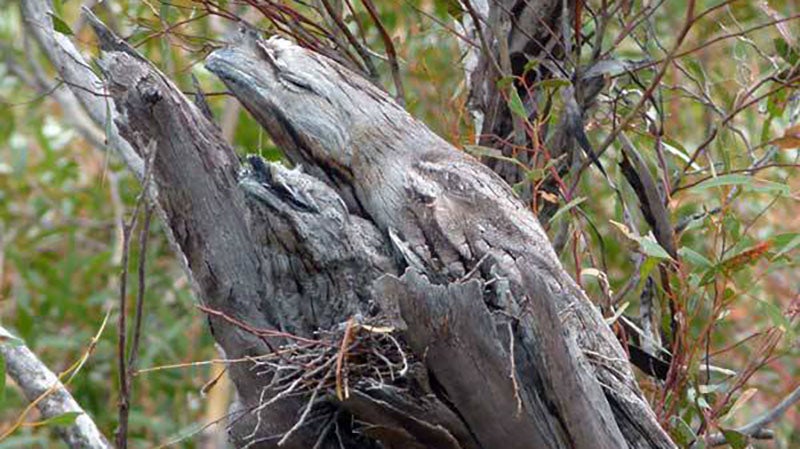 ---
Video: HBO's "Last Week Tonight with John Oliver" is currently on hiatus, but that hasn't stopped Oliver from ranting about how birds are awful. We completey agree. Birds are the worst. Birds are total dicks.
---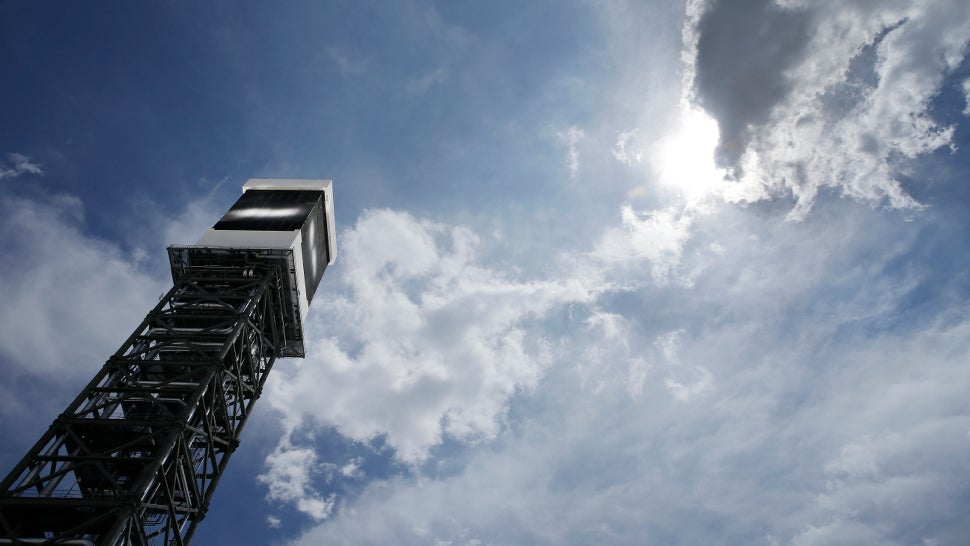 ---
Video: Sure, it may look like the seagull is playing along with the man hiding the food under three cups in an attempt to trick the bird, but know this: Seagulls are jerks who don't care about you or silly games. It is not playing along. It is in complete control. The bird is only pretending because it knows that it's the only way it will get food from this guy (for now). Once the guy exposes his food stash, the seagull is going to attack it and then poop all over the dude who thought it was cute to play games with seagulls.
---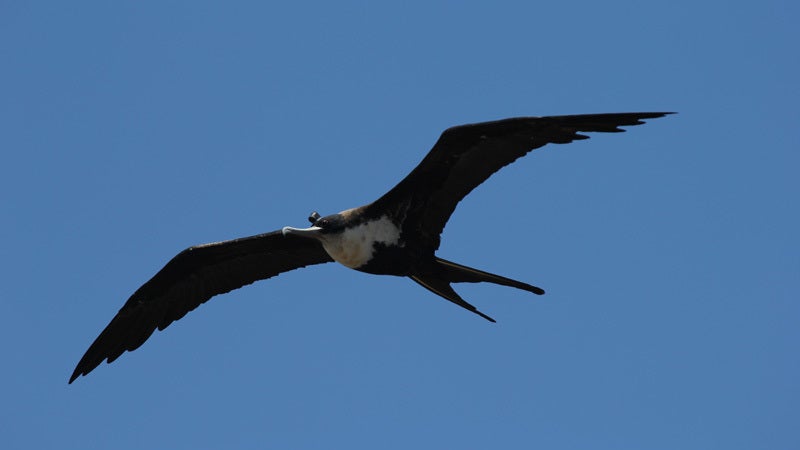 Owing to some horrendously long flight times, scientists have speculated that certain birds are capable of sleep during flight. A remarkable new experiment by an international team of researchers has now proven this to be true, showing that birds can catch a snooze while hitching a ride on rising air currents.
---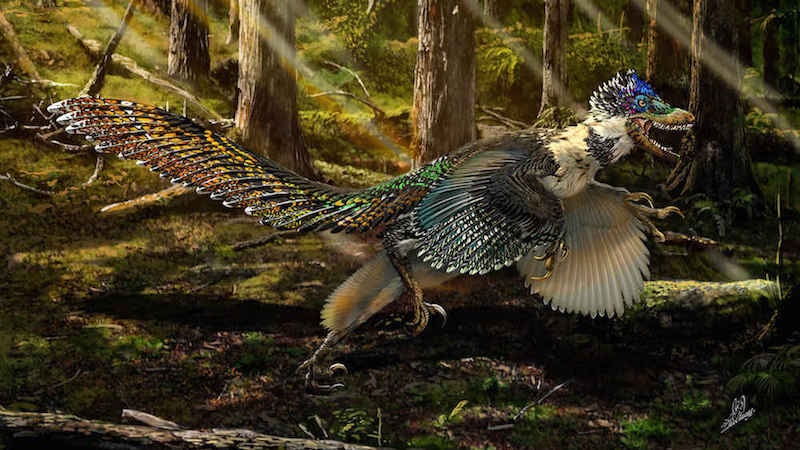 ---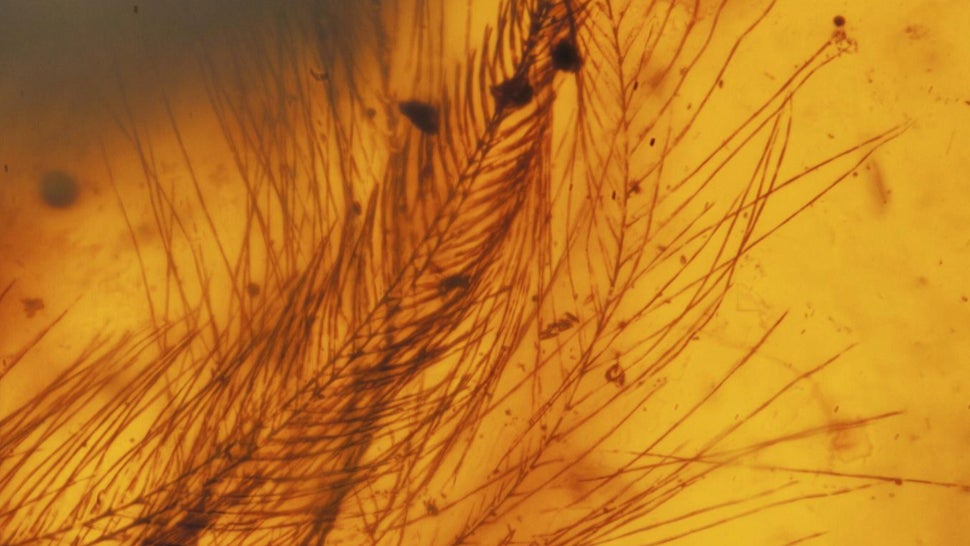 ---
Loading page