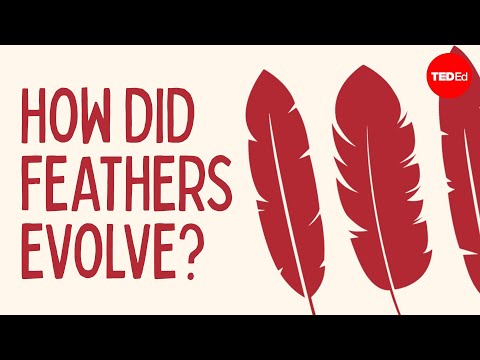 If you're a believer in science, you're probably at least vaguely aware that prevailing theories posit that the birds of today are distant relatives to the dinosaurs that died off millions of years ago.
---
Given you rarely see owls in the day outside of a zoo or museum setting, you've probably never thought of them as stone cold killers. But when hunting at night they can be as terrifying as a hawk, particularly if you happen to see them swooping in from a mouse's point of view.
---
BBC Earth Productions is back with another mesmerising bit of high-speed footage that captures hawks as they're swooping in to attack their prey. Seeing all of the bird's complex feather mechanics in action as it slows mid-air to snatch its target is utterly fascinating, and seeing it extend those terrifying claws will make you happy you're not a tiny rodent caught in its crosshairs.
---
Slow motion was invented to capture every single thing in slow motion. Explosions, cheetahs, robots, people and hummingbirds. The detail you see in slow motion is always better than real life.
---
Swallows that nest on roadsides appear to have evolved shorter wings to help them manoeuvre better and avoid cars, claim a team of scientists from the University of Tulsa in Oklahoma. They have been studying cliff swallows that live near roads, and observed that the number of vehicle-killed birds has declined over the past three decades, despite the fact that the overall population has increased.
---
---
A lot of us put earbuds in our ears, but that's about as intrusive as mainstream headphone-wearing gets for us humans. This pair of bird headphones is a bit different. Epoxied to this little guy's skull, this set of special headphones is blasting some off-key tunes so scientist can learn how bird auto-tune works.
---