In 2003, when a Cretaceous-era dinosaur adorned with long feathers was discovered in China, it sparked a debate as to if and how such a creature could fly. And to help resolve that debate, researchers at the University of Southampton in the UK put a scale model of the dino in a wind tunnel to see just how bird-like the microraptor really was.
---
---
If you thought things couldn't possibly get any more ridiculous than the catcopter, you were woefully gloriously wrong. Now, the same disturbed minds that brought you flying cats have an all-new monster. Enter the OstrichCopter.
---
As action cameras get smaller and smaller, we're able to mount them almost anywhere to capture unique first-person footage of adventures we as humans have never experienced. And if you've ever stared at a bird in the sky — imagining what it would be like to fly without a machine — this amazing footage of a falcon stalking a mountain bike rider will leave you wishing you could trade your arms for a set of wings.
---
Wait, you didn't think it was only humans who could love Star Wars, did you? How horribly speciesist of you. There's no reason to believe that the other creatures inhabiting our tiny corner of the galaxy don't appreciate a good space opera too, and if you've noticed the local sparrows crowding around your window whenever you pop in Episode IV, there's s good chance they'll love this Death Star bird house.
---
They're one of the most annoying things about living in a big city, but pigeons — aka the rats of the sky — have developed a pretty clever defence mechanism designed to scare off attackers: a loud and repeated clapping noise that you probably hear when you scare an annoying pigeon into fleeing.
---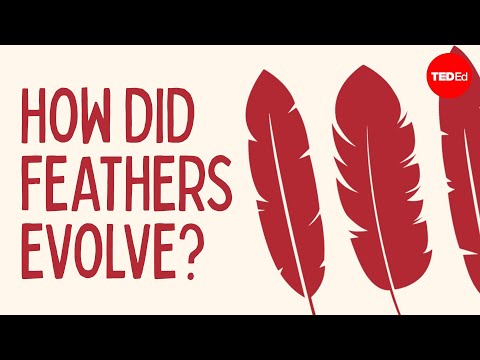 If you're a believer in science, you're probably at least vaguely aware that prevailing theories posit that the birds of today are distant relatives to the dinosaurs that died off millions of years ago.
---
Given you rarely see owls in the day outside of a zoo or museum setting, you've probably never thought of them as stone cold killers. But when hunting at night they can be as terrifying as a hawk, particularly if you happen to see them swooping in from a mouse's point of view.
---