Video: I have some kind of innate deep fear/repulsion against birds and especially flocks. Watching this massive group of little winged velociraptors taking off some kind of poplar tree — there are so many that the tree is deformed by their weight — is my idea of hell.
---
Video: Here's a silly exercise in animation: Zeitguised made this lighthearted clip to show how different objects would look and act like if they were birds. Yeah, I told you it was silly. But I can't stop laughing at sliced eggs and a bunch of leaves and worms sitting on a tree branch. Oh the worms.
---
If you think Red Bull gives you wings, or that buying a GoPro makes your life awesome, I think these tiny little gosling chicks have something to tell you: Mother Nature doesn't need that for thrills. Look at them 'base jump' off a 120m cliff 'without a parachute' and hit the side of the mountain and still survive.
---
Video: A guy was flying his quadcopter at Magazine Beach Park, Cambridge, when a hawk suddenly appears and decides the sky is to small for both of them. The video shows how the hawk approaches the drone and knocks it down with a simple hit.
---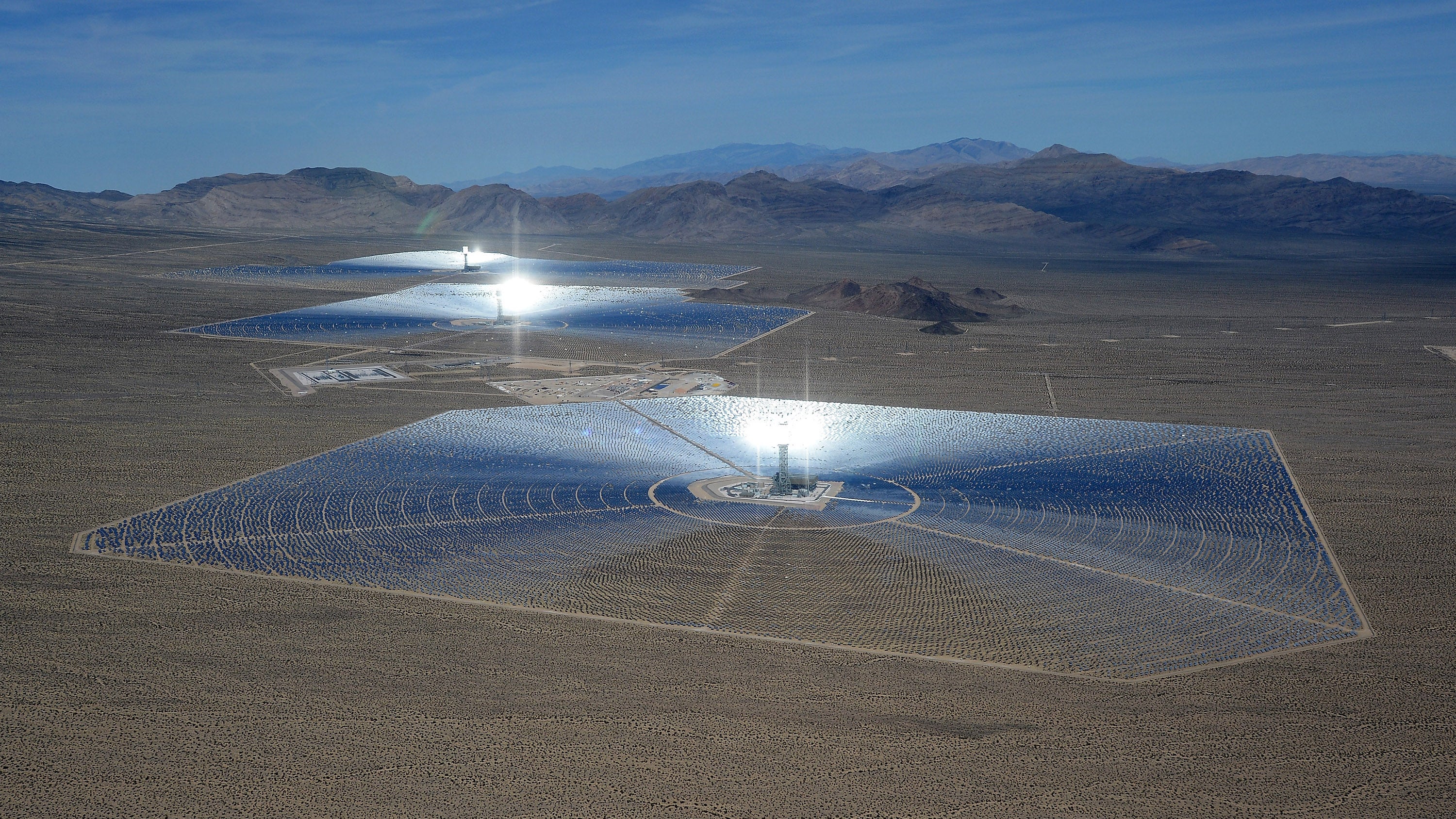 The Ivanpah Solar Electric Generating System has a problem. The myriad mirrors that reflect the sun's searing rays onto towers that generate electricity also create a death ray that fries anything in its path, namely poor innocent birds flying through the desert. But don't worry. They're working on it.
---
A few months ago, there were reports on an unsettling consequence of running the world's largest solar plant. The 350,000 mirrors bounce sunlight back towards the atmosphere with such intensity that it basically creates a giant death ray. The poor little birds that pass by don't stand a chance — they get scorched in midair.
---
Videos: Australian artist Andy Thomas recently built a visualiser for bird songs, the latest in his fascinating line up of so-called "audio life forms". As the term implies, these gorgeous creations look like the sounds they represent and react accordingly. The end result is an acid trip of an experience.
---