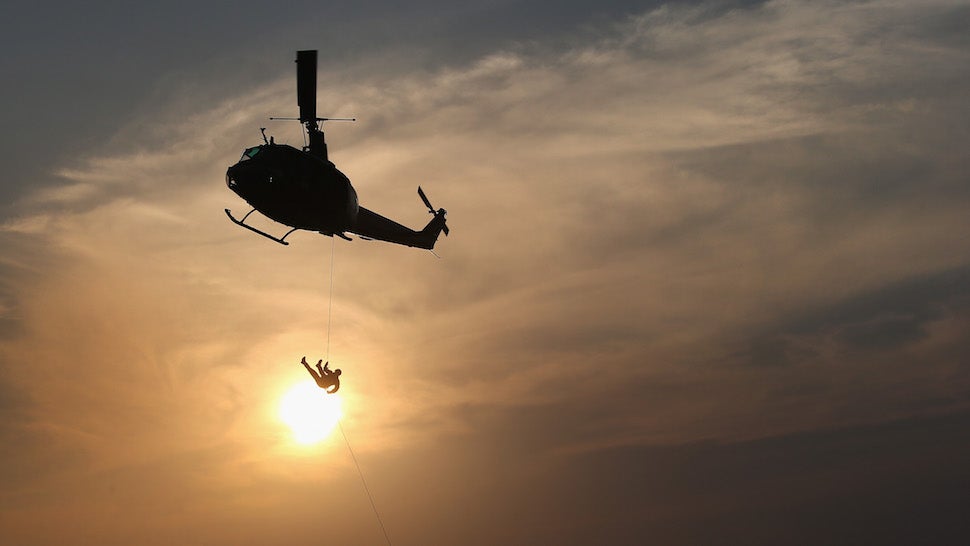 The United States' most elite soldiers have been collecting DNA samples from suspected terrorists for years. But because analysis normally takes three weeks, it's been a pretty useless chore. Now, however, U.S. Special Operations Command is testing a machine that can do it in 90 minutes. Get ready for advanced biometric warfare.
---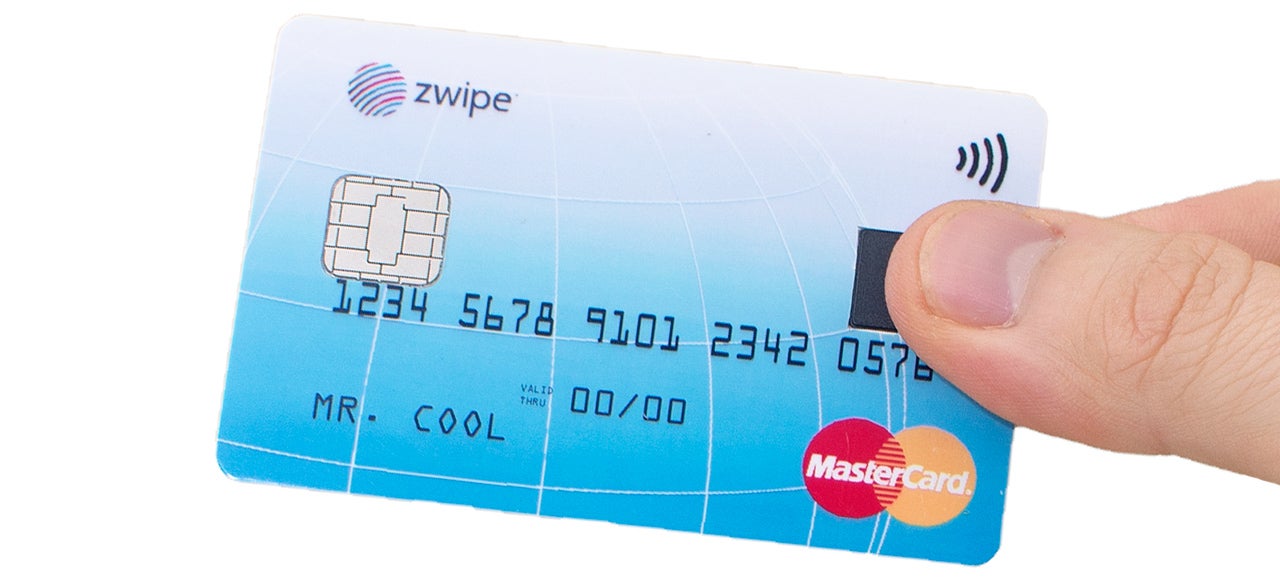 The appeal of a contactless payment card is obvious: you just wave your credit or debit card over a terminal and you've paid. But it also removes the PIN from the equation, meaning it's easy for someone to steal and use your card. To combat this while keeping contactless payments a breeze, MasterCard has just announced the first credit card with a built-in fingerprint sensor for biometric security.
---
Part of the Government's ongoing National Security agenda would see the Australian Customs and Border Protection agency gather oodles of biometric data on travellers going in and out of Australia and share it with various law enforcement agencies around the country. The plan may be headed for a happy derailment, however, after a bi-partisan Parliamentary oversight committee examining the new legislation today backhanded the expanded biometric data collection and sharing program.
---
Minority Report references are old hat in the tech world. In fact, it's often a great way to describe technology that, as the cliche goes, "sounds like something out of a Philip K. Dick novel," yet is destined to remain a fiction. But this futuristic facial-recognition security system is the exception. It exists, and it's scary good.
---
---
News emerged this week that the U.S. Army, which has been collecting biometric data of locals in places like Iraq and Afghanistan, is going to start storing that data in the cloud. Put simply, biometrics is the collection of personal, physical data using devices like retina scanners, and no matter what way you spin the situation, it's a potentially pretty creepy practice.
---