Loading page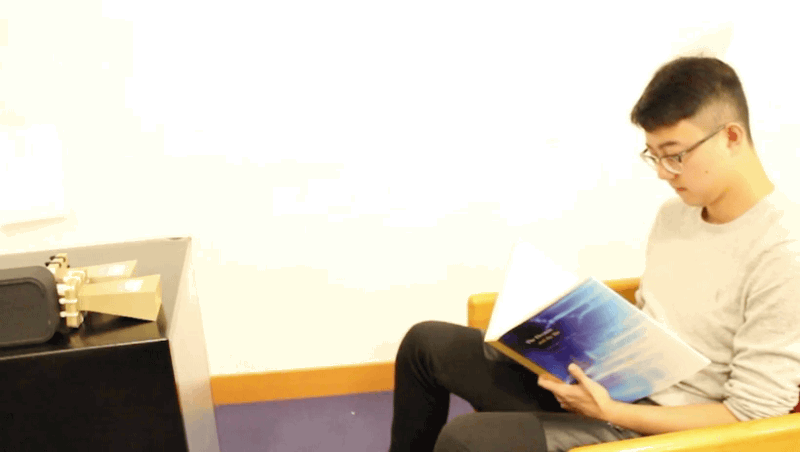 Our modern environment is saturated with wireless signals, a consequence of our insatiable desire to transmit data seamlessly and efficiently. A new device developed by scientists at MIT's Computer Science and Artificial Intelligence Laboratory (CSAIL) can use these ubiquitous signals to detect our inner emotional states.
---
Using your fingerprint to verify your identity is not only more secure than a password, there's also no complex string of characters for you to forget or repeatedly mistype. But if you're also determined to use your ancient laptop until the day it dies, Synaptics' will soon have an easy and unobtrusive way to upgrade it with another layer of security.
---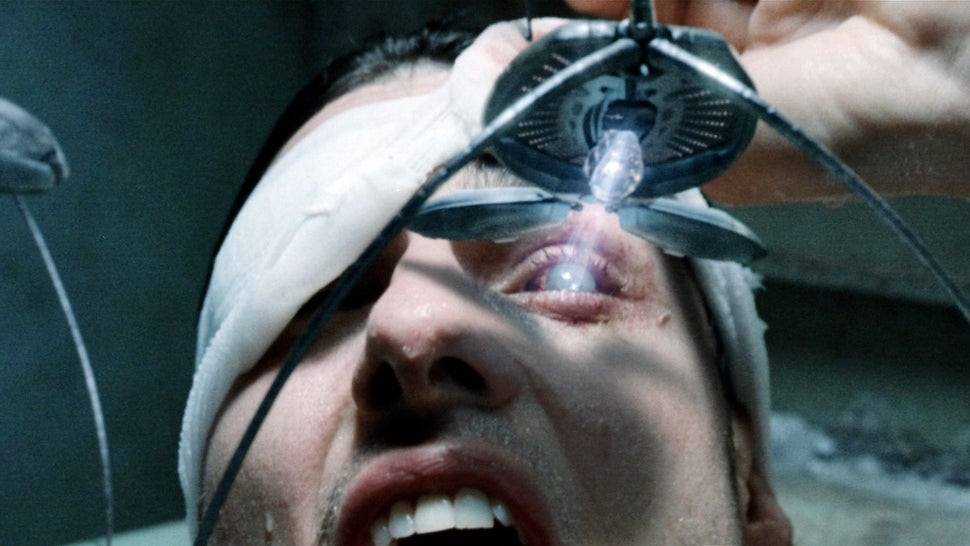 Not long ago, fingerprints were the cutting edge of biometric profiling. Today, the use of biosignatures to identify individuals has expanded to include everything from iris and facial scans right through to DNA profiling and even the unique shape of a person's arse. Here's what you need to know about how companies and governments are tracking your biometrics.
---
Video: Think all your secrets are safely tucked away on your smartphone just because only your fingerprint can unlock it? Watch researchers from Michigan State University compromise a biometric fingerprint sensor with nothing more than a scanner, an off-the-shelf inkjet printer and readily available conductive ink.
---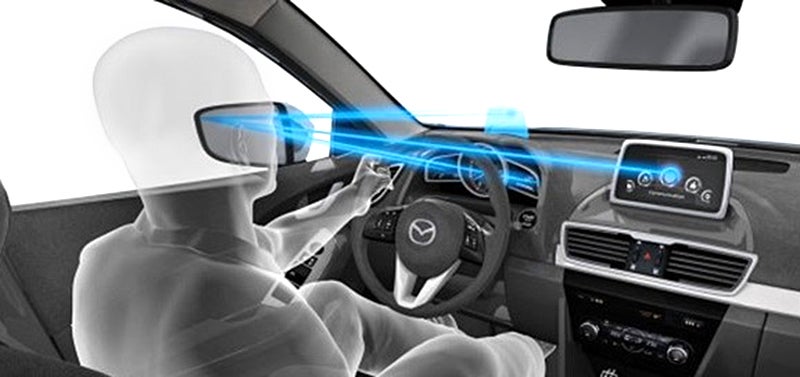 Falling asleep at the wheel can have have deadly consequences, but a driver who's too distracted can be just as dangerous. So Harman has developed an in-car monitoring system that tracks the dilation of the driver's pupils to determine how overloaded and distracted their brain might be.
---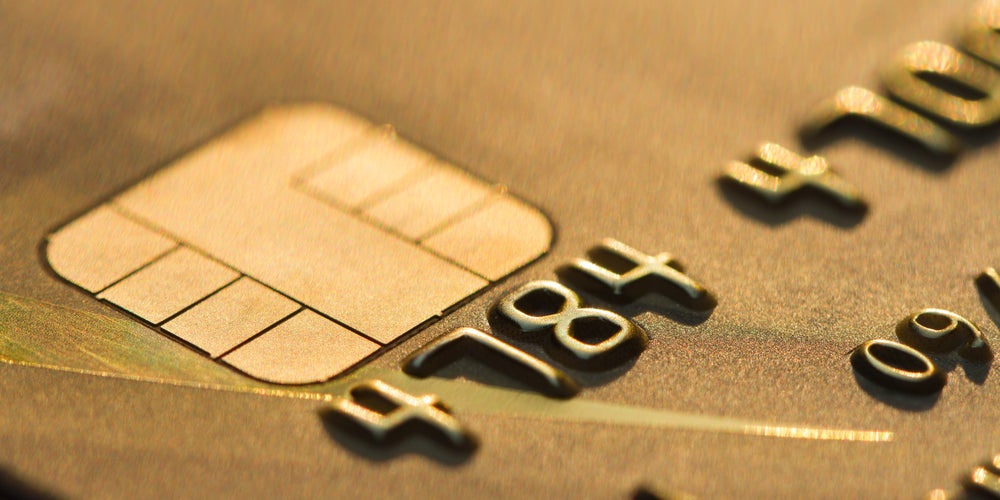 Australian e-government is a long way behind many other developed nations. Our national leadership has utterly failed to comprehend why e-government should have been a national priority decades ago, and continues to offer little in the way of policy direction.
Hence, our current solutions are a bizarre mish-mash of inconsistent approaches, making it confusing and frustrating for Australians. Every mis-step sets back public trust in online government services. Usability, reliability and security are the keys.
---
I hate my passport. Hate it. I leave it everywhere, my photo is stupid (mostly because of my stupid face), and they cost a boatload to replace every few years. Australia has signalled that it might be time to leave the humble passport behind, however, with a new passport-free travel trial it's calling Cloud Passport.
---
With the Government's data retention laws coming into effect last week, even Australia's most vocal privacy advocates didn't seem to notice the extended access that ASIO and the NSW Crime Commission have been granted to your identity documents. The request put to the RMS has widened the pool of photos that security agencies have access to, most of which have been provided for government identification and licensing purposes.
---
Many Australians have experienced that sinking feeling upon finding their credit card has been skimmed, scrambling to alert their bank while a stranger makes off with their hard earned cash. This can be even worse in cases of identity fraud, with criminals even taking out credit cards in other people's names or using forged documents with their details. Australia's newest national security weapon is designed to combat this threat, with an $18.5 million investment called the 'National Facial Biometric Matching Capability' to be operational from mid next year.
---
Loading page