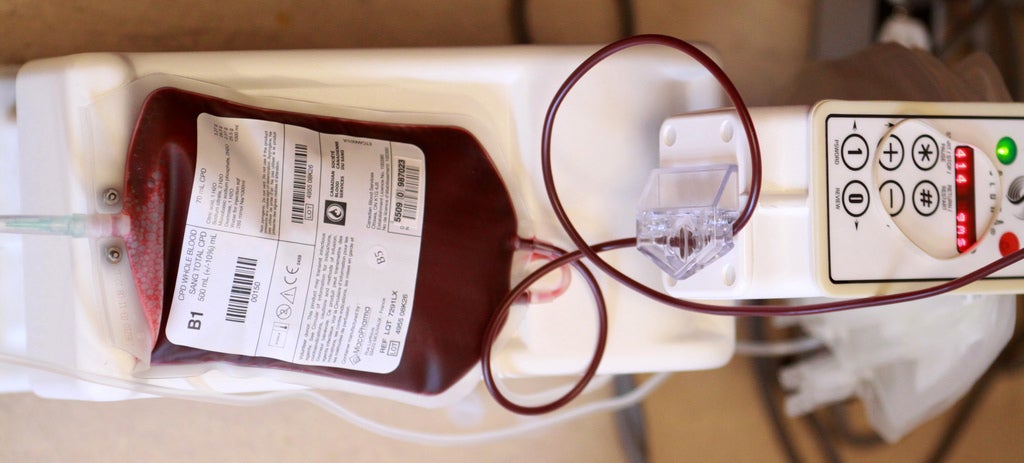 ---
Mosquitos suck. It's not just because of those itchy red bites we all get in the summer, either. Mosquitos suck because they're the deadliest animals on the planet, and none of our classic strategies from combatting the threat seem to be working. That's why we're turning the mosquitos against themselves.
---
Before there was the cow, there was the auroch, a sinewy beast that roamed Eurasia by the millions. And over thousands of years, humans bred the creature into the millions of milk-and-steak-machines we have today. The last auroch, however, died in the 17th century. A group of scientists now want to bring back the auroch by selectively breeding modern cows — domestication, but in reverse.
---
How long can humans live in space? We don't know the answer to that. But every crew that resides on the International Space Station provides us information that we use to adjust our protocols and extends that period of time.
---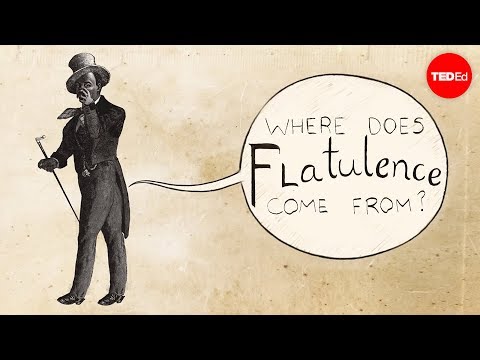 A normal person passes wind between 10 and 20 times a day. Obviously, some of us keep that average high, but you still have to wonder: where does all that flatulence come from?
---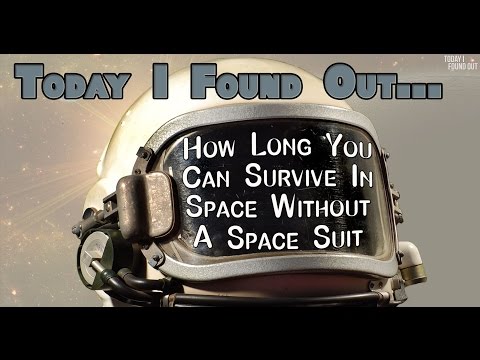 Getting blown out of an airlock and into space without a suit is not a pleasant experience. But if it were to happen, just how long could you survive?
---
Prosthetic technology is getting insanely good. But what if we just didn't need it any more? What if we could simply program our genes to regrow human limbs as easily as lizards regrow lost tails? Well, scientists are getting closer to that fantastic future.
---