It's almost five years since Deepwater Horizon went belly up — and now research suggests that a dispersant used to clear up the site of the spill is more toxic to cold water corals than the oil itself.
---
Many people have strong opinions about genetically modified plants, also known as genetically modified organisms or GMOs. But sometimes there's confusion around what it means to be a GMO. It also may be much more sensible to judge a plant by its specific traits rather than the way it was produced — GMO or not.
---
Today most people do not get enough sleep. The Centers for Disease Control and Prevention (CDC) has called insufficient sleep an epidemic. While we are finally paying attention to the importance of sleep, the need for dark is still mostly ignored.
---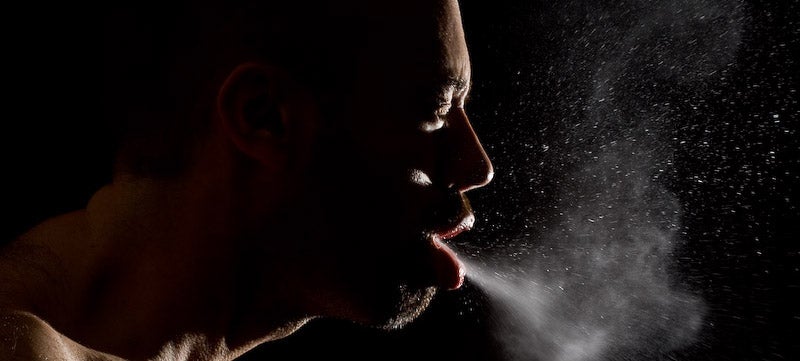 ---