Loading page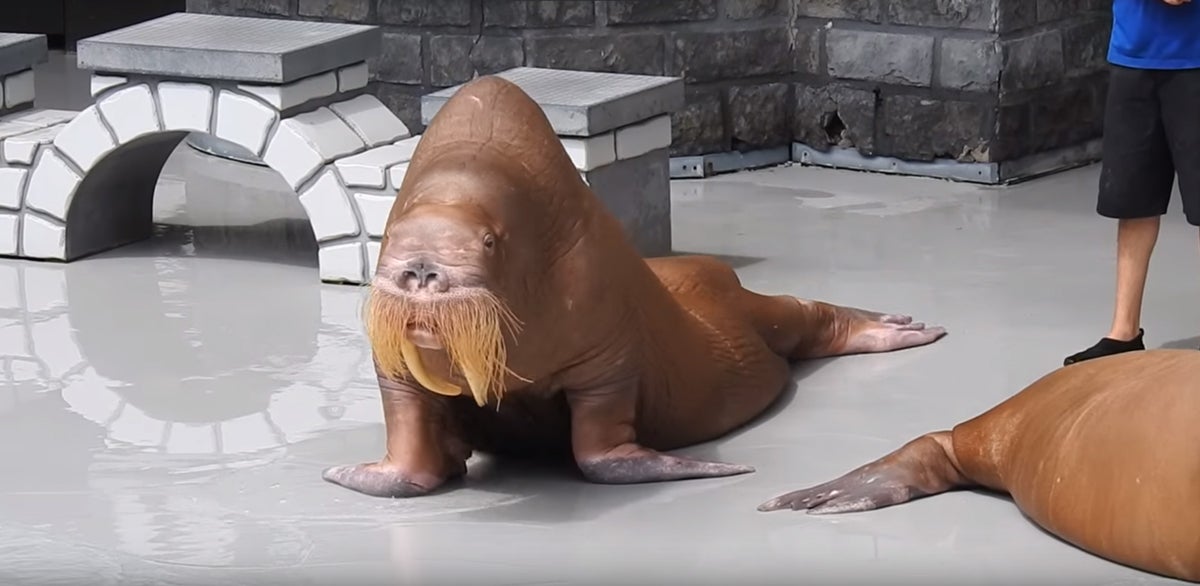 ---
---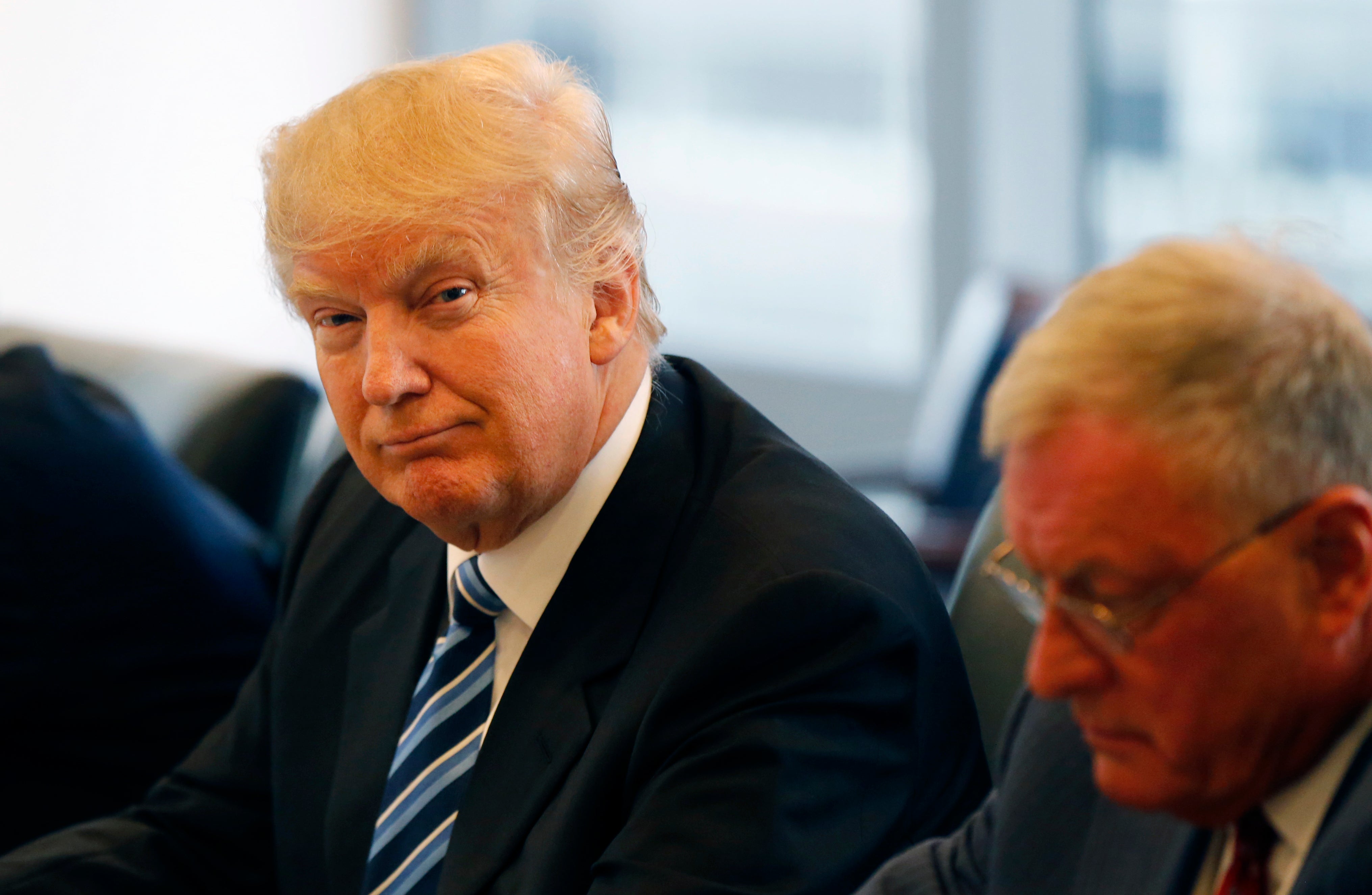 There are a number of reasons why Donald Trump's proposal to build a wall on the US-Mexican border is kind of dumb, primarily being that nobody wants to fund such a crazy expensive operation. However, scientists have presented another reason why the border wall plan would be terrible, and it's not just for the people who may or may not have to pay for it if Trump gets elected.
---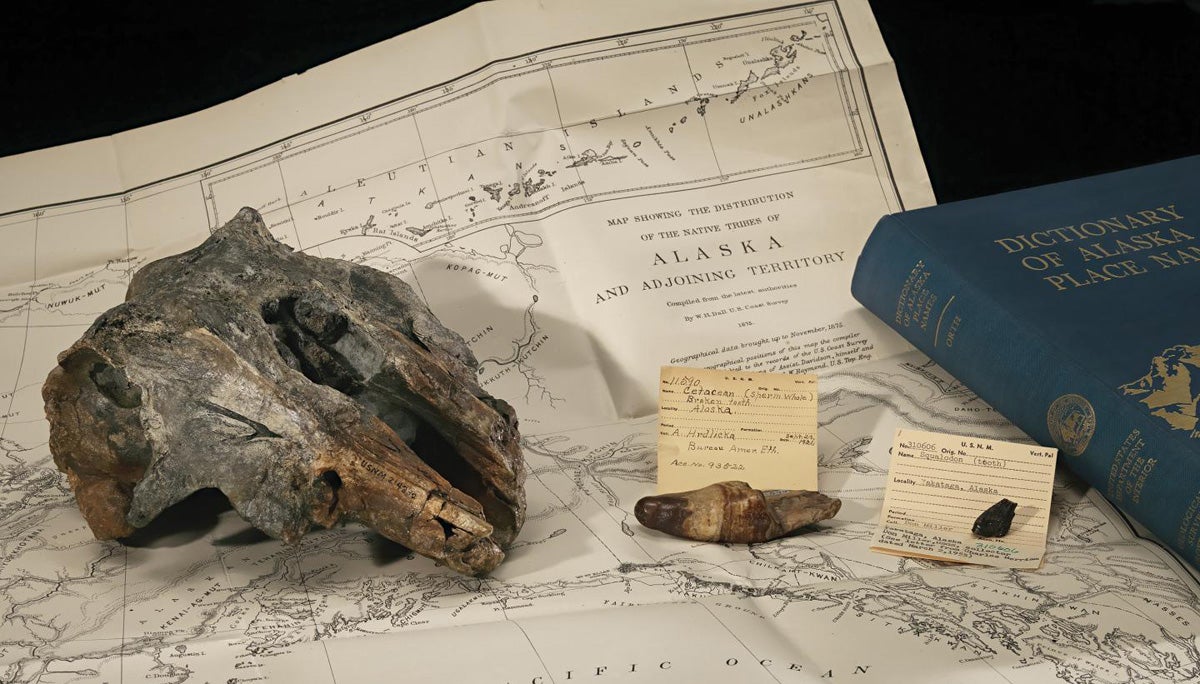 In the murky waters of the Ganges and Indus rivers, a few thousand blind dolphins swim on their sides, snapping at prey with long, exaggerated beaks and using echolocation to navigate. Because of pollution and habitat destruction, the South Asian river dolphin is on its way to extinction — but a newly-discovered relative may strengthen the case for conserving it.
---
Earlier this year, record warm ocean waters triggered a massive coral die off in the Great Barrier Reef, prompting a flurry of scientific research into the underlying cause. Now, for the first time, biologists have captured the process of coral bleaching as it happens, showing us how corals kill themselves in gory scientific detail.
---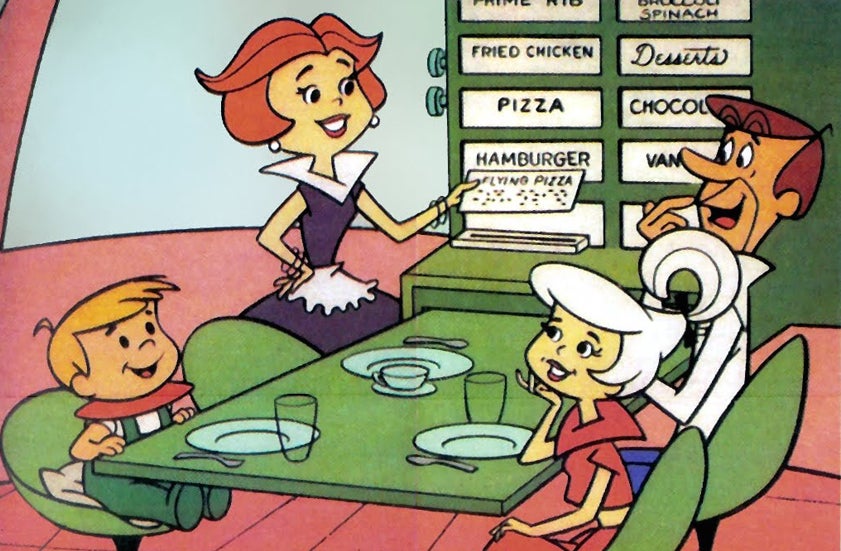 ---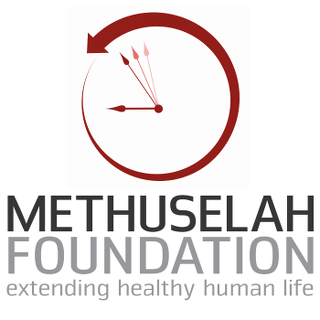 While much of the mainstream media will try to discredit the seemingly outlandish idea of radical life extension, I'm not one of them. Death is awful, and we need to get rid of it sooner rather than later. We also need to lose this idea that not wanting to die is somehow crazy or deviant. Not wanting to die is actually one of the most rational beliefs a person can have.
---
Loading page