Loading page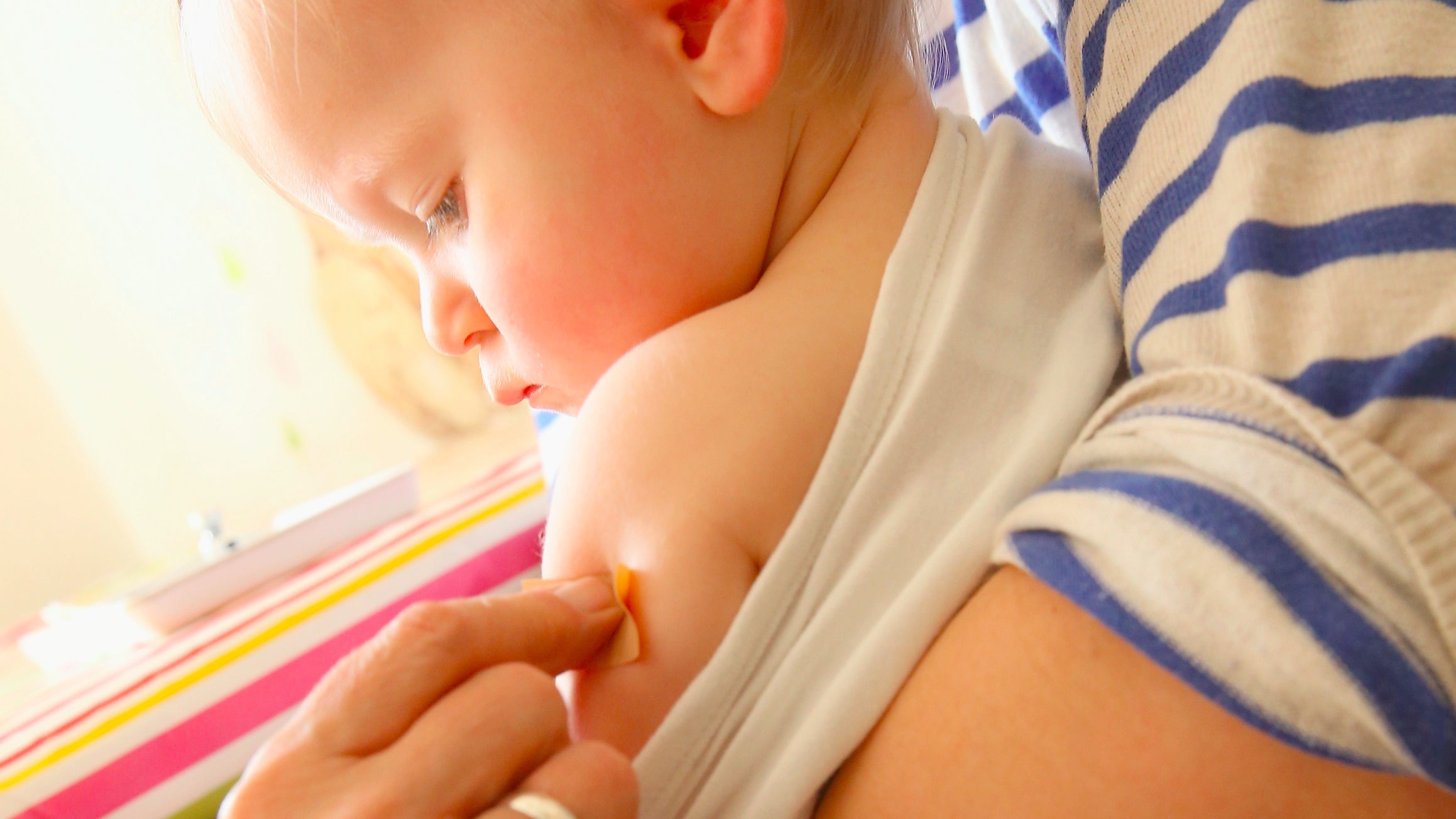 ---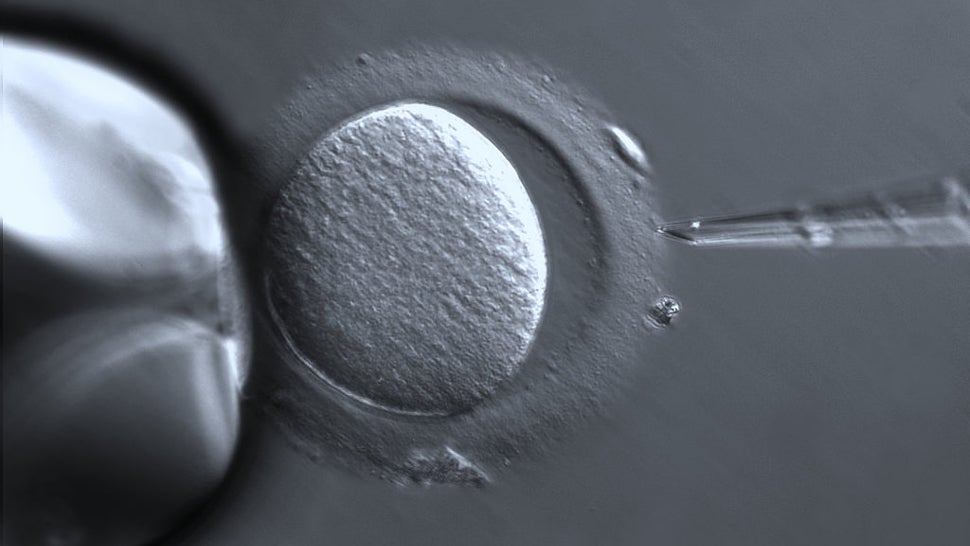 ---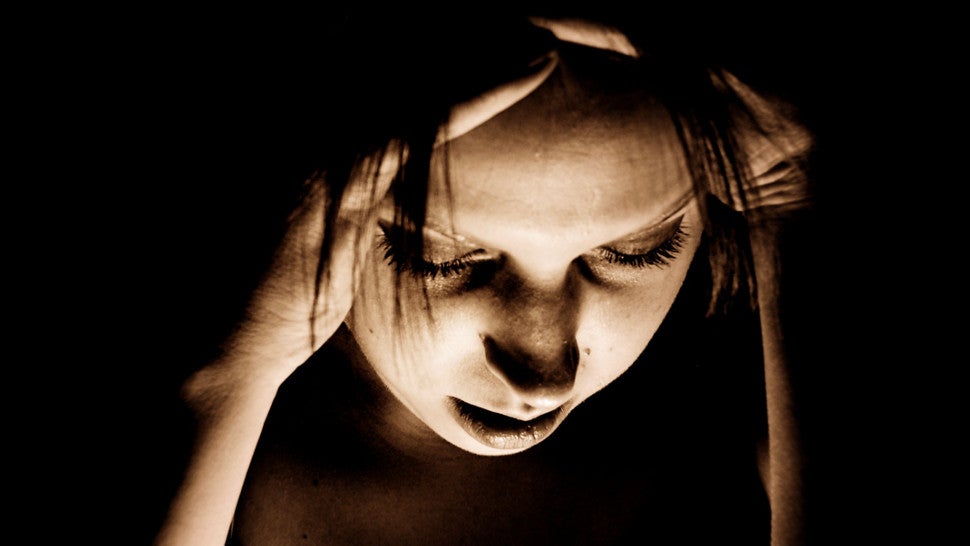 ---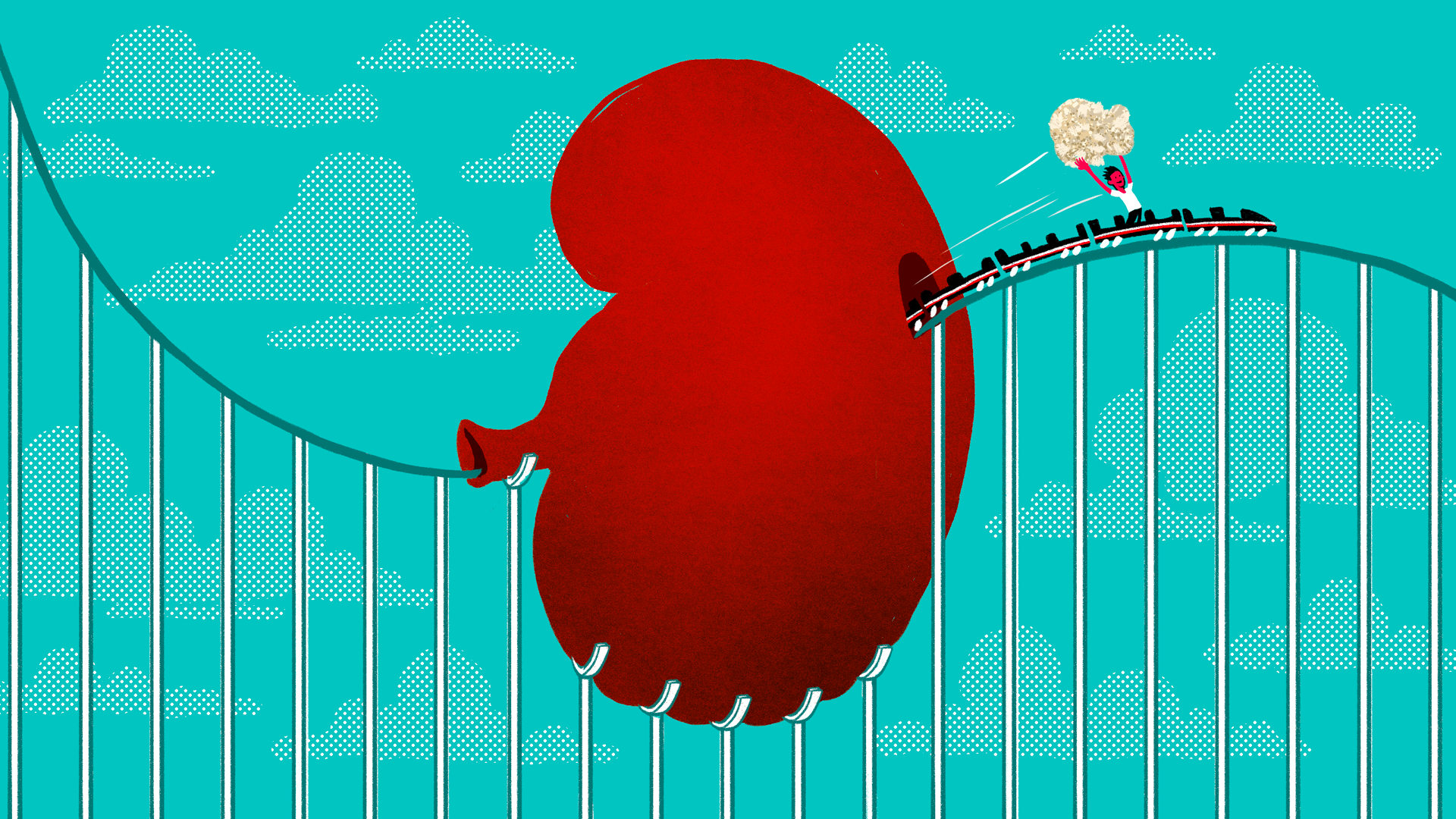 ---
If you've ever been stung by a jellyfish while swimming in the ocean, you know firsthand the pain that a venomous creature can inflict, even if it doesn't outright kill you. But scientists studying the chemical properties of venom might one day be able to develop therapeutic drugs that could save lives.
---
Researchers from Stanford's Hopkins Marine Station have developed a two-lensed camera that sticks to the backs of filter-feeding whales with suction cups. The new device has been used to capture unprecedented footage of whales in action, and it's offering new insights into the feeding and swimming behaviours of these aquatic beasts.
---
Agriculture company Monsanto has acquired a non-exclusive global licensing agreement from MIT's Broad Institute and Harvard to use the CRISPR/Cas9 gene-editing system. The firm will use it to design and grow new seeds and plants, but there are key restrictions on its use to prevent Monsanto from abusing this revolutionary new technology.
---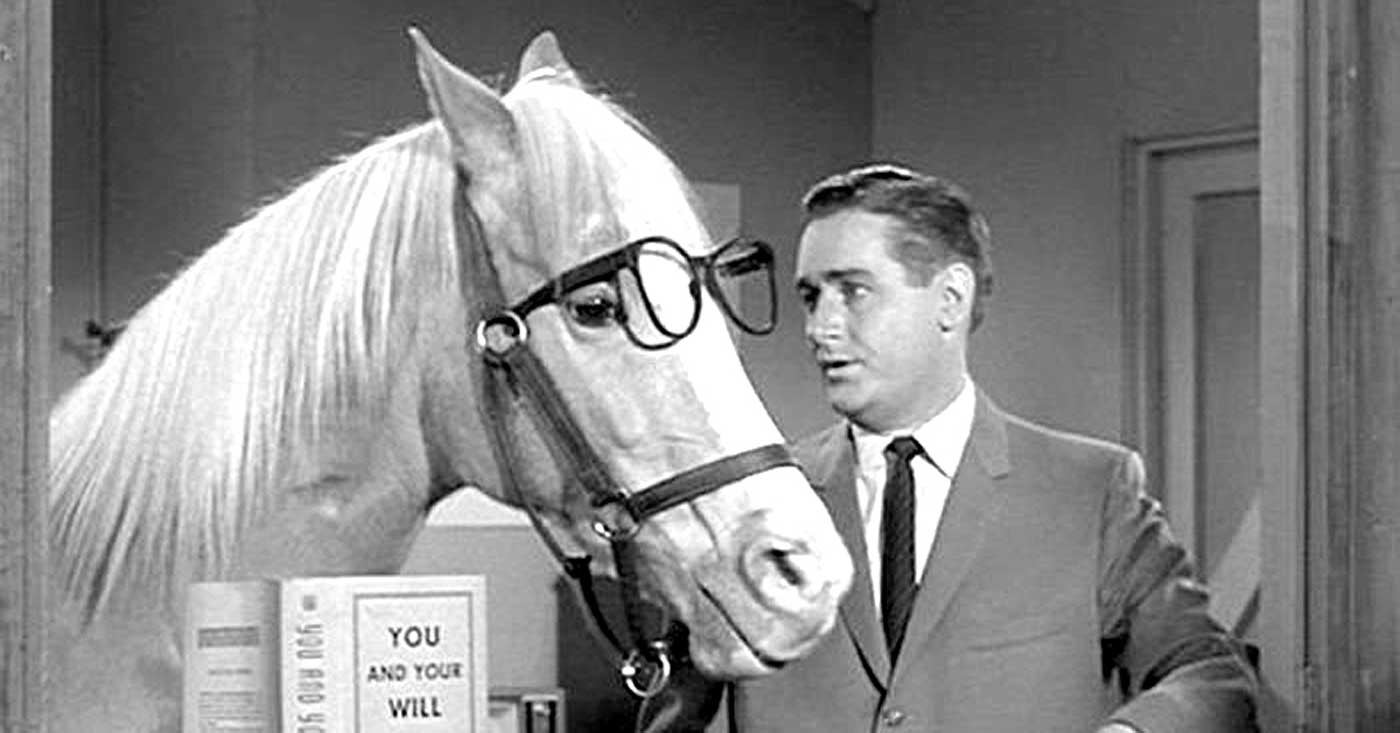 By using a message board with three icons, scientists have shown that horses can use symbolic language to convey their preferences. They now join an elite group of animals that exhibit communications once thought exclusive to humans. Others in the group include primates, dolphins and pigeons.
---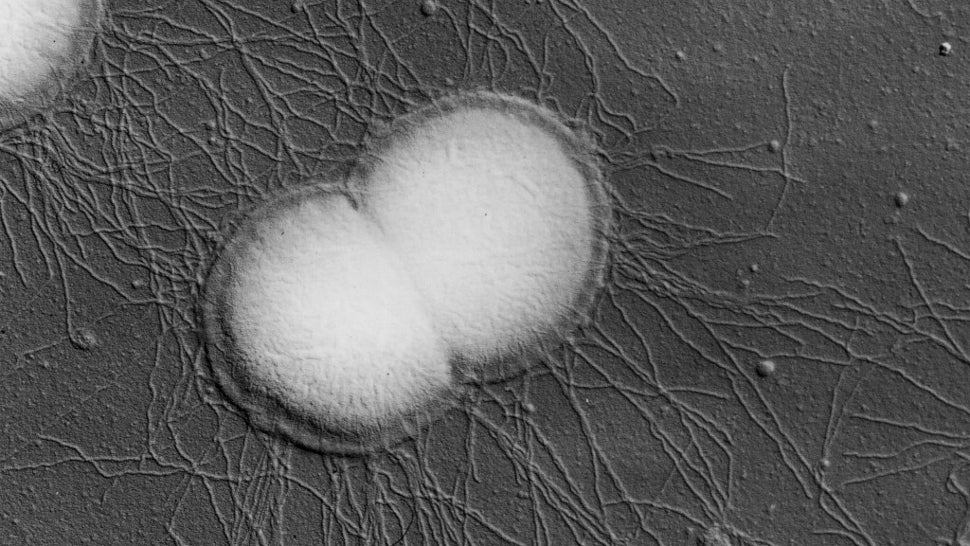 ---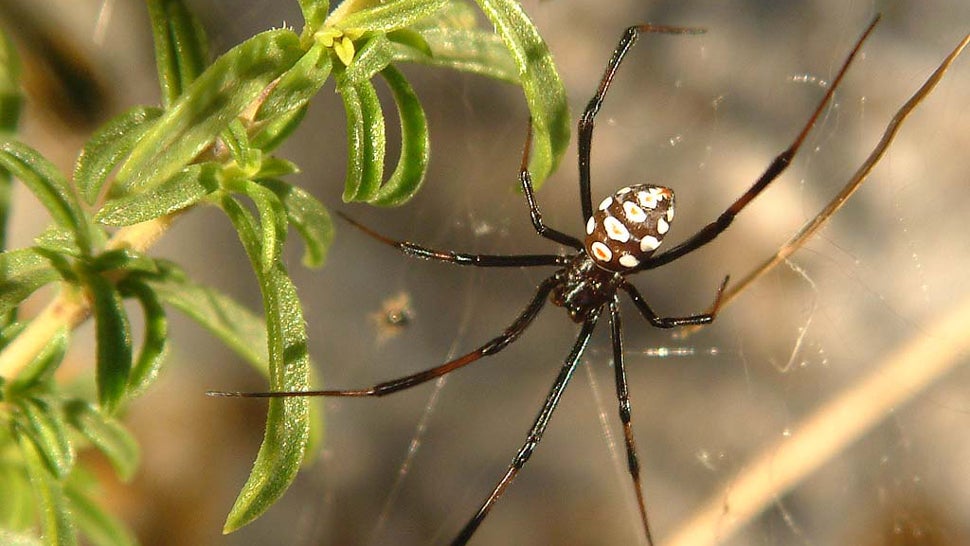 ---
Loading page