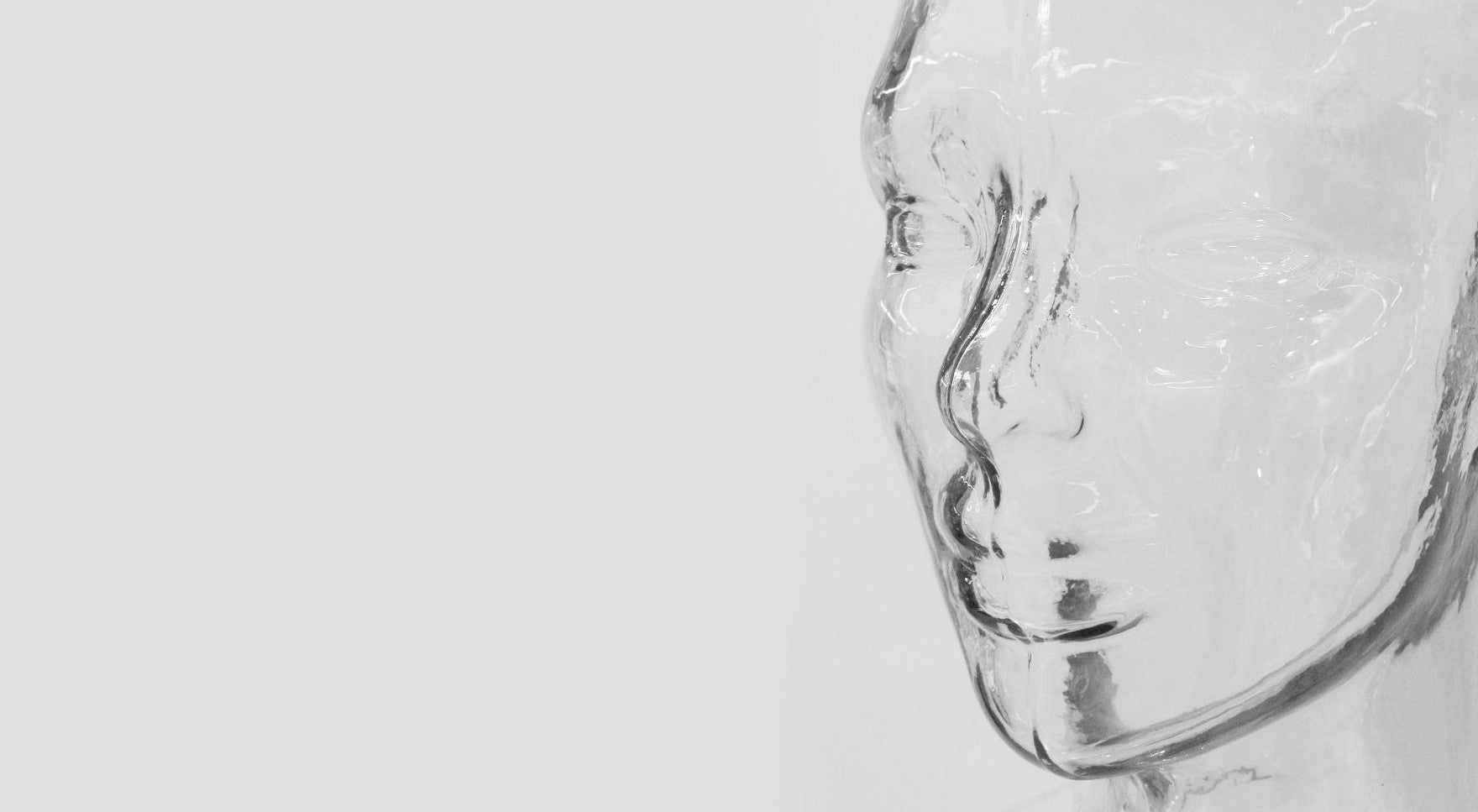 ---
At the end of 2013, 23andme was ordered to stop selling its DNA testing kit by the Food and Drug Administration. Now, the FDA has granted the company approval to sell a single test for the markers of Bloom Syndrome, a rare genetic disease.
---
If you want a little disaster porn this evening, you can watch this How Stuff Works podcast about possible causes of the five mass extinctions that nearly extinguished all life on Earth. After that cheerful topic, I also talk about why scientists believe we're heading into a sixth mass extinction.
---
There are 20,000 genes in the human genome, but only a small fraction of them are active in any given cell. This video from Nature explains with beautiful clarity the system that activity, turning genes on and off. It's called the epigenome, and it's incredibly important. Now you can understand how it works too.
---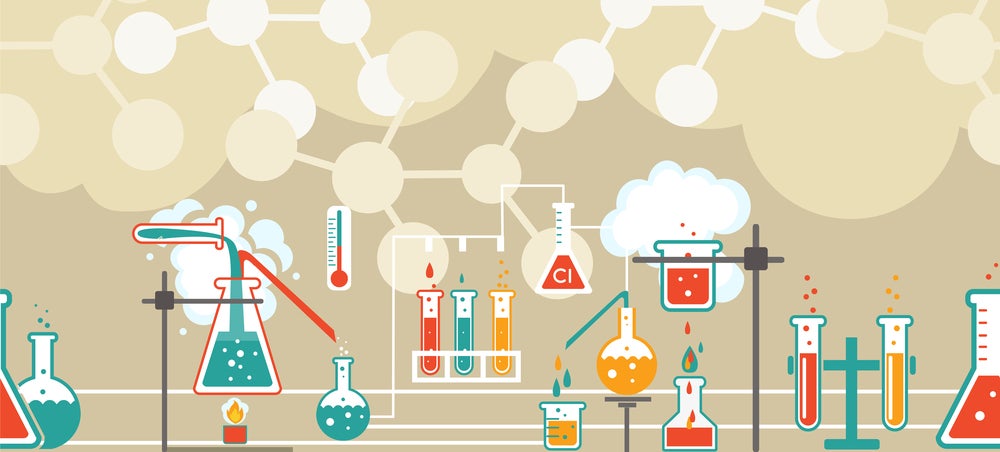 ---