In the otherwise barren space 350km above Earth's surface, a capsule of life-sustaining oxygen and water orbits at 27,000km/h. You might know this capsule as the International Space Station (ISS), currently home to six humans — and untold billions of bacteria. Microbes have always followed us to the frontiers, but it's only now that scientists at NASA and elsewhere are seriously investigating what happens when we bring Earth's microbes into space.
---
This is the microbes' world — we just live in it. Throughout the history of Earth, microbes have radically reshaped life on the planet, from creating the very air we breath to wiping out almost all life on Earth. Don't underestimate the power of tiny, tiny microbes populating the Earth trillions of times over.
---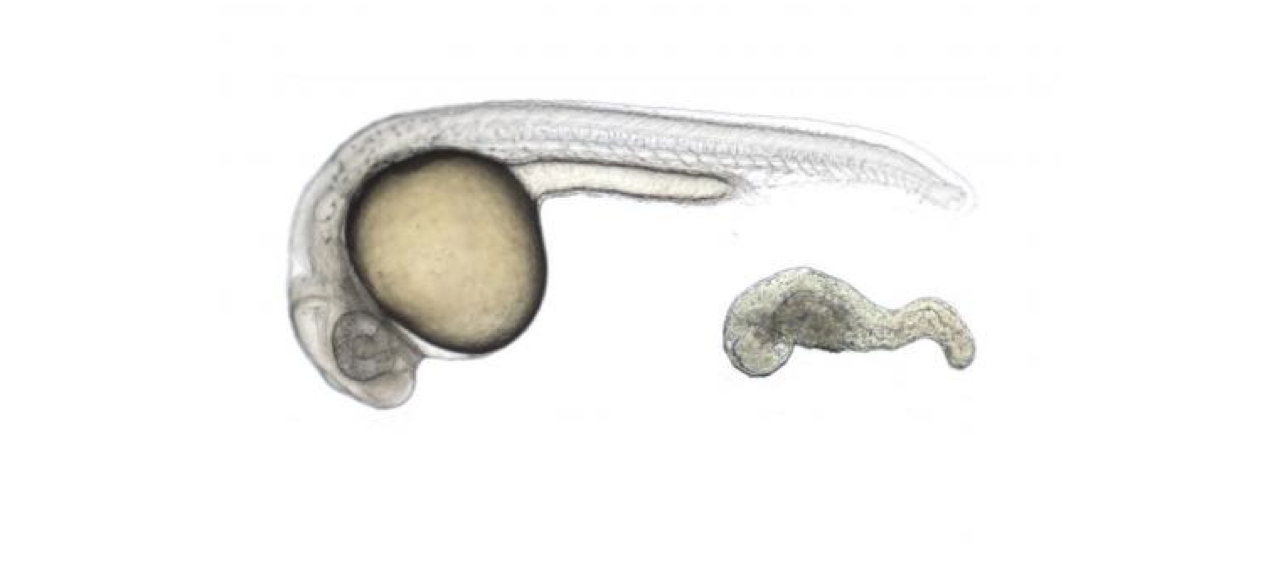 ---
When this Jurassic plant was smothered in molten lava one hundred and eighty million years ago, it was almost instantly fossilised — in incredible cellular detail. In fact, the fern — seen here in cross section through the stem — was preserved right down to the level of chromosomes, which can be seen frozen in the process of cell division.
---