Before there was the cow, there was the auroch, a sinewy beast that roamed Eurasia by the millions. And over thousands of years, humans bred the creature into the millions of milk-and-steak-machines we have today. The last auroch, however, died in the 17th century. A group of scientists now want to bring back the auroch by selectively breeding modern cows — domestication, but in reverse.
---
How long can humans live in space? We don't know the answer to that. But every crew that resides on the International Space Station provides us information that we use to adjust our protocols and extends that period of time.
---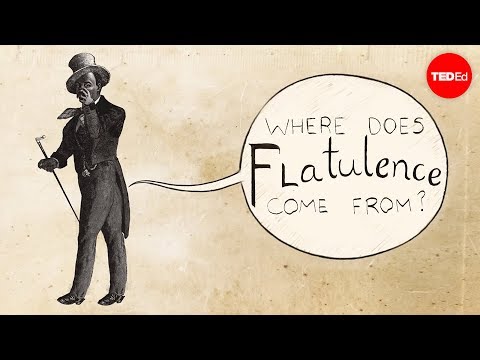 A normal person passes wind between 10 and 20 times a day. Obviously, some of us keep that average high, but you still have to wonder: where does all that flatulence come from?
---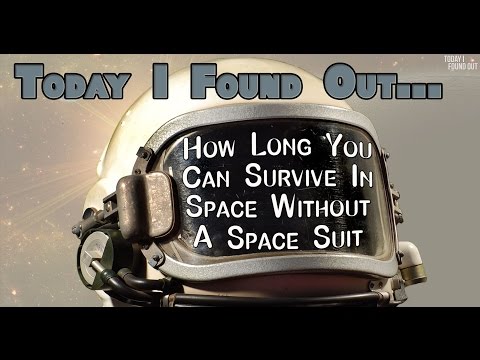 Getting blown out of an airlock and into space without a suit is not a pleasant experience. But if it were to happen, just how long could you survive?
---
Prosthetic technology is getting insanely good. But what if we just didn't need it any more? What if we could simply program our genes to regrow human limbs as easily as lizards regrow lost tails? Well, scientists are getting closer to that fantastic future.
---
File this one under: Oh HELL no. While we know that our ever-industrialising lifestyles make survival tough for animals like birds and mountain lions, in at least one case urbanisation is helping a species to thrive. Thanks to the artificial conditions we create, our cities are growing ultrafertile megaspiders.
---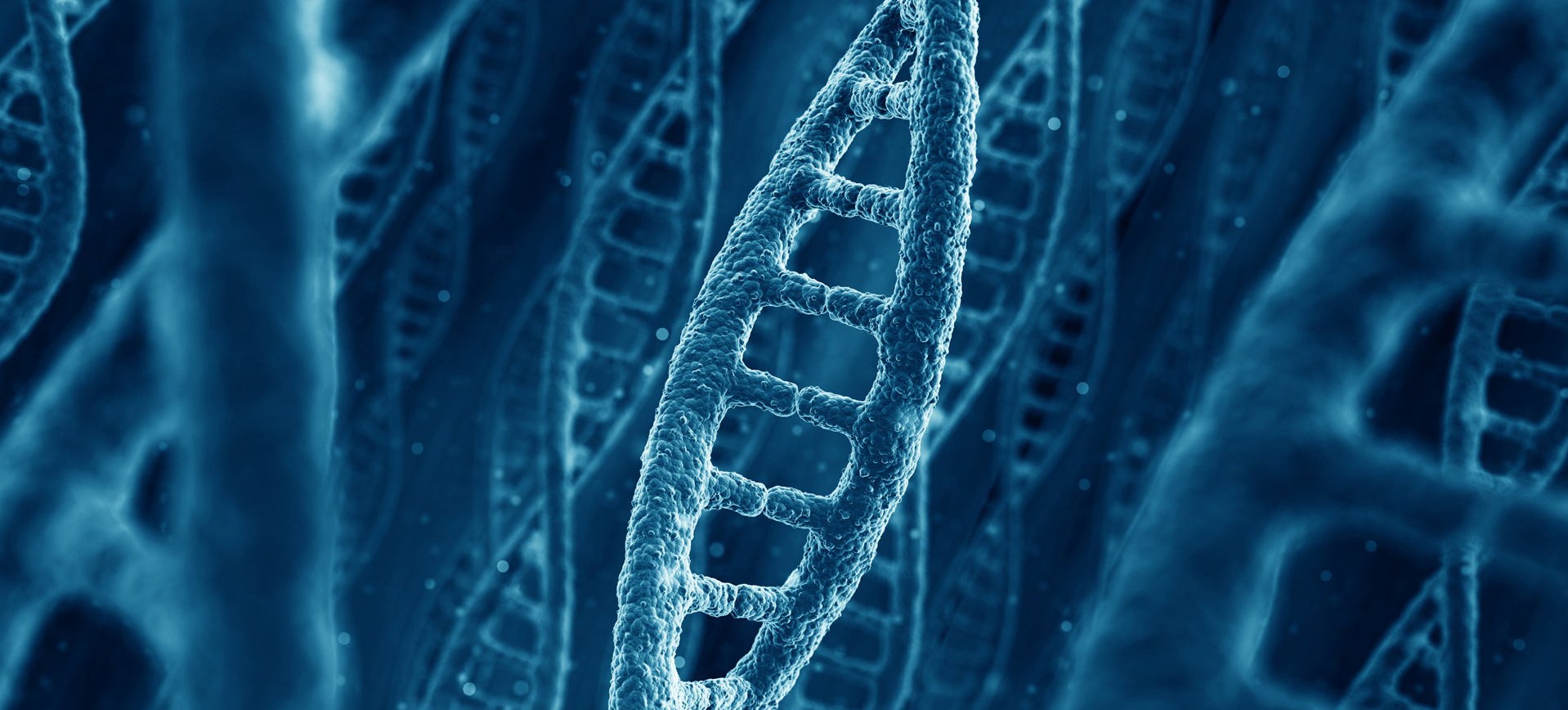 ---
In its natural form, Clostridium novyi is at best benign (it lives in the soil) and at worst harmful (it can cause infections). But a slightly modified version of the bacterium could be a completely new treatment for cancer. Injecting thousands of spores of a modified C. novyi into rats, dogs, and one human patient shrank or even eradicated their tumors.
---
Every living thing comes from another living thing. But billions of years ago, nothing was really alive: the Earth just had a bunch of chemicals on it. So where did life appear from? This lovely animation from New Scientist explains just that in perhaps the nicest way we've ever seen.
---