Does physically taking boogers out of your nose, putting them in your mouth and swallowing boost your immune system? The short answer is probably not. You ingest your snot all the time without needing to channel it through your mouth. So if there is a benefit here, you get it without needing to munch your nose nuggets.
---
If you're not the type to tiptoe around the truth with your kids, Rachel Ciavarella's incredibly detailed plush anglerfish 'toy' called Morris is the perfect way to give your children a somewhat disturbing crash course in anatomy. The fish turns inside-out to reveal what can only be described as an incredibly accurate representation of what you'll find inside a real fish.
---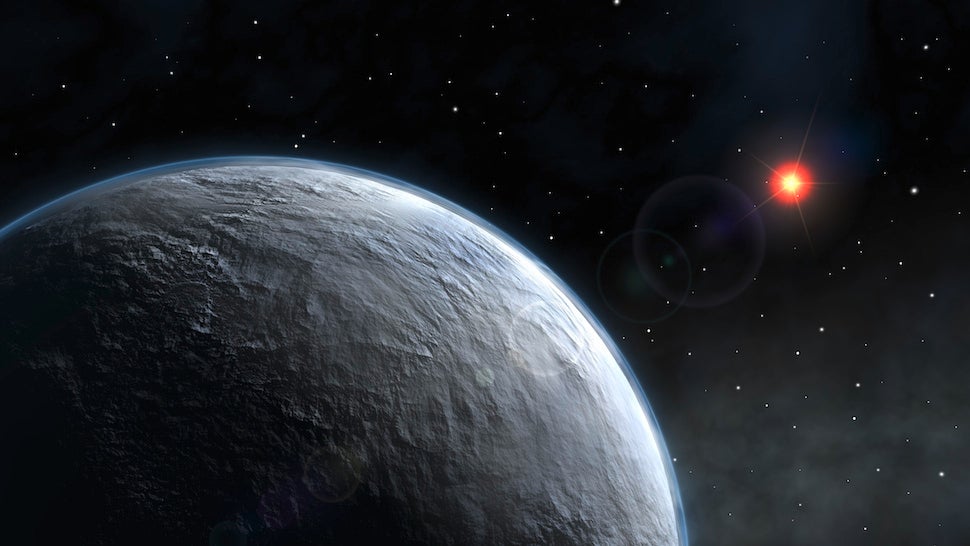 ---
Badly, perhaps. But even if you struggle to recall information on a daily basis, all our brains are wired in much the same way — and it requires quite a few steps to remember anything at all.
---
Ever wonder why certain foods seem to hang around after you swallow them? Aftertaste is generally classified as any taste that remains in your mouth after your food or drink has been swallowed or spit out. The exact mechanism that causes these sensations isn't fully understood. In fact, understanding how our brains perceive specifics tastes is still a subject of debate.
---
The name deriving from the Greek "eugenes", meaning "well-born", it should be no surprise that "eugenics" seeks to engineer a better human race by purposefully selecting good traits, and eliminating bad ones, as is common when breeding animals. Over the years, eugenics has had a number of proponents, from some of the greatest and most admires thinkers in western civilisation to the worst human monsters to ever walk the earth.
---