It began as just another chapter in humanity's ongoing fascination of sending weird shit into space, then things spiraled out of control. Right now an orbital satellite filled with geckos flies more than 320km above our heads. But this isn't a slapstick preamble to some clever car insurance commercial, these geckos are in space for only one thing: To. Get. It. On.
---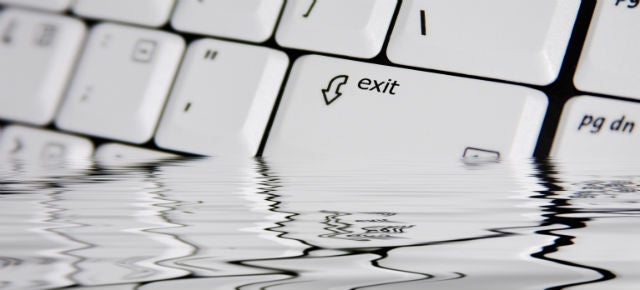 ---
Imagine if we could track every single cell in an organism as it develops. The sheer volume of information about how life forms and works would be invaluable for scientific research. The only problem is the startling amount to computational power it would take to crunch that much data. At least until now it was.
---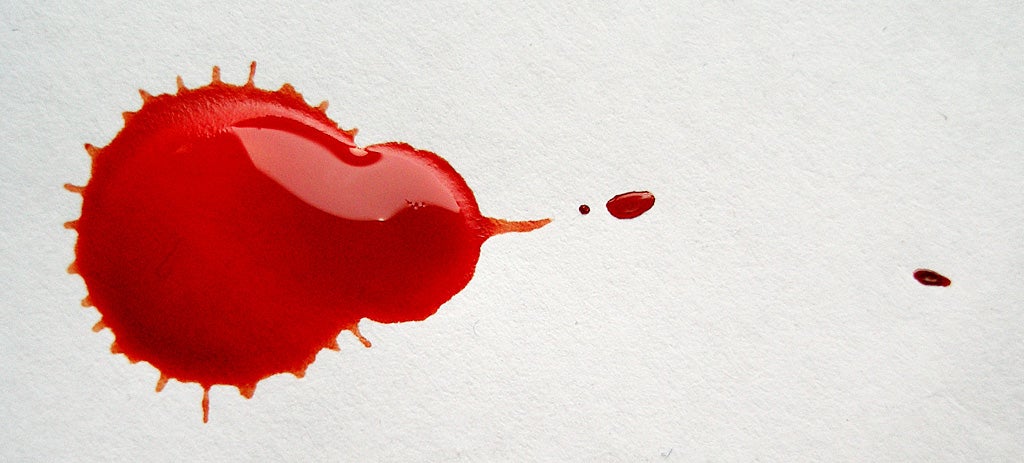 ---
The more biologists look, the stranger the places they find life. Whether it's in the boiling mud ponds of Yellowstone or in radioactive seams miles beneath the surface of the Earth, microbes seem capable of surviving just about anywhere. That's why one team is heading to the deep desert of Turkmenistan to see if life can even thrive at the Door to Hell.
---
Starfish can re-grow arms; lizards can sprout fresh legs; and, hell, flatworms can essentially rematerialise from barely nothing. So why can't humans do the same?
---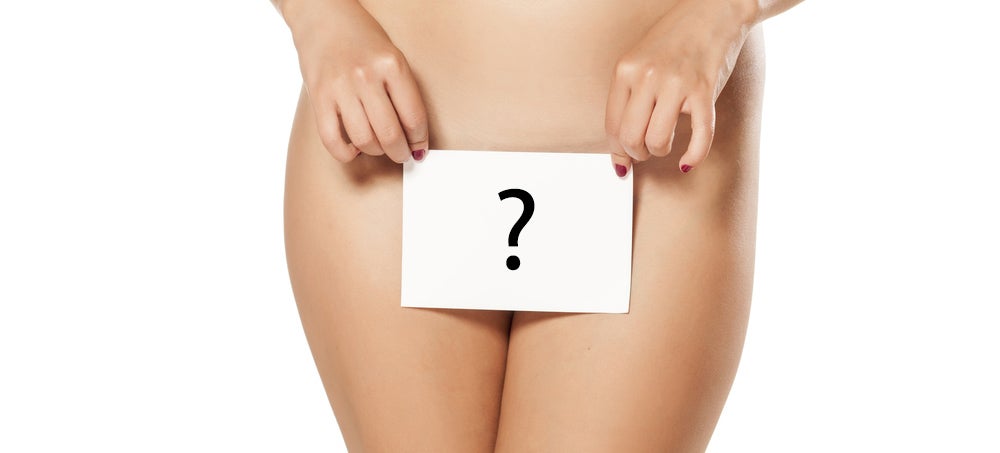 ---
Right up there with how the gun on the original Duck Hunt game worked, why it hurts so much to step on a Lego brick is one of the questions we're asked the most, so it's high time we answered it. As anyone who's done it knows, stepping on a Lego block is something akin to being shot in the foot by a knife soaked in wasp venom. In truth, this is an inherent danger of allowing a child to exist in your home.
---