Loading page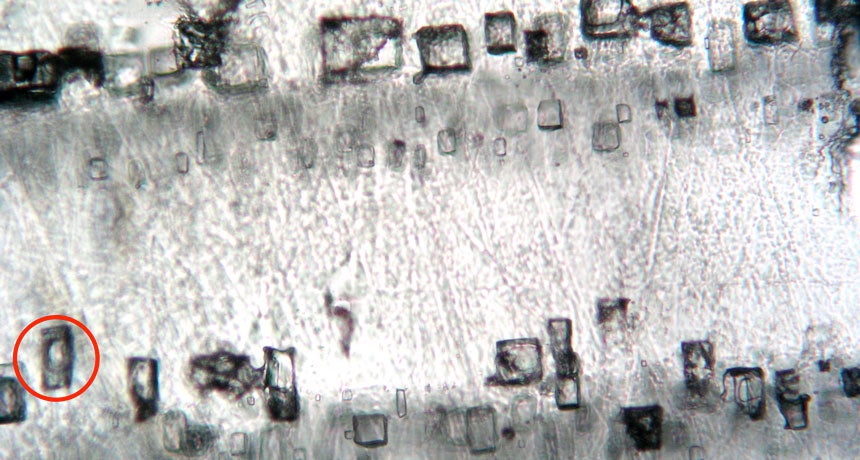 Buried inside ancient grains of rock salt, a team of geologists has discovered traces of a breathable, animal-friendly atmosphere. If confirmed, the finding will push back the rise of oxygen on Earth hundreds of millions of years, raising new questions about the evolution of complex life both here and beyond our solar system.
---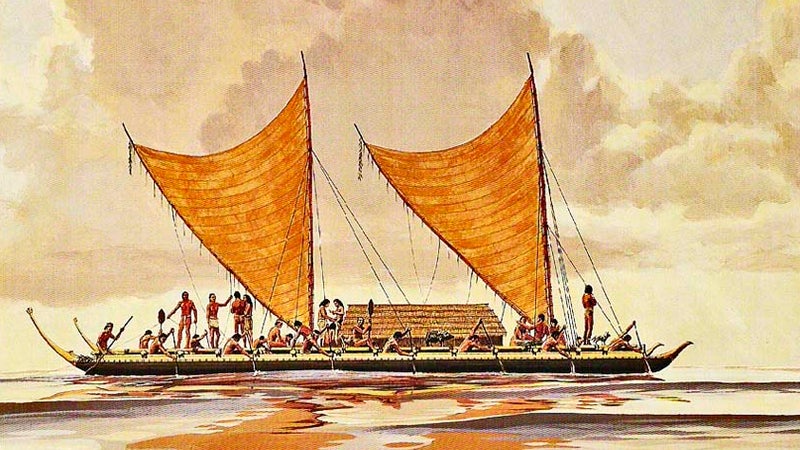 By studying the genomes of more than 5000 Samoans, researchers from the University of Pittsburgh have uncovered a single gene that boosts a person's obesity risk by upwards of 40 per cent. Remarkably, this gene — which appears in a quarter of all Samoans — may have arisen in the population as they colonised the South Pacific.
---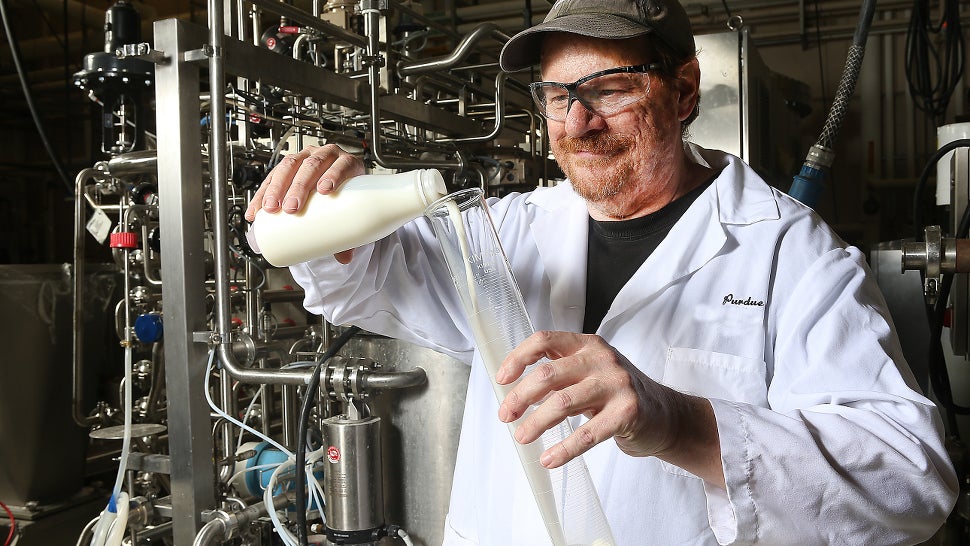 ---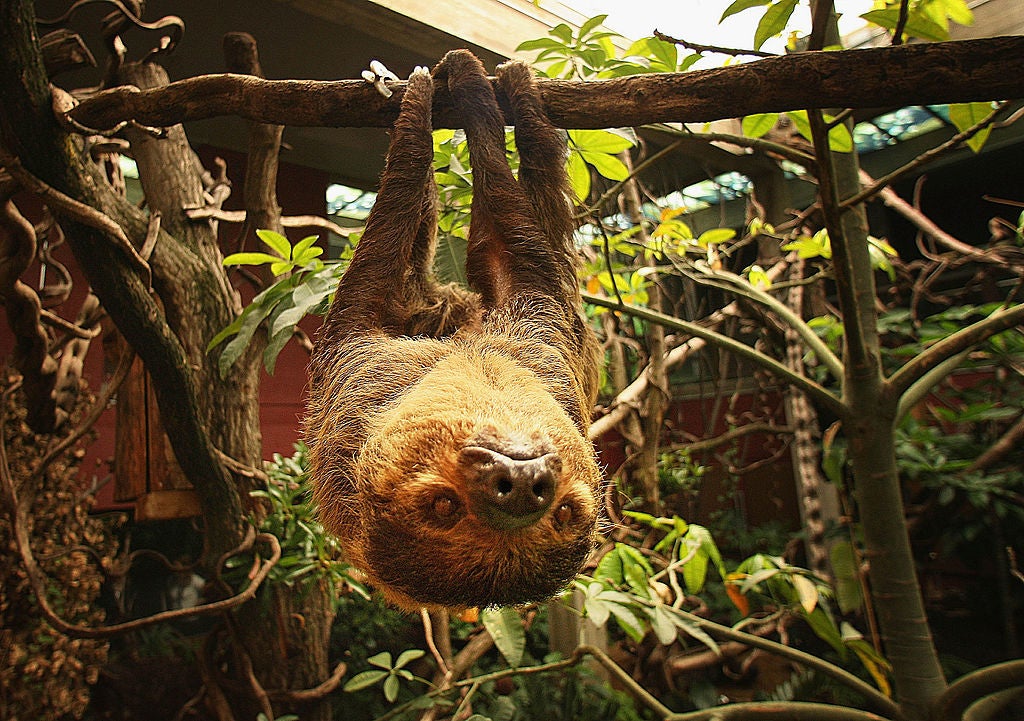 ---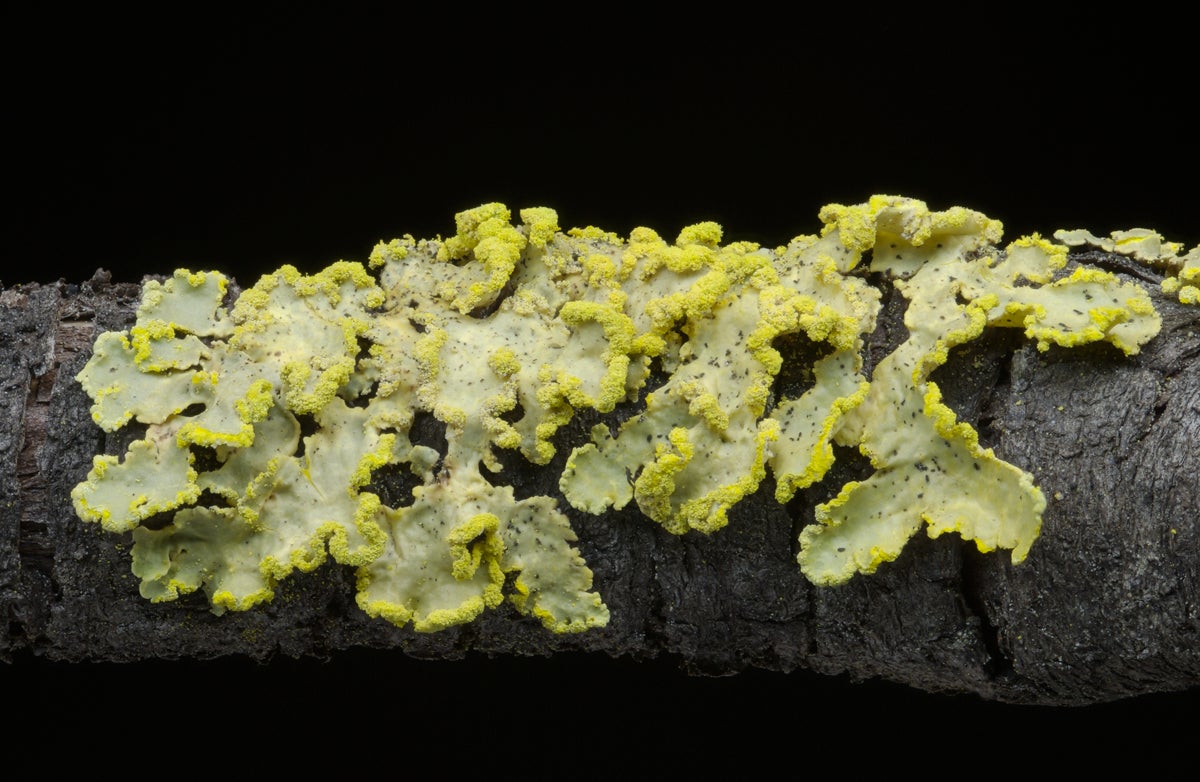 Hundreds of millions of years ago, a tiny green microbe joined forces with a fungus, and together they conquered the world. It's a tale of two cross-kingdom organisms, one providing food and the one other shelter, and it's been our touchstone example of symbiosis for 150 years. The trouble is, that story is nowhere near complete.
---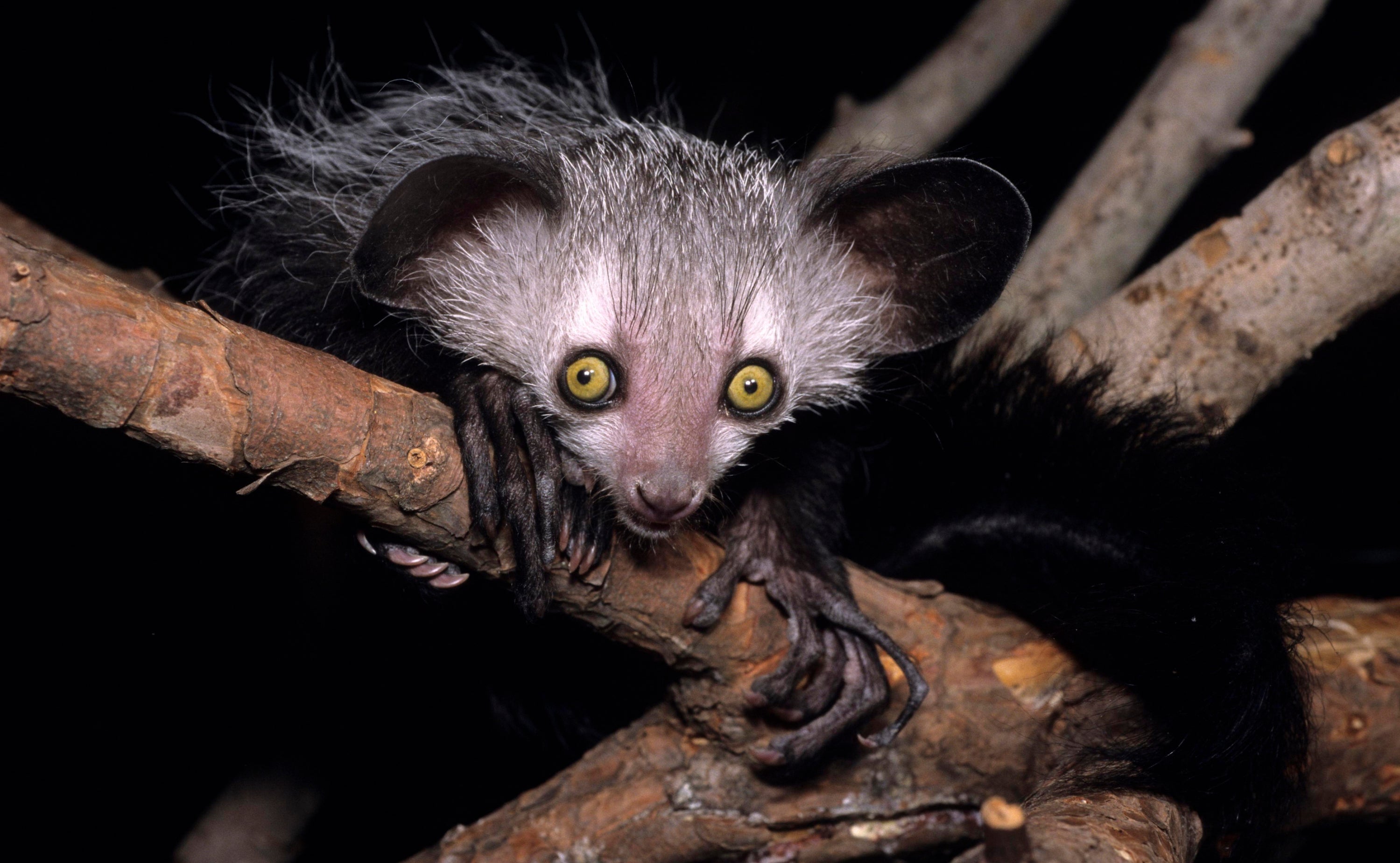 ---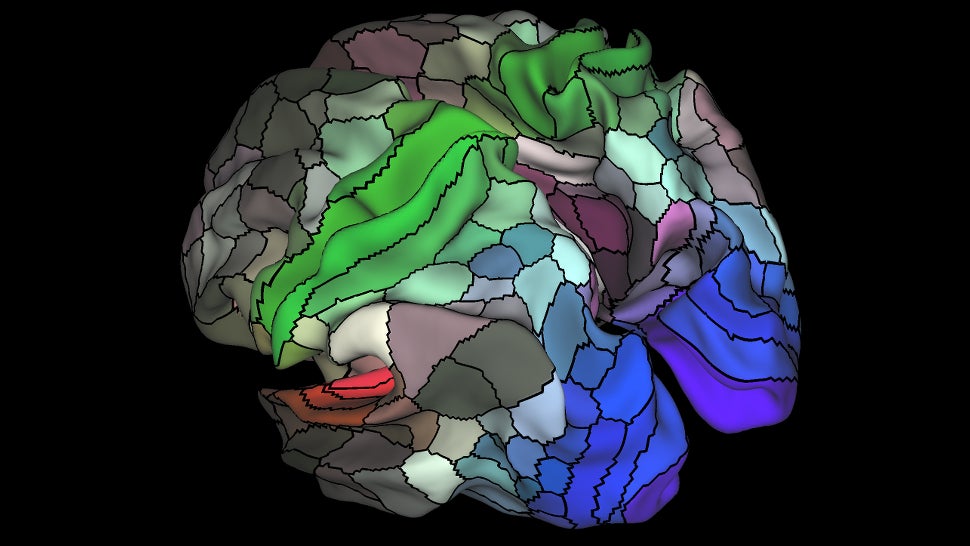 ---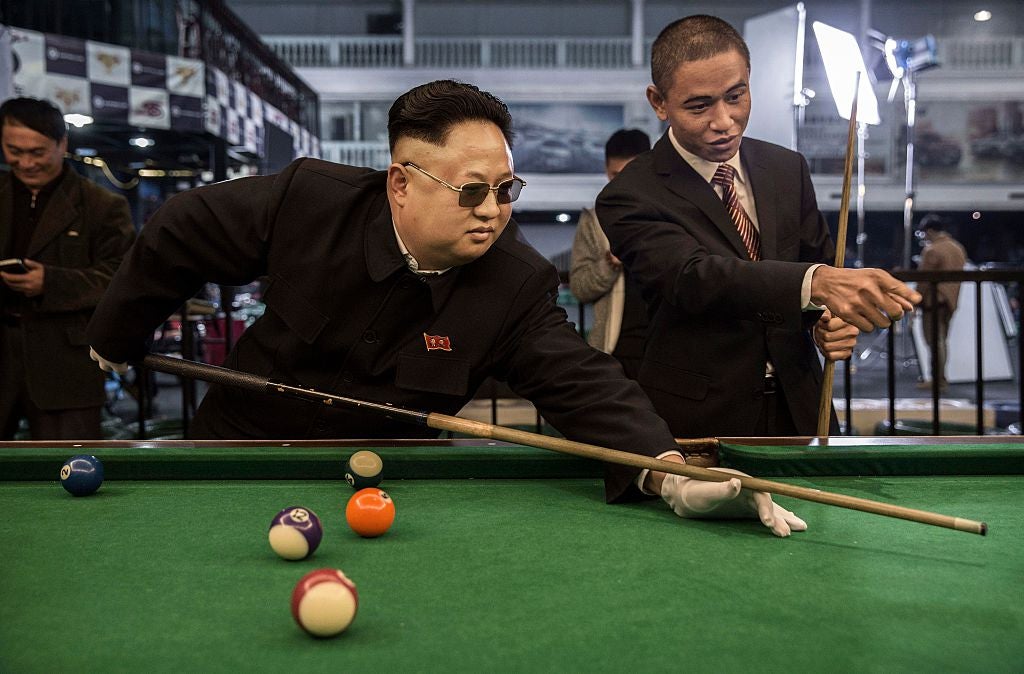 ---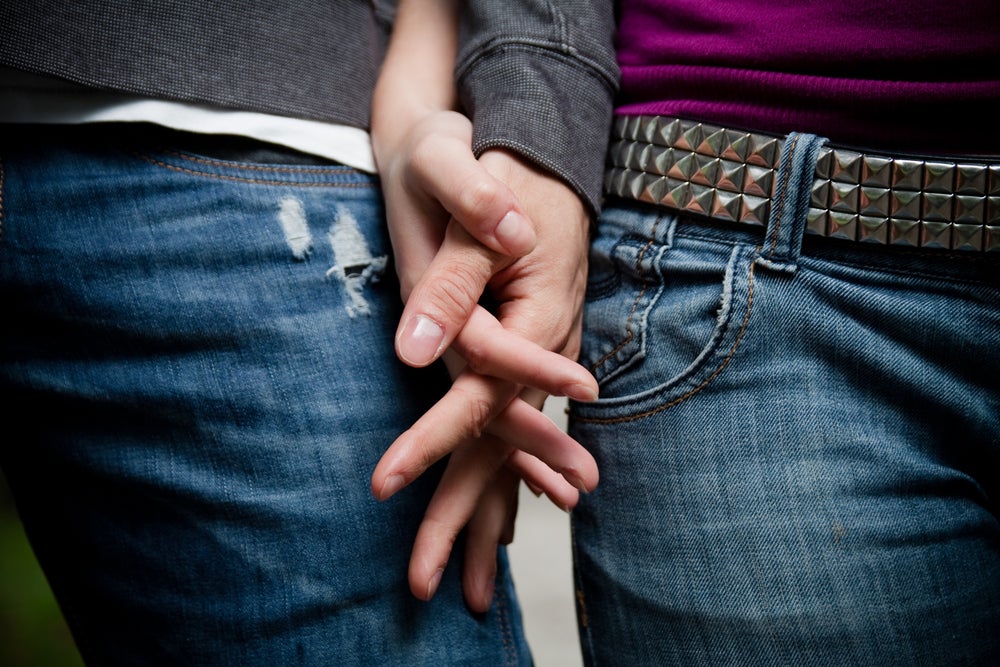 The saying "opposites attract" is a little too simple for my liking when it comes to relationships, but if two new studies are any indication, there might be some science behind that theory. Researchers at Charles University in the Czech Republic published a paper last month in Frontiers in Psychology that proposes single people are more attracted to people who look less like them, compared to those in relationships.
---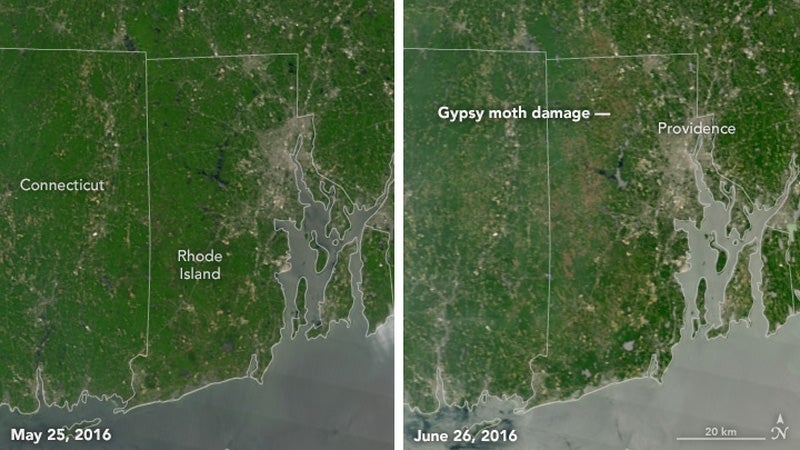 ---
Loading page