Coral sex is a wonder to behold. On a summer night, always around a full moon, corals somehow all know to release billions of sperm and eggs into the sea, turning the water into a pink miasma of sex. This spawning relies on precise environmental cues, which could get scrambled in climate change. That's why researchers are trying to get them to spawn in the lab.
---
Ever since Dolly the sheep was cloned eighteen years ago, scientists have been trying and failing to use that same technique to create cloned human embryos from adult cells. Now, they have finally succeeded, in what could a major step toward personalised organ transplants and other therapies that rely on a pool of stem cells.
---
In the otherwise barren space 350km above Earth's surface, a capsule of life-sustaining oxygen and water orbits at 27,000km/h. You might know this capsule as the International Space Station (ISS), currently home to six humans — and untold billions of bacteria. Microbes have always followed us to the frontiers, but it's only now that scientists at NASA and elsewhere are seriously investigating what happens when we bring Earth's microbes into space.
---
This is the microbes' world — we just live in it. Throughout the history of Earth, microbes have radically reshaped life on the planet, from creating the very air we breath to wiping out almost all life on Earth. Don't underestimate the power of tiny, tiny microbes populating the Earth trillions of times over.
---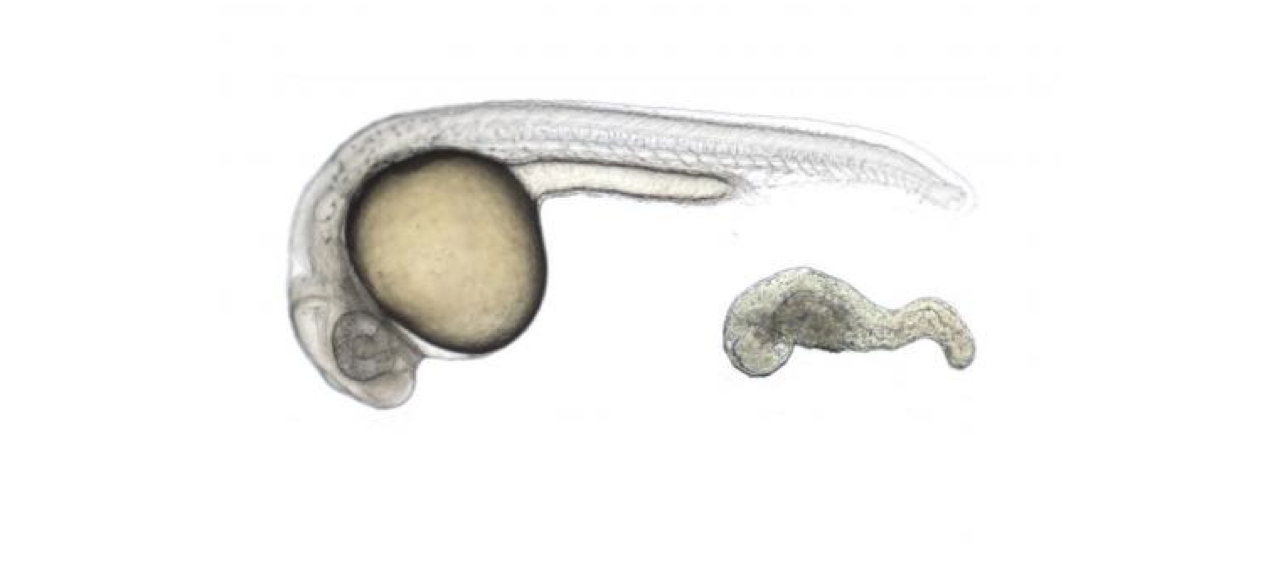 ---