John Amory, a doctor at the University of Washington, has been developing a male contraceptive for 15 years. Turns out, it's harder than it sounds. We spoke with him to find out why.
---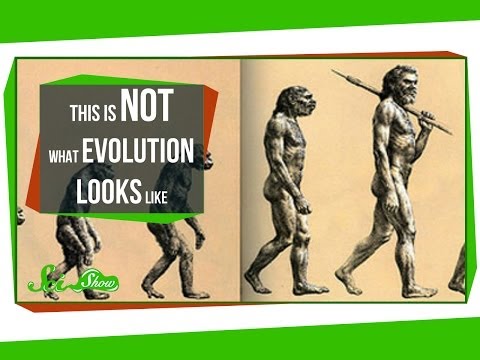 There's an iconic scientific image which depicts evolution, and it suggests that we went from monkey to man in six easy steps. The only problem is that's kinda bull.
---
A newly discovered strain of HIV is spreading across West Africa. What's worse is that it's particularly aggressive — and causes significantly faster progression to AIDS than other strains.
---
---
---
The European Space Agency has been collecting examples of "spacecraft-associated biology" in a small collection housed at the Leibniz-Institut DSMZ in Brunswick, Germany. 298 strains of "extremotolerant" bacteria, isolated from spacecraft-assembly rooms because they managed to survive the incredible methods used to clean spacecraft, are now being studied for their biological insight. How on earth can they still be alive?
---
---