In the past year, Google X's secretive life science division has been tantalising us with seriously cool-sounding shit: contact lens that monitor glucose, cancer-tracking nanoparticles, etc, etc. The Atlantic has made the first video from inside the lab and — oh, were you actually expecting Google to unload a bunch of secrets? Nah. But, look, it's some fake human arms.
---
On an obscure web page that looks like it's been barely updated in the last decade there's a link to download a PDF with the unassuming name of "NDSP Catalogue". Click it and you'll find pretty much every drug you can dream up: meth, cocaine, heroin, MDMA — nearly 800 compounds in all. Welcome to the scientist's stash of illegal drugs, available for free from the US government.
---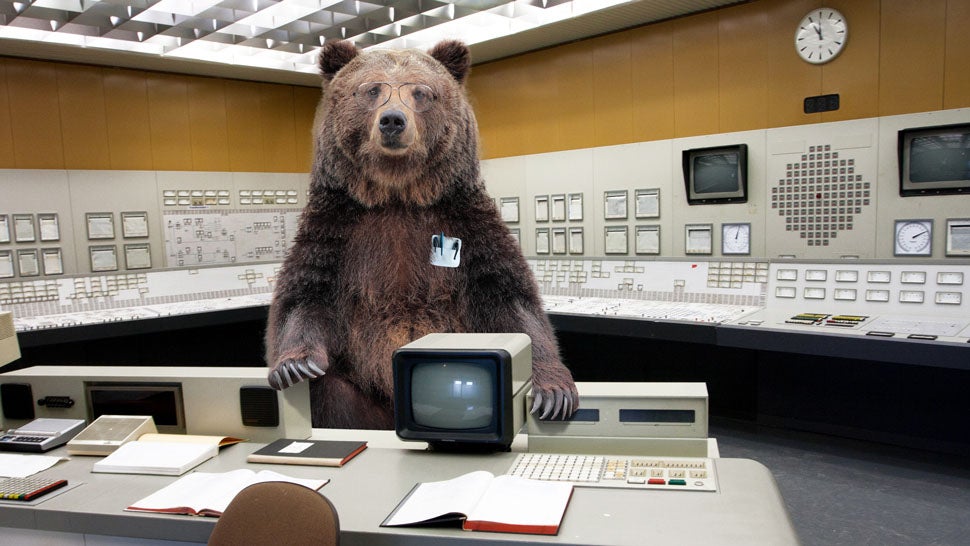 It's almost impossible to secure yourself against a food raid from bears. That's because these giant mammals are clever tool users, and they share their tech knowledge with other bears nearby. As a result, bear-proofing technology rarely works for more than a couple of decades before every bear knows how to crack it.
---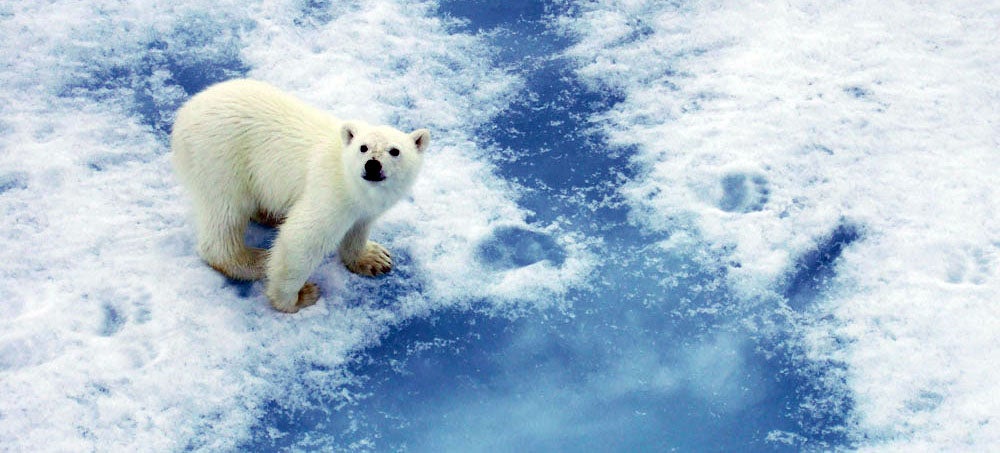 Polar bears are solitary creatures. They roam around their (increasingly less) snowy habitats, looking for food and love. Food is simple enough. But they have to sniff out love. No, literally, polar bears smell other polar bears' footprints to know if they can follow them to a suitable mate. How romantic!
---
---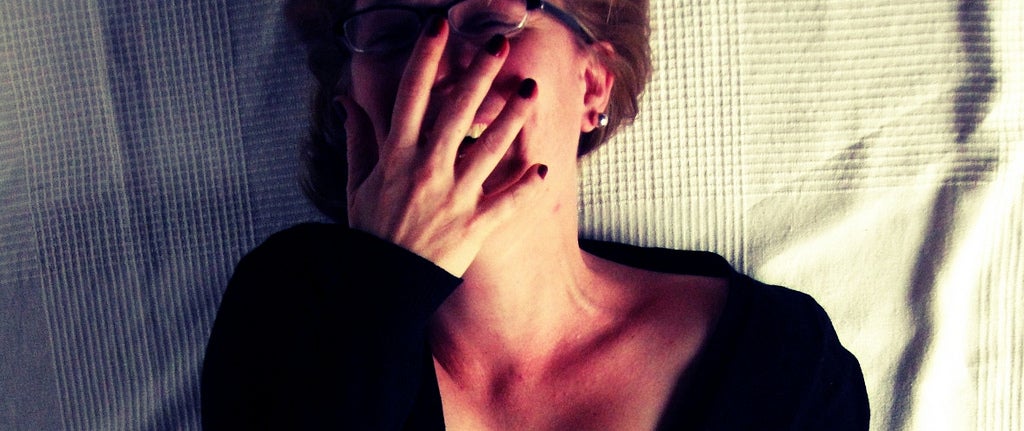 ---
The CDC announced recently that this year's flu vaccine is missing a key strain, one that accounts for 48 per cent of what's circulating. That strain, a "drifted" version of H3N2, was discovered in March 2014, but the vaccine strains for the Northern hemisphere, including the US, had been decided a month earlier. (The Southern hemisphere vaccine will include the drifted strain.)
---