Loading page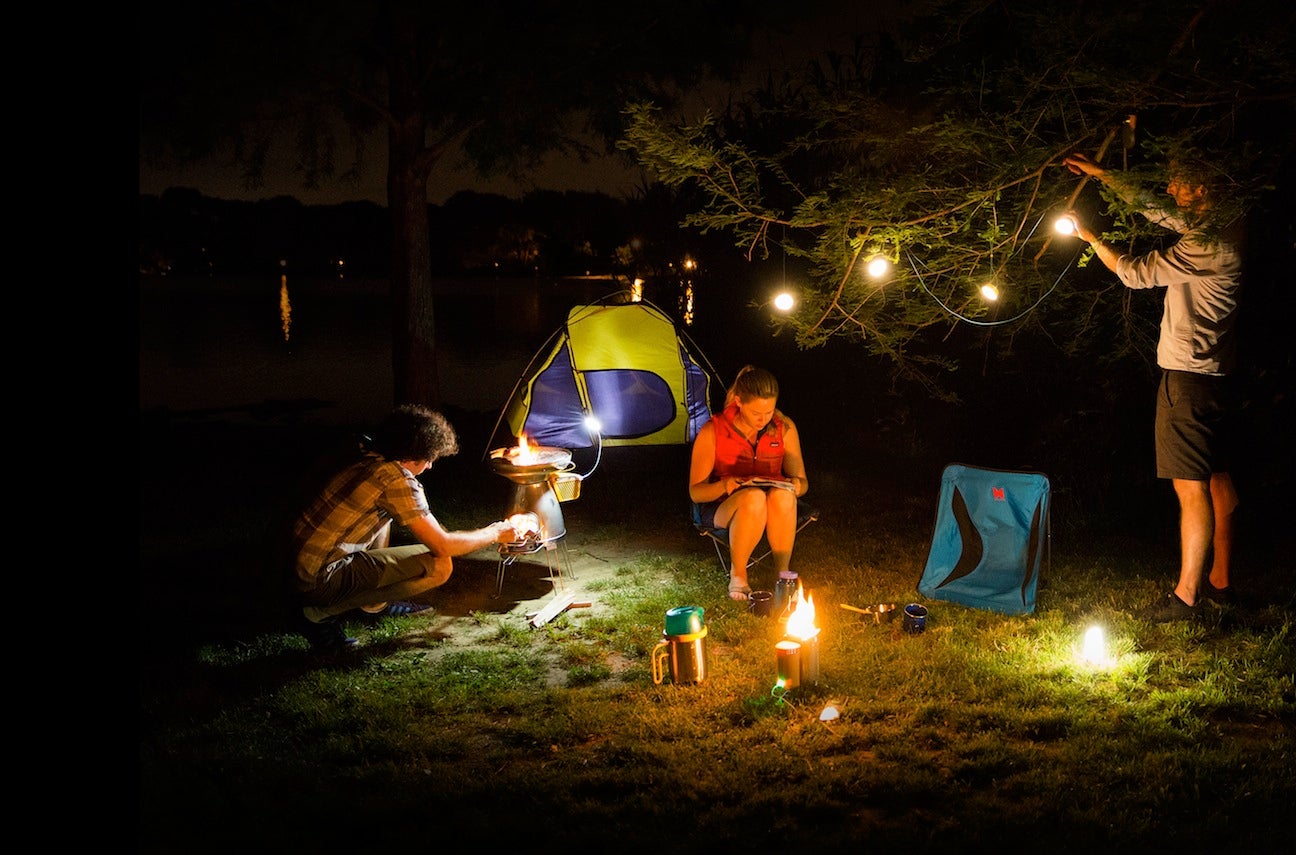 ---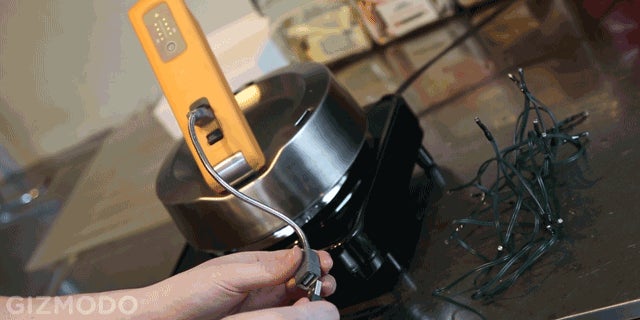 ---
We're already well-acquainted with BioLite's ingenious brand of biofuel-burning (and gadget-charging) camp stoves. The startup's newest offering though, takes the original CampStove and turns it into a grillmaster's group-friendly dream.
---
Under most circumstances, the combination of trees and fire would be the stuff nightmares are made of — or dreams, for the pyromaniacs among us. But in eight days, the brilliant minds behind BioLite are going to be harnessing the power of fire with a giant, custom-built CampStove a full 200 times larger than its commercial counterpart, all to light up one glorious Christmas tree.
---
The team at Biolite, who brought you the ingenious Camp Stove that also charges gadgets, have returned with a new way to heat your outdoorsy eats and drinks. This month, the company is introducing the KettlePot, which is — you guessed it! — a kettle and a pot combined into one very convenient vessel.
---
The first time we saw the BioLite camping stove, it was a fantastic idea that seemed sadly like vapourware. Now it's real, redesigned, available for sale at $US130, and will be awesome for wilderness geeks everywhere.
---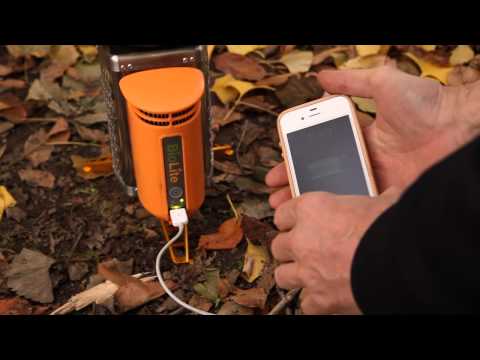 Giz covered the Biolite stove a couple of years back, noting that it was a cool idea that was destined for developing countries only. A few years down the track and it's on sale for everyone.
---
Loading page