---
Facebook is soft-launching Graph Search slowly across its billion-strong base of users, but already it is popping up in Australia. I have spent my afternoon so far messing around with Graph Search, and it's simultaneously the most intuitive and most terrifying search platform I have ever used. The future is terrifying.
---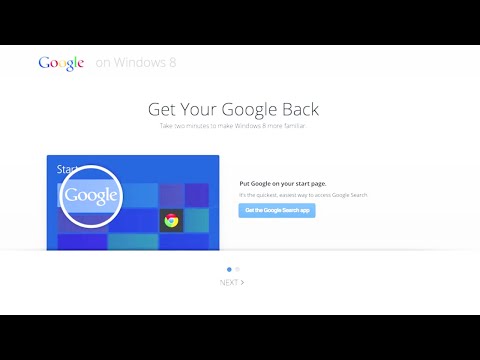 If you've used the newly arrived Windows 8, you may have noticed that among the army of colourful tiles, there's something important that's conspicuously absent: Google. Microsoft is pushing its own Bing and Internet Explorer hard, but if that doesn't cut it for you, Google put out this catchy little video on how to get your Google back.
---
I said earlier that even Apple knows just how bad it screwed up Maps. I was talking collectively. As in 'wow, that Maps team in Cupertino must know something's up'. Turns out it goes much further than that. Apple's head honcho Tim Cook has just penned an open letter to the world's iOS users to apologise for borking Maps so, so badly.
---