Loading page
They say if you want to hide a dead body, ditch it in the 2nd page of Google search results. Even the word "Google" is used as a verb: To search online. When Google was on the rise, people used to post numbers all the time showing competition among search engines. It's been a while, and Roy Morgan has some new numbers to show just how dominant Google has become in Australia.
---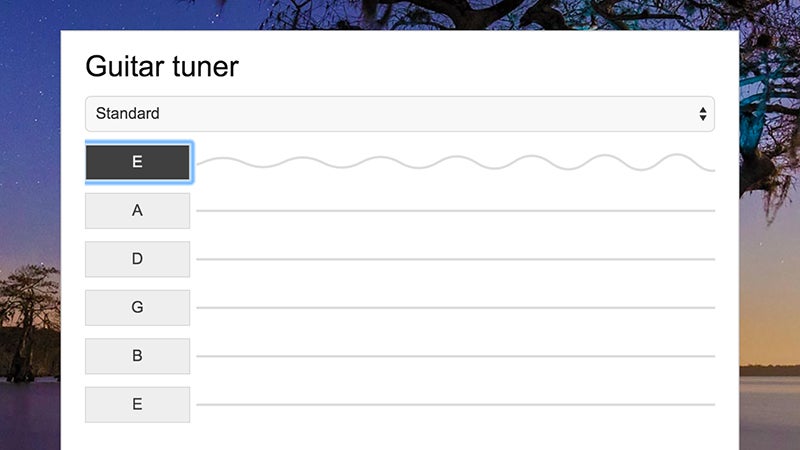 Google's venerable (and profitable) search engine is well known for offering useful tools beyond its core functionality, and Microsoft has been tricking out Bing with a few extra features of its own — such as an app for tuning your guitar right from the search page. Here's how to make sure you're playing in tune using Microsoft's search engine.
---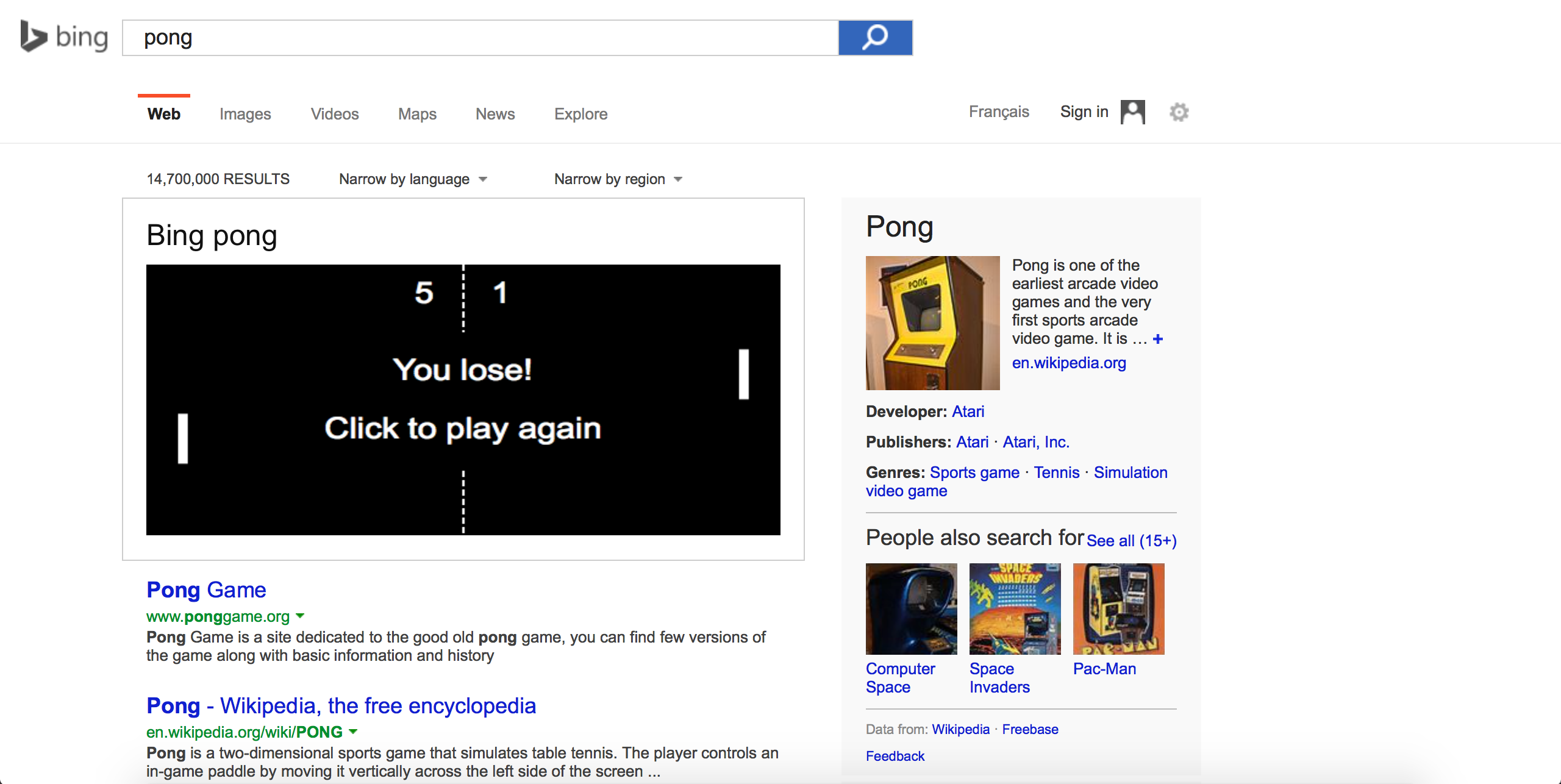 ---
The Bing search engine will now give you results if you use emojis instead of words in your search query. "With this new feature, you can search using your favourite emoji, and Bing will return results based on the semantic meaning of the emoji," Bing wrote in a blog post (probably right after sending the Google team a message solely comprised of a bunch of smiley poop emojis).
---
The twisting sidewalks and dizzying density of Brazil's favelas might deter most outsiders from navigating these crowded inner-city neighbourhoods, which informally house about 1.5 million of the country's residents. Yet in the last few months, both Google and Microsoft have both been seen mapping their narrow streets and dirt paths.
---
Loading page