Loading page
Google is pretty much everywhere. It's in your smartphone, car, and maybe even your watch — but there's still nothing like searching Google on a desktop computer. To this day, about 64 per cent of US web surfers use Google as their primary search engine.
---
If you searched on Bing maps last week for Melbourne, you would have instead been re-directed to a spot in the North Pacific Ocean, off the East coast of Japan.
How did this happen? Bing was using inaccurate information from Wikipedia, namely, Wikipedia didn't include the all-important South on the co-ordinates.
---
They say if you want to hide a dead body, ditch it in the 2nd page of Google search results. Even the word "Google" is used as a verb: To search online. When Google was on the rise, people used to post numbers all the time showing competition among search engines. It's been a while, and Roy Morgan has some new numbers to show just how dominant Google has become in Australia.
---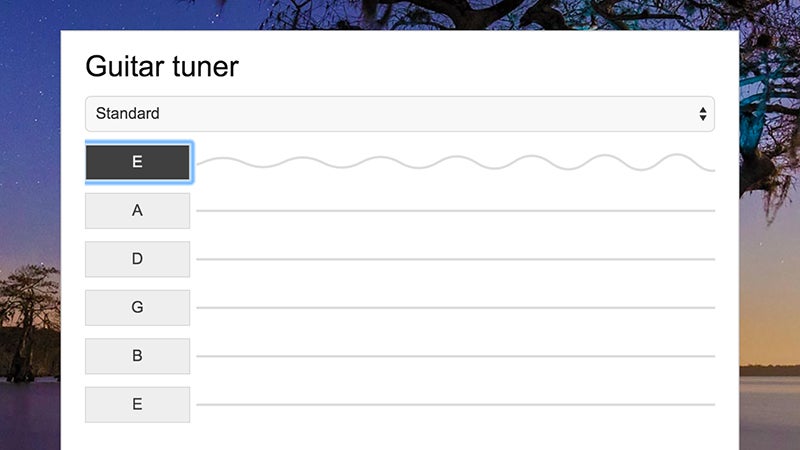 Google's venerable (and profitable) search engine is well known for offering useful tools beyond its core functionality, and Microsoft has been tricking out Bing with a few extra features of its own — such as an app for tuning your guitar right from the search page. Here's how to make sure you're playing in tune using Microsoft's search engine.
---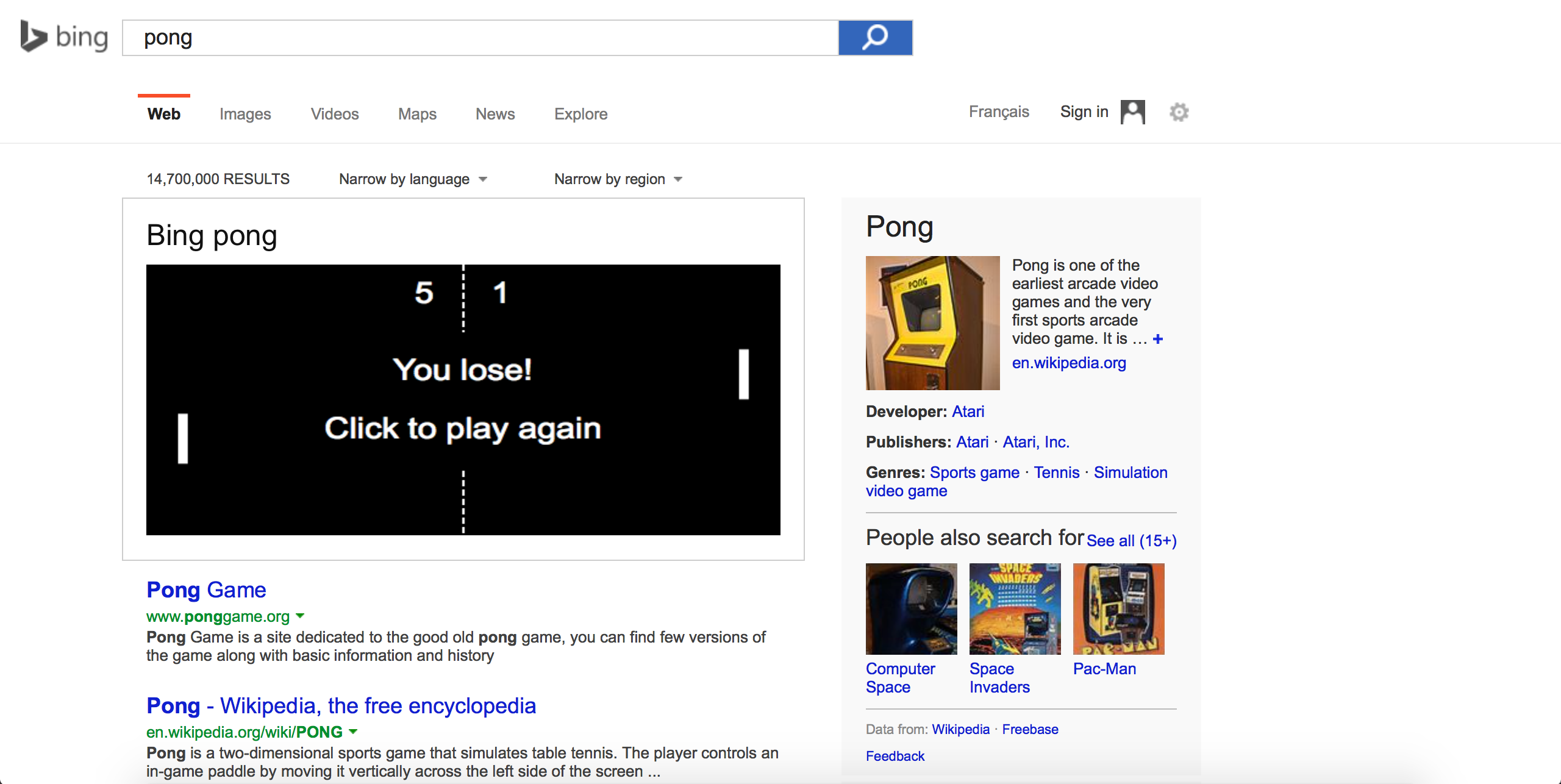 ---
Loading page