Loading page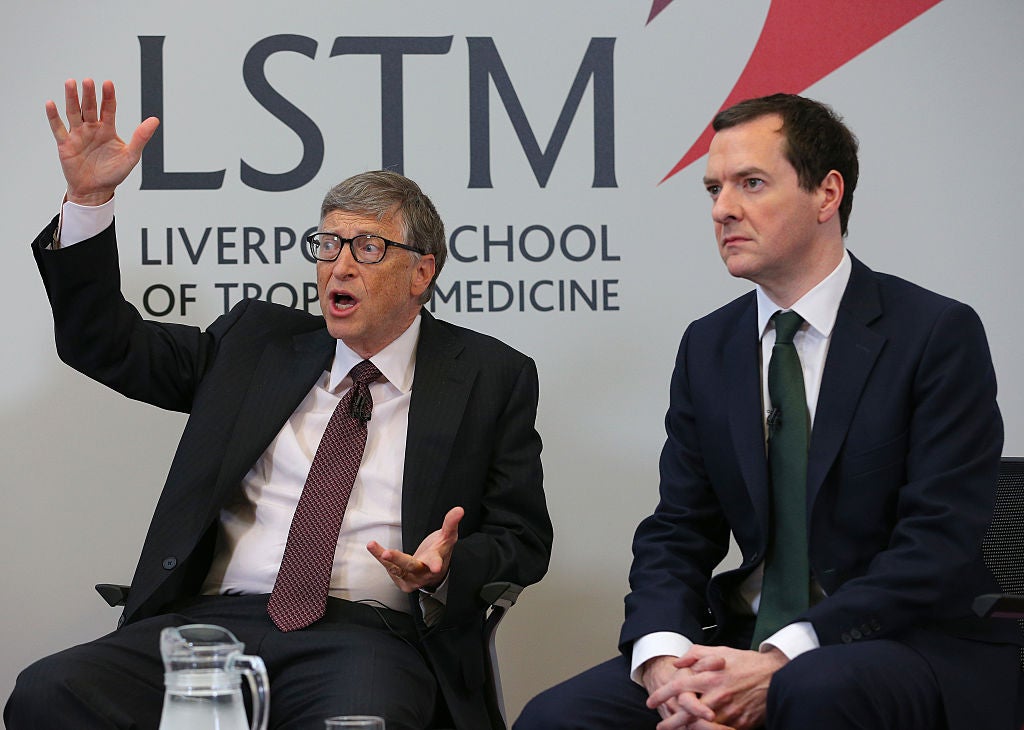 ---
Infectious diseases like polio and malaria might be gone in 15 years because the founder of Microsoft devoted a foundation to eradicating them. Now Bill Gates has turned his attention towards our global energy crisis, which he thinks can also be fixed with better R&D. And, yes, he's going to fund it.
---
Here's a shocking number that speaks to the USA's love for meat (and pizza): Americans eat so much pepperoni per year that if you put the slices side-by-side, they could circle the Earth 50 times over. The fact bit comes from Bill Gates look at Vaclav Smil's interesting book Should We Eat Meat? That's, uh, a lot.
---
Bill Gates has high hopes for digital currency as an important banking tool for the poor. But Bitcoin isn't one of those currencies, he said in a Reddit AMA today. At least not in its current form.
---
Bill Gates loves the Janicki Omniprocessor, an amazing machine that turns human waste into electricity and drinkable water. He saw it and he is extremely impressed. So impressed in fact that he drank from a glass of water that was human poop only five minutes earlier. "It's water," he said, obviously relieved.
---
There have been a lot of bad news this year. And a lot of good ones too. Sadly, many of the good ones never get the proper coverage they need and they get lost in the storm of crap that we have to suffer every day. Luckily, Bill Gates has highlighted the best five news of 2014 that you probably missed.
---
Watch Bill Gates — in Lego form no less! — tell you about his favourite books of 2014, an impeccable list that has a little bit of everything for everyone. I've included all his recommendations and short reviews below so you can easily buy any of them. I recommend getting all of them for yourself too. Good stuff.
---
Bloomberg crunched the numbers on "self-made" billionaires in the US and found that about a quarter of them were college dropouts. Ten of America's 43 self-made billionaires dropped out. One, Harold Hamm, never even attended college.
---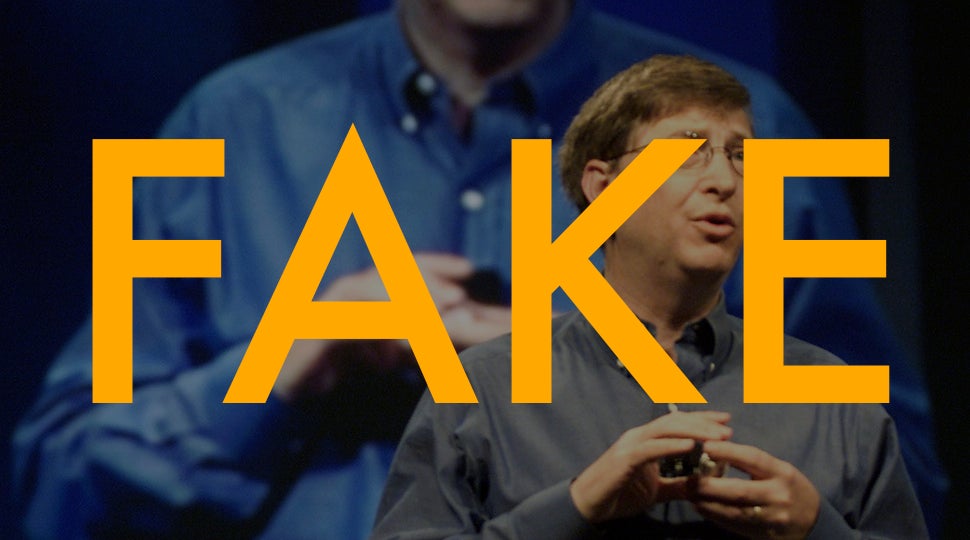 ---
Loading page