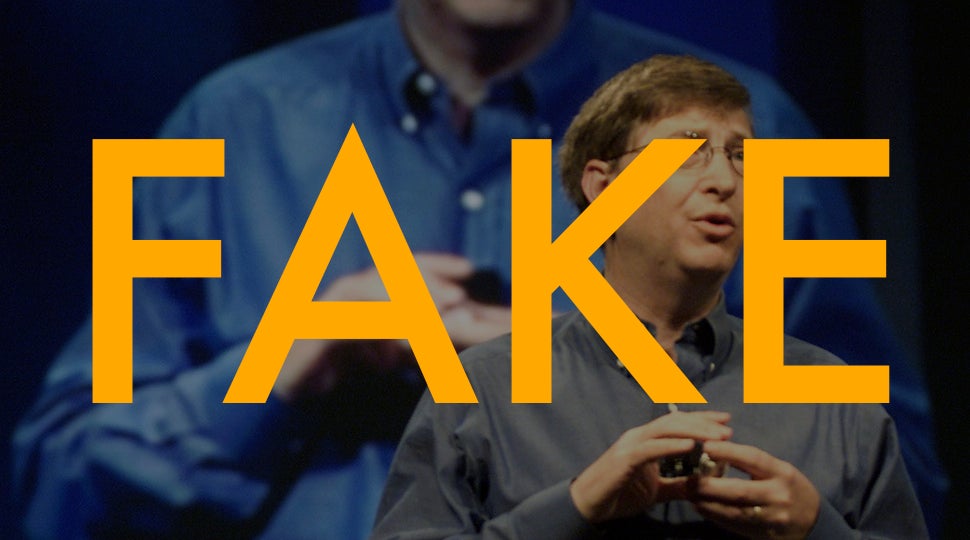 ---
---
Watch Bill Gates giving a simple explanation on how foreign aid has made the world a much better place for everyone. And yes, apparently Bill Gates hates PowerPoint just like the rest of humanity.
---
Remember 1995? Yeah, me neither. But to refresh our memories, we've got an "In and Out" list from the December 20, 1995 edition of USA Today. This strange artifact (found in the University of California-San Francisco tobacco document archives) gives a peek at how mainstream America was thinking about shifting trends in media, technology and, I guess, Mexican food in the mid-1990s.
---
No matter what you think of Windows 8, it's certain that Windows is both iconic and significant in the evolution of personal computing. It's a series of operating systems, of course, but it's also been a concept, a way of thinking, an influencer, and a touchstone for 30 years since Bill Gates introduced it on November 10, 1983.
---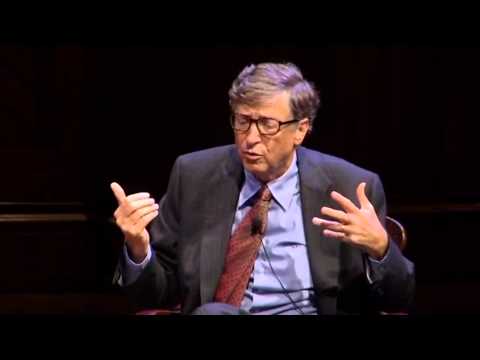 ---
Unless you've been locked in a garage rooting your Android device for the past three months, you're probably aware that Ashton Kutcher's big, blockbuster debut as Steve Jobs is, for better or worse, just around the corner. But Steve isn't the only great media mogul of yore — Bill Gates played just as big of a role in bringing quality computing to the world.
---