There have been a lot of bad news this year. And a lot of good ones too. Sadly, many of the good ones never get the proper coverage they need and they get lost in the storm of crap that we have to suffer every day. Luckily, Bill Gates has highlighted the best five news of 2014 that you probably missed.
---
Watch Bill Gates — in Lego form no less! — tell you about his favourite books of 2014, an impeccable list that has a little bit of everything for everyone. I've included all his recommendations and short reviews below so you can easily buy any of them. I recommend getting all of them for yourself too. Good stuff.
---
Bloomberg crunched the numbers on "self-made" billionaires in the US and found that about a quarter of them were college dropouts. Ten of America's 43 self-made billionaires dropped out. One, Harold Hamm, never even attended college.
---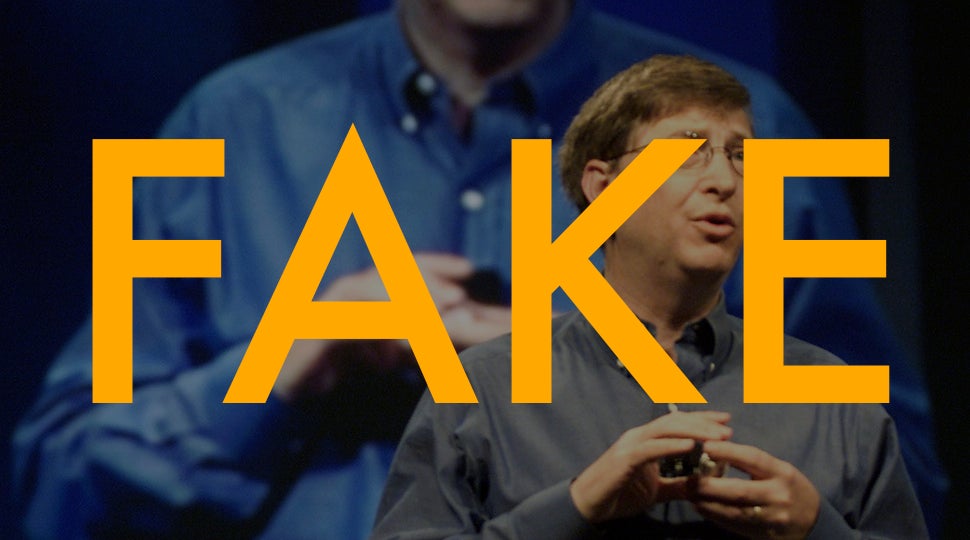 ---
---
Watch Bill Gates giving a simple explanation on how foreign aid has made the world a much better place for everyone. And yes, apparently Bill Gates hates PowerPoint just like the rest of humanity.
---
Remember 1995? Yeah, me neither. But to refresh our memories, we've got an "In and Out" list from the December 20, 1995 edition of USA Today. This strange artifact (found in the University of California-San Francisco tobacco document archives) gives a peek at how mainstream America was thinking about shifting trends in media, technology and, I guess, Mexican food in the mid-1990s.
---
No matter what you think of Windows 8, it's certain that Windows is both iconic and significant in the evolution of personal computing. It's a series of operating systems, of course, but it's also been a concept, a way of thinking, an influencer, and a touchstone for 30 years since Bill Gates introduced it on November 10, 1983.
---