After months of troubles reported by New York City's bikeshare, it seems that Citi Bike has finally charted a path towards success. It's going to be more expensive, but will offer improved service and more bikes. But here's the change that will make all the difference: Citi Bike will get a new leader — one who used to run the city's transit authority.
---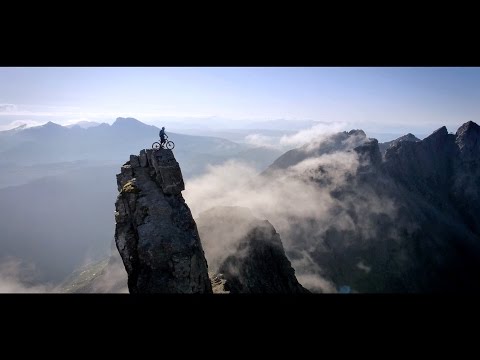 There have probably been mountain bike rides that have been more intense than Danny Macaskill's tour through the Isle of Skye in Scotland and perhaps there have been a few rides slightly more beautiful of his ride on the Cuillin Ridgeline, but I can't imagine any feeling more epic than this. It is stunning.
---
Copenhagen has become a place that's globally synonymous with great cycling culture. Yet the city is not coasting on its laurels, it's always introducing new features, from gorgeous new bridges to street-embedded lighting. Here's a video tour of all the city's newest biking innovations.
---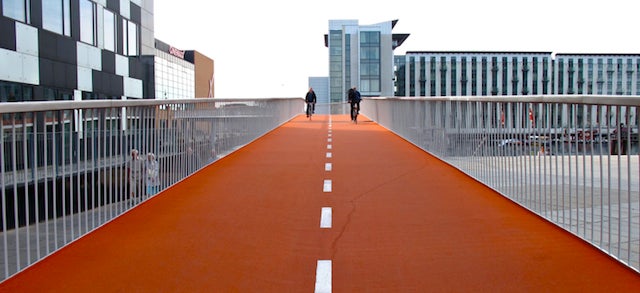 ---
Car parking remains a major part of our economy, and it is easy to realise why its availability and low price are clung to so fiercely. Parking allows access for customers to stores, employees to work, entrepreneurs to meetings, tourists to places where they can deposit all their money, the needy to services, residents to their homes. Because of this, it's harder to see that the costs are so high that they outweigh all economic benefits provided.
---
Scott Simon's bio on the NPR website describes him as "one of America's most admired writers and broadcasters," and it's tough to argue with that. As a Peabody-winning journalist with decades of experience, Simon's credentials are unimpeachable, and as the Saturday host of Weekend Edition, he regularly shows himself to be all the things you want a radio host to be: thoughtful, avuncular, well-informed, and above all, smart.
---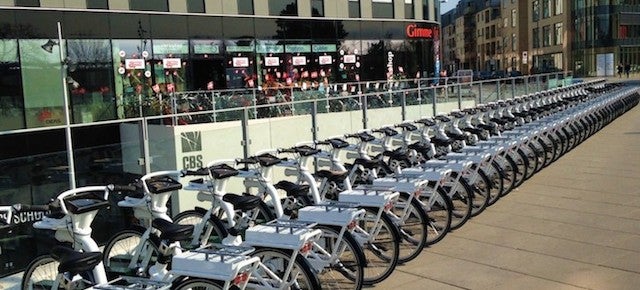 This week, Madrid became the first European city to launch a fully electric bike share system for its residents. It works just like a regular bike share, but better: an electric motor kicks in to help with pedalling, and most importantly it give you an extra push up hills. Why isn't this standard for bike shares everywhere?
---
There are many perks to bike shares, but there's a distinct advantage for the entrepreneurially minded: you're not allowed to make the bike better. Not by giving it an electric motor. Not by adding a seat to take your kid to school. Nope, nope, nope. Should bike shares really be keeping such a tight reign on their bikes?
---