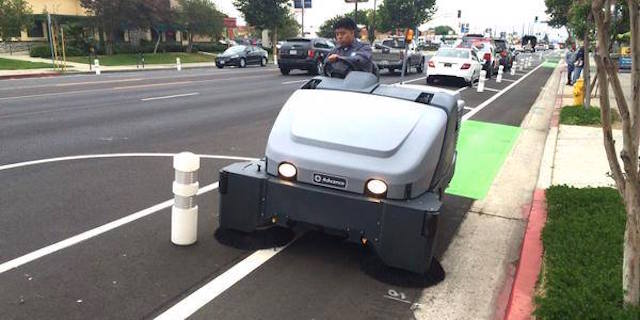 ---
Over a century ago, the California Cycleway promised an elevated, dedicated bike path from Los Angeles to the nearby city of Pasadena. In this excerpt from the new book LAtitudes: An Angeleno's Atlas, author Dan Koeppel tracks its path through Southern California — and discovers why it was never finished.
---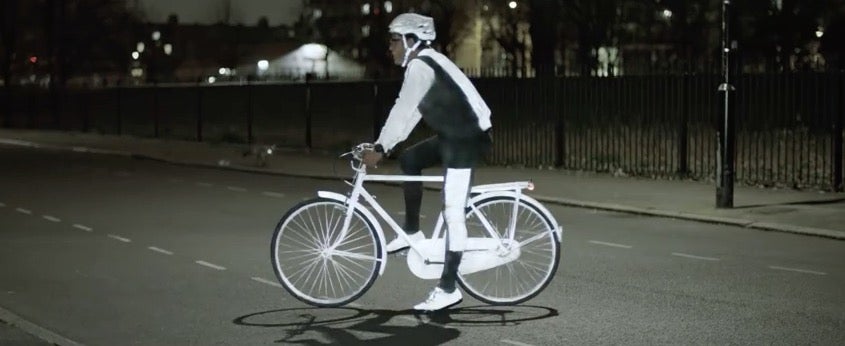 Inflatable helmets, glow-in-the-dark spray paint, a laser that makes a temporary bike lane — a heck of a lot of products have hit the market recently pledging to keep cyclists safer. But is it the responsibility of people on bikes to use any gadget necessary to stay safe? Or is this distracting from the bigger argument that we should be designing safer cities for bikers?
---
Video: Blink and you'll miss him. That's because mountain bike rider Eric Barone is going faster than anyone has ever gone on a mountain bike on snow. He reached 223.3km/h on a bike with the help of a terrifyingly steep, snowy hill and the wonder of aerodynamic gear. He goes FAST. One wrong move or one misplaced snowball and he'd go flying.
---
It was 1973 the last time a new bridge opened over Portland's Willamette River: a double-decker span with eight lanes of freeway. Times have changed. When the Tilikum Crossing Bridge opens later this year, it will be one of the few in the US that's purpose-built for transit, bikes and pedestrians — no cars allowed.
---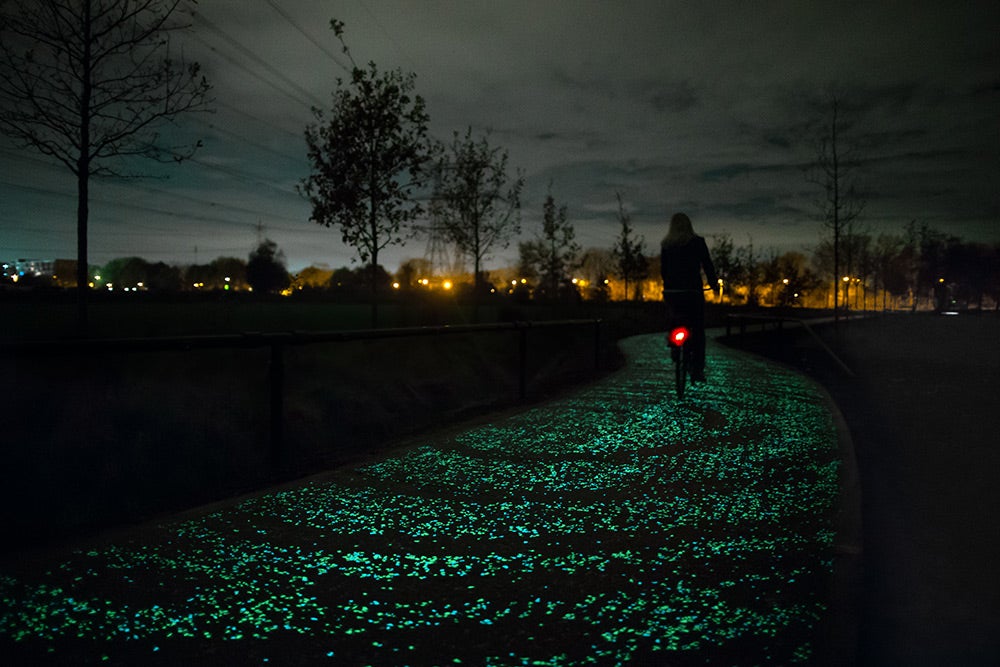 At 8om last night, cyclists in the Dutch town of Nuenen were finally able to ride on a bike path that's been in the making for months. What took so long? This particular bike path represents the product of a collaboration between a designer and a construction company who want to build smarter, more efficient roads. Like this one, which glows.
---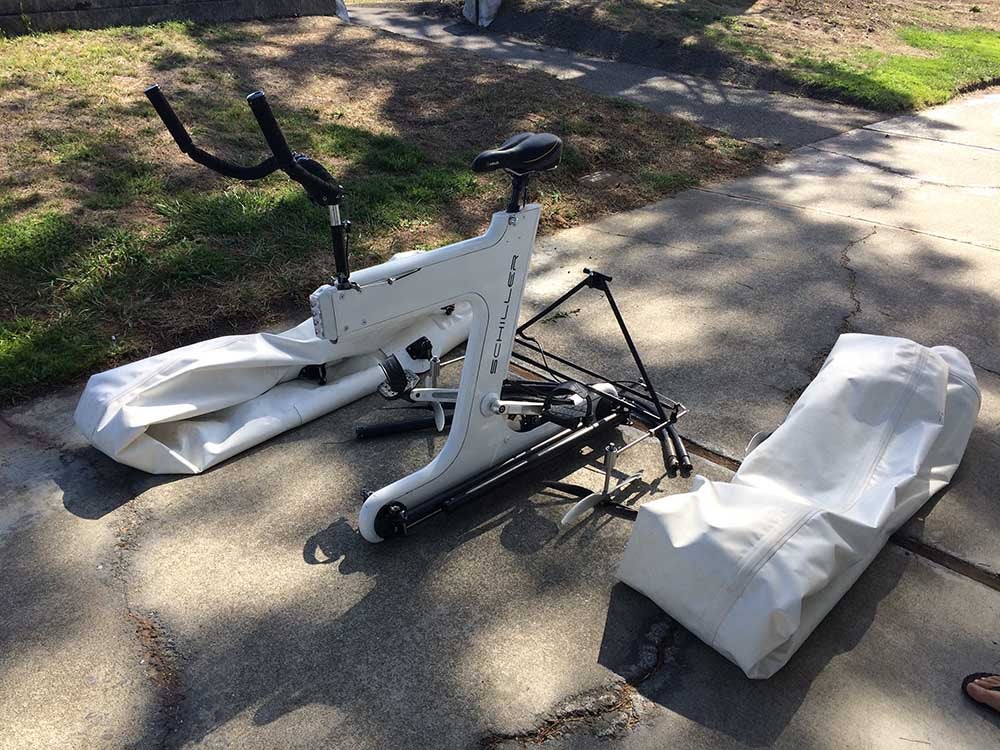 ---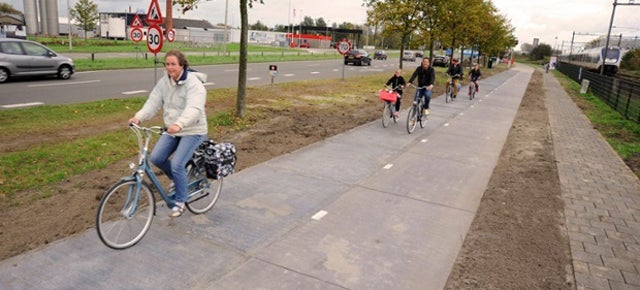 There are only so many roofs in the world, so the Dutch are getting creative about where to put their solar panels. SolaRoad is exactly what it sounds like — solar panels that pull double duty as road surface and electricity generator. And this being the Netherlands, they of course made a solar road for bikes.
---
After months of troubles reported by New York City's bikeshare, it seems that Citi Bike has finally charted a path towards success. It's going to be more expensive, but will offer improved service and more bikes. But here's the change that will make all the difference: Citi Bike will get a new leader — one who used to run the city's transit authority.
---