Loading page
Video: Danny MacAskill does things on a mountain bike that even physicists, who know more about the laws of the universe than anyone, would probably assume is impossible. The Scottish country side serves as the gorgeous backdrop for this video of Danny just being amazing on two wheels. But you probably won't even notice the scenery.
---
Cyclists love to bitch about the unnecessary weight involved with carrying a quality u-lock, but those same riders also really hate having their bikes stolen. So if you could incorporate a red light into a bike lock, saving a little weight and adding functionality, that really wouldn't be a bad thing.
---
---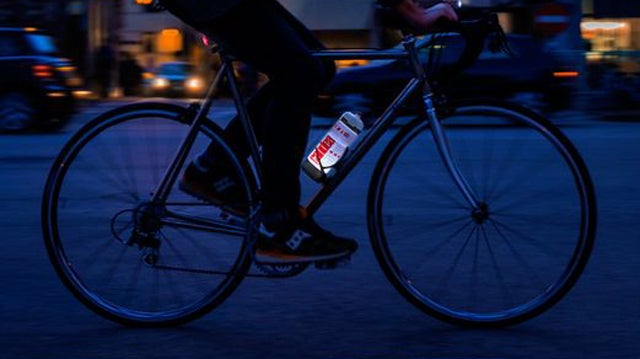 If you've ever wanted to try being invisible, cycling on a busy road at night is a good start. Adding front and rear lights is obviously a good move, but for side-on visibility, things get a little more tricky. Italian cycling company Elite is trying to solve that with something surprisingly simple: a light-up water bottle.
---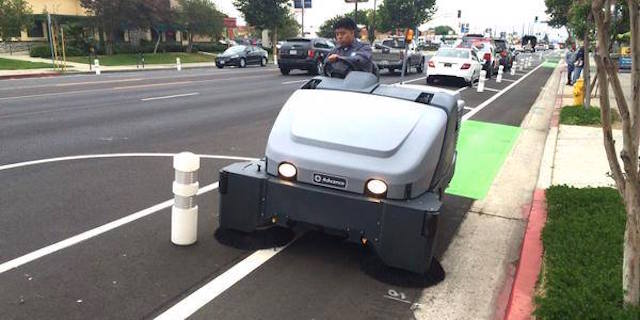 ---
Over a century ago, the California Cycleway promised an elevated, dedicated bike path from Los Angeles to the nearby city of Pasadena. In this excerpt from the new book LAtitudes: An Angeleno's Atlas, author Dan Koeppel tracks its path through Southern California — and discovers why it was never finished.
---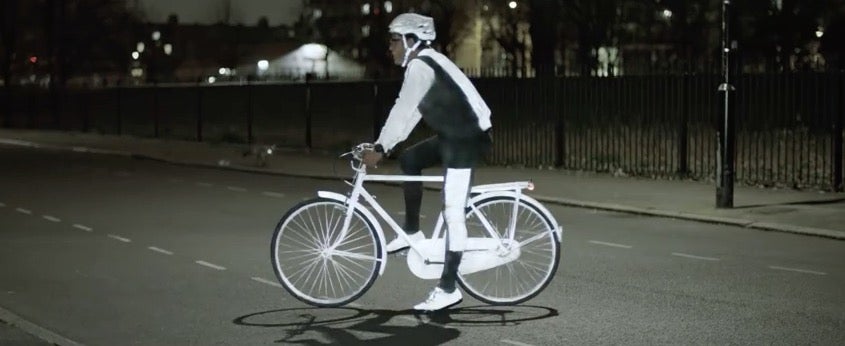 Inflatable helmets, glow-in-the-dark spray paint, a laser that makes a temporary bike lane — a heck of a lot of products have hit the market recently pledging to keep cyclists safer. But is it the responsibility of people on bikes to use any gadget necessary to stay safe? Or is this distracting from the bigger argument that we should be designing safer cities for bikers?
---
Loading page