While the phones in our pockets have been getting smarter and smarter at an alarming rate, bike computers (despite having the word "computer" right in their name) have been lagging way behind. But as sensors, radios and chips have shrunk smaller and smaller, we've seen more and more intelligence come to the handlebars. The new Edge 1000 from Garmin is trying to pack the most in.
---
Common sense dictates that the brighter the lights on your bike are, the more visible you'll be to other traffic at night. But according to research from the University of Oxford's Experimental Psychology Lab, a glowing version of the universal symbol for a bike rider could actually a better way to make drivers aware of your presence.
---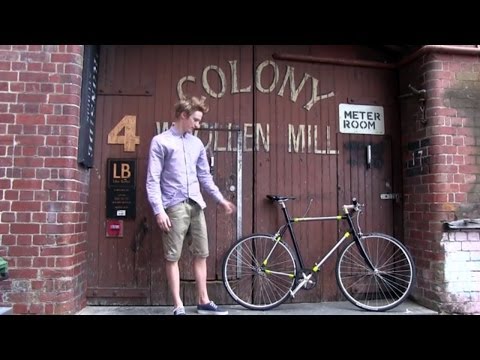 Getting about on a bike has never been more popular in Australia, with a new resurgence of cyclists taking to two wheels for their morning commute or just for a bit of a lark. One designer from Melbourne, however, wanted something special in his two-wheeler, so he spent a year designing a titanium bike that was 3D printed by the CSIRO.
---
The lights strapped to your bike only keep you safe at night as long as they're visible. When they die, you're just another shadow that drivers barely notice. So not only does the rechargeable Eagle 600 boast a whopping 600 lumens of light, it also has a built-in OLED display letting you know exactly how much longer it will stay lit.
---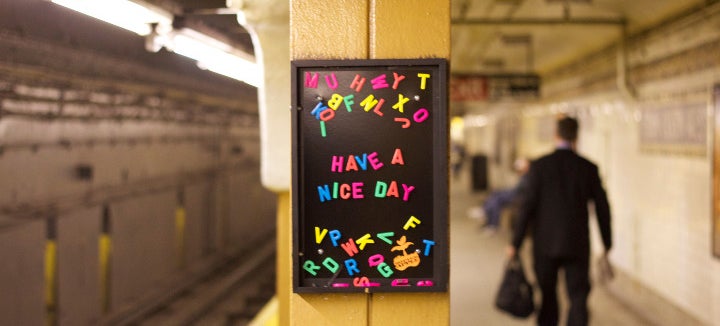 ---
So you're thinking about commuting to work by bike this summer? Congratulations, your life is about to get a zillion times more fun. But where to begin? The insular world of cycling can seem a little, uh, confusing to those unfamiliar with it — it's hard to know what you really need to get started riding.
---
If you've ever ridden your bike onto a beach or into deep snow, you've probably experienced the joy of then having to walk it back out because it was impossible to ride. But with the recent rise in popularity of fat-tired bikes that can seemingly float on sand and snow, that's not a problem. Especially with Standard Bearer Machines' new Rungu new Juggernaut, which adds a third wheel into the mix.
---