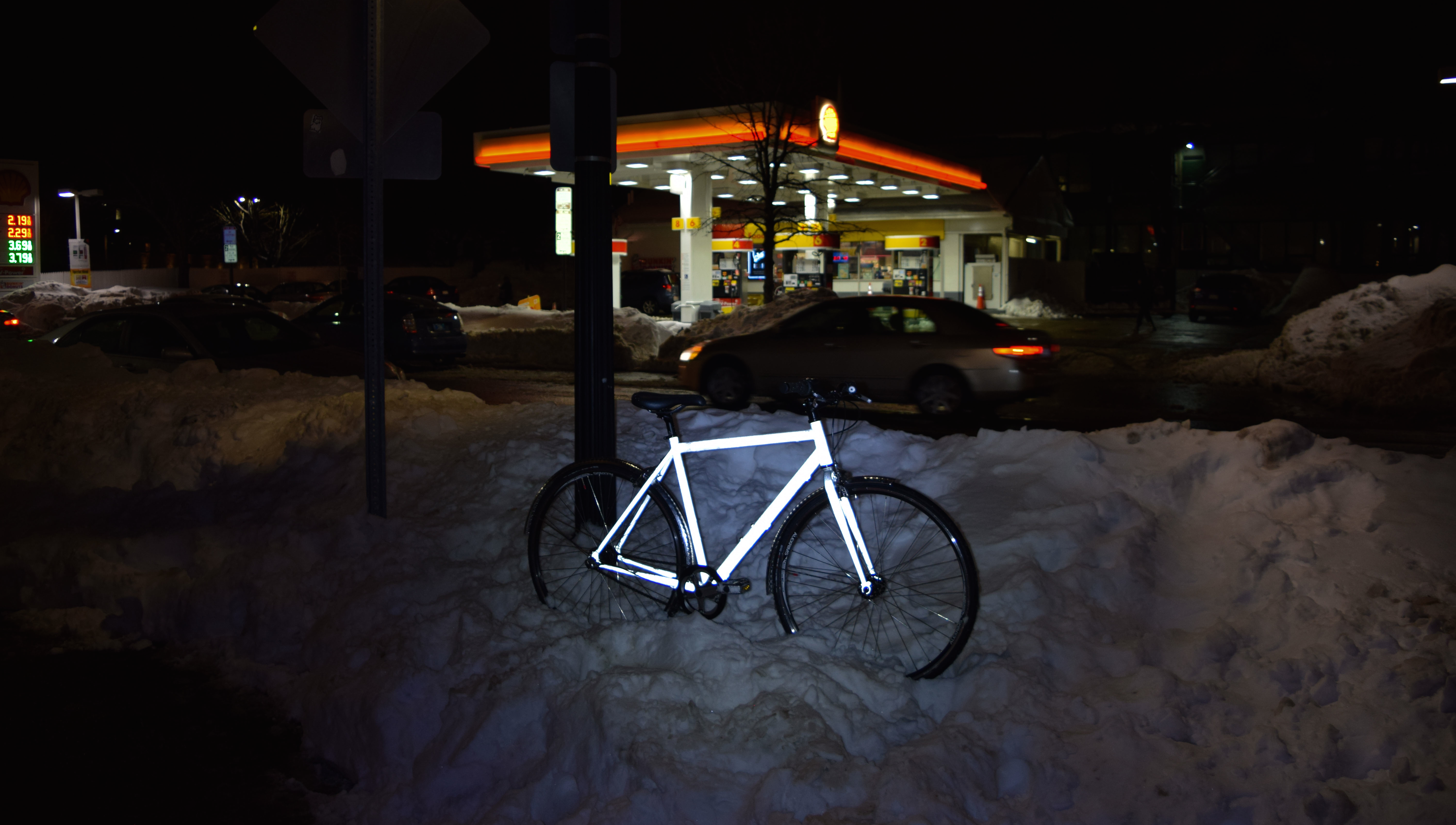 ---
---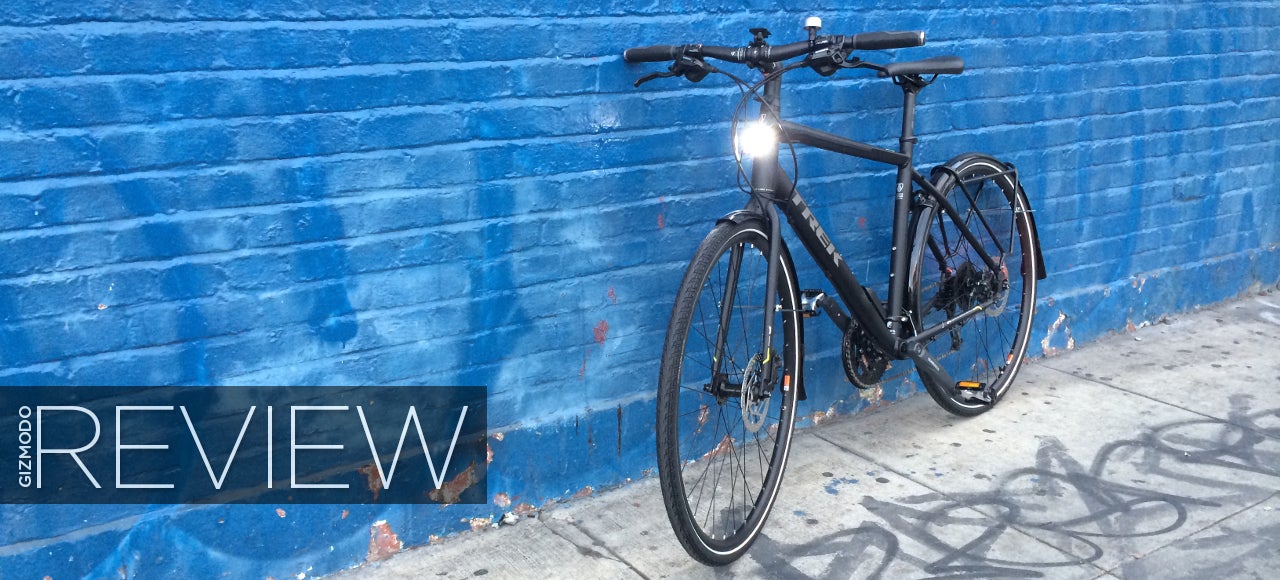 Wouldn't life would be easier if all bikes came with lights built into the frame? The typical removable ones are as easy to forget as they are to steal, either of which will ruin your evening. Well, Trek's new Lync models come with built-in lights! This matte black beaut is fully equipped with powerful LEDs in front (white) and back (red). You'll never be without night-time illumination — as long as you keep them charged, at least.
---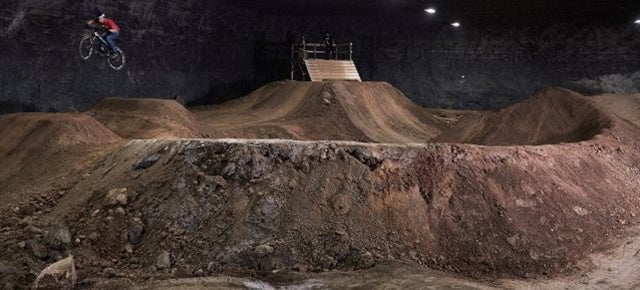 ---
Kinfolk bikes are known for their breathtaking classic looks. The trouble with them is that they're made so very far away, in Japan. Thanks to a couple guys with cameras, you can make the trip to Kinfolk's incredible workshop right from your computer, and see what it takes to hand-make some of the best bikes money can buy.
---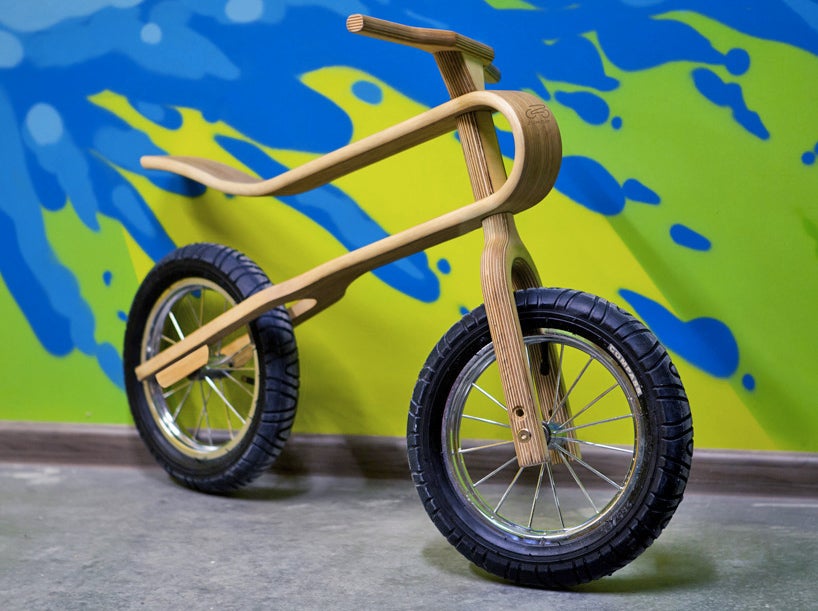 When you're teaching a kid how to ride a bike, you don't really want it cluttered with distractions that make it hard for them to master the most important part: balancing on two wheels. That's why many consider a balance bike to be a great introductory ride, and the ZumZum looks to be about as simple as a bike could possibly get.
---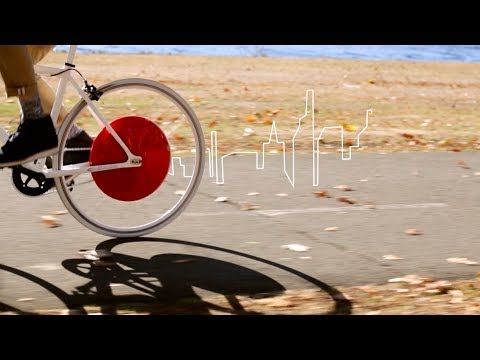 When you think about it, bikes haven't changed a whole lot over the years. It's a chain attached to a rear wheel with a human atop on a seat, powering the whole contraption forward with their legs. We've tried to augment the analogue biking experience for years to get around our cities, but the future of cycling is digital. Here's how you'll ride safer, smarter and faster thanks to the futuristic tech coming to bikes of all shapes and sizes.
---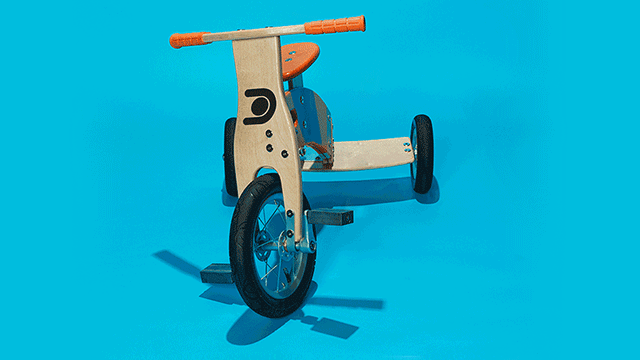 Learning how to ride a two-wheeled bike is one of the biggest challenges a kid can face, and starting off on a tricycle doesn't make it any easier since it's a different riding experience — but why should it be? That's what brothers Steve and Rich Thrush asked before designing a new kind of pivoting tricycle that has kids leaning into turns, which helps prepare them for the eventual transition to balancing on two wheels.
---
Motorcycles look cool. Movie stars look cool. So putting movie stars on motorcycles is almost always a badass cool combination on film. Watch Mojo put together a list ranking 10 of the most badass motorcycles in film history and the list includes some usual suspects: lightcycles, batpods and Harleys.
---