Loading page
Video: Danny MacAskill does things on a mountain bike that even physicists, who know more about the laws of the universe than anyone, would probably assume is impossible. The Scottish country side serves as the gorgeous backdrop for this video of Danny just being amazing on two wheels. But you probably won't even notice the scenery.
---
You can probably think of countless reasons why you don't want to take your dog for a walk. It's too cold, you're tired, your arch nemesis lives around the corner — the list goes on and on. But with this double-duty exercise bike and treadmill, you can give your pup a good run without ever stepping outside.
---
Video: Just because this Huffy Carnage is sold by Walmart as a mountain bike doesn't necessarily mean it can handle a legit downhill mountain run, as Phil Kmetz discovered after spending $US180 ($241) on one. Halfway through his ride the bike's brake pads were almost completely gone, and after the first jump its handlebars broke and bent.
---
About ten minutes after the very first car alarm went off, the tech went from being a genuine theft deterrent to an annoyance that everyone just ignores. The makers of the Bike Mine have a better idea, at least when it comes to getting people to notice when a bike or motorcycle is being stolen: old-fashioned explosives.
---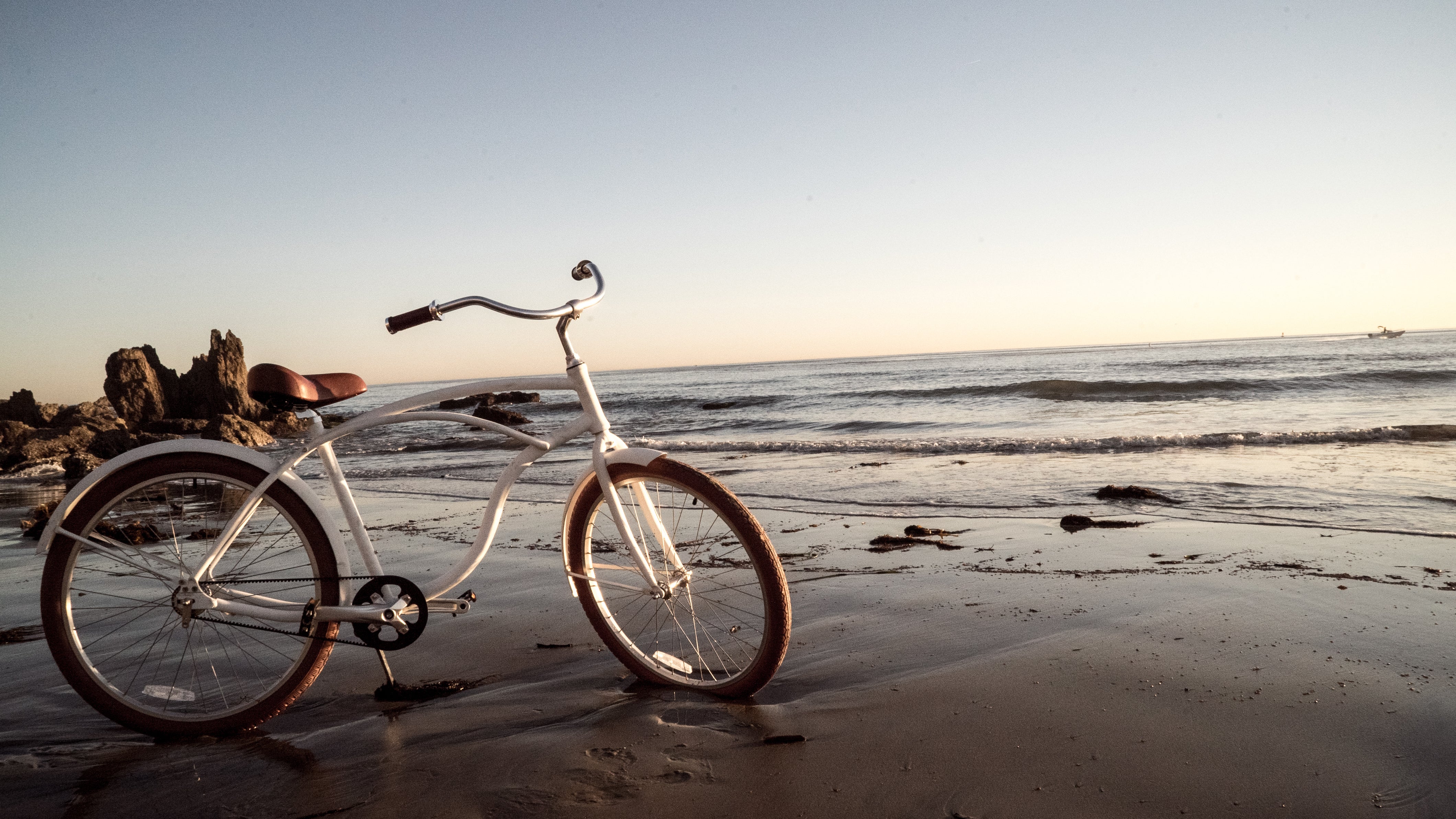 There's a simple formula for every great beach cruiser: It should be easy to ride and be able to take a beating. That's why it's no surprise that Priority Bicycles, the company that made the $US400 ($526) maintenance-free bike, has built a cruiser for use in places we need durability the most — at beaches and boardwalks.
---
Graphene, that atomic-scale super material that promises to revolutionise everything from batteries to robots, is already improving the cycling world. Vittoria's new graphene-infused Mezcal and Morsa bike tyres are lightweight, thin, grippy and everything a cyclist wants in a tyre without any tradeoffs.
---
Loading page