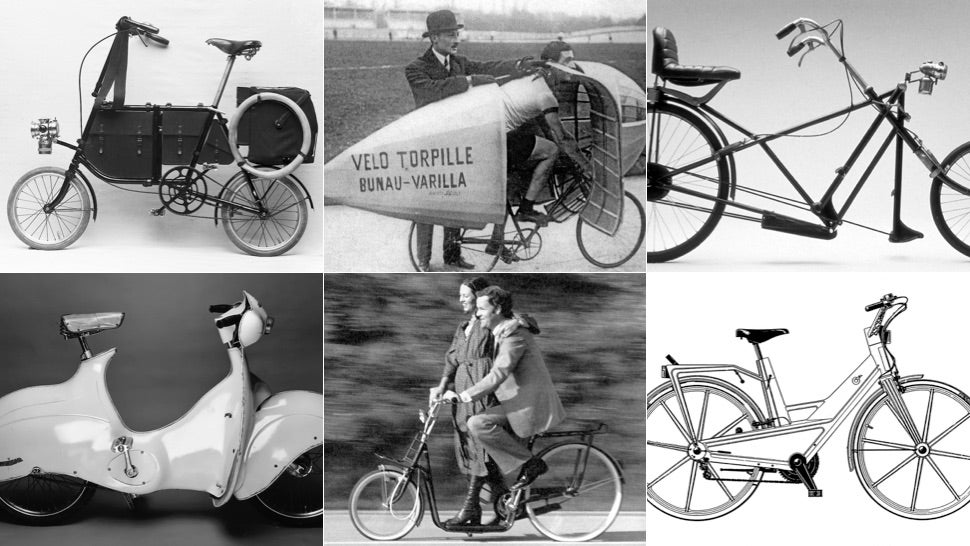 The history of cycling includes many innovations that failed to achieve popular or commercial success. The reasons for failure are many and various. But sometimes, even the wackiest-looking designs incorporated interesting ideas. Here's a selection of those concepts — most of which have at least one redeeming feature.
---
If kids aren't breaking or destroying their things, they're outgrowing them faster than you can replace them. That's why stretchy clothes that keep up with their growth spurts are a good idea, as is this clever balance bike from Doppelganger with an adjustable frame that gets taller as your kids do.
---
For reasons that still aren't entirely clear, in July someone swapped in bleached-out US flags on the Brooklyn Bridge. Almost immediately, Twitter parody @BicycleLobby claimed responsibility. Yesterday, according to the New York Times, the Manhattan district attorney's office subpoenaed the anonymous account.
---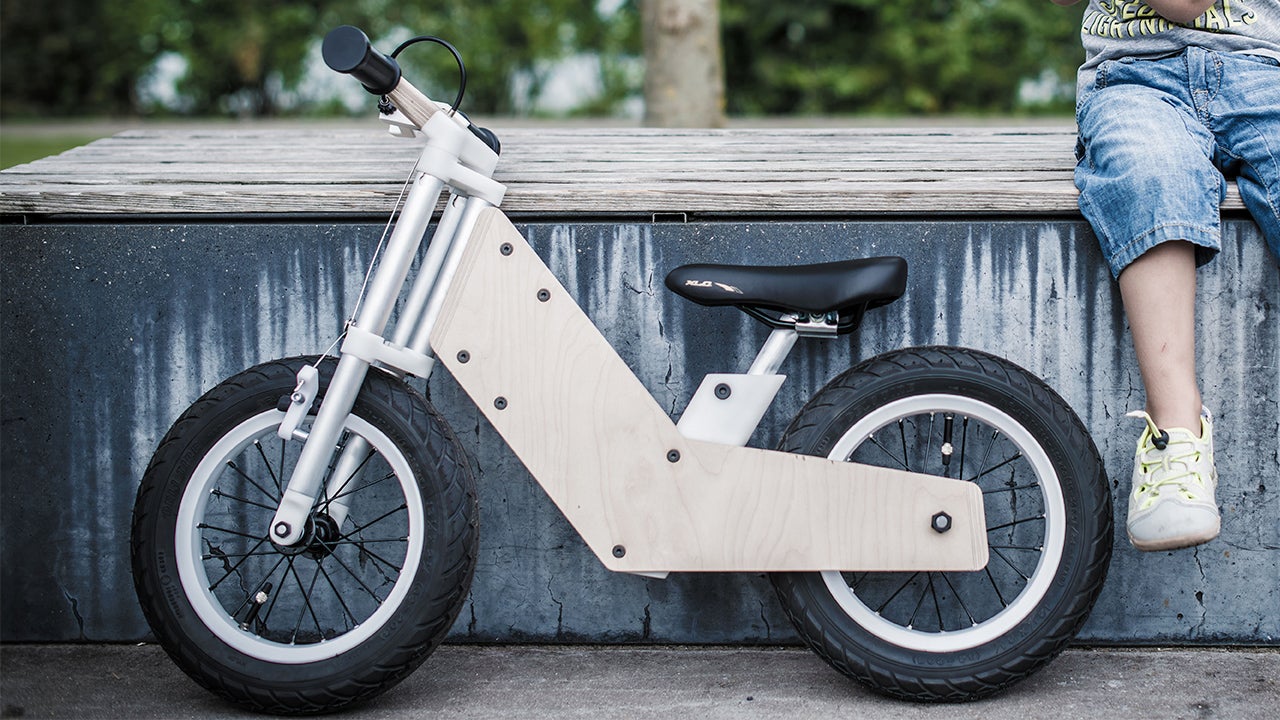 As your child transitions from a balance bike — where they use their feet against the ground for propulsion — to a larger pedal version, it usually means it's time for an upgrade. But not with Andreas Bhend's clever Miilo. The bike's frame is reversible, allowing it to be easily disassembled and flipped, elevating the seat and making room for a set of pedals beneath.
---
Copenhagen has become a place that's globally synonymous with great cycling culture. Yet the city is not coasting on its laurels, it's always introducing new features, from gorgeous new bridges to street-embedded lighting. Here's a video tour of all the city's newest biking innovations.
---
The Bike Design Project is a huge effort to push urban cycling into the future: Five teams across five US cities designed what they believe to be the best urban bike for their respective home towns. So what does a bike designed specifically for San Francisco, Seattle, New York and other major American cities look like? Cool as hell, for starters.
---
They're a cheaper and often less stressful way to get around a big city, but compared to a car, bikes kind of suck when it comes to hauling cargo. A trailer certainly helps if you're willing to put in the extra effort needed to haul it, but there's now a better solution. Someone's created a self-propelled bike trailer that makes it feel like your bicycle is pulling nothing at all.
---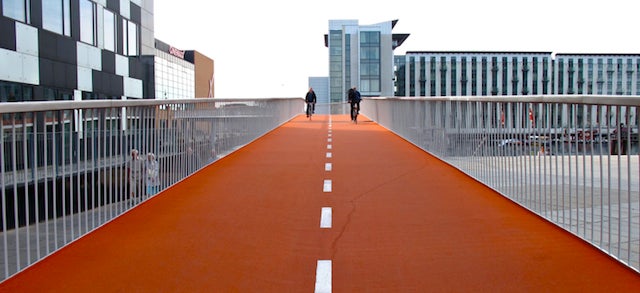 ---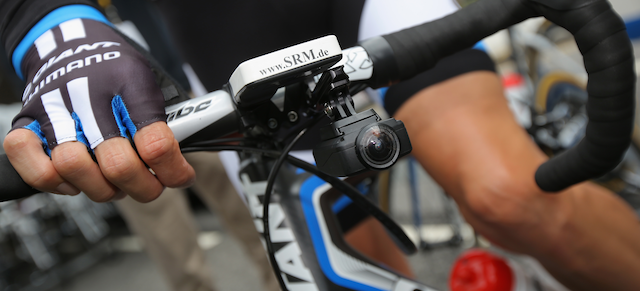 If you've been watching the Tour de France you know that it's been one of the more brutal tours in recent years, with intense weather conditions and terrible crashes that have led to several top contenders abandoning the tour already. It's also the first year that riders are allowed to put cameras on their bikes — so viewers can access the firsthand perspective for the very first time.
---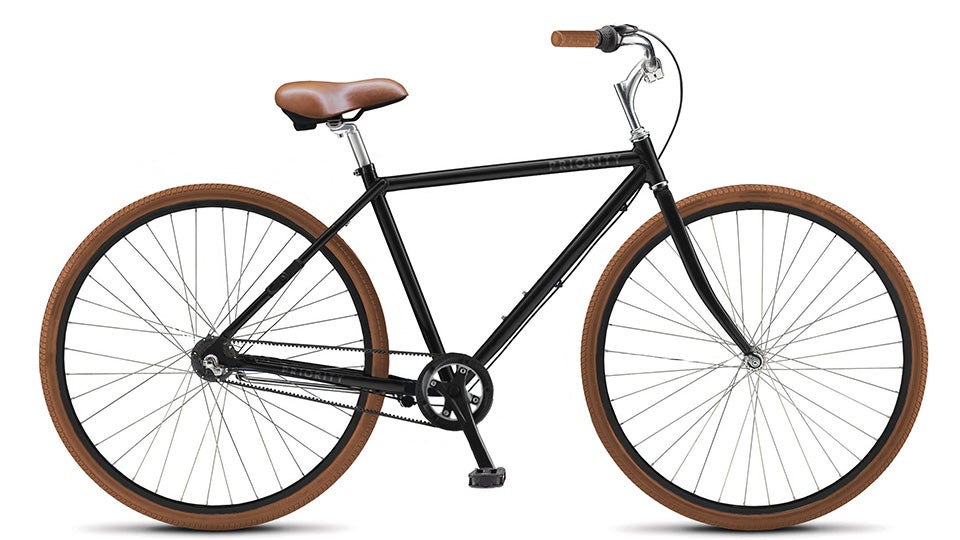 Buying a bike is all about compromises. You can get a cheap one at Target, but it will be heavy and have low-end components. Or you could get a light bike with killer components, but you'll be paying through the nose. Priority Bicycles is a new company that thinks it's found the sweet spot: a cheap, light, "maintenance free" bike, with quality components.
---