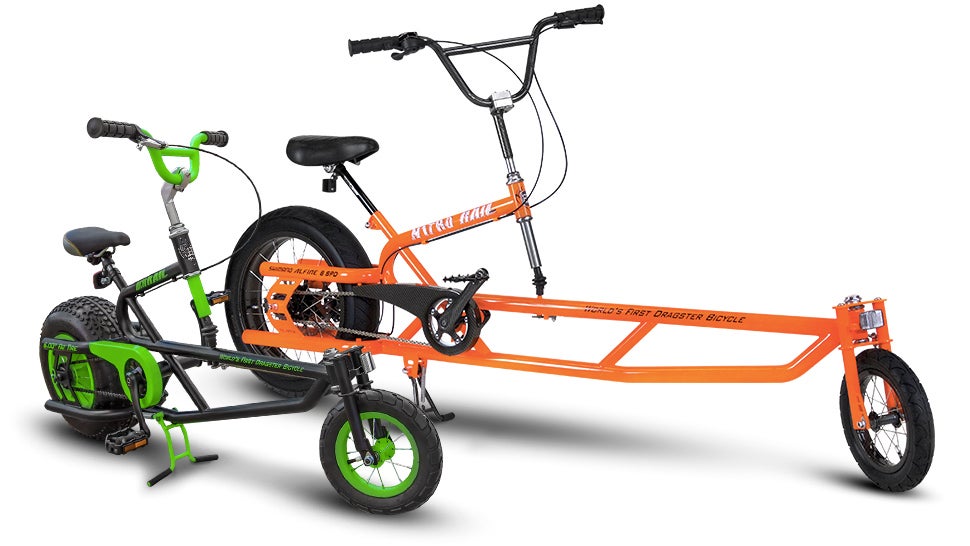 Getting your first bike means two things: you're free to explore your neighbourhood farther than you ever could, and you can finally prove which of your friends is indeed fastest — a coveted honour when you're six years old. So if it's speed on two wheels you're after, what could possibly be faster than a dragster bicycle?
---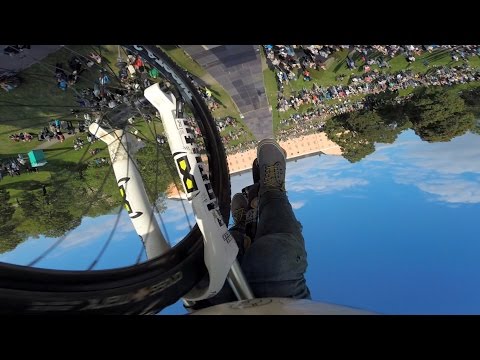 Oh my sanity. Since most of us will never jump a bike off a ramp while going full speed, this video might be the closest we'll ever get. It shows a double frontflip bike trick — which was pulled off for the first time last year — from the perspective of the rider. It's so awesome to see the world spin like that. Twice.
---
It was 1973 the last time a new bridge opened over Portland's Willamette River: a double-decker span with eight lanes of freeway. Times have changed. When the Tilikum Crossing Bridge opens later this year, it will be one of the few in the US that's purpose-built for transit, bikes and pedestrians — no cars allowed.
---
Here is Michal Kollbek harnessing his inner mountain goat and riding the White Line in Sedona, Arizona. It looks like a flat surface — that is, the wrong kind of flat surface that's next to you like a wall and not under you like the road — he's riding on and him not slipping down the steep slide is totally defying the laws of gravity.
---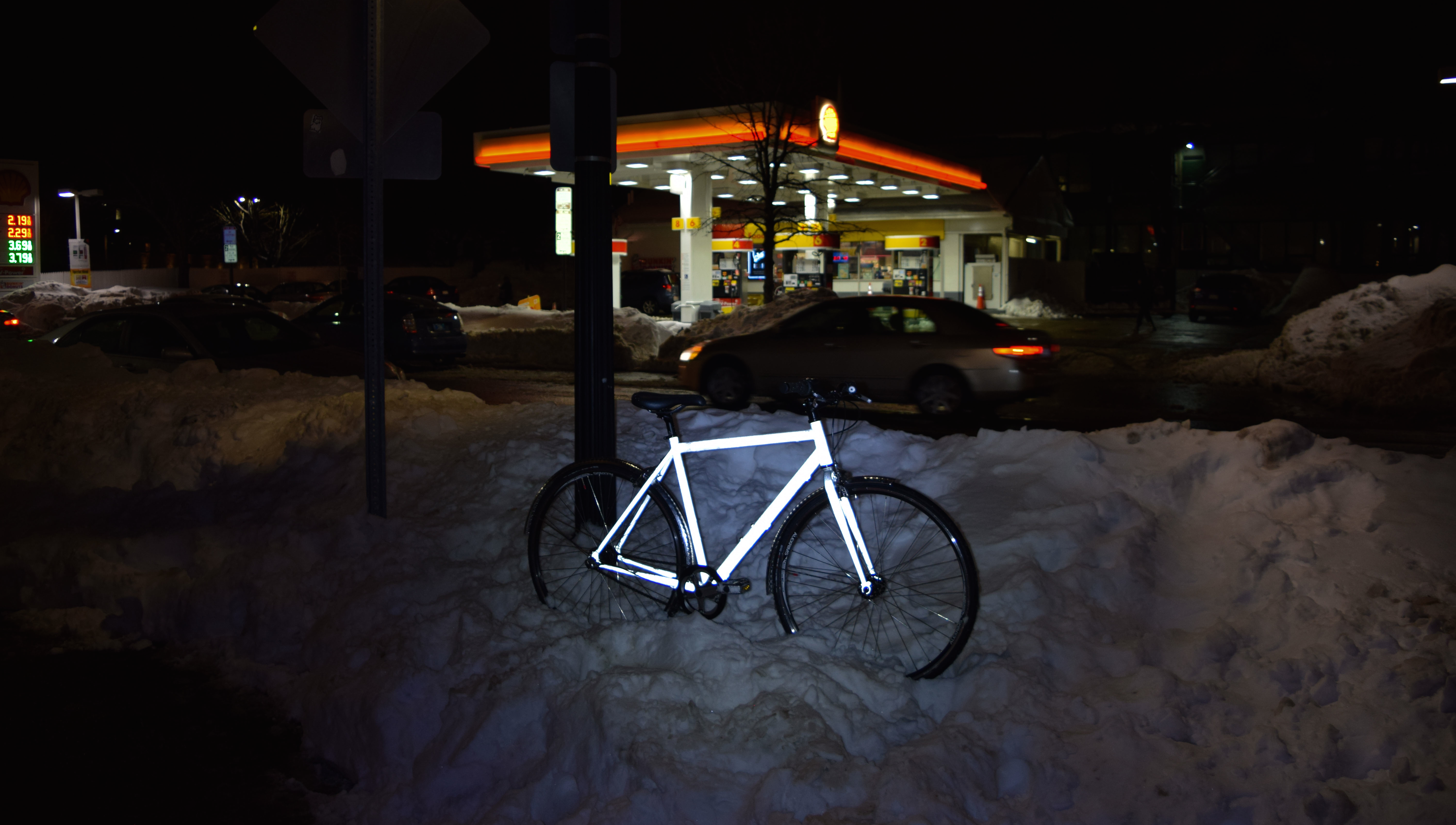 ---
---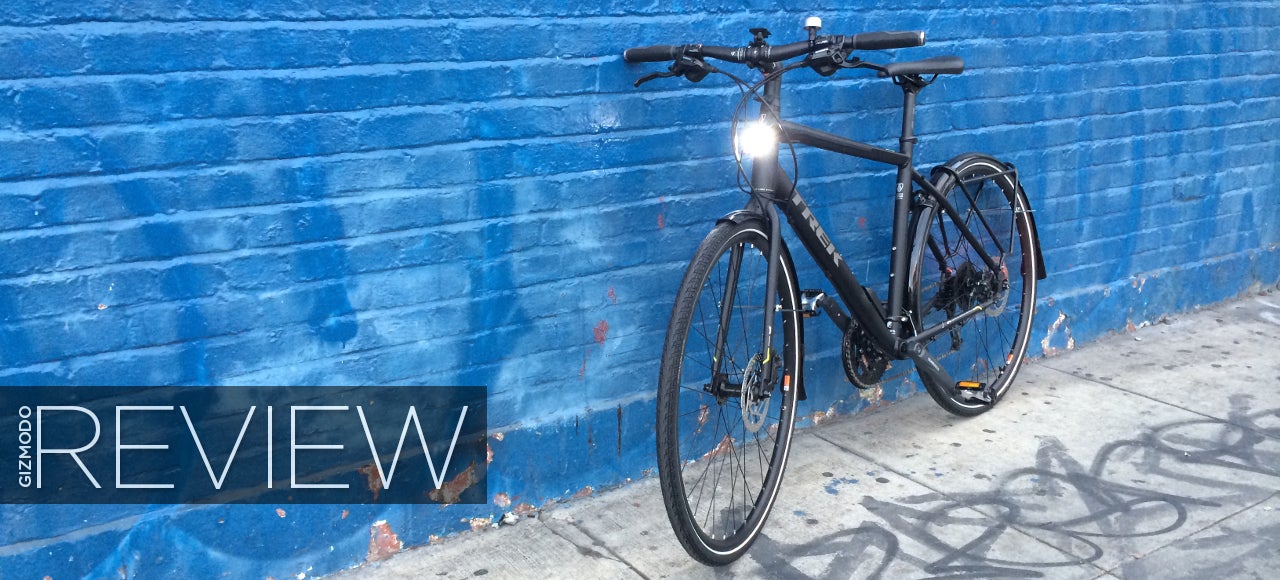 Wouldn't life would be easier if all bikes came with lights built into the frame? The typical removable ones are as easy to forget as they are to steal, either of which will ruin your evening. Well, Trek's new Lync models come with built-in lights! This matte black beaut is fully equipped with powerful LEDs in front (white) and back (red). You'll never be without night-time illumination — as long as you keep them charged, at least.
---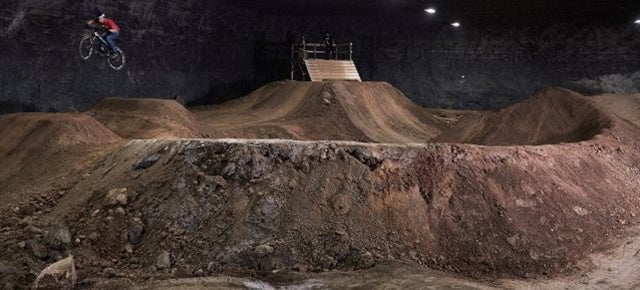 ---
Kinfolk bikes are known for their breathtaking classic looks. The trouble with them is that they're made so very far away, in Japan. Thanks to a couple guys with cameras, you can make the trip to Kinfolk's incredible workshop right from your computer, and see what it takes to hand-make some of the best bikes money can buy.
---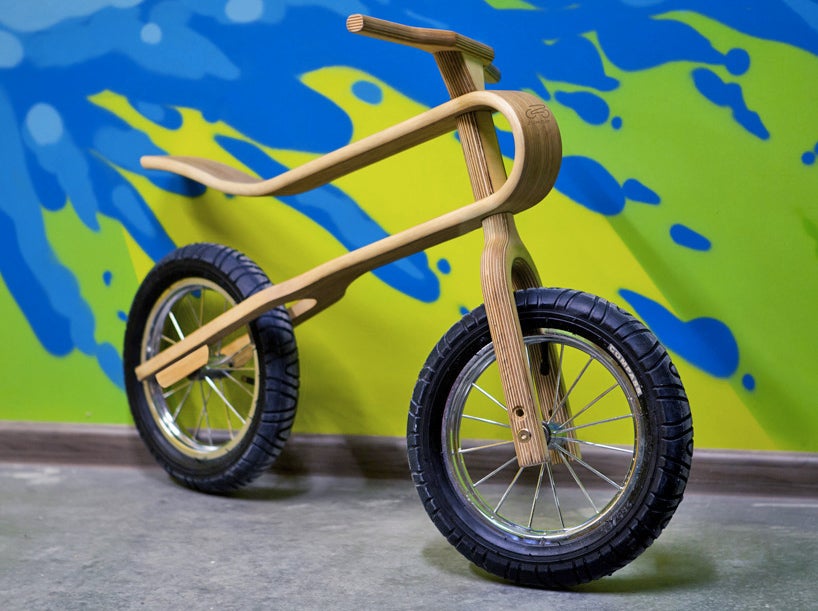 When you're teaching a kid how to ride a bike, you don't really want it cluttered with distractions that make it hard for them to master the most important part: balancing on two wheels. That's why many consider a balance bike to be a great introductory ride, and the ZumZum looks to be about as simple as a bike could possibly get.
---