They're a cheaper and often less stressful way to get around a big city, but compared to a car, bikes kind of suck when it comes to hauling cargo. A trailer certainly helps if you're willing to put in the extra effort needed to haul it, but there's now a better solution. Someone's created a self-propelled bike trailer that makes it feel like your bicycle is pulling nothing at all.
---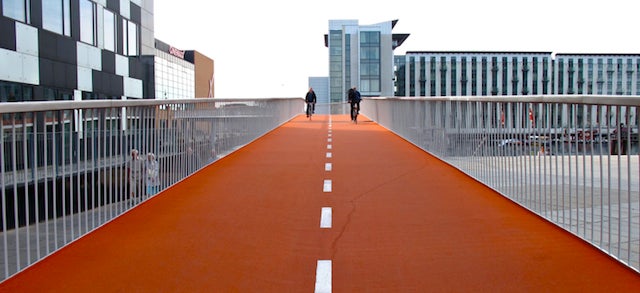 ---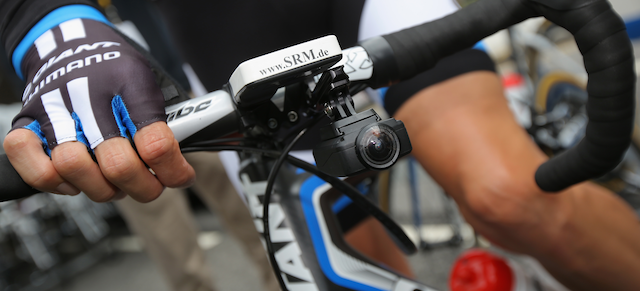 If you've been watching the Tour de France you know that it's been one of the more brutal tours in recent years, with intense weather conditions and terrible crashes that have led to several top contenders abandoning the tour already. It's also the first year that riders are allowed to put cameras on their bikes — so viewers can access the firsthand perspective for the very first time.
---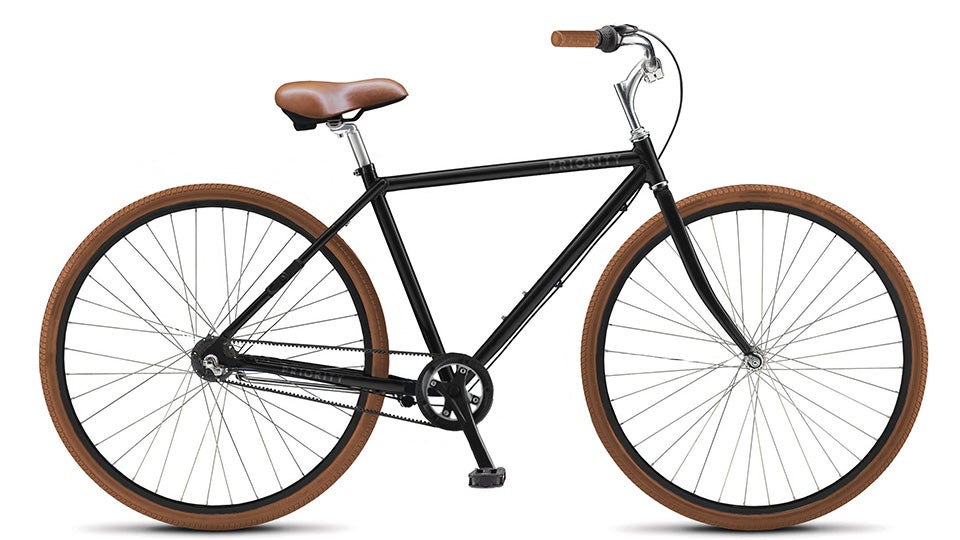 Buying a bike is all about compromises. You can get a cheap one at Target, but it will be heavy and have low-end components. Or you could get a light bike with killer components, but you'll be paying through the nose. Priority Bicycles is a new company that thinks it's found the sweet spot: a cheap, light, "maintenance free" bike, with quality components.
---
Video: Watch GoPro footage of 600 lunatics on bikes descending at once down the Pic Blanc Glacier, France — it's all part of Megavalanche, an 30km endurance event, with an 2500m descent over snow, ice and unsteady terrain. The event has run for nearly 20 years and attracts adrenaline junkies in their thousands.
---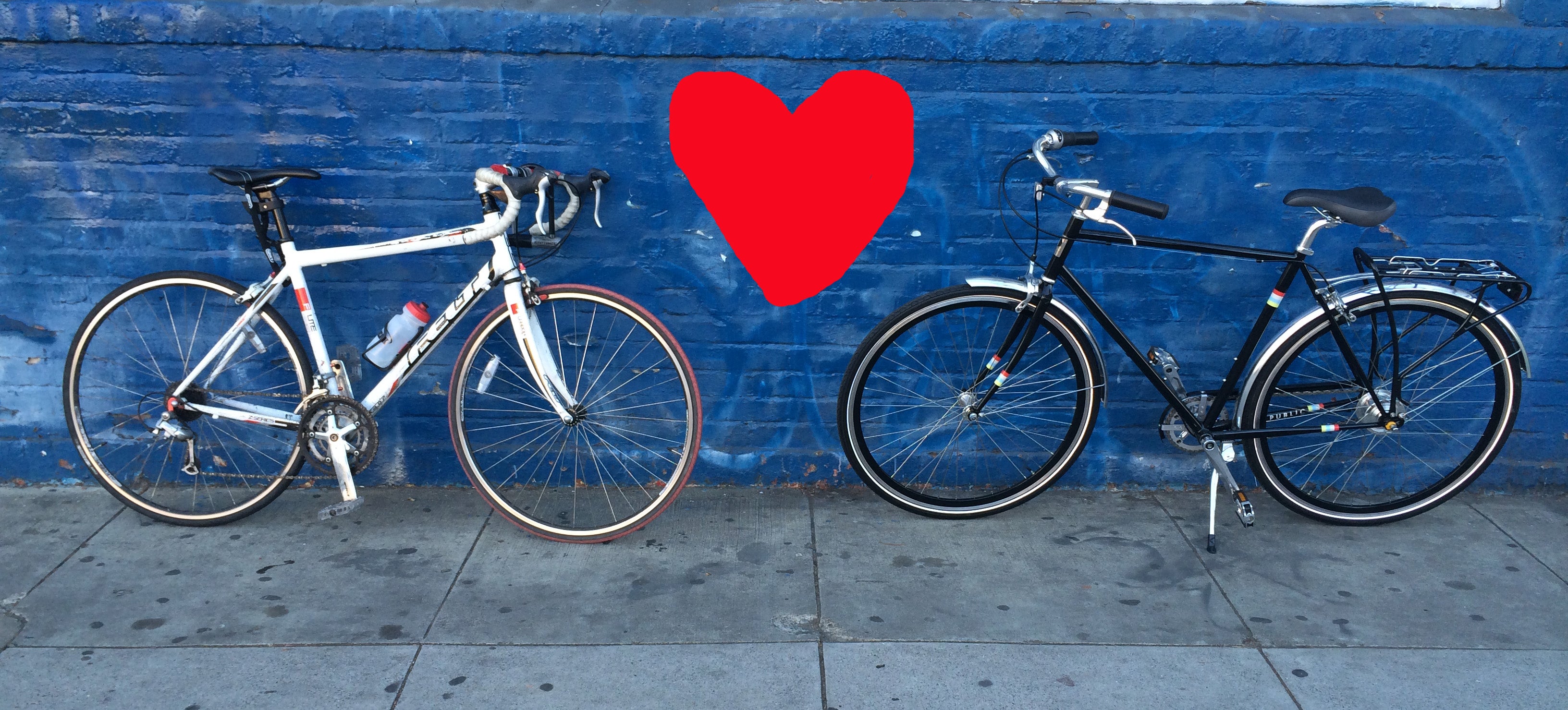 ---
Car parking remains a major part of our economy, and it is easy to realise why its availability and low price are clung to so fiercely. Parking allows access for customers to stores, employees to work, entrepreneurs to meetings, tourists to places where they can deposit all their money, the needy to services, residents to their homes. Because of this, it's harder to see that the costs are so high that they outweigh all economic benefits provided.
---
Image Of The Day: The New South Wales Police Service had fairly humble beginnings on the state's roads. Not everything was a hotted-up pursuit vehicle back in the 1970′s. Police just had to make do with the Ford 351 Falcon and the Honda 750cc bike. [NSW Police]
---
When you're riding a bike, the world is an endless barrage of obstacles, hazards, and other vehicles sharing the road you need to avoid. Mirrors let you keep an eye on what's going on behind your cycle, but the Backtracker promises to spot vehicles up to 137m away using radar, and warn you to get out of the way when they're approaching a little too fast.
---
Supercar-manufacturer McLaren don't exactly make bargain-basement products. In truth, they make some of the most technically accomplished cars in the world. For those who can't afford the likes of the McLaren P1, you might consider two wheels instead? Specifically the new S-Works McLaren Tarmac Bike which will cost you an eye-watering $20,000.
---