Inventor Michael Killian loves the sensation of balancing on top of a snowboard, carving graceful curving arcs in the snow. He also loves tinkering with stuff. Put those two joys together in a workshop, and you get the SidewaysBike, Killian's fantastic wheeled creation.
---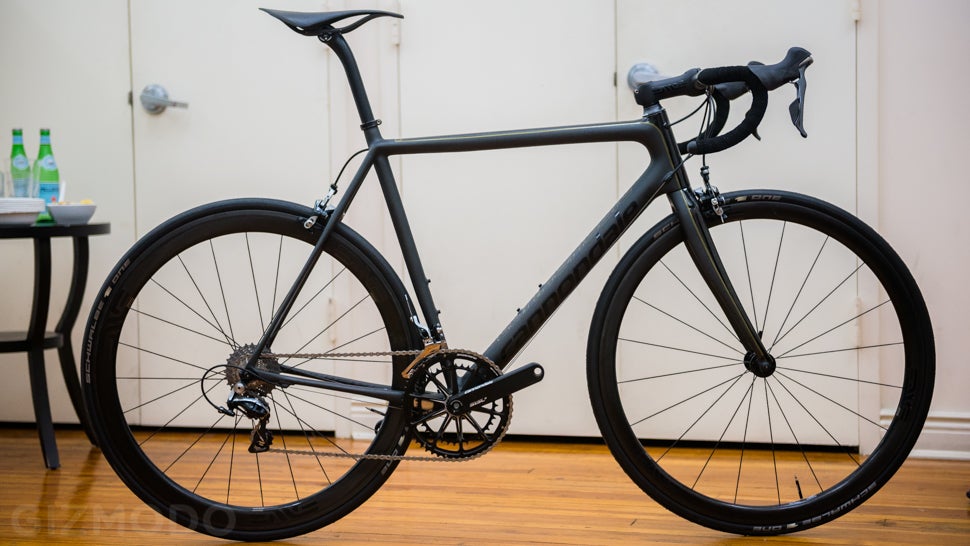 ---
What happens if you live in Cuba and your bike breaks down? It's not like you can hop on the Internet and get two day shipping for a new bike. In fact, it's pretty much impossible to score new bike parts. What you have to do is find a guy who knows another guy who might have some parts of the part you need.
---
Donning a full suit of motorcycle leathers for your morning bike ride to work is probably overkill, but cyclists can still be subjected to road rash should they fall while wearing less-than-protective gear. So athletic gear manufacturer Scott is developing shorts and jerseys strategically reinforced in key areas using both carbon fibre and ceramics, so the garments hold up if the rider ends up sliding across pavement.
---
Video: The Red Bull Harescramble Erzbergrodeo might be the toughest enduro competition on the planet. Five hundred bikers compete in this crazy race that takes place in an old Austrian iron mine. This year's winner, Johnny Walker, attached a camera on his helmet to share his adrenaline-charged ride.
---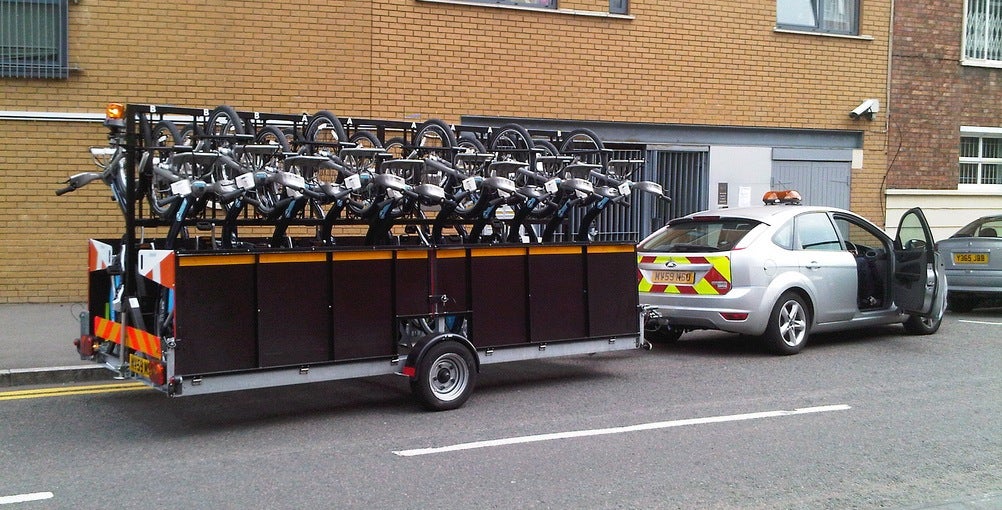 Here's kind of a dirty secret about bike share: Bikes don't end up distributed evenly across the system, so most cities use trucks and trailers to shuffle the bikes around to the kiosks where they're needed most at different times of day. Turns out it requires a complicated algorithm to determine exactly when and where to move them.
---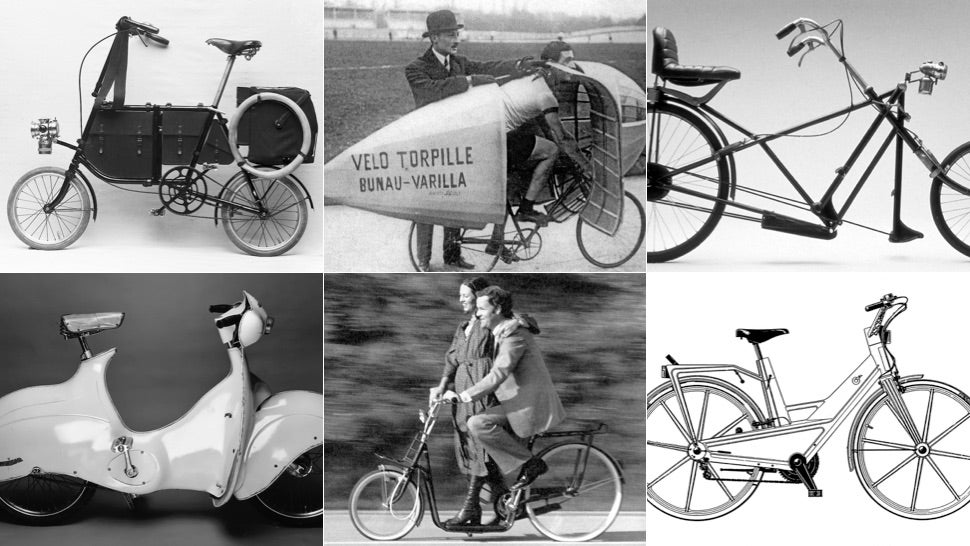 The history of cycling includes many innovations that failed to achieve popular or commercial success. The reasons for failure are many and various. But sometimes, even the wackiest-looking designs incorporated interesting ideas. Here's a selection of those concepts — most of which have at least one redeeming feature.
---
If kids aren't breaking or destroying their things, they're outgrowing them faster than you can replace them. That's why stretchy clothes that keep up with their growth spurts are a good idea, as is this clever balance bike from Doppelganger with an adjustable frame that gets taller as your kids do.
---
For reasons that still aren't entirely clear, in July someone swapped in bleached-out US flags on the Brooklyn Bridge. Almost immediately, Twitter parody @BicycleLobby claimed responsibility. Yesterday, according to the New York Times, the Manhattan district attorney's office subpoenaed the anonymous account.
---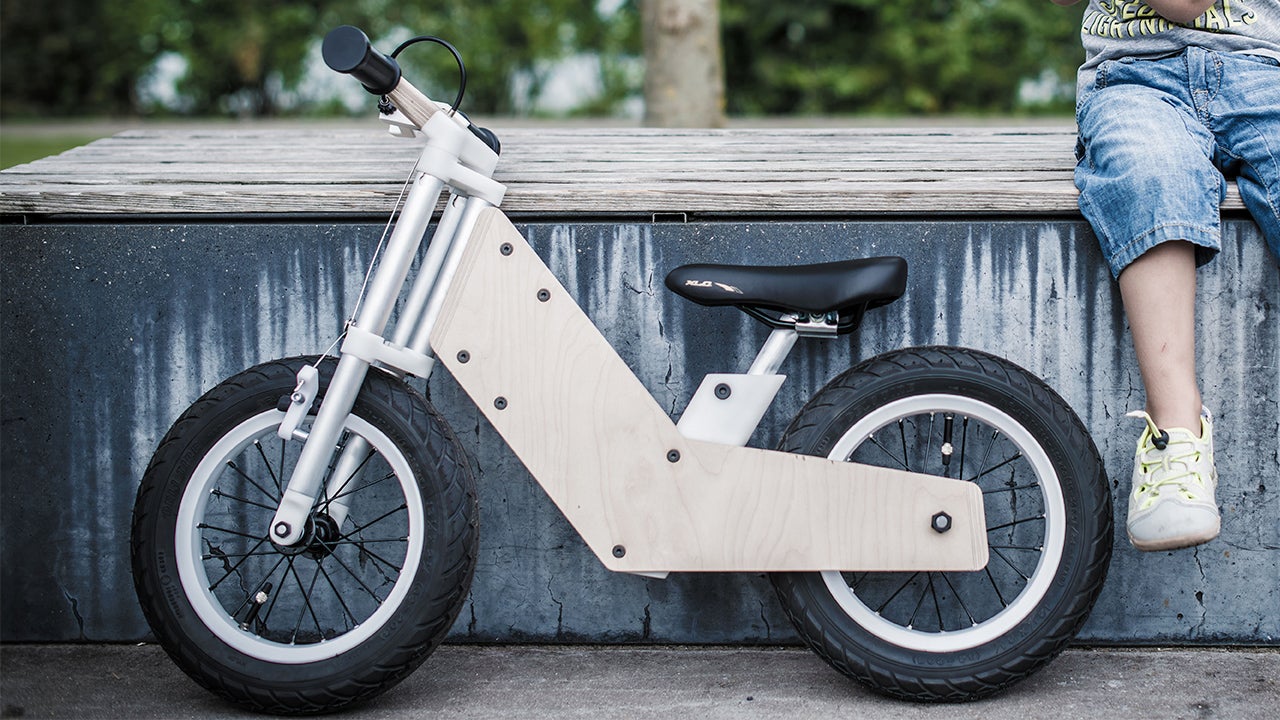 As your child transitions from a balance bike — where they use their feet against the ground for propulsion — to a larger pedal version, it usually means it's time for an upgrade. But not with Andreas Bhend's clever Miilo. The bike's frame is reversible, allowing it to be easily disassembled and flipped, elevating the seat and making room for a set of pedals beneath.
---