Video: Road bikes are meant for the road… but that's too limiting and not fun at all. What's really fun is seeing Italian cyclist Vittorio Brumotti freestyle all over anything that can remotely come close to being ridden on with his road bike. Like highway rails next to the ocean or narrow hand rails or an aeroplane graveyard or inside an aeroplane and more.
---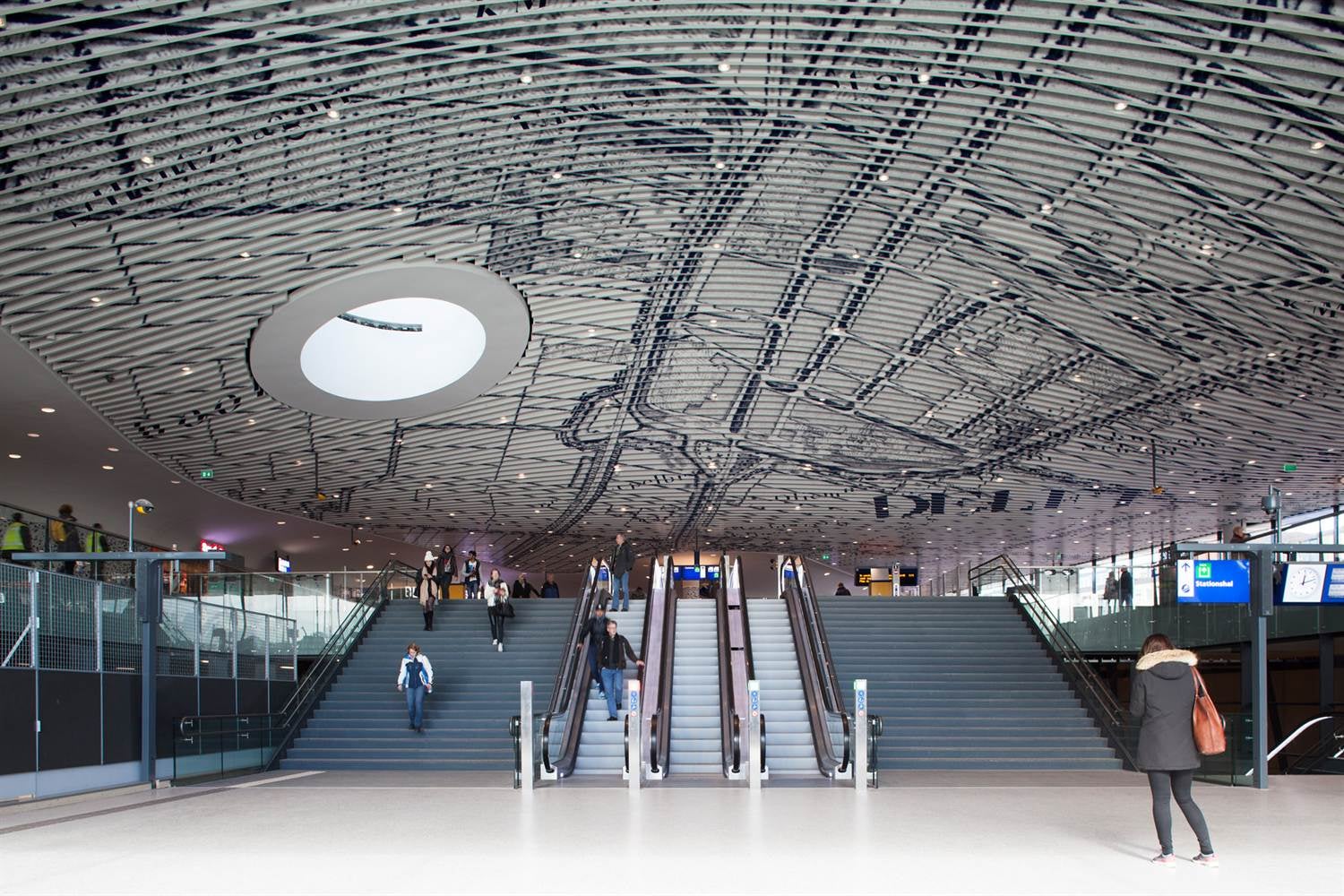 Cyclists in the US are used to feeling envy at Dutch bike infrastructure. I mean, just look at this bridge. Sigh. Now, Delft is showing off its bike parking lot — and it's as technologically advanced as you'd expect.
---
Wooden bikes may be beautiful, but they're also a tad impractical. Nevertheless, there may be unexpected value in wooden bike frames, which architects can use to understand important structural challenges and prototype new designs.
---
Over a century ago, the California Cycleway promised an elevated, dedicated bike path from Los Angeles to the nearby city of Pasadena. In this excerpt from the new book LAtitudes: An Angeleno's Atlas, author Dan Koeppel tracks its path through Southern California — and discovers why it was never finished.
---
This neat commercial for Cycling Canada — an organisation for the promotion of cycling in Canada — shows a bunch of bikes riding themselves and having fun. The cyclist-less bikes appear drifting on dirt roads, descending mountains full speed and zooming across the city.
---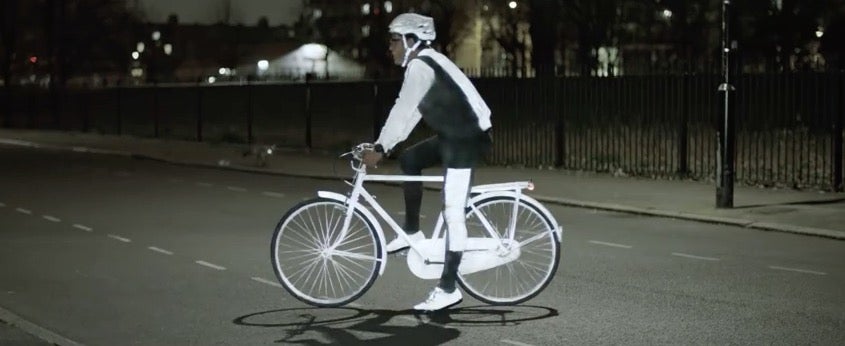 Inflatable helmets, glow-in-the-dark spray paint, a laser that makes a temporary bike lane — a heck of a lot of products have hit the market recently pledging to keep cyclists safer. But is it the responsibility of people on bikes to use any gadget necessary to stay safe? Or is this distracting from the bigger argument that we should be designing safer cities for bikers?
---