Loading page
When companies need to make big decisions, they call in their Big Data experts to help them understand the whole picture. Packed with training in today's major analytics tools, the Big Data & Analytics Master Toolkit can help you become one of these highly-valued professionals.
---
In today's data-driven world, virtually every business relies on Big Data to make important decisions. With the Very Big Hadoop & Apache Big Data Training Bundle, you can dive straight into this field with ten hands-on courses.
On sale for only $38.42 AUD [$29 USD], this enormous bundle will train you in several of Big Data's most essential tools.
---
Want a better job, but don't know how to set yourself apart from other qualified candidates? Give your resume a shot in the arm with The Essential Data Analysis Bundle, a collection of three courses that can vastly improve your everyday business skills and make you more attractive to prospective employers. Plus, it's available to Gizmodo Australia readers at a savings of 81% off the regular price.
---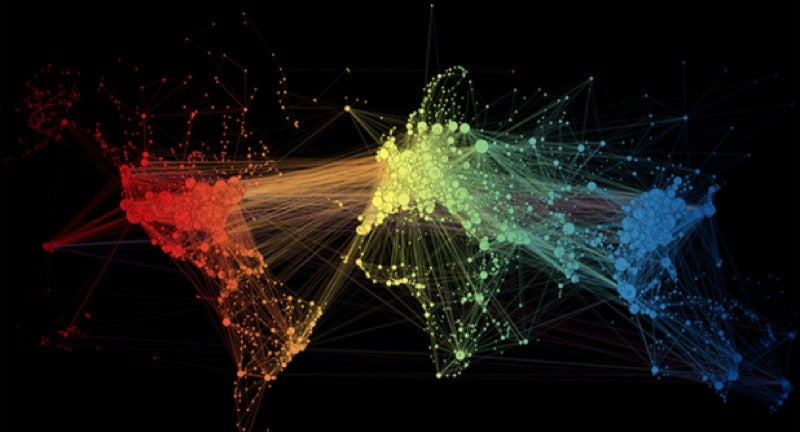 We rarely stop to think of just how many people the world's airlines transport on any given day, never mind form a mental picture of that activity. Now there's a nifty animated visualisation of how all those different airports around the globe are connected — a total of 3200 airports and 60,000 routes in all.
---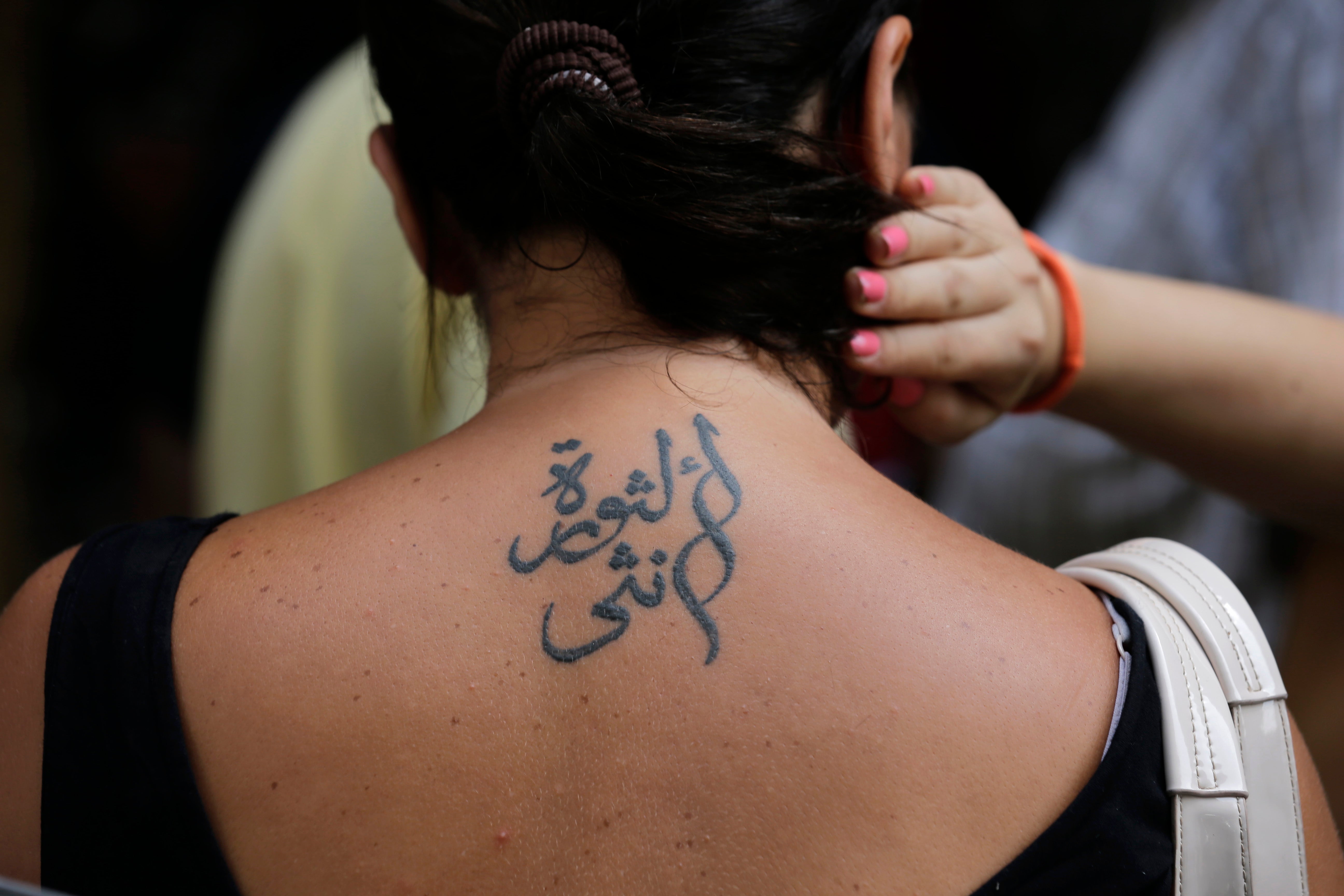 An Electronic Frontier Foundation (EFF) investigation just revealed an awfully Orwellian fact: the FBI is working with government researchers to develop advanced tattoo recognition technology. This would allow law enforcement to sort and identify people based on their tattoos to determine "affiliation to gangs, sub-cultures, religious or ritualistic beliefs, or political ideology".
---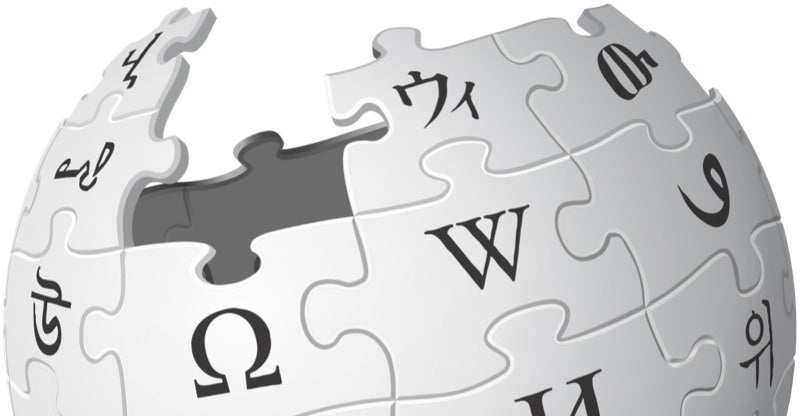 Wikipedia is a voluntary organisation dedicated to the noble goal of decentralised knowledge creation. But as the community has evolved over time, it has wandered further and further from its early egalitarian ideals, according to a new paper published in the journal Future Internet. In fact, such systems usually end up looking a lot like 20th century bureaucracies.
---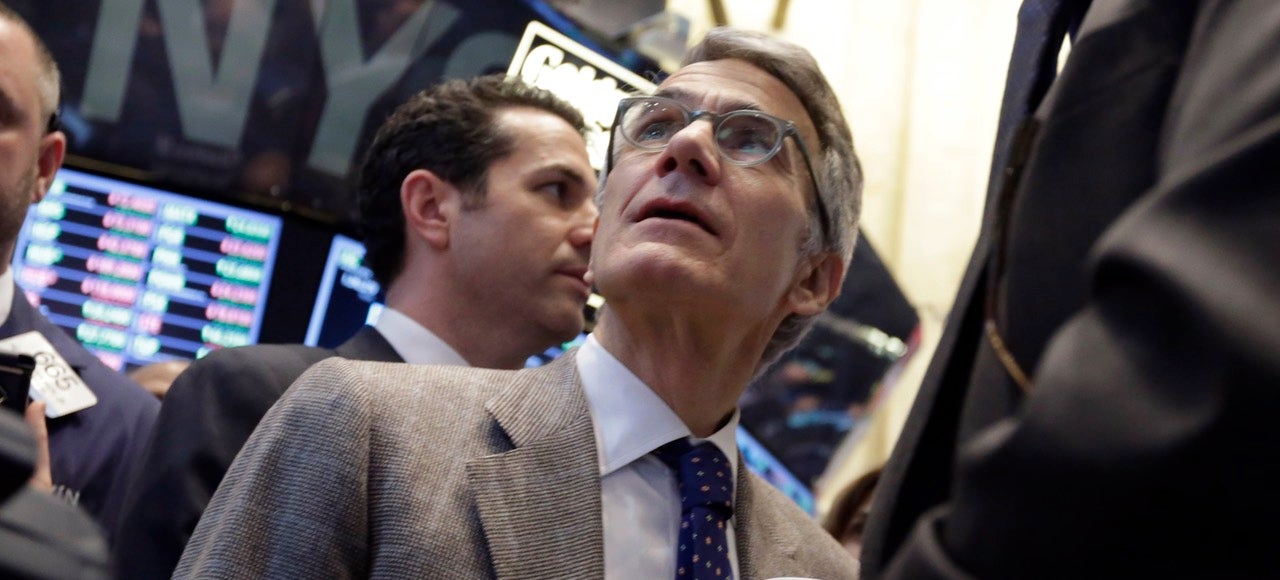 ---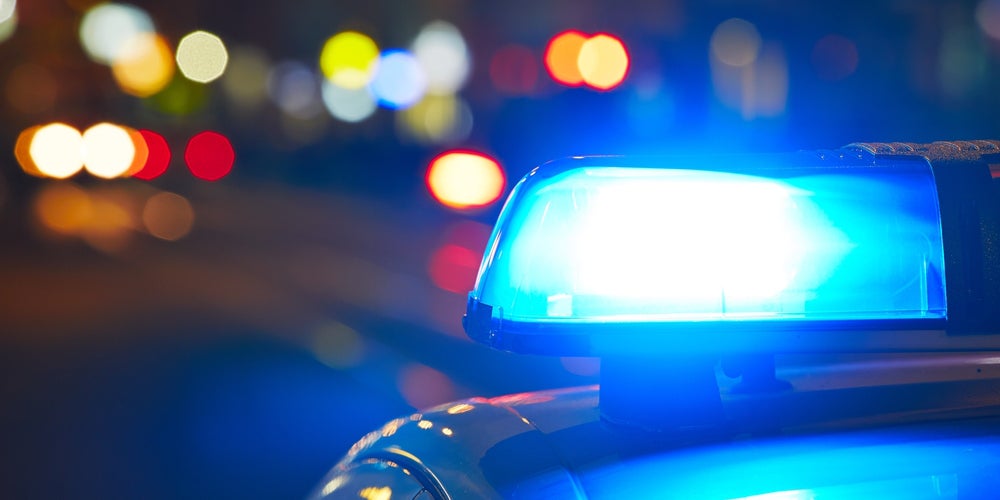 Police departments, like everyone else, would like to be more effective while spending less. Given the tremendous attention to big data in recent years, and the value it has provided in fields ranging from astronomy to medicine, it should be no surprise that police departments are using data analysis to inform deployment of scarce resources. Enter the era of what is called "predictive policing."
---
What if you knew exactly what to say over email to get someone to like you? When to insert a smiley face, when to get to the point, when to flirt? A service called Crystal offers a cheat sheet for email finesse.
---
Loading page