They're a cheaper and often less stressful way to get around a big city, but compared to a car, bikes kind of suck when it comes to hauling cargo. A trailer certainly helps if you're willing to put in the extra effort needed to haul it, but there's now a better solution. Someone's created a self-propelled bike trailer that makes it feel like your bicycle is pulling nothing at all.
---
Car parking remains a major part of our economy, and it is easy to realise why its availability and low price are clung to so fiercely. Parking allows access for customers to stores, employees to work, entrepreneurs to meetings, tourists to places where they can deposit all their money, the needy to services, residents to their homes. Because of this, it's harder to see that the costs are so high that they outweigh all economic benefits provided.
---
Scott Simon's bio on the NPR website describes him as "one of America's most admired writers and broadcasters," and it's tough to argue with that. As a Peabody-winning journalist with decades of experience, Simon's credentials are unimpeachable, and as the Saturday host of Weekend Edition, he regularly shows himself to be all the things you want a radio host to be: thoughtful, avuncular, well-informed, and above all, smart.
---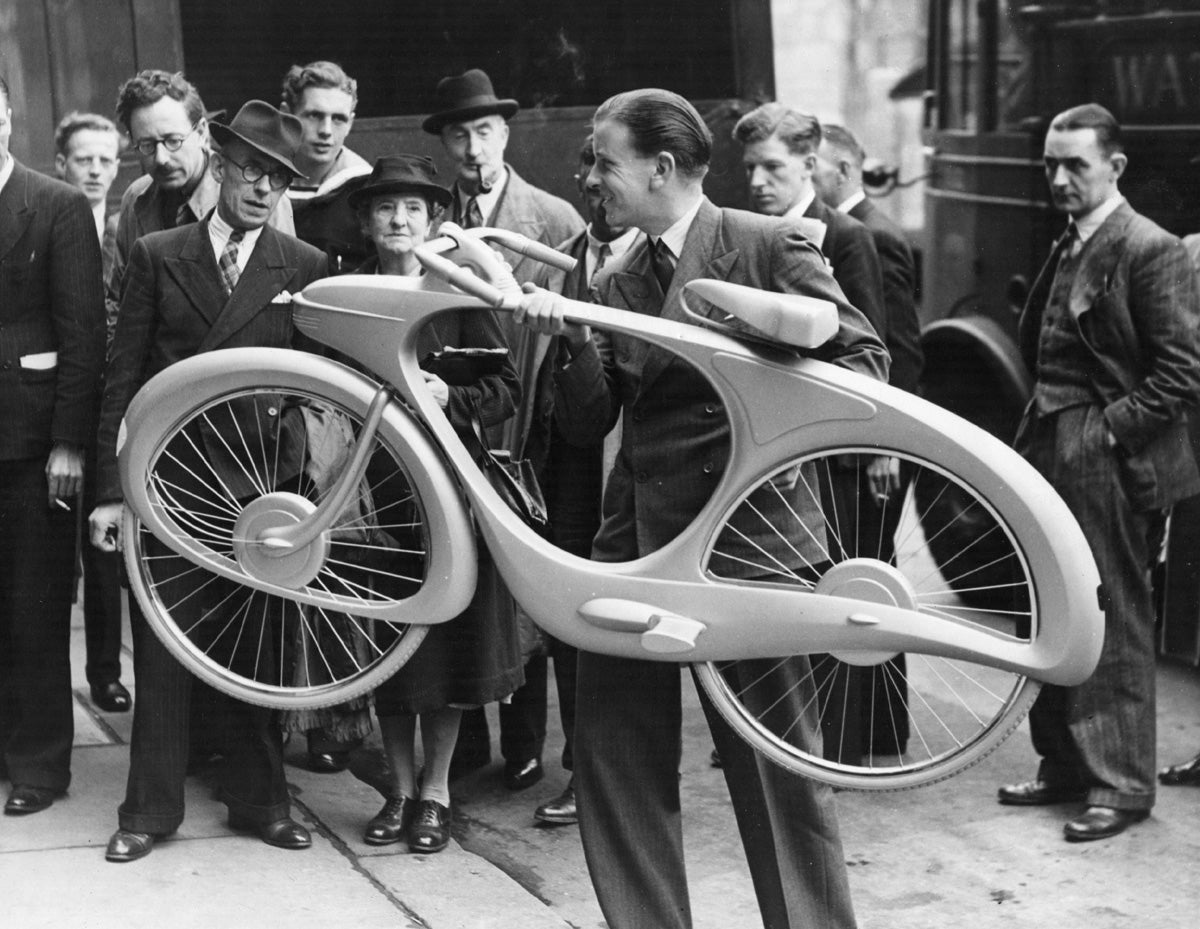 ---
---
When you're riding a bike, the world is an endless barrage of obstacles, hazards, and other vehicles sharing the road you need to avoid. Mirrors let you keep an eye on what's going on behind your cycle, but the Backtracker promises to spot vehicles up to 137m away using radar, and warn you to get out of the way when they're approaching a little too fast.
---
There are many perks to bike shares, but there's a distinct advantage for the entrepreneurially minded: you're not allowed to make the bike better. Not by giving it an electric motor. Not by adding a seat to take your kid to school. Nope, nope, nope. Should bike shares really be keeping such a tight reign on their bikes?
---
Choosing the right bike can be a difficult process, but now there's an obvious choice for those with more money than sense: this frankly insane gold-plated Salsa Mukluk, which weighs in at a startling $US1 million.
---