Video: You know you're in some deep sludge of brown goo when a bike race starts and pretty much everyone around you immediately loses control and crashes. That's what happens when you ride a bike downhill on a glacier. That's what happens when you ride the Megavalanche race.
---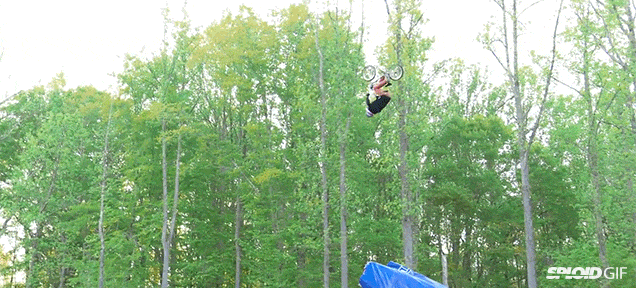 Video: This just doesn't seem possible. Even after watching Jed Mildon nail the world's first ever BMX quadruple backflip, it doesn't seem like it could happen in real life here on Earth. And that's pretty much true! The video below shows the bad falls and crashes and body slamming it took to get this stunt down and it's a miracle he was able to pull it off.
---
---
Video: Road bikes are meant for the road… but that's too limiting and not fun at all. What's really fun is seeing Italian cyclist Vittorio Brumotti freestyle all over anything that can remotely come close to being ridden on with his road bike. Like highway rails next to the ocean or narrow hand rails or an aeroplane graveyard or inside an aeroplane and more.
---
---
It's an easy joke to say that you can power your electronics by just getting on a hamster wheel or riding a bike but the truth is, it's really, really tough to do in real time. And we're not even Olympic athletes. German track cyclist Robert Förstemann is and even with his watermelon-sized thighs, he said his legs "hurts hard" and that it's "fucking hard" to power up a toaster.
---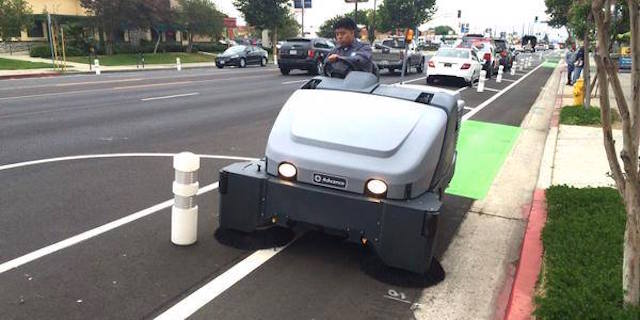 ---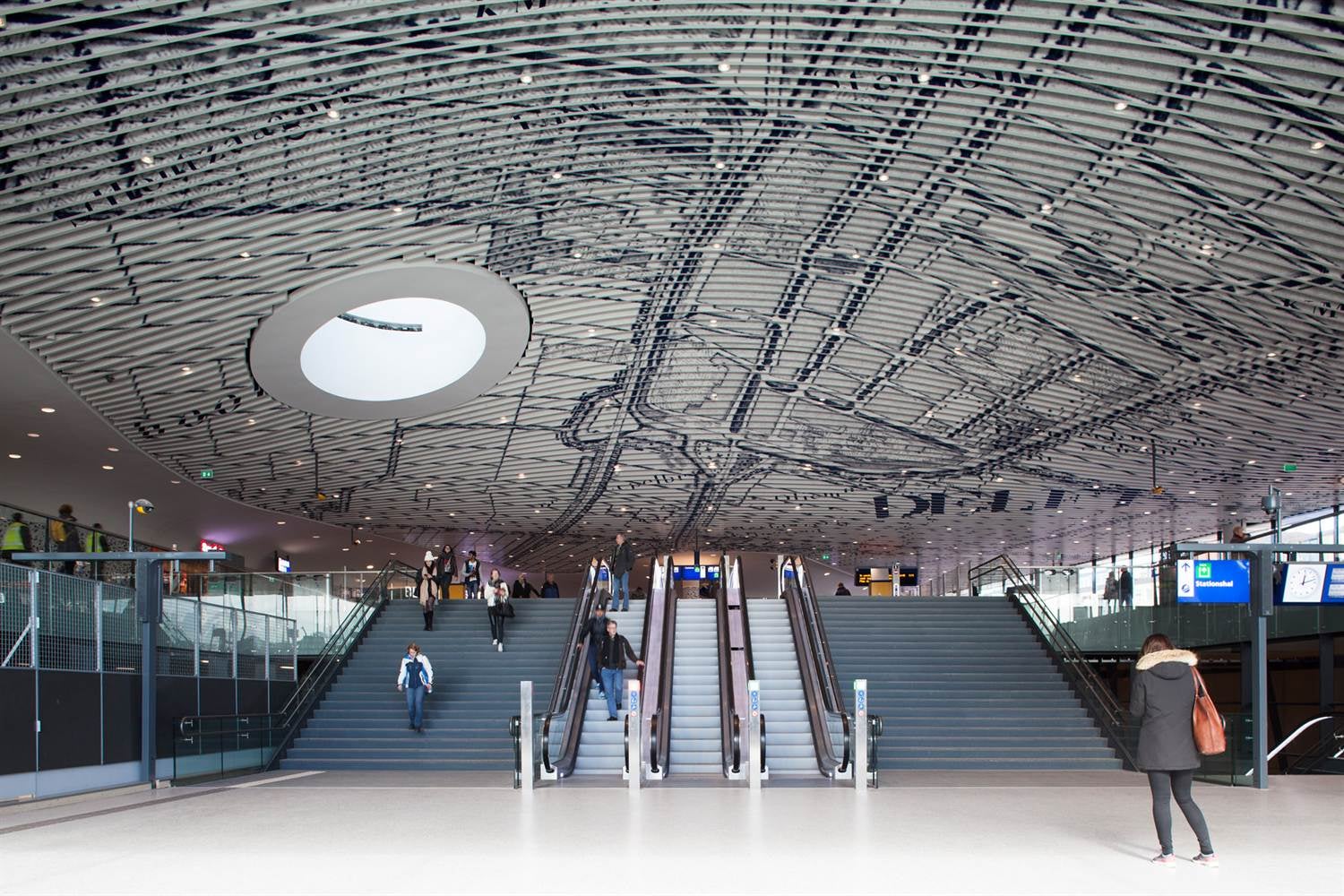 Cyclists in the US are used to feeling envy at Dutch bike infrastructure. I mean, just look at this bridge. Sigh. Now, Delft is showing off its bike parking lot — and it's as technologically advanced as you'd expect.
---