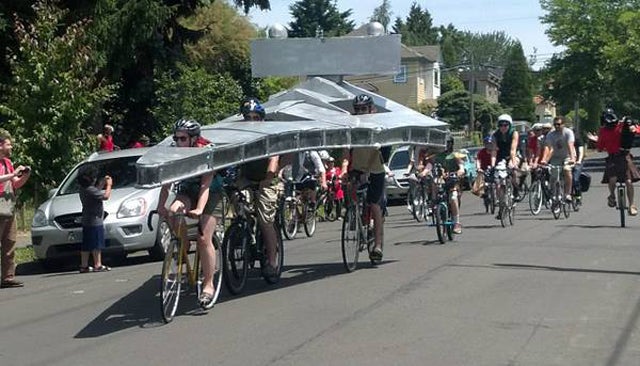 ---
Video: Watch Chris Van Dine racing on the down hill urban course of Taxco, Mexico. He first crashes attempting a backflip at full speed — then he tries again, jumps and rides his bike on a wall, before completing a successful backflip.
---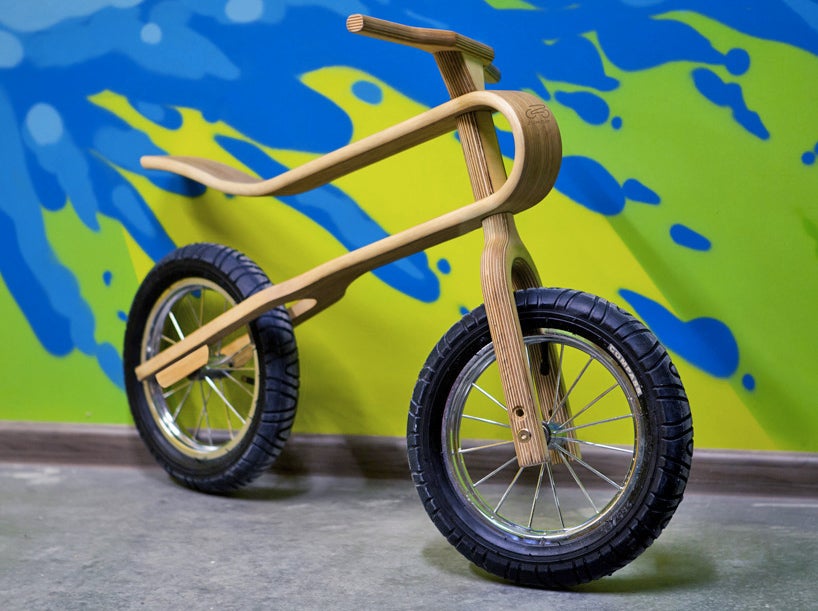 When you're teaching a kid how to ride a bike, you don't really want it cluttered with distractions that make it hard for them to master the most important part: balancing on two wheels. That's why many consider a balance bike to be a great introductory ride, and the ZumZum looks to be about as simple as a bike could possibly get.
---
When you think of fast rides, bicycles usually don't spring to mind, at least not before souped-up race cars and sleek motorcycles. Watching Francois Gissy speed over 207 miles per hour on a bicycle with a rocket strapped to it may change that.
---
Inventor Michael Killian loves the sensation of balancing on top of a snowboard, carving graceful curving arcs in the snow. He also loves tinkering with stuff. Put those two joys together in a workshop, and you get the SidewaysBike, Killian's fantastic wheeled creation.
---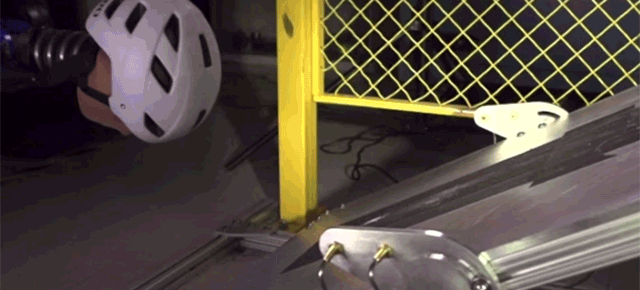 Bike wrecks happen fast. In two milliseconds — that's one-hundred-times quicker than a blink of an eye — a regular ride can turn into a disastrous noggin-buster. If you ever doubted the importance of strapping on a helmet before you roll out, cycle giants Giro explain what happens to your head and the mechanics of a crash.
---
What happens if you live in Cuba and your bike breaks down? It's not like you can hop on the Internet and get two day shipping for a new bike. In fact, it's pretty much impossible to score new bike parts. What you have to do is find a guy who knows another guy who might have some parts of the part you need.
---
Horse is better known for its bicycles than anything else because, well, it's a bicycle company. But proving that actually it's just a master with all things steel is this beautiful camping knife.
---