When you think of fast rides, bicycles usually don't spring to mind, at least not before souped-up race cars and sleek motorcycles. Watching Francois Gissy speed over 207 miles per hour on a bicycle with a rocket strapped to it may change that.
---
Inventor Michael Killian loves the sensation of balancing on top of a snowboard, carving graceful curving arcs in the snow. He also loves tinkering with stuff. Put those two joys together in a workshop, and you get the SidewaysBike, Killian's fantastic wheeled creation.
---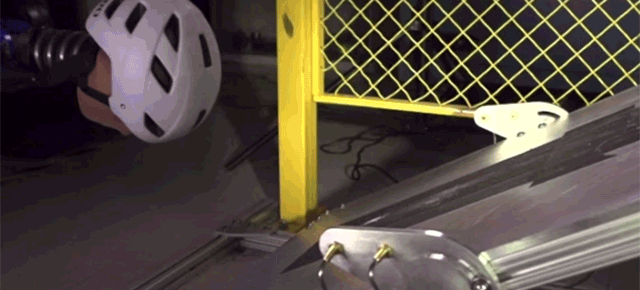 Bike wrecks happen fast. In two milliseconds — that's one-hundred-times quicker than a blink of an eye — a regular ride can turn into a disastrous noggin-buster. If you ever doubted the importance of strapping on a helmet before you roll out, cycle giants Giro explain what happens to your head and the mechanics of a crash.
---
What happens if you live in Cuba and your bike breaks down? It's not like you can hop on the Internet and get two day shipping for a new bike. In fact, it's pretty much impossible to score new bike parts. What you have to do is find a guy who knows another guy who might have some parts of the part you need.
---
Horse is better known for its bicycles than anything else because, well, it's a bicycle company. But proving that actually it's just a master with all things steel is this beautiful camping knife.
---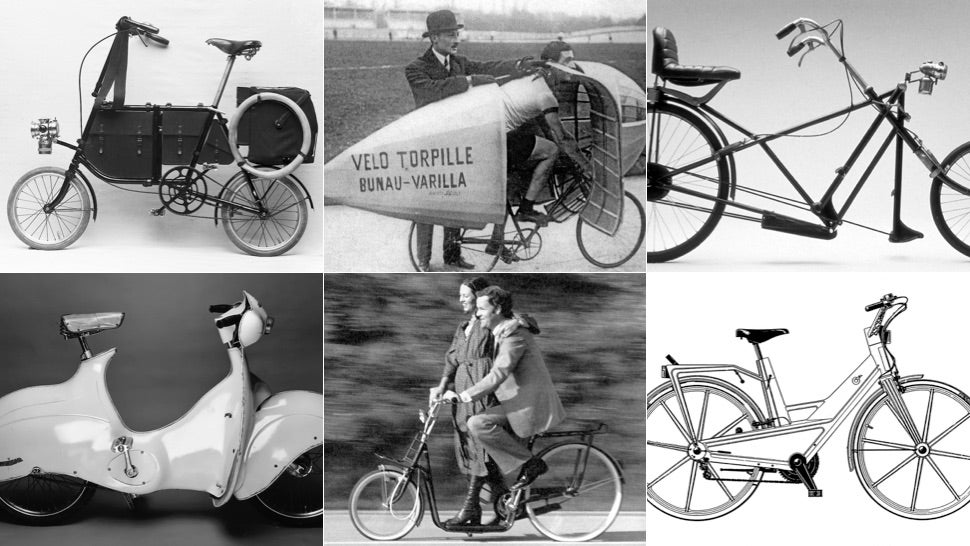 The history of cycling includes many innovations that failed to achieve popular or commercial success. The reasons for failure are many and various. But sometimes, even the wackiest-looking designs incorporated interesting ideas. Here's a selection of those concepts — most of which have at least one redeeming feature.
---
If kids aren't breaking or destroying their things, they're outgrowing them faster than you can replace them. That's why stretchy clothes that keep up with their growth spurts are a good idea, as is this clever balance bike from Doppelganger with an adjustable frame that gets taller as your kids do.
---
For reasons that still aren't entirely clear, in July someone swapped in bleached-out US flags on the Brooklyn Bridge. Almost immediately, Twitter parody @BicycleLobby claimed responsibility. Yesterday, according to the New York Times, the Manhattan district attorney's office subpoenaed the anonymous account.
---