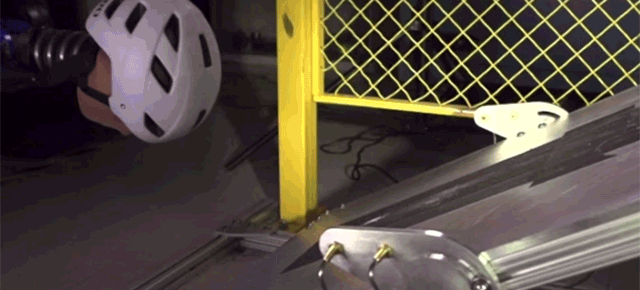 Bike wrecks happen fast. In two milliseconds — that's one-hundred-times quicker than a blink of an eye — a regular ride can turn into a disastrous noggin-buster. If you ever doubted the importance of strapping on a helmet before you roll out, cycle giants Giro explain what happens to your head and the mechanics of a crash.
---
What happens if you live in Cuba and your bike breaks down? It's not like you can hop on the Internet and get two day shipping for a new bike. In fact, it's pretty much impossible to score new bike parts. What you have to do is find a guy who knows another guy who might have some parts of the part you need.
---
Horse is better known for its bicycles than anything else because, well, it's a bicycle company. But proving that actually it's just a master with all things steel is this beautiful camping knife.
---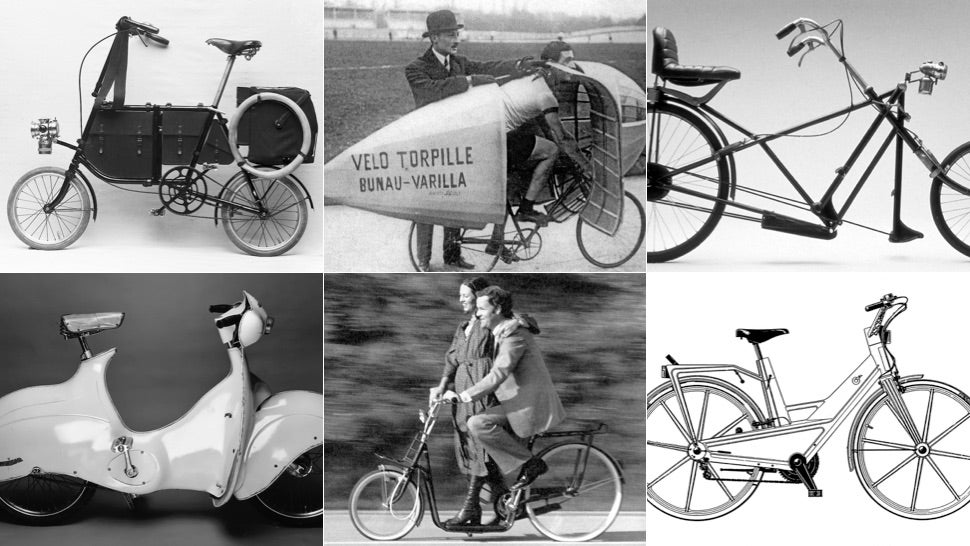 The history of cycling includes many innovations that failed to achieve popular or commercial success. The reasons for failure are many and various. But sometimes, even the wackiest-looking designs incorporated interesting ideas. Here's a selection of those concepts — most of which have at least one redeeming feature.
---
If kids aren't breaking or destroying their things, they're outgrowing them faster than you can replace them. That's why stretchy clothes that keep up with their growth spurts are a good idea, as is this clever balance bike from Doppelganger with an adjustable frame that gets taller as your kids do.
---
For reasons that still aren't entirely clear, in July someone swapped in bleached-out US flags on the Brooklyn Bridge. Almost immediately, Twitter parody @BicycleLobby claimed responsibility. Yesterday, according to the New York Times, the Manhattan district attorney's office subpoenaed the anonymous account.
---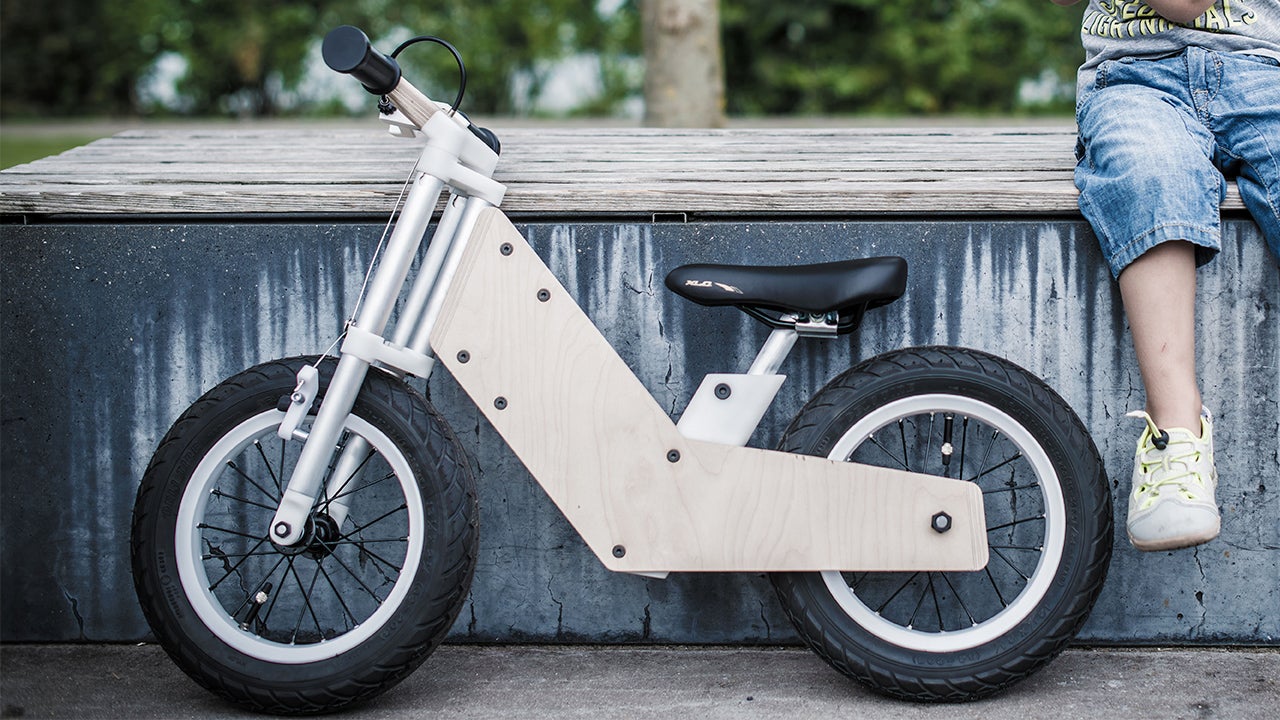 As your child transitions from a balance bike — where they use their feet against the ground for propulsion — to a larger pedal version, it usually means it's time for an upgrade. But not with Andreas Bhend's clever Miilo. The bike's frame is reversible, allowing it to be easily disassembled and flipped, elevating the seat and making room for a set of pedals beneath.
---
Copenhagen has become a place that's globally synonymous with great cycling culture. Yet the city is not coasting on its laurels, it's always introducing new features, from gorgeous new bridges to street-embedded lighting. Here's a video tour of all the city's newest biking innovations.
---
They're a cheaper and often less stressful way to get around a big city, but compared to a car, bikes kind of suck when it comes to hauling cargo. A trailer certainly helps if you're willing to put in the extra effort needed to haul it, but there's now a better solution. Someone's created a self-propelled bike trailer that makes it feel like your bicycle is pulling nothing at all.
---
Car parking remains a major part of our economy, and it is easy to realise why its availability and low price are clung to so fiercely. Parking allows access for customers to stores, employees to work, entrepreneurs to meetings, tourists to places where they can deposit all their money, the needy to services, residents to their homes. Because of this, it's harder to see that the costs are so high that they outweigh all economic benefits provided.
---