---
It's an easy joke to say that you can power your electronics by just getting on a hamster wheel or riding a bike but the truth is, it's really, really tough to do in real time. And we're not even Olympic athletes. German track cyclist Robert Förstemann is and even with his watermelon-sized thighs, he said his legs "hurts hard" and that it's "fucking hard" to power up a toaster.
---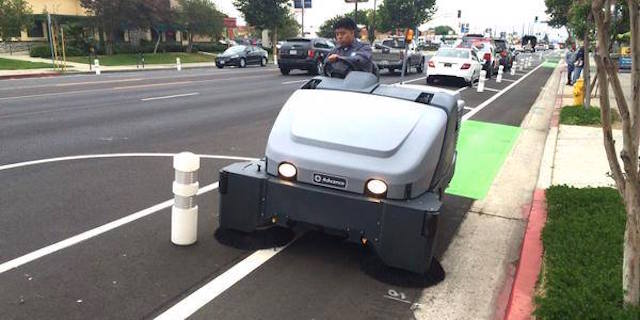 ---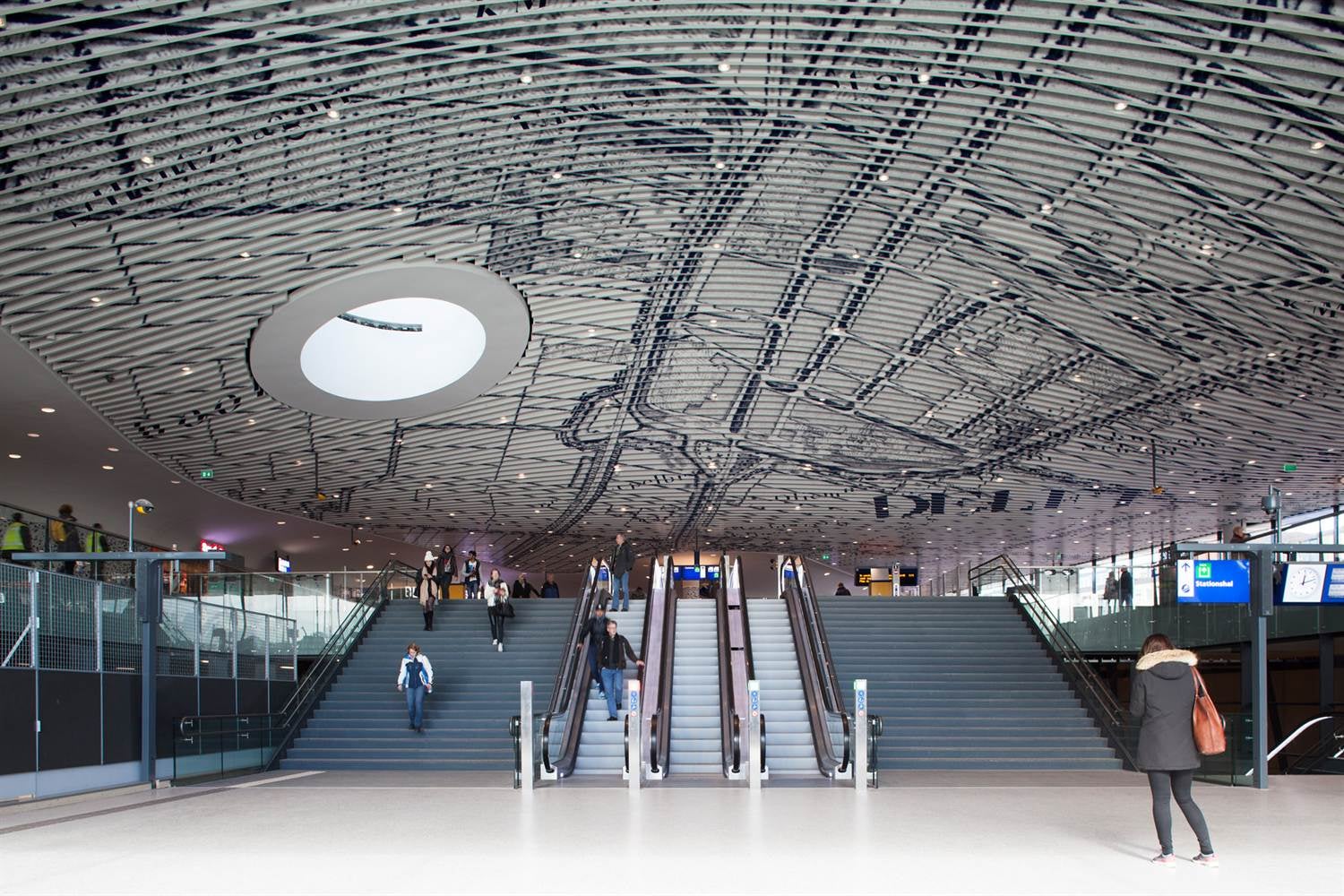 Cyclists in the US are used to feeling envy at Dutch bike infrastructure. I mean, just look at this bridge. Sigh. Now, Delft is showing off its bike parking lot — and it's as technologically advanced as you'd expect.
---
---
Wooden bikes may be beautiful, but they're also a tad impractical. Nevertheless, there may be unexpected value in wooden bike frames, which architects can use to understand important structural challenges and prototype new designs.
---
---