Loading page
Video: Bicycles with lights ringing their back wheels and expert visual editing basically turns regular mountain biking into light cycles on The Grid in Tron. It's already a cool effect in real time because the lights start spiralling with the wheels, but reaches another level of awesomeness with some editing in post-production because the frames get stitched up to look as if the light were leaving colourful trails in nature. I wish this actually happened in real life.
---
Video: Why cycle regularly when you can cycle while running sideways on a wall, or move forward while handstanding on the handlebars in the opposite direction? Heck, Tim Knoll, the cyclist in the video, is so good at busting bike tricks that don't involve the act of pedalling that he can even launch off the bike directly onto a skateboard. Here's his collection of wild parkour bike tricks as he tours through Barcelona.
---
Video: Danny MacAskill does things on a mountain bike that even physicists, who know more about the laws of the universe than anyone, would probably assume is impossible. The Scottish country side serves as the gorgeous backdrop for this video of Danny just being amazing on two wheels. But you probably won't even notice the scenery.
---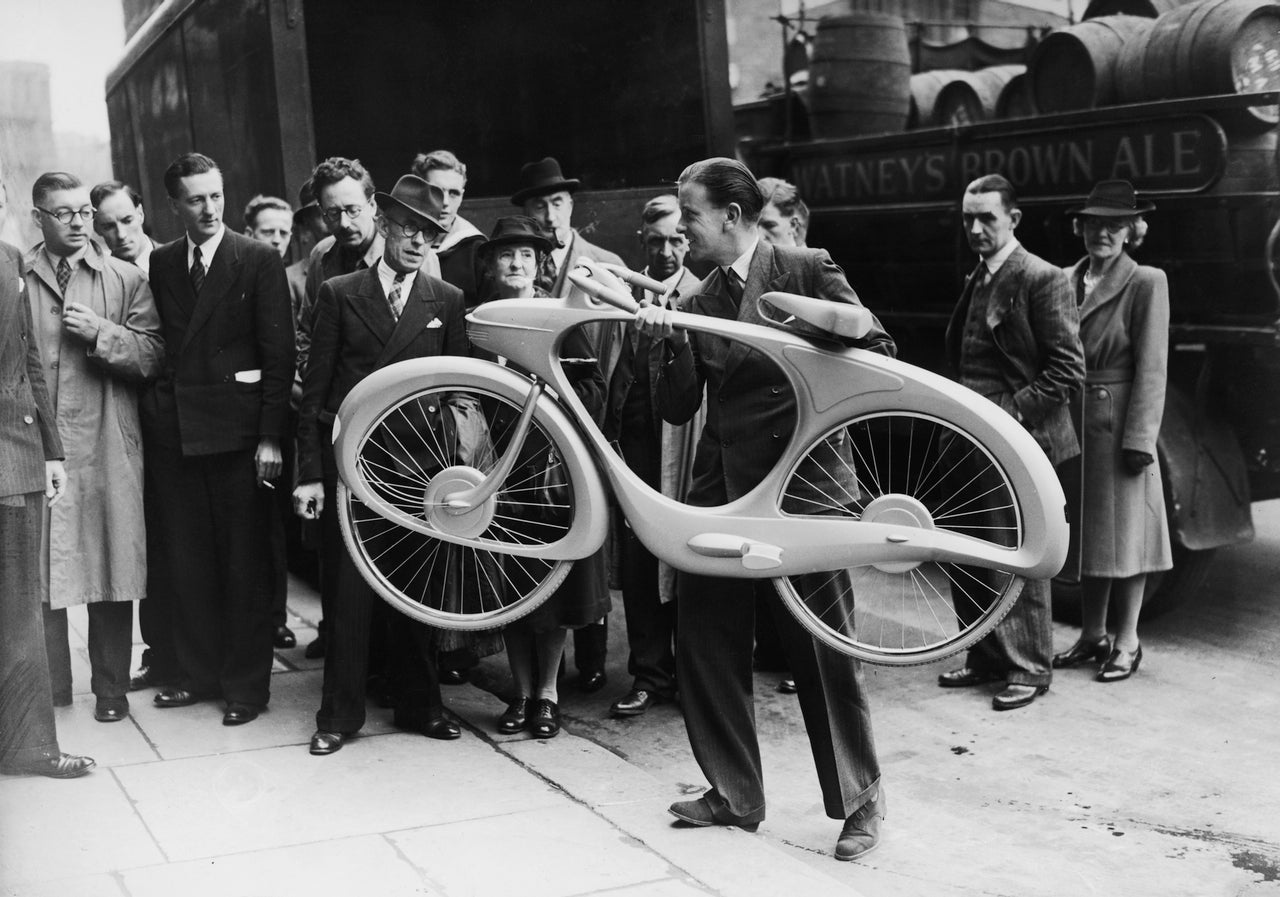 ---
You can probably think of countless reasons why you don't want to take your dog for a walk. It's too cold, you're tired, your arch nemesis lives around the corner — the list goes on and on. But with this double-duty exercise bike and treadmill, you can give your pup a good run without ever stepping outside.
---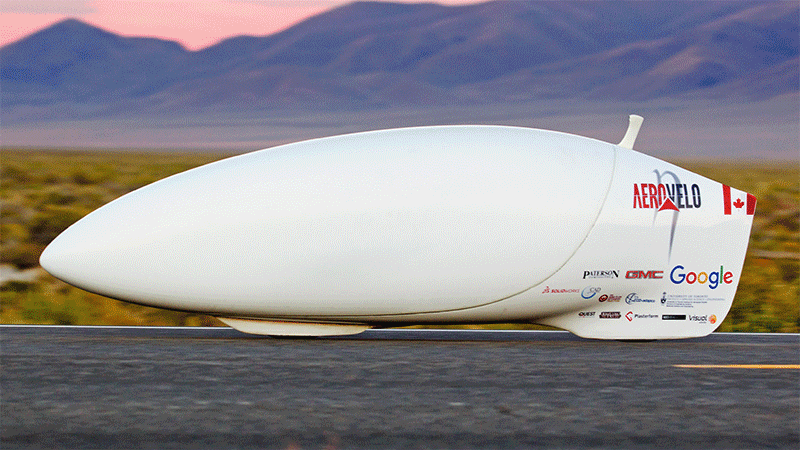 There's no room for your briefcase so it's hard to use for your daily commute, but just think of how fast you'd ride to work on the Aerovelo Eta, which just set a new record for the World's Fastest Human-Powered vehicle by reaching 145km/hour. That's faster than you're legally allowed to drive on most highways.
---
Video: This dude is crazy and awful and screwed up but also bold and daring and a freaking total savage. Armed with a handsaw and a sociopathic personality, he literally chopped down a tree in order to steal a bike. A tree no longer exists because this guy saw a bike locked up to it and thought it'd be easy money to get. Some poor sap is now without their bike because this mad man thought sawing through a tree trunk was easier than breaking a bike lock.
---
Video: Just because this Huffy Carnage is sold by Walmart as a mountain bike doesn't necessarily mean it can handle a legit downhill mountain run, as Phil Kmetz discovered after spending $US180 ($241) on one. Halfway through his ride the bike's brake pads were almost completely gone, and after the first jump its handlebars broke and bent.
---
About ten minutes after the very first car alarm went off, the tech went from being a genuine theft deterrent to an annoyance that everyone just ignores. The makers of the Bike Mine have a better idea, at least when it comes to getting people to notice when a bike or motorcycle is being stolen: old-fashioned explosives.
---
Loading page