---
Wooden bikes may be beautiful, but they're also a tad impractical. Nevertheless, there may be unexpected value in wooden bike frames, which architects can use to understand important structural challenges and prototype new designs.
---
---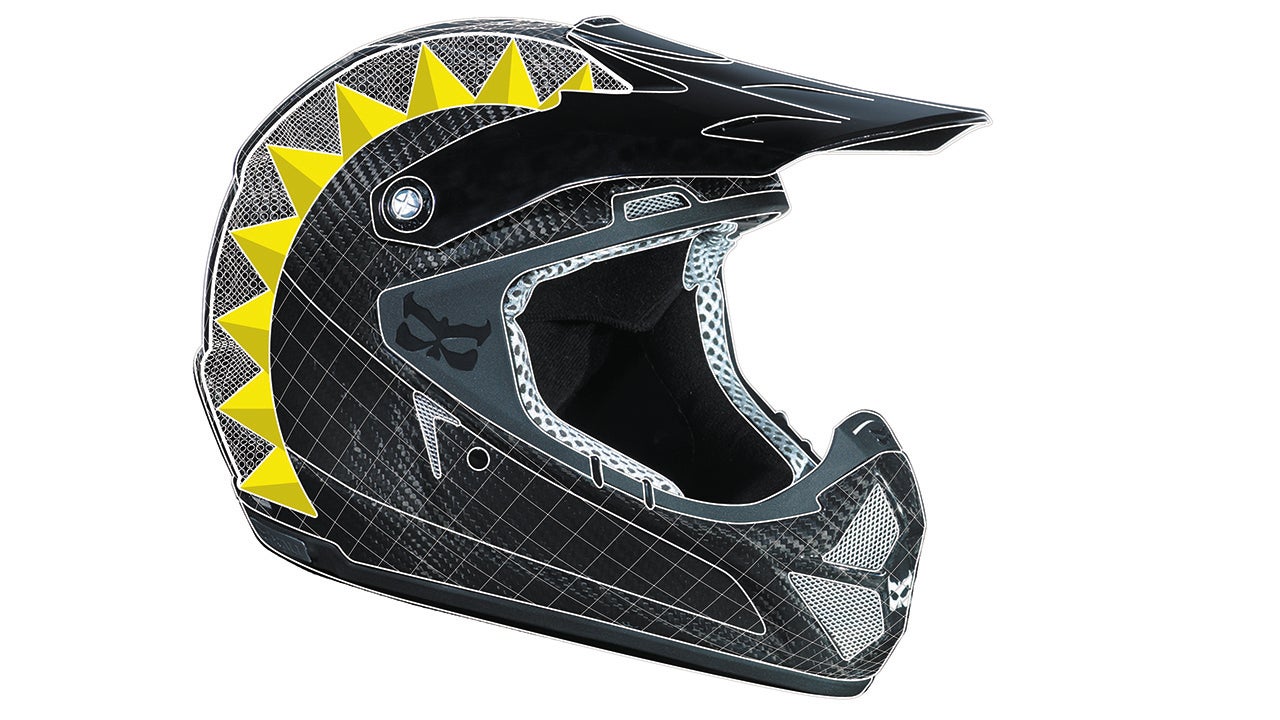 With mountain bike racers now reaching motorcycle speeds, the full-face protection of a DOT-certified, full-face helmet is needed. But, street-legal motorcycle helmets have always been too big and too heavy. Enter this new Kali Protectives Shiva, the smallest and lightest helmet of its kind ever made.
---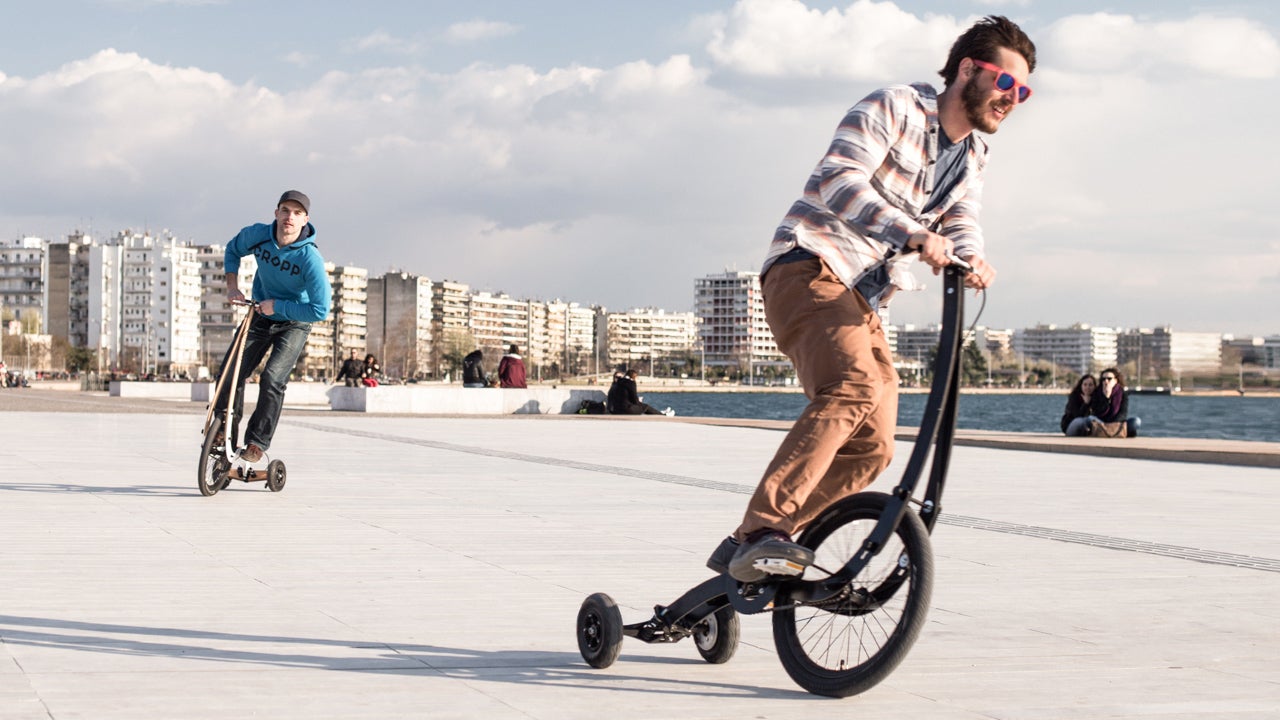 If you were under the impression that a pair of large wheels supporting a seat under your butt was the only gas-free way to get around a city, you've clearly forgotten about the innovative Halfbike first introduced last year. But that's OK, because there's now a new and improved version for urban dwellers that promises the same workout in a sleeker design.
---
Video: Blink and you'll miss him. That's because mountain bike rider Eric Barone is going faster than anyone has ever gone on a mountain bike on snow. He reached 223.3km/h on a bike with the help of a terrifyingly steep, snowy hill and the wonder of aerodynamic gear. He goes FAST. One wrong move or one misplaced snowball and he'd go flying.
---
For a lot of city dwellers a bicycle is their primary form of transportation — even once they have kids. So a Swedish designer named Lycke von Schantz has come up with a clever child's bike seat called the Påhoj that instantly transforms into a lightweight stroller once you arrive at your destination.
---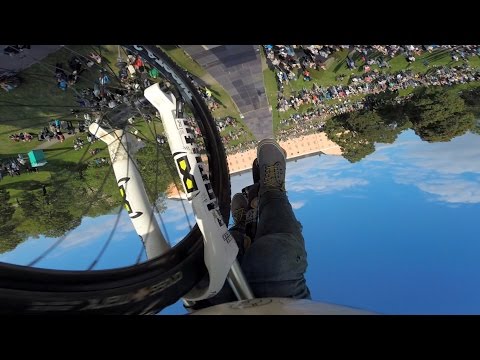 Oh my sanity. Since most of us will never jump a bike off a ramp while going full speed, this video might be the closest we'll ever get. It shows a double frontflip bike trick — which was pulled off for the first time last year — from the perspective of the rider. It's so awesome to see the world spin like that. Twice.
---