Loading page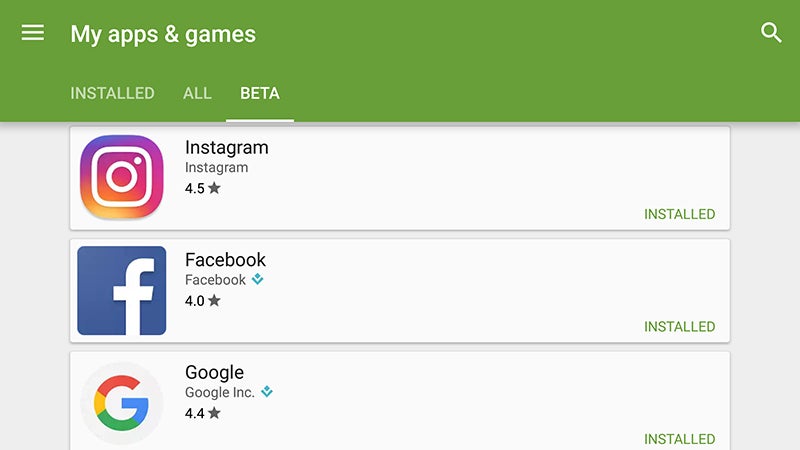 Google has recently been rolling out improvements to the Play Store that make it easier to find and manage beta apps, so if you're eager to try out some cutting edge features and are prepared to put up with a few additional bugs, there's never been a better time to get started. Here are 12 apps worth checking out.
---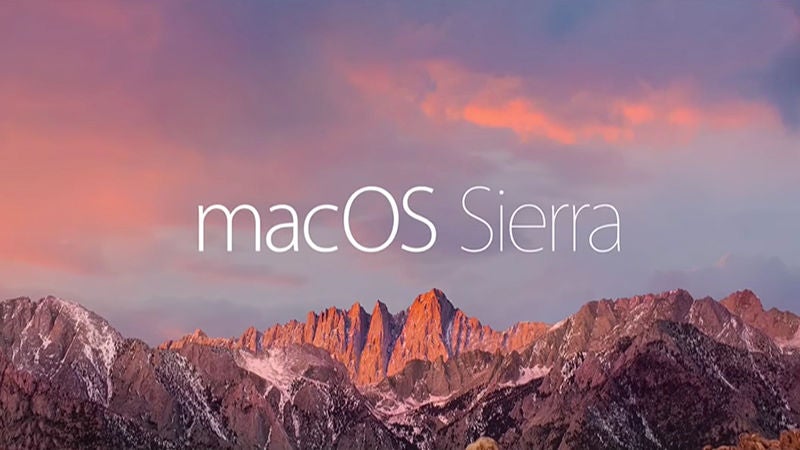 The macOS 10.12 beta is now available for public download. We've already previewed the new features using the developer beta, and our first impressions were very positive. Mac users will love the changes.
---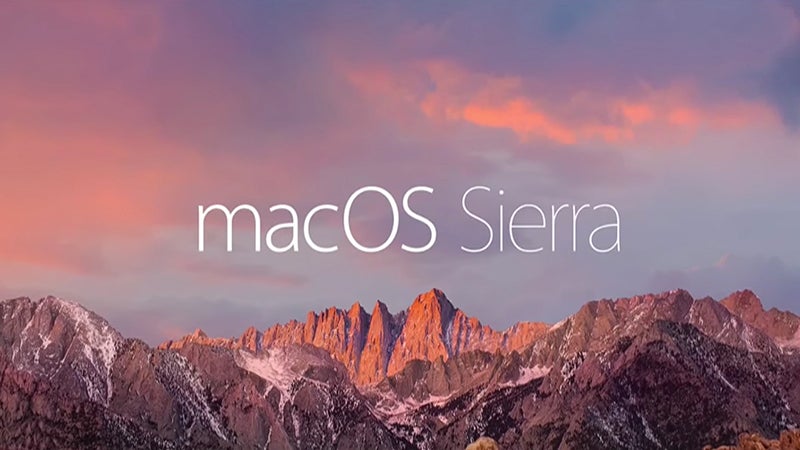 The macOS 10.12 beta is now available to developers, and we've spent a day testing out all the new features. Here are our first impressions of Apple's new desktop operating system that will power Macs for at least the next year.
---
Every time you upgrade an iOS device to a new version of the operating system, there's a brief window in which you can easily roll it back (just in case you come across a bug or two).
---
Not every app of the week is always new — sometimes even updates to apps are deserving enough for some fresh attention. This week there are a few updates to old goodies in the Windows Phone world, Android users can choose to take a step back in time to the days of analogue video recording, and iOS has a newbie that lets you easily make comic book pages.
---
This week's favourite apps have you covered for a lot of different scenarios. You need to book a flight for cheap? Check. Or maybe you've got some down time and want to watch a bunch of great videos that were picked out by professionals — there's an app for that. We've also got an old favourite that's finally being beta tested on a new mobile OS. But OK, that's enough of an intro, time to check out the apps.
---
---
Major Nelson just announced that Microsoft is accepting beta testers for the next version of Xbox Live which includes new features like Internet Explorer for Xbox, better search and discovery, an updated dashboard and more. Here's how to get it.
Update: Aaaaaaand it's closed. Sorry about that, readers.
If you're interested and of course you are, you can sign up right here. It's that easy. [Major Nelson]
---
Loading page