Berlin is not only one of the most vibrant cities in Europe — thanks to its food, clubs, cultural life, and the other thousand things you can do there — the city itself it's unique. Its architecture is stunning and full of contrasts, a constant reminder of the clash between the communist and the capitalist world.
--- Berlin lies hundreds of kilometres from the nearest ocean. But, that didn't stop one determined man from discovering a rare local break, then teaching himself to surf it. This is his story.
---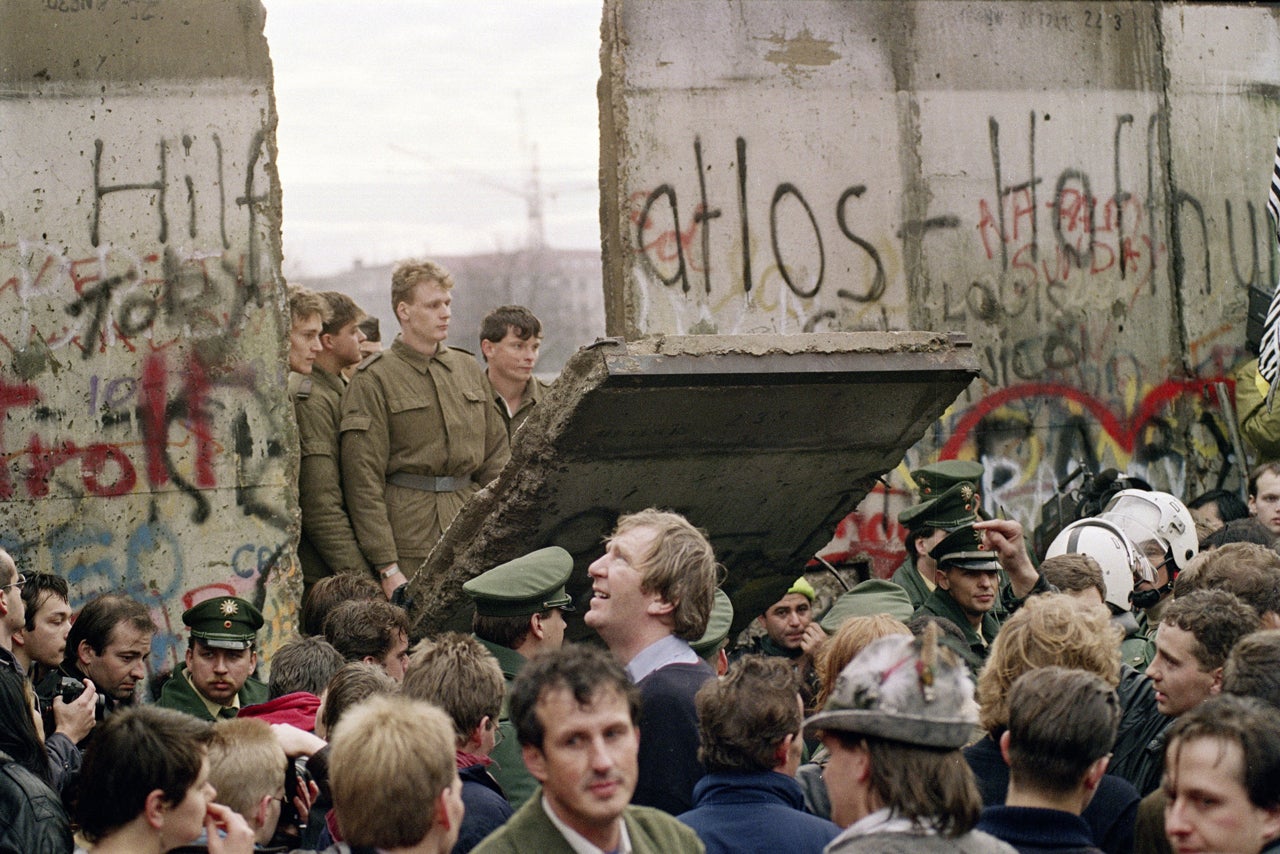 It's been exactly 25 years since the wall came down and Berlin — a city that was once the epicentre of a worldwide ideological struggle — took its first, daunting steps toward reunification. Despite all odds, the graft took. And today the scar the wall left is so faint that unless you know what to look for, it's practically invisible.
---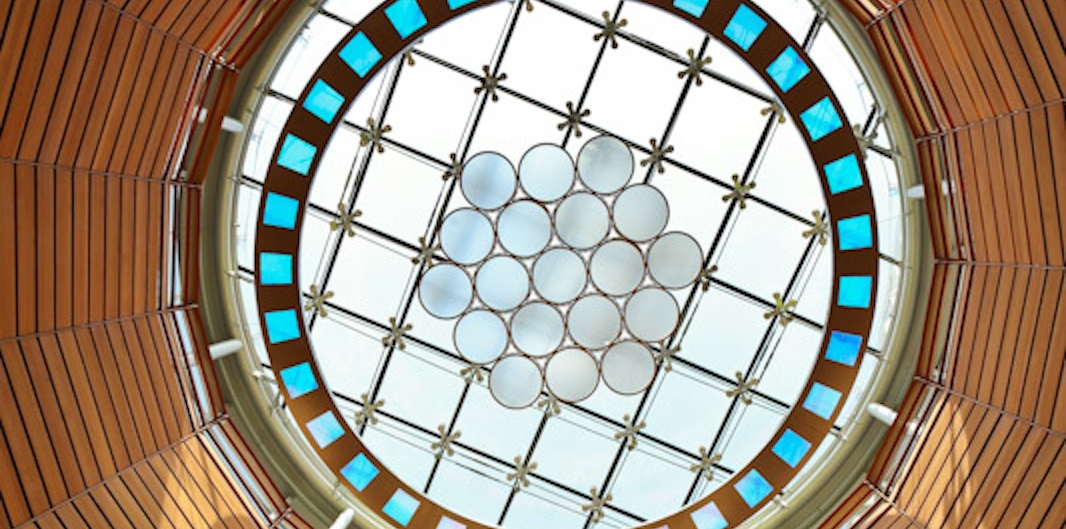 ---
While the American West stumbles forward into an already dangerous drought — and it's barely even summer — Berliners are simply not using enough water. This means that the city's water table is now on the rise, and it's beginning to threaten the city's buildings from below. Some basements have already been affected.
---
It's happened to us all. You're planning for some big project and suddenly you're in need of a power drill… Or kitchen stand mixer… Or hiking gear. Now, you could just shell out for it, but when are you going to use it again? Enter Leila, a genius little "borrowing shop" in Berlin that saves you money while putting the dusty things in your closet to good use.
---
In a city of controversial historic buildings, Berlin's massive Tempelhof Airport is one of the most embattled. This ageing, elegant behemoth served as a hub for the Nazis and, later, for the Berlin Air Lift. Now, it's the focus of major development plans — and PBS just got a look inside.
---