Loading page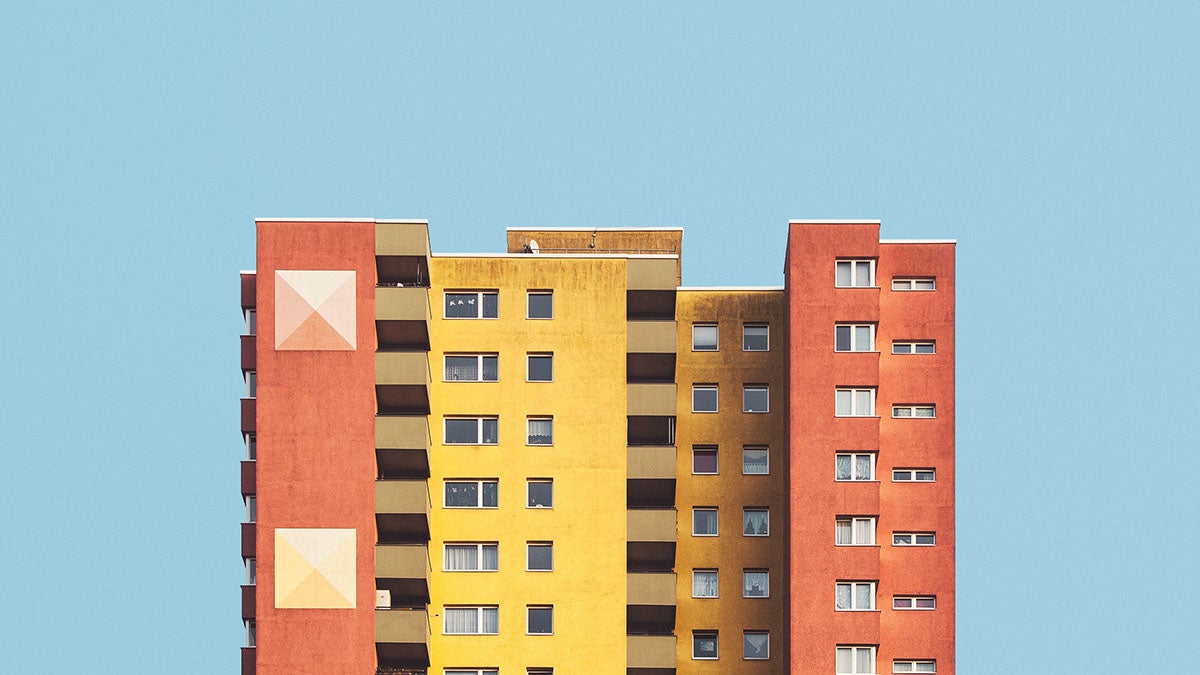 ---
Video: There's a lot of good ways to experience a city. You can walk and enjoy the outdoors but that takes a bit of time. You could ride any above ground public transportation system but that traps you inside. You could drive a car but that makes you miss out on things as you focus on the road. Or you could cycle and have fun. Tim Knoll, BMX biker, chose to cycle around Berlin. And to our benefit, he also busted out a few wildly creative bike tricks while doing so.
---
Berlin is not only one of the most vibrant cities in Europe — thanks to its food, clubs, cultural life, and the other thousand things you can do there — the city itself it's unique. Its architecture is stunning and full of contrasts, a constant reminder of the clash between the communist and the capitalist world.
--- Berlin lies hundreds of kilometres from the nearest ocean. But, that didn't stop one determined man from discovering a rare local break, then teaching himself to surf it. This is his story.
---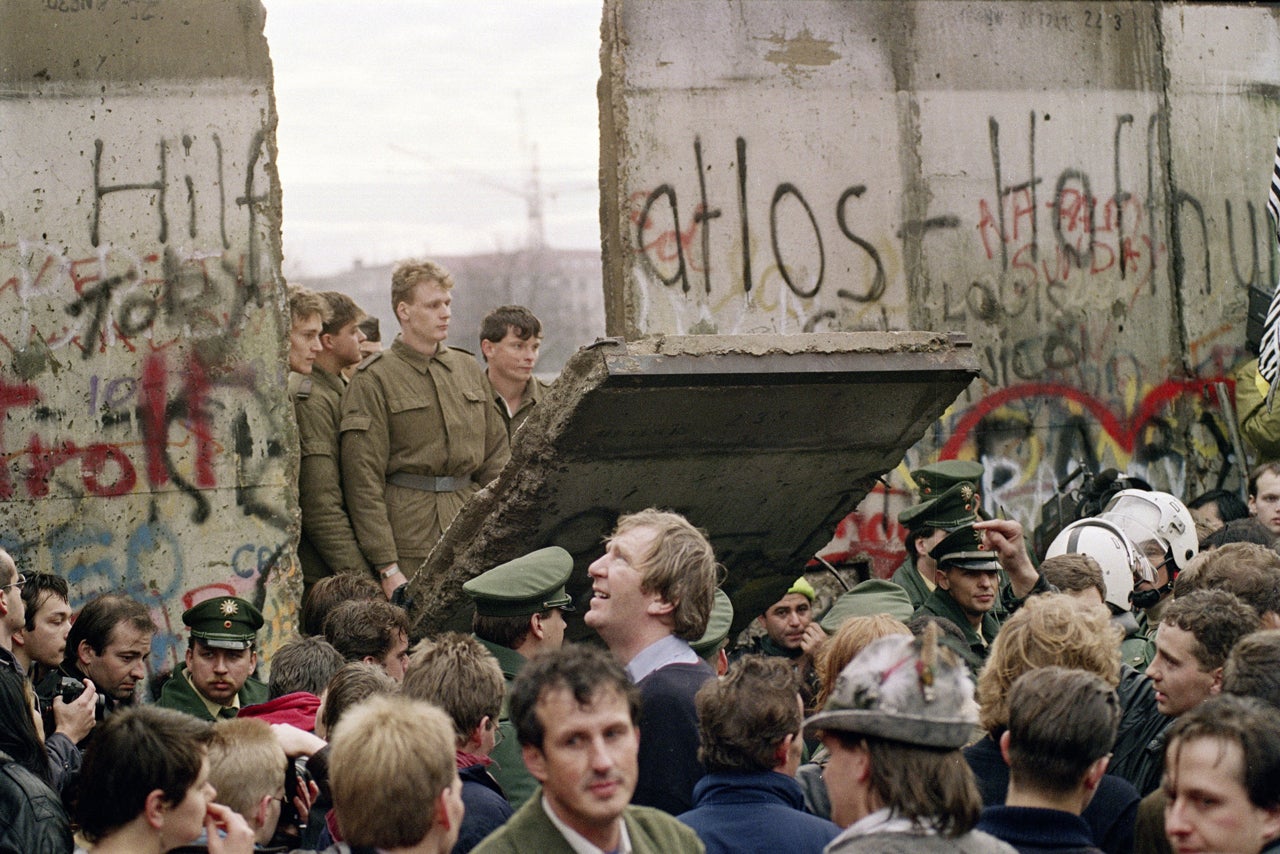 It's been exactly 25 years since the wall came down and Berlin — a city that was once the epicentre of a worldwide ideological struggle — took its first, daunting steps toward reunification. Despite all odds, the graft took. And today the scar the wall left is so faint that unless you know what to look for, it's practically invisible.
---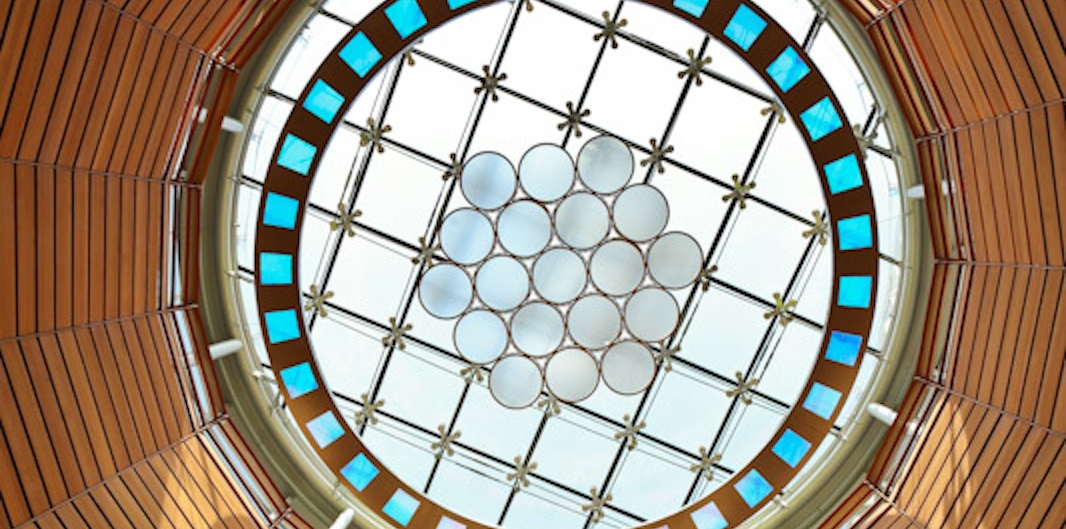 ---
Loading page