Loading page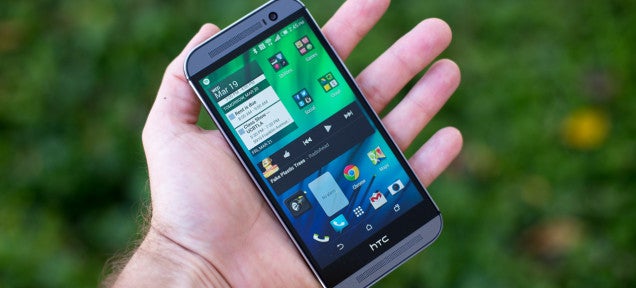 ---
After pulling the same dirty trick with the Galaxy S4, Samsung has been caught rigging the Galaxy Note 3 to perform better in benchmark tests than it does anywhere else. It's like all Samsung phones are on performance enhancing drugs or something.
---
---
We just ran benchmarks on Apple's new iPhone 5s, revealing that, yup, this is the dopest smartphone silicon ever made. This thing freaking churns, crushing every other smartphone out there on both computational power and graphics. But if you look at common specs like core-count and clock speed for the hardware, you'd never know it.
---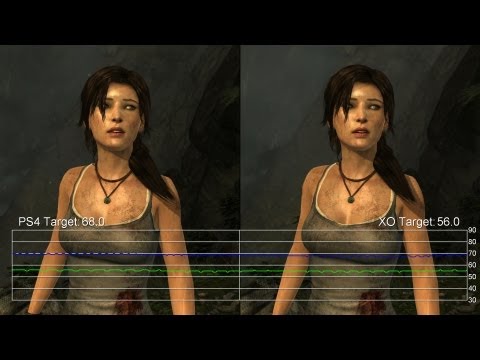 There's no doubt that on paper the way Sony's designed the PS4 and the AMD components it's selected offer 50 per cent more power in the GPU department over the Xbox One. But does it really make any difference when you get down to playing a game?
---
The Samsung Galaxy S4 is a damn fine phone. It's fast, it's big, it's thin and it's completely deserving to be in most people's pockets. But apparently that's not enough for Samsung. Samsung has been caught cheating benchmark tests to make itself look better. Basically, the S4 is specifically tweaked to be better at benchmarking than anything else it does.
---
The first batch of new Nexus 7s are in the hands of testers, so what's the first thing everyone does? Run benchmarks, of course. And what do they all tell us? Google's new tablet is blazing fast; especially considering it's saddled with last year's top-of-the-line processor. It's almost as fast as an HTC One for goodness sake.
---
Loading page