Loading page
The famed De Halve Maan brewery in Bruges, Belgium has been cranking out tasty drafts for more than five centuries — all from the same historic building. But with its fleet of beer trucks now tying up traffic getting to a new processing plant 3km away, the brewery is taking the only logical course of action: It's installing an underground beer pipe.
---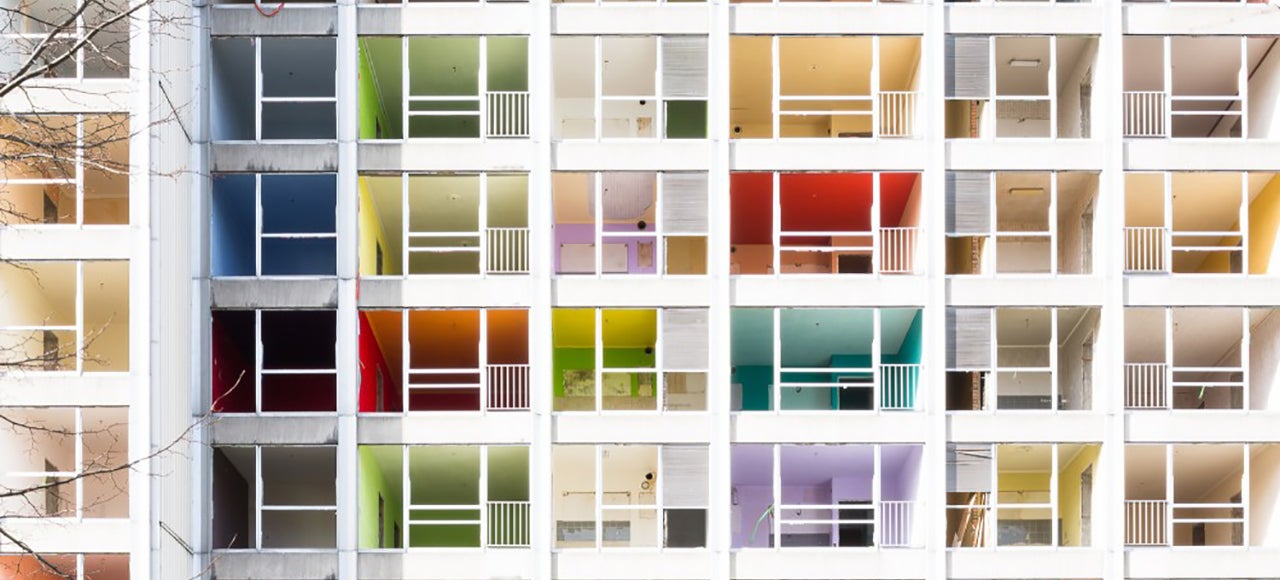 ---
Post-industrial cities have long struggled to find new uses for the (often gargantuan) factory infrastructure that once made their towns boom. Usually, that means a park or a museum. But a few cities — like Genk, Belgium — have tried a more experimental approach, turning these decrepit sites into unusual creative spaces.
---
At first glance it looks like some hotel in Belgium has sacrificed floor space for a massive four-sided novelty alarm clock to attract tourists. But in reality, what you're seeing is actually the top of a clock tower with a hotel built around it.
---
The city of Antwerp in Belgium is currently in the process of converting an old ferry boat into its newest tourist attraction — an almost 120m long swimming pool that will double as a skating rink in the cold winter months. It's an idea that's so simply genius we think every city should build one.
---
Serious drama, that's what. In the best stunt I've ever seen for, well, just about anything, a Belgian TV channel staged this awesome prank, which literally left bystanders agape in astonishment. Push to add drama indeed.
---
Clark Griswold? Amateur. This is how you put on a light show — the 2012 Light Festival at Ghent, Belgium. And this 28 meter tall cathedral, the Luminarie Cagna, was its centrepiece.
---
Not again. Last night, during a Smith Westerns set at Pukkelpop 2011 in Belgium, a stage collapsed during a massive storm, killing five people and injuring a 100. The video above shows the stage as it's coming down down.
---
Loading page