Loading page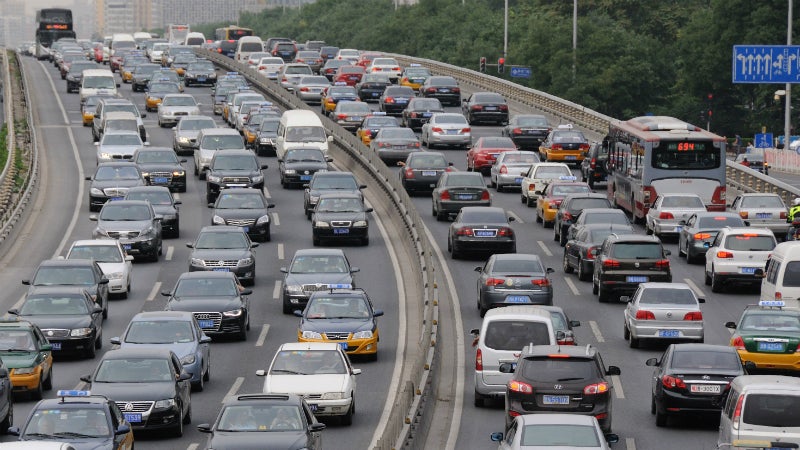 Beijing faces overcrowded roads and pollution that is constantly getting worse. Why? According to city officials, it's because of ride-sharing services, including Uber.
---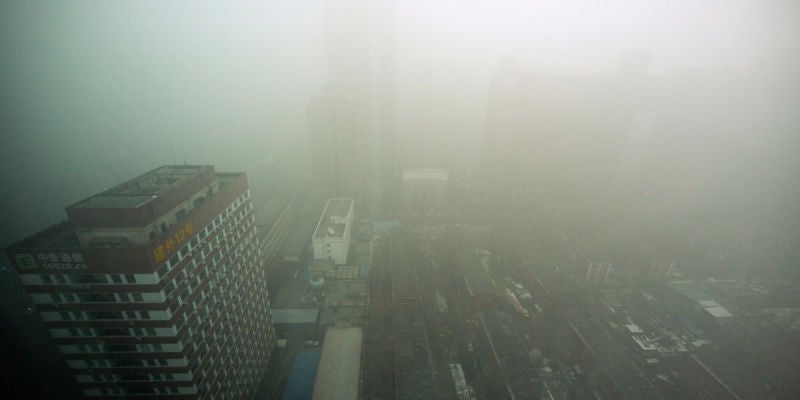 Millions of Chinese citizens have been blanketed in thick smog recently, but where some people see only a dense haze, entrepreneurial Canadian businessmen see profit.
---
Video: The "airpocalypse" of smog swirling over Chinese cities has reached its most dangerous levels yet. Beijing issued its first-ever red alert today, closing schools and taking cars off the road. How bad is it? According to US guidelines levels are at 6: "Everyone should avoid all outdoor exertion."
---
Beijing issued its first-ever red alert on Monday. The radical measure means that half the cars in the capital must stay off the streets, outdoor construction must stop, and schools must close. The pollution is simply too dangerous.
---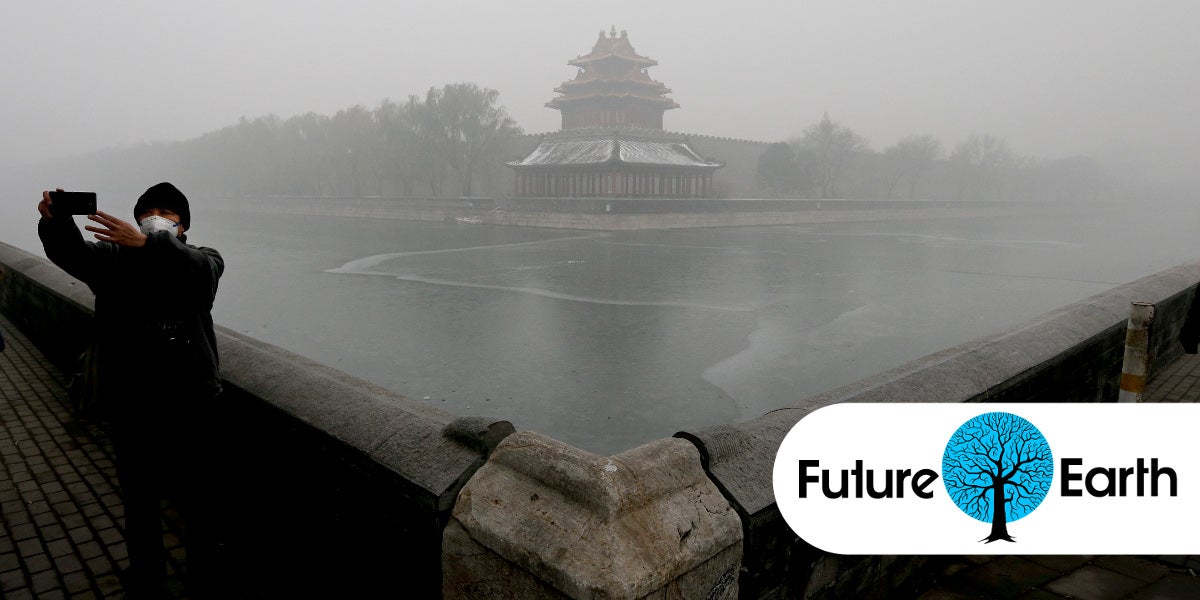 ---
Remember Carmageddon, LA's massive freeway widening project that was supposed to paralyse the city? (It didn't.) The demolition of a single overpass alone took an entire weekend. Earlier this month, a major Beijing overpass was demolished and completely replaced in less than two days.
---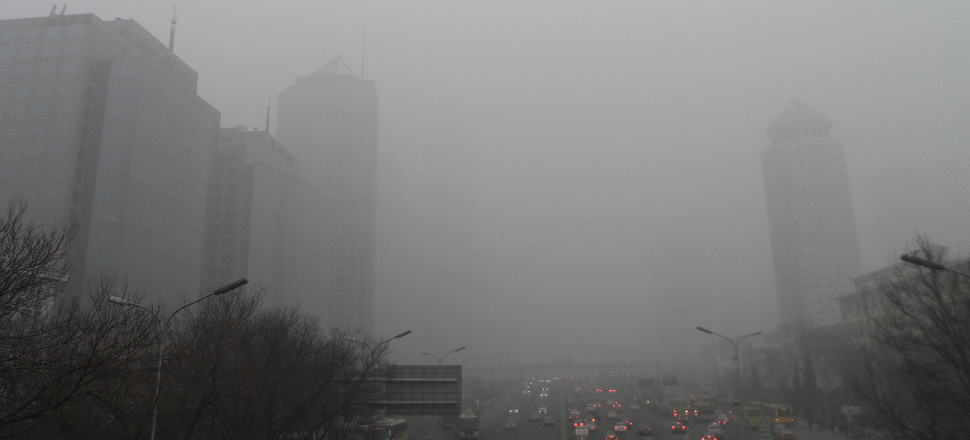 It's no coincidence that the China's capital city had clear, sunny skies for the country's huge military parade last week, or that Beijing's dense smog returned the very next day. The Chinese government took extreme measures to guarantee clear skies for the its display, but it took less than 24 hours for air pollution to ramp up again afterward.
---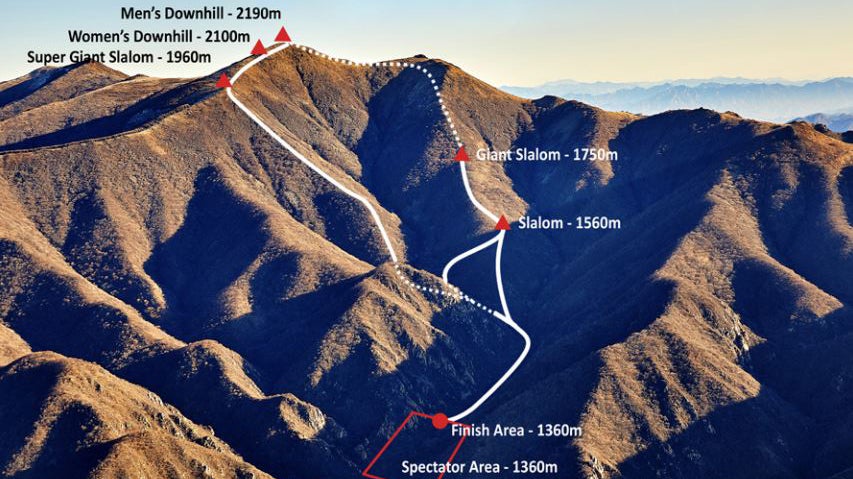 ---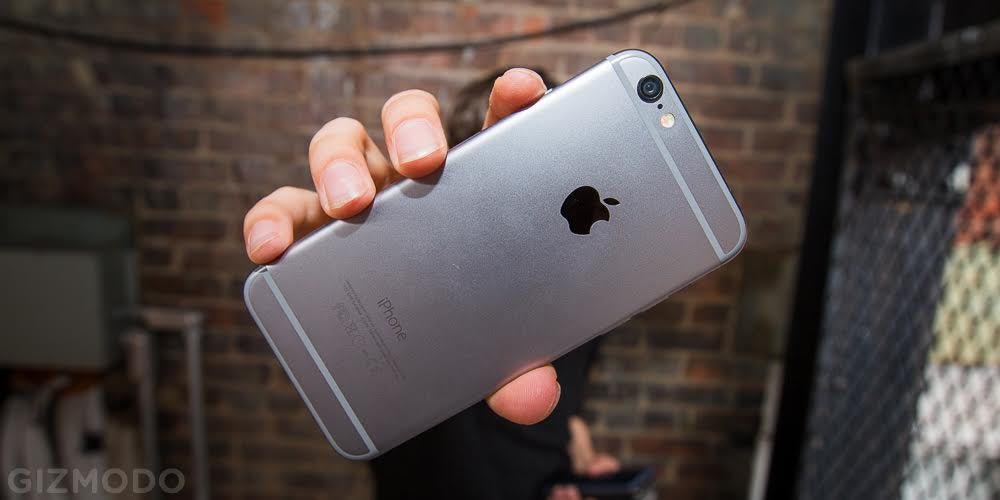 ---
Loading page