Loading page
Video: I mean, the animator in the gif above changes his shirt at least four times before he's able to make the Ninja Monkey doll walk, like, a couple of steps. That's a lot of time spent animating the most basic of motions lasting just seconds. Imagine all the elbow grease that goes into the more intense stuff, or even a minute of footage. In the behind-the-scenes footage of Kubo and the Two Strings, we get to see a bit of the magic that goes into making a stop motion film.
---
Video: Am I going to watch that new Bourne movie? I don't know, probably not. Are you? You probably don't need to, because the coolest part of the movie isn't actually in the movie — it's this behind the scenes footage showing the filming of a car chase. The B-roll footage shows how the arm of the chase car camera swings around and swivels, tailing the car perfectly so that it can get all the right angles.
---
Video: Much of the original Planet of the Apes was a gruelling desert film shoot, with actors wearing prosthetic make-up that was cutting-edge for 1968 but was still incredibly cumbersome. Their greatest champion, remembers the one and only Dr Zaius, was star Charlton Heston — who apparently insisted everyone call him "Chuck".
---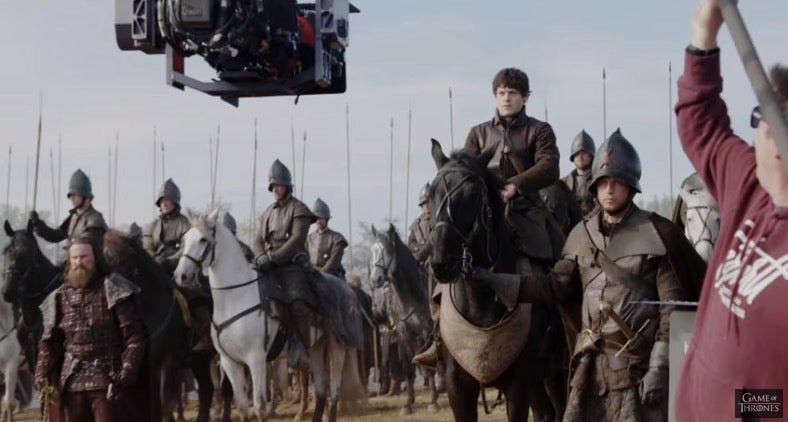 Video: "Battle of the Bastards" was one of Game of Thrones' most memorable episodes, with one of the most harrowing and visceral battles ever captured on film. This behind-the-scenes video explores how director Miguel Sapochnik (who also oversaw season five's brutal "Hardhome") staged the epic set-piece from start to finish.
---
Video: Scott Ian is best-known for being the guitarist for thrash metal titans Anthrax. But he's also a huge genre fan, evidenced by his Nerdist video series, Bloodworks — which goes behind the scenes to explore the wonderfully gruesome special effects and make-up that make shows like Game of Thrones come alive.
---
Video: Here's a lively, 10-minute behind-the-scenes peek at the first two episodes of Game of Thrones season six. We hear from several actors including Peter Dinklage, as well as director Jeremy Podeswa, writer Dave Hill and others, who share animated storyboards and tales of what it's like to shoot when one of your characters is a giant.
---
Video: One of the Deadpool movie's best elements was how the movie brought his mask to life. This might shock you to learn, but there was an astounding amount of work involved in making a mask that could be as expressive as it is in the comics, but that Ryan Reynolds' could still see and talk out of.
---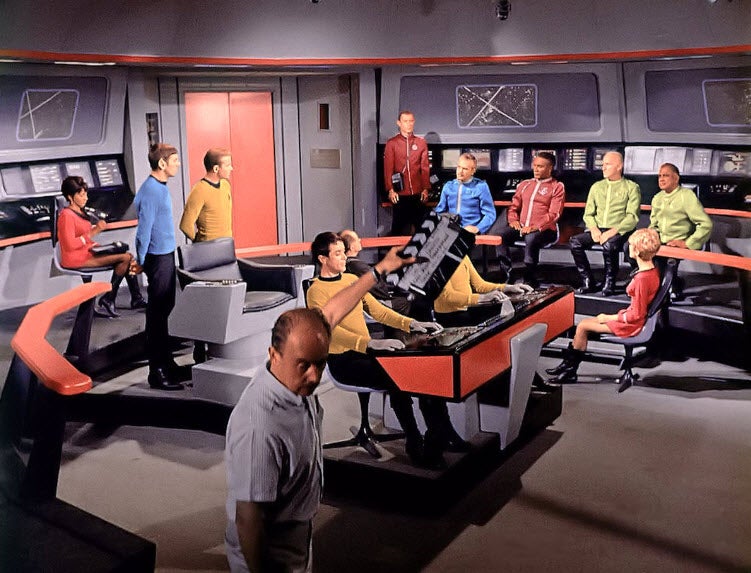 ---
Loading page