Loading page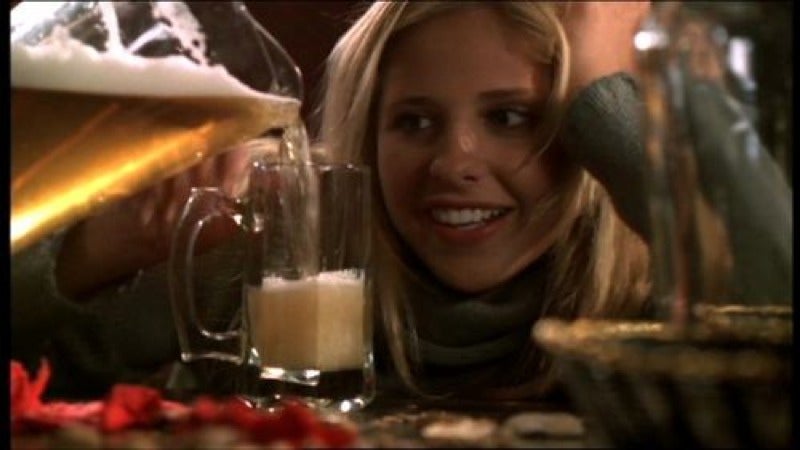 There's something especially satisfying about a nice cold brew with a thick head of foam. But that foam also serves a purpose: not only does it enhance the flavour of your beer, it also helps dampen the inevitable sloshing when you and your pals clink glasses. Scientists now think they have figured out why.
---
Make no bones about it, life is a struggle. From navigating the daily rat race, to raising a family, to trying to watch TV while enjoying a frosty brew from a giant mug. Every time you take a sip, the other side of the mug usually blocks your view, but not with the brilliantly engineered TV Beer Mug.
---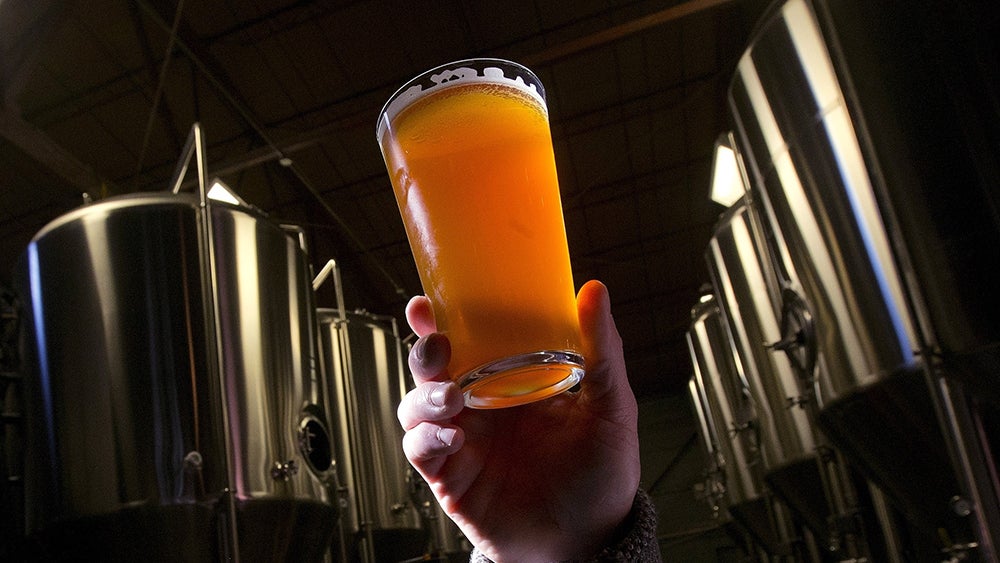 Beer has been around for 500 glorious years, and yet, we still don't know much about its origin. Sure, we know how it's made and how to drink more than our doctors recommend, but researchers have always been unclear about where exactly the domesticated hybrid yeast used to make lager came from.
---
---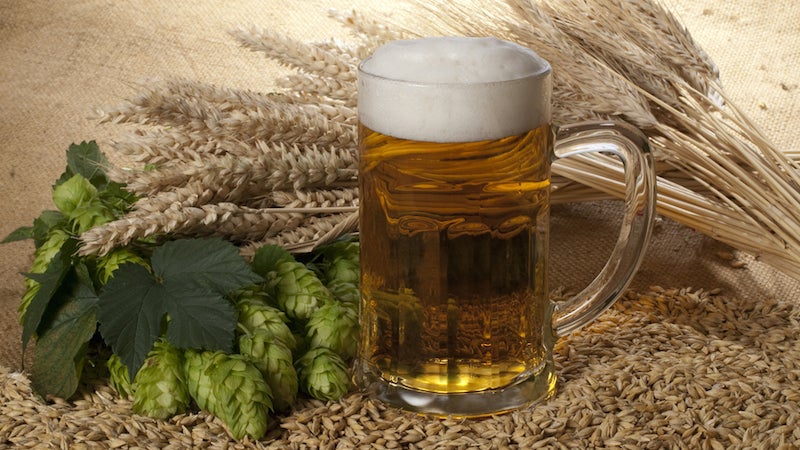 ---
We've all dreamed about the perfect beer / beverage fridge at some stage, though a general lack of inventive engineering skills is usually the deciding factor between imagination and reality. That can't stop you from appreciating the efforts of others, like this secret underground cooler from Peter Götting.
---
Directed by Nerdo, this short animation interprets the poem about beer from Charles Bukowski and it's so dark and bitingly true and totally spot on about the dependency that someone could have on beer (or wine or whiskey or whatever). We get in the mind of a man who has accepted what alcohol has done to him but feels the need to keep on going.
---
Loading page