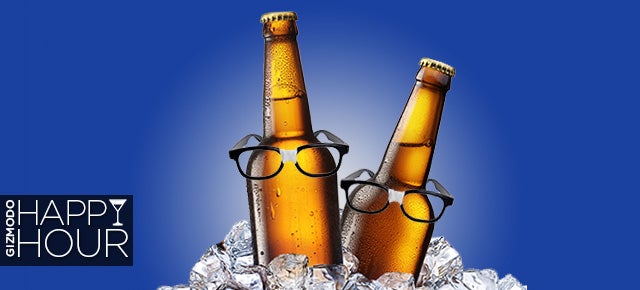 ---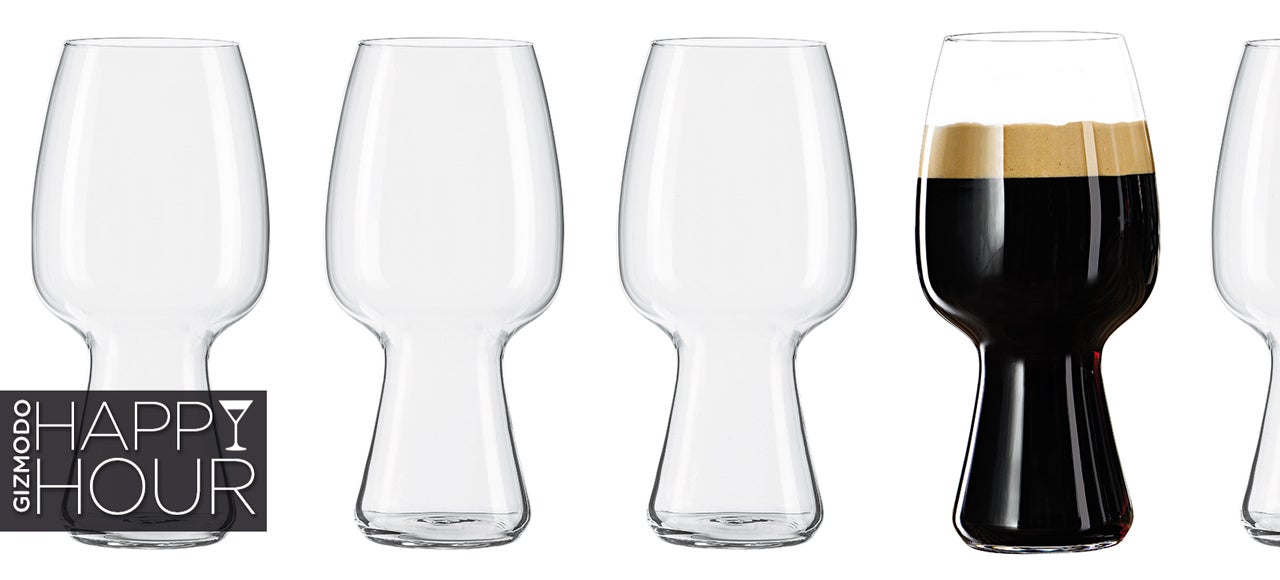 It's just not fair: every single grape varietal and wine style, including some that no one has ever even heard of (Kalterer See Auslese, anyone?), has its own specially designed glass. Even Coca-Cola now has one. But, for beer, your standard mouth-delivery vehicle is the same, whether you're drinking the wateriest Bud Lite or a limited edition, quadruple-hopped, barrel-aged brew: either a shaker pint glass (so-called because it was designed for making martinis), or, if you're super classy, the bottle itself.
---
As microbrewers continue their quest to brew beer with ever stranger ingredients , here is one possible winner: Yeast living on the 35 million year-old fossil of an extinct whale. Bone Dusters Paleo Brew is the alcoholic brainchild of a paleontology lover and a brew brewer, and it may soon be coming to a tap near you.
---
No one likes stale beer, unless you're dying of thirst in the desert, in which case anything goes. But for those of us enjoying a healthy state of hydration, the fresher the pint, the better. Australian farmers, with the help of the University of Adelaide and brewer Carlsberg, are growing a new breed of barley called "Charger", that can help beer stay fresh for longer.
---
Sometimes when you go a stadium to watch a game or an arena to watch a concert, you'll have the option of buying an overpriced large beer or a slightly less overpriced small beer. Go small to save a few dollars, because the small cup holds just as much beer as the large cup. More beer for your buck!
---