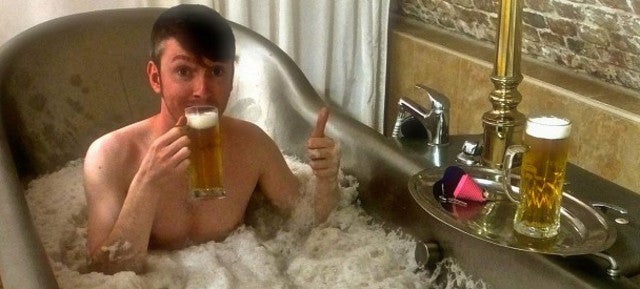 The Czech Republic is a nation renowned for its beer. The home of Pilsner, with first class breweries everywhere you turn, you're as likely to find a great place to stop off for a pint on its street corners as you are to see a McDonald's. However, for my recent trip to the Czech Republic I wanted to go one better than just getting sloshed drinking beer — I wanted to bathe in the stuff.
---
The famed De Halve Maan brewery in Bruges, Belgium has been cranking out tasty drafts for more than five centuries — all from the same historic building. But with its fleet of beer trucks now tying up traffic getting to a new processing plant 3km away, the brewery is taking the only logical course of action: It's installing an underground beer pipe.
---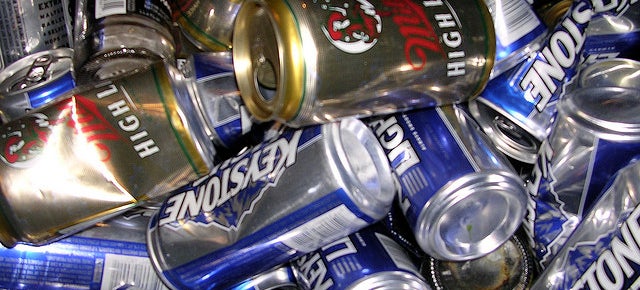 ---
Once upon a time there was a beer. A beer with bold flavour and character. A beer that was supposedly America's first IPA. But then the 1970s happened. The tastes of the masses changed, and not for the better. A tidal wave of flavourless lager rushed in. And this unique, legendary beer was washed away in the tide. Until today.
---
Because everything is bigger in Texas, an Austin brewery has made a 99 pack of beers for 99 bucks. Ninety-nine beers, in one case. God bless America.
---