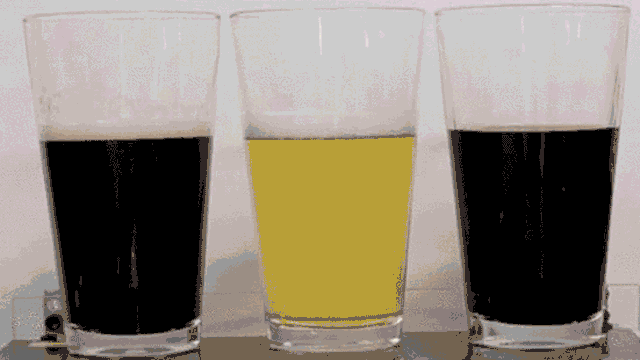 ---
---
Hiking through the mountains, riding dirt bikes, catching fish or chasing critters can be thirsty work. But, outdoors activities also put huge restrictions on the weight and size of what you can carry with you. Here's how to relax around a campfire with a nice drink at the end of a long day, without breaking your back.
---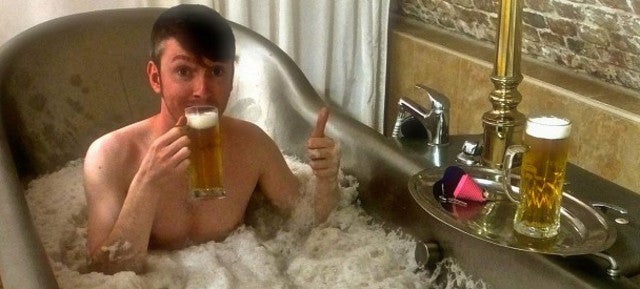 The Czech Republic is a nation renowned for its beer. The home of Pilsner, with first class breweries everywhere you turn, you're as likely to find a great place to stop off for a pint on its street corners as you are to see a McDonald's. However, for my recent trip to the Czech Republic I wanted to go one better than just getting sloshed drinking beer — I wanted to bathe in the stuff.
---
The famed De Halve Maan brewery in Bruges, Belgium has been cranking out tasty drafts for more than five centuries — all from the same historic building. But with its fleet of beer trucks now tying up traffic getting to a new processing plant 3km away, the brewery is taking the only logical course of action: It's installing an underground beer pipe.
---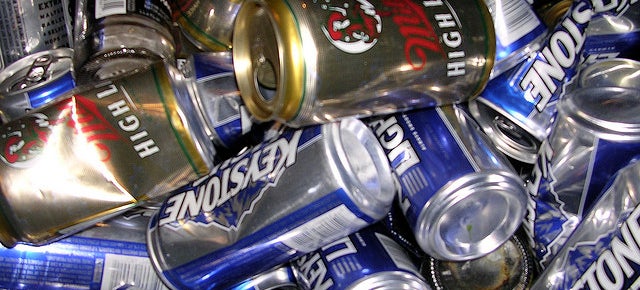 ---