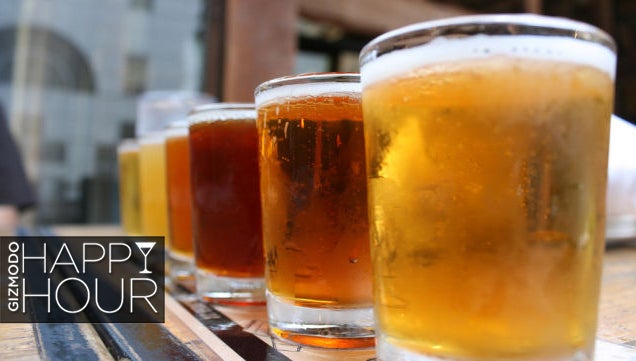 ---
OpenROV is an open hardware kit that allows you to build a fully-functioning remotely-operated vehicle that can dive into the water and shoot video. And now some helpful marine biologists have hacked the amazing little robot to bring them beer. Just watch and enjoy.
---
---
---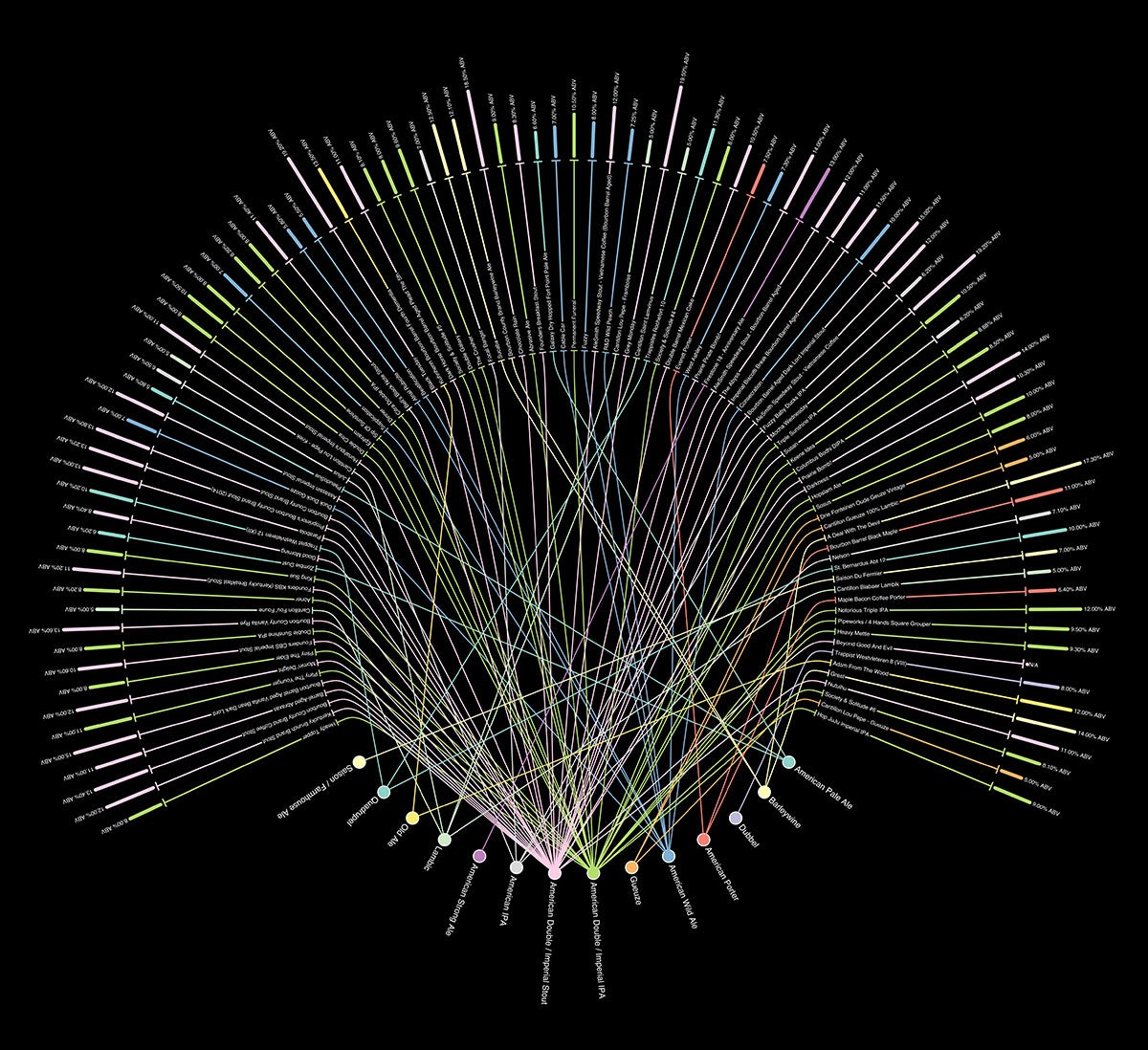 Data Looks Dope's Max Einstein made this beautiful chart that shows what the top 100 tasting beers in the world are (according to BeerAdvocate.com). You won't find (my favourite) big brand, watered-down, beer-flavoured swill in the visualisation but you will see the best beers broken down by name, ABV and style of beer.
---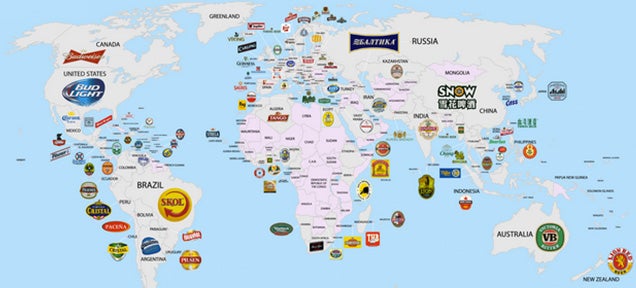 ---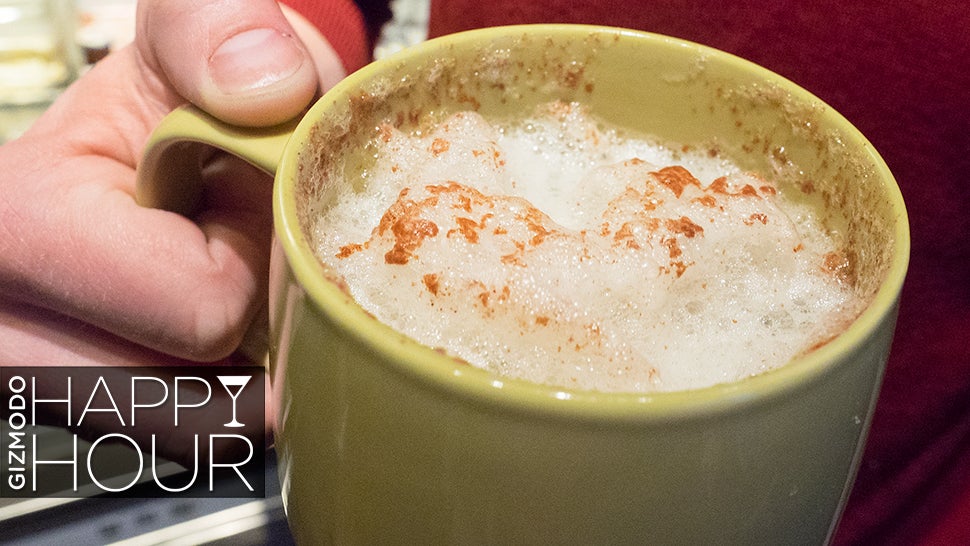 ---
New Zealand craft brewery Garage Project reveals how it makes its Hops on Pointe beer cans, and it's like watching a machinery ballet unfold before our eyes. It's funny to imagine these big honking machines made of metal and wires dressed in tutus, but there is a surprising elegance to the can-making process.
---