Once upon a time there was a beer. A beer with bold flavour and character. A beer that was supposedly America's first IPA. But then the 1970s happened. The tastes of the masses changed, and not for the better. A tidal wave of flavourless lager rushed in. And this unique, legendary beer was washed away in the tide. Until today.
---
Because everything is bigger in Texas, an Austin brewery has made a 99 pack of beers for 99 bucks. Ninety-nine beers, in one case. God bless America.
---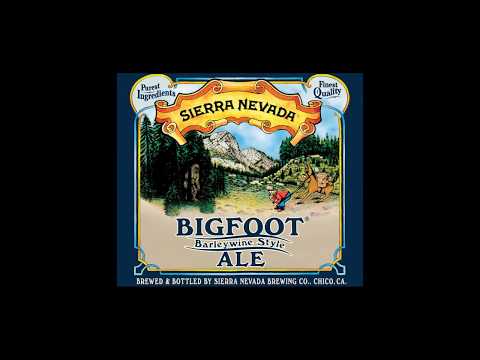 Watching the fermentation process of beer is a lot like seeing a brown sludge monster grow in strength. It's not pretty. But then you remember how delicious beer tastes and how wonderful it makes you feel and you forgive it for looking so unsightly. Or at least I did. I think this time lapse is beautiful.
---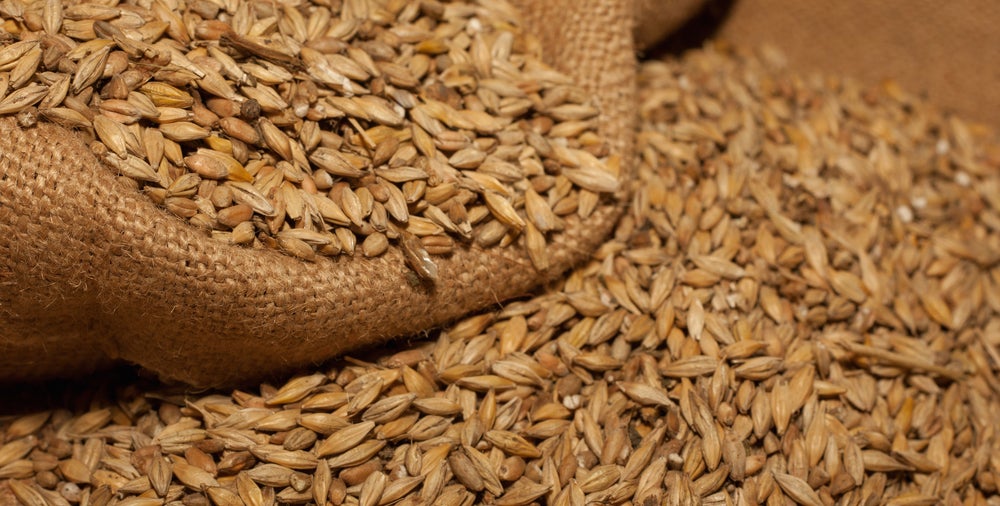 ---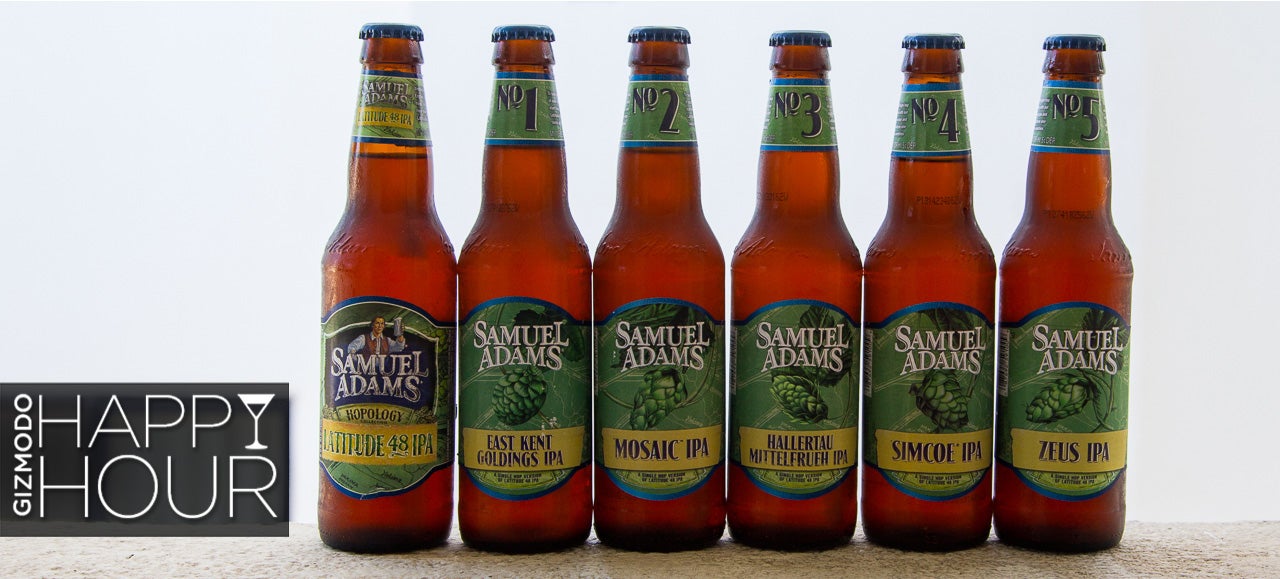 If you're a fan of modern IPAs (PBR drinkers: Go stand in the corner) then you are no doubt a friendly familiar of hops, the magical bud that gives beer its bitter bite. But with hundreds up hops varieties and some brews using upwards of a dozen of them , it's hard to know which hop is imparting which flavour unto your beer.
---
We all sort of have an idea of how it works: craft brew is lovingly hand-coaxed into existence, while commercial brew is rattled around in big, scary machines, right? Well let's see with our own eyes. The good folks at St Louis Public Radio have done a fun GIF series peeking inside the operations of both Anheuser-Busch and a tiny microbrewery.
---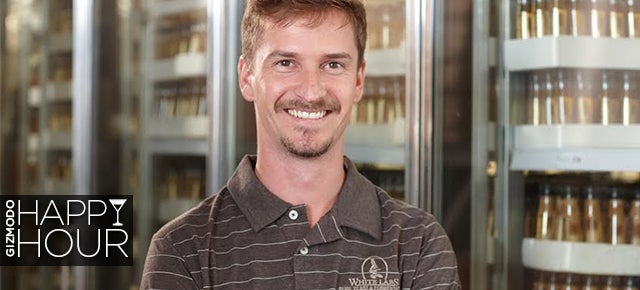 Beer may be as old as civilisation itself, but modern molecular biology could teach craft brewers some new tricks. Troels Prahl, a brewer and microbiologist with White Labs, is currently analysing the full DNA sequences of yeast from 2500 batches of beer in hopes of finding the yeast genes that explain why a lager becomes a lager or an ale an ale.
---