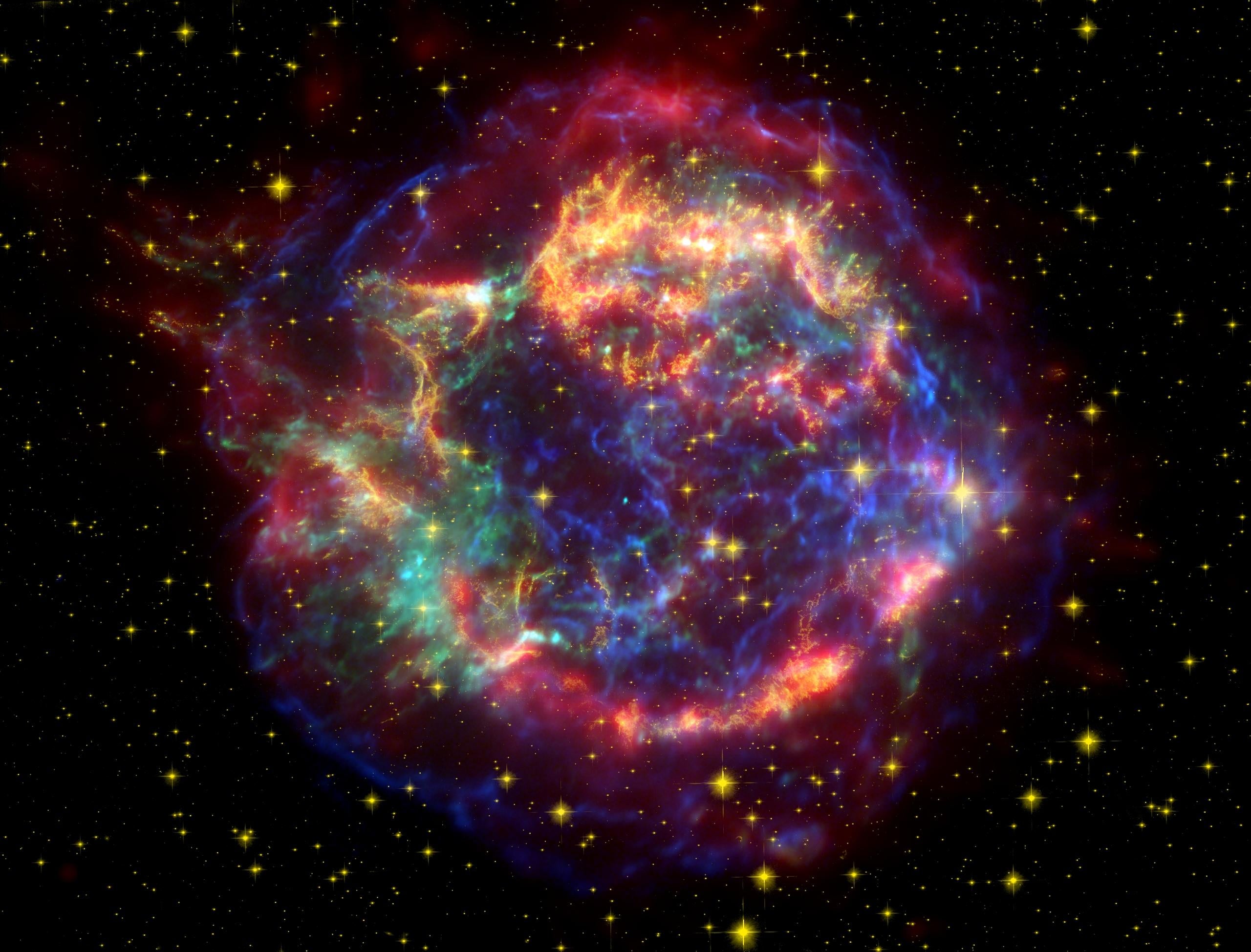 Image Cache: NASA has revealed spectacular, newly reprocessed images of four of the most amazing supernovas ever captured by a human science instrument — the Crab Nebula (top), Tycho, G292.0+1.8, and 3C58 — to celebrate the 15th anniversary of the Chandra observatory. I decided to go one step further and collect them all.
---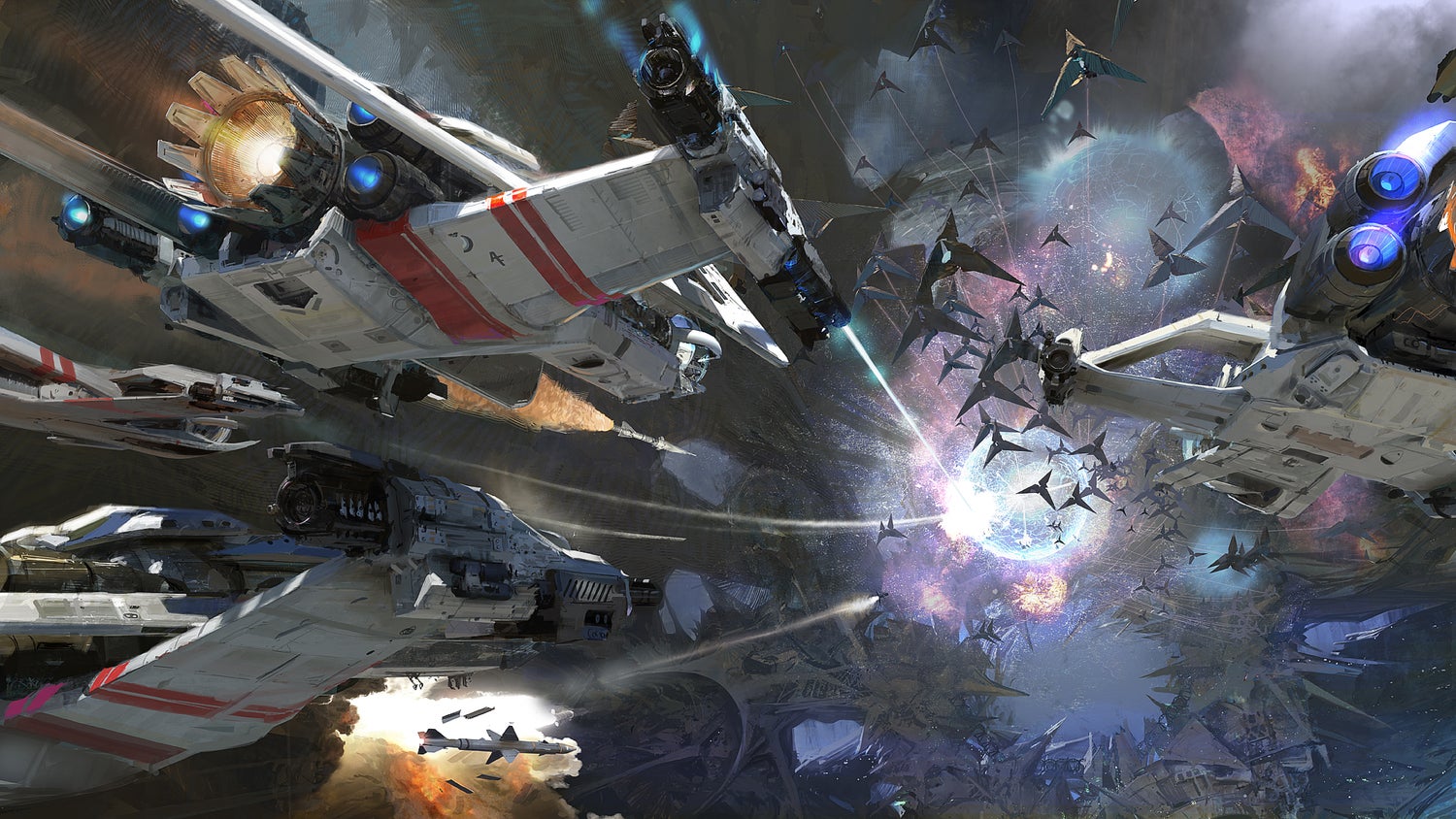 Craig Mullins is now one of my all-time favourite concept artists and illustrators, up there with N.C. Wyeth and Ralph McQuarrie. He has created some of the most iconic designs on film and video games, touching everything from history to fantasy to science-fiction. Here's a selection of my favourites.
---
I wish there wasn't any music to this video. I wish it would just be the sounds of the pottery wheel spinning, the hands shaping the clay and the quiet focus of the ceramics masters resonating. But even with the music, watching masters of their craft actually perform their craft is an incredible sight to see.
--- Video This time-lapse was made during the big storm that hit Chicago last week. The dark clouds moving fast and the lightning strikes on the skyscrapers remind me of that scene from Ghostbusters where the city is possessed. Anyway, it's reassuring to know that Chicago can take it and everything still works fine.
---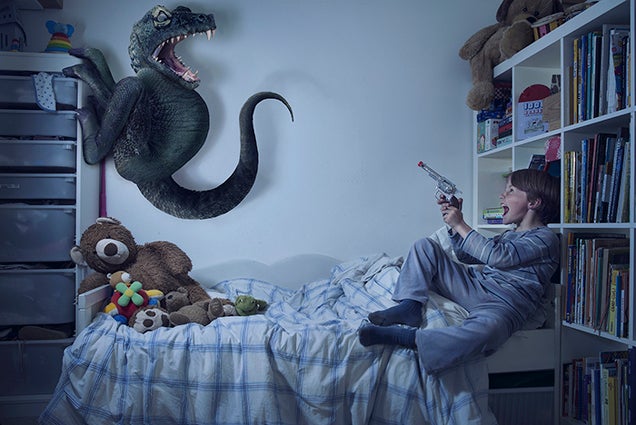 ---
---
Photographer Donna Dotan was shooting downwards out of a Manhattan apartment window when she noticed the beautiful symmetrical reflection. It inspired her to create this amazing series in which New York looks like an entirely different place — sometimes a starship, others the endless canyons of an alien megalopolis.
---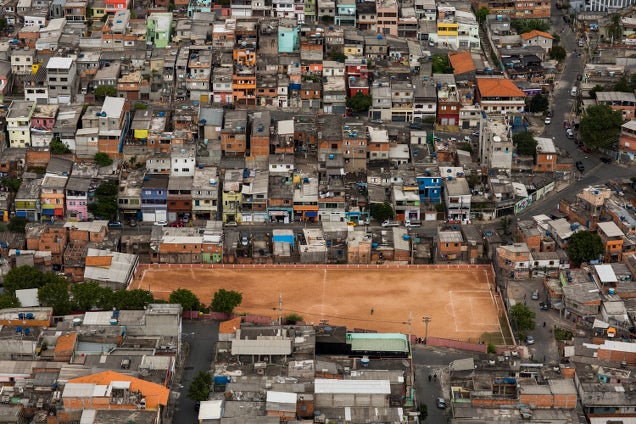 ---