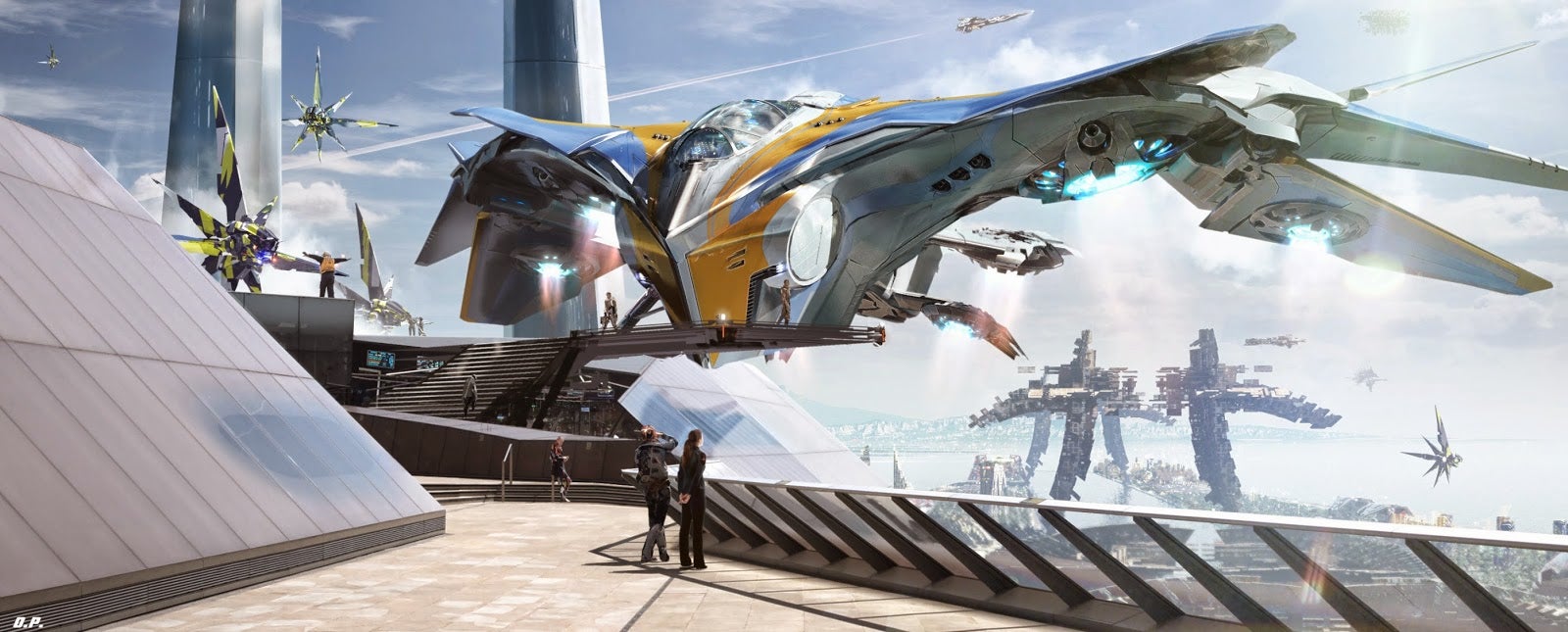 ---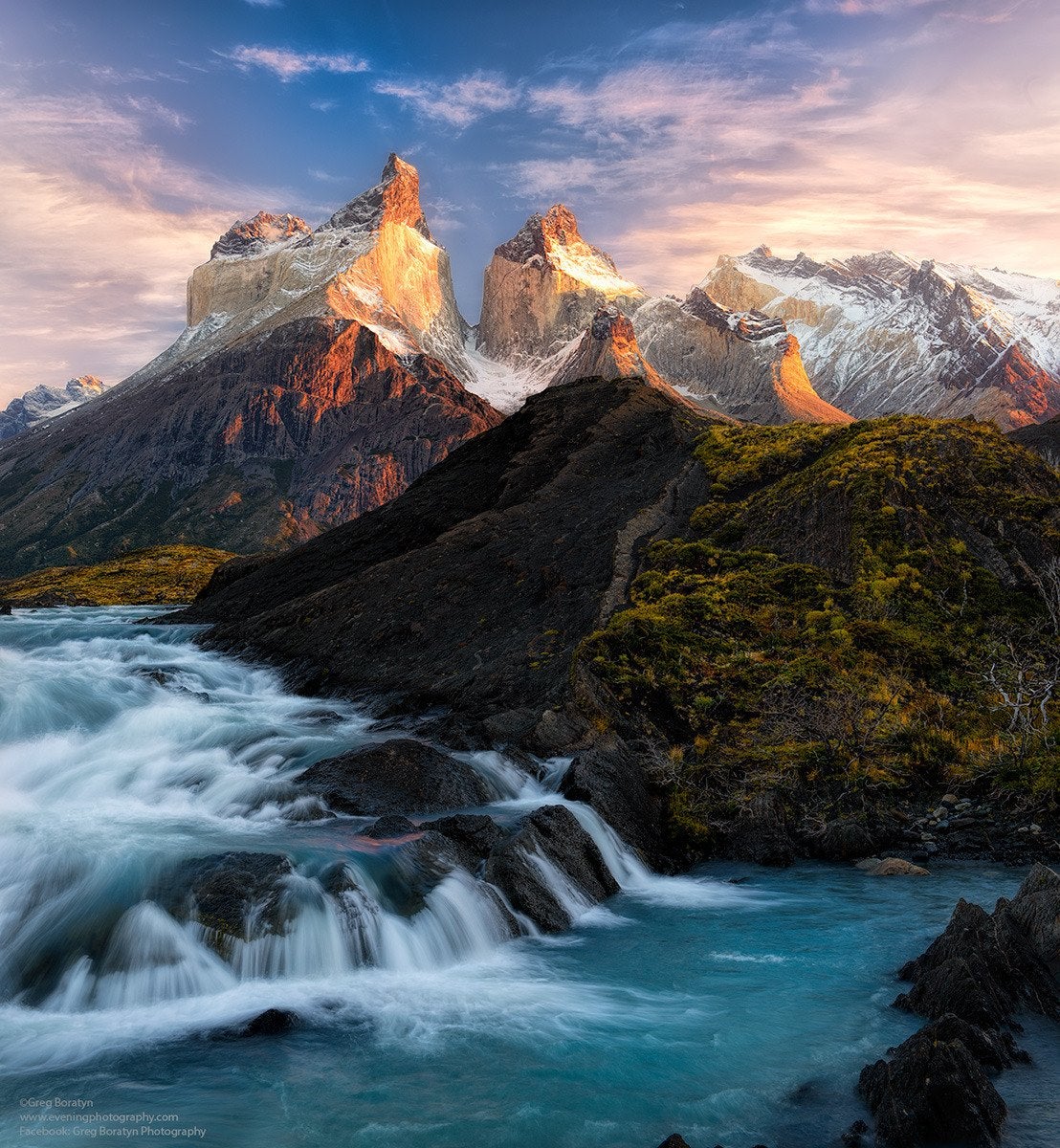 Greg Boratyn captures landscapes with absolute perfection. The photo above, taken in Patagonia, Argentina, using multiple exposures while the rising moon was hitting at the right angle, is a perfect example. This gallery has a lot more.
---
Maude White shows impossible skills and infinite patience in her beautiful series of illustrations made entirely up of paper, with no pencil or ink. She turns the paper into the lines of the drawing by subtracting tiny pieces out of it with an X-acto knife — an extremely delicate process.
---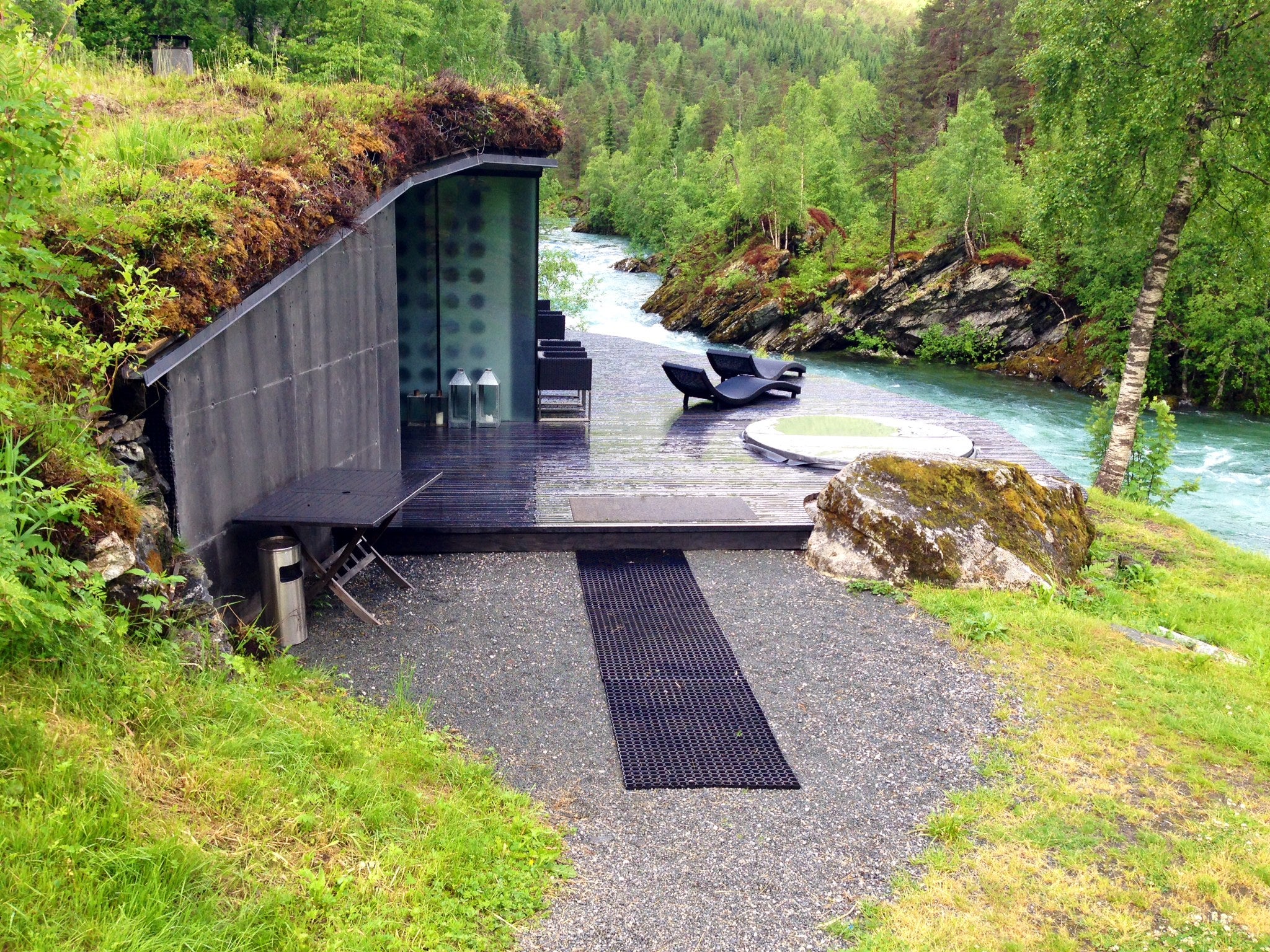 Look at this. It's so perfect it seems artificial — some illuminated display inside a "Visit Norway" booth at a travel fair. It's actually the view from a cabin in the northwest coast of Norway, 250 miles northwest of Oslo, a paradise in the middle of a fjord. It is now one of my dream homes, too.
---
Casa Los Algarrobos. Perched on the moutains of Puembo, Ecuador, this 8,966-square-foot (833m2) house is yet another dream home to live in and have peace, food, and sex forever. The views, the materials, the distribution — I like it all. But it's that bedroom that took my heart away. I want to wake up there so badly.
---
Our friend Val Klavans sent me a Christmas present this morning: A colour photo of Saturn as you would have seen it if you were riding the spacecraft Cassini on December 21, 2014. Saturn's north polar hexagon stands out prominently while the rings encircle the planet. You can see the hexagon storm on its north pole.
---
Today's National Geographic Your Shot editor's pick is this stunning image of what seems to be a man/alien hovering over the ground in a forest. In reality, it is a surreal photo of a diver in a cenote, in the Yucatán, Mexico. The lighting is so perfect and the water so clear that you can't really tell what's going on.
---