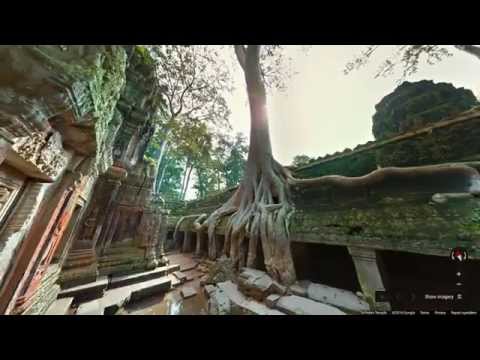 Fresh out of Cambodia, Angkor Wat is the latest addition to Google Maps' already considerable portfolio of beautiful places you can explore using Street View. It's one of the most stunning places on the entire planet, and Google stepped up its game accordingly.
---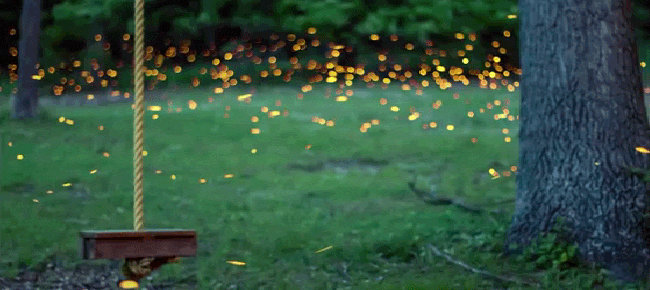 If you've been stressing out or if you're getting swamped at work or if you're feeling a little overwhelmed, here's how you fix it: by watching this lovely time lapse of fireflies by Vincent Brady. Just put it on full screen, zone out and watch fireflies (or lightning bugs if that's what you call them) paint the world with light and create mesmerising art.
---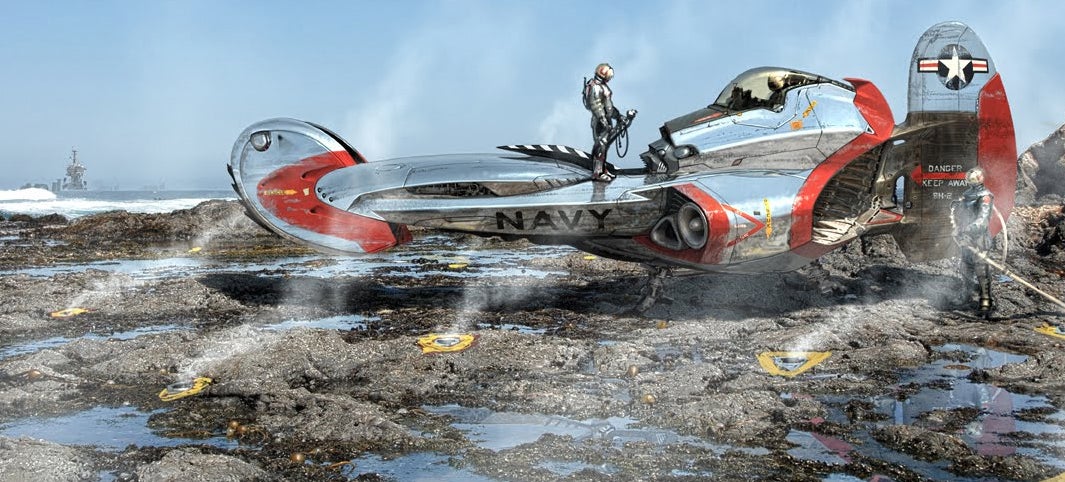 ---
"The Patrol cutter Hercules and two rescue boats over Nu Sera," reads the caption by concept designer Isaac Hannaford. I really like Isaac's work because the design and the finish is not only beautiful — it feels solid. I see the above image and it seems as real as NASA photo of the space solid.
---
What would it look like to travel through a wormhole? Maybe a little bit like this new photo series from Randy Scott Slavin. "Alternate Perspectives Two" challenges the very definition of panorama, turning simple landscapes into 360-degree spheres of beauty. You almost want to fall right into the photos, just to see where in the universe you'd emerge.
---
Um, wow. I don't know if it's the song selection or because it's in black and white or the fact that everybody in this video is so attractive, but what started out as incredibly awkward, seeing two strangers meet each other and kiss, turned into something pretty damn beautiful. The premise of the video, called First Kiss and directed by Tatia Pilieva, was to get 20 strangers and have them kiss each other for the first time. It gets electric.
---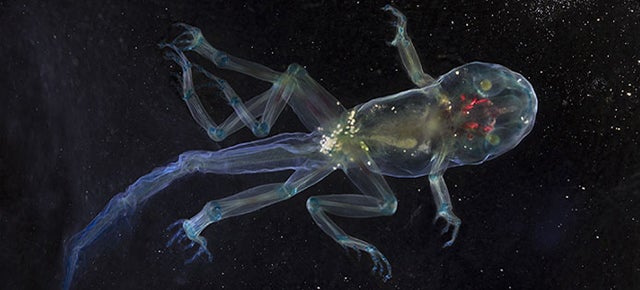 ---