 Paul Wex's Interrupt is an absolutely beautiful look into people and life in southeast Asia. It's filmed entirely in slow motion with a vintage 35mm OM Zuiko lens on a Canon 5D Mk3 and the footage of random daily life is peaceful and serene and stunning and unreal. Its like the video has stopped time to showcase life.
---
This beautiful floating flower garden would be such a wonderful place to get lost in. That's because it's like a dreamland that's come to life. Over 2300 flowers are 'floating' in the garden, and they're all alive and blooming and growing. It's an incredible sight to see them rise up and down while being planted to seemingly nothing.
---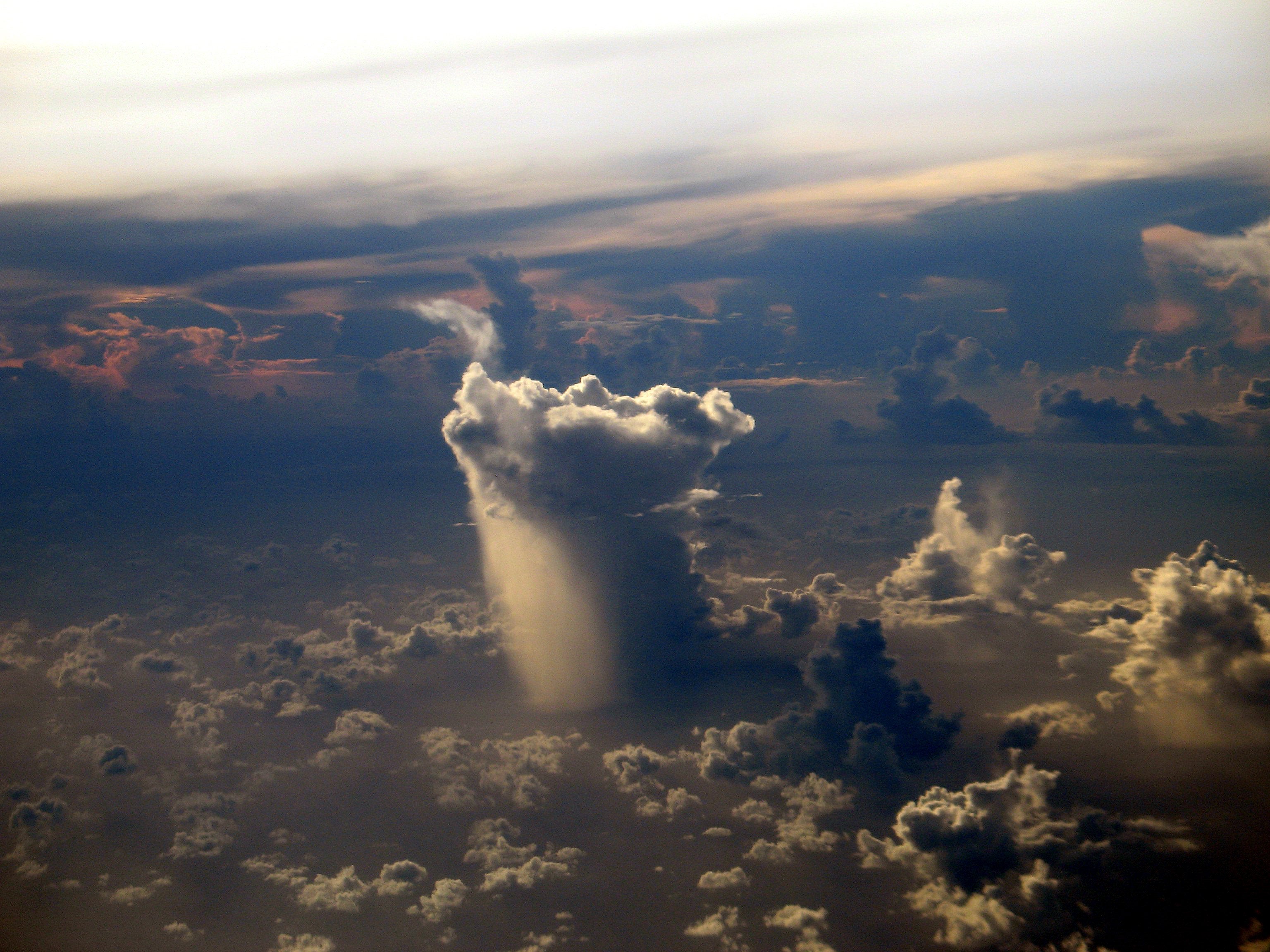 ---
Video: There have been countless movies and time lapses and short videos made about New York and yet I can watch new ones about the city forever because they somehow never get old. Here's one that I like by Tucker Prescott which shows New York City around the turn of the New Year. It captures all aspects — tourist spots, the streets — of the city pretty well.
---
Wow. What a stunner. This breathtaking video was shot from above 20,000 feet and captures the Himalayas in such clear detail that I actually gasped when I watched it. You get to see Mount Everest, Ama Dablam and Lhotse in their natural glory and the view is just majestic. I don't think I'll ever get closer than this.
---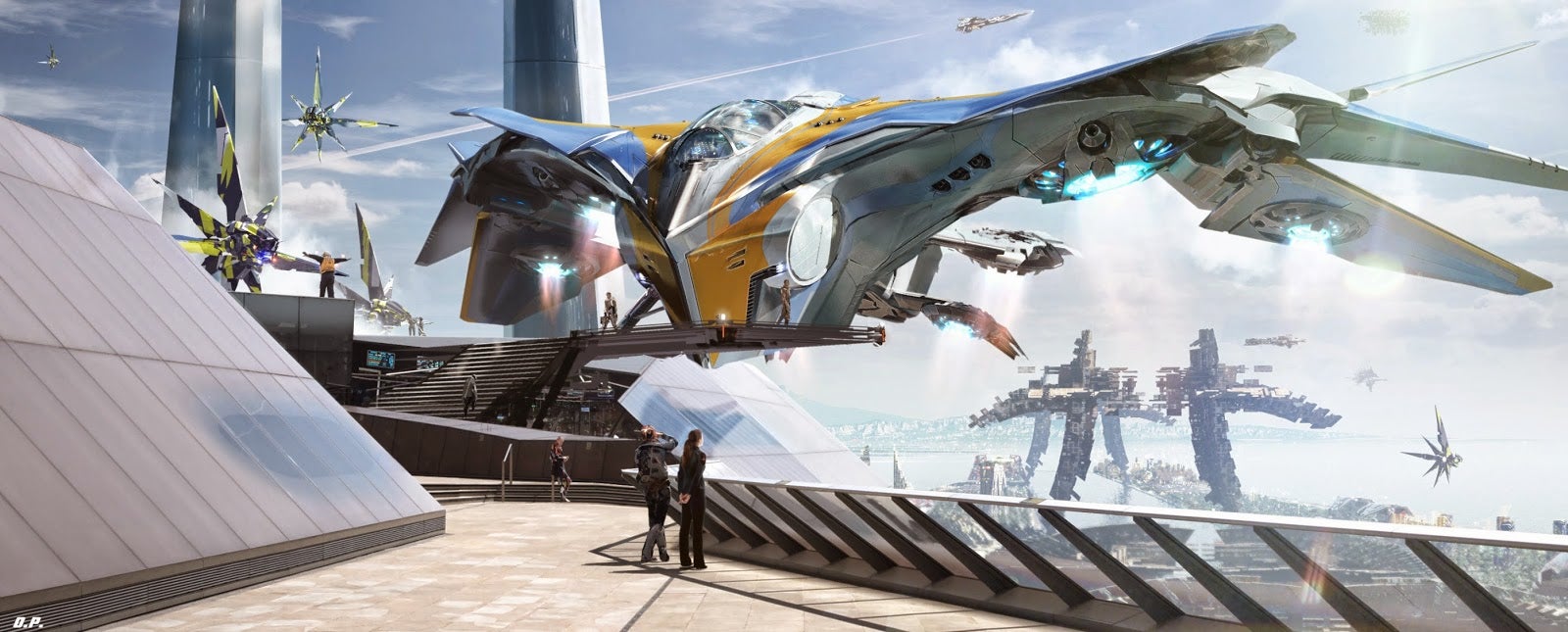 ---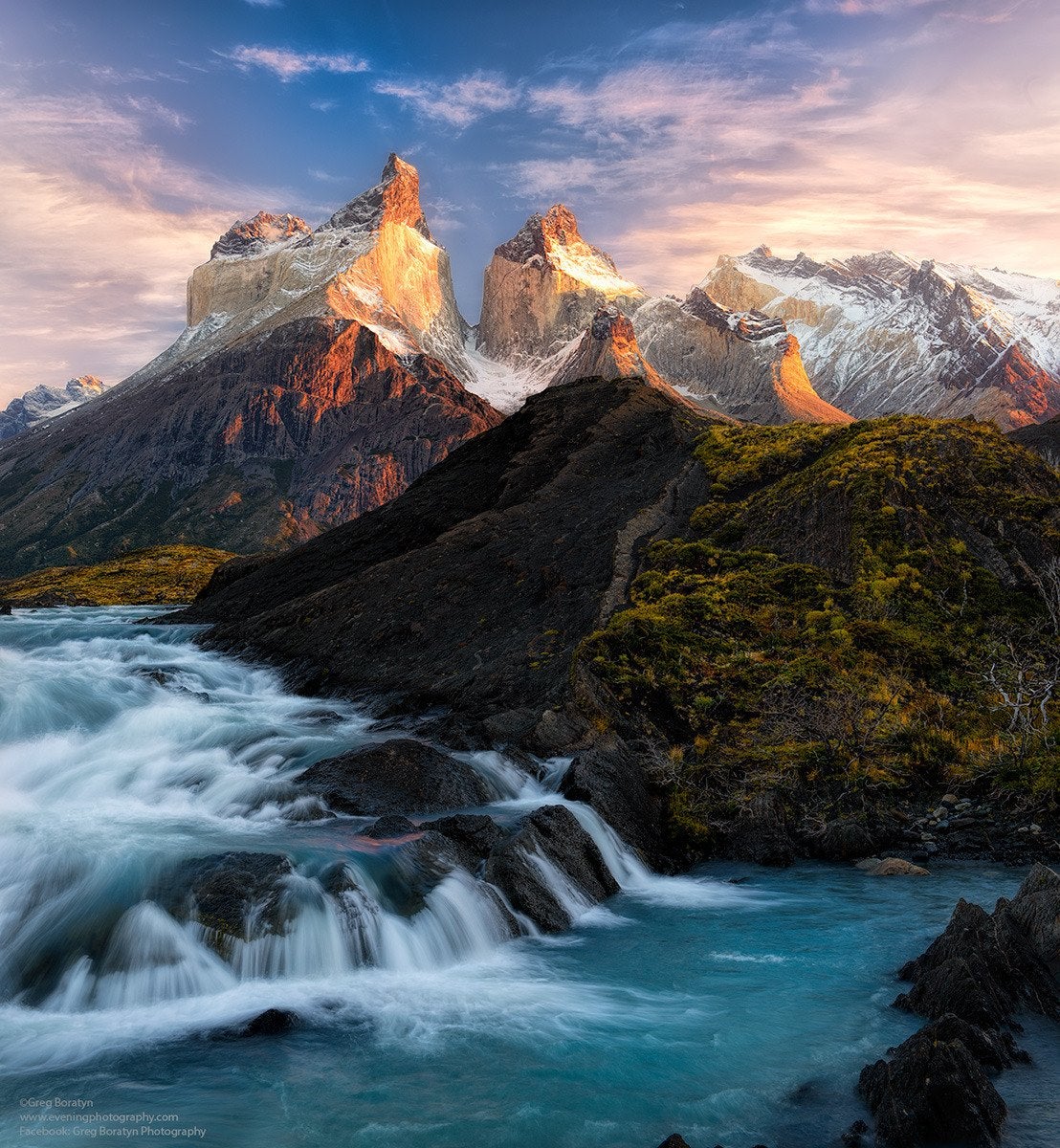 Greg Boratyn captures landscapes with absolute perfection. The photo above, taken in Patagonia, Argentina, using multiple exposures while the rising moon was hitting at the right angle, is a perfect example. This gallery has a lot more.
---
Maude White shows impossible skills and infinite patience in her beautiful series of illustrations made entirely up of paper, with no pencil or ink. She turns the paper into the lines of the drawing by subtracting tiny pieces out of it with an X-acto knife — an extremely delicate process.
---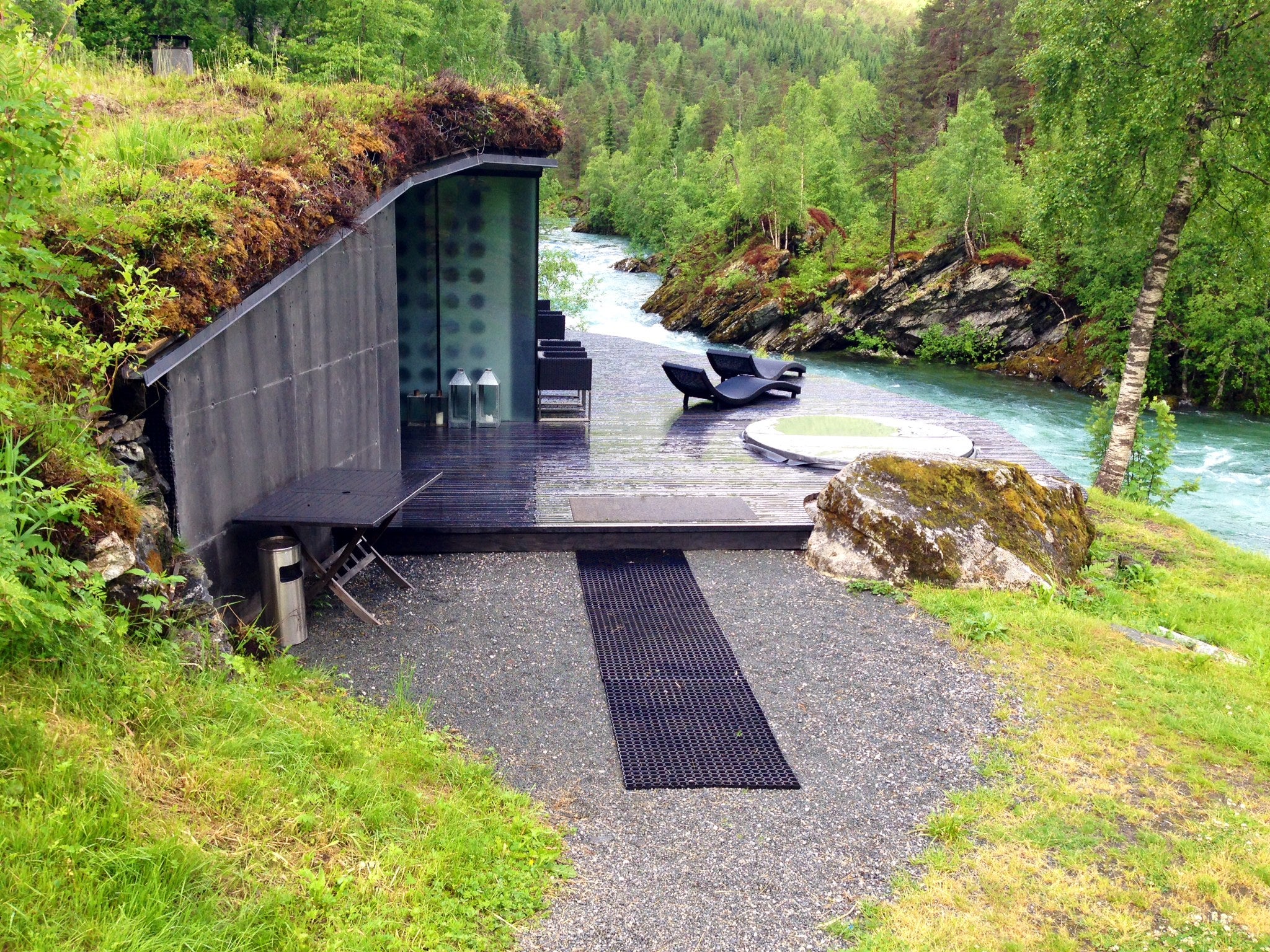 Look at this. It's so perfect it seems artificial — some illuminated display inside a "Visit Norway" booth at a travel fair. It's actually the view from a cabin in the northwest coast of Norway, 250 miles northwest of Oslo, a paradise in the middle of a fjord. It is now one of my dream homes, too.
---