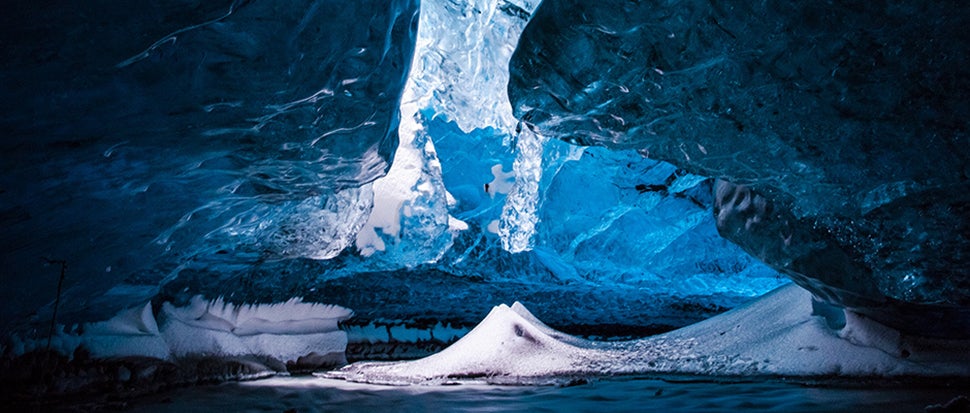 ---
This video, shot and made by Scott Gold, plays like a dream. It depicts Scott and his wife's trip to Japan in January but to me, it shows how Japan is maintaining its illustrious history and mystical culture amidst the fast paced, beep beep, every person cross the intersection right now modern world.
---
It's not fair. Time lapses and fancy cameras get these fantastic images of star trails that paint a starry night onto the sky and yet when we look up, we see nothing. Even when the stars are glistening, we don't get to see the mesmerising hook of its trail spinning around us. Wouldn't it be awesome if night looked like this?
---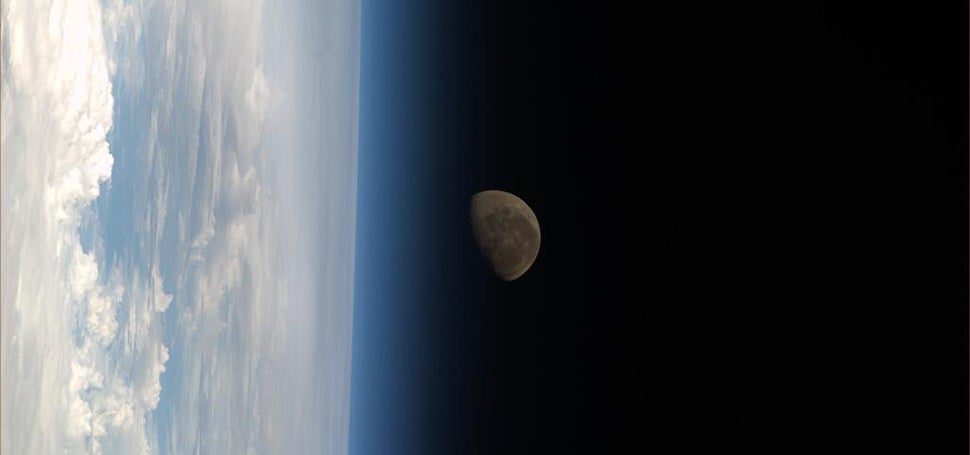 ---
German photographer Alfred Eisenstaedt — one of the greatest artists in the history of the medium — used his Leica to take this stunning photo of a crew repairing the Graf Zeppelin in mid-air, after a storm in the middle of the Atlantic damaged the airship's skin en route to Rio de Janeiro in 1934. It looks so surreal — like a Magritte painting.
---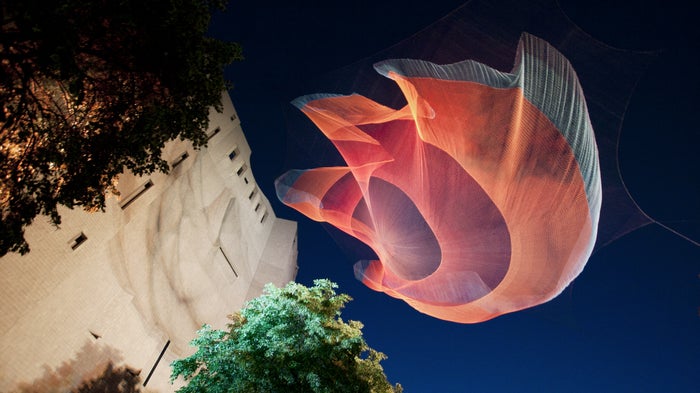 ---