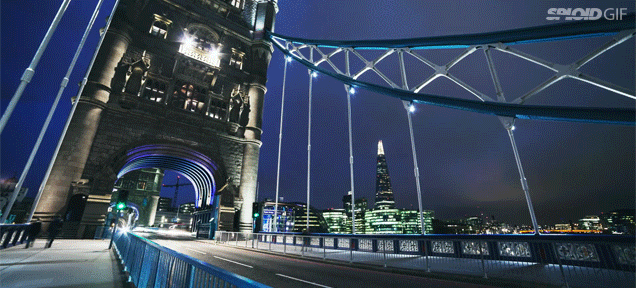 It's a little weird to say this, but I've mostly ignored London as a city to visit. Even though it's been years since I've last been and even though I enjoyed my time there, I never think about it when I get bitten by the travel bug. And I don't have a legitimate reason why not! Maybe I should go again.
---
---
Watching cool illustrations of starships — like these fantastic designs by Mack Sztaba — is always an exercise of painful day dreaming for me. I always get into a black hole that gets me to new worlds and vessels that I would never see — which really sucks. I wish I were there, on board this Zeus cruiser.
---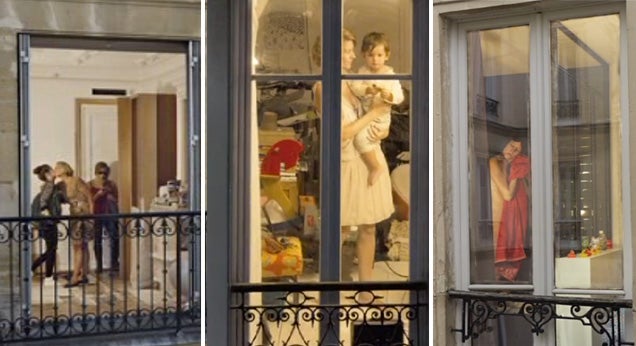 ---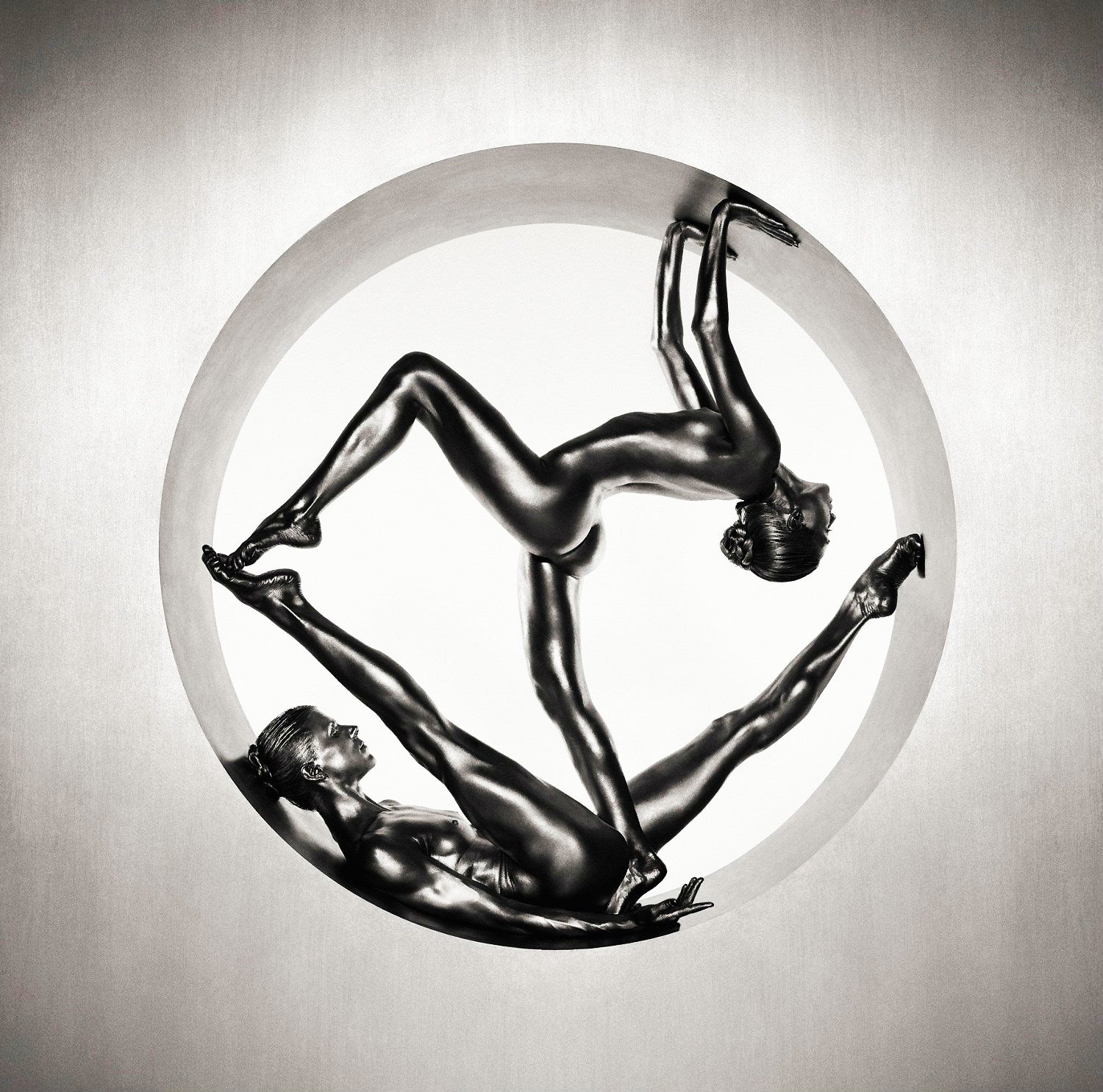 ---
I like Chicago. The city is clean, the architecture is nice, Wrigley Field is fun, a river cuts through it and the lake is right there. I wanted to make fun of the Bean but it drew me in like a mosquito about to be zapped. And, hey, I realised that I don't really like ketchup when I visited Chicago. It's a nice place.
---