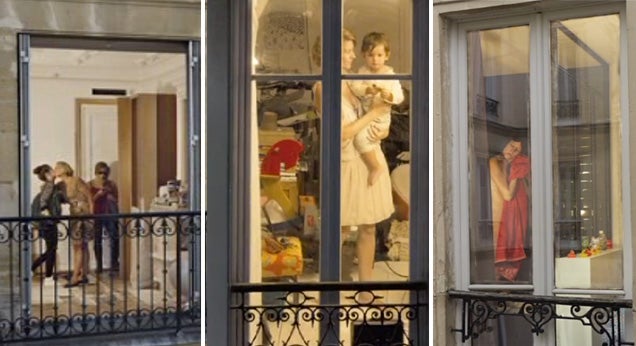 ---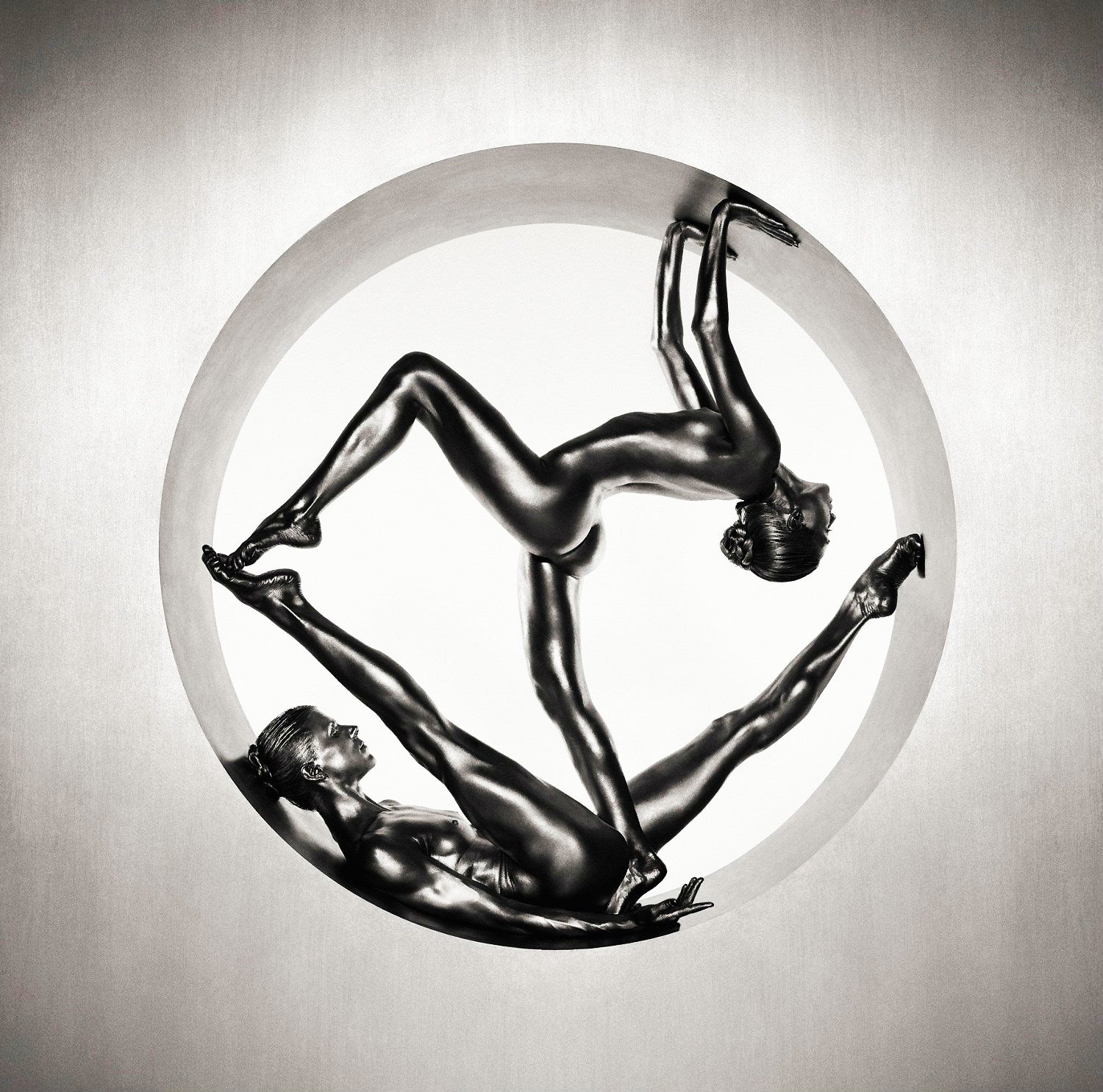 ---
I like Chicago. The city is clean, the architecture is nice, Wrigley Field is fun, a river cuts through it and the lake is right there. I wanted to make fun of the Bean but it drew me in like a mosquito about to be zapped. And, hey, I realised that I don't really like ketchup when I visited Chicago. It's a nice place.
---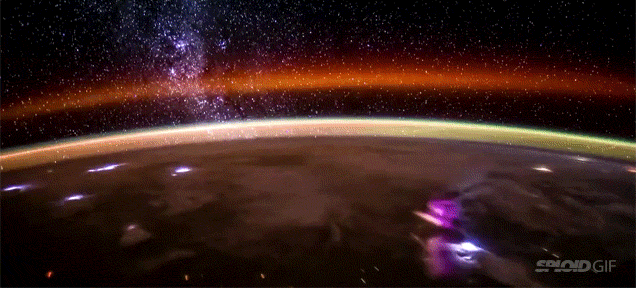 ---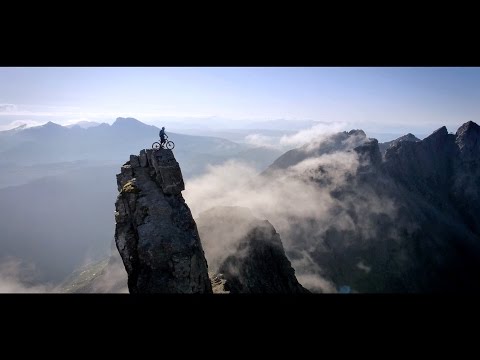 There have probably been mountain bike rides that have been more intense than Danny Macaskill's tour through the Isle of Skye in Scotland and perhaps there have been a few rides slightly more beautiful of his ride on the Cuillin Ridgeline, but I can't imagine any feeling more epic than this. It is stunning.
---
Here is Alan Holland performing his craft: woodturning. He takes a big chunk of wood, spins it on a lathe and shaves and cuts it down into something much more detailed. It's painstaking work, but it looks absolutely rewarding. Getting to the finished product is like discovering something that was hidden underneath.
---
Markus Kontiainen visited 11 different cities in Japan, China and Southeast Asia over 35 days and recorded this visual diary of what looks like an absolutely magical place. I've been to many of the cities he's visited, but after watching his video, it's clear I need to go to more.
---