---
New York-based artist Pelle Cass turns thousands of images into beautiful time-lapse photographs for his series Selected People. It kind of feels like trick photography, but it takes a discerning eye, a quick trigger finger and a lot of editing. Here's how he does it.
---
Last night, Chinese artist and activist Ai Weiwei presented a new version of his incredible Forever Bicycles installation. As the centrepiece of this year's Scotiabank Nuit Blanche, the all-night contemporary art event that takes over city streets, 3144 bicycles, the most Weiwei has used of this work to date, were stacked 30 metres in length and nine metres in height and depth in Toronto's Nathan Phillips Square.
---
Astro Saulter is an incredibly talented artist from Jamaica. He was also born with cerebral palsy, which has confined him to a wheelchair for his entire life. But thanks to some special software, he can exercise his uncanny ability to create art.
---
In some parts of Norway, the sun stays away for three long months of winter. While in Russia, the answer might be UV baths, the sun's absence in Scandinavia has inspired designers Lisa Pacini and Christine Istad to create Travelling Sun, a mobile multihued LED light sculpture that stands in for the sun.
---
Combine robots, 3D graphics and actors, and what do you get? Box, an amazing performance by San Francisco-based engineering firm Bot & Dolly. It's a short film that explores how the digital world interacts with the real world.
---
Maybe walking around a life-sized maze made of file folders is a hellish work stress dream you've had before. But artist Emmanuelle Moreaux has brought a similar idea to life in a rainbow of an installation for Japan's Shinjuku Creators Festa 2013.
---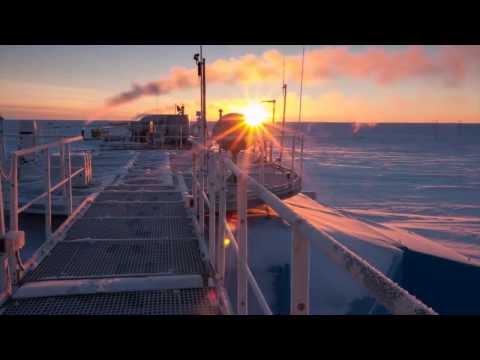 ---