Loading page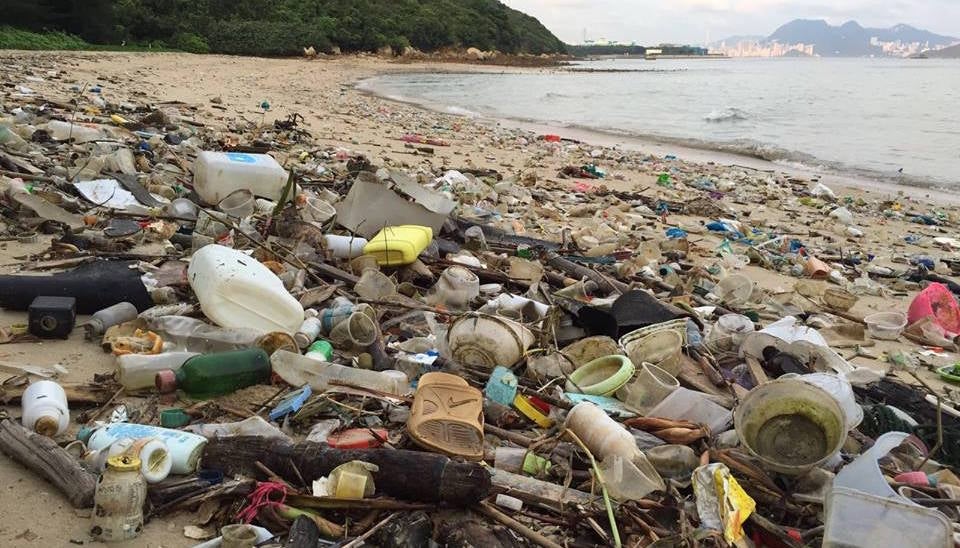 ---
Trolleys once rivalled the crashing surf in the soundscape of Southland beaches. Along much of the Southern California coast from Santa Monica to Redondo and from Long Beach to Newport, a red dot — a distant Pacific Electric car — would appear down the shore. As it neared, the click-clack of the wheels moving over the wooden ties, the squeal of steel on steel, and the monotonous clanging of the bell would temporarily overwhelm the Pacific's roar.
---
Antoine Rose shoots photographs from the air. He shoots them hanging off the edge of a helicopter thousands of feet above ground — in wind, in subzero temperatures, in the dark. But sometimes the conditions are just right for a day at the beach, and Rose captures these surreal, candy-coloured images of the sand and surf below.
---
This is how Shenzhen's Dameisha Beach in China looks at the end of the annual Dragon Boat Festival. Some 780,000 people dumped more than 330 tonnes of rubbish in just one weekend. It seems unreal that people can still relax surrounded by so much garbage. Just imagining the stench makes me feel sick.
---
Forget bulging muscles or a toned set of abs. If you really want to impress everyone on the beach, a stunning sand castle is the way to go. And if your sculpting skills max out at Play-Doh snakes, these architectural sand castle moulds will let you re-build the most stunning structures from past empires, ready to be lost to time once again once the tide rolls in.
---
Keeping Alicante's miles of shoreline pristine for the multitudes of beachgoers that congregate to the Mediterranean city every year is no small feat — what with all the seaweed that washes up there. Problem is, the city's existing seaweed mitigation techniques end up eroding the beaches they're meant to clean. This automated seaweed collector, however, removes all of the plant matter and none of the sand.
---
Loading page