Loading page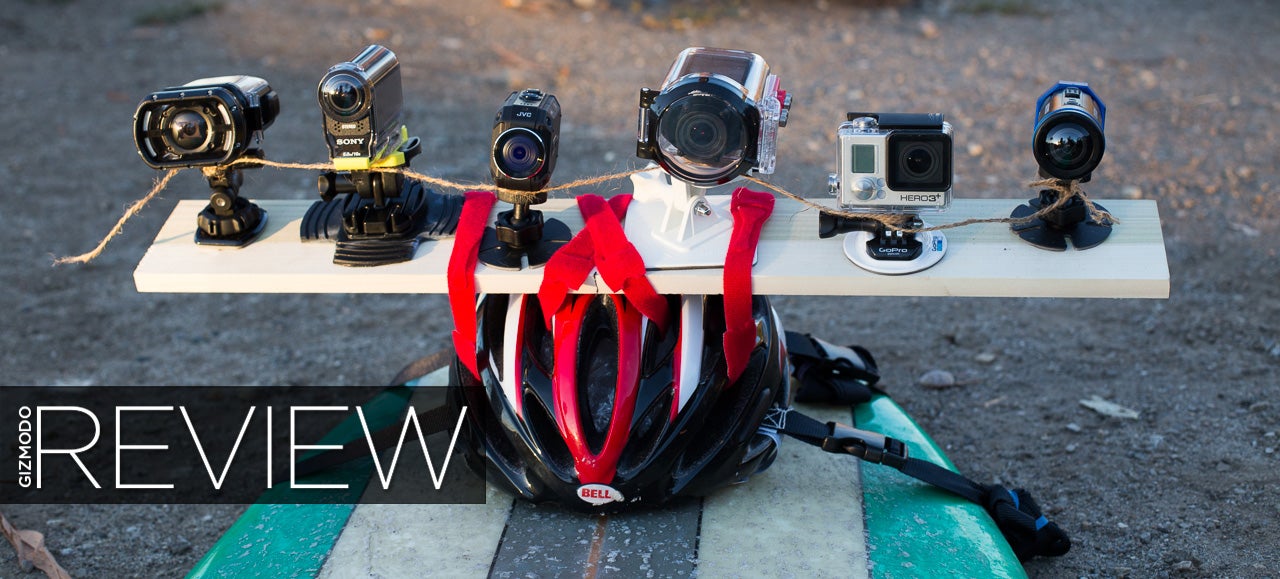 ---
---
Non-alcoholic beers take a lot of flack, and rightly so. The great majority of them taste like swampwater (and give you less of a buzz). But are any of them actually good? We tried 14 different non-alcoholic beers to find out. And the answer is a definitive yes.
Note: This is a US post, with US beers, though you can get some brands like Clausthaler in Australia. Some Giz readers have also suggested places like the Bavarian Bier Café may even stock Paulaner. We like beer, even fake beer. So decided to run the story despite its US-centric nature.
---
Bluetooth headphones have a whole bunch of advantages – mostly that there's no headphone cable to tie itself in Gordian-beating knots — but one thing they sure aren't is cheap. That's why we've corralled together the best budget Bluetooth headphones going, to see if any of them have the chops to replace lower-priced cabled cans.
---
Turning an online music service into a powerful automated DJ isn't easy. You can give an algorithm millions of songs and millions of data points, but it's still not going to have any style. So of all your options — including Google's new All Access — which streaming radio service is most worth your time? We found out.
---
Finding a comfortable way to carry around your gear is always a challenge for photographers. DSLRs are heavy. Lenses are big. Many enthusiasts — even pros — are turning to mirrorless cameras and their small footprints as a way to lighten the load. But you still need a bag, the perfect bag, to accommodate your shrunken gadgets.
---
A zillion new smartphones are going to be announced soon at Mobile World Congress, each promising camera advancements that may or may not live up to the hype. But before we get there, we wanted to take stock of how good the cameras are in the smartphones you can buy now. Here's how the flagships measure up.
---
---
---
---
Loading page