---
---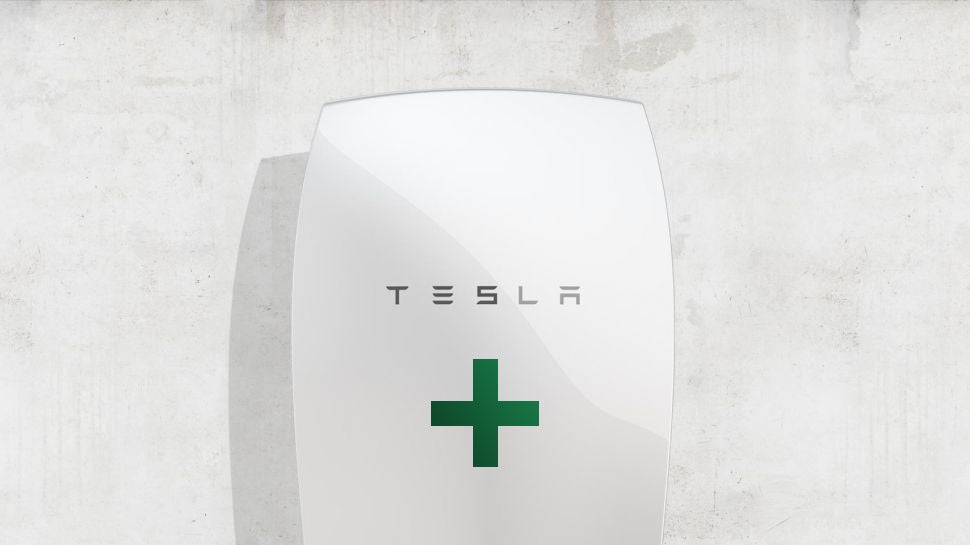 A medium-sized commercial weed grow with around 50 lights stands to save about $US13,500 in electricity costs a year with the use of two Tesla Batteries. Those will also protect the plants in case of power outages while making the operation less visible to law enforcement. Elon Musk just made growing weed easier.
---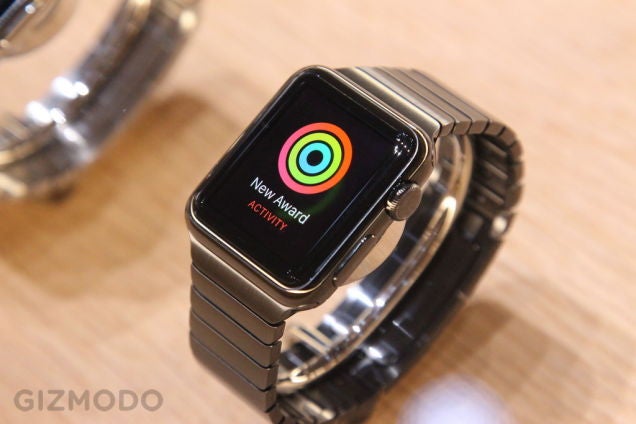 The biggest question about the Apple Watch is how long it will last on its battery. Apple has a detailed explainer of how long the battery will last during a workout, during a phone call, during the day and how long it takes to charge. Here's what you need to know.
---
---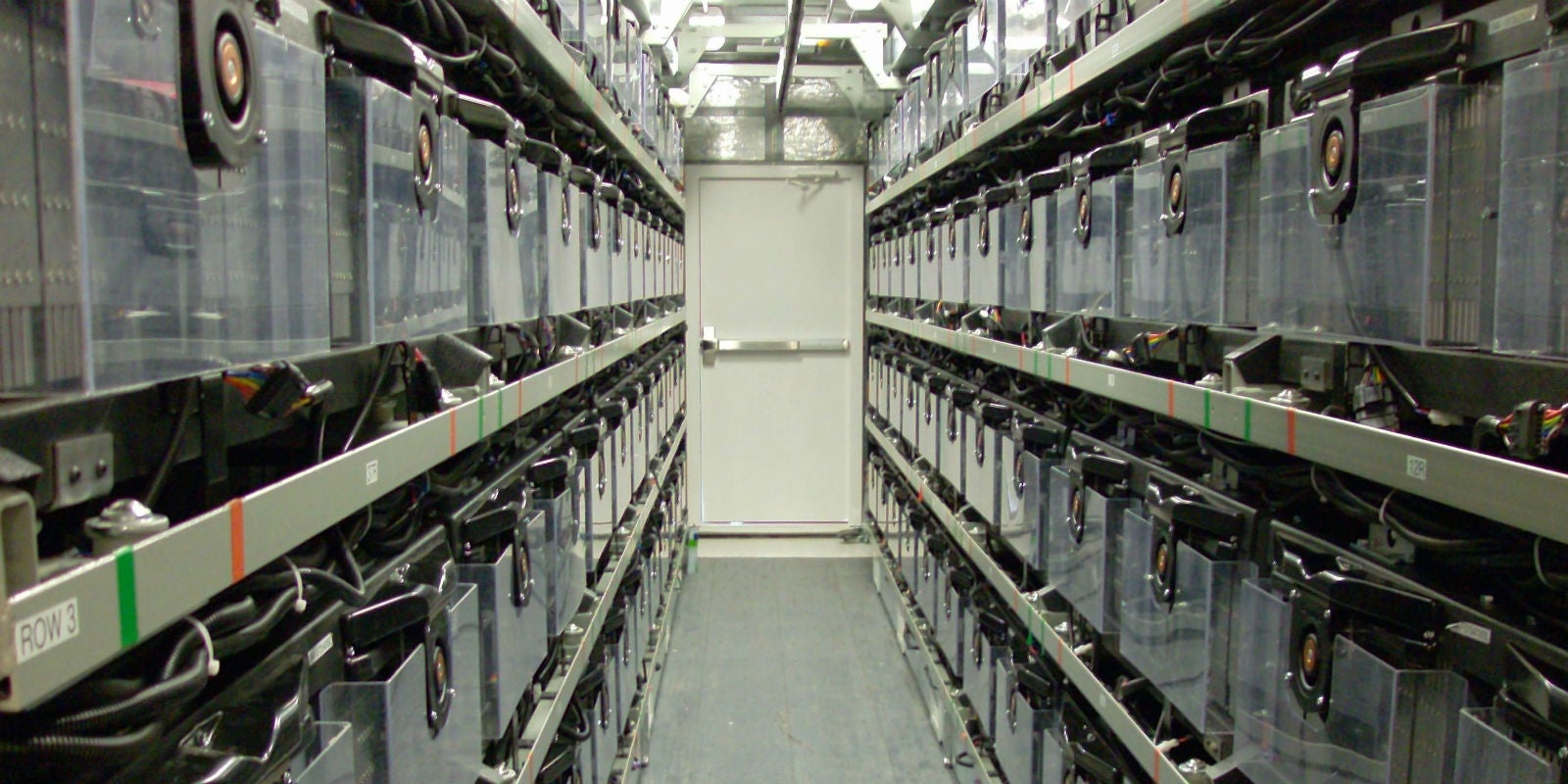 The power shortages, brown-outs, and rolling blackouts that have long plagued Los Angeles county during times of peak energy usage may soon be a thing of the past now that the region's energy utility has signed on with battery-maker AES Southland to install a massive, 400MW auxiliary power solution.
---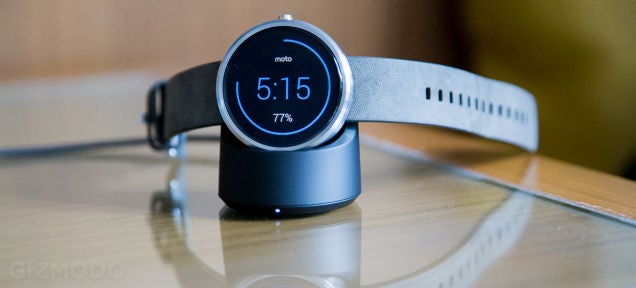 Battery life is generally the slowest thing to test on a gadget, and it's almost always the toughest to get right. There's just no way to rush it, and there are just so many variables regarding how people use a particular gadget that it's always one of those "your mileage may vary" type of situations. Last week, some very early reviews of the Moto 360 smartwatch lambasted its weak battery performance. It's possible they may have jumped the gun.
---
Welcome to the first week of September, also known as crazy-insane IFA 2014 and iPhone event extravaganza. During the next 10 days we'll see new handsets, smartwatches, and other tech paraphernalia from almost every major hardware manufacturer. So now I'm wondering, where do smartphones even go from here?
---