Loading page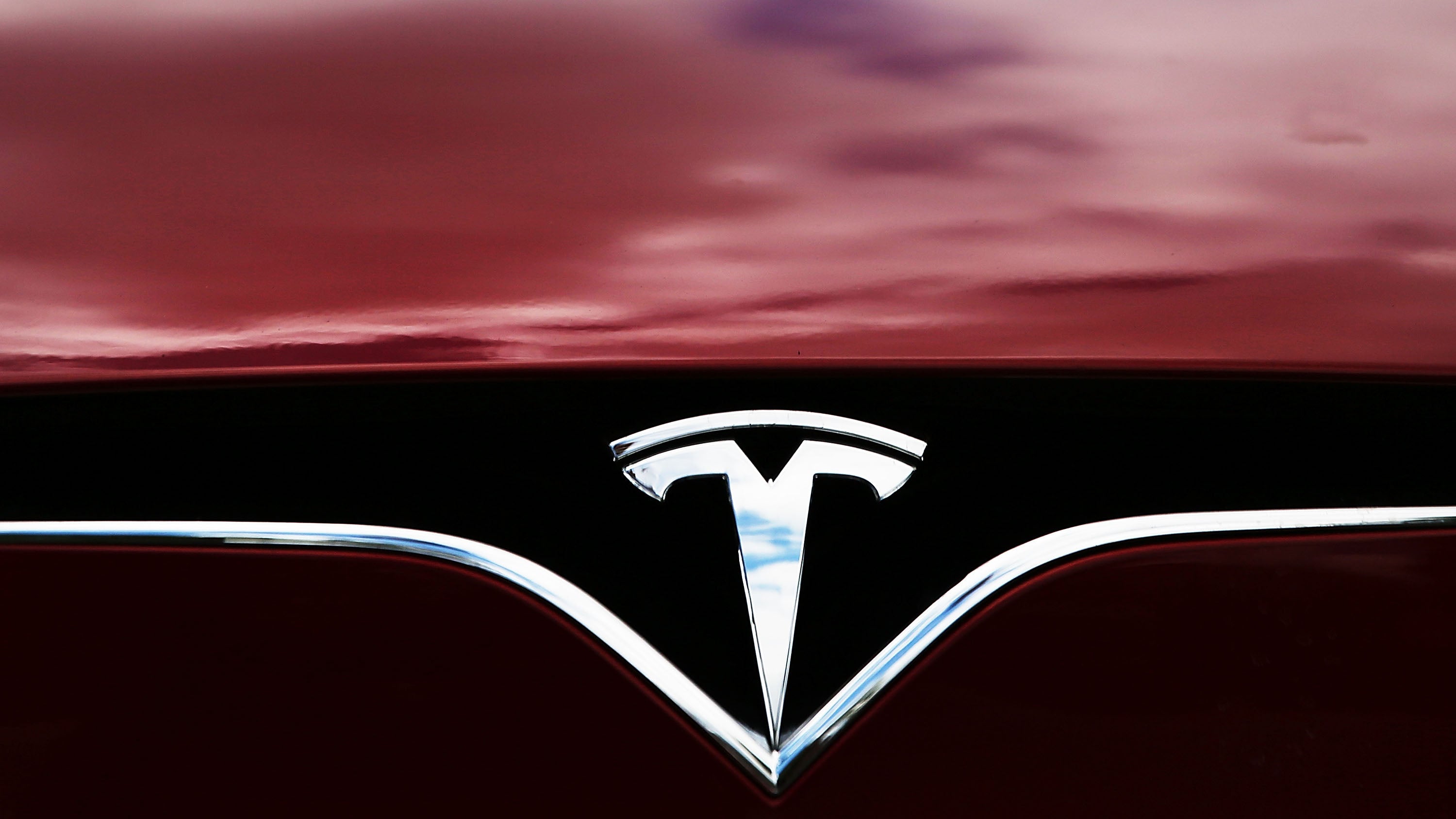 Tesla has just created the fastest car you can buy — and it's all thanks to the company's new 100 kilowatt-hour (kWh) battery. The Model S P100D with Ludicrous Mode is a slightly upgraded version of the Model S P90D (with a 90 kWh battery) that was released in March. But this new version can go 0-to-97km/h in just 2.5 seconds.
---
The MOS Go is a USB powerbank with a sizeable 12000mAh capacity, but it also has an extra handy hook for anyone with a new USB Type C-capable laptop like the 12-inch Apple MacBook or the HP Spectre — it can charge these significantly larger, more power-hungry notebooks through its high-power reversible output. After a long wait, it's now on sale.
---
The next generation of rechargeable lithium batteries set to change the electric vehicle industry may soon be here, thanks to the humble salt bath.
CSIRO scientists, in collaboration with RMIT University and QUT, have found that pre-treating a battery's lithium metal electrodes with an electrolyte salt solution extends the battery life and increases performance and safety, to a point where electric vehicles will soon be competitive with traditional petrol vehicles.
---
Windows 10 (like its predecessor, Windows 8.1) comes with a hidden battery report feature that you can only access from the command line. The report provides detailed readouts on the usage, status, and health of your laptop's battery. It can be an invaluable tool in making sure your system's running smoothly and spotting power problems before they get serious.
---
---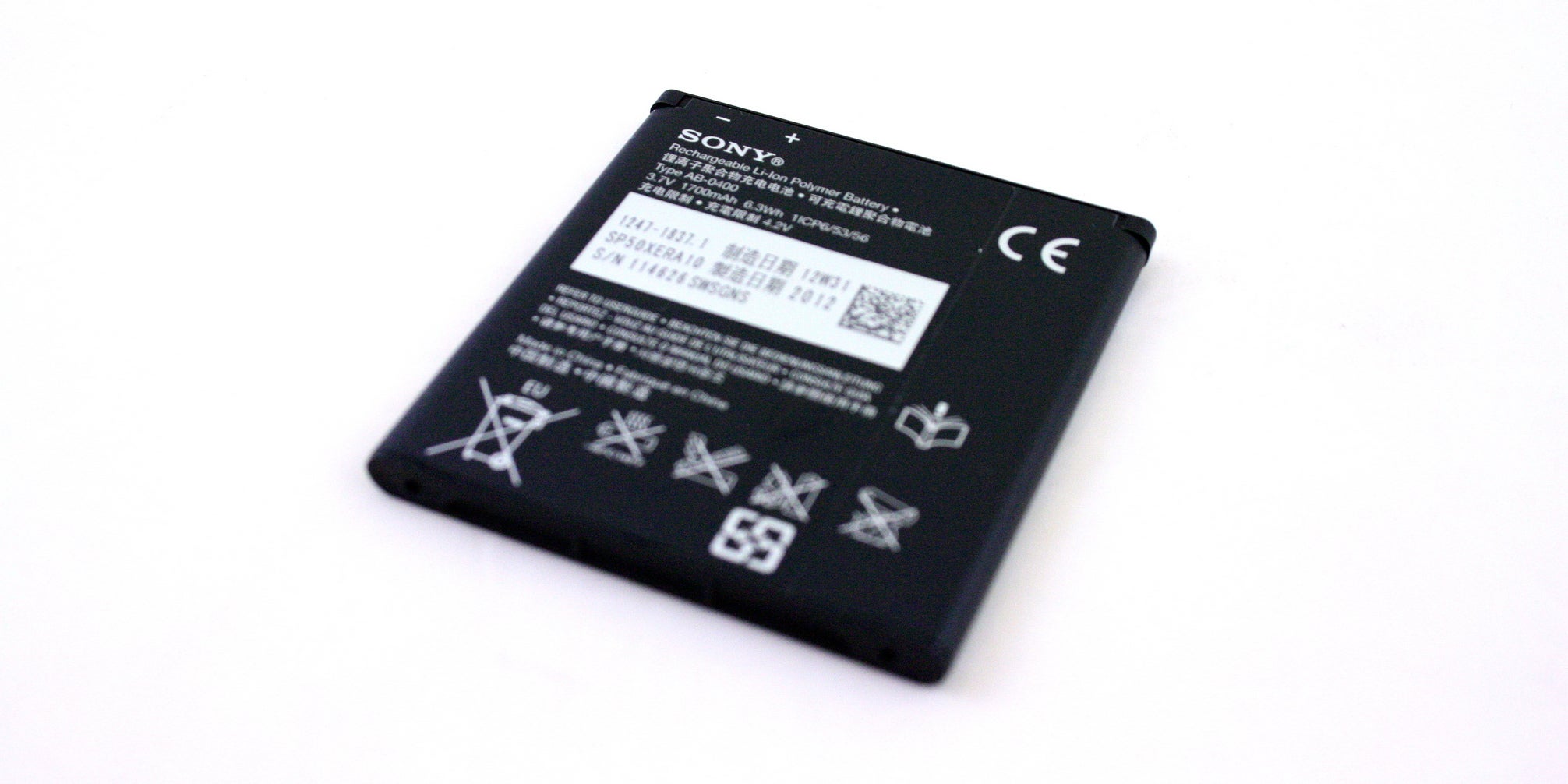 ---
Tesla's Powerwall is a 7kWh lithium-ion battery designed to store excess energy, whether it's off the grid or from a home's solar panels. For such a simple concept, the Powerwall has quickly drawn a lot of attention, with some pundits predicting big implications for the energy industry. The Powerwall is not the first or only innovation in battery storage technology we've seen, though — and it certainly won't be the last.
---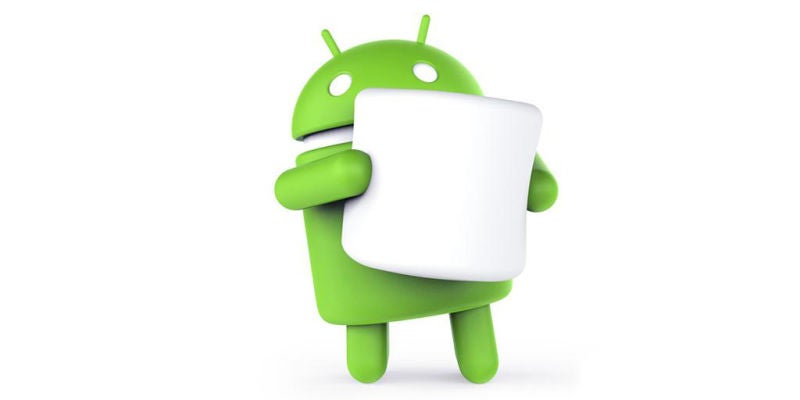 Android Marshmallow, Google's latest update to its mobile OS, is already rolling out to a few lucky handsets. With a more general rollout poised to begin, Google is showing it means business when it comes to battery life.
---
---
Loading page