Loading page
If you're a fan of 1960s sci-fi shows, then you probably recognise the computer in this video. Everybody from the Robinson family to Bruce Wayne had one and to viewers, it looked like the future.
---
After announcing that Suicide Squad stars Harley Quinn and Killer Croc would be making their way to Gotham's third season, executive producer Ken Woodruff says Quinn might turn out to be someone who has already been on the show. Hmm. It's going to take the brilliant analytical mind of the Riddler to figure this mystery out.
---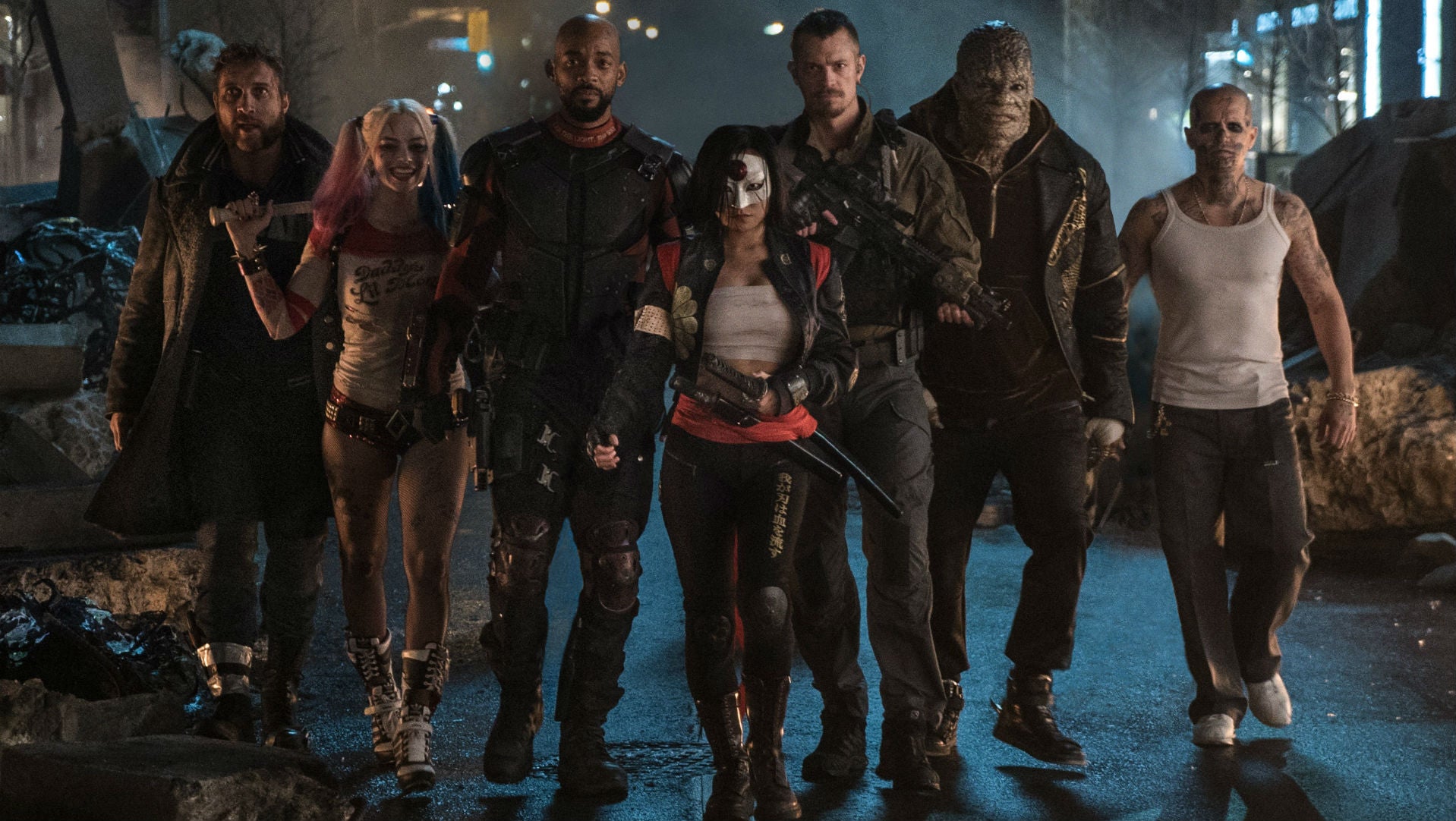 With the release of Suicide Squad, chapter three of the DC Extended Universe is now in the books. We now have another piece to the puzzle that started with Man of Steel, continued in Batman v Superman and will go on next year in Wonder Woman and Justice League. Here are the biggest changes that Suicide Squad has made to the larger story of the DC Extended Universe.
---
Video: Kay Pike is an artist, but her preferred canvas is her own body. She also has an uncanny knack at replicating the look of 2D comic book characters with nothing but paint and the occasional prop. Most recently she decided to inhabit the look of badarse villainess Harley Quinn.
---
Video: The filmmakers from Sneaky Zebra are back with a sequel to a 2013 short film called Prop Wars, where countless movie replicas are used in an epic battle between a group of friends. Prop Wars: Prop Harder draws its inspiration from countless blockbusters including Tron: Legacy, The Force Awakens, Men In Black, Evil Dead and even the endless Marvel movies, but half the fun is trying to spot the less-obvious references and nods.
---
Suicide Squad is a weird movie, and not just because it's about a motley crew of supervillains set in the DC universe. The movie itself is also a motley amalgamation — a strange blend of different tones, stories ,and pacing all mashed into something that has cool individual elements, but never really comes together.
---
Loading page