A video of the new Millennium Falcon posted by the Star Wars production team reveals something completely unexpected: The Batmobile from Chris Nolan's Batman will be in the next part of the galactic series. I couldn't believe it until it's revealed. Check it out.
---
Here it is. The real thing. Batman's next ride. We saw blurry images of what looked like the new Batmobile earlier today but it wasn't official until now. Zack Snyder, director of Batman v. Superman, just tweeted out this official image of the upcoming Batmobile and it's crazy.
---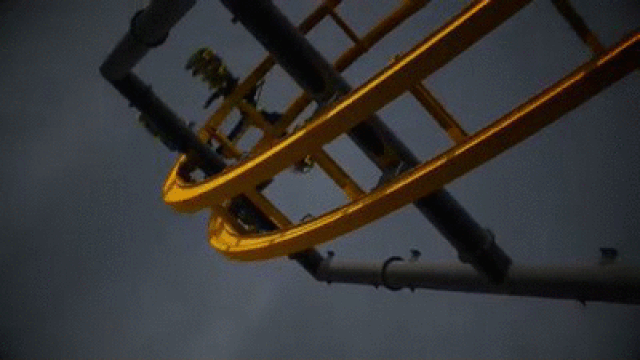 ---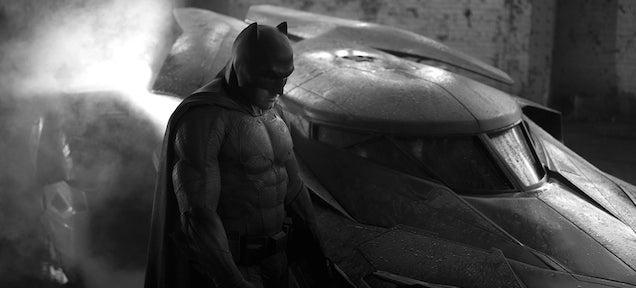 Video: Here's an enjoyable animation bit: it hilariously imagines different famous actors as Batman. All the impressions are great. You'll see Matthew McConaughey putting on his True Detective mask, Kevin Spacey doing his Frank Underwood shtick, Mark Wahlberg's everyman persona, Aaron Paul screaming bitch and more.
---
Video: I don't know who would win the race between Optimus Prime, the Batmobile and a DeLorean time machine. Probably the DeLorean, since it can travel to the future and win right away, right? This cool stop-motion short by Taiwanese animator Counter656 says otherwise.
---
---