Loading page
Remember a few months ago, when we talked about the bathroom supply company on a quest to find America's best restroom — a dubious honour — by polling the internet? Well, today they announced the winner, and somewhat ironically, it recreates nature around those who are answering calls of nature.
---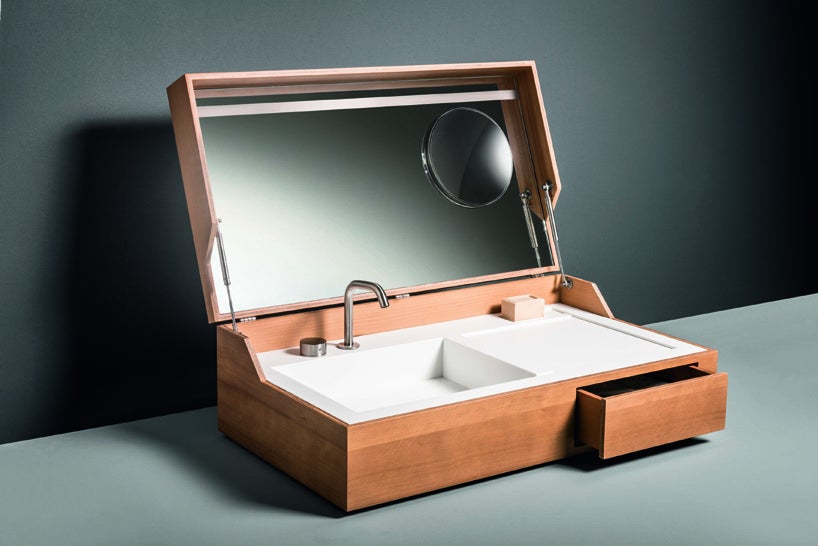 ---
A new startup is betting that you can't find a suitable public restroom to relieve yourself — and that you'll pay top dollar for a cushy seat when the urge strikes. Posh Stow and Go is billing itself as New York's "first members-only day storage and bathroom facility", with memberships that allow you to pay-as-you-poo.
---
Why hide your toilet paper stock in a cabinet that guests will just have to hunt through when they run out? This stylish laquered steel tree can be mounted to the wall near your loo where it will store up to 14 extra rolls in plain sight, without looking like an eyesore.
---
In an attempt to make the often overused and undermaintained portable toilets not the worst part of a music festival in Argentina, the organisers decided to make a bank of stalls one of the musical acts.
---
Loading page