Loading page
---
Because Florida was hastily attached to America to be the butt of her jokes, this latest piece of ridiculousness should come as no surprise: Florida might have accidentally banned all computers and smartphones. How? It all stems from a poorly worded bill that banned internet cafes and slot machines.
---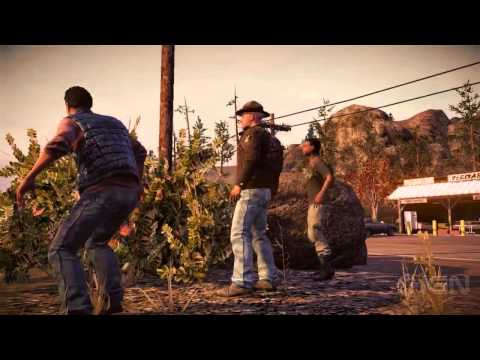 I was surprised when it came out just 24 hours ago that Saints Row IV had been Refused Classification, but now for a double-dose of nostalgia we get to read it again! Microsoft's State Of Decay has been officially Refused Classification by the Classification Board, effectively banning the game in Australia.
---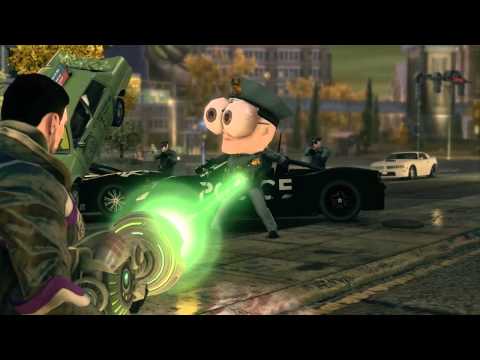 Never have I read an official government report that includes the words "alien anal probe". That's one of the reasons that Saints Row IV copped a ban from the Classification Board. Read on, if you dare.
---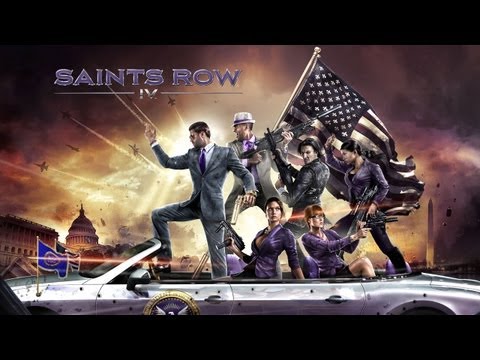 Just when you thought we'd all grown up, the Classification Board decides to ban its first game under the new Classification Scheme. Sorry Australia: no Saints Row IV for you.
---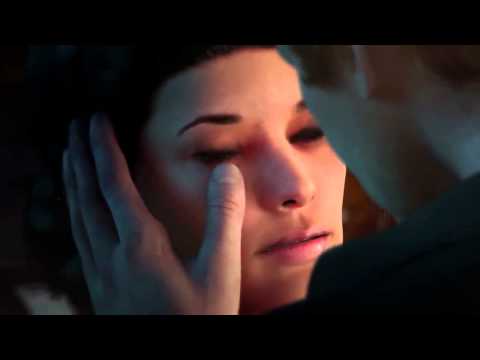 What is it about banned stuff that immediately makes it cooler? I have no idea either, but this ad for Dead Island: Riptide just got banned, so by our previous logic, that makes it better, right? Oh who cares. Get in here and watch this tearjerking ad.
---
---
Loading page