Loading page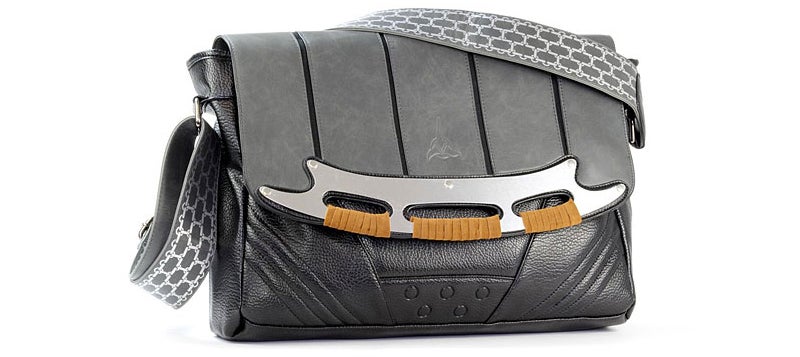 When you're storming into battle brandishing a Bat'leth, Daqtagh, Mek'leth and other traditional Klingon weapons, you're going to need an easy way to carry all those armaments — plus maybe a few snacks. This lovely messenger bag might not be part of the official Klingon uniform, but who says a warrior can't also be organised?
---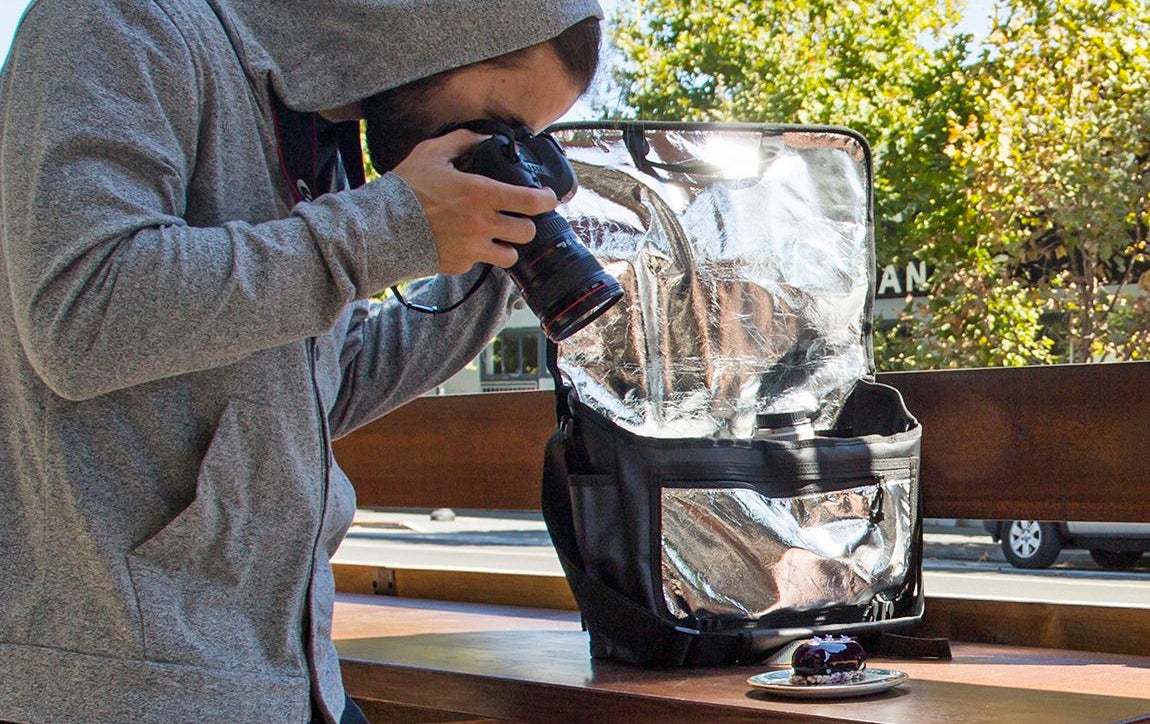 If you're not careful, photography can become a black hole of never-ending accessories and camera gear that you can never escape. You don't always need to bring along an entire studio's worth of gear to get a great shot, and Betabrand is making it even easier to travel light with a new camera bag featuring a reflector built right in.
---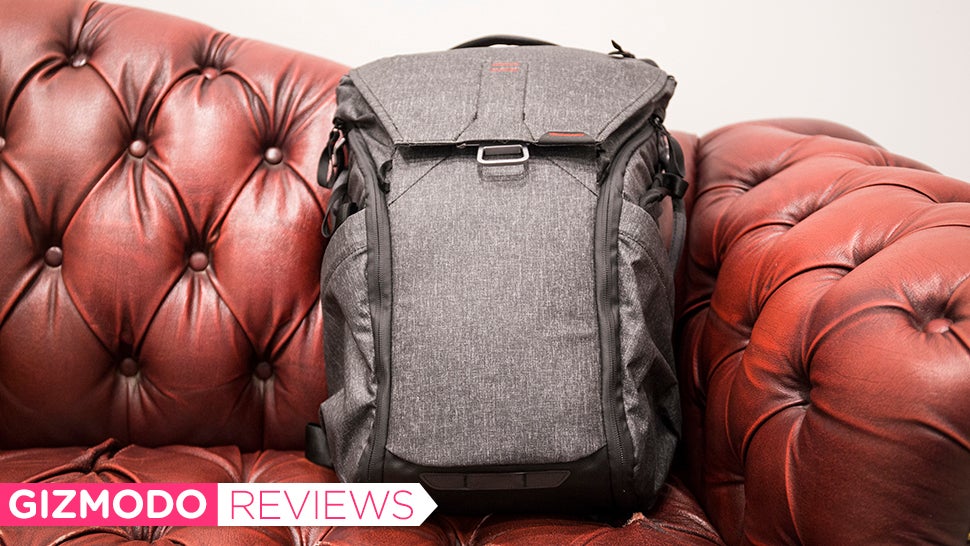 I have a bag problem. It's rivaled only by my shoes and my jacket problems. I collect the things. I throw away too much money every year on the quest for the perfect bag for travel, or every day, or evening, or conventions. I have four different bags just for lugging my camera equipment around. But I only have one backpack in regular use (the other is from high school and covered in X-Files quotes). It's specifically a backpack for cameras, and unless I need to haul a multitude of lenses around it never leaves my closet.
---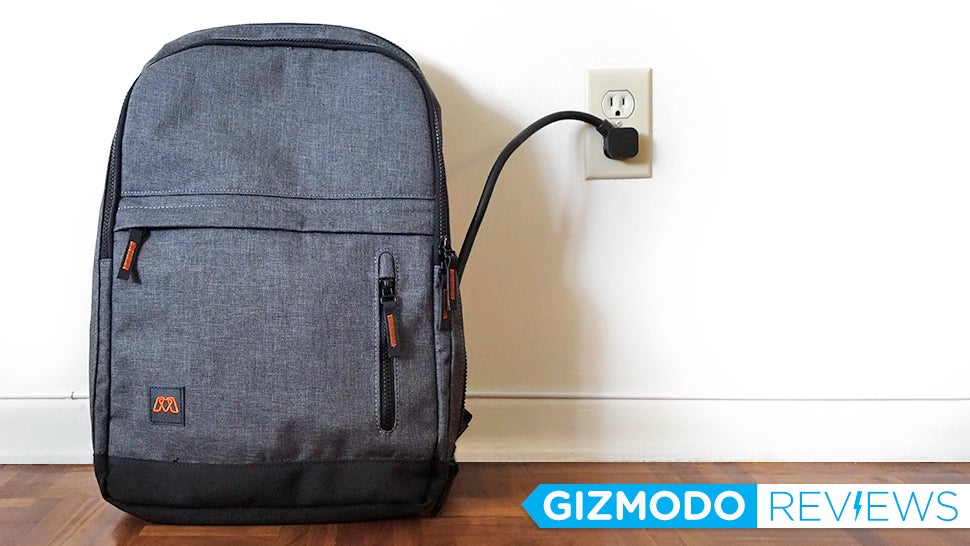 ---
A backpack is a great way to carry a bunch of stuff while keeping your arms free. That's why they can be a great photography accessory. The fact that it's always out of reach on your back is annoying, though. This is surely why Wolffepack has created a photography-focused pack that you can access without having to remove it.
---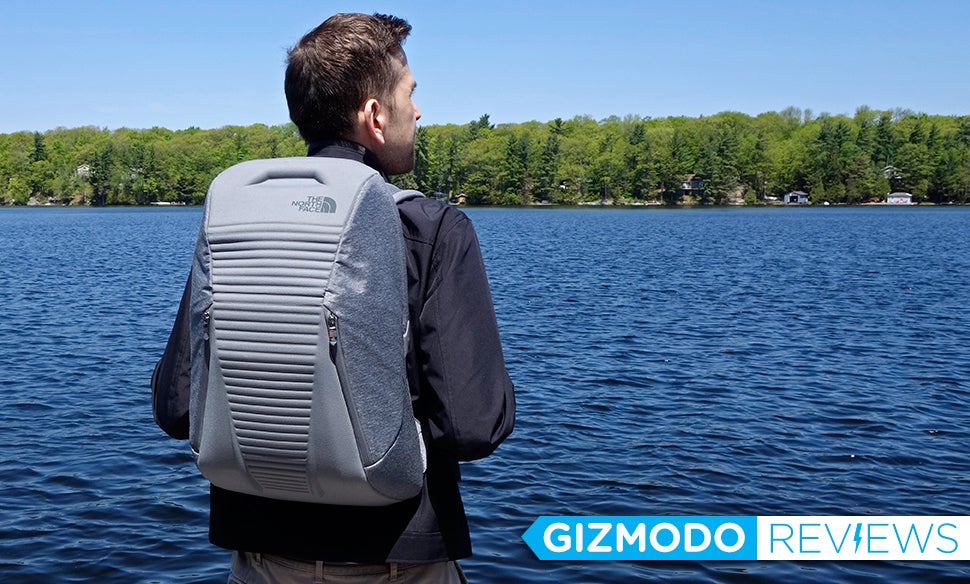 Once a brand tailored to those who'd rather spend their weekends exploring the great outdoors than bingeing on Netflix, North Face is now creating packs designed for those who only ever hike to work. Its new Access Pack is engineered to safely carry and provide quick access to all of your gadgets. The backpack excels at that — but not much else.
---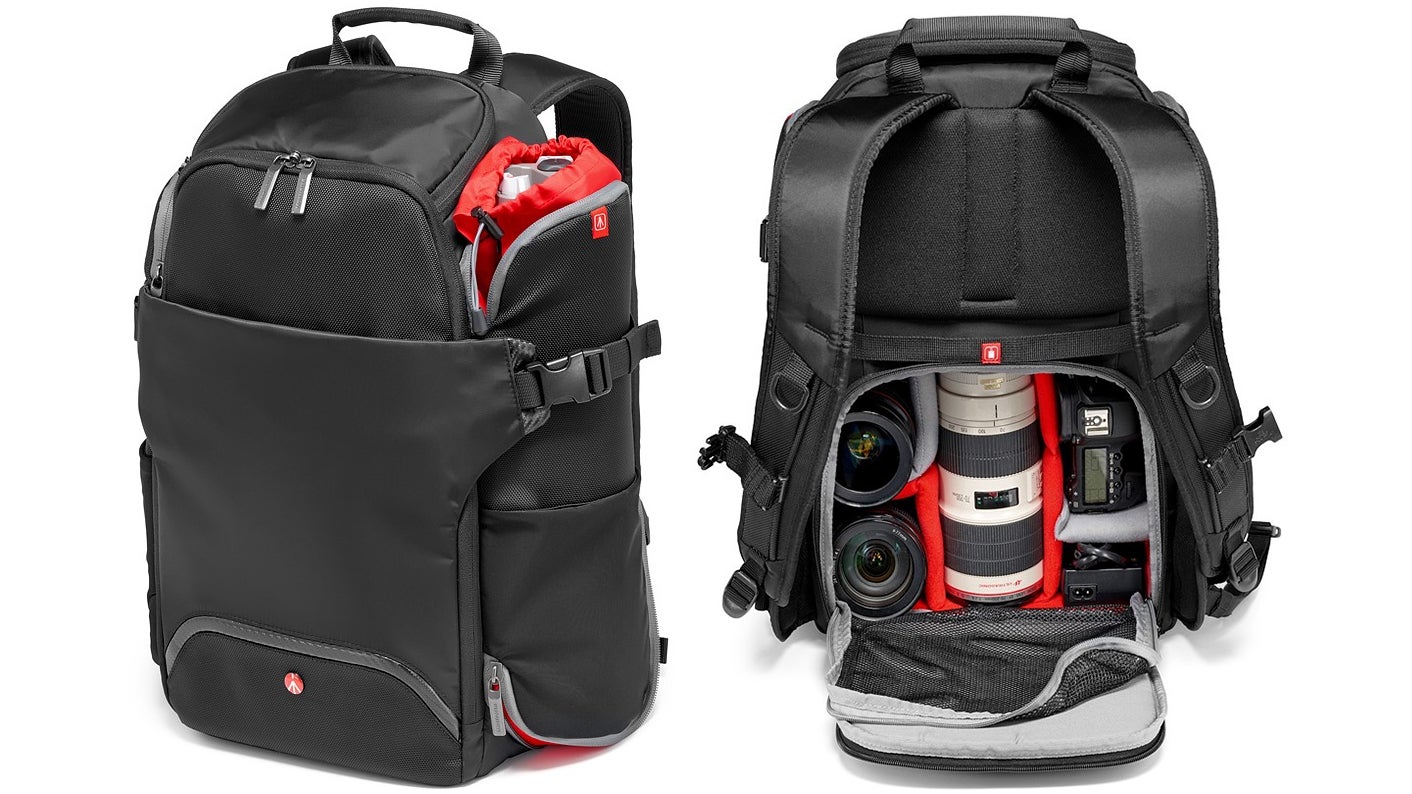 If you've ever found yourself crammed into a packed train carriage, right up against another rider's backpack, you've probably realised just how easy it could be to sneak open a pocket and swipe something. So to help protect expensive photography gear, Manfrotto's new backpack makes lenses and cameras only accessible while the pack is removed.
---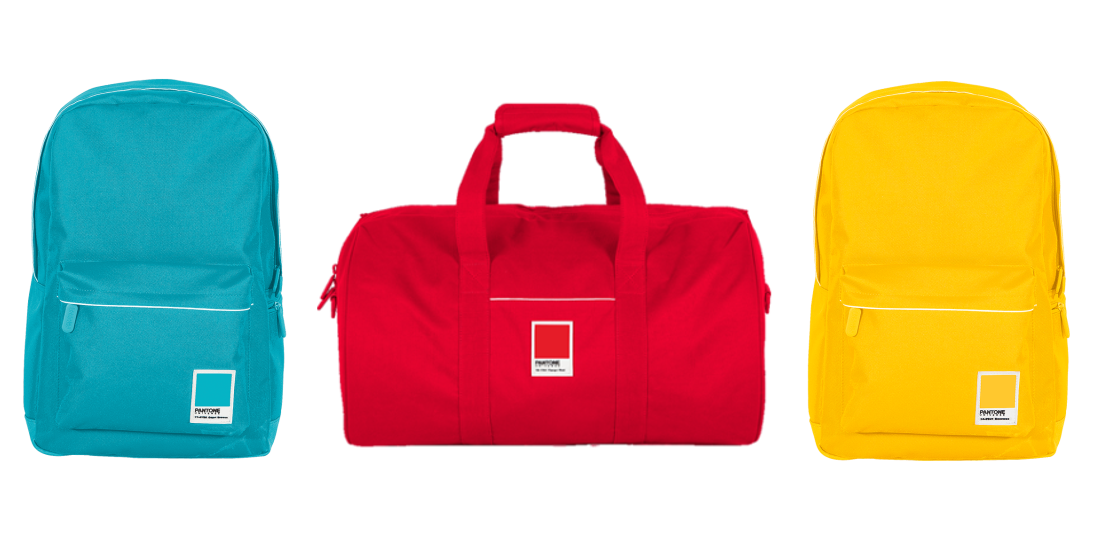 ---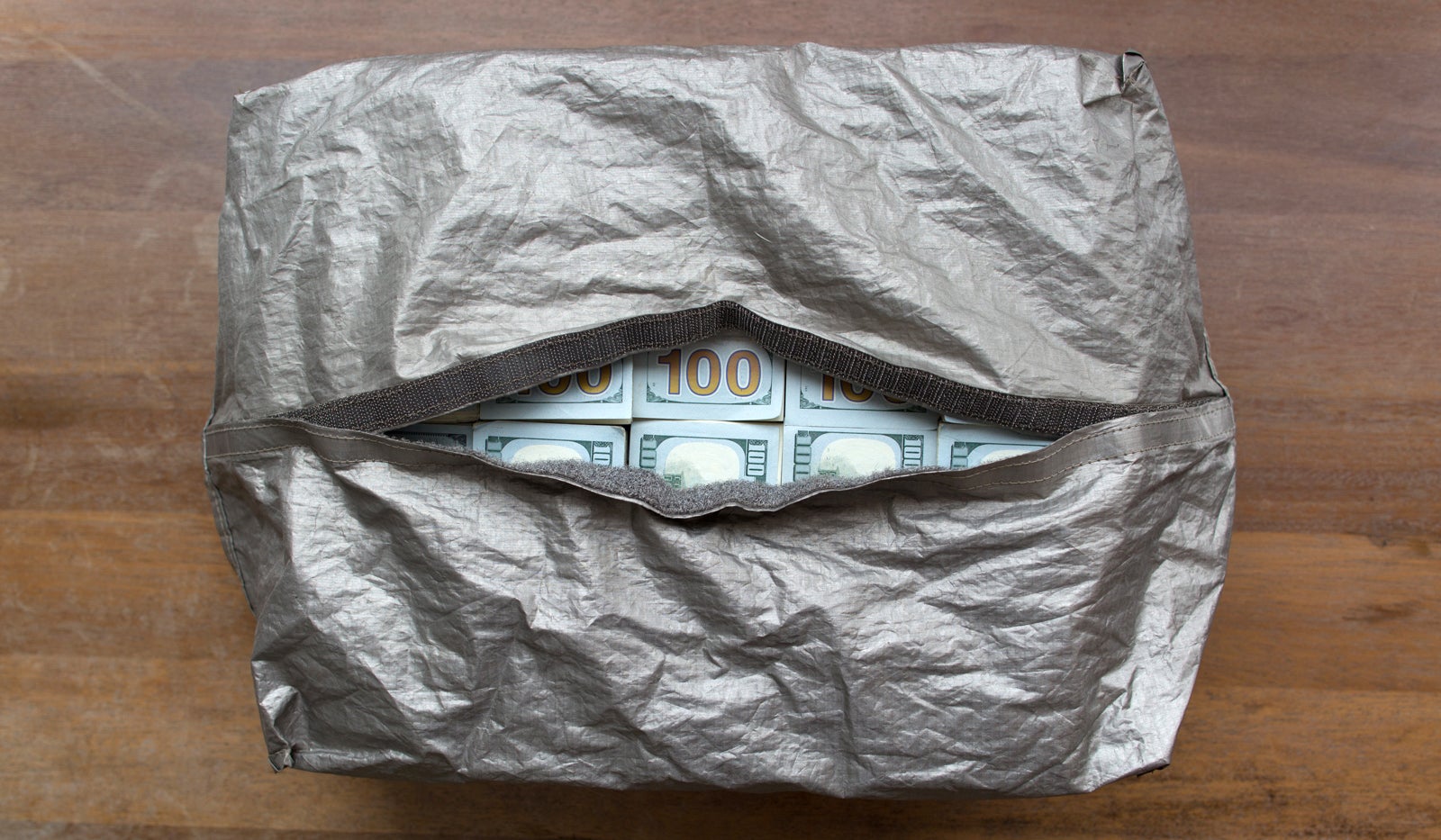 If Ocean's Eleven taught us anything, it's that planning heists is tough but entertaining. The authorities have all kinds of devices that can be used to track your stolen loot, so item number one on your planning list should be this cash-carrying sack that blocks any and all wireless tracking signals.
---
Loading page