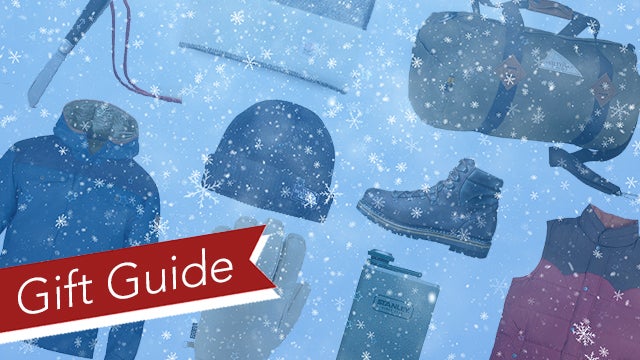 ---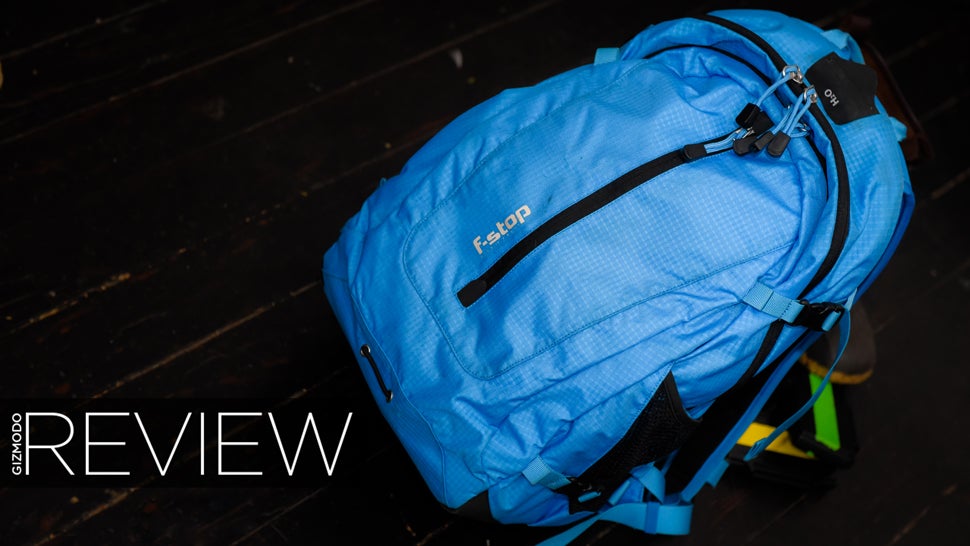 Finding the right camera bag is as difficult as buying the right pair of shoes. They don't fit comfortably, hold your equipment well, and they're never cheap. Yet, they're necessary. Though there are ways to circumvent the disaster that is the state of camera bags these days, the F-Stop Guru does a near-perfect job of getting it right for photographers.
---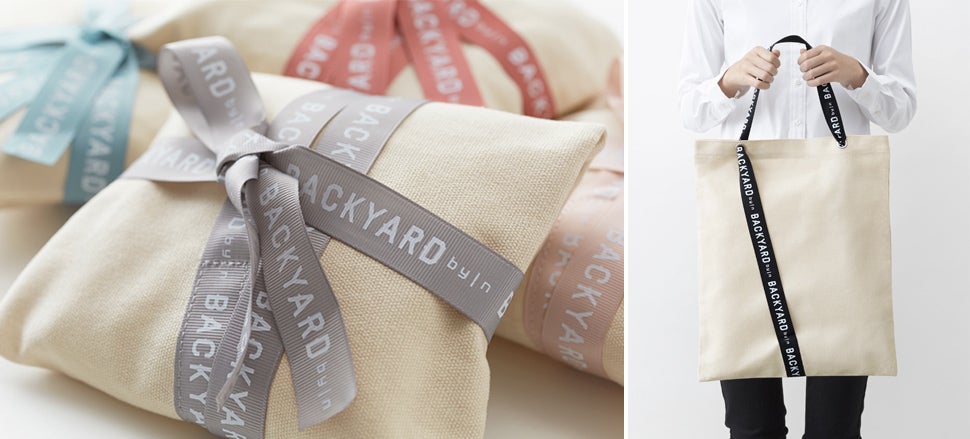 ---
Microsoft fans around the world cheered when the company revealed the return of the Start Menu to Windows 10 yesterday, so why not mark the special occasion with a stylish backpack that celebrates the operating system where it all started: Windows 95.
---
If there's one souvenir you don't want to return from a trip with, it's bed bugs. Those little pests are a nightmare to eradicate, so someone has created the perfect luggage for travellers who frequent seedy hotels. The ThermalStrike suitcase heats up inside once you get home, ensuring your clothes are bed bug-free when you eventually get around to unpacking.
---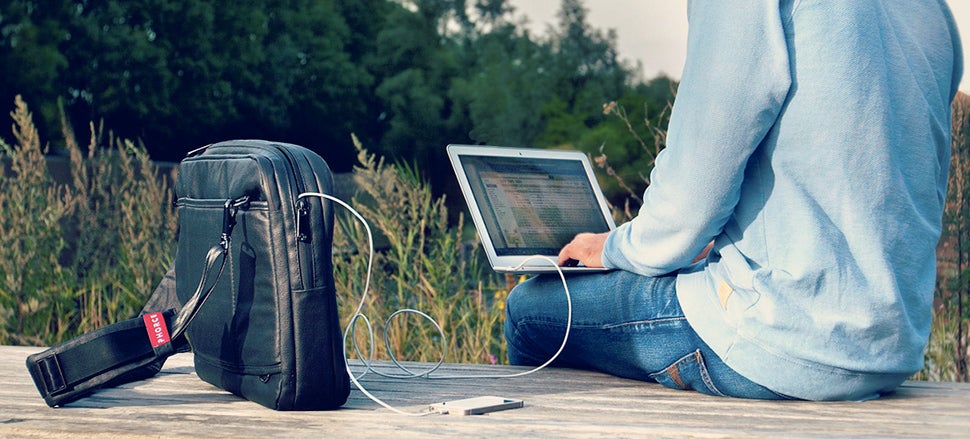 The bigger a portable charger you carry, the longer your gadgets can run while away from a power outlet. But backup batteries are heavy, so it's a tradeoff between capacity and what's comfortable to stash in your pocket. Unless you throw a bag like the Phorce over your shoulder, which makes it easy to haul around your toys, a laptop and 26,000mAh of extra power
---
United Airlines might soon want to rethink its Fly the Friendly Skies slogan as the battle for legroom and personal space aboard planes has recently turned very ugly. But who needs knee-defending contraptions or even reclining seats when all you really need to endure a long stressful flight is a relaxing foot massage courtesy of this laptop bag.
---
How many times have your plans for a relaxing Sunday afternoon picnic been foiled when you forgot something as simple as cutlery or wine glasses? It's an unfortunate first-world problem that Build NY is trying to solve with this generously sized pic-a-nic bag, which unzips to reveal everything four people could ever need for dining in a park — including a blanket.
---
You can try as hard as you want, but the laws of the universe dictate that anything crossing the threshold of a bathroom is going to eventually get wet — and that includes the toiletries bag you travel with. But even joining you in the shower won't bother this one, because it's made from a recycled fire hose.
---