Centuries of gender role reinforcement have ingrained the idea that women carry purses, while men stuff everything they need into every last pocket on their person. But with this R2-D2 dome purse that ThinkGeek is now selling, there's finally no reason for anyone to feel embarrassed about carrying a handbag.
---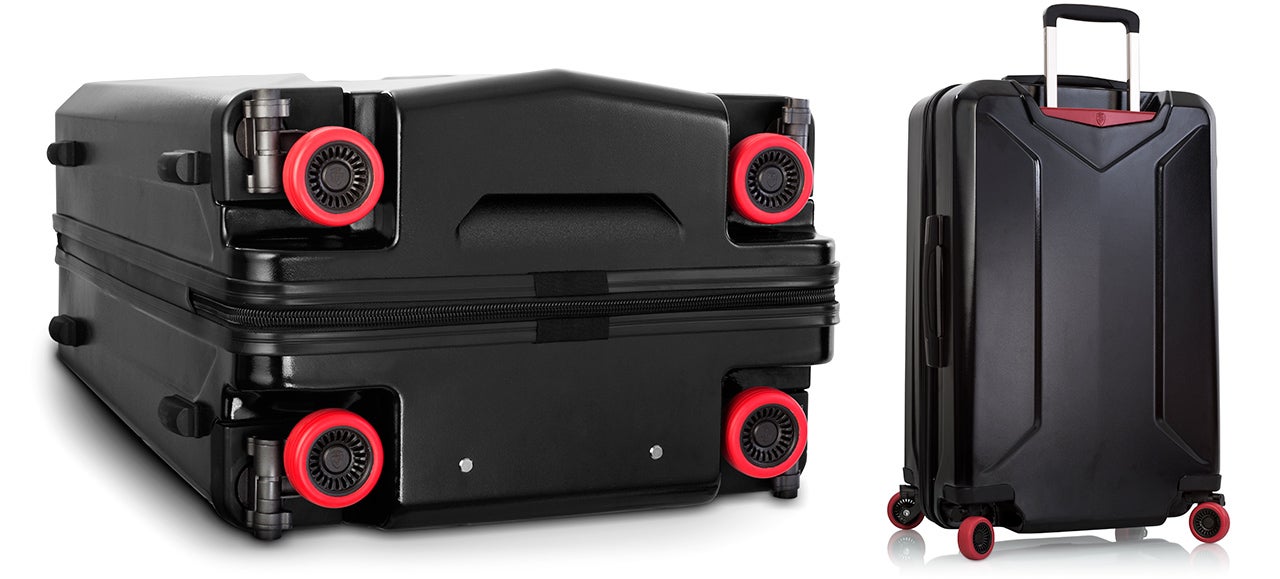 What good is a set of wheels on the bottom of your suitcase if somewhere between checking your bag and retrieving it from a luggage carousel one or two of them have been broken off? Your bags are actually harder to transport after that happens. But since standing spinner suitcases are just so convenient, Heys has introduced the first set of retractable wheels on its new Stealth that keeps them safe and out of the way while a bag is being handled
---
A laptop bag can protect all of your electronics as you bump into other passengers on a crowded subway, or simply get caught in the rain. But the MTS Multi-Threat Shield briefcase goes much way further than that — it can also protect you from gunshots, knives, and even physical attacks when unfurled into a three-foot long shield.
---
Unless you're just wandering off into the wilderness for a week, there's often a lot of waiting involved when travelling — whether it's for a flight, a hotel room, a taxi, or even dinner. So for all those times when you're stuck in line with no place to sit, the Bagobago might actually be the best travelling companion since it's a lightweight backpack with a compact stool built right in.
---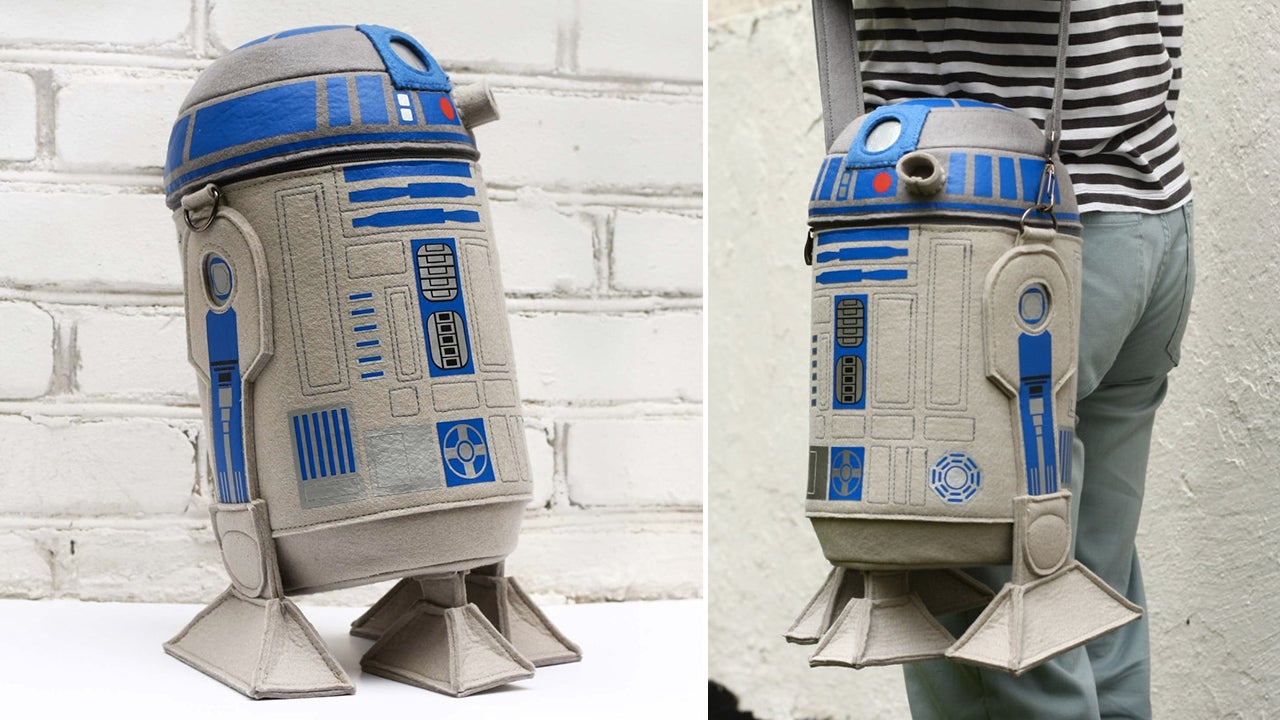 Say goodbye to your current backpack, purse, or messenger bag because once you lay eyes on this amazing R2-D2 carry-all nothing else will ever satisfy your carrying needs again. Hand-made by the talented folks behind Krukrustudio, this Artoo is entirely made of felt and can be purchased on Etsy for $243.
---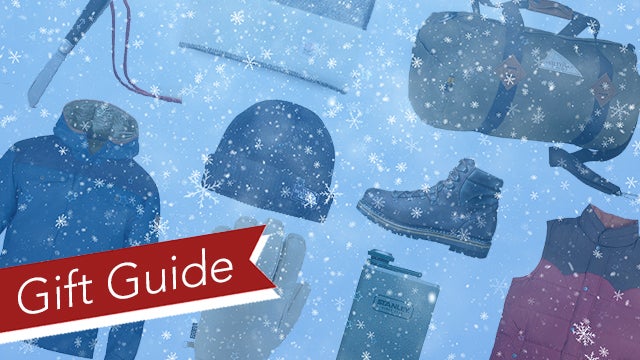 ---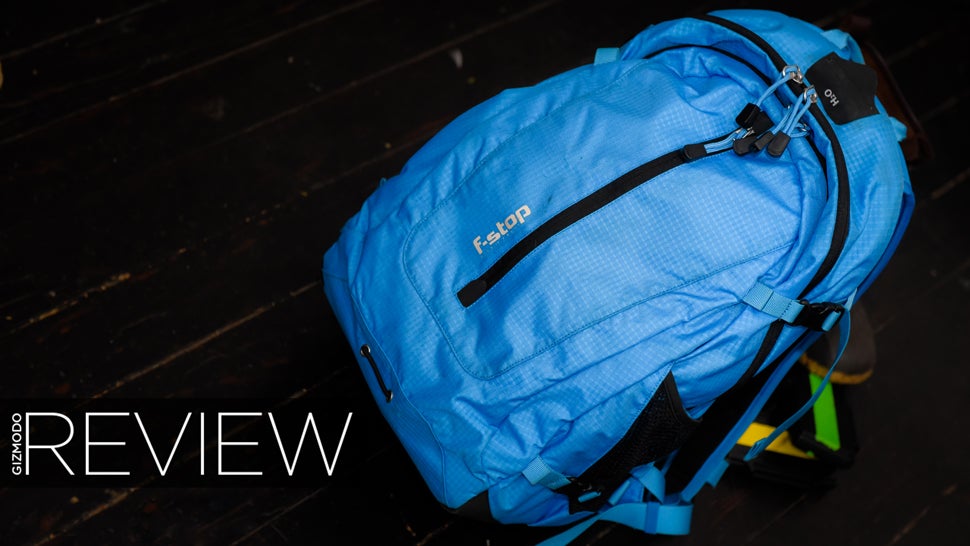 Finding the right camera bag is as difficult as buying the right pair of shoes. They don't fit comfortably, hold your equipment well, and they're never cheap. Yet, they're necessary. Though there are ways to circumvent the disaster that is the state of camera bags these days, the F-Stop Guru does a near-perfect job of getting it right for photographers.
---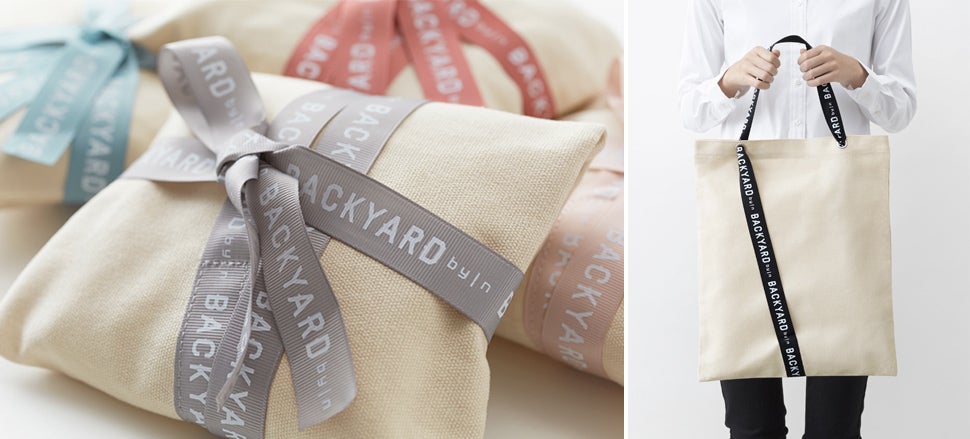 ---
Microsoft fans around the world cheered when the company revealed the return of the Start Menu to Windows 10 yesterday, so why not mark the special occasion with a stylish backpack that celebrates the operating system where it all started: Windows 95.
---