Loading page
A backpack is a great way to carry a bunch of stuff while keeping your arms free. That's why they can be a great photography accessory. The fact that it's always out of reach on your back is annoying, though. This is surely why Wolffepack has created a photography-focused pack that you can access without having to remove it.
---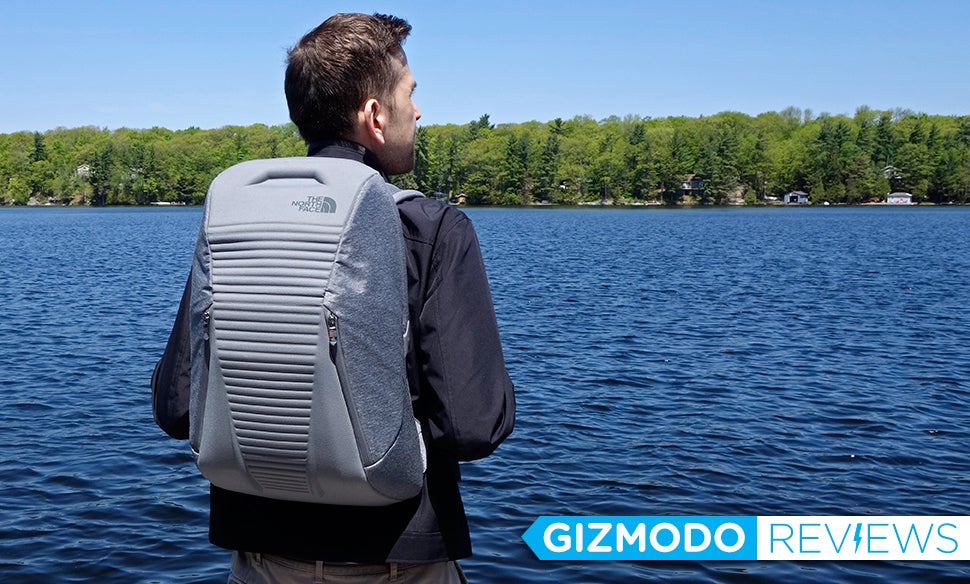 Once a brand tailored to those who'd rather spend their weekends exploring the great outdoors than bingeing on Netflix, North Face is now creating packs designed for those who only ever hike to work. Its new Access Pack is engineered to safely carry and provide quick access to all of your gadgets. The backpack excels at that — but not much else.
---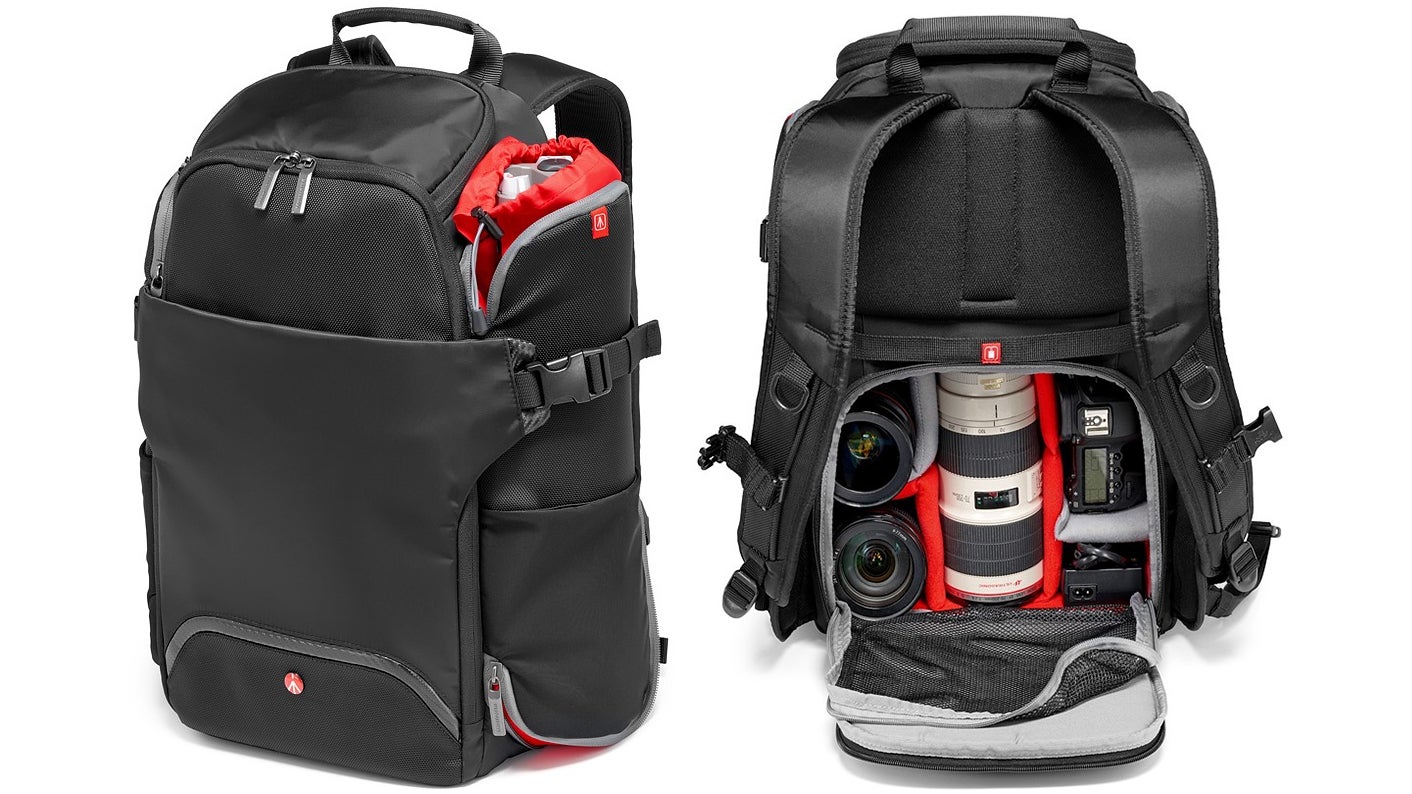 If you've ever found yourself crammed into a packed train carriage, right up against another rider's backpack, you've probably realised just how easy it could be to sneak open a pocket and swipe something. So to help protect expensive photography gear, Manfrotto's new backpack makes lenses and cameras only accessible while the pack is removed.
---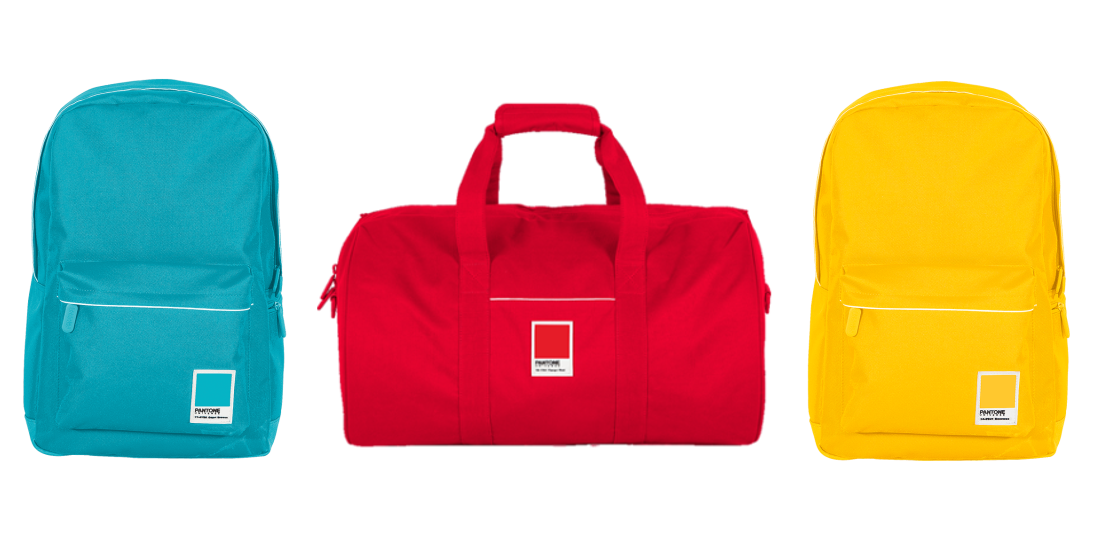 ---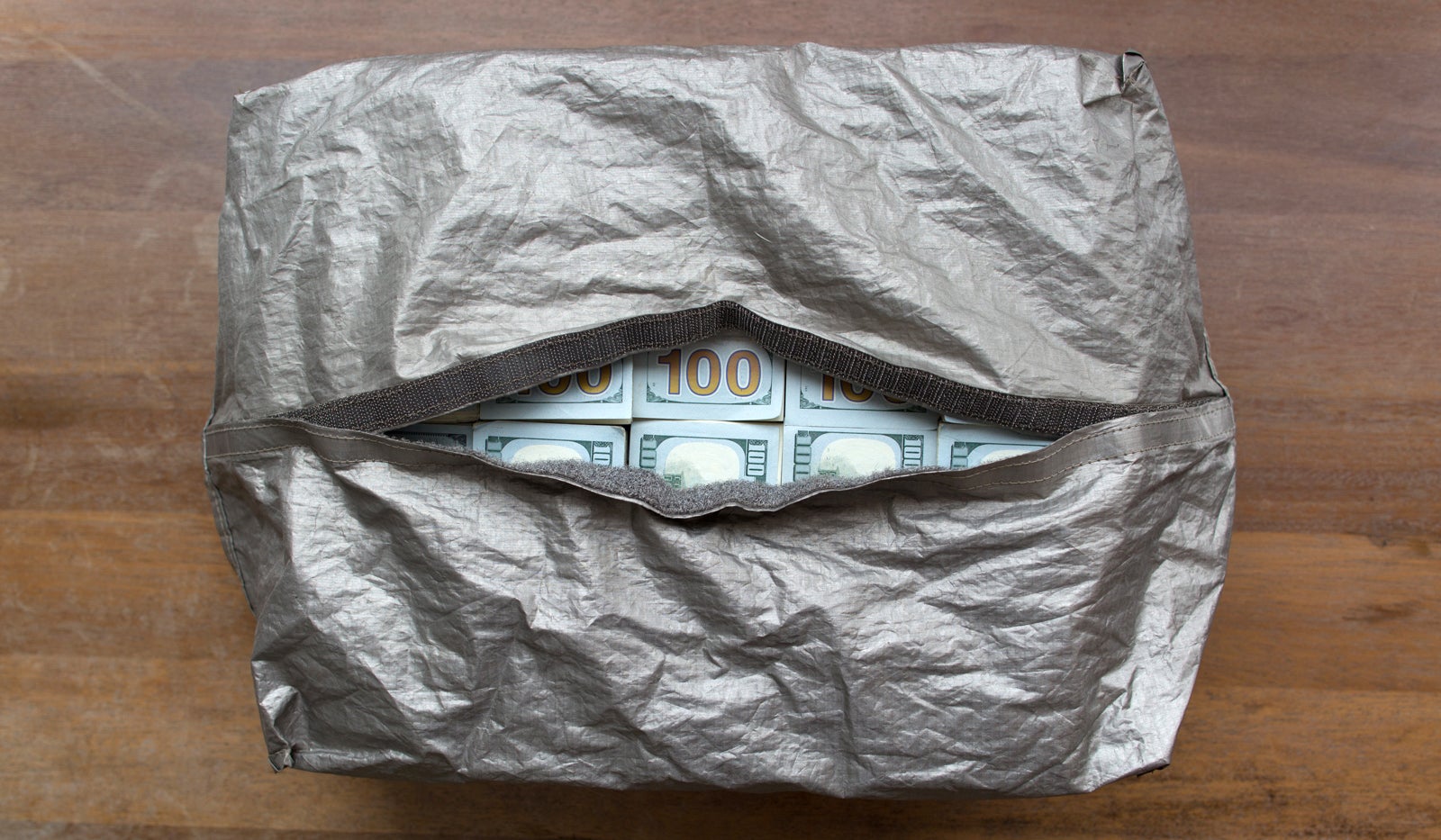 If Ocean's Eleven taught us anything, it's that planning heists is tough but entertaining. The authorities have all kinds of devices that can be used to track your stolen loot, so item number one on your planning list should be this cash-carrying sack that blocks any and all wireless tracking signals.
---
Centuries of gender role reinforcement have ingrained the idea that women carry purses, while men stuff everything they need into every last pocket on their person. But with this R2-D2 dome purse that ThinkGeek is now selling, there's finally no reason for anyone to feel embarrassed about carrying a handbag.
---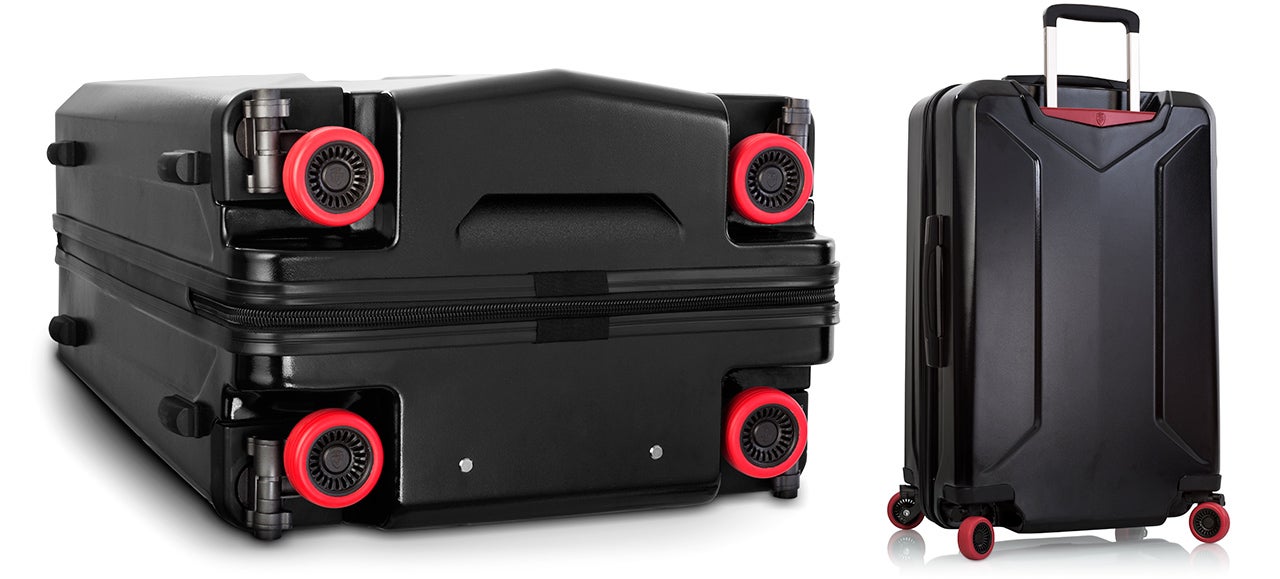 What good is a set of wheels on the bottom of your suitcase if somewhere between checking your bag and retrieving it from a luggage carousel one or two of them have been broken off? Your bags are actually harder to transport after that happens. But since standing spinner suitcases are just so convenient, Heys has introduced the first set of retractable wheels on its new Stealth that keeps them safe and out of the way while a bag is being handled
---
A laptop bag can protect all of your electronics as you bump into other passengers on a crowded subway, or simply get caught in the rain. But the MTS Multi-Threat Shield briefcase goes much way further than that — it can also protect you from gunshots, knives, and even physical attacks when unfurled into a three-foot long shield.
---
Loading page