To achieve its claimed ability to remove pathogens, water going into CamelBak's new UV purifier must first be cleaned by a filter from a rival manufacturer. And that rival product is cheaper. That's according to CamelBak's own lab testing. And its not the only water treatment technology that's incapable of performing as claimed.
---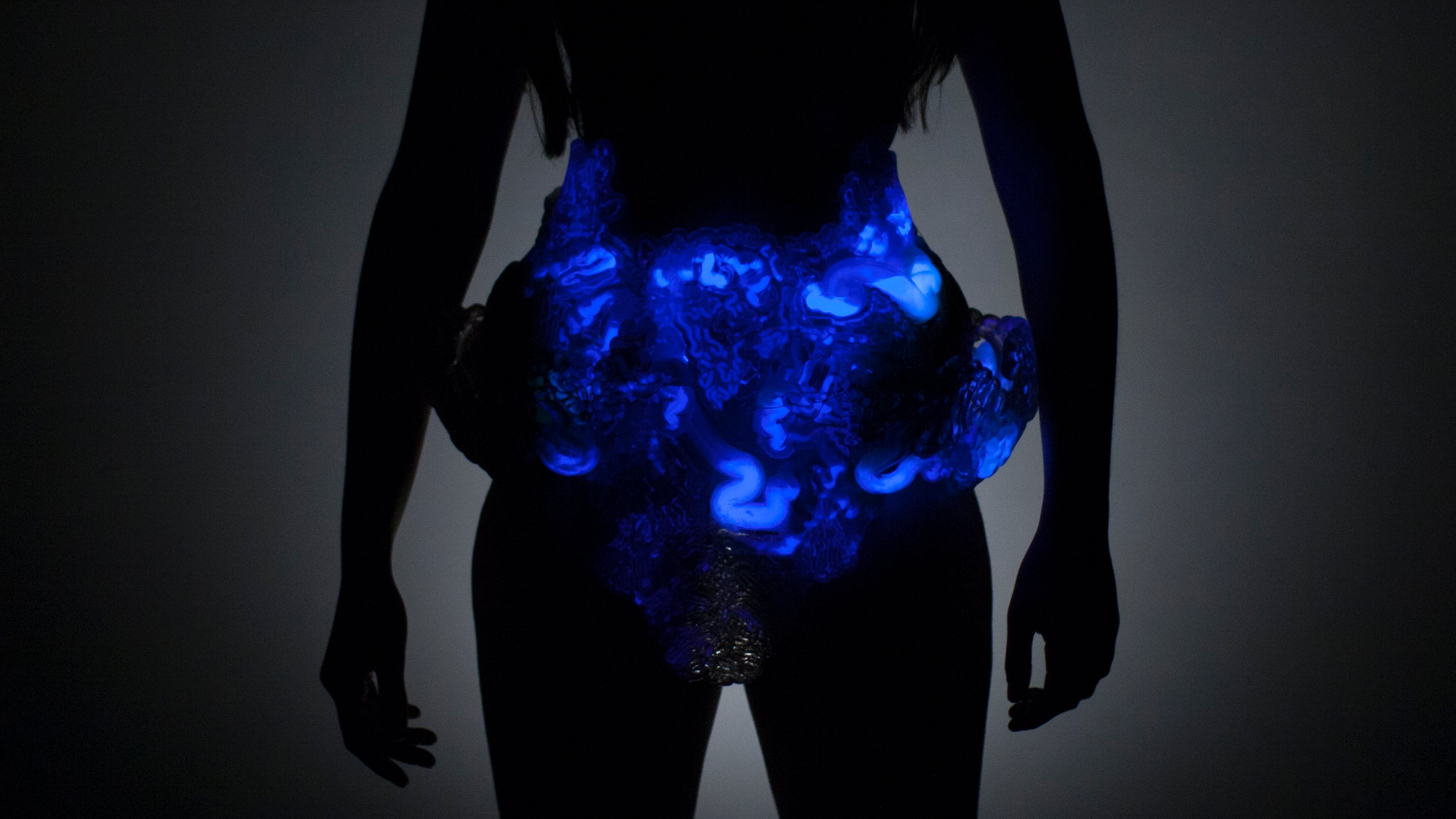 ---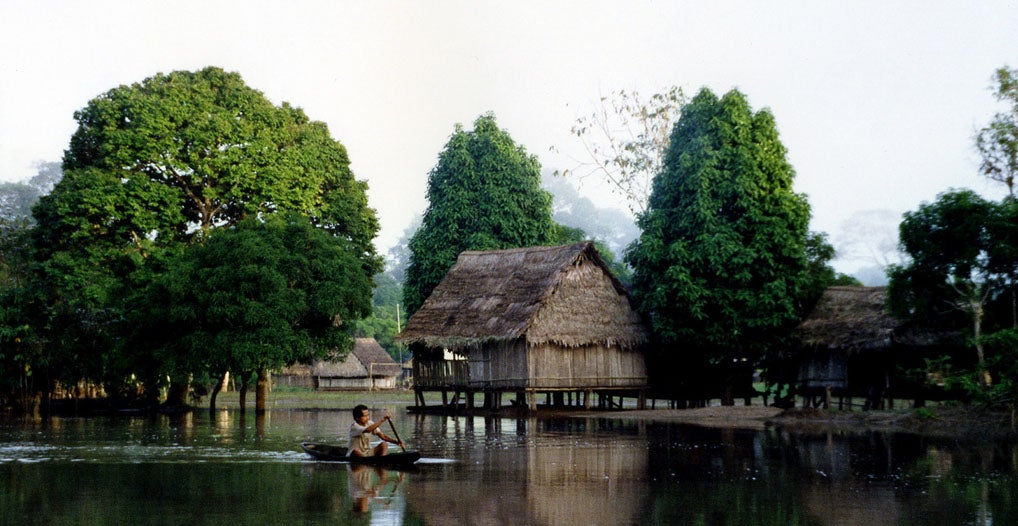 ---
These images show how a bacteria looks under a microscope. But that doesn't mean Artist Rogan Brown used a microscope obtain them. That would be too easy. Instead, he spent four months cutting sheet after sheet of paper with a scalpel knife and ended up with this insanely intricate and astonishing sculpture.
---
Worry about dirty water when you're travelling, biking or hiking and don't want to fuss with a complicated, heavy filter or pollute the taste of your drinking water with chemical treatments? This new Naked Filter from Liquidity promises to remove "99.9999%" of bacteria and protozoa as you sip.
--- 3D printers can make all sorts of great things, but they don't do it out of thin air. First, there's the model and then there are the materials. In most cases this is some sort of thermoplastic that can be heated and squirted from the printer's head. But 3D printers don't have to be the mechanical, polymer-ejecting gadgets we're familiar with. What if all you needed was some genetically-modified bacteria and orange juice?
---