Loading page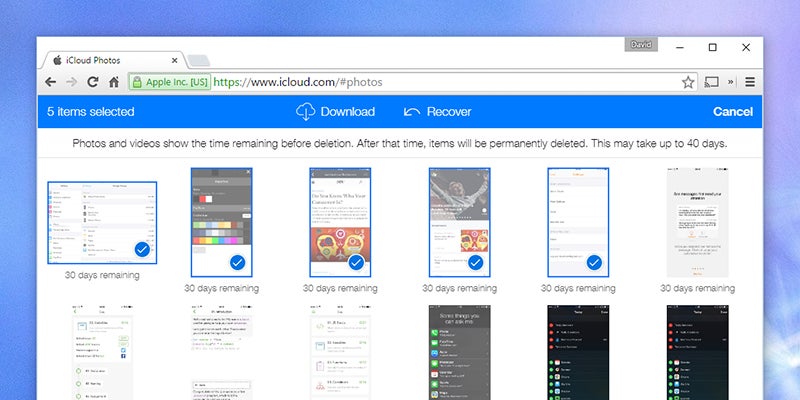 ---
You might not realise it, but the most technologically advanced nation in the world is a small ex-Soviet state in Eastern Europe. Estonia has pioneered secure digital identities for its citizens, helping it become a frontrunner in everything from online voting to preventing Craigslist ripoffs. But it also makes the country a particularly juicy target for cyberattacks.
---
Smartphones are great and wonderful in almost every way, but they're also as needy as a newborn puppy — if you don't feed them on electrons every night, they turn very quickly into useless hunks of glass. That's why I am seriously excited for this credit-card-sized backup phone that you could slip into your wallet just in case.
---
Stupid hipster 80s fetishism notwithstanding, cassette tapes don't get much love. That's a shame, because magnetic tape is still a surprisingly robust way to back up data. Especially now: Sony just unveiled tape that holds a whopping 148 GB per square inch, meaning a cassette could hold 185 TB of data. Prepare for the mixtape to end all mixtapes.
---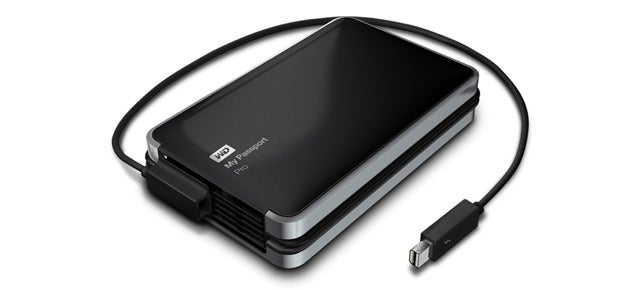 ---
With Google dropping the cost for its Drive service to just $10 a month for an absurdly mammoth 1TB of storage, it's a great time to think: "Wow, well I maybe I should cram all my digital crap into the same place for simplicity!" But it's never that easy.
---
---
---
---
Loading page