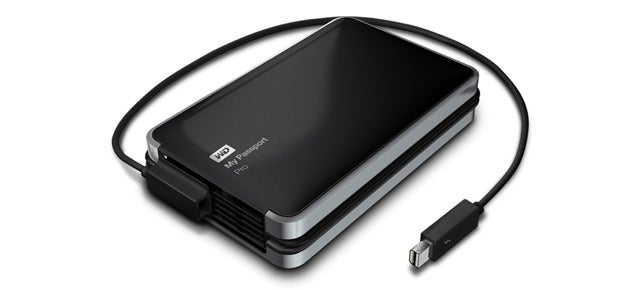 ---
With Google dropping the cost for its Drive service to just $10 a month for an absurdly mammoth 1TB of storage, it's a great time to think: "Wow, well I maybe I should cram all my digital crap into the same place for simplicity!" But it's never that easy.
---
---
---
---
Amazon Glacier has arrived in the form of super-cheap storage for data that is "infrequently accessed and for which retrieval times of several hours are suitable". That's quite different from the online storage solutions we're come to know.
---
HTC has announced that it is going to shut down its half-arsed backup service, HTCsense.com, to replace it with "new and improved services". But if you have any data stored there, download it real quick — after April 30, it'll be deleted for good.
---