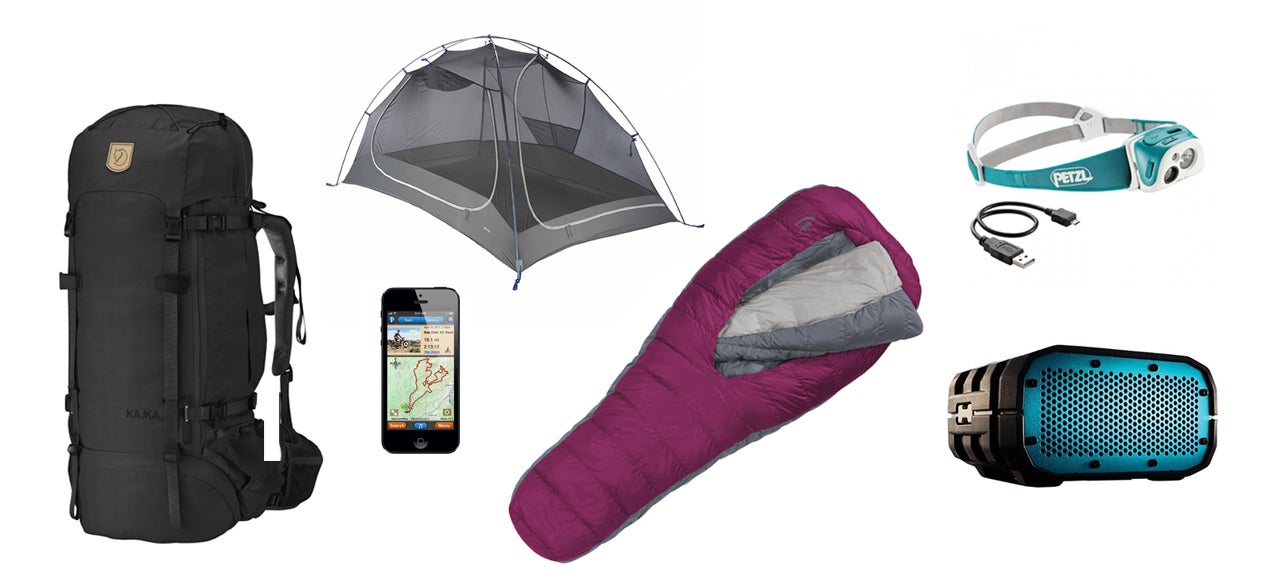 ---
A car's airbags are designed to absorb impact and protect passengers during a crash — and need to inflate immediately on impact. But the airbags that skiers wear to avoid being buried in an avalanche don't necessarily need to inflate as fast. So Black Diamond's new JetForce backpack uses a fan instead of compressed air which means not only can you try it out and practice beforehand, it's also cheap and easy to reset.
---
The Boy Scouts advocate always being prepared, and that motto is a lot easier to put into practice with this transforming waterproof jacket from Vamoose. When it's pouring it keeps you dry and protected from the rain, but when the storm passes the jacket transforms into a lightweight backpack so it's easy to carry in case inclement weather returns.
---
With millions of people around the world lacking access to a consistent, reliable source of water, contaminated jerry cans and buckets have become the unfortunate go-to method of transporting water in the developing world. The PackH20, which just won the 2013 People's Design Award at the National Design Awards gala, plans to change that.
---
If there's one thing you can count on in a large crowded city like New York, it's that there's always someone waiting on the subway platform. So while we love this gorgeous $US48 backpack from Mojo featuring a subway door screen print that actually opens to reveal a platform, we're left a little unsettled by the lack of passengers waiting to cram on.
---
If you're not the type to take care of your belongings, you might want to check out Outlier's new Minimal Backpack when you're on the hunt for a new bag. You can think of it as the Tonka truck of carry-alls, except that instead of metal it's actually made from a lightweight fabric called Dyneema that has a strength-to-weight ratio that's about 10 to fifteen times stronger than steel.
---
Replace that mountain of awkward reusable shopping bags you've somehow amassed with Herschel's new packable backpack, which should make hauling home a week's worth of groceries a lot easier. Made from rip stop nylon, the packs can be squeezed into a compact internal pouch for easy storage or carrying as an emergency backup, and come complete with adjustable shoulder straps and an external pocket.
---
The most important thing you can pack for a long outdoor trek is water, which is why hydration packs are an ideal accessory. But trying to suck water through a long hose when you're exhausted, well, sucks. So Geigerrig is releasing a new pressurised hydration pack that's like having a Super Soaker strapped to your back.
---