Loading page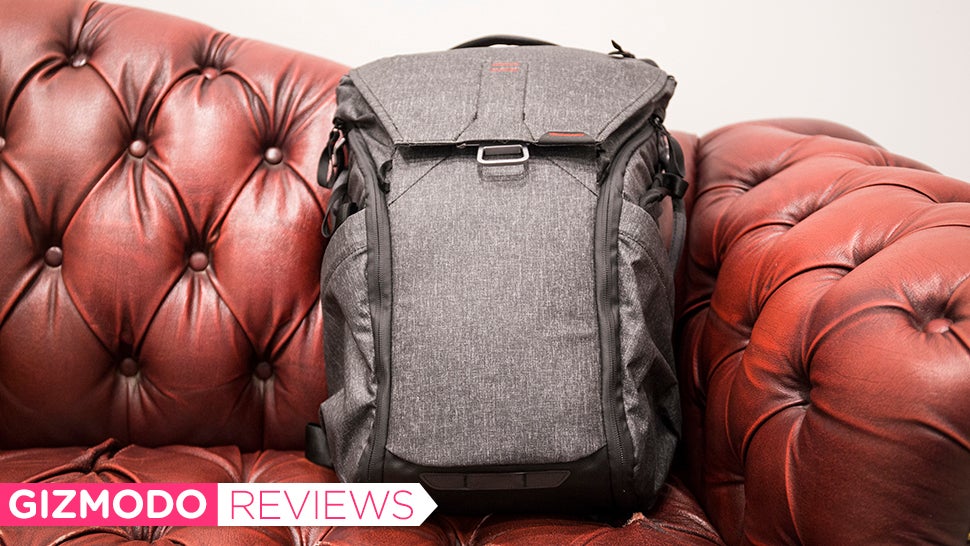 I have a bag problem. It's rivaled only by my shoes and my jacket problems. I collect the things. I throw away too much money every year on the quest for the perfect bag for travel, or every day, or evening, or conventions. I have four different bags just for lugging my camera equipment around. But I only have one backpack in regular use (the other is from high school and covered in X-Files quotes). It's specifically a backpack for cameras, and unless I need to haul a multitude of lenses around it never leaves my closet.
---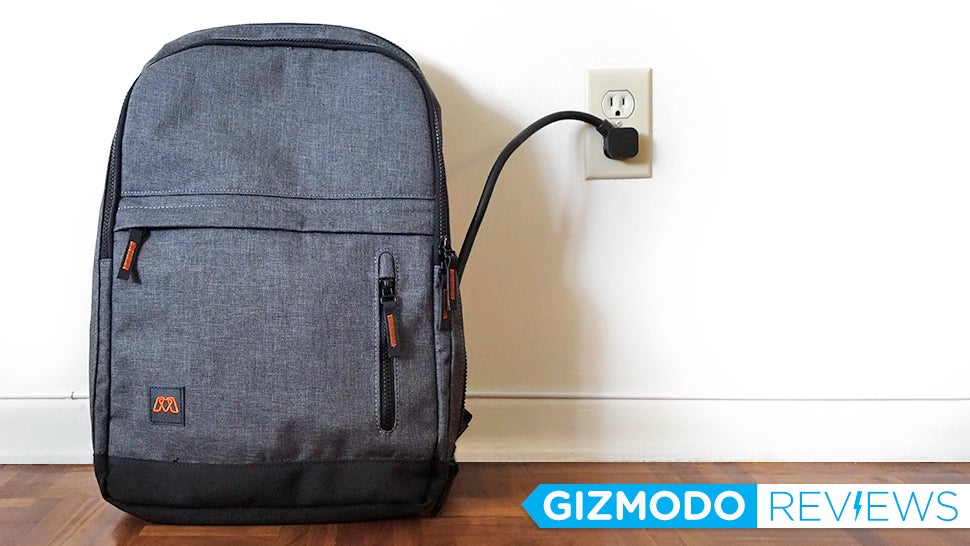 ---
The nomadic lifestyle of a 3D printsmith is made all the more difficult when it comes to carrying your 3D printer from town to town. Ultimaker has heard your lamentations, though, and has come up with a solution that promises to make transporting a 3D printer a little easier: A €59.95 ($88) pair of shoulder straps.
---
A backpack is a great way to carry a bunch of stuff while keeping your arms free. That's why they can be a great photography accessory. The fact that it's always out of reach on your back is annoying, though. This is surely why Wolffepack has created a photography-focused pack that you can access without having to remove it.
---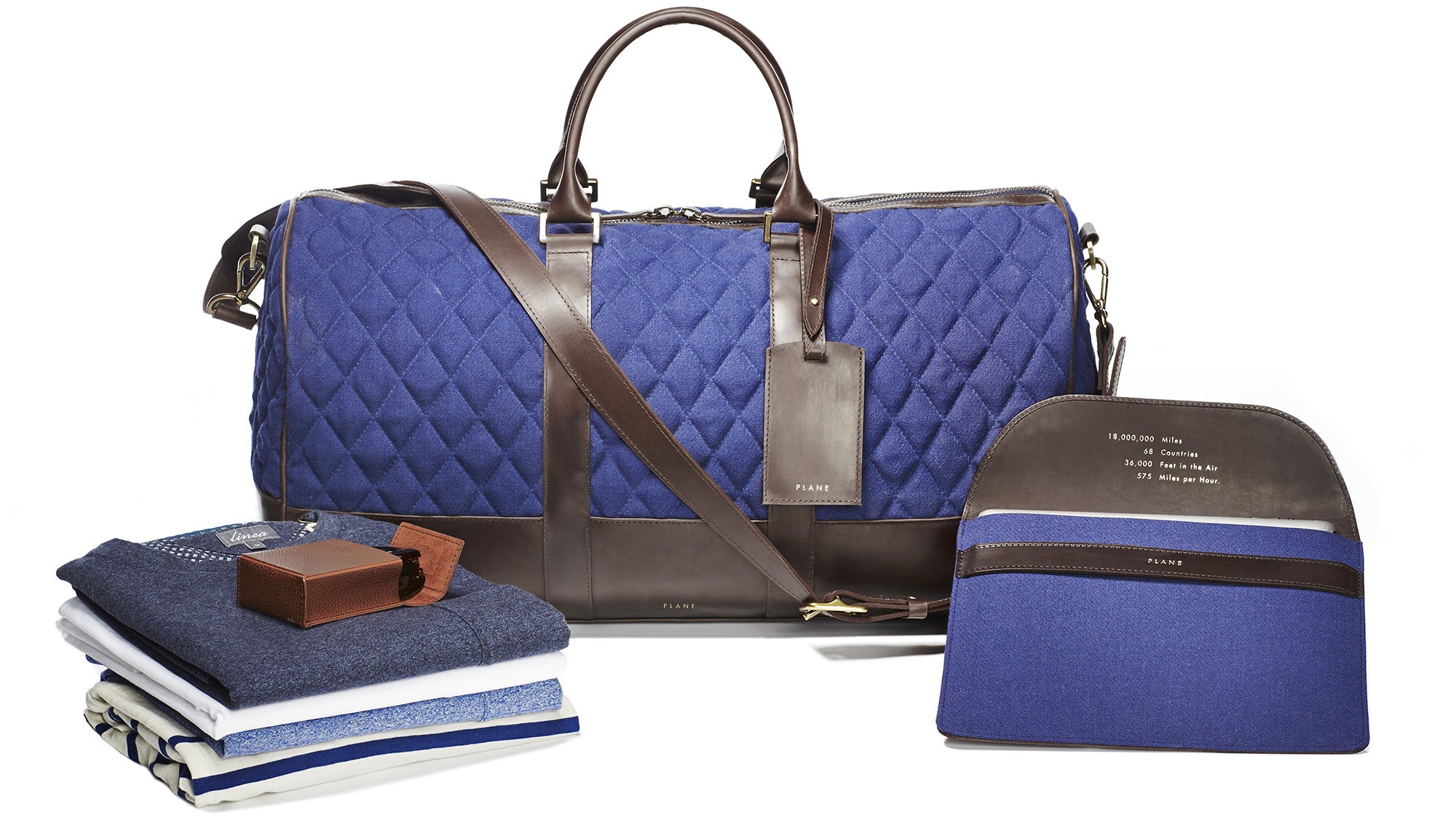 When you think of the daily abuse that aeroplane seats have to endure, it's a minor miracle they aren't torn to shreds after just a week of air travel. The fabrics used for the upholstery must be just short of indestructible, so it makes sense to eventually recycle those materials into bags and packs that can easily survive your daily commute.
---
Cosplay season is in full swing, and in addition to top-notch cosplay and celebrities, attendees will also be treated to countless lines and crowded venues. To ensure you've always got a comfy place to sit and wait, Brando's got just the backpack for you.
---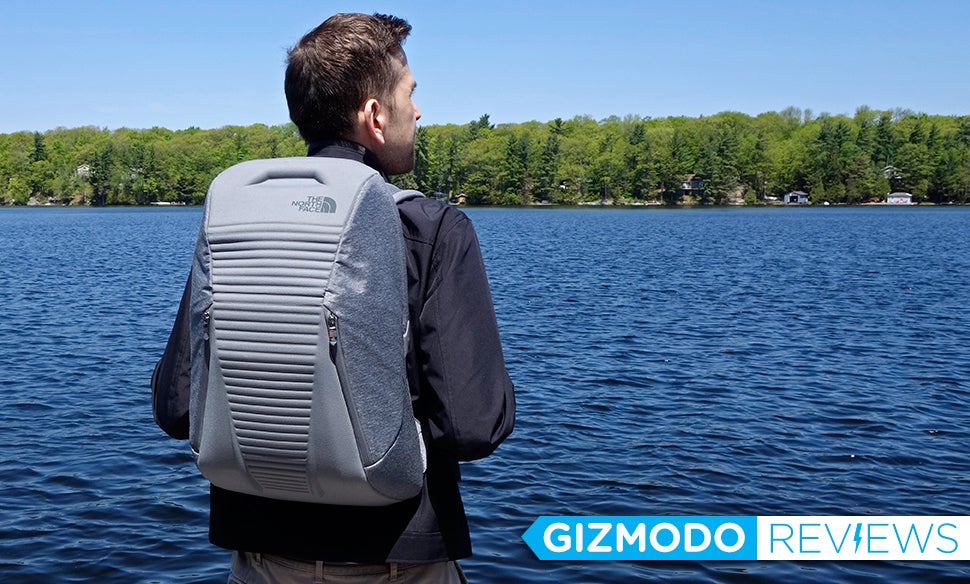 Once a brand tailored to those who'd rather spend their weekends exploring the great outdoors than bingeing on Netflix, North Face is now creating packs designed for those who only ever hike to work. Its new Access Pack is engineered to safely carry and provide quick access to all of your gadgets. The backpack excels at that — but not much else.
---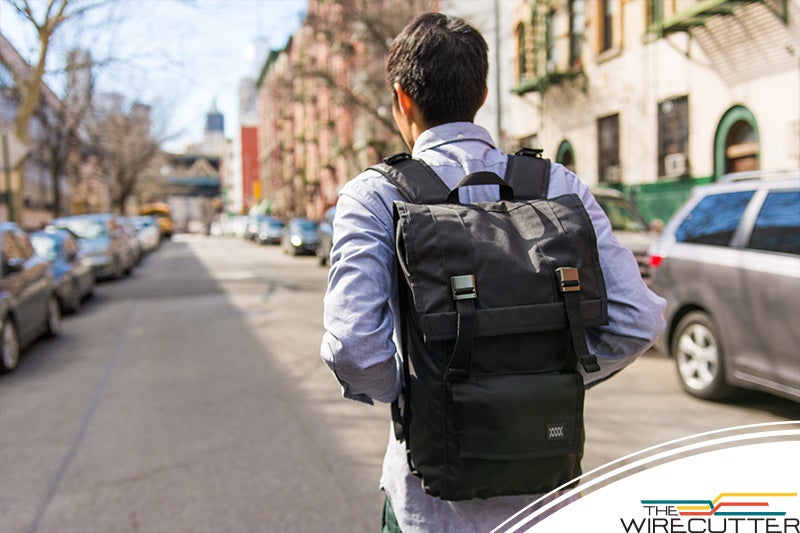 ---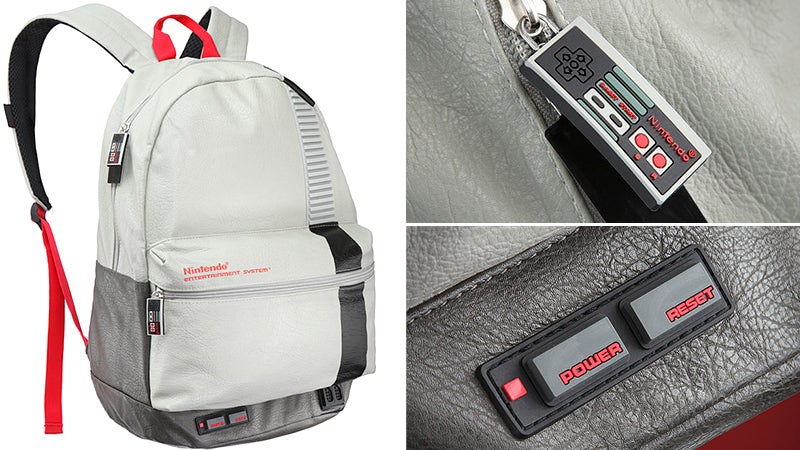 Remember packing up your original Nintendo Entertainment System when your family visited relatives for a few days? You couldn't possibly be expected to go a few days without Punch-Out!!, but it would have been a lot easier if you had an NES built into a backpack. It's just too bad this one doesn't actually play games.
---
Loading page