Since both vibranium and adamantium only exist in the comic book world, ThinkGeek had to settle on lightweight plastic to make its new Captain America Shield backpack. So it won't stop bullets or blows from mythical hammers, but it will be comfortable to carry when crammed full of textbooks and your laptop.
---
Unless you're just wandering off into the wilderness for a week, there's often a lot of waiting involved when travelling — whether it's for a flight, a hotel room, a taxi, or even dinner. So for all those times when you're stuck in line with no place to sit, the Bagobago might actually be the best travelling companion since it's a lightweight backpack with a compact stool built right in.
---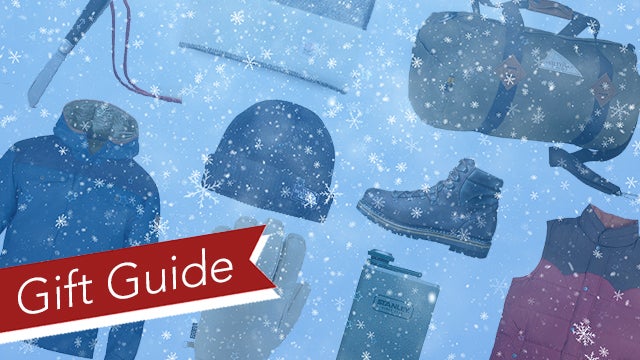 ---
Microsoft fans around the world cheered when the company revealed the return of the Start Menu to Windows 10 yesterday, so why not mark the special occasion with a stylish backpack that celebrates the operating system where it all started: Windows 95.
---
Out of all the camera bags I have either used or considered, none were comfortable and functional together. To hope for a the one bag you find to be stylish as well would be flat out impossible. Most companies try and sell a camera bag as a box with shoulder straps on it. Camera bags are designed by camera people, when what you really need is one designed by backpack people. Solution: Put together your own camera bag.
---

Designed for motorcycle riders and cyclists who quickly need to protect themselves from a sudden downpour, the Funnell backpack actually looks useful to anyone who commutes without a car. With a quick tug on a couple of straps, a full-on raincoat deploys from the top of the backpack, keeping both the wearer and the pack itself protected and dry.
---
When you think of everything you really need for a weekend of camping, what comes to mind? Food? A change of clothing? A guitar? Wrong, wrong, wrong. All you really need is a comfy place to nap away the hours. So Nick Scroggs and Fred Bane created the HackedPack, a backpack featuring the most important camping accessory already built-in: a hammock.
---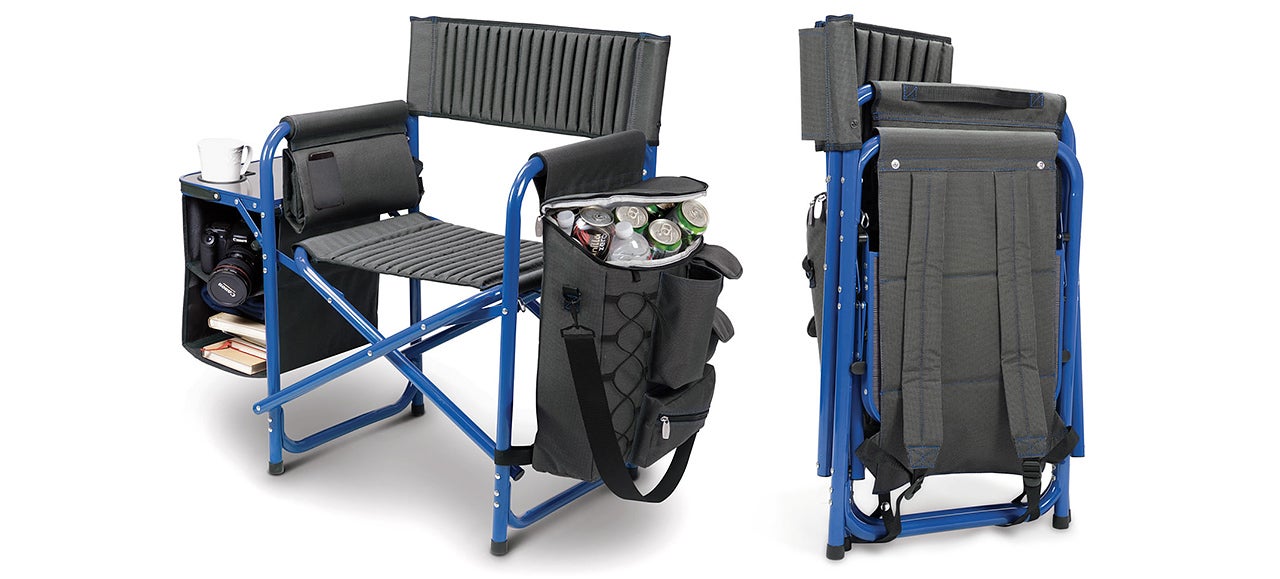 Catching the train at peak hour is often a well-orchestrated ballet as you and your fellow passengers jockey for position to snatch up seats as they become available. But why go through that struggle every night when you can just wear this folding backpack chair to work every day and guarantee yourself a place to sit during your commute?
---